Boasting one of the largest ballrooms in Los Angeles County, Terranea has accommodations for weddings large and small, indoors or outdoors. As you say "I Do" on the Ocean Lawn, a popular ceremony location on the grounds, your guests are treated to a spectacular view of the crisp blue ocean and the sounds of the gently crashing waves. They can take a stroll on a beautiful, flower lined path that leads straight to the beach, or dance the night away in one of Terranea's fine ballrooms. The classic and romantic backdrop creates a perfect place for you and your guests to celebrate your wedding.
Terranea Resort Address: 100 Terranea Way Rancho Palos Verdes, CA 90275
Here are some images from some of our favorite Terranea Resort Weddings: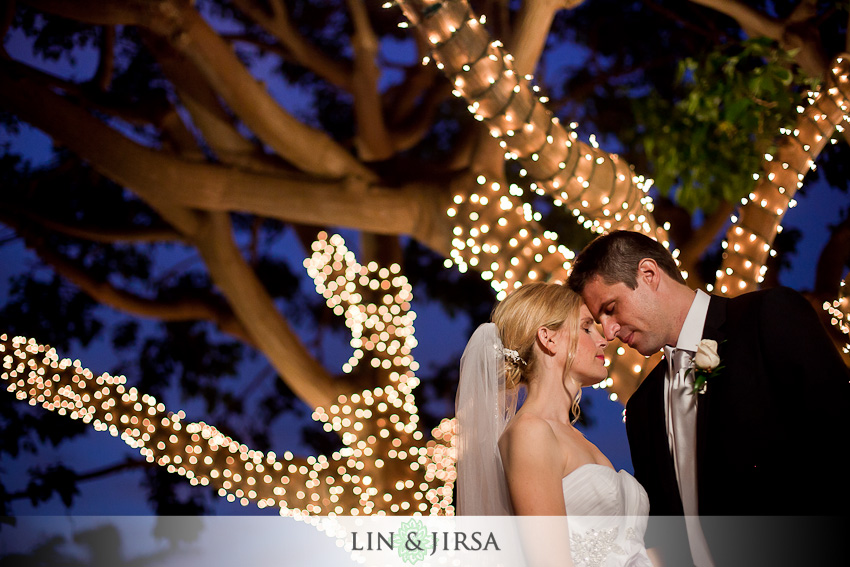 Whether you're there for an evening reception or the beautiful wedding ceremony location overlooking the Pacific Ocean, the Terranea Resort in Palos Verdes is an amazing place for your wedding.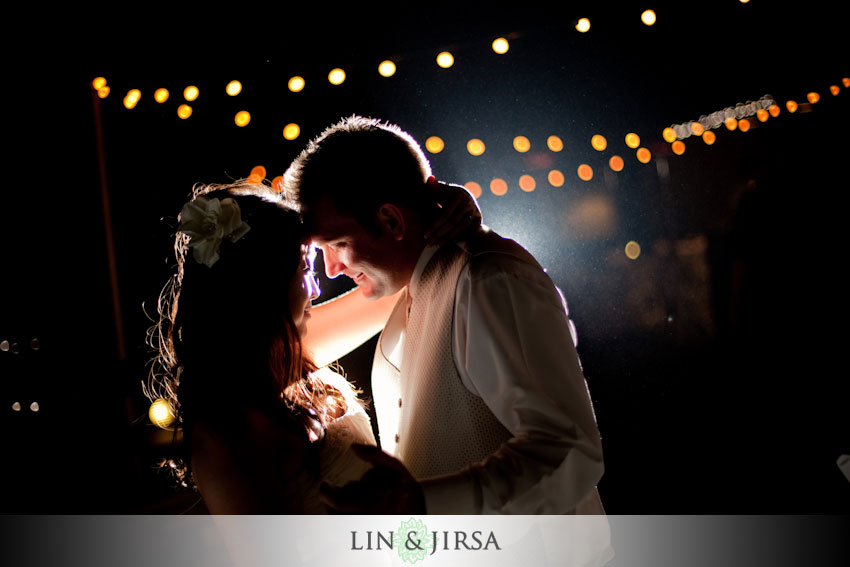 Here is our beautiful bride and groom at the Terranea Resort during their wedding day.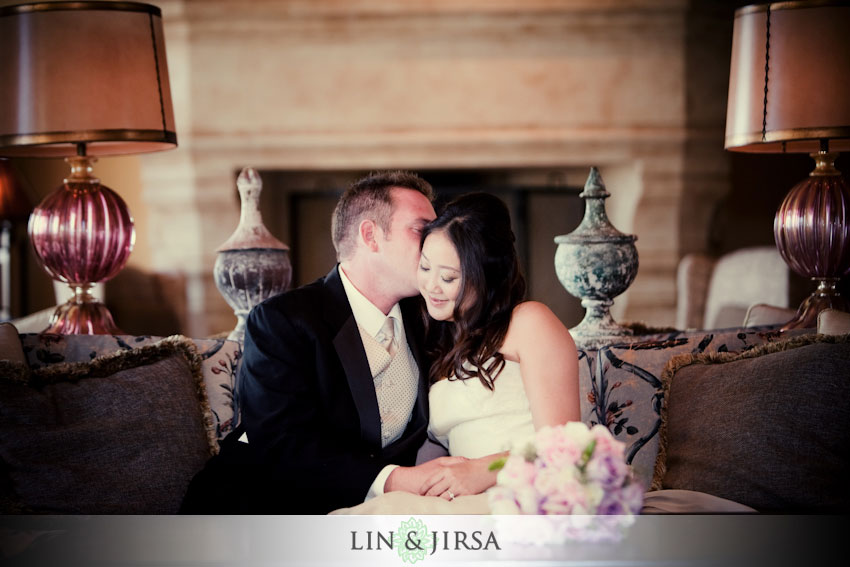 The hallways at the Terranea Resort in Palos Verdes make a great location for the first looking during the wedding day.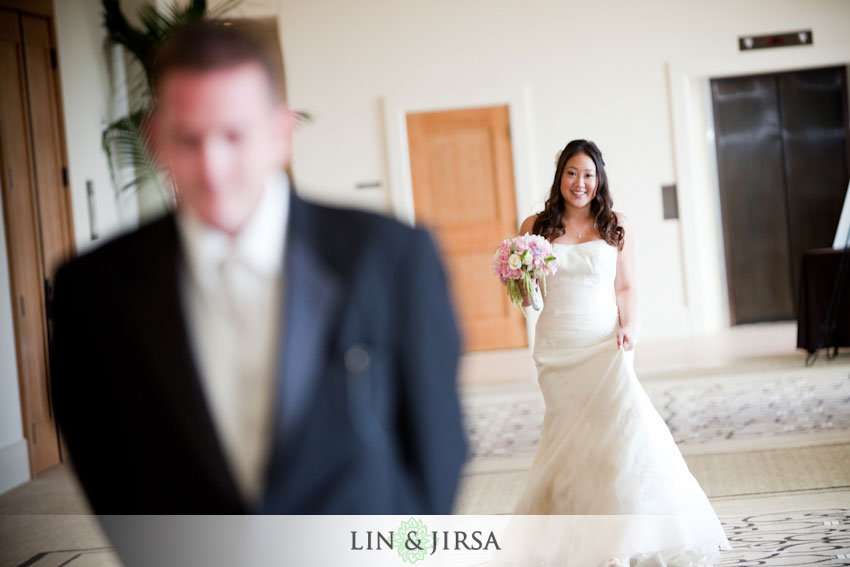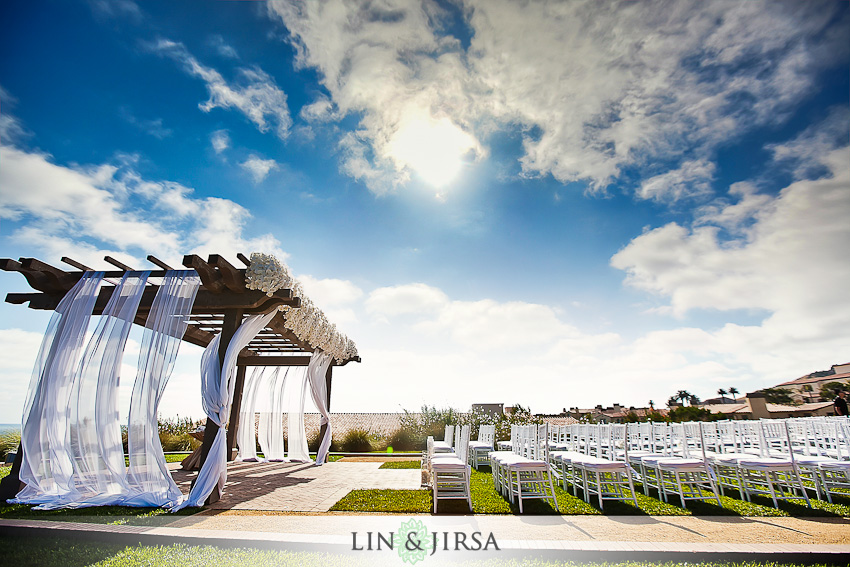 Could there be a more gorgeous location for a wedding than the Terranea Resort in Palos Verdes?
More Images from Terranea Resort