At Lin & Jirsa, we would love to help provide you with all the services you need to commemorate your special day. Having a great time on your wedding day is incredibly important to us, so, we've found a way to combine photos and fun for your enjoyment. Now, in addition to our typical wedding photographer packages, we also provide Photobooth services in Los Angeles and Orange County for weddings or any other events you may be planning.
Photobooth FAQs
What does the Photobooth package include?
Our Photobooth package includes:
4 hours of Photobooth service
1 On-Site Professional Photographer to help run the Photobooth and facilitate guests
Photobooth & Backdrop
What kind of backdrops do you have?
We want to provide clean and timeless backdrops so that the main attraction of these images are you and your guests.  We carry and assortment of backdrops including:
Black & White Damask
Grey & White Chevron
Grey
Red & Black Baroque
Rose Gold Sequin
Sheer Black
White & Black Baroque
White
You are also more than welcome to use your own backdrop if you have one that better suites your event.
Can you put our names (or company logo) on the pictures?
Absolutely! Please feel free to use your own logo on the Photobooth images. If you don't have a logo already, we would be happy to design a unique logo just for you. Simply provide us with an example of what you'd like you logo to look like and our team can create a personalized logo for your event.
Do you also offer Slo Mo Booths?
Yes! If you're looking to add some Slo Motion Fun to your wedding party, check out our Slomo Photobooth Services!
Do you supply props for the Photobooth?
Yes, we do! We have a large assortment of props for you and your guests to enjoy. We just ask that our clients be aware that certain venues have limitations on the props that can be used on their premises (confetti, still string, etc.) but we can help you in planning your Photobooth experience by contacting your venue on your behalf and verifying that information for you.
How big are the Photobooth print outs? Can I have multuple images per print out?
All of our Photobooth print outs are 4x6in. Unfortunately, we currently only offer a single image print out in this size but please stay tuned as we are working on getting other template options so we can be able to print multi-image strips and other fun layouts!
When can we view our pictures?
On the day of your event, the Photobooth with instantly print out a physical copy of your image for you and your guests. We will also provide you with links within 1-2 weeks of your event for you to view your entire photobooth gallery and download your favorite images.
Would I need to ensure a specific amount of space and power for the photobooth?
Yes, clients are responsible for arranging an appropriate amount of space for their photobooh which is 10'x7′ per booth. As for power, each photobooth requires a 110V, 3 prong outlet from a reliable power source within 50ft. (along a wall) of the set up area. The circuit must be free of all other connected loads and must not be on a dimmer. Each photobooth also requires 1,000W of power per booth.
What type of booths are you using?
We have the newest photobooth technology from a company called Photobooth Supply Co. Check out their promo video below to see the look and feel of our photobooths.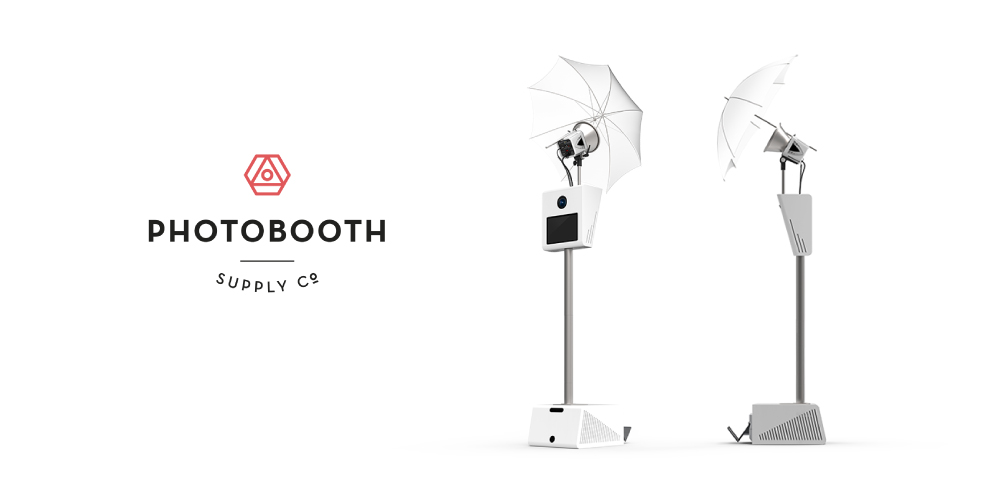 Photobooth Images