Design Visage | Makeup & Hair
http://www.designvisage.com/
3303 Harbor Blvd. Suite B6
Costa Mesa, CA 92626
(714) 444-1004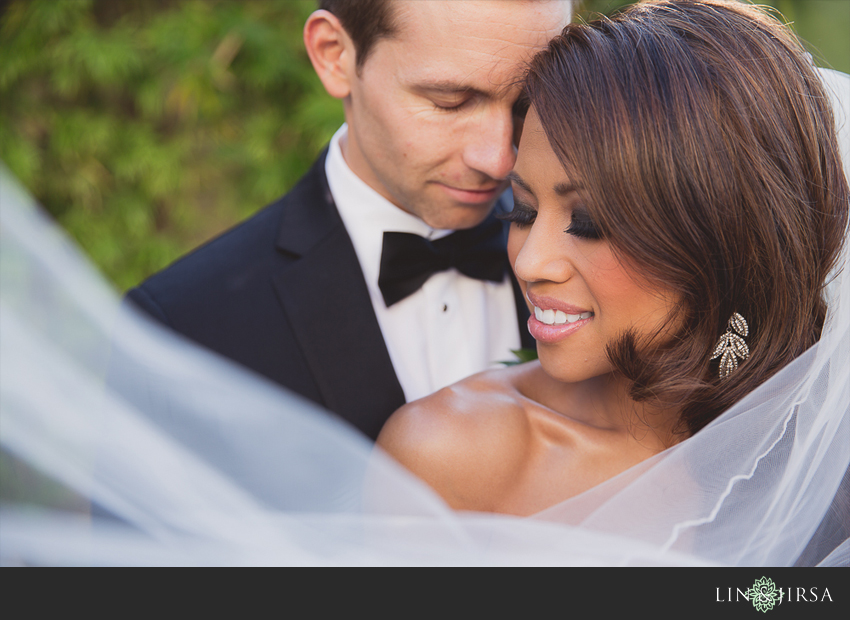 About Design Visage
For almost thirty years, Design Visage has been helping hundreds of brides each year look and feel their best. What sets us apart? We were the first company to specialize in the unique needs of the bride and bridal party. What does that mean? Your bridal look is completely customizable and unique to you. We will work with you to give you your absolutely perfect wedding day look!
We continue to lead the way as the #1 bridal service in Los Angeles and Orange County. We are referred by all the top wedding coordinators, photographers, and venues. Design Visage has a full staff of artists that are trained in bridal beauty. Our artists can create anything from the timeless and elegant to high fashion to boho chic. The bride is the director of her final look. Design Visage provides continual training for the staff to ensure knowledge on all the latest techniques and styles.
Design Visage arrives on time, every time, with enough artists to accommodate even the largest wedding parties. Our artists are easy going and calm. Most importantly, they love what they do, enjoying helping each bride look amazing. When you love what you do, it shows in attitude and professionalism.
We feel privileged to be chosen for such an important part of an unforgettable day. We create masterpieces, one bride at a time.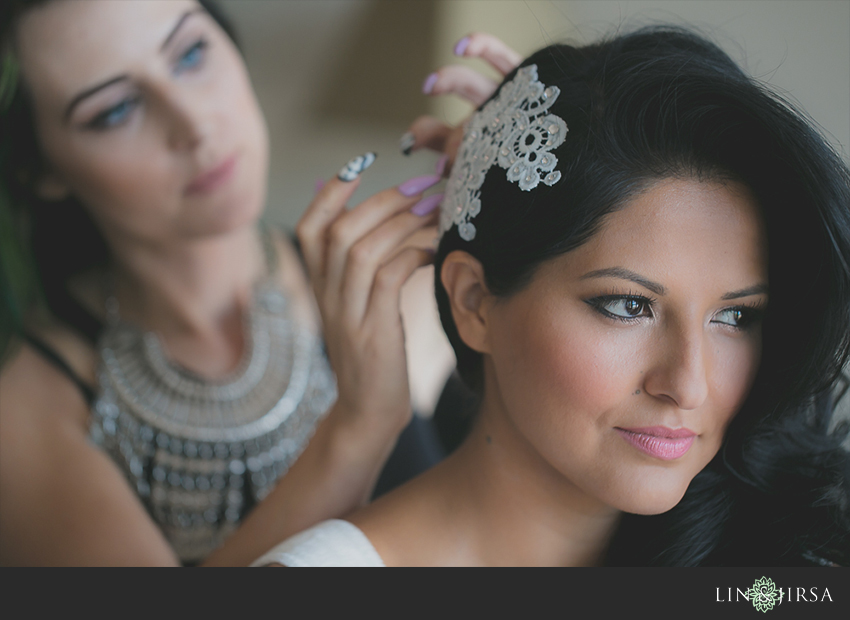 What Design Visage Loves About Lin and Jirsa Photography
Justin, Pye, Chris are all three masters at what they do and most importantly they care about each client. Now with the larger team I have yet to have a bride disappointed with their service, product and wedding day conduct. They go the extra mile to get unique shots and are always creating new ideas in the wedding world. We are always excited when we see that we are woking a wedding with Lin and Jirsa because we know when they arrive while we are doing the hair and makeup they are always respectful of our artists and have fun with them with the famous hairspray photo. And as a vendor we never even have to ask for photos of the brides we have done with Lin and Jirsa. As soon as they are ready they send us as many photos as we want for our website and blog. They understand how important it is for a vendor to have the photos and its a win win for showing their work to future brides. DV is a big fan of the Lin and Jirsa team.
What Lin and Jirsa Loves About Design Visage
We have nothing to say but amazing things about Design Visage! They truly are masters of their craft as they effortlessly transform each and every one of their brides into visions of beauty. Not only are they so professional and timely in getting their brides ready on the morning of their big day, they are always so considerate to us as photographers as they are ready and willing to help us in getting any of our hair and makeup shots. Everyone on the Design Visage team is so charming and they really help make the bridal preparation process incredibly seamless and fun. We really can't stress enough how much we love and look forward to working with them!