What We Love About the Turnip Rose
If you're looking for the perfect venue for your ceremony and your reception, Turnip Rose is a fantastic choice.  There are countless qualities that make the Turnip Rose so unique. The Turnip Rose boasts two dynamic settings in its repertoire: the Turnip Rose Promenade & Gardens and Celebrations by Turnip Rose. Both of these locations are equally different but equally gorgeous. Whether you prefer a scenic green backdrop to your wedding or a more Mediterranean atmosphere, the Turnip Rose delivers both environments with nothing left to be desired.
Wedding Cinematography from Turnip Rose Gardens & Promenade
Celebrations by the Turnip Rose Wedding Highlight | Xeres & Floyd from Lin & Jirsa Wedding Cinema on Vimeo.
Images from Turnip Rose Gardens & Promenade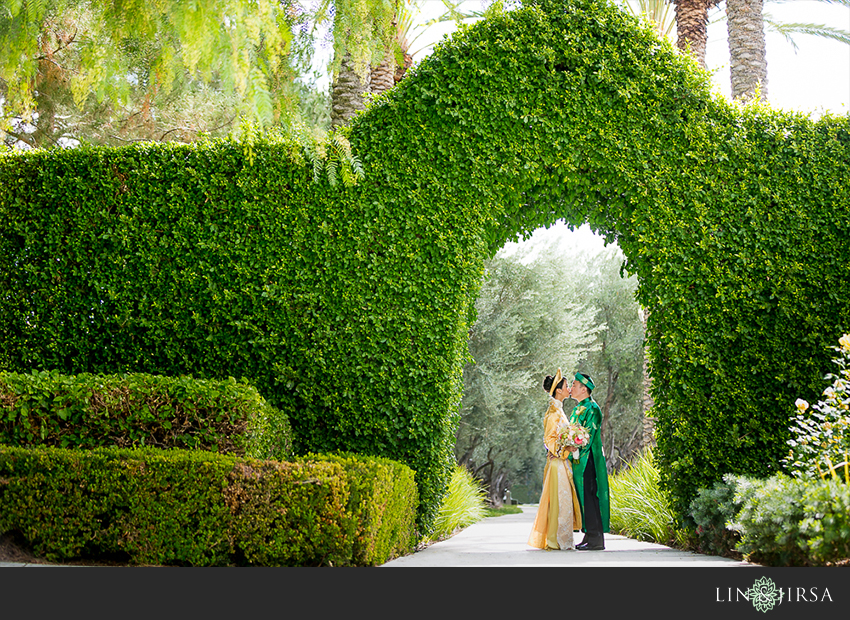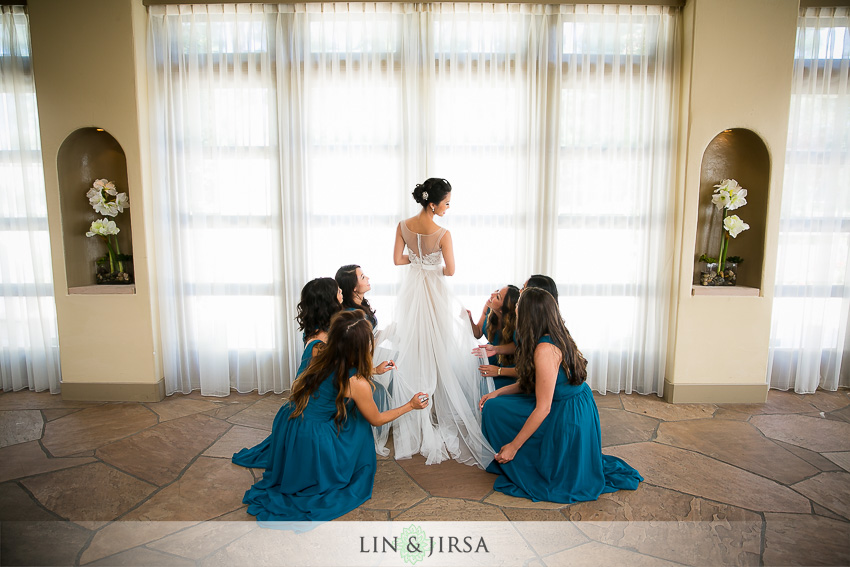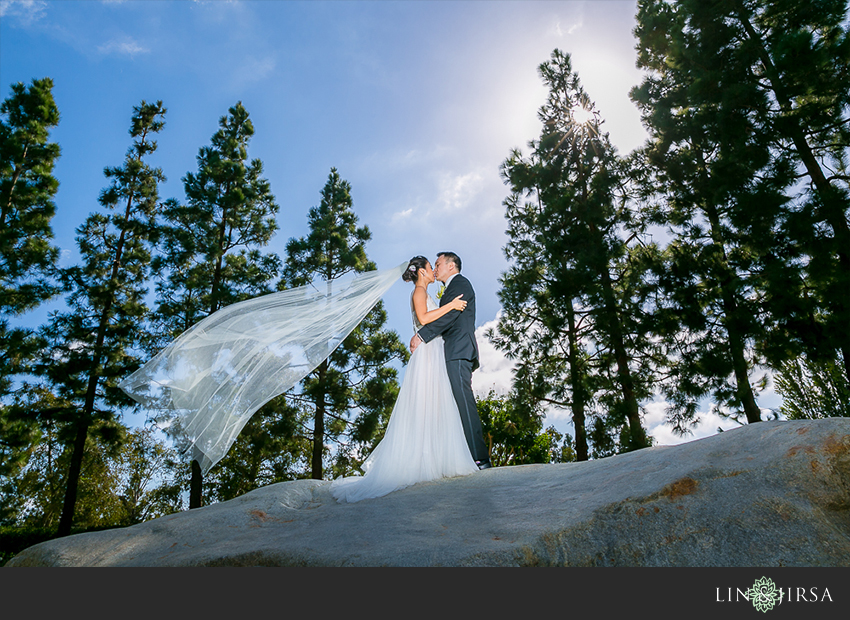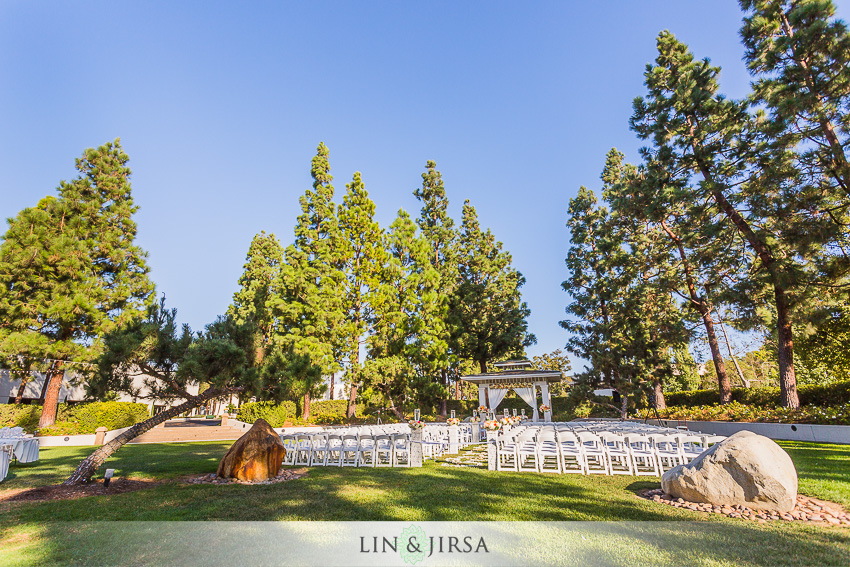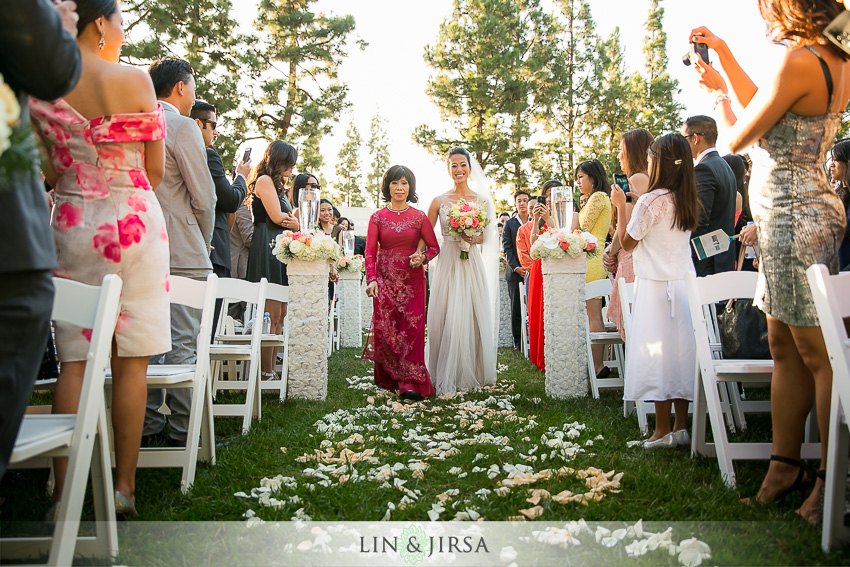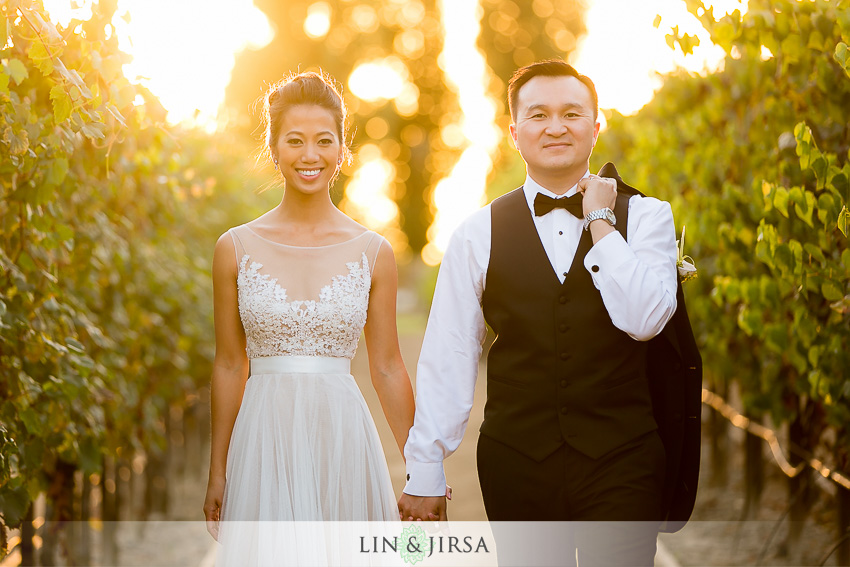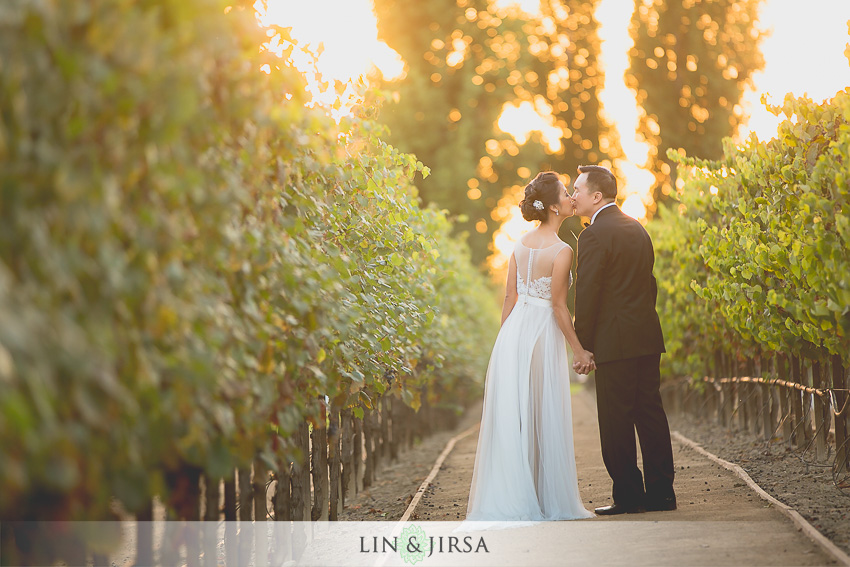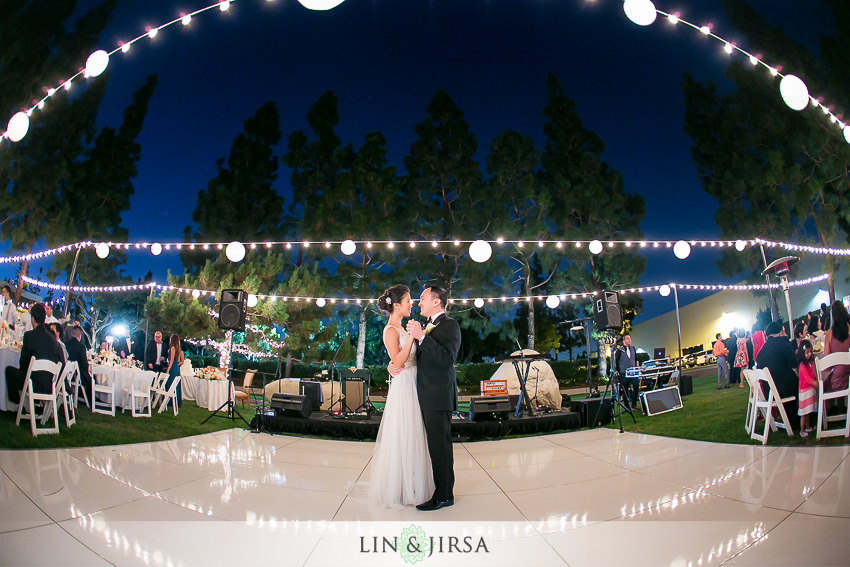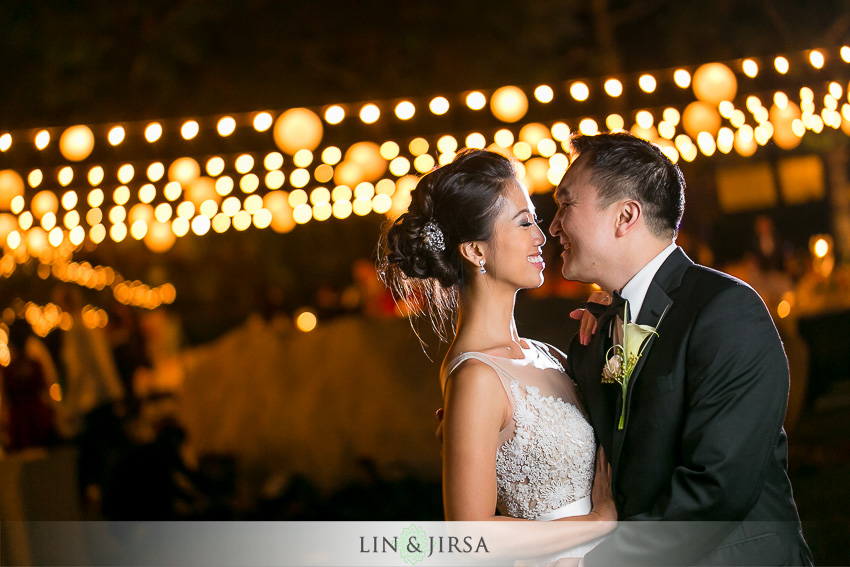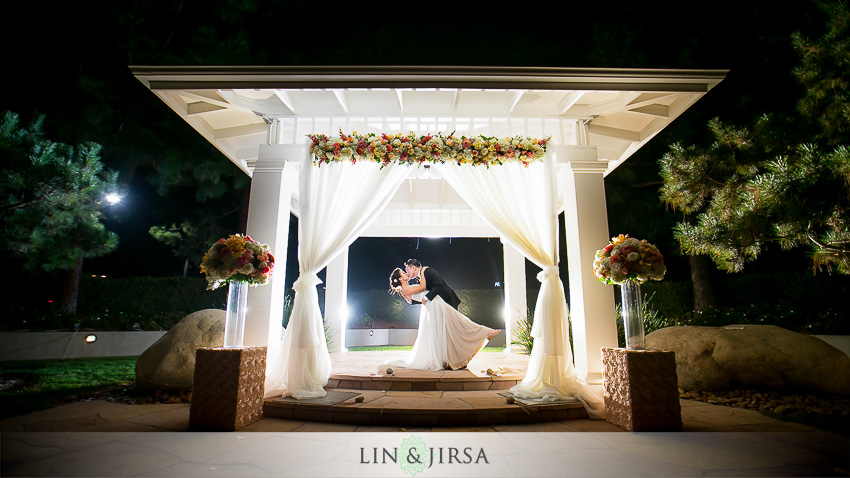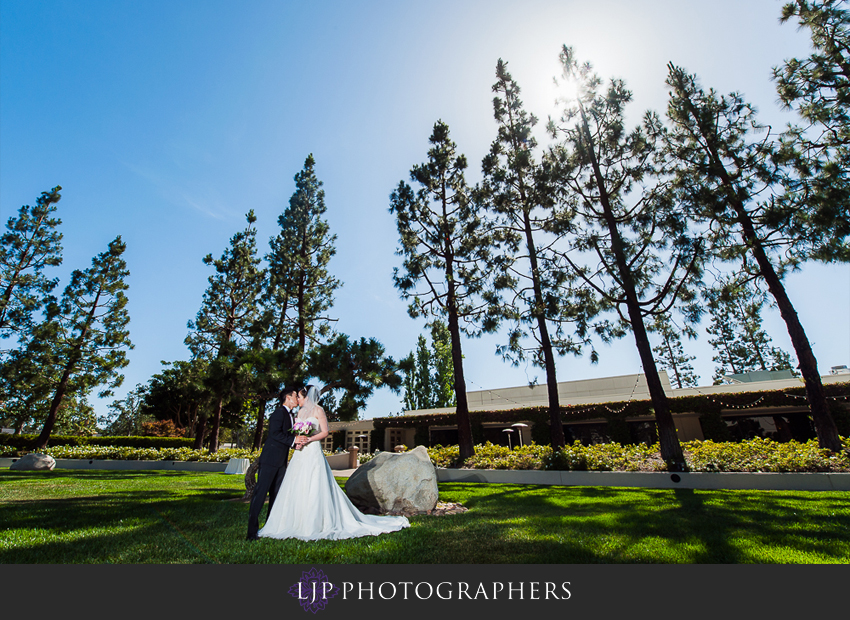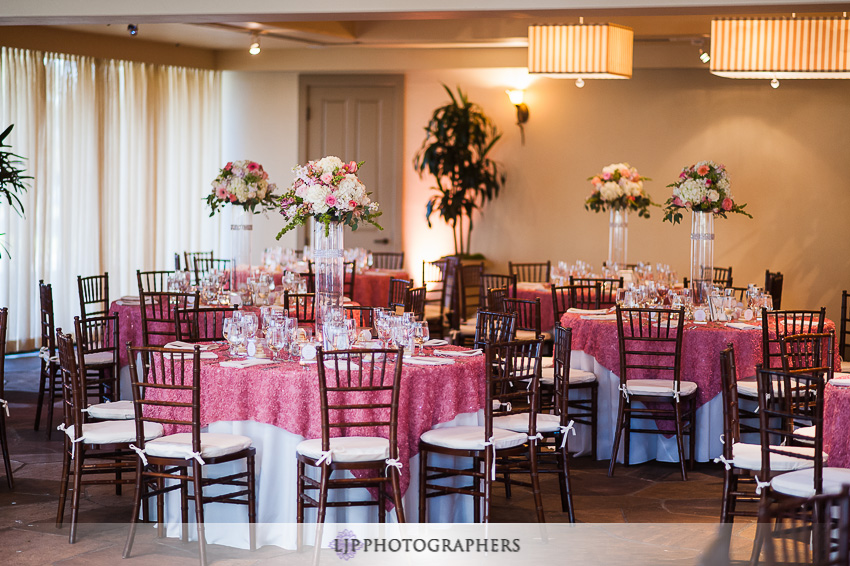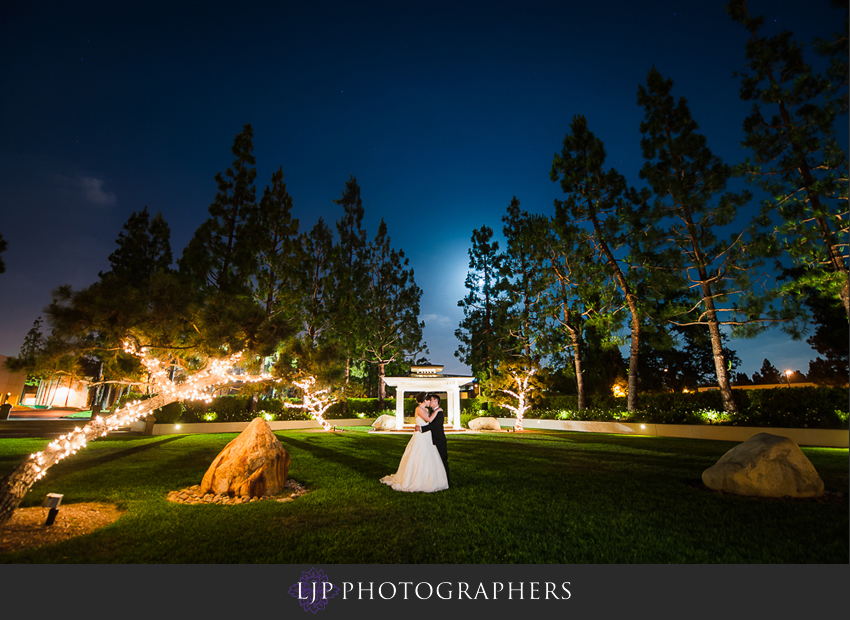 Images from Celebrations by Turnip Rose