Pye Jirsa, co-founder of Lin and Jirsa Photography and Dr Glen Hong, Doctor of Psychology, have partnered to create an innovative framework for better relationships. The two launched a relationship coaching program and relationship podcast called 12 Week Relationships that combines Pye's years of experience documenting love stories with Dr Hong's academic research and real-world marriage counseling experience. The results is a real-world, practical approach to better relationships that promises to get results in weeks not years.
If you're interested in learning more about 12 Week Relationships, explore the links below.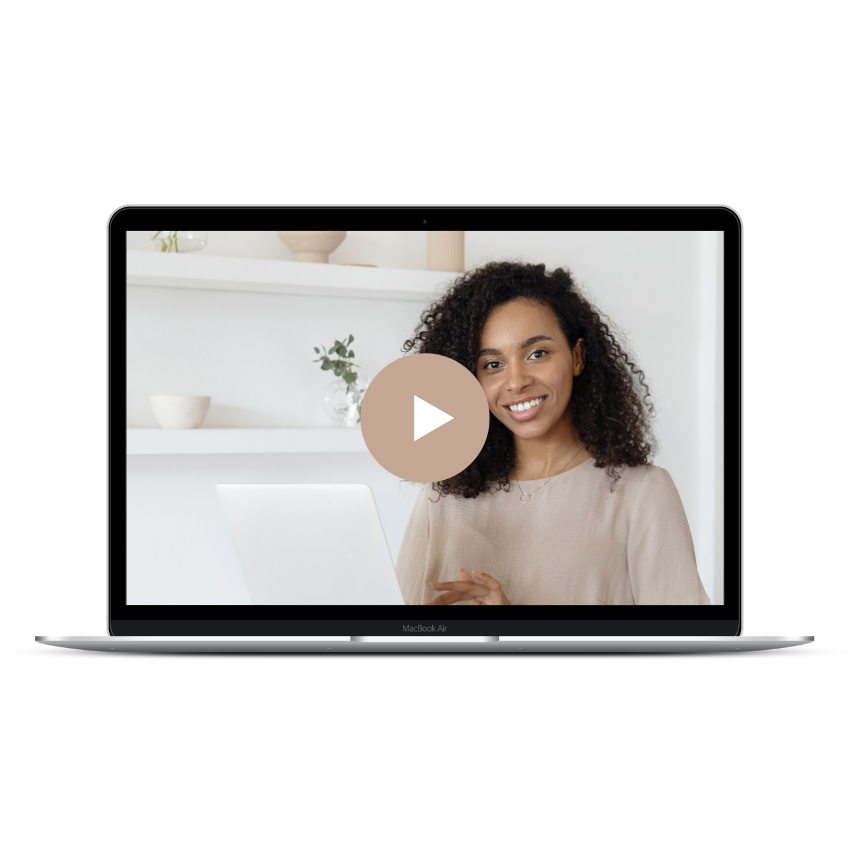 Free 1 Hour Masterclass
10 Proven KEYS to Strengthen Your Marriage or Partnership
Give us one hour of your time, and in return we promise this Masterclass will be one of the most valuable experiences in your life and relationships.
TWR Podcast
Practical and in-depth conversations that are rooted in the science of relationship psychology. The TWR Podcast is a place to bring academics, real-world research, and clinical experience to everyday problems and issues you might be facing in your relationships.
Entertaining and valuable, this relationship podcast is actually worth your time!