About Mike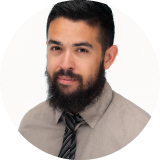 There's something about weddings that have always drawn me to photograph them, from catching the small authentic moments to capturing the dramatic editorial portraits. For me, it's about documenting such an important milestone in my clients lives and being able to provide them a way to remember all the cherished memories. my grandma has a wedding photo from her wedding on her nightstand that has always been there. It brings me joy knowing that some day my photos will be printed in the homes of my clients. And when i'm not shooting weddings I like long romantic walks to the couch with my dog gizmo to binge watch my favorite shows on Netflix, although that rarely seems to happen

---
Favorite Wedding Images
Please click the arrows in the bottom right corner to see more images.
---
Favorite Engagement Images
Please click the arrows in the bottom right corner to see more images.
---
Favorite Weddings From the Blog
Click any of the thumbnails below to see a few of our favorite full blog entires
What Clients Love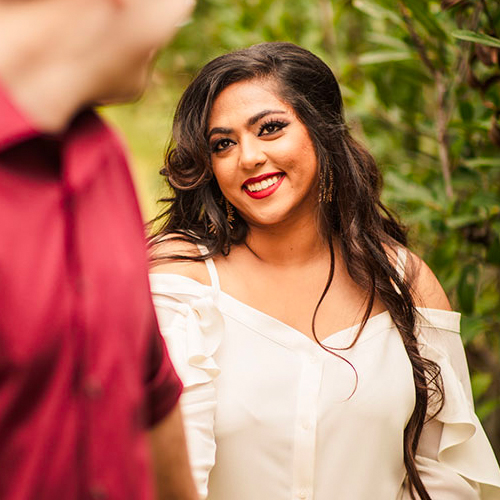 We recently had Lin and Jirsa, specifically Mike, do our engagement photos and omg we are in love!! So talented and the angles are so flattering … Mike was super kind and down-to-earth. He knew how to work us in the right positions and make us feel 100% comfortable. If in doubt, highly recommend L&J! If you can get Mike, that's a major plus!!!!!!!! :) Also, mike went into the water with us and we were all soaked! That's how dedicated he was! Overall, I had a great time and the team was super chill. Highly recommend!!!! :) – Sarahzin S.
---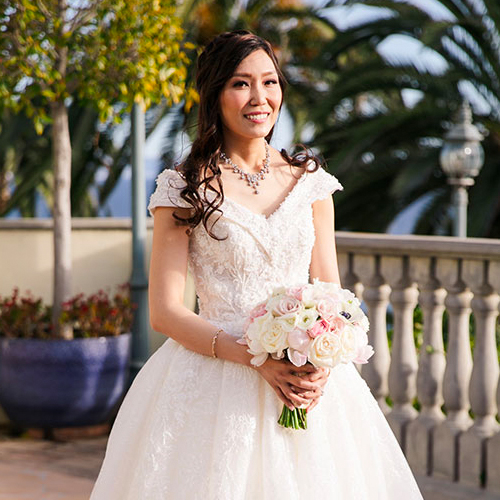 "After having seen some of Lin and Jirsa's wonderful photos on my Facebook news feed over the years, I knew that I wanted to use them for my own wedding … My main photographer was Mike. My husband and I enjoyed working with him. His laid back personality made him comfortable to be around. He also gave us directions on how to position ourselves so that we would look great in our photos. Overall we really enjoyed our experience and our photos! I'm glad that I was able to have them capture our special day." – Connie T.

---
Get to Know Mike
What is the #1 thing on your bucket list? 

To visit every continent at least once.

What is your favorite city in the world?

Madrid or Barcelona

What is your favorite movie snack?

Sour candy that I snuck in.

Where are you originally from?

Glendale

If you could only eat one food for the rest of your life, what would it be?

Pizza

What do you think is the most important planning tip for a bride?

Don't stress over the little details. No one will remember years from now, but stress will definitely show in photos.


What is your favorite movie?

Anchorman

Who or what inspires you?

I want to give my dog the yard he deserves

What are you currently watching on Netflix?

The Office, HIMYM, Breaking Bad. All are equally the best.