About Shivani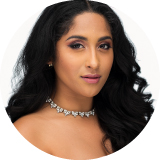 Shivani not only has a passion for photography but she also loves dance, board games, video games, and trying new restaurants (aka she loves food!). You might find Shivani in front of the camera as one of the hosts of our educational tutorials on SLR Lounge where she helps photographers from all over the world hone their craft! One of Shivani's best moments at Lin and Jirsa was when the father of the bride was suffering from cancer and only had another year to live. The ability to be there for every moment of the wedding and capture the special relationship the bride had with her father, Shivani describes it as "one of the most honorable highlights of my life and career".
---
Favorite Wedding Images
Please click the arrows in the bottom right corner to see more images.
---
Favorite Engagement Images
Please click the arrows in the bottom right corner to see more images.
---
Favorite Events From The Blog
Click any of the thumbnails below to see a few of our favorite full blog entries.
---
What Clients Love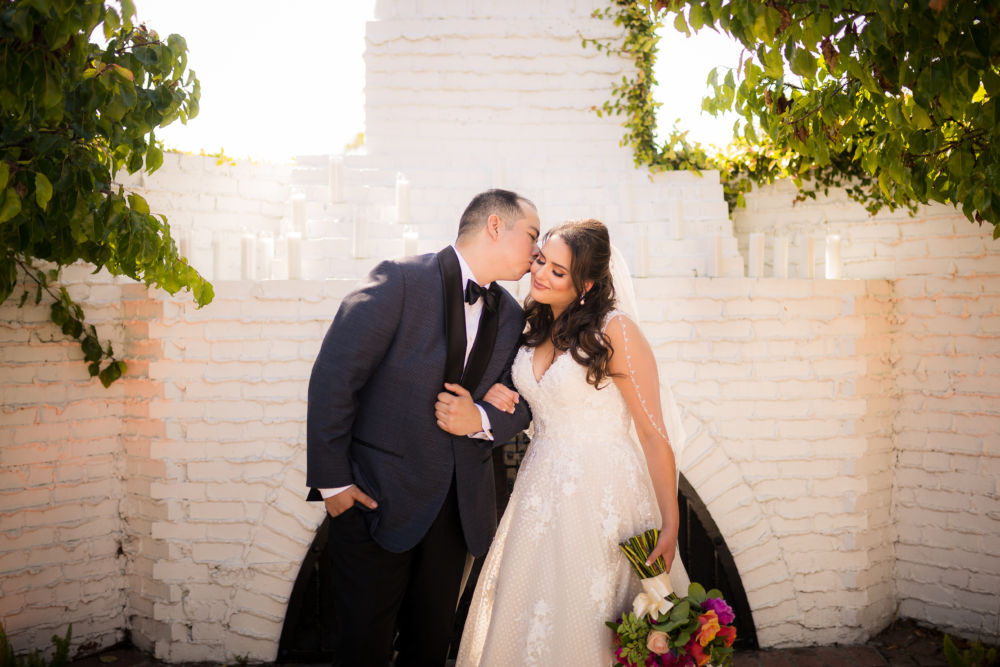 "Working with Lin and Jirsa was a wonderful experience from our engagement shoot to wedding. Shivani Reddy was our photographer but became a friend by the end. She guided and directed us through every step of the big day and we couldn't be happier with our photos. Although she is an associate level photographer, her work is master level and we highly recommend. Thank you Shivani and team!!!" – Naseam & Paulo
"…Her attention to detail was noticeable; whether it was a quarter inch to the left or right, she had a VERY clear vision for what she wanted. And the photos speak for themselves. She captured some of the most intimate and memorable moments for our family that we literally couldn't have imagined. It's cliche, but it's true: The wedding day flies by. And I'm grateful for Shivani to have been there for us to help keep us in the moment, and bring our memories to life that we can now look back on forever!" – Ritika & Nik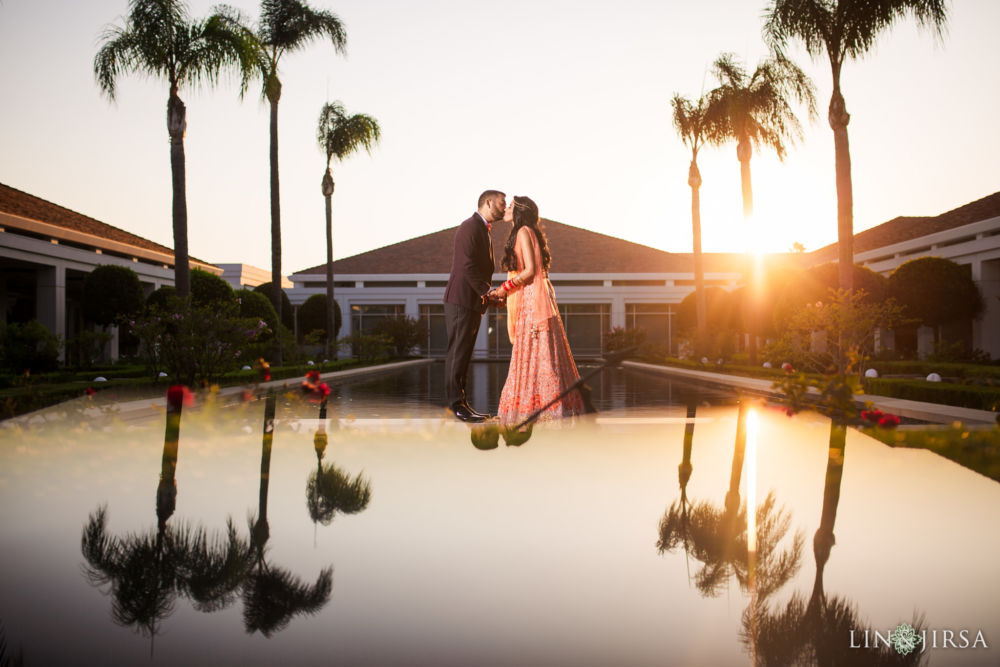 ---
Get To Know Shivani
What is the #1 thing on your bucket list?
Travel to all 7 continents
What is your favorite city in the world?
Arcadia
What is your favorite movie snack?
Popcorn with Bunch a crunch
Where are you originally from?
Arcadia
If you could only eat one food for the rest of your life, what would it be?
Pasta
What do you think is the most important planning tip for a bride?
Keep people in your prep room that calm you down and hype you up. Surrounding yourself with good energy even for an hour before heading into the chaos can change the entire vibe of your day.
What is your favorite movie?
Kuch Kuch Hota Hai (Bollywood movie) or Ready Player One
Who or what inspires you?
My grandpa first introduced me to cameras when I was a teen. He's believed in me and my talent for so long it makes me emotional to even think about it. He inspired me to buy my first DSLR and just go out and shoot and I will never forget that even his small ounce of encouragement got me to this place today.
What are you currently watching on Netflix?
Way too many things…