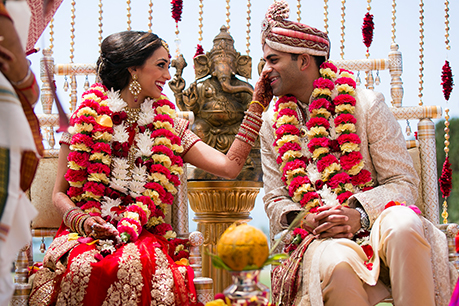 INDIAN WEDDING PHOTOGRAPHY AND VIDEOGRAPHY
Special Indian Wedding Packages and Pricing
Indian Weddings have become one of our specialties over the years. Our vibrant style of wedding photography and our strong understanding of the ceremonies and culture have allowed us to become the photographers of choice for high-end California Indian Weddings. Click here for more info on our Indian Wedding Photography and Indian Wedding Videography.
Our team has shot hundreds of Indian weddings of Indians of various religions and regions, from Hindu to Sikh to Muslim to Punjabi to Gujarati, and more! Having this specialized knowledge allows us to capture all of the beautiful moments of Indian weddings without missing any special moments.
Take a look at our Indian Wedding Blog page or our recent Indian Wedding Photography.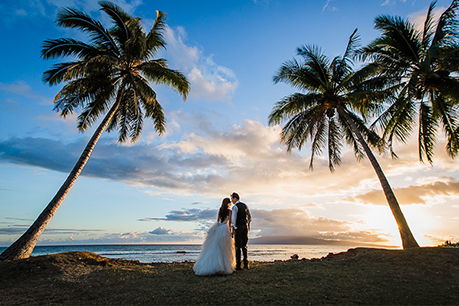 DESTINATION WEDDING PHOTOGRAPHY & VIDEOGRAPHY
Lin and Jirsa Wedding Photography & Videography anywhere you want
Destination wedding photography is a big part of our studio's success. Our studio's philosophy is to provide Lin and Jirsa quality photography so that our clients don't have to compromise with their wedding photos.
Especially popular for destination weddings has been tropical locations such as Hawaii and Mexico because of our vibrant and bold style that captures all of the beauty of the scenery, skies, and beaches. However, we've also had the opportunity to provide wedding photography in places like Italy, China and Canada where we've focused more on the amazing architectural backgrounds.
Be sure to check out our Destination Wedding Photography page for some FAQs and don't forget to see some of our destination weddings on our blog by clicking here.