At Lin & Jirsa, we understand that each and every client has a unique style and vision for their wedding and engagement photos.  In addition, different styles of wedding venues and wedding decor pair well with different photo editing styles.  To accommodate these nuances and style preferences, we offer three primary editing styles.  We encourage our clients to choose one of the three styles for their wedding based on the examples and guidance below.
Signature Style
Our signature editing style is warm, vibrant, and bold.  This approach makes use of the camera's full dynamic range and image quality to accentuate the gorgeous hues in photographs that capture awe-inspiring moments, such as blazing sunsets, deep blue waters, or resplendent wedding blooms.  This versatile editing style is appropriate for any type of wedding.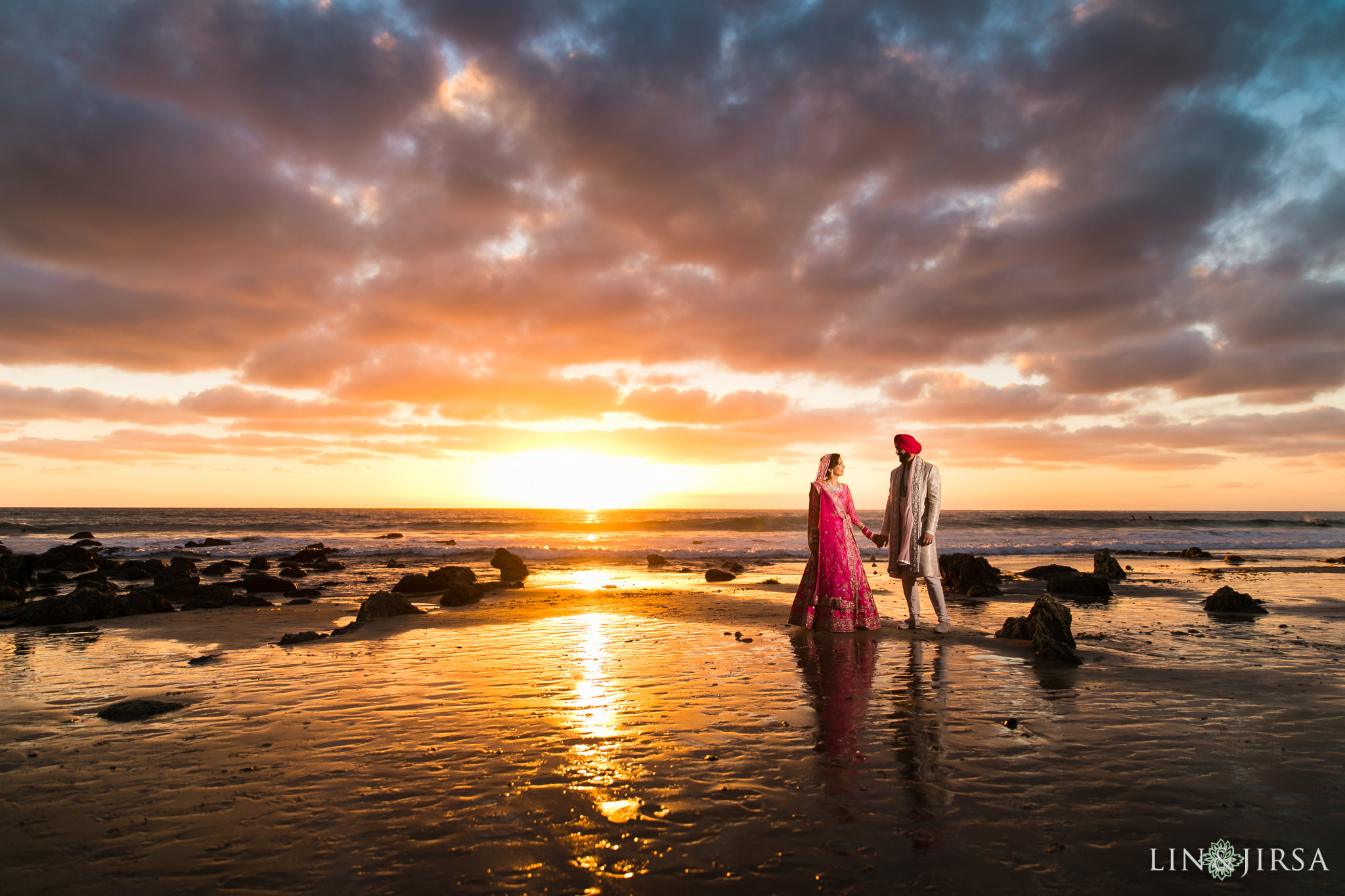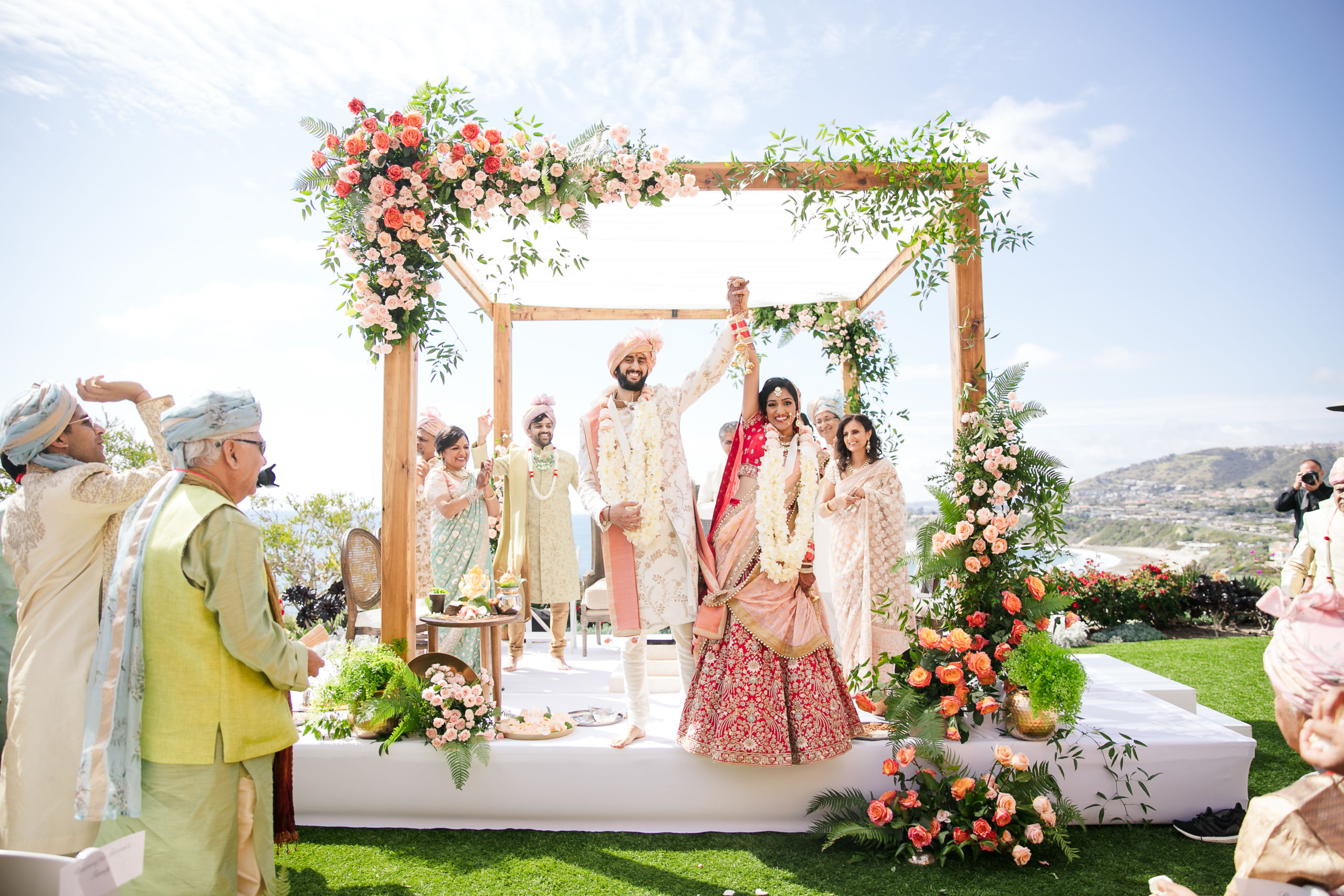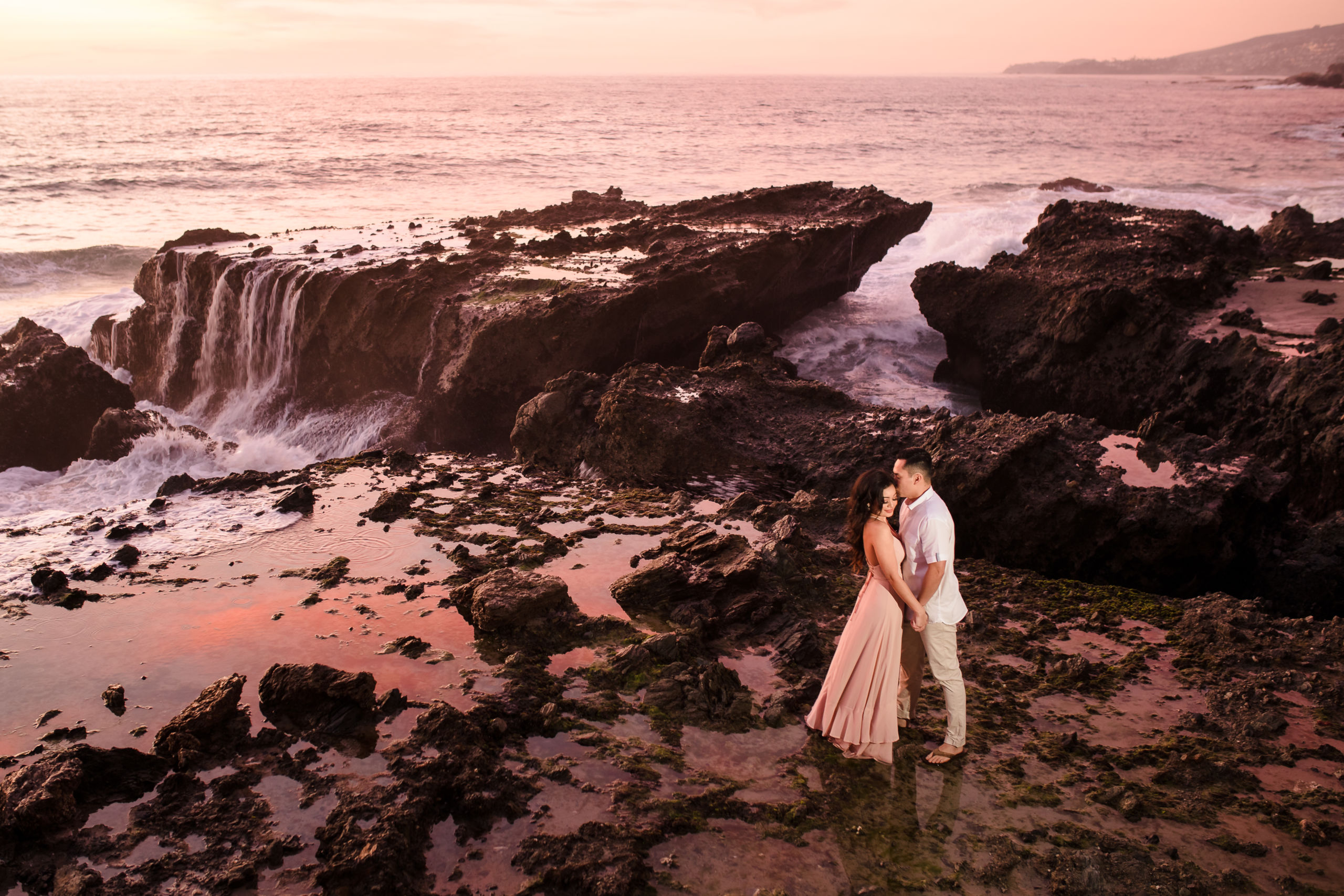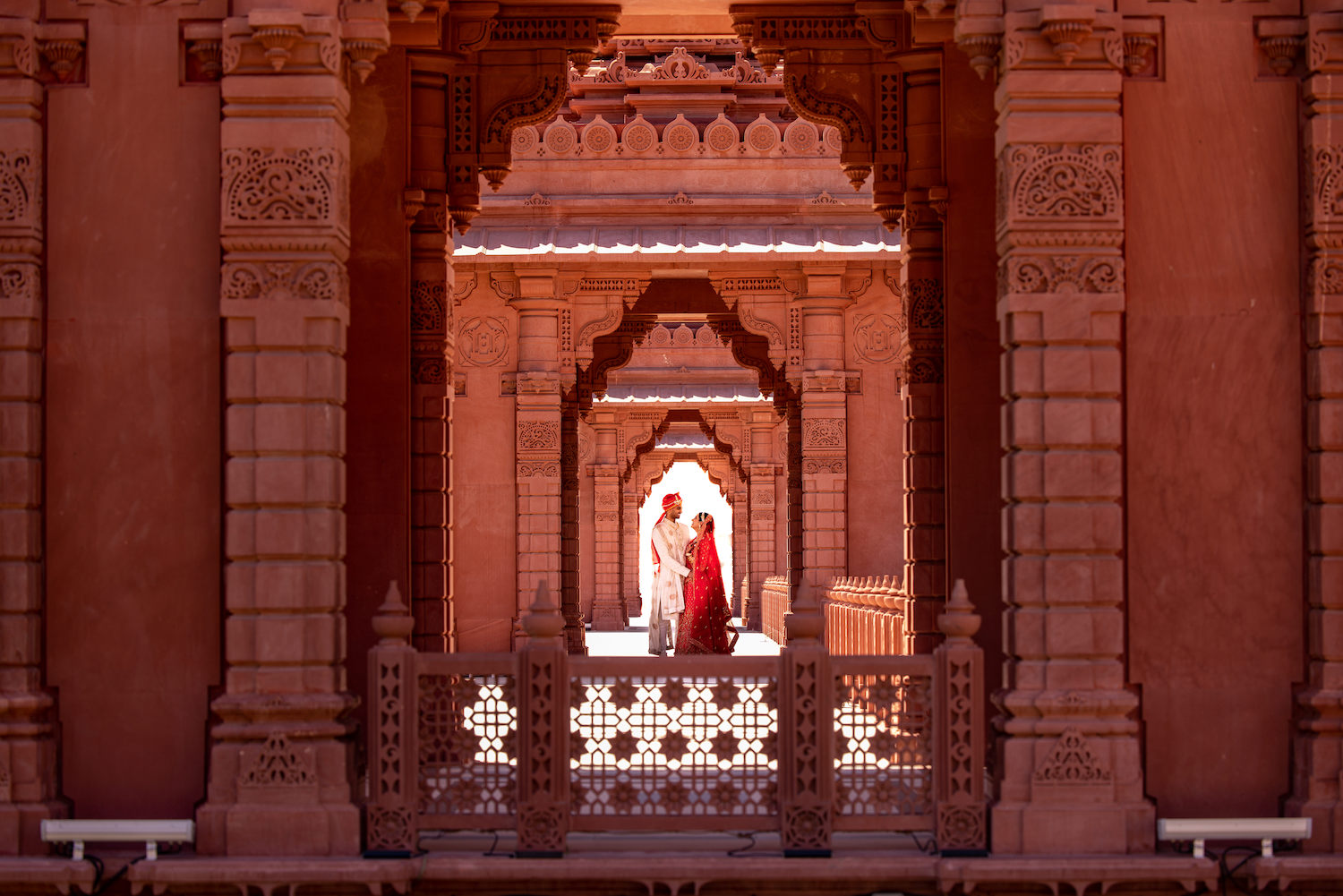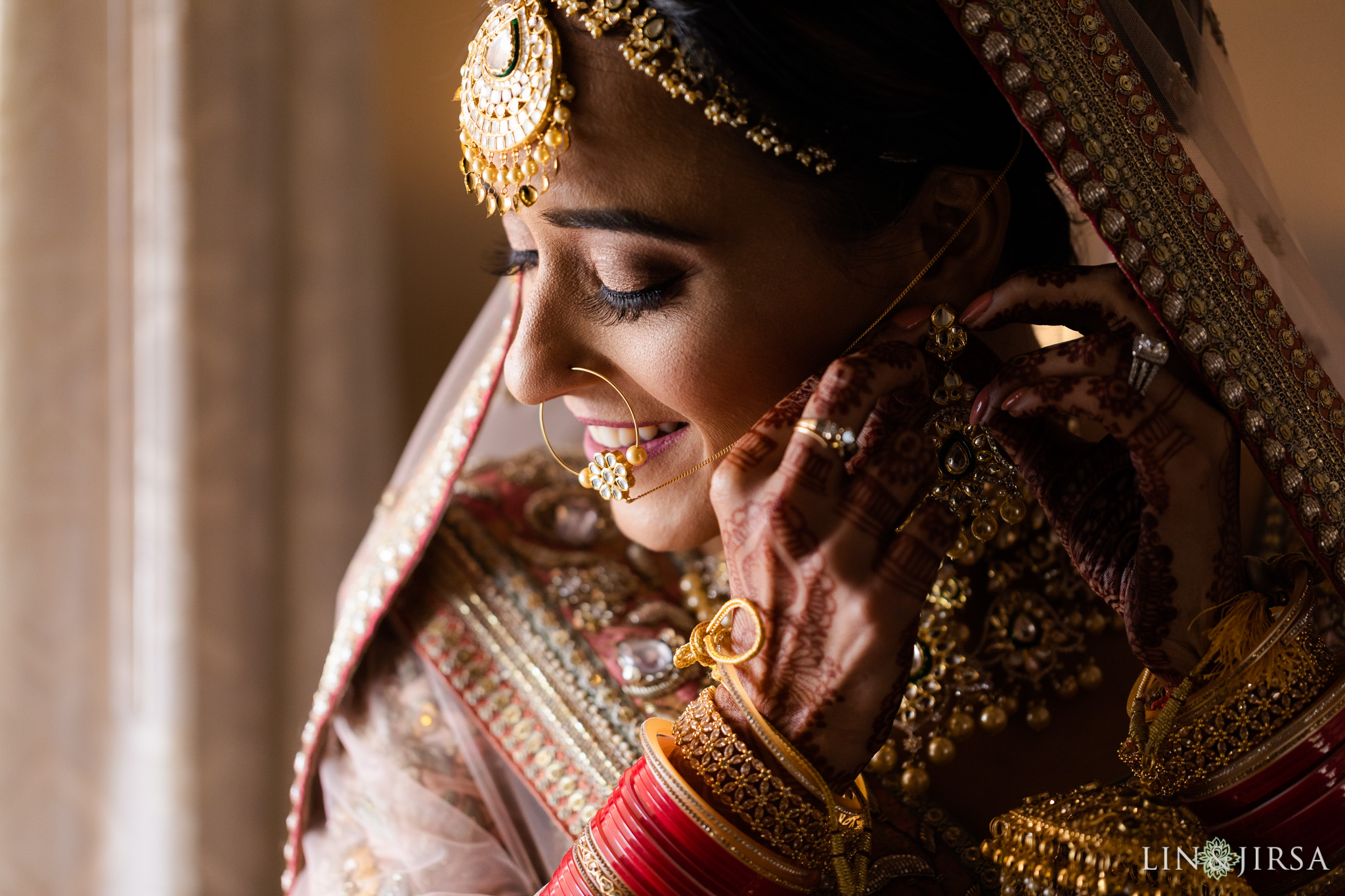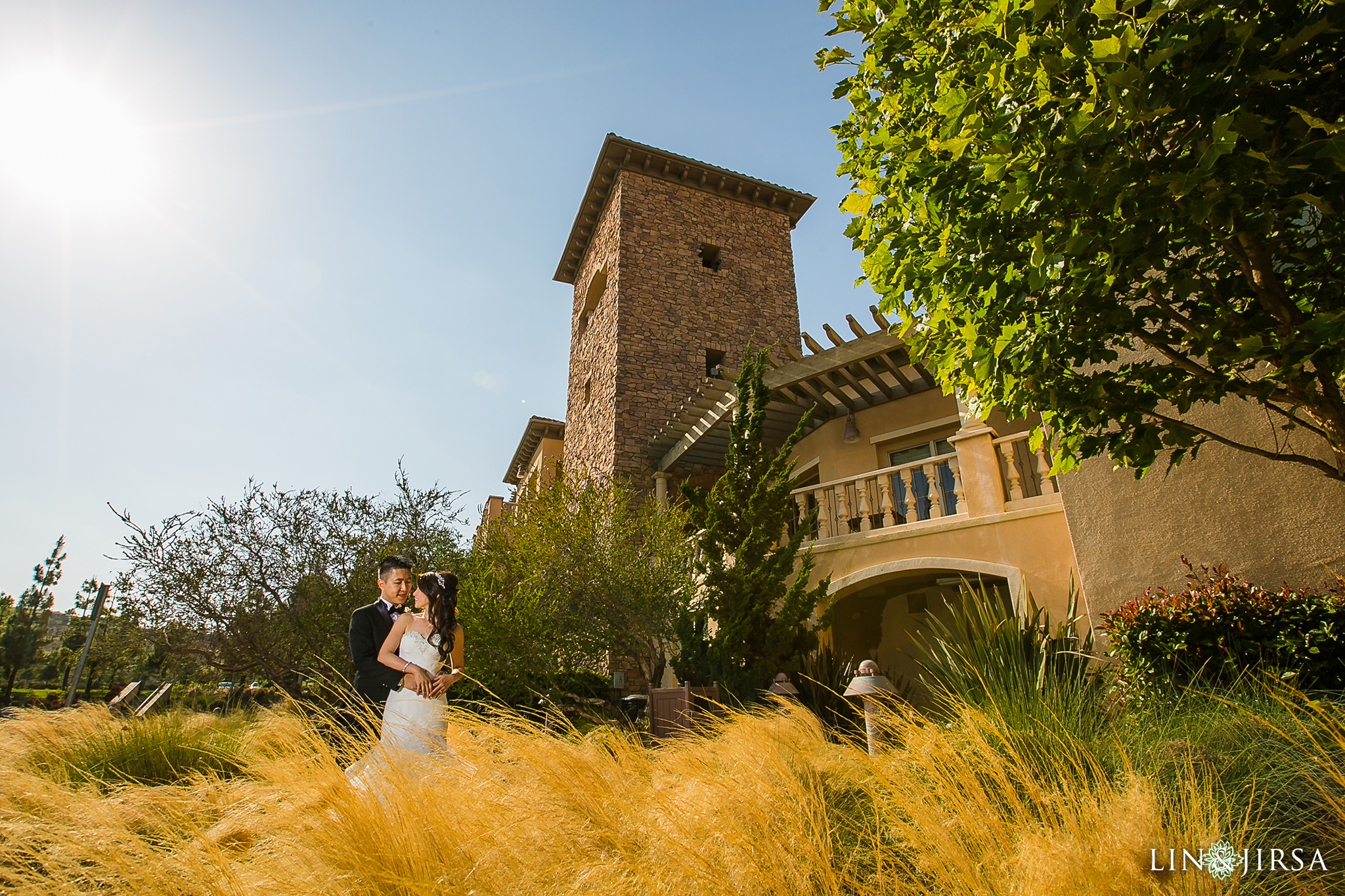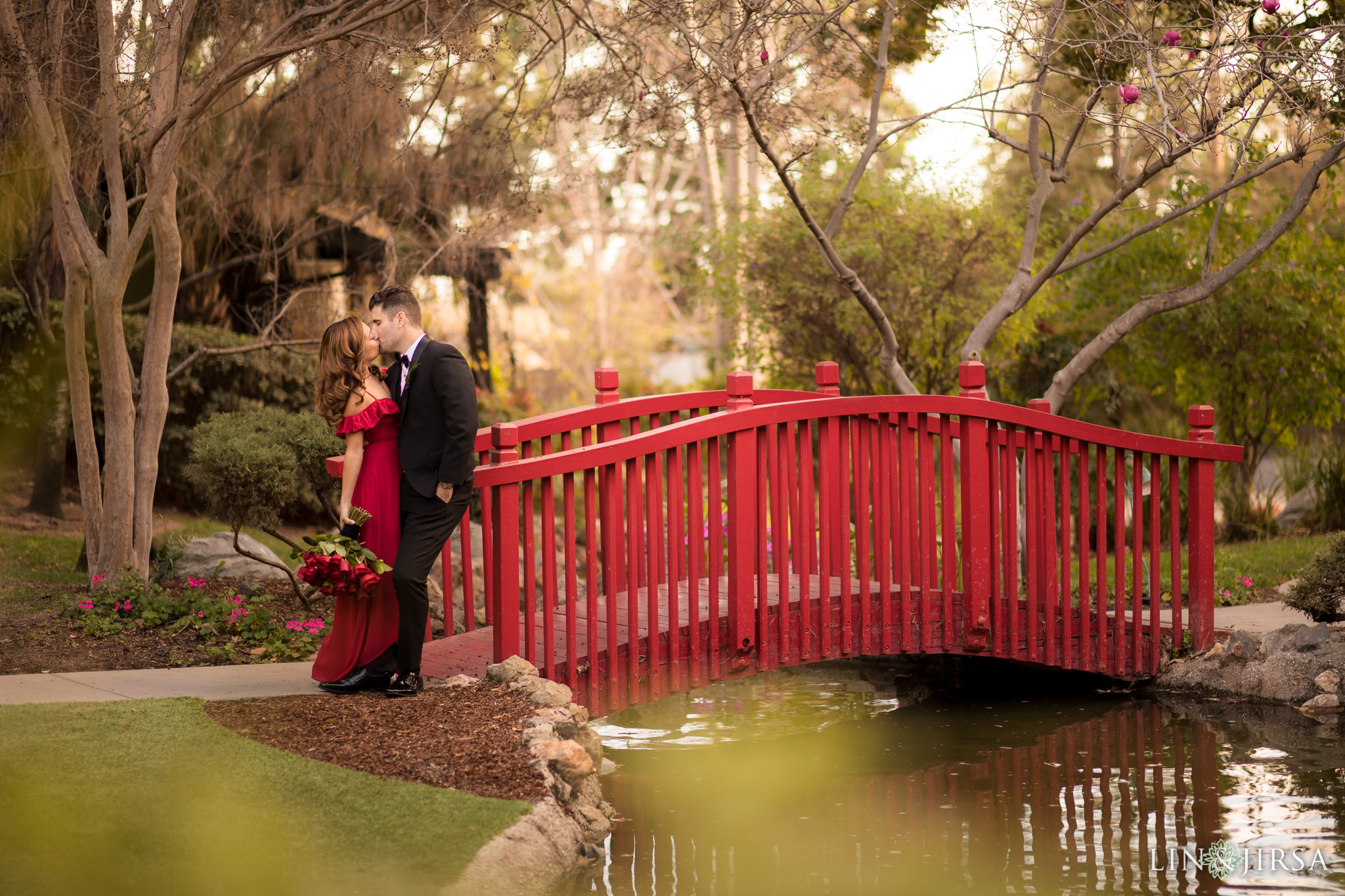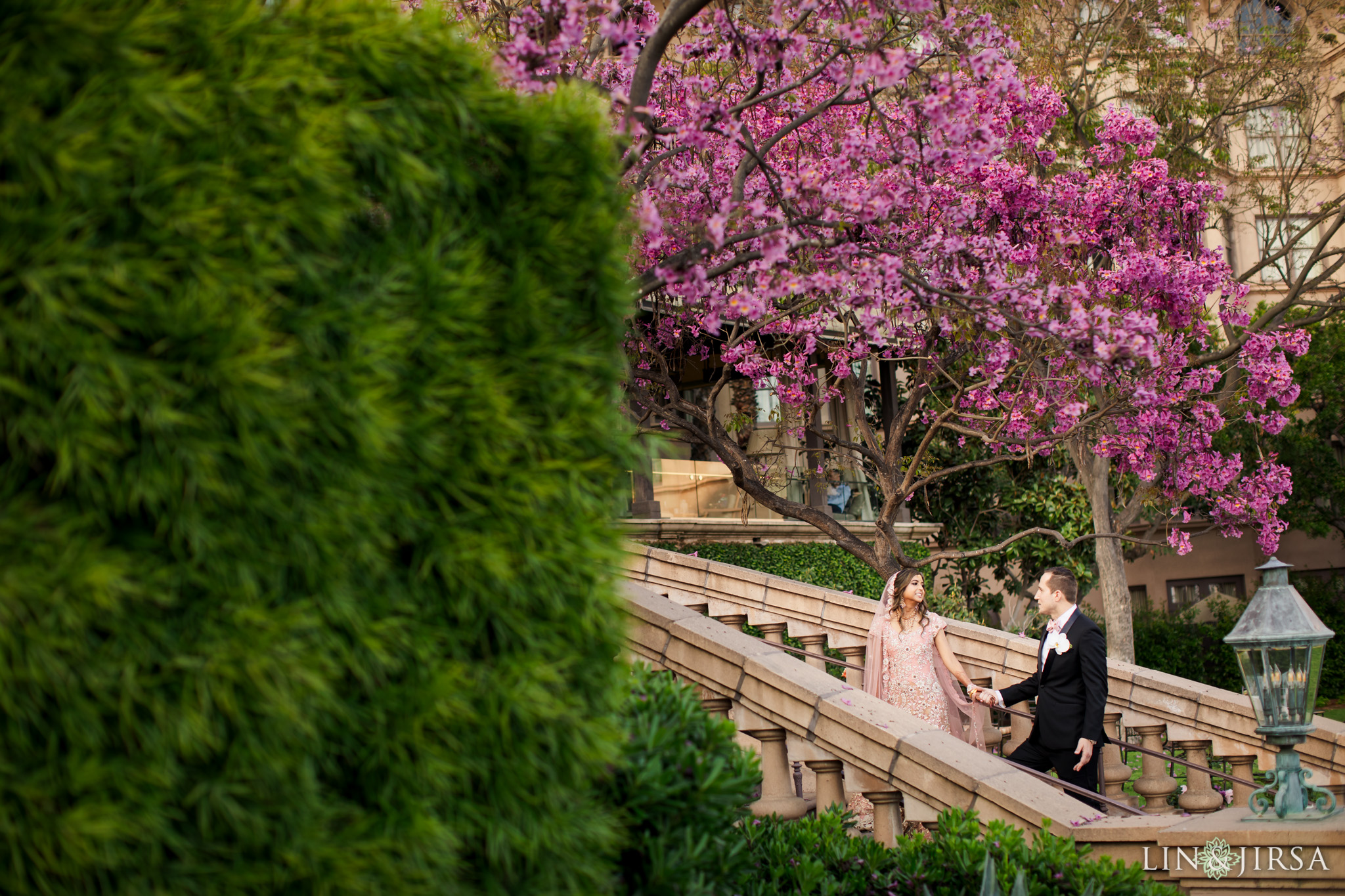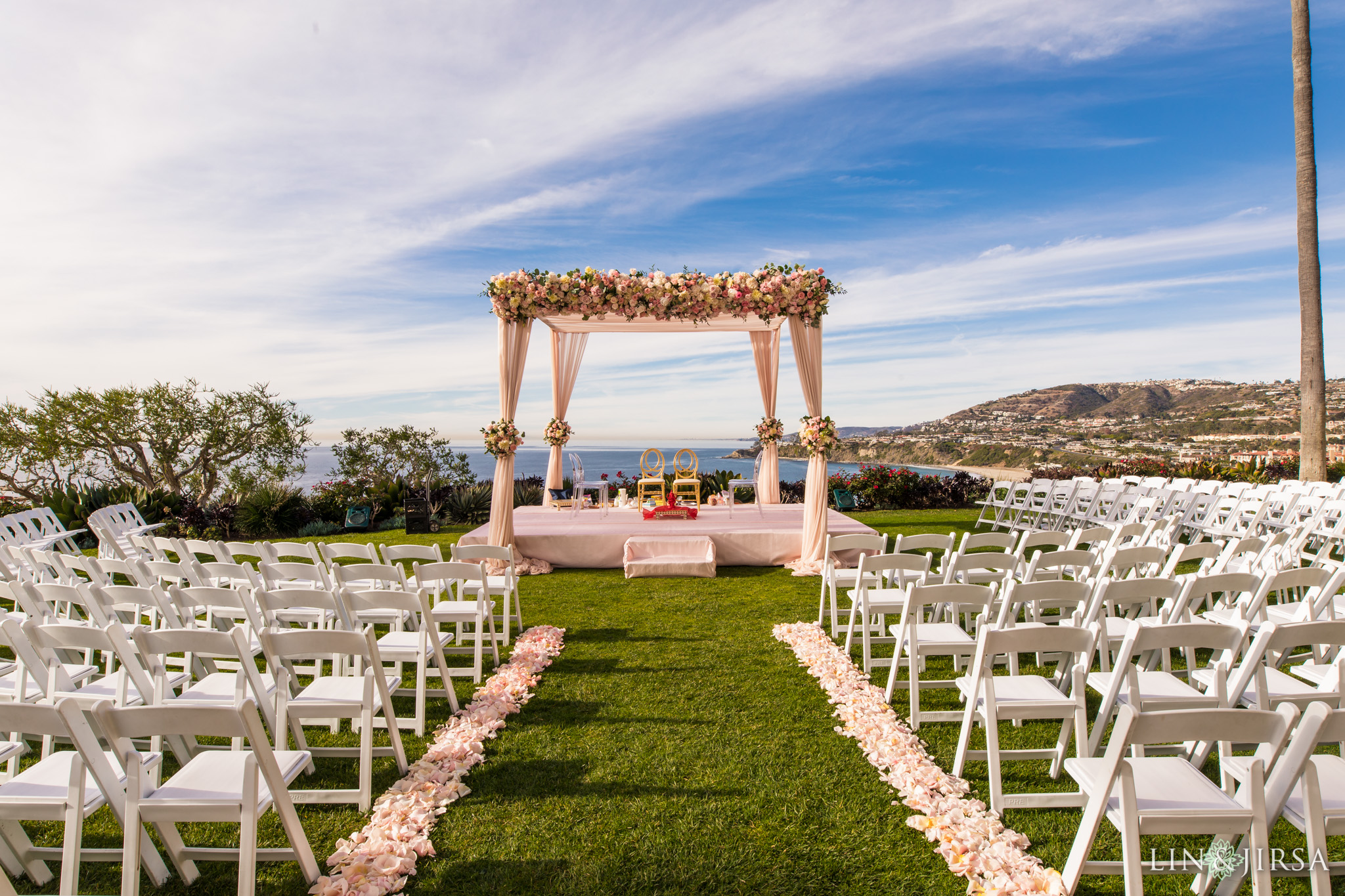 17 ritz carlton laguna niguel indian wedding photography
0824 PS Ritz Carlton Laguna Niguel Dana Point Indian Wedding Photography
0136 AD Private Mansion Victoria Beach Engagement Photography
BAPS Chino Hills Lin Jirsa 0128 SG BAPS Shri Swaminarayan Mandir Chino Hills Indian Wedding Photography
Wedding Photos VELLANO COUNTRY CLUB Orange County Venues
09 langham huntington pasadena engagement photography 1
20 Langham Pasadena Multicultural Wedding Photography 1
Mandap Chic Productions Weddings Events Ritz Carlton Laguna Niguel Wedding Photography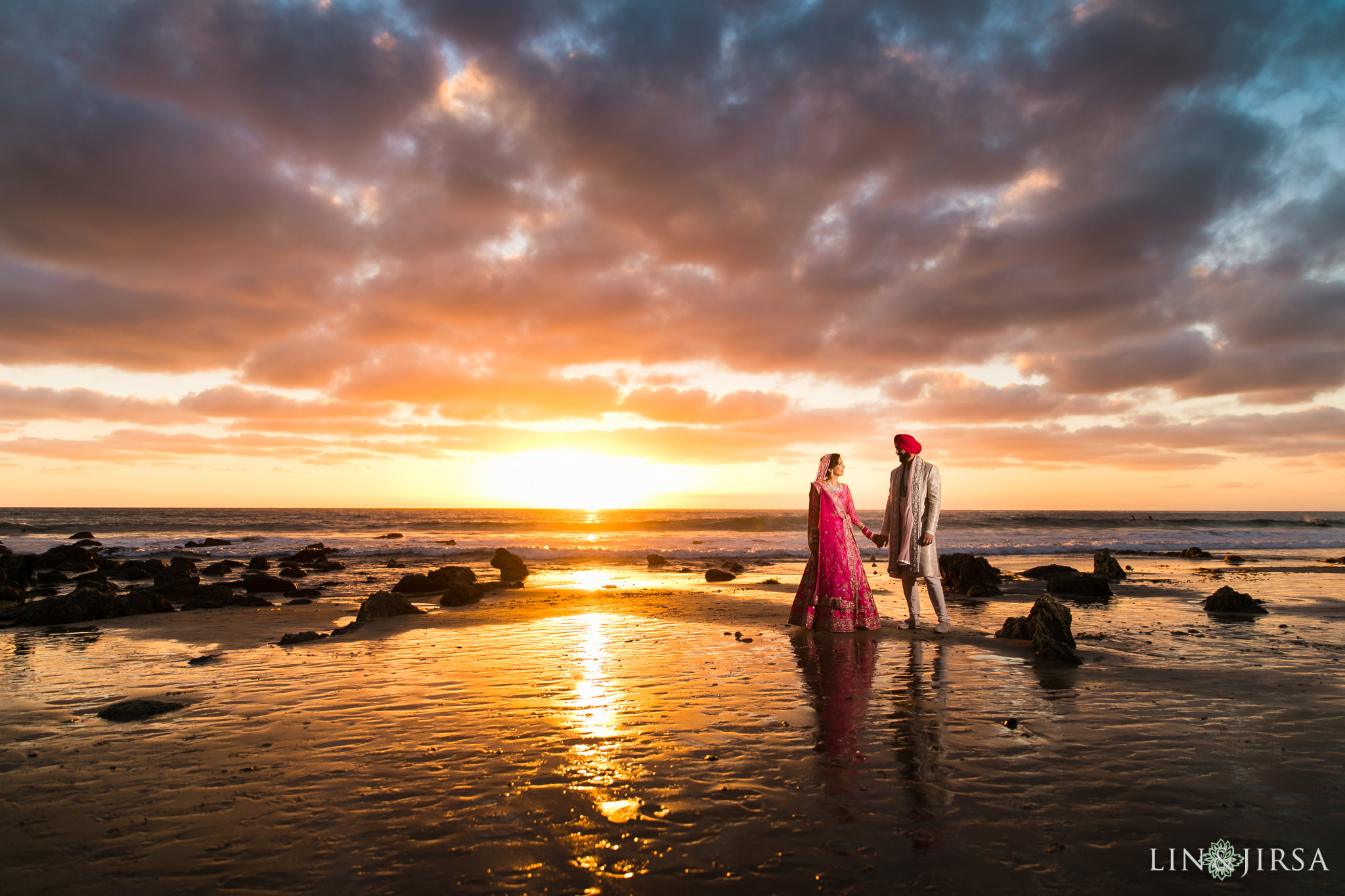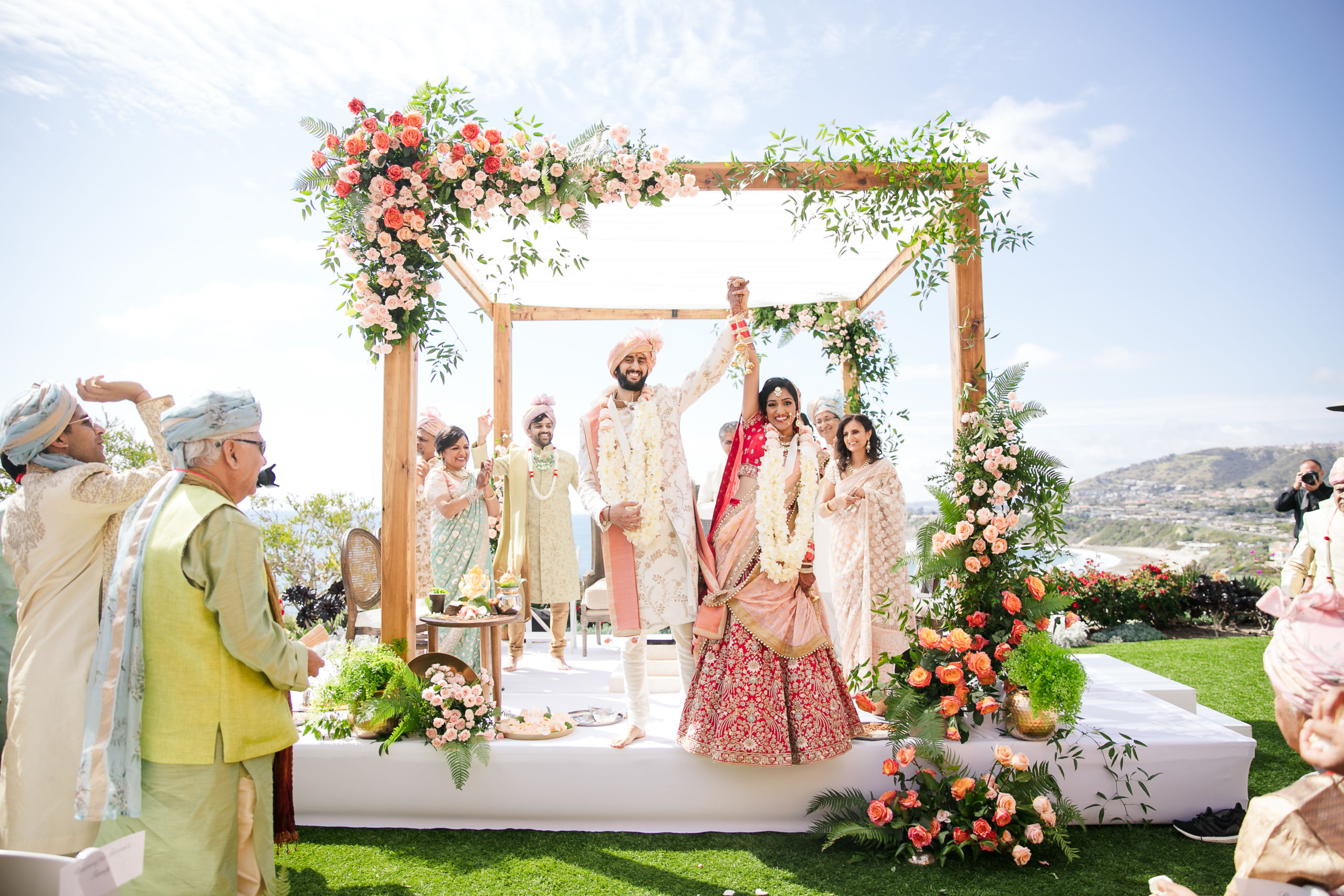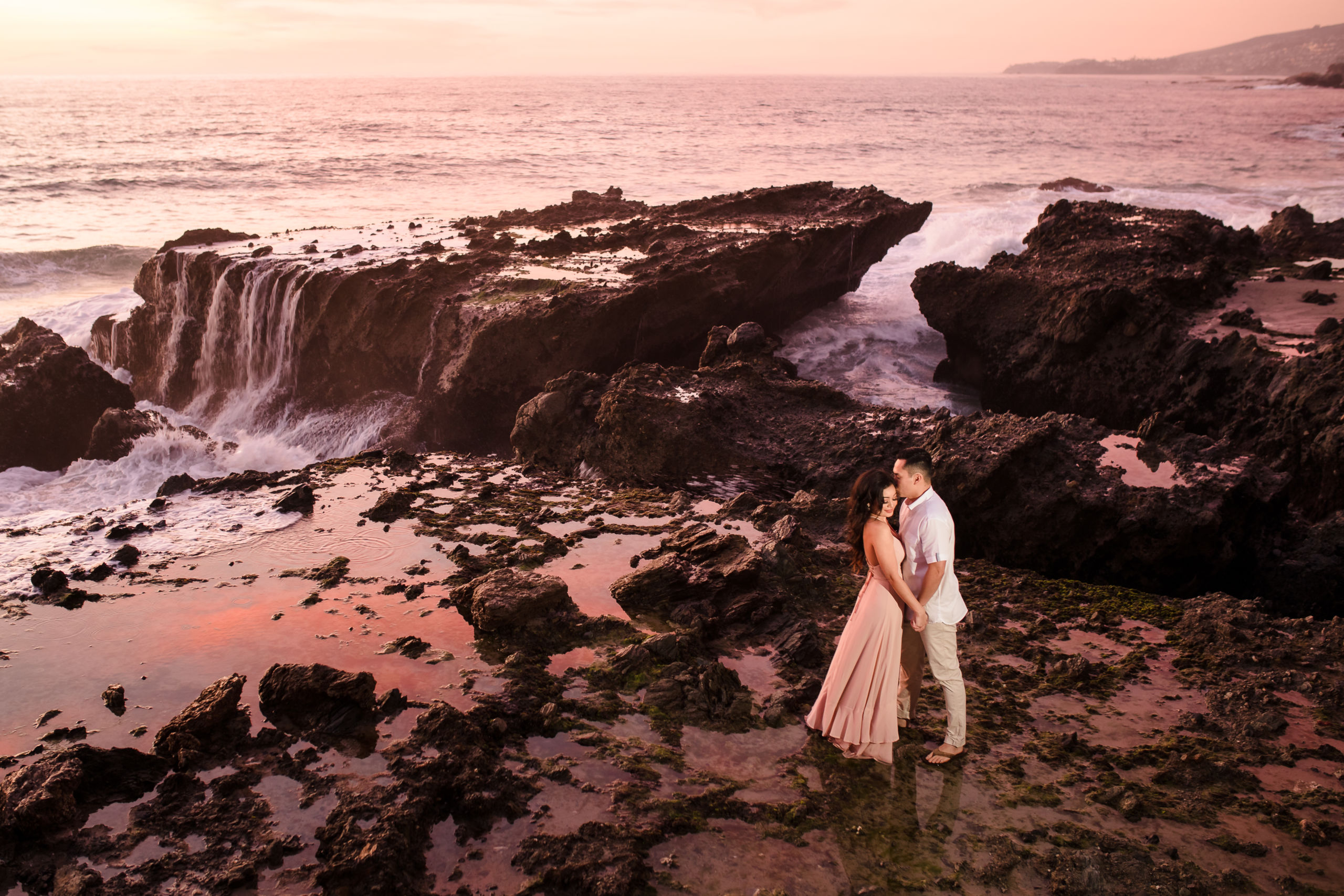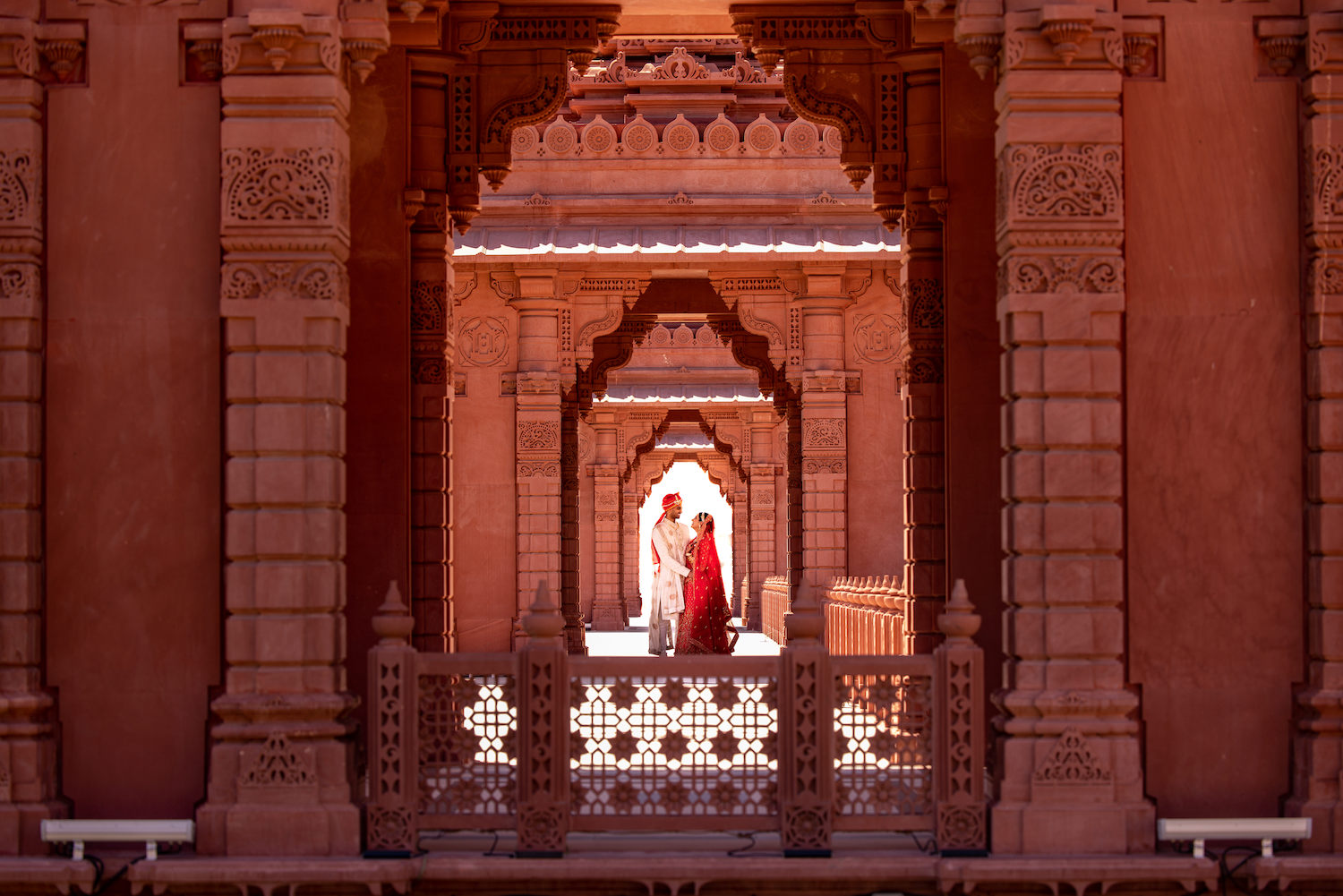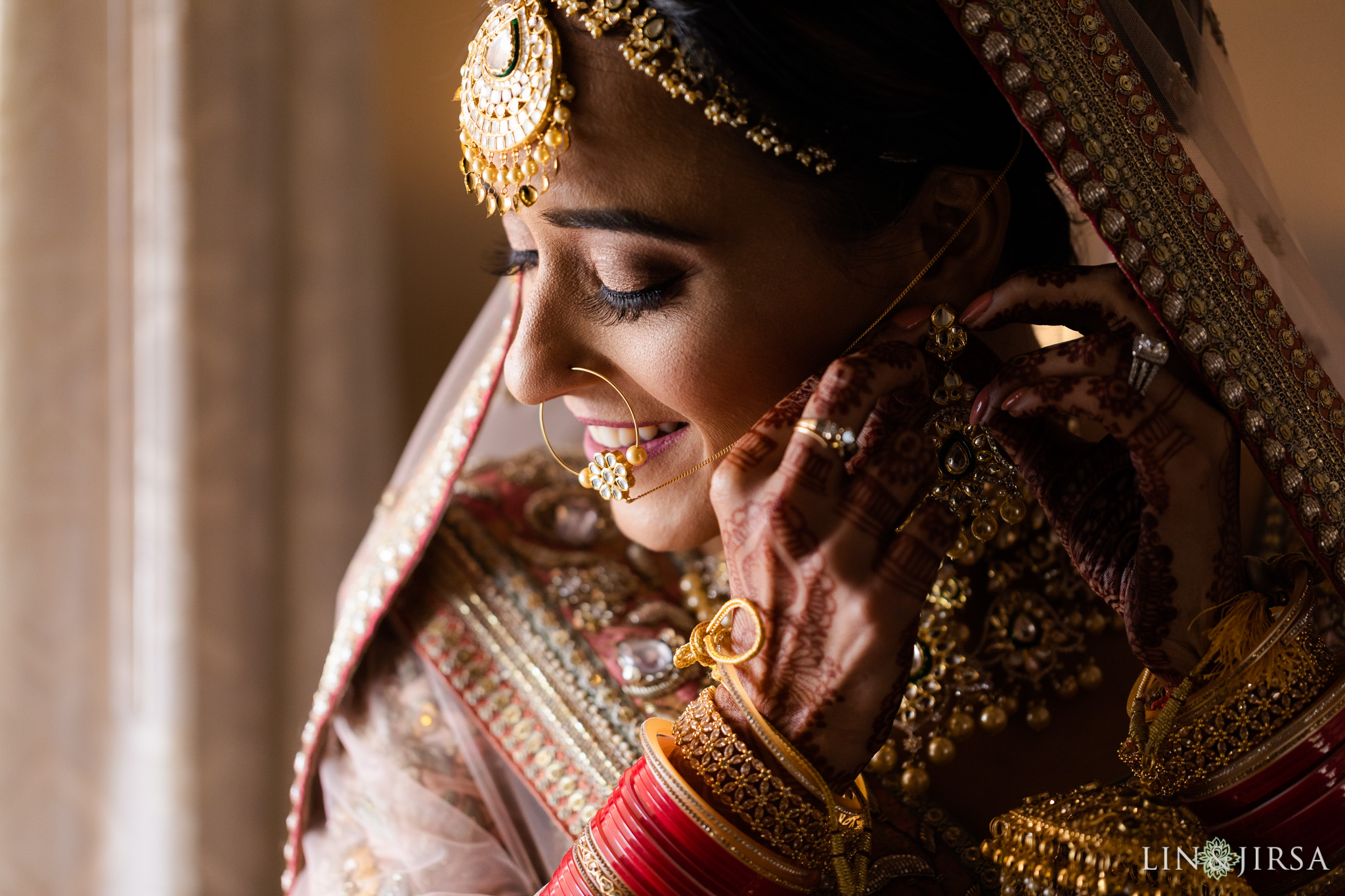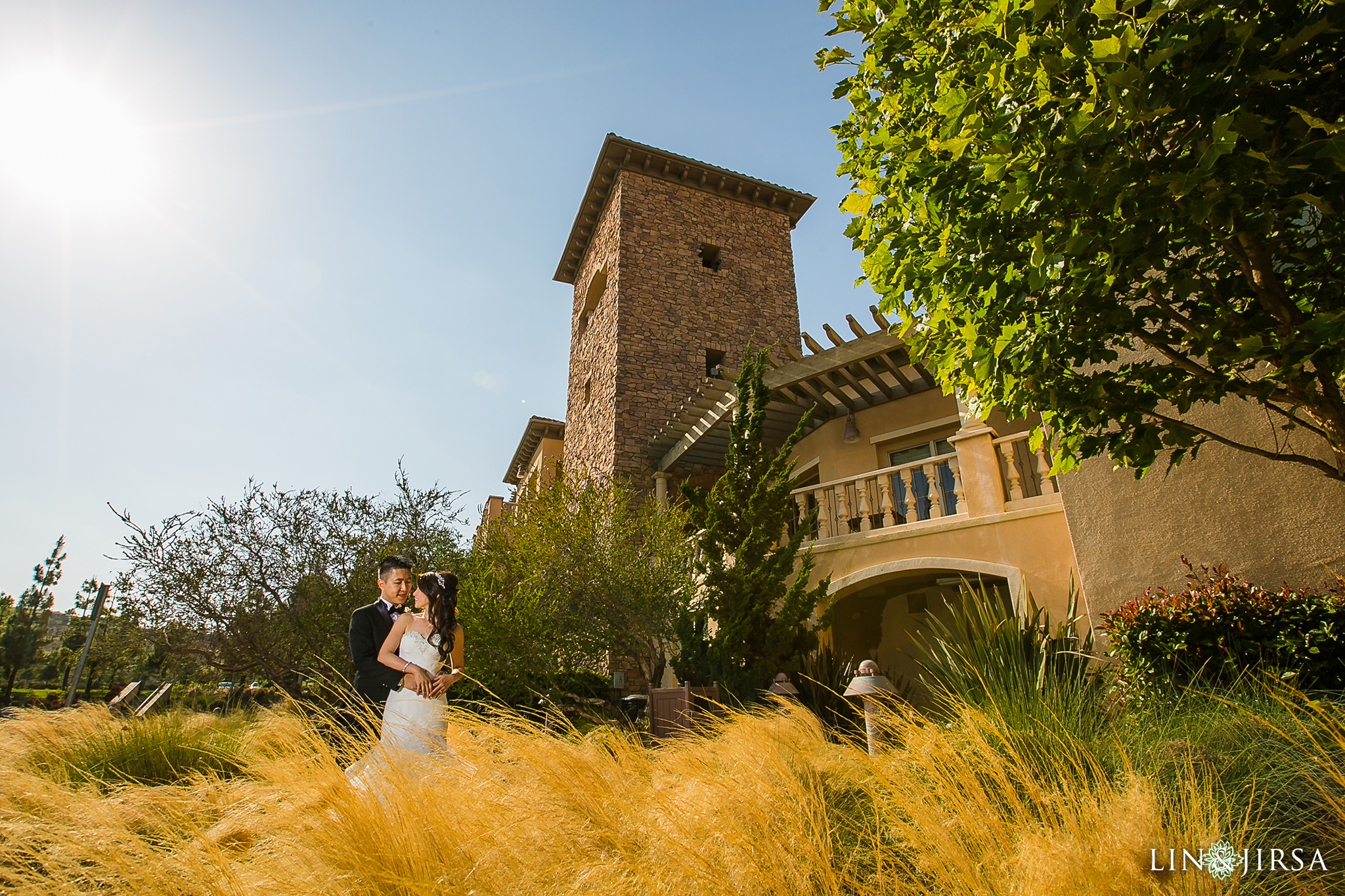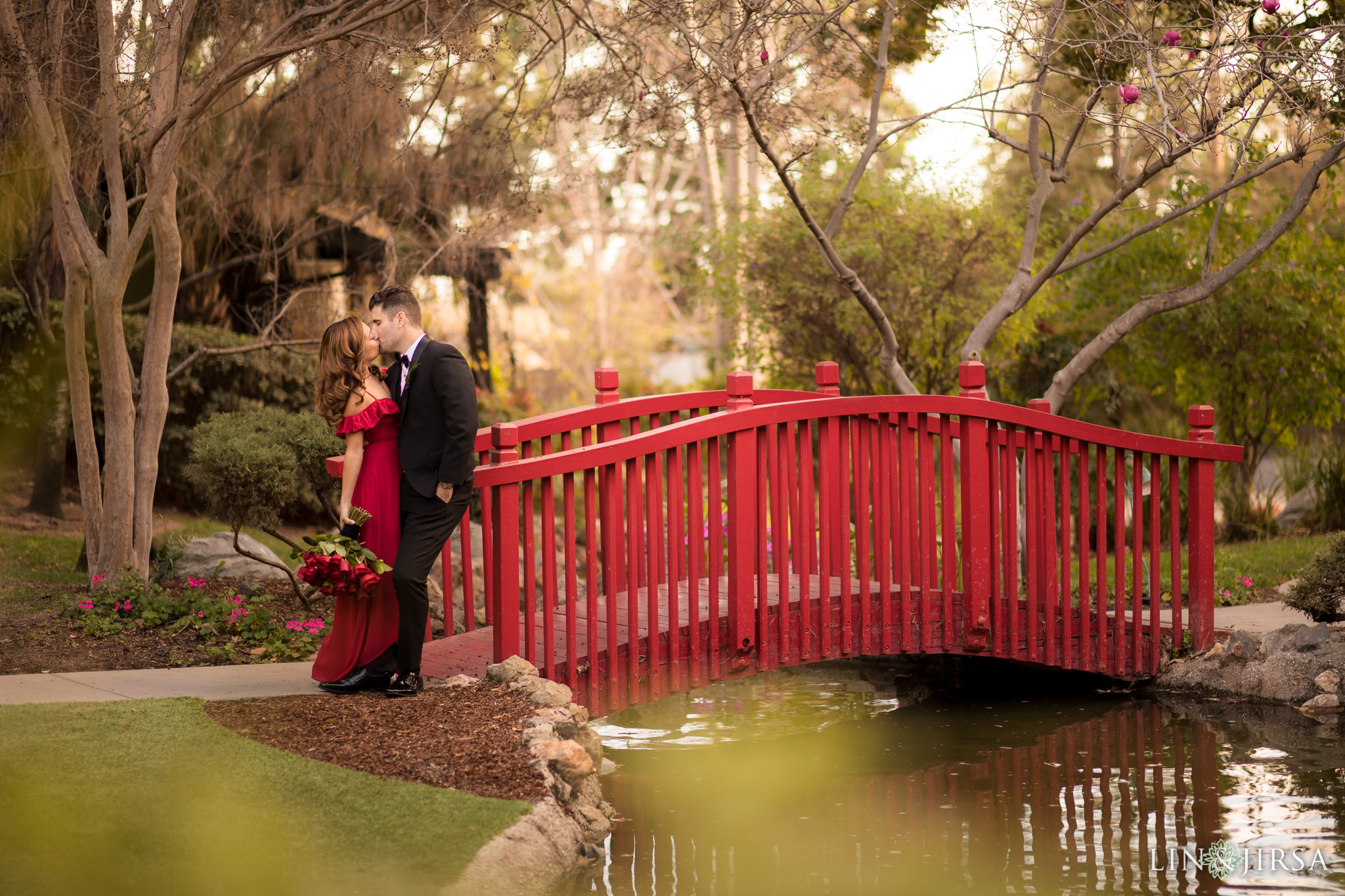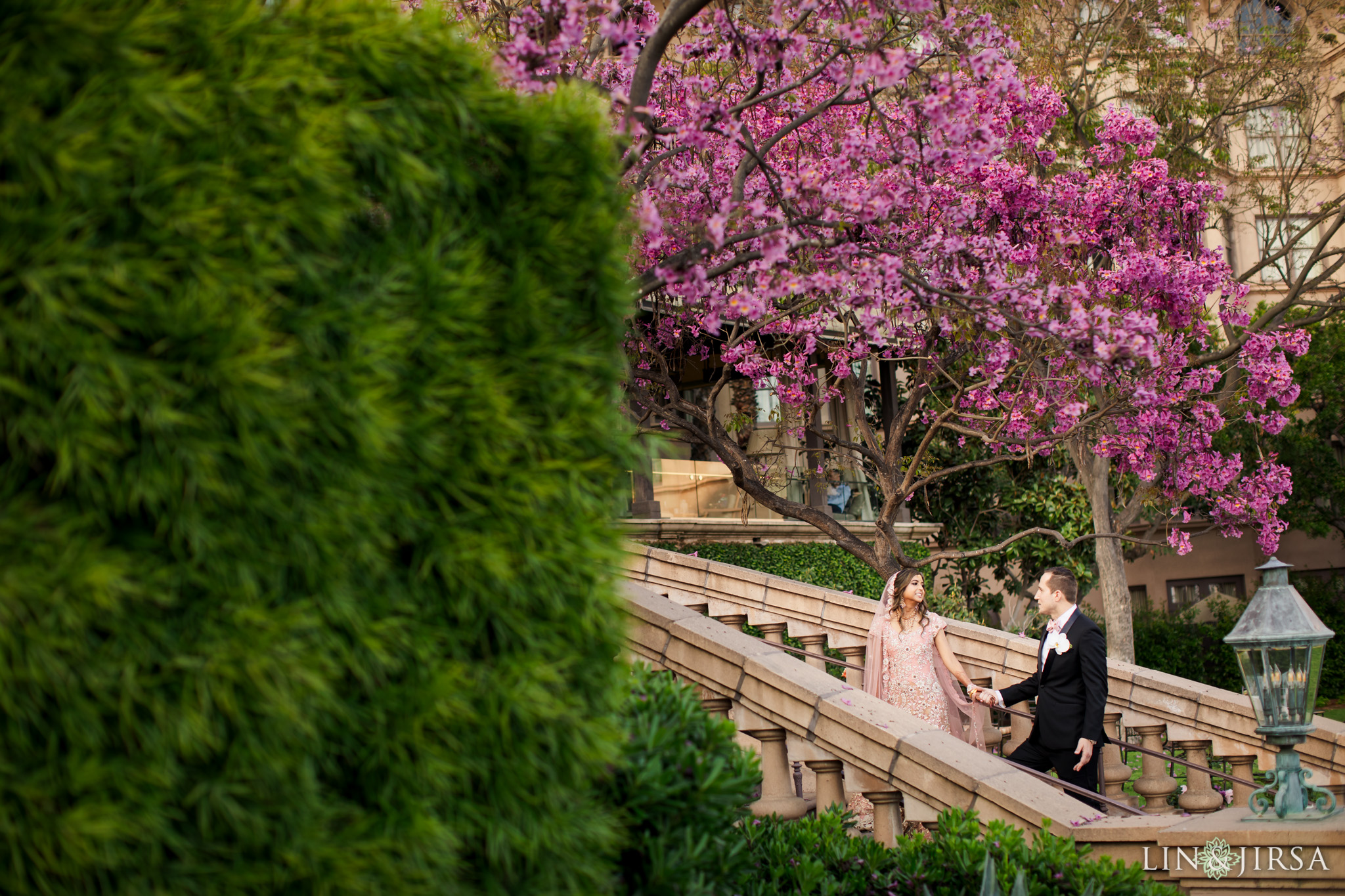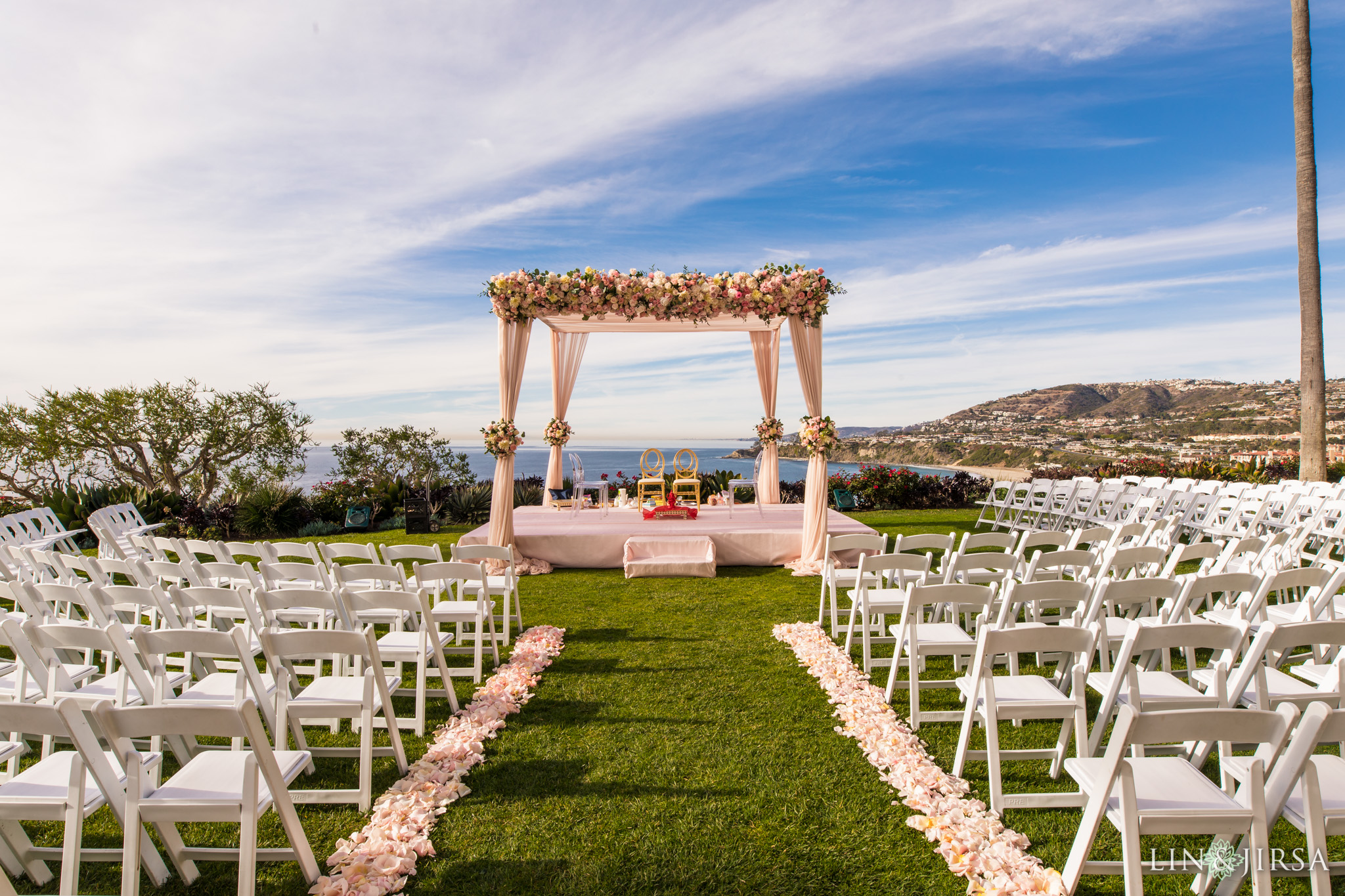 ---
Light & Airy Style
The light and airy style of photography is characterized by its soft, pastel hues and a dreamy, filmic vibe. This style creates a romantic, dreamy feel to the images and is most often appropriate for natural light photos.  Light and airy pairs well with natural, organic scenes and well as clean backgrounds in soft light.
The primary limitation of this editing style is that the colors in the skies are often blown out, i.e. turned to white, so it may not be the ideal style if you're seeking vibrant sunsets or bold colors.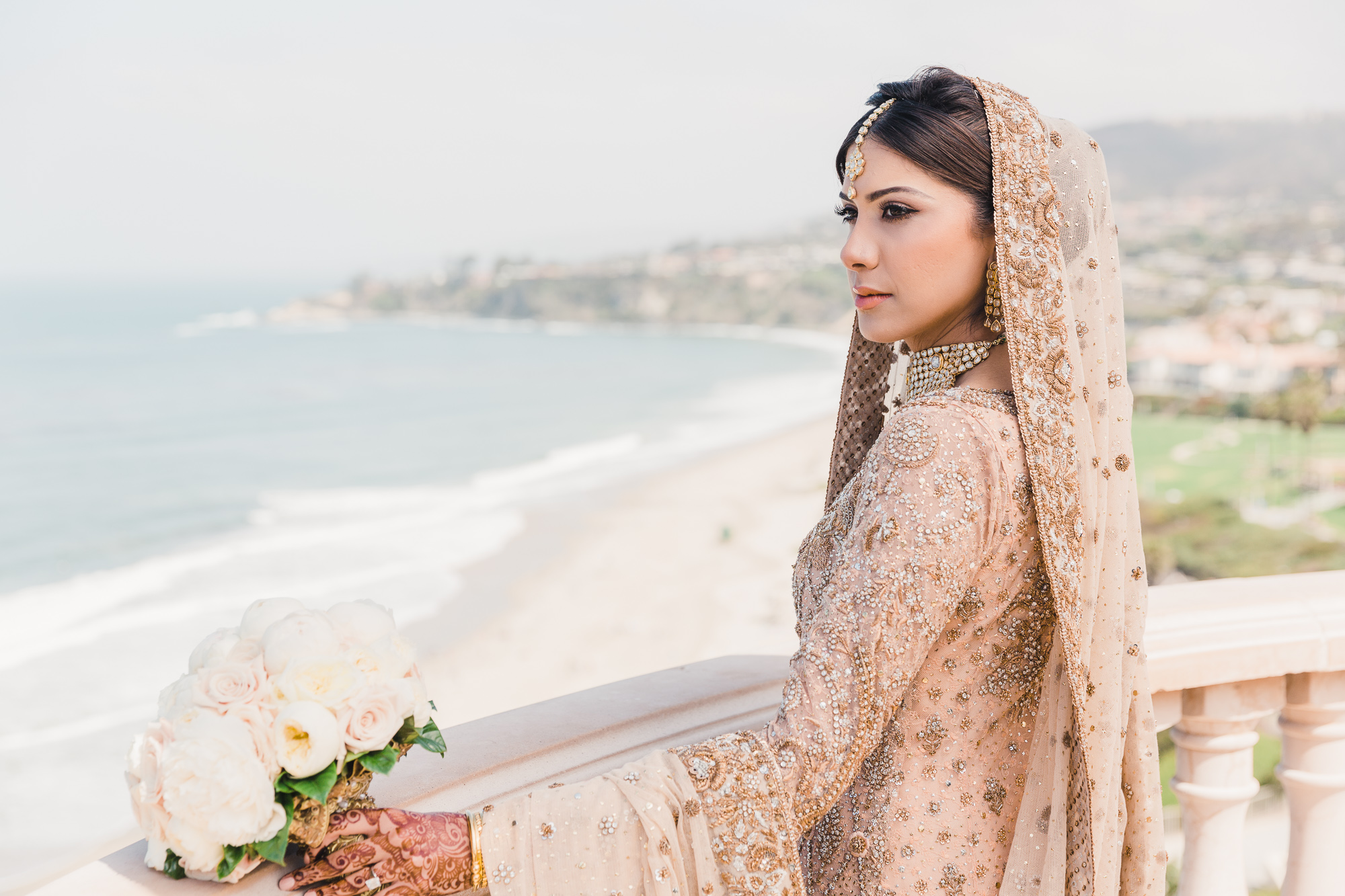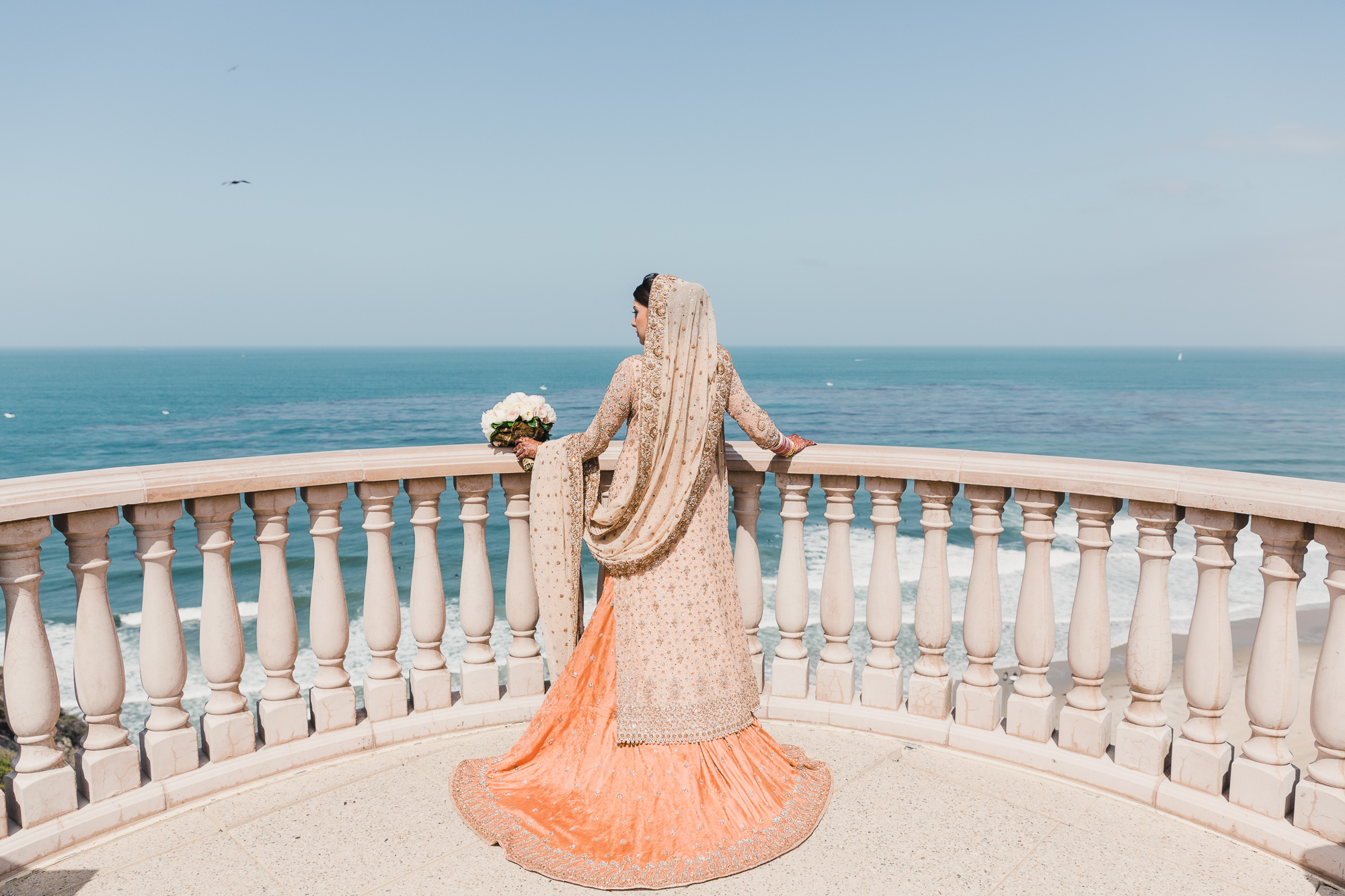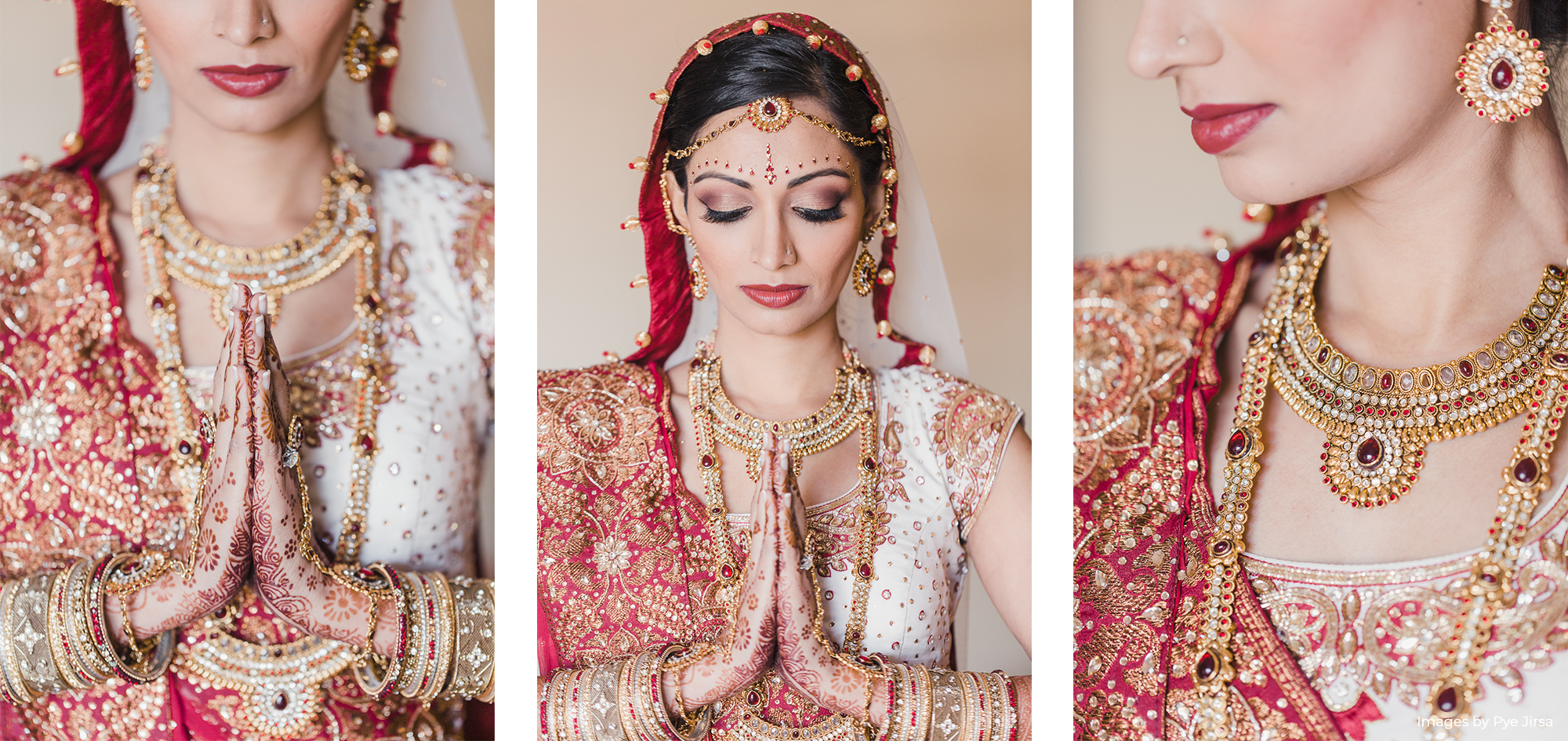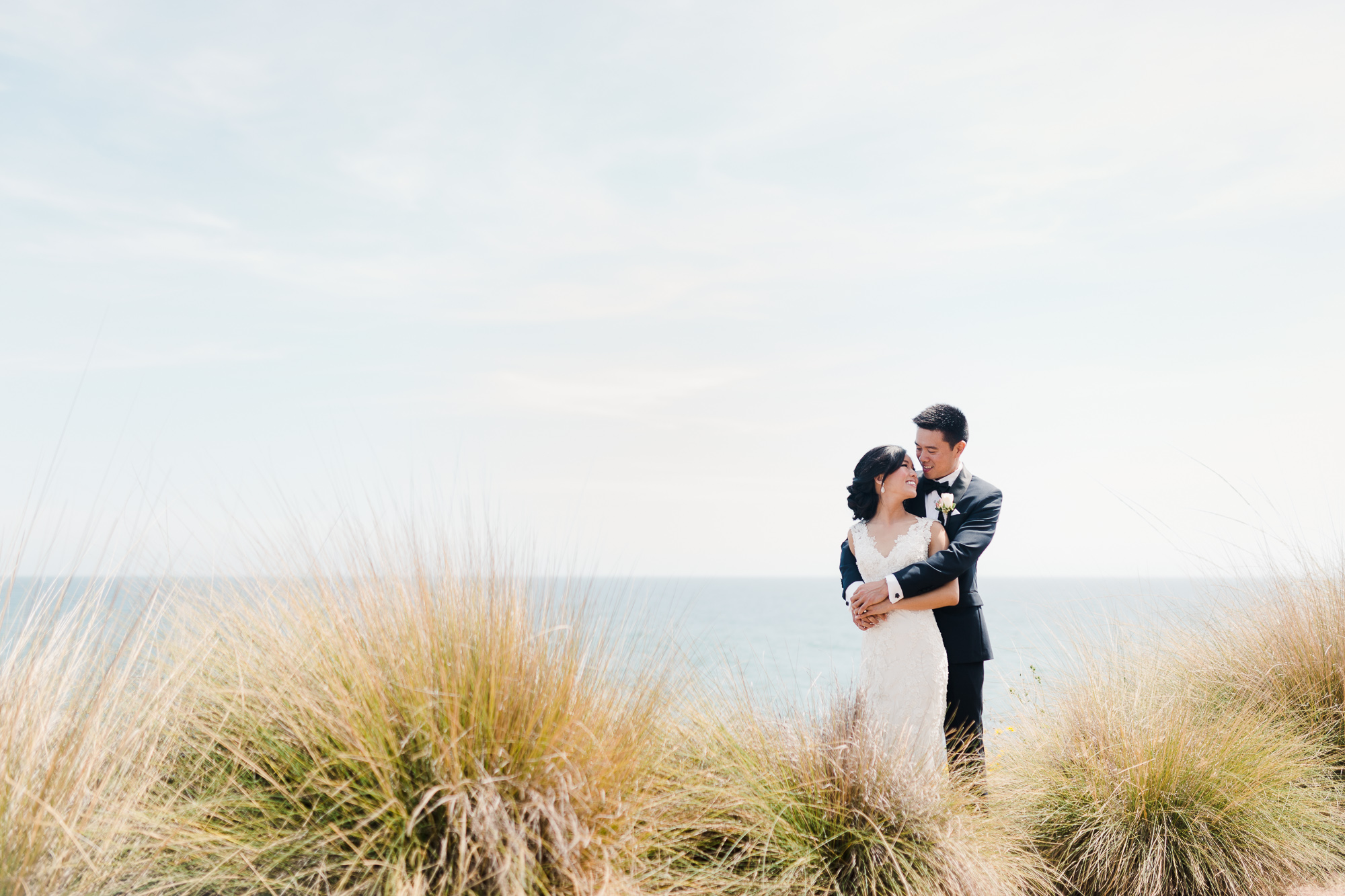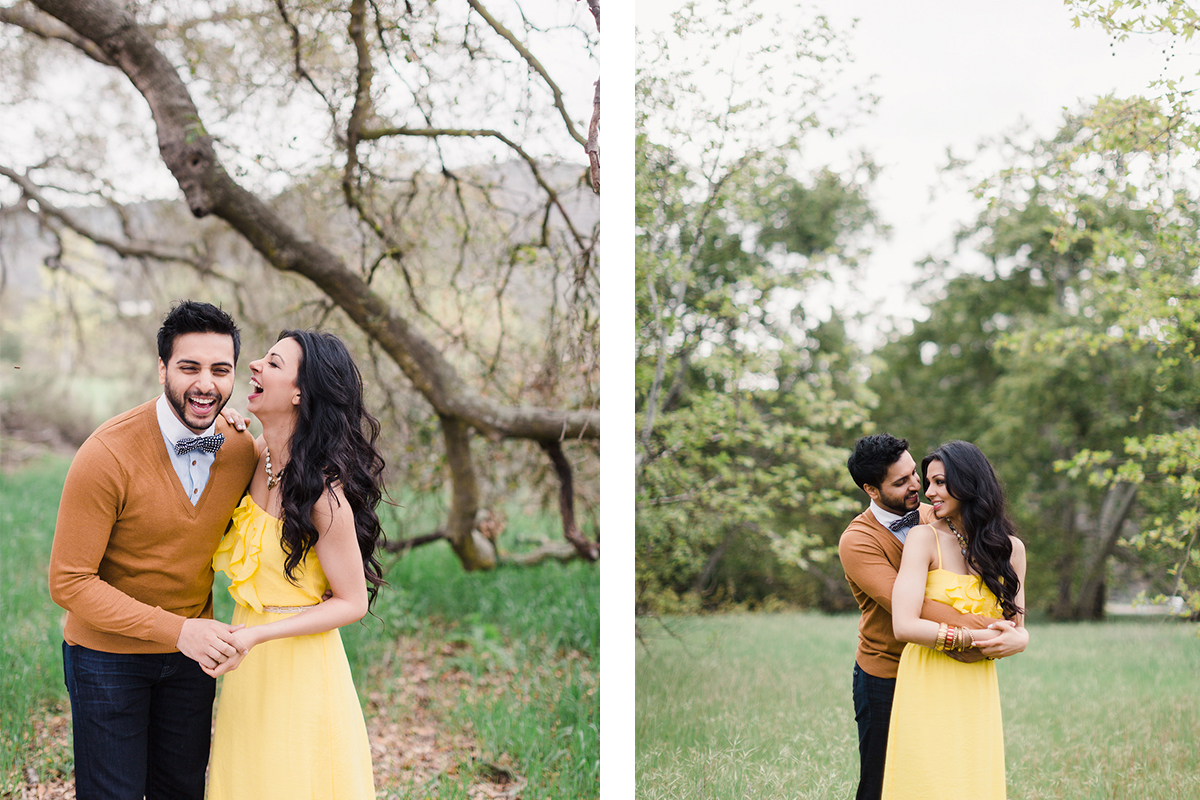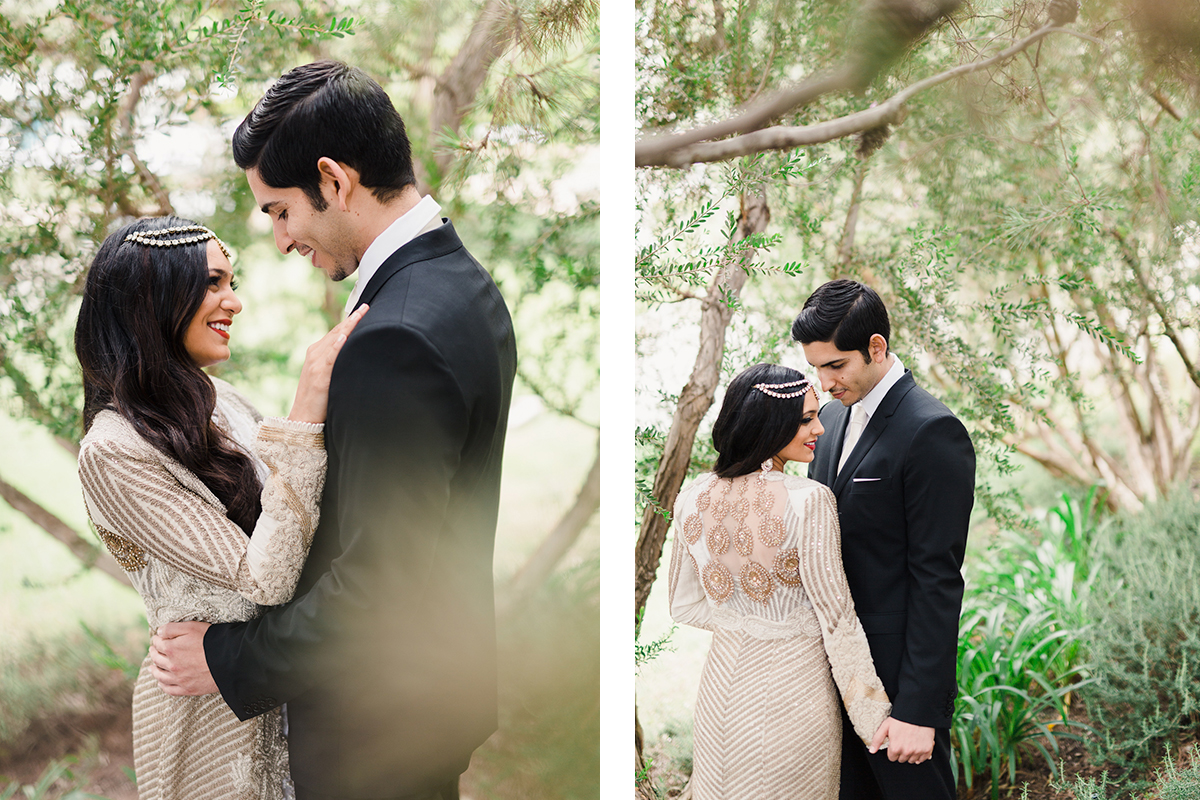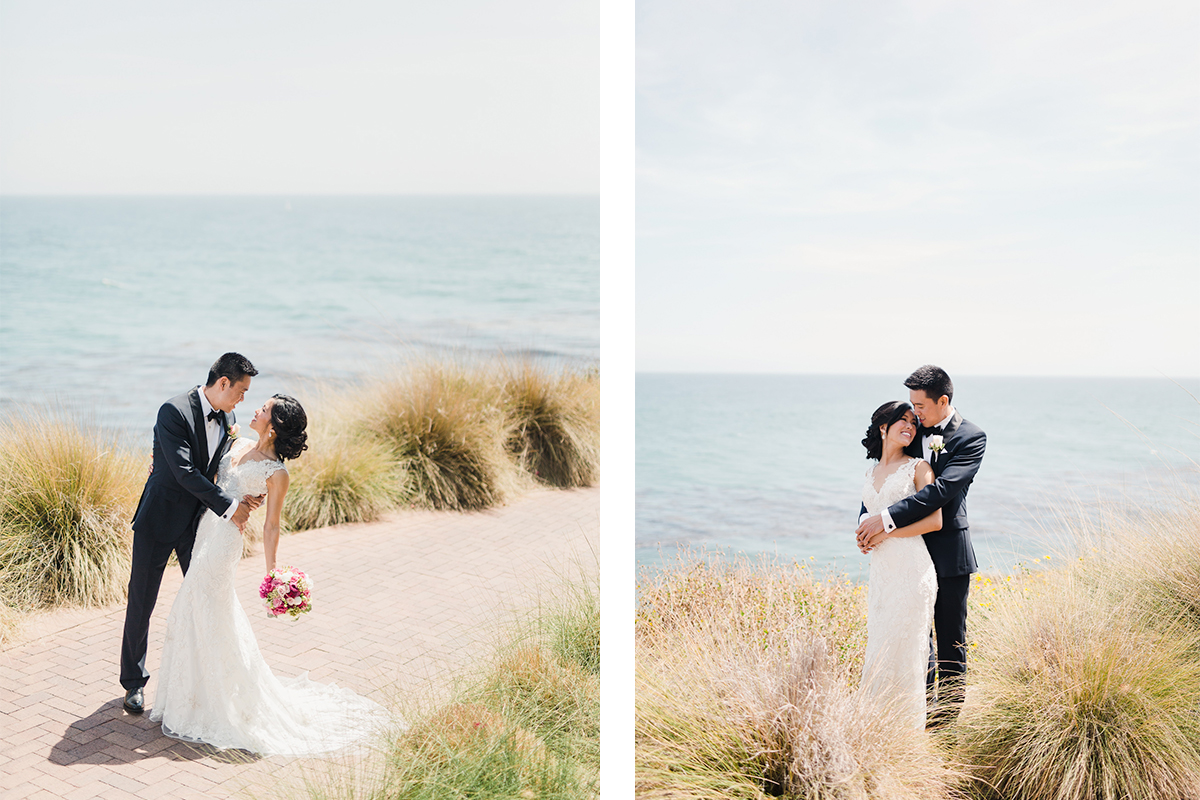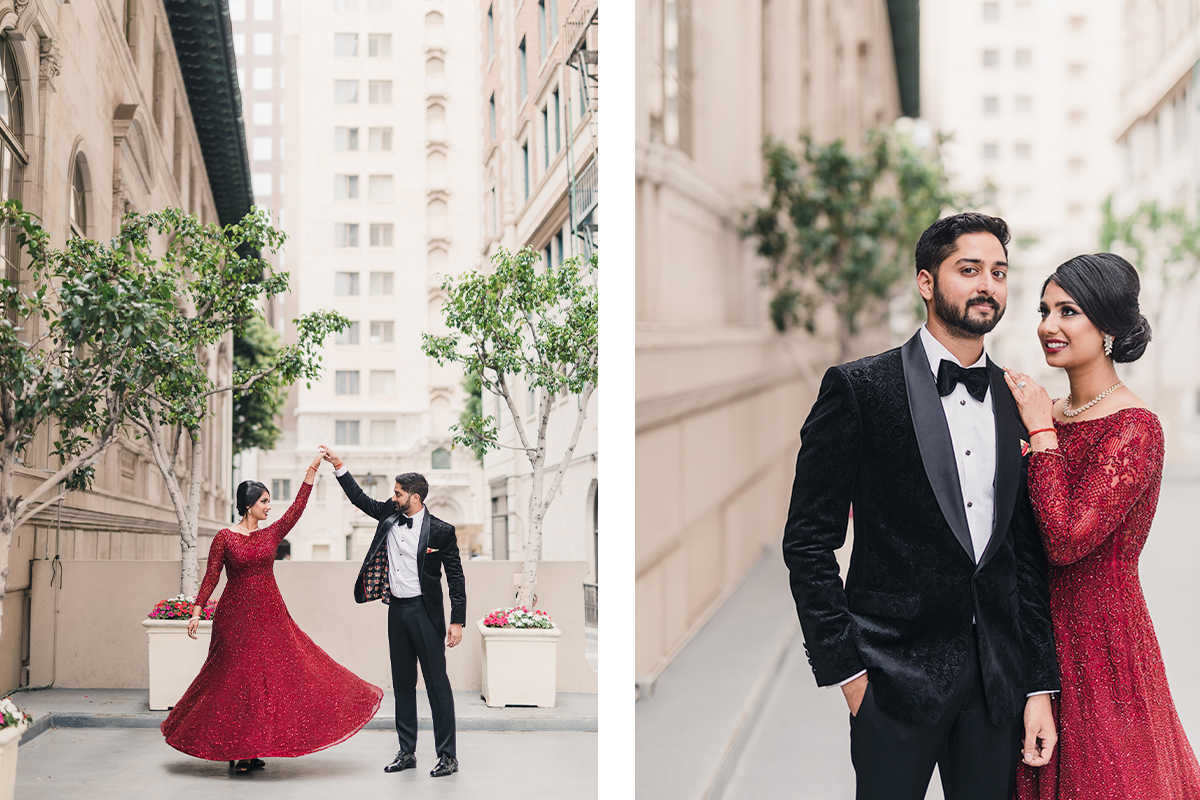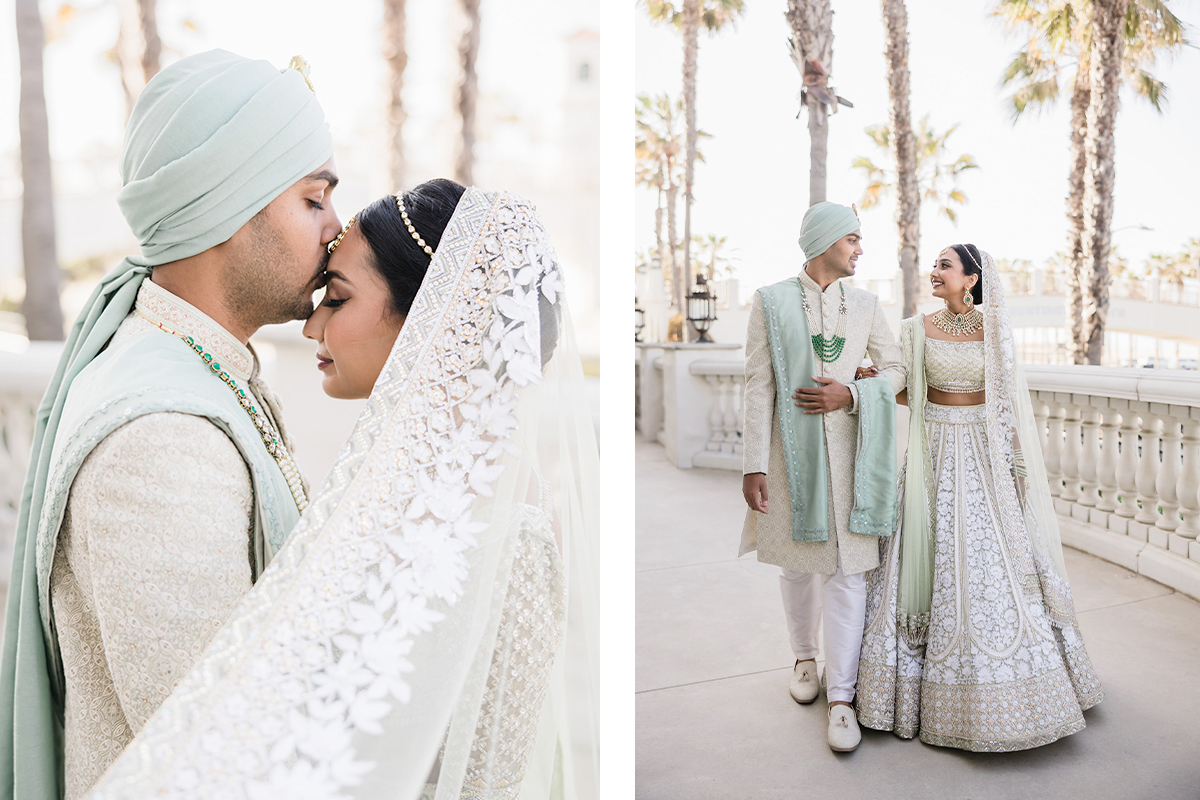 55 bright airy filmic wedding photo 1
53 light airy lightroom presets
light airy indian wedding photography
15 light airy wedding photography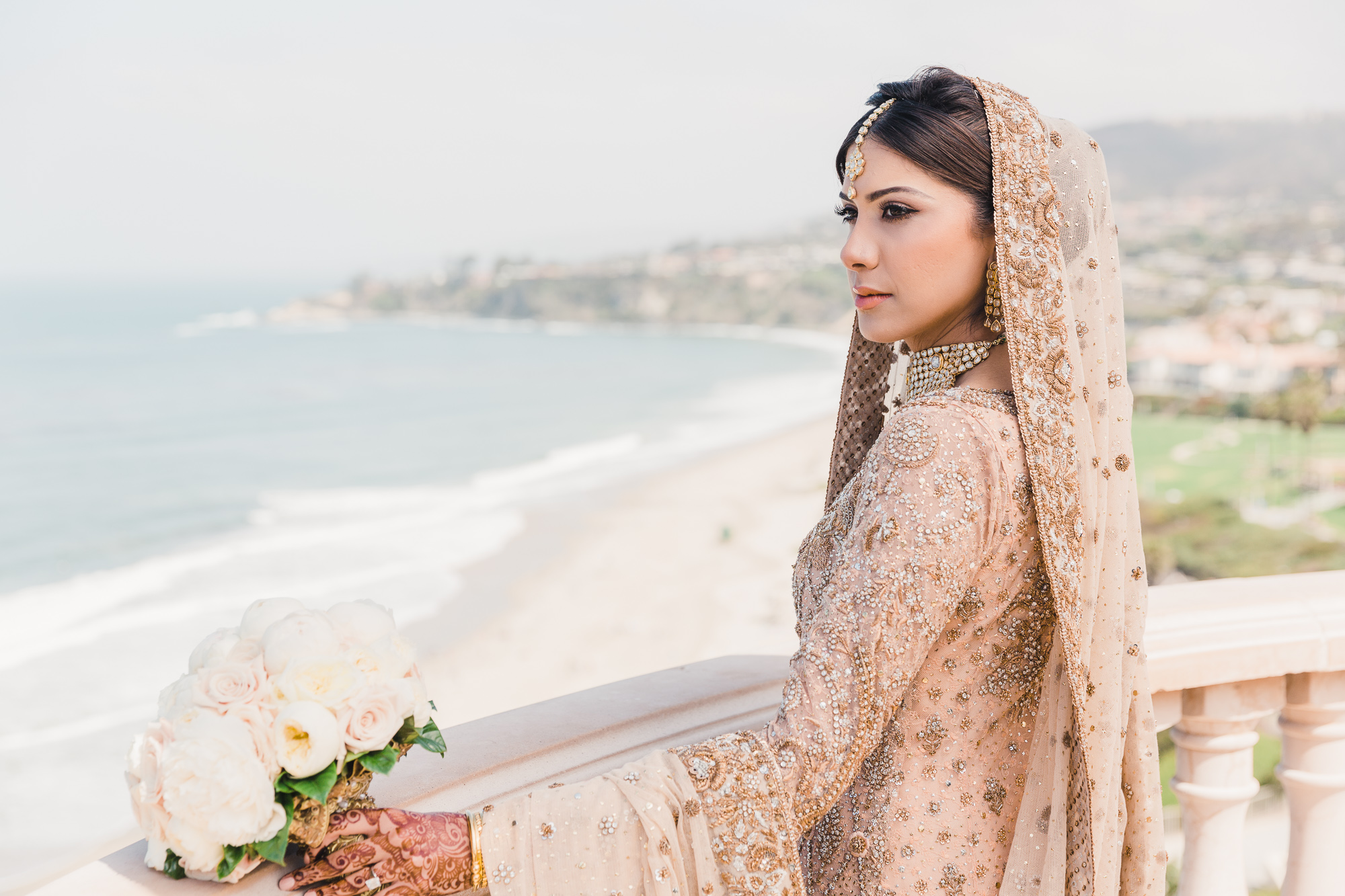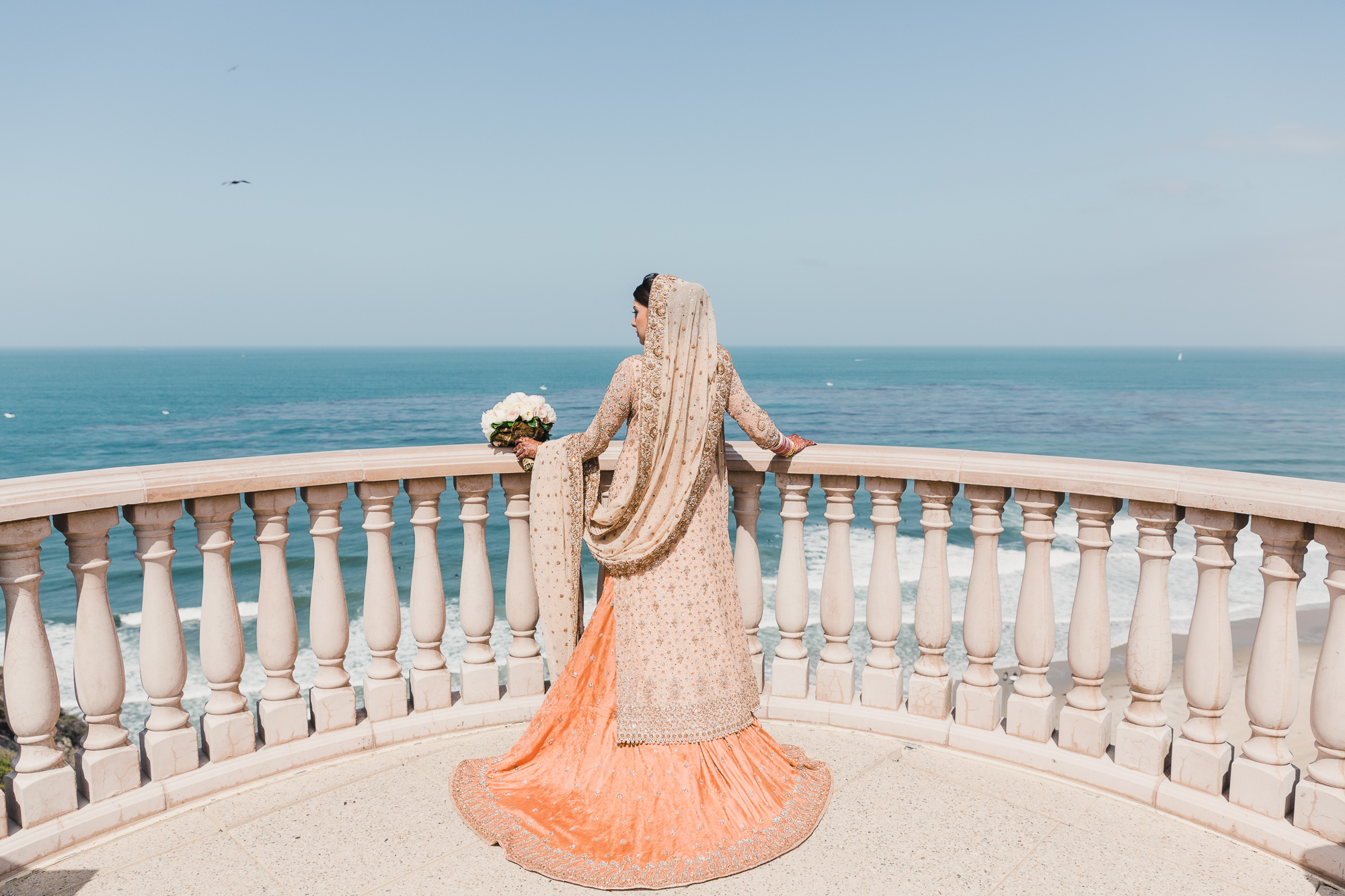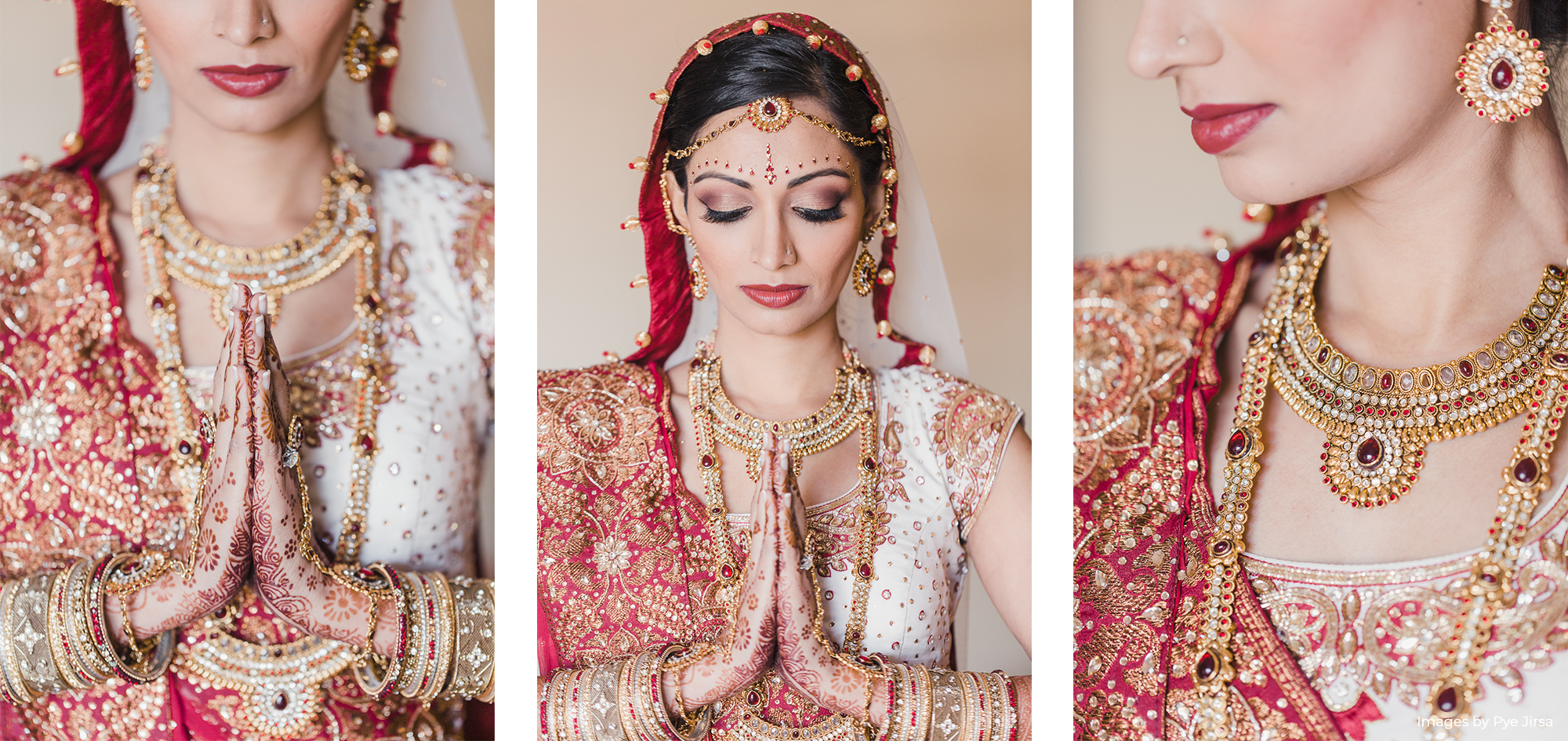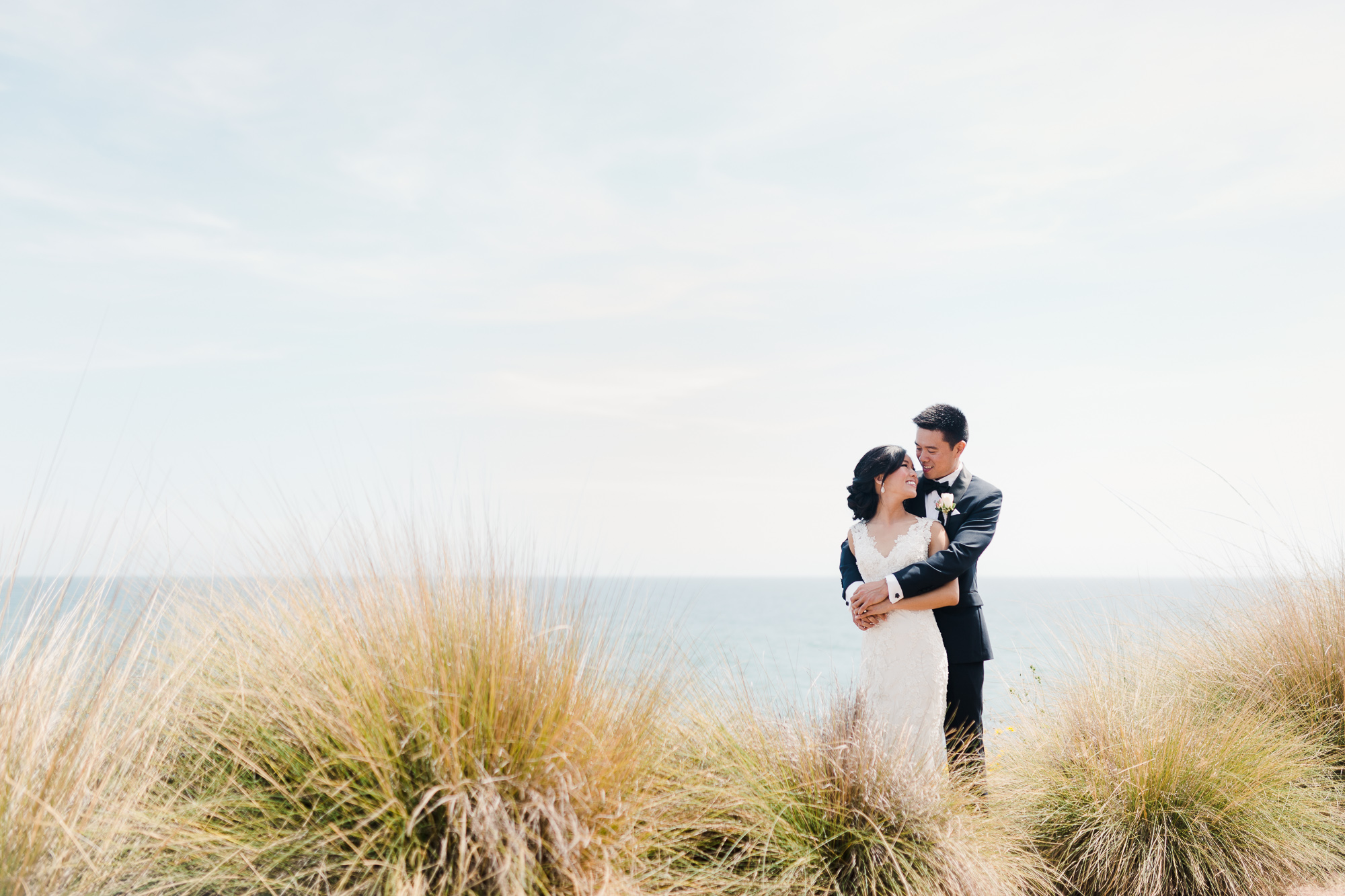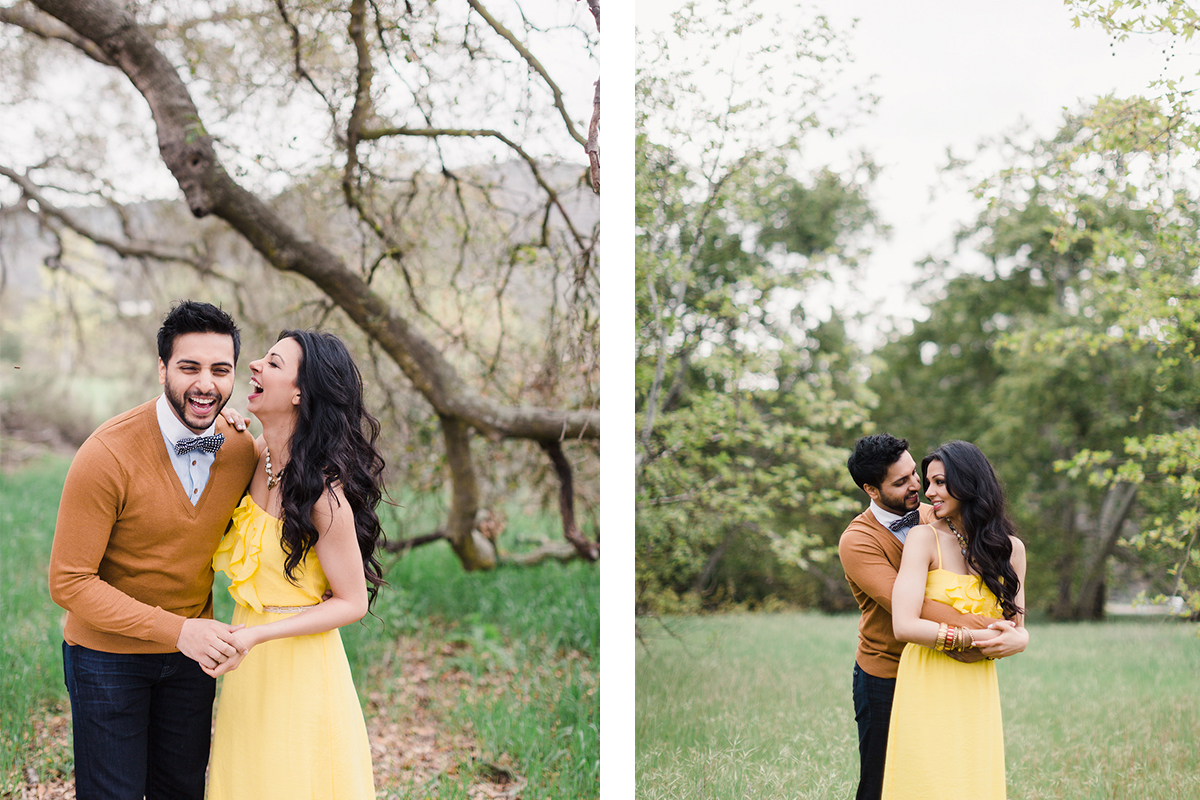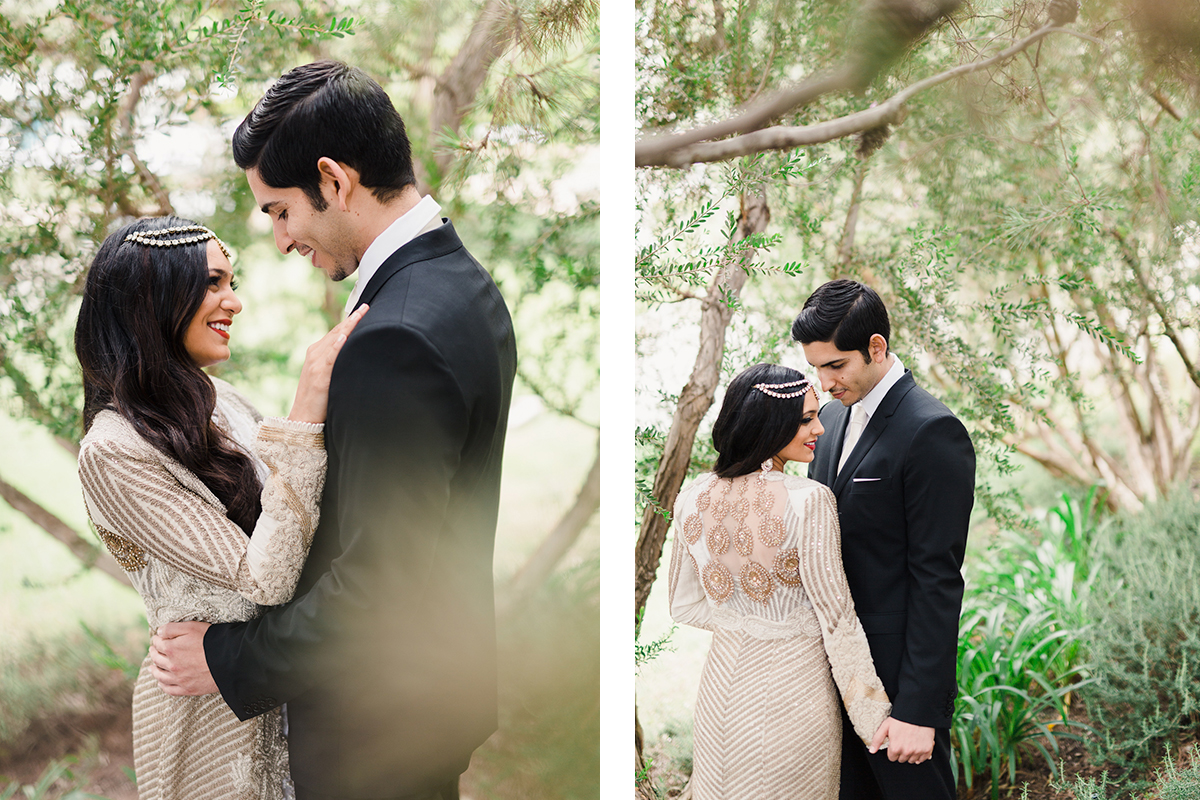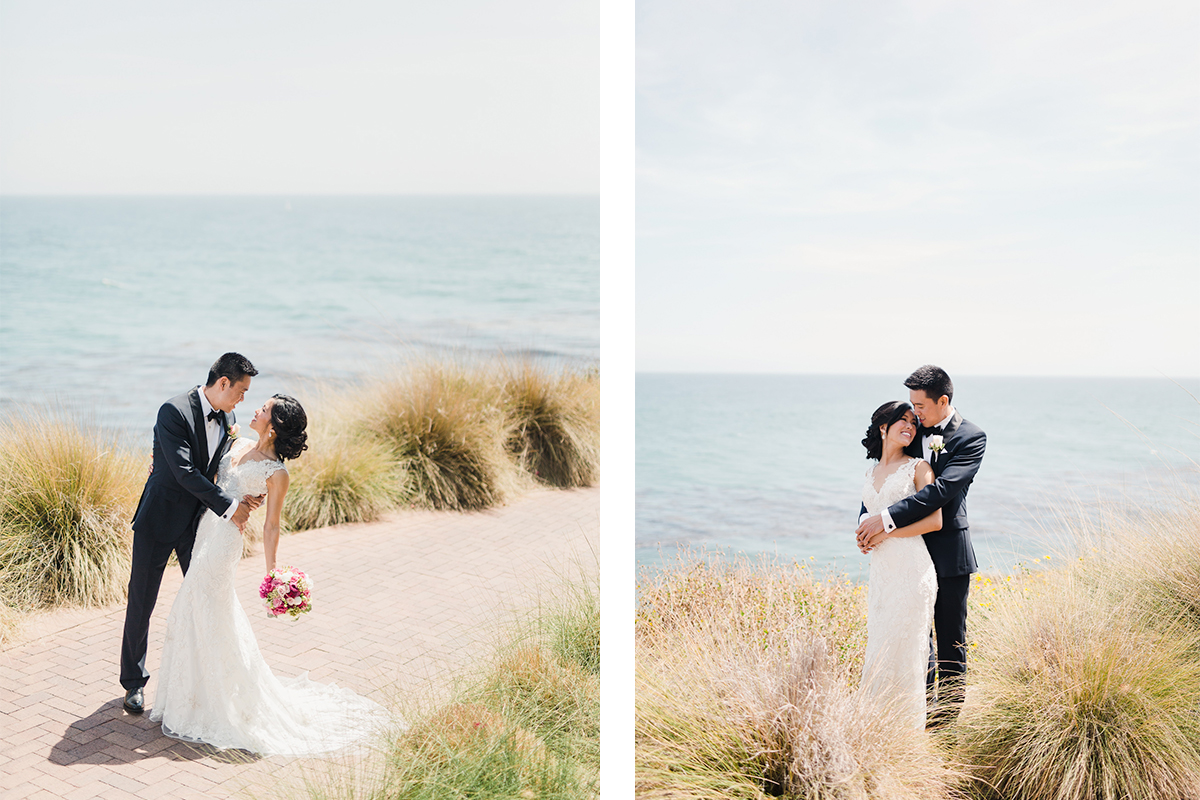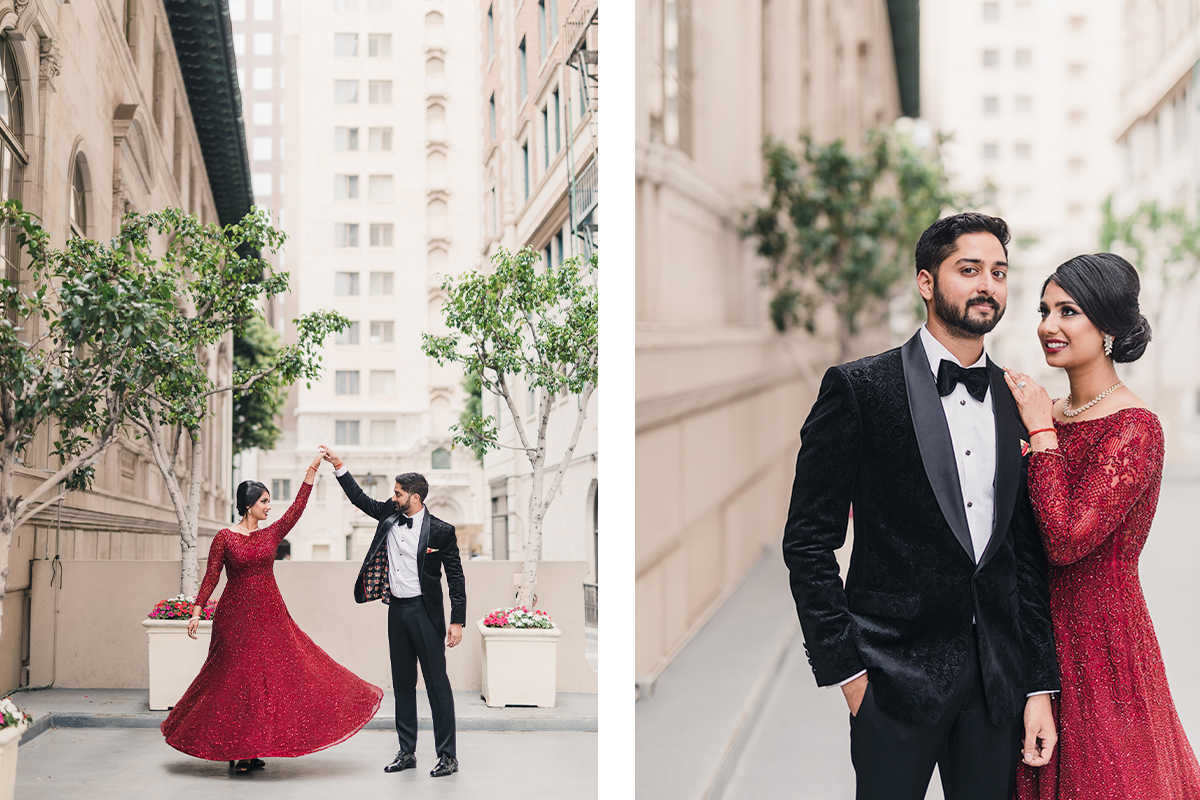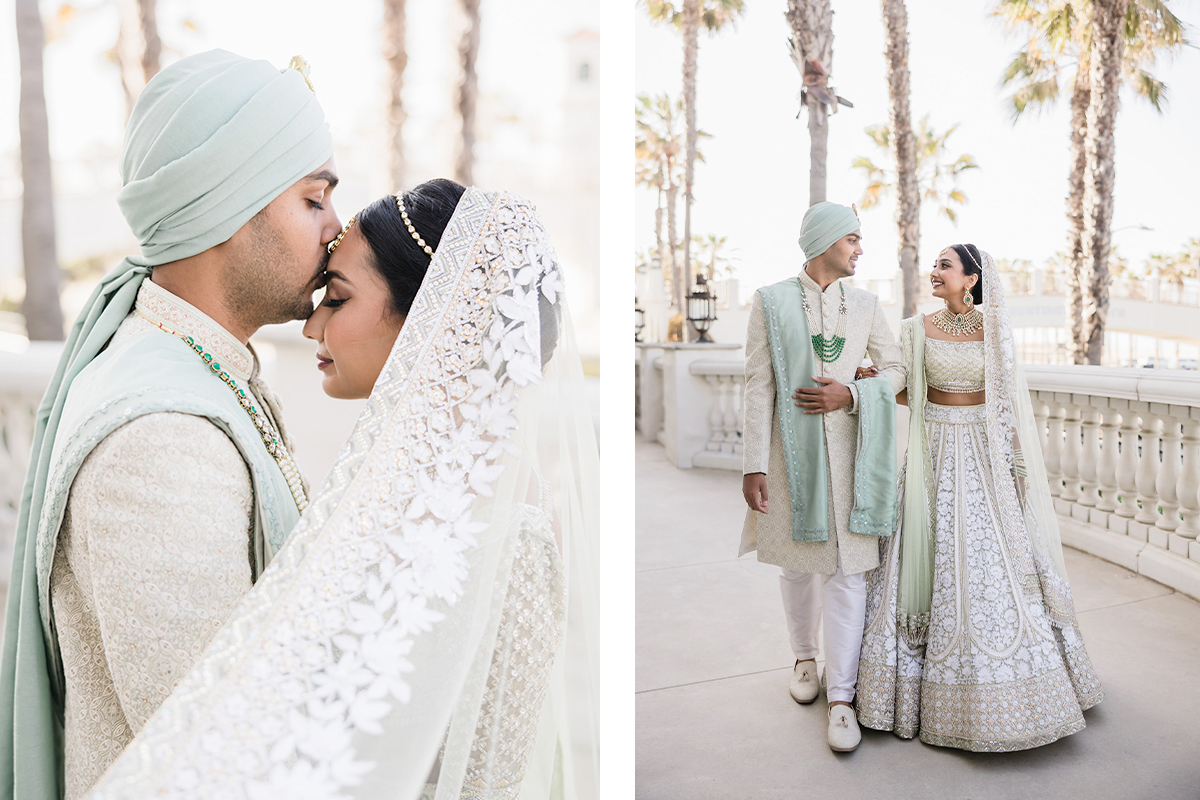 ---
Dark & Moody Style
The editing style is known for its deep, rich, organic tones. Often described as bohemian or earthy, this popular style creates a warmer, darker, and moodier feel to the images.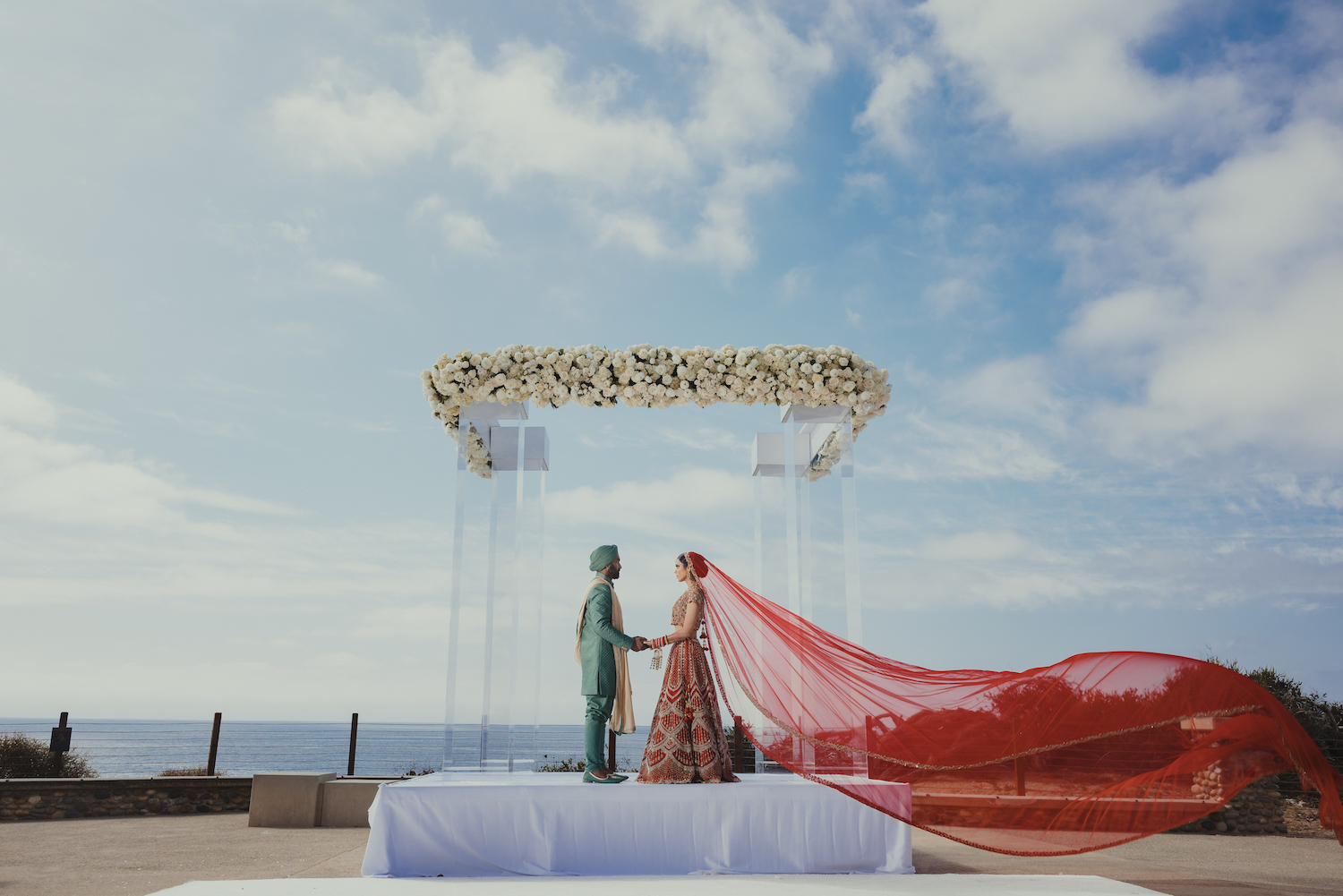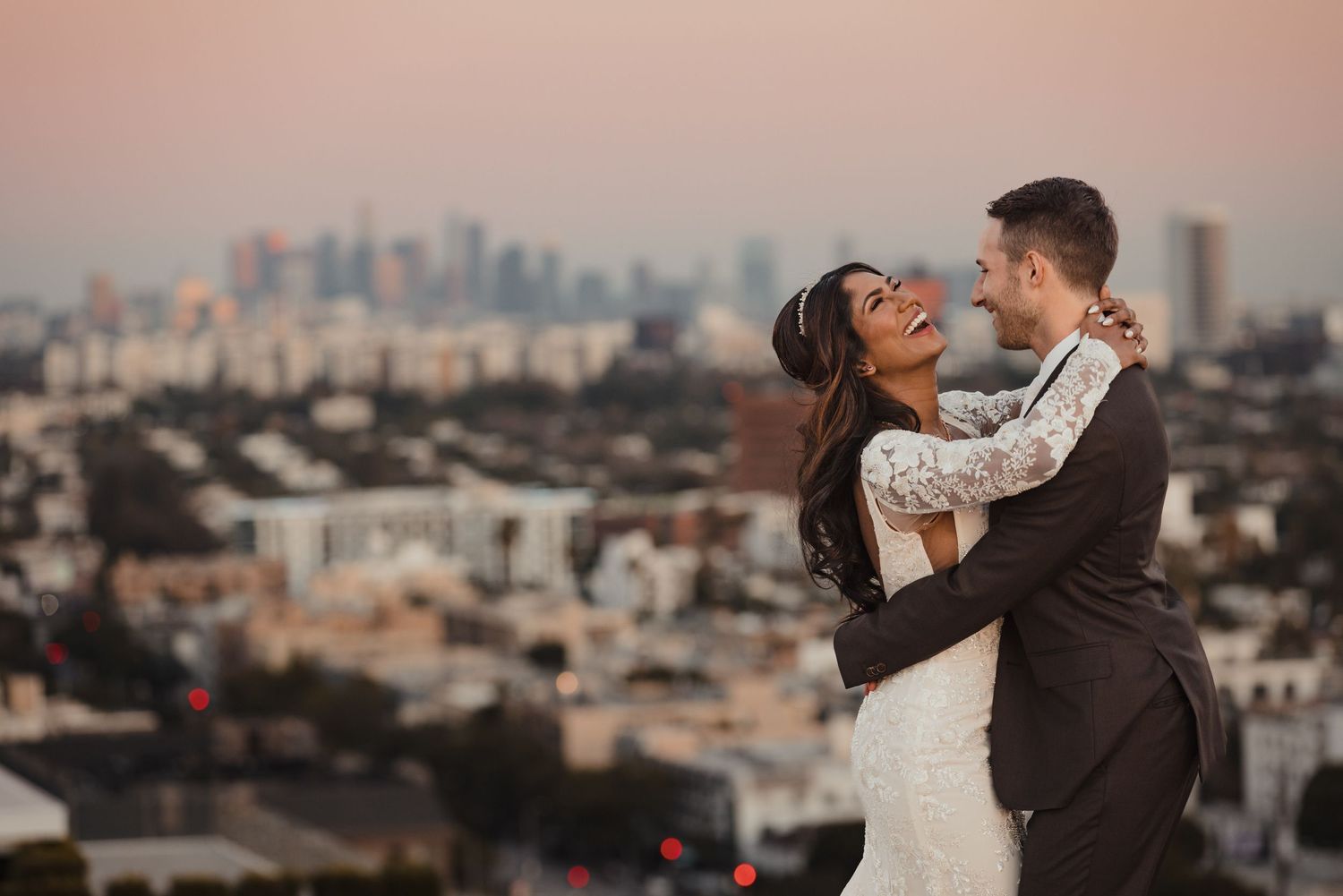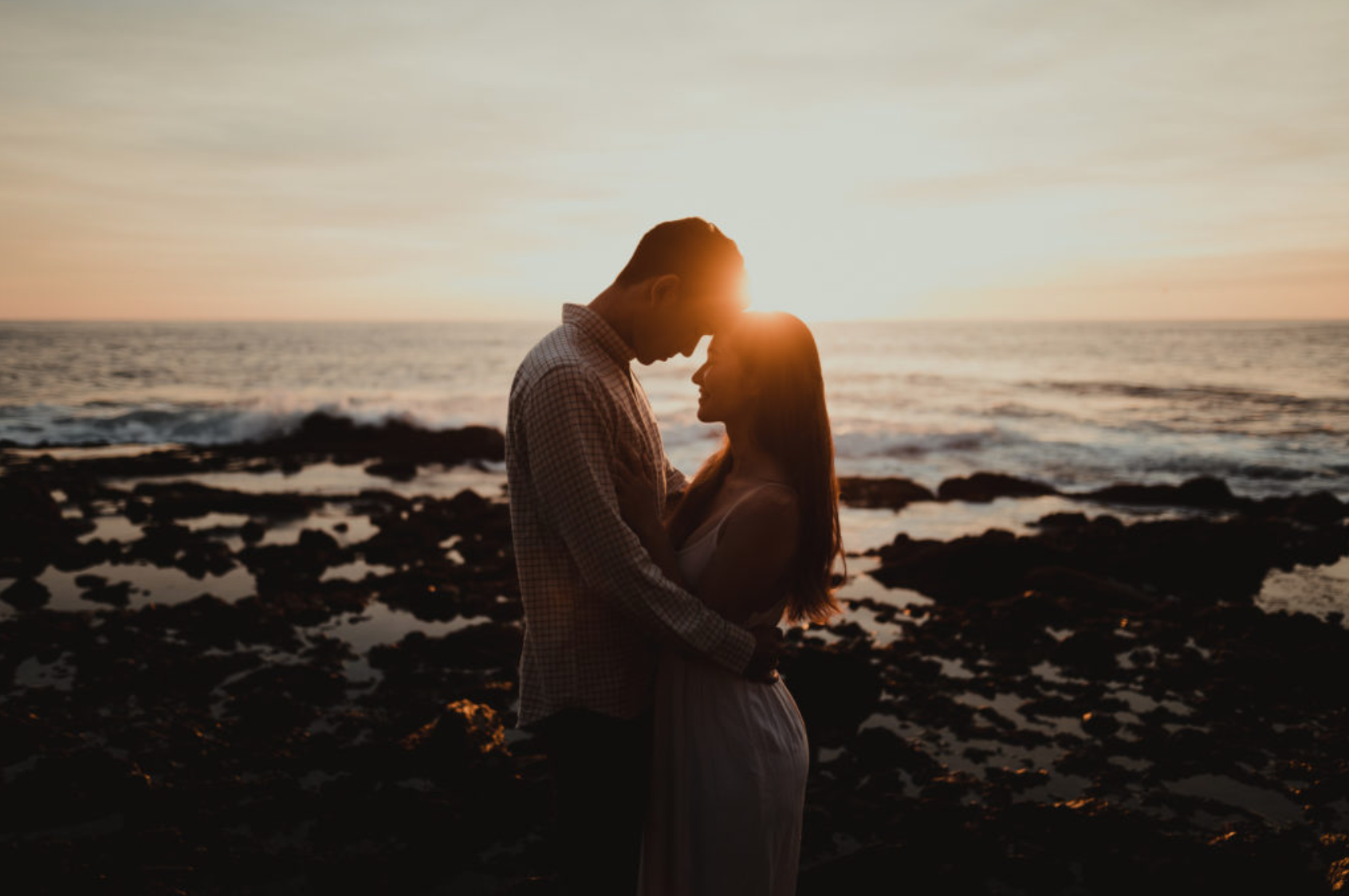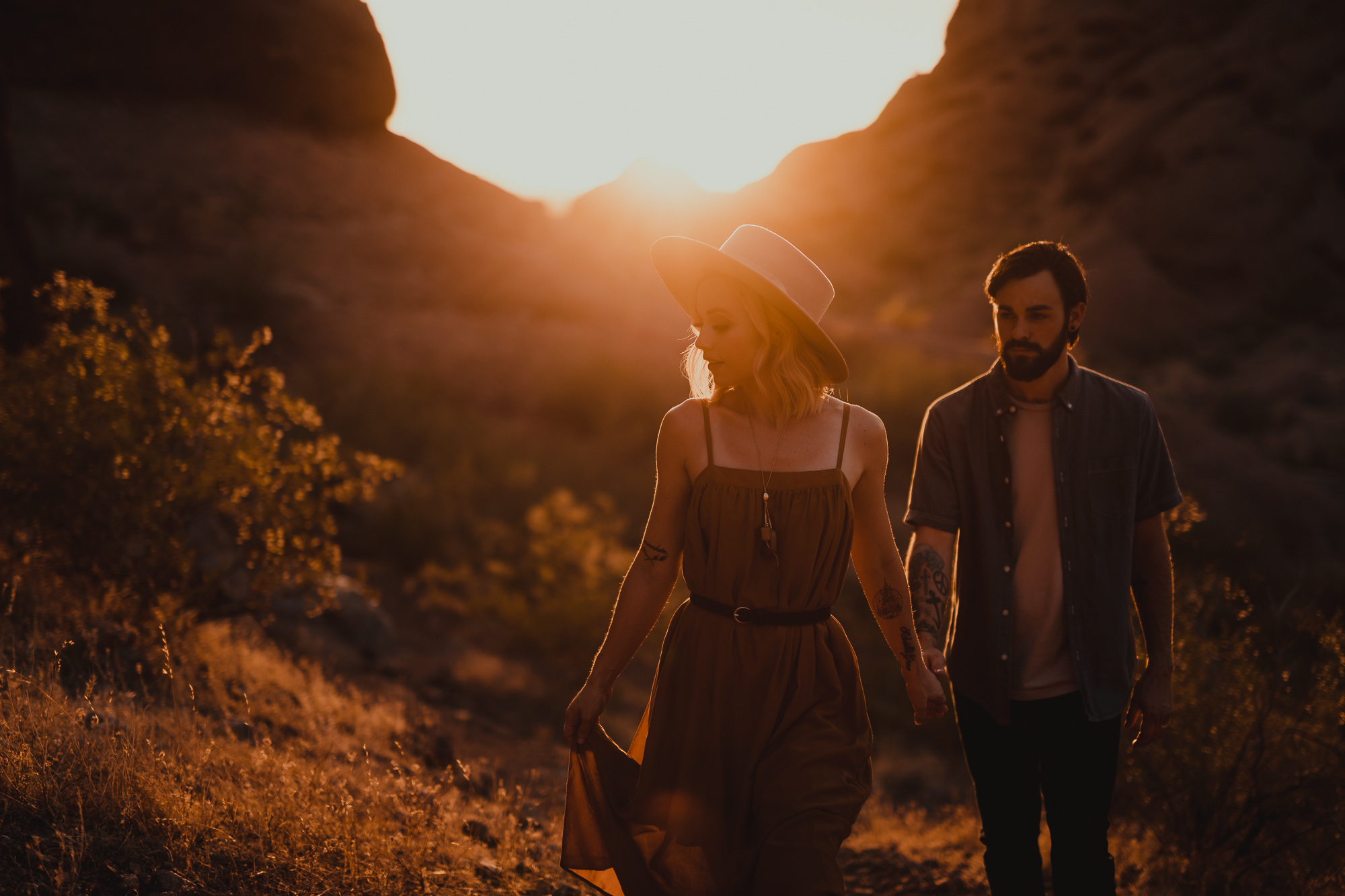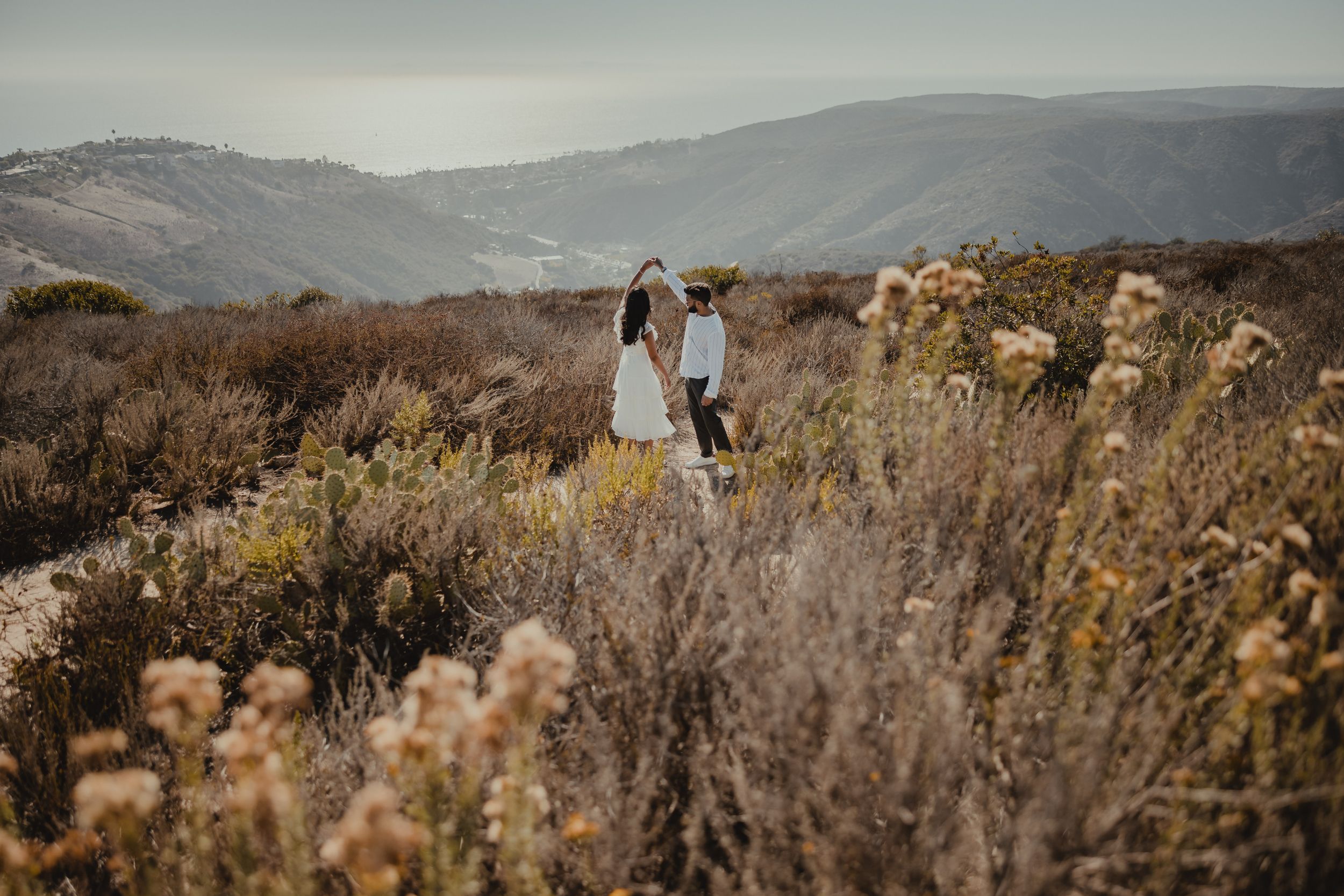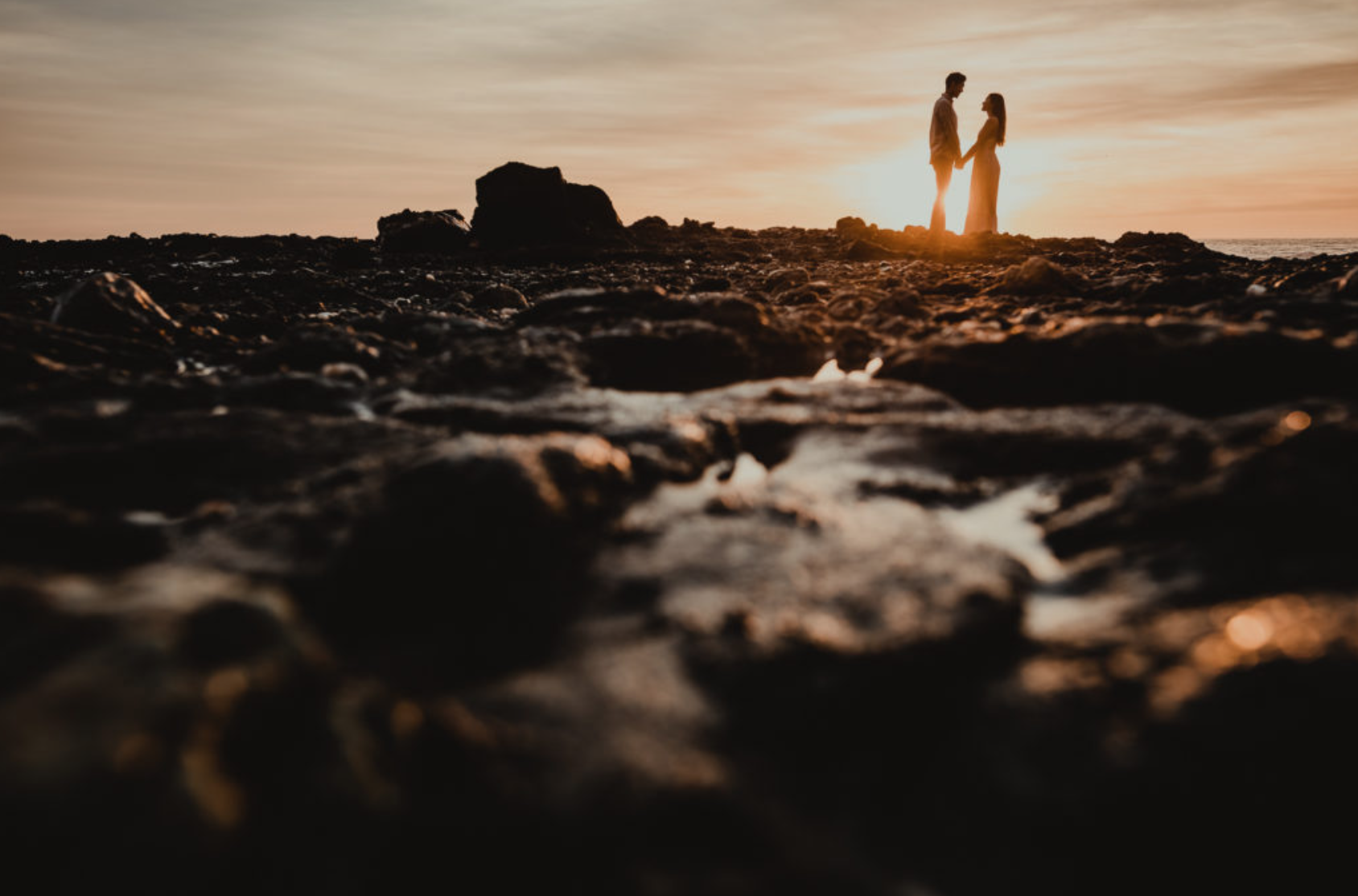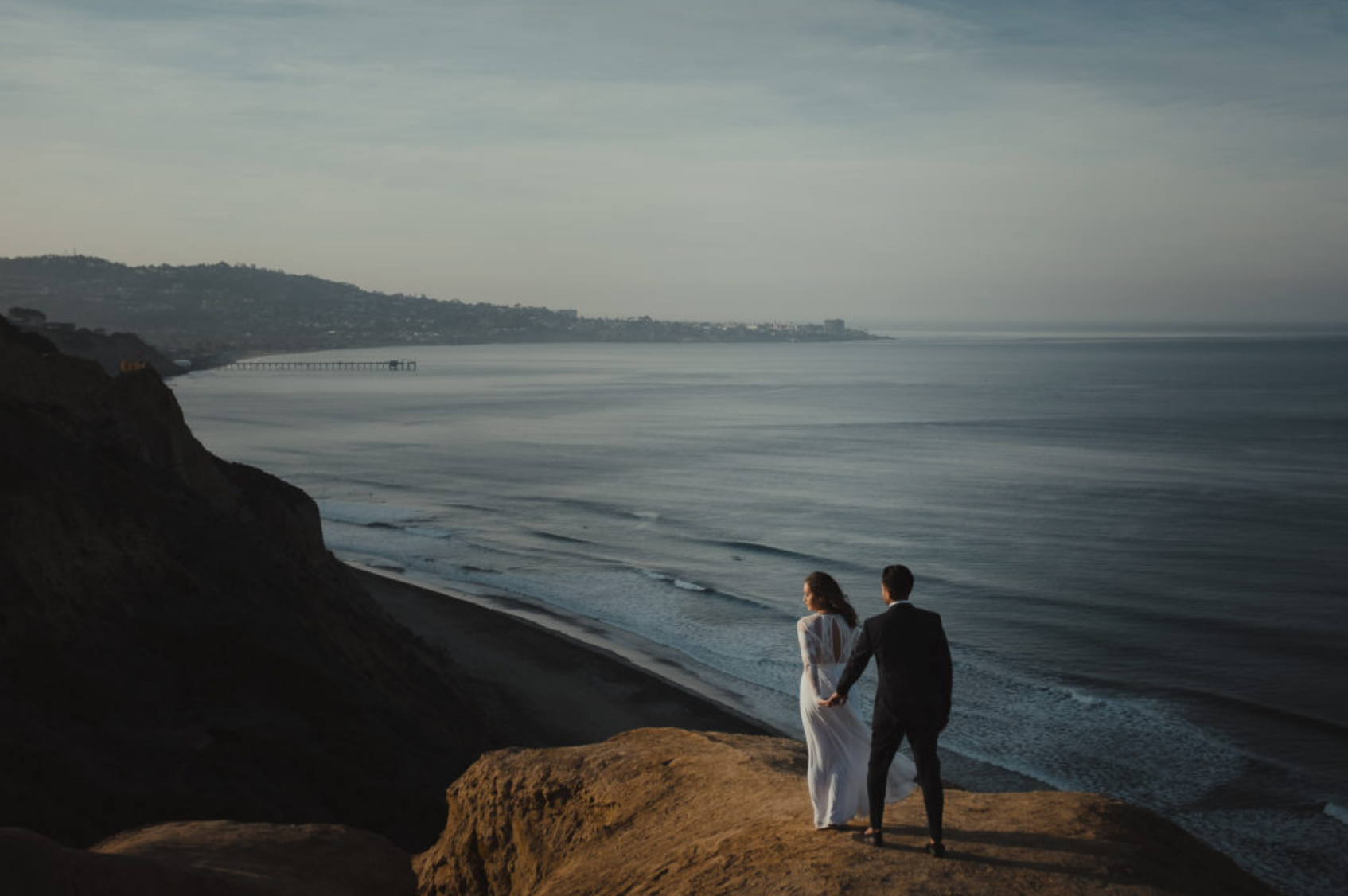 0694 JR Alila Marea Beach Resort Encinitas California Sikh Wedding Photography
moody wedding photography
dark and moody wedding photography feature
91 dark moody lightroom presets
dark and moody engagement photo
dark and moody wedding photography portraits 04
dark and moody wedding photography portraits 07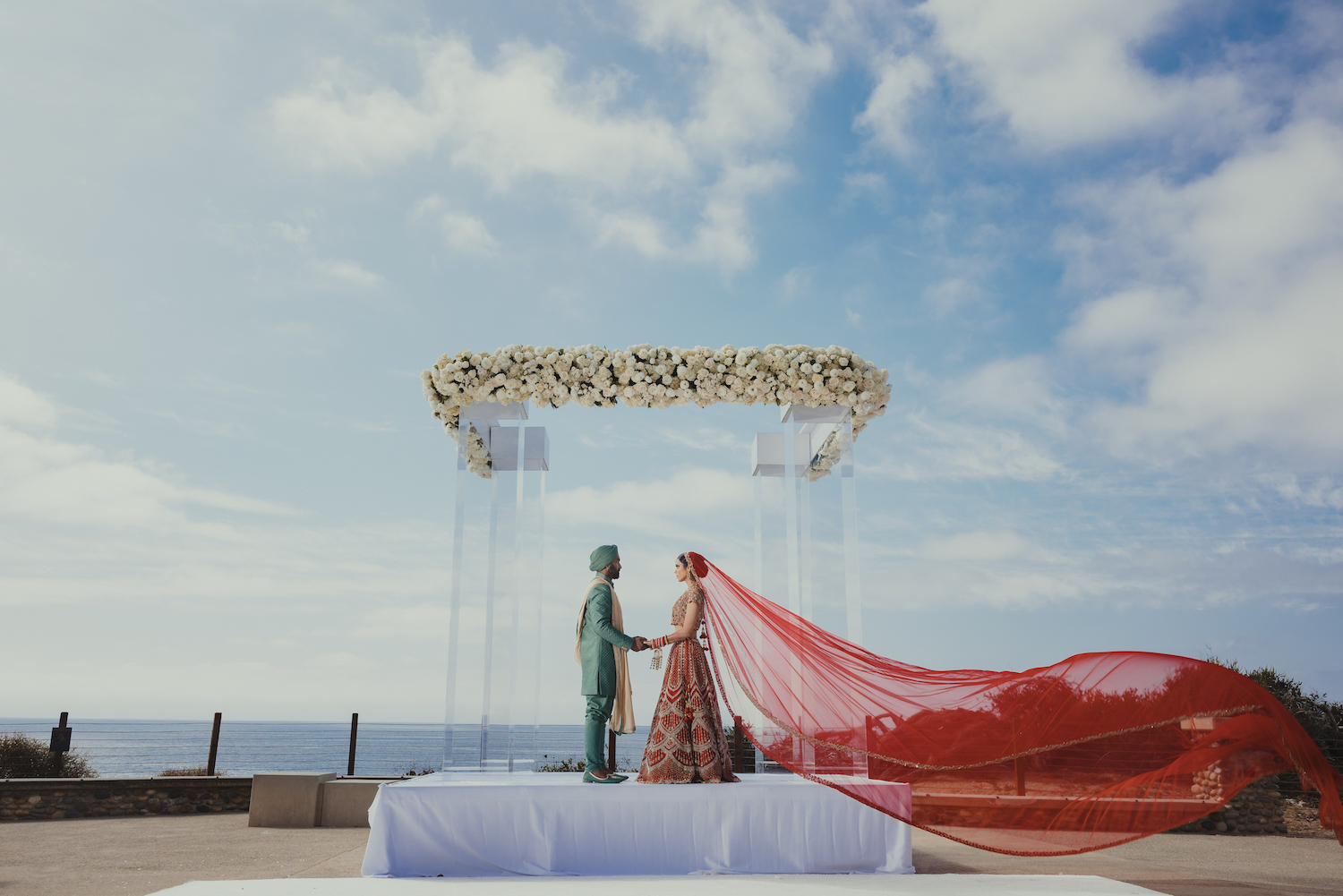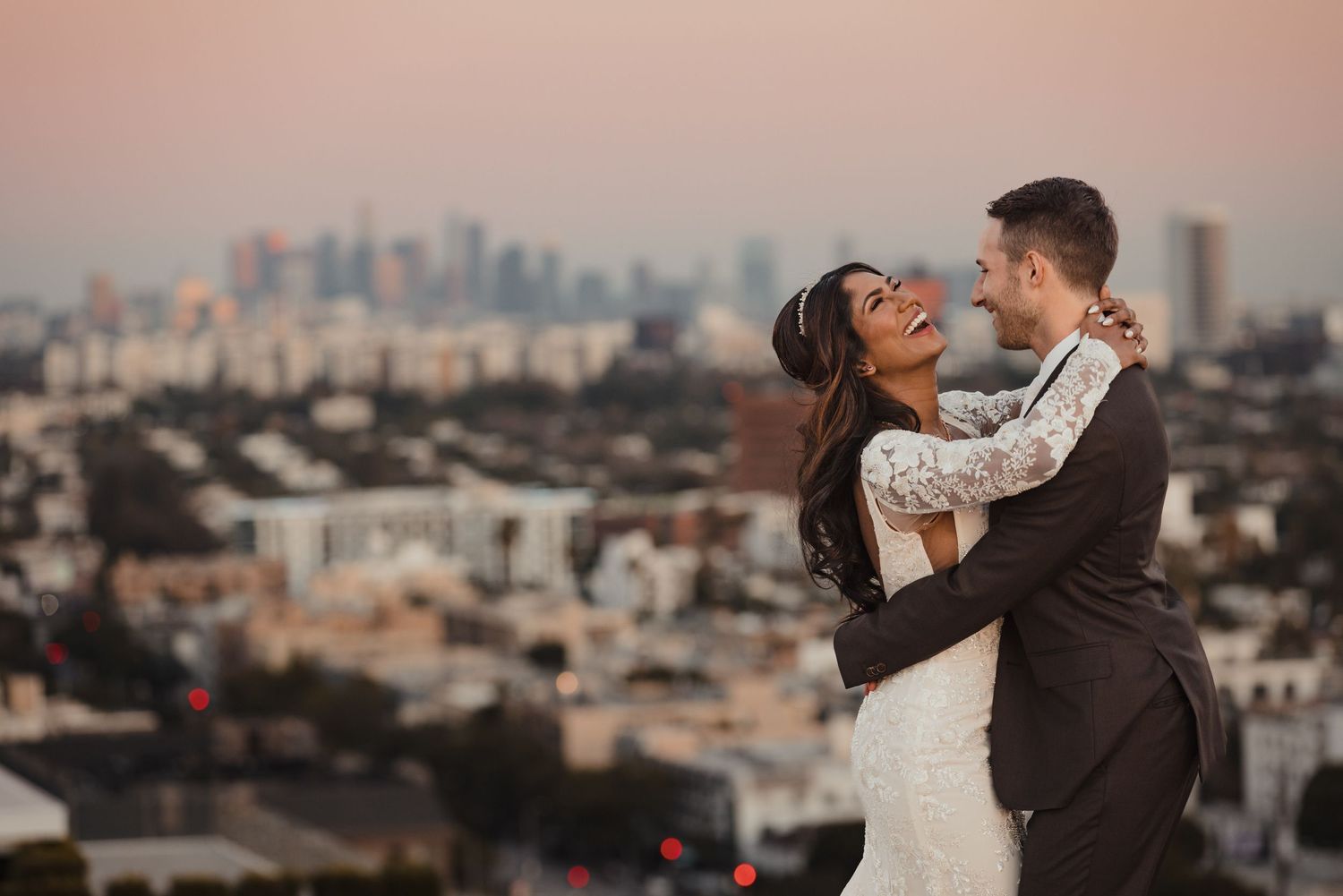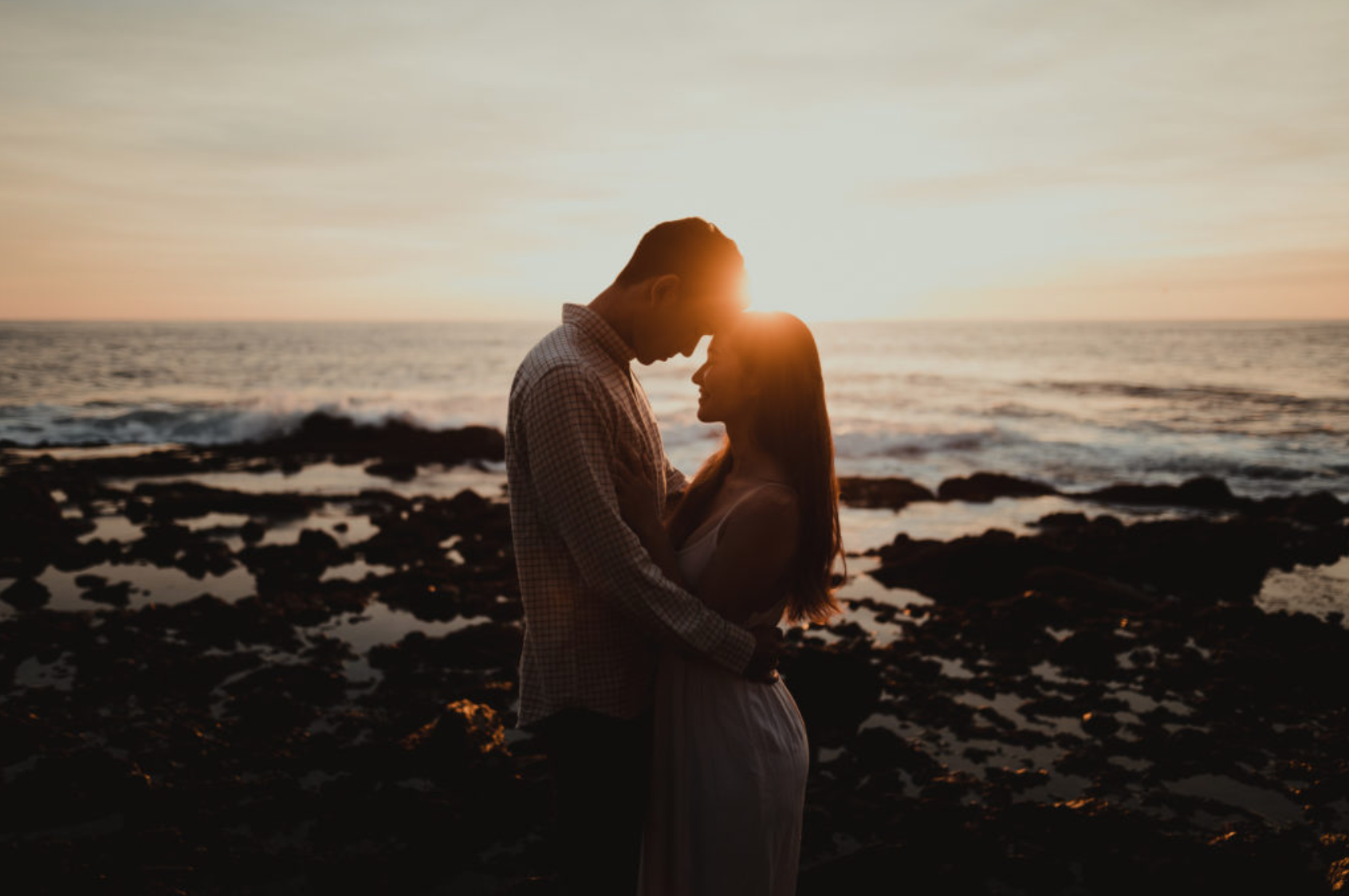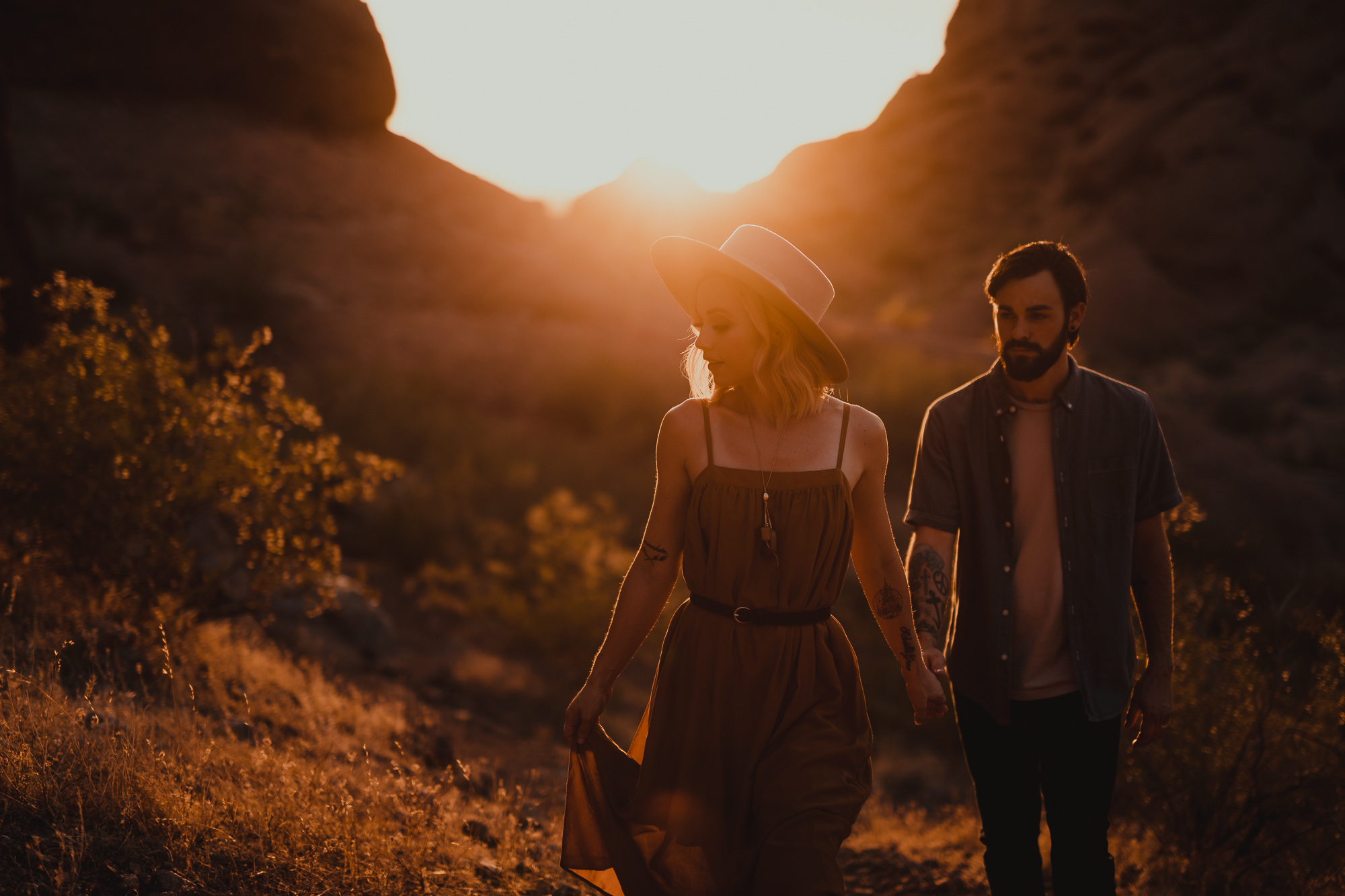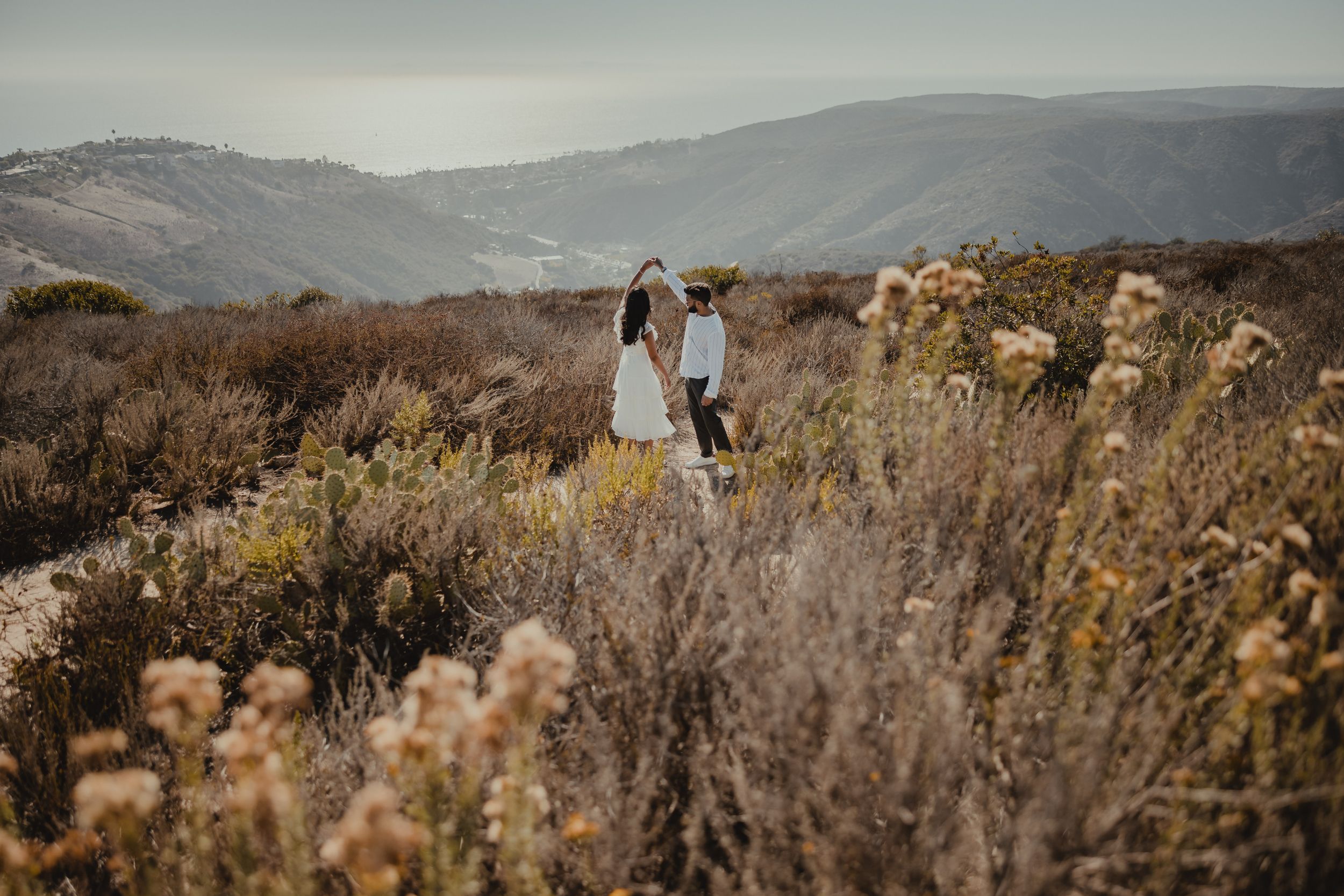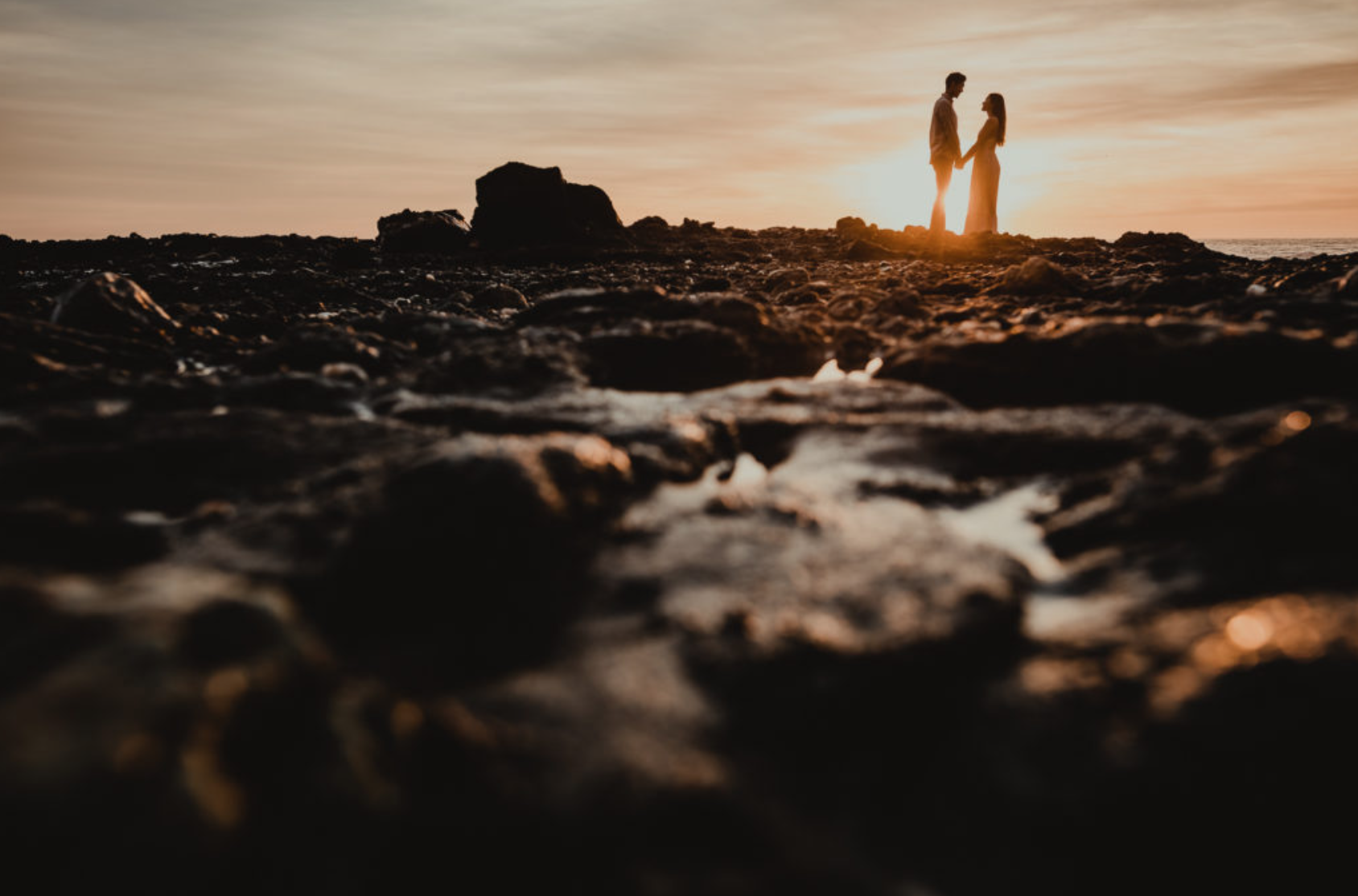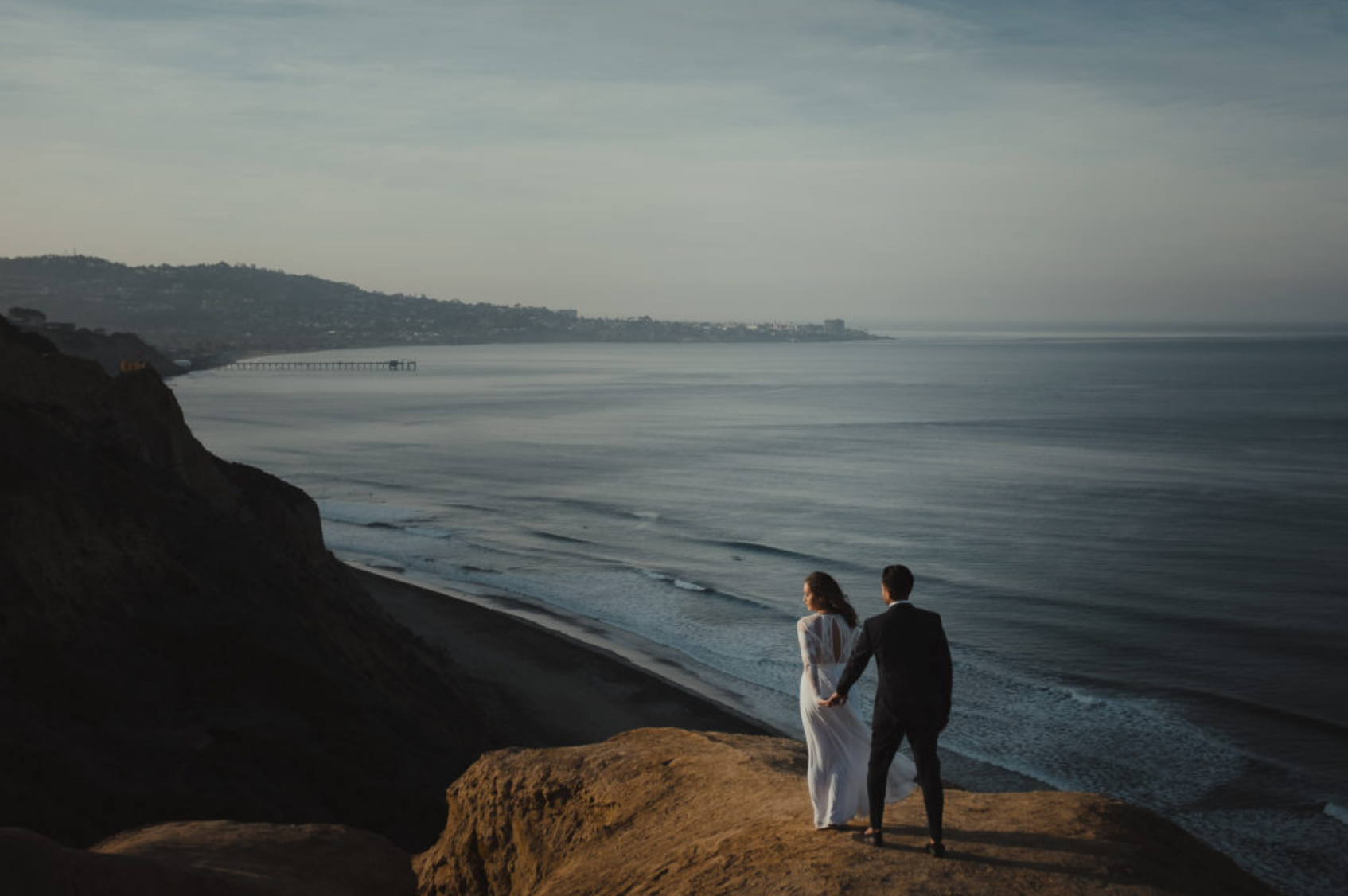 FAQs
Why do I need to choose the editing style before the shoot?
Editing styles are more than just filters applied to images.  The chosen editing style affects how we approach and shoot, which locations we use, what lighting techniques we use and more.
Can I Choose More Than One Editing Style?
To maintain consistency across all of the images and to provide our photo and editing teams with clear style direction, we do not allow multiple editing styles for a single shoot.
What If I Can't Decide?
If you can't decide, then we recommend that you talk to our studio management team and our photographers to get advice.  Certain editing styles pair well with specific types of scenes and venues, so we can provide further guidance as needed.
Action Steps
Be sure to let our studio management team and your photographer know your preferred editing style in your questionnaire and during your moodboard reviews.