"Where Words Fail, Our Imagery Speaks"
Lin and Jirsa is critically acclaimed for developing a unique style of wedding photography, deeply rooted in wedding photojournalism and influenced by fine-art and fashion photography. We pride ourselves on not just being photographers, but rather artists creating unique and expressive imagery.
As leaders and educators in the industry, we constantly experiment with new tools and techniques and blend various photography styles to challenge our creativity and tell compelling stories.
What exactly does all of this mean? Well, let's get into the specifics of what makes our style unique. Here are the primary styles of Lin and Jirsa. Our typical approach combines elements of each style, adjusted for factors like the location, lighting, and client preferences. However, if you like a particular style, be sure to let your photographer know during your Initial Meeting as well as your Mood Board Review.
Signature Style
Our Signature Style is high definition, vibrant, crisp, and clean. Skin tones are accurate and the natural colors of the scene "pop," giving the image a beautiful, timeless aesthetic. Below are some examples:
For more examples of our Signature Style, check out our Pinterest Board.
Romantic Style
Our Romantic, Light and Airy Style can be described as soft and whimsical with filmic textures and tones. This style is perfect for scenes in nature and rustic wedding venues. Below are a few examples:
To see more images like these, take a look at our Soft and Romantic Style Pinterest Board.
Creative Style
Our Creative Style incorporates advanced camera and flash techniques used to create compelling and creative effects. This includes HDR photography, Advanced Off-Camera Flash, Long Exposures, Panoramic Stitching, and much more.
Always in search of reflections, silhouettes, foregrounds, perfect symmetry, and juxtapositions, you'll see our photographers sneaking behind objects, shooting off mirrors, and finding different perspectives.  Whatever it takes to get the shot!  The idea is to turn ordinary into extraordinary through finding the interest of the composition in a scene that the average eye may not notice.
Below are a few examples:
Our Creative Style also applies to our Night Time Photography. Our passion for understanding lighting and camera equipment has helped us develop a style of night photography that exposes for stunning backgrounds, creates a dramatic effect, and maintains a natural feel to the image.
For these shots, we again use advanced camera and lighting techniques to create interesting effects. For example, we capture the motion in traffic lights, play around with mixed lighting, create starbursts in lights, and much more.
Below are a few examples:
Check out our Epic Style Pinterest Board for more amazing shots like these.
Photojournalistic Style
Wedding Photojournalism takes awareness of surroundings, knowledge of human tendencies, and patience. Each image we take serves a purpose and has a point. Each image captures an emotion, tells a story, or portrays a mood or feeling. That's why you won't see us taking random pictures, for example, you stuffing your face with food or staring off into space.
We're always paying close attention to the environment, listening in on conversations and anticipating that smile, laugh, tear, or hug. We have our crop in mind, our lighting set up perfectly, and we're waiting for that expression.
Our studio defines photojournalism as placing ourselves in the right place at the right time, anticipating expressions of emotion and being ready to document events with an eye for storytelling.  We apply this style of photography anytime we are photographing non-posed events, like Ceremonies, Cocktail Hour, and Others.
Editorial Style
Our Editorial Style incorporates poses and post-production often found in Fashion Photography. These are generally described as "vogue," stylish, and fashion forward. The backgrounds usually are more moody with deep shadows and dramatic lighting. Below are a few examples:
Don't forget to click on our Editorial Style Pinterest Board to see more pictures like these.
LJP Priorities & Areas of Focus
Regardless of the style,  we prioritize the following aspects of the wedding day.
Focus on Family
We understand that weddings are more than just unions between two individuals, they are unions of two families.   To celebrate family, we ensure that we devote proper time and attention to the family members.
This manifests itself with beautiful emotional moments like the ones below: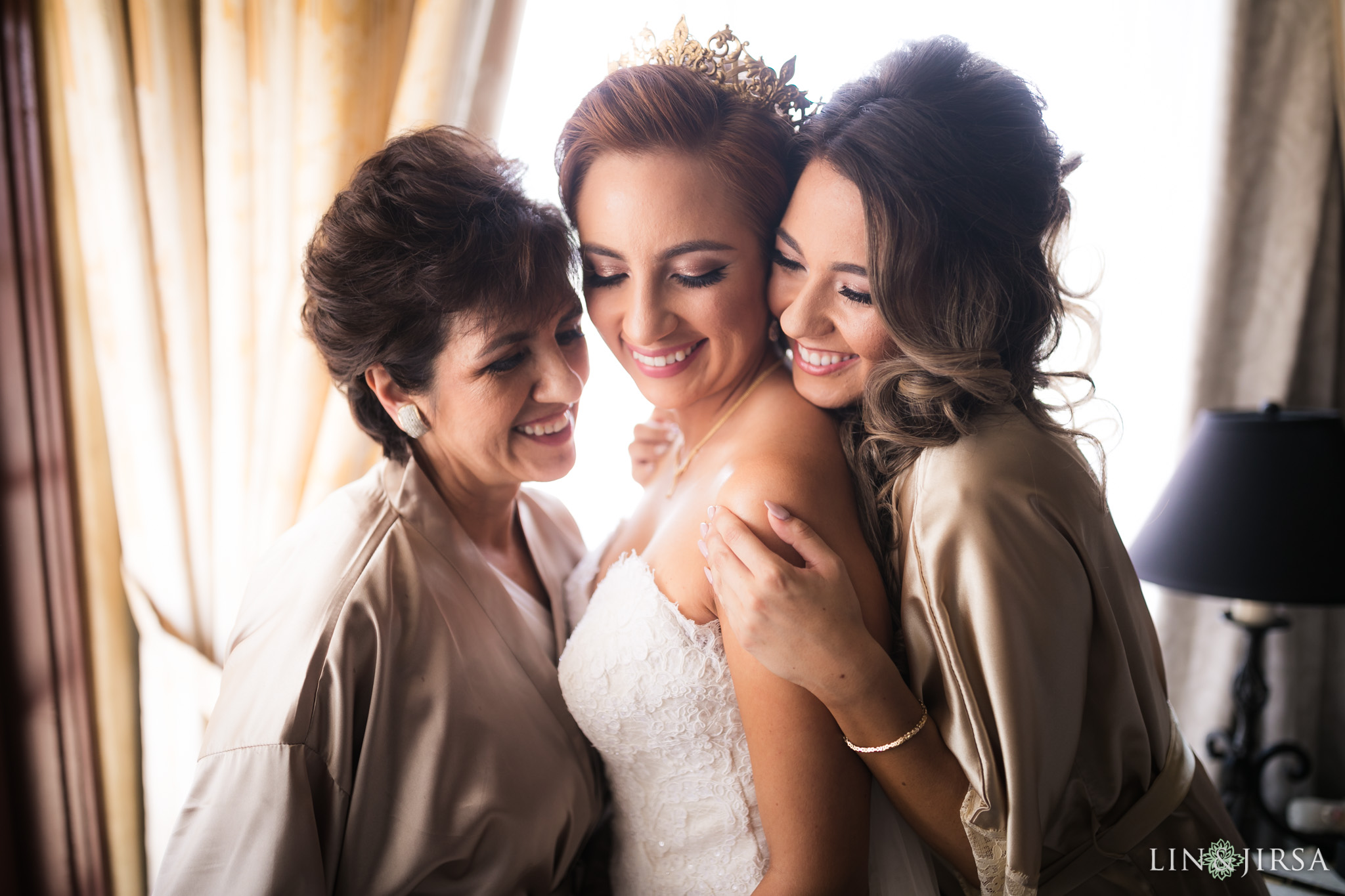 Focus on Natural Posing
Whether you're stiff as a board or used to being in front of the camera, we'll make sure we give you as much direction as you need to create natural, comfortable poses.
We're always paying attention to things like overly puckered lips, unflattering angles, and other awkward expressions. At the same time, we're creating an environment where you're comfortable and your personalities and affection are the focal points of the image. We'll also be sure to come up with poses that focus on your positive physical aspects.
Focus on Having Fun
We love setting up scenes where you and your family/friends can be silly, fun, and playful.  In some scenes, the idea sometimes is to get you out of your comfort zone by getting you to do something silly, ridiculous, or even inappropriate. During those moments, and especially in between, we're snapping away to get those smiles and natural emotions.
Focus on the Details
You've spent thousands of dollars on the details of your wedding like the rings, floral arrangements, centerpieces, venues, candy bars, etc. We're not going to let it slip past us!
We capture the details of your wedding with the same attention and with many of the same techniques as we've described above. Your day moves quickly and while you may not have the time to sit back and fully appreciate your cake, we'll be sure to have gorgeous pictures of it.
And don't forget, we take some pretty cool ring shots.
Other Types of Photography
Lin and Jirsa is excited to announce Line and Roots, our family photography line. We believe in documenting the major events in your life, as you expand your family lines and lay down your family roots. Click on any of the following: