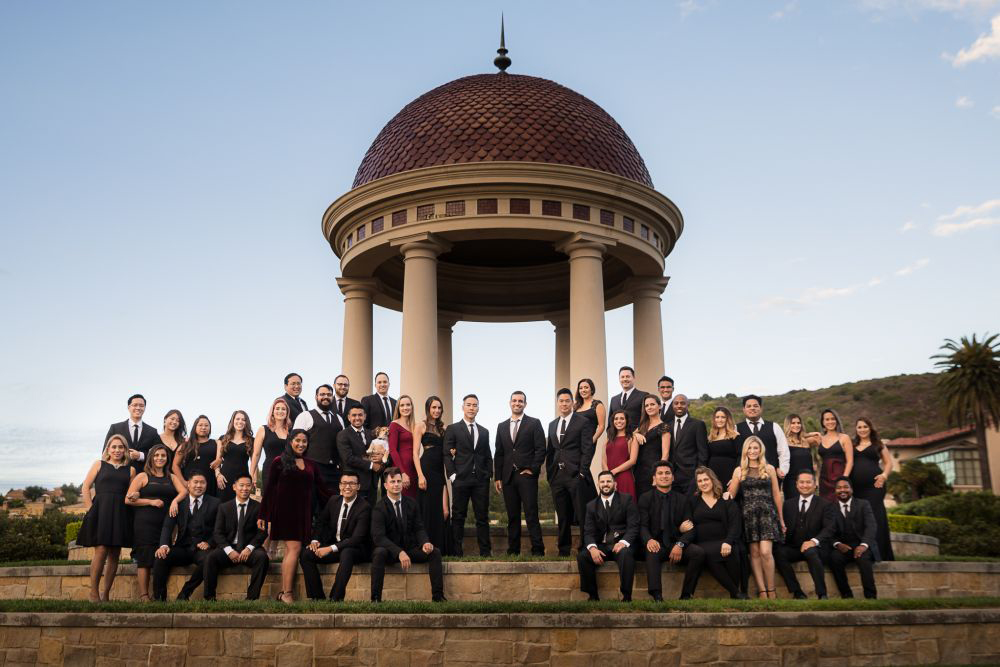 Introduction
Our primary goal is to maintain a high level of consistency, creativity and client service in our photography and cinematography. We strive to maintain an energetic workplace full of amazing, talented, and kind individuals. We foster an environment of personal and professional growth with consistent training, group activities, and a culture of trust and independent thinking.
Locations – While our studio is located in Orange County, we are seeking remote talent in and around the following cities:
San Francisco, CA
San Diego, CA
Los Angeles, CA
Orange County, CA
All Available Positions
Photography and Post Production Positions
Photographers in OC, LA, SF and SD (Apply Here)
Post Production Specialist (Apply Here)
Intern/Lighting Assistant (Apply Here)
Cinema (Video) and Video Editing Positions
Cinematographer in OC, LA, SF and SD (Apply Here)
Video Editor (Apply Here)
Studio Management and Other Positions
Other Open Positions
Writer for SLR Lounge (Apply Here)
Web Programmer for SLR Lounge (Apply Here)
About Lin and Jirsa
Here's a brief studio tour to provide you with more information on Lin and Jirsa
Benefits of Working for Lin and Jirsa
The best part about working for Lin and Jirsa is the team.  Nowhere in the world will you find such a diverse, unique and talented group of creatives who embody the ideals of teamwork.
In addition, Lin and Jirsa places a strong emphasis on education and training. With motivated photographers, significant improvements in quality and consistency are seen after just a handful of photo shoots with our team.
Online Training – As the founders of SLR Lounge, Lin and Jirsa provides their photographers and cinematographers full access to all of our online photography education.  Our training systems are key to creating a consistent style and quality for our photography and a consistent experience for our clients.
Dedicated Training Staff – We also spend the time and effort to review your work, providing you with valuable feedback, goals for improvement, and a system of accountability.
In-Person Training – We hold frequent topic-specific trainings at our headquarters in Orange County, CA.  As a team member, you are welcome to attend in person or watch the recorded version.  This training is exclusive to our internal team of photographers.
What it's Like to Work Here
Here's what our team of creatives have to say about working here.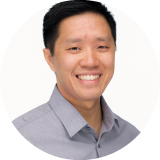 I've been with LJP for 5 years and have grown in all areas … personally, creatively, and professionally. This is a great place to work where diversity and thinking differently are celebrated, a place where we all work together as a family to create amazing work.
– Clarence, Master Cinematographer
---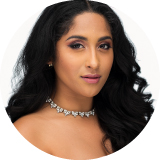 "The true secret behind the success of Lin & Jirsa can be summarized into one word: unity. We work as one unifying breath to deliver the highest quality of service in an industry that demands so much of us at any given point in time. Passion, endurance, and empowerment are what drives each individual at the company to always put their best foot forward. I not only feel consistently challenged as a photographer, but as an intellectual, a peer, and a friend. This truly has become a home away from home comprised of a family that continually supports & challenges you to be the best version of yourself and to constantly push the boundaries as a creative."
– Shivani, Associate Photographer\SLR Lounge Educator
---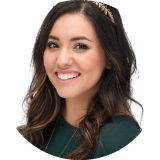 I've been with the Studio Management team for over a year and it has been one of the best career choices of my life! Working side by side with some of the best of the best in the industry makes coming to work an absolute joy and privilege. Together, we challenge one another to not only be the best but, to produce work that speaks for itself.
I love the team and the company culture that LJP has meticulously worked to create. When you work at Lin + Jirsa, you aren't just co-workers, you are family.
– Bekka, Studio Manager
---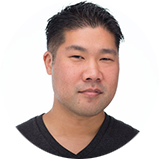 Family is the first word that comes to mind when thinking about our company. I have created such strong bonds with not only those that I work with every day at the studio, but those who I work with occasionally on weddings as well. This company as a whole is a great place to flourish in whatever you find yourself passionate about, and each individual here propels you into a new and better version of yourself. With support from such like minded, passionate, and motivated peers, it's hard to view working here as a "job".
– Jason, Lead Cinematographer
---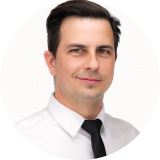 I started working with LJP when the company was fresh in the industry. I have seen every stage of the company's progression, and there are a few values that have contributed to our ever growing success. Several individuals within the LJP team specialize in specific tasks to ensure each client has the best possible experience. Because of this structure, we succeed as a team, and we fail as a team. If there is a weak link in the chain, we encourage that team or individual to grow by sharing our knowledge. We are client obsessed and do whatever we can to support and empower each other to deliver that experience that will never be forgotten by our clients. We challenge each other to be creative and look beyond the current systems, trends, and ideas. I am an industry leader because of each member of the LJP team.
– Joseph, Master Photographer | Artist Development Coordinator
---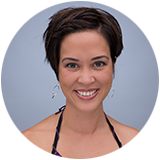 I've been second shooting for Lin & Jirsa since 2015. I already had 5 years of wedding photography experience when I joined them and the years I've spent here has only pushed my craft farther. They demand quality from their shooters to maintain a standard of excellence for their clients. To support that demand, they have invested in us, their shooters, by educating us and providing a number of avenues for feedback and improvement. But it's not just a place of employment. The culture also fosters community and family. For my own reasons, I have opted to stay as a second shooter though the opportunity to move into a prime shooter position is very much available. They've been supportive and encouraging of my choices and it's been a fantastic relationship that's benefited me and my family. I'm proud to say that I'm part of the Lin & Jirsa team.
– Michelle, Associate Photographer
---