Photography Jobs in Orange County and Los Angeles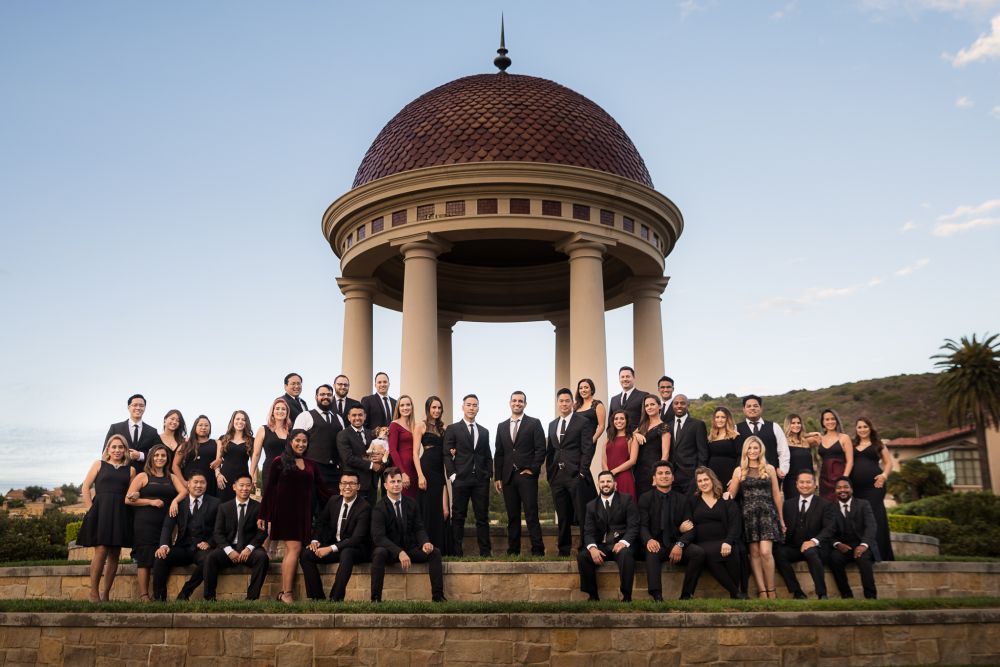 Introduction
Our primary goal is to maintain a high level of consistency, creativity and client service in our photography and cinematography. In addition, we strive to maintain an energetic work place full of amazing, talented, loyal, and kind individuals. We foster an environment of personal and professional growth with consistent professional training, group activities, and a culture of trust and independent thinking.
Testimonial – Here's what one of our associates has to say about working here:
"When I started working for LJP, I had already been shooting "professionally" for a couple of years but I was no where near the level that I wanted to be at. I attended some classes and joined workshops, but I never learned as much and as well as I did when I joined this team. Even now as a lead shooter there are so many growing moments and times where my mind is still blown by what I see my coworkers doing. The Lin and Jirsa team have created something very unique and special here. It is a very supportive, encouraging and fun environment. The best part about it though, is that I get to work with people who I can truly call my friends"
Location – Our studio is located in Orange County, in the city of Santa Ana/Costa Mesa off of the I-405. All of the following jobs will require you to work in the studio with the exception of the associate shooter positions, which are on-location jobs.
Important Note – We only check these applications when we have a need in the studio. However, we encourage you to apply if you are interested; and your application will eventually be seen.
All Open Positions
Photography and Post Production Positions
Associate Photographer (Apply Here)
Post Production Specialist (Apply Here)
Intern/Lighting Assistant (Apply Here)
Cinema (Video) and Video Editing Positions
Cinematographer (Apply Here)
Video Editor (Apply Here)
Studio Management and other Positions
Other Open Positions
Writer for SLR Lounge (Apply Here)
Web Designer for SLR Lounge (Apply Here)
Web Programmer for SLR Lounge (Apply Here)