www.agapeplanning.com
25782 Obrero, Suite A
Mission Viejo,  CA 92692
By appointment only.
(949) 457-0412
About Agape Planning
Agape Planning, based out of California provides professional event coordination and planning services, catering to their clients' unique style for weddings and events. Ashley who has been passionate in the industry for twelve years strives to give her clients the ability to sit back and enjoy their special day. Maintaining high quality and exceptional management, Agape Planning produces an incredible event that is sure to be memorable. From their words, "We specialize in Wedding & Special Event Planning and Coordination. Our goal is to bring together our client's vision and turn it into reality, while at the same time creating a seamless and flawless event. We are extremely detailed, focused, and passionate about all we do for our clients, making them feel as if they are our only ones."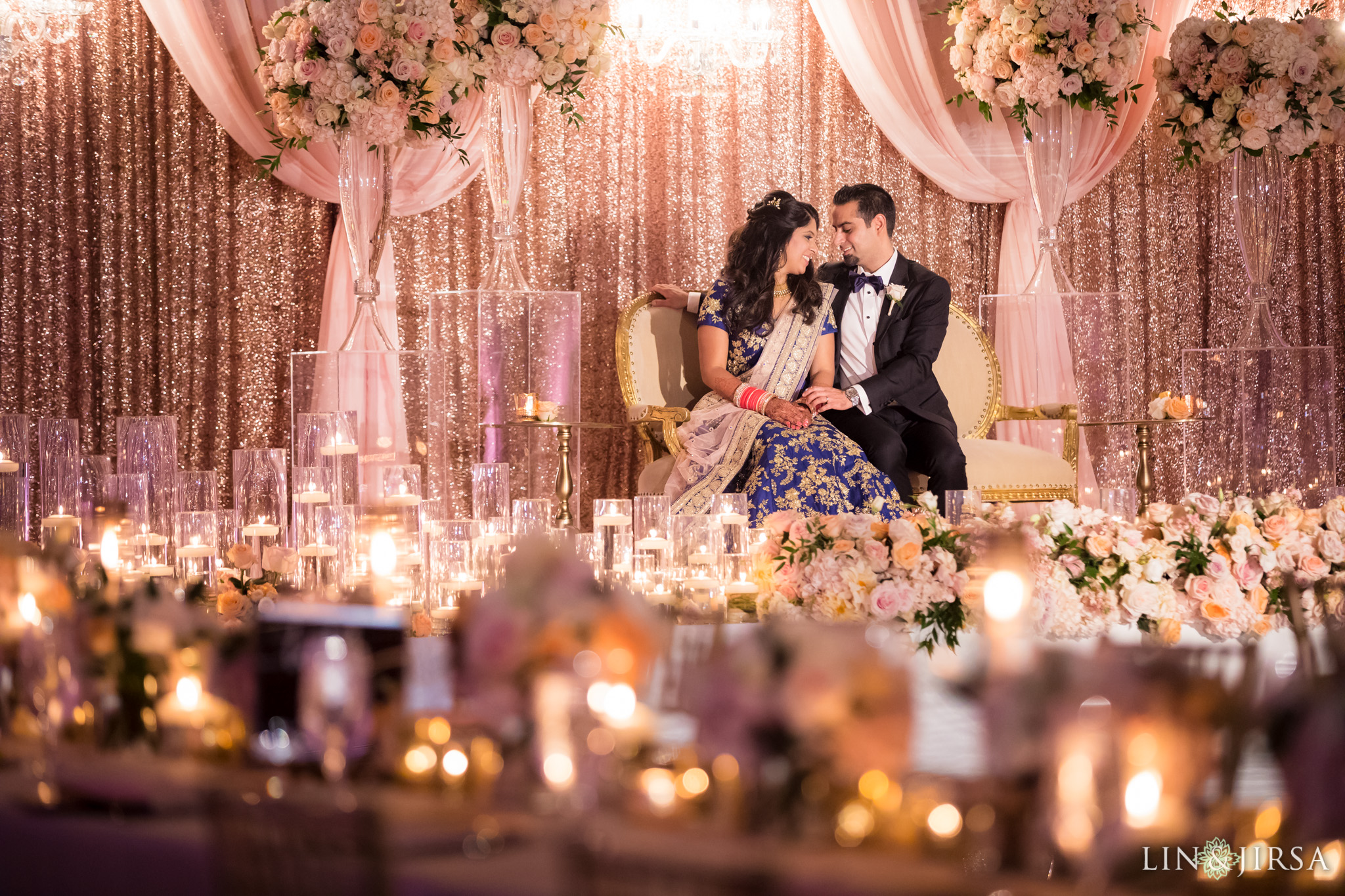 What Agape Planning Loves About Lin and Jirsa
"We have worked with the Lin & Jirsa team for several years now. They continually strive for excellence, not only artistically, but also in their customer service and taking all of their captured images to an entire new level. We are consistently blown away with how their photographers can take a very simple portrait to an entire new arena of photography, creating a one-of-a-kind image our clients and their families will drool over. Our team is always thrilled to have them on-board with our events, because we know their attention to detail and ease to work with will bring together a phenomenal day for our clients. We are truly blessed to work with the entire Lin and Jirsa team!" – Ashley from Agape Planning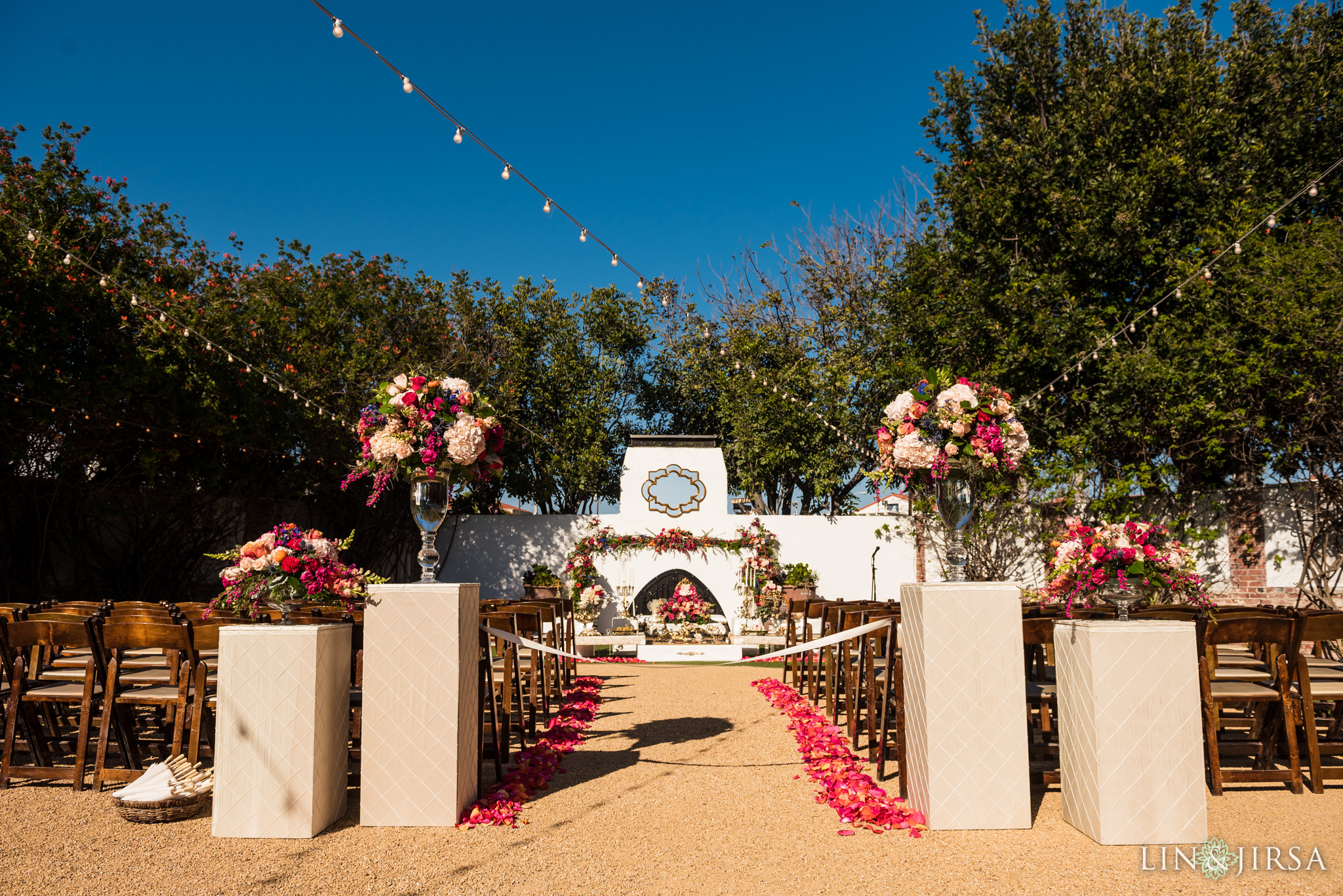 What Lin and Jirsa Loves About Agape Planning
Working with Agape Planning has always been a great joy! They are impeccable with even the finest of details and preparations, making the wedding day a smooth and fluid experience for not only the couple but also for our photographers. They are amazingly organized and know how to handle all the preparations and the day of so that the entire event is stress-free for all of us. Ashley knows how to keep calm and composed amidst the frenzy of the wedding day, and our clients have always appreciated her ability to confidently lead them through the day's hectic events. It's always a pleasure to work with Agape Planning, and our photographers are always glad to hear that the wedding will be planned by Agape!
Agape Planning Weddings and Events
Events By Agape Planning
Be sure to check out more of our Favorite Wedding Vendors here.
About Lin & Jirsa
Creative. Clean. Different. We are a group of creatives in Orange County with a passion for storytelling. Founded in 2007, our studio has been recognized as the best wedding photographers in Los Angeles and Orange County by various publications, websites, and groups. We'd love to show you our studio in Orange County, California and walk you through our albums, canvases and other print photography products. We can also provide more information on our Wedding Videography and introduce you to our team!