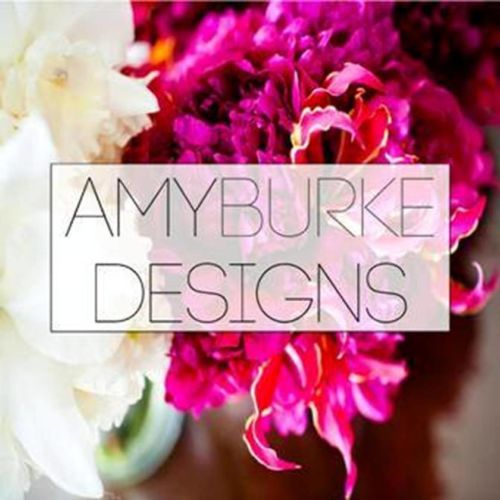 Website: www.amyburkedesigns.com
Address: 160 S. Linden Ave. Suite 115
South San Francisco, CA 94080
Email: [email protected]
Phone Number: 650.728.7234
Region Served: NorCal
About Amy Burke Designs
Amy Burke Designs is a floral design company specializing in weddings, social, and corporate events. We are located in South San Francisco, CA.
From their website, "Amy Burke Designs is a family owned and operated business in South San Francisco California. We are inspired by our clients, the natural world around us, and the challenge and excitement of creating a space and environment that feels unique to each event, be it a wedding, corporate event or other type of celebration. From the initial brainstorming meeting where we create and envision the spaces that will make your event uniquely your own, to the day that everything is delivered and comes to life, our goal is to make this not only an inspirational experience for you but to also help you with any questions or advice that only experience in the field can answer."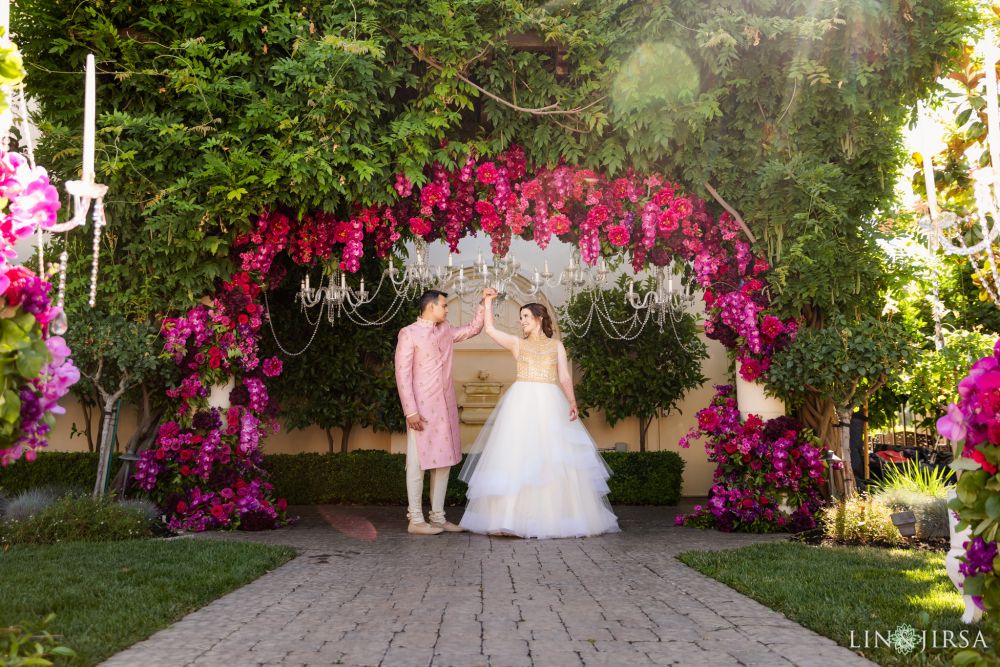 Why Lin & Jirsa loves working with Amy Burke Designs
We've had the pleasure of working with Amy Burke Designs quite a few times now and we are never disappointed! Floral design is truly an art and we love seeing how Amy and her team can transform any location they are provided. Each event has been completely different, no design ever looks the same! Amy and her team always produce gorgeous, jaw-dropping work.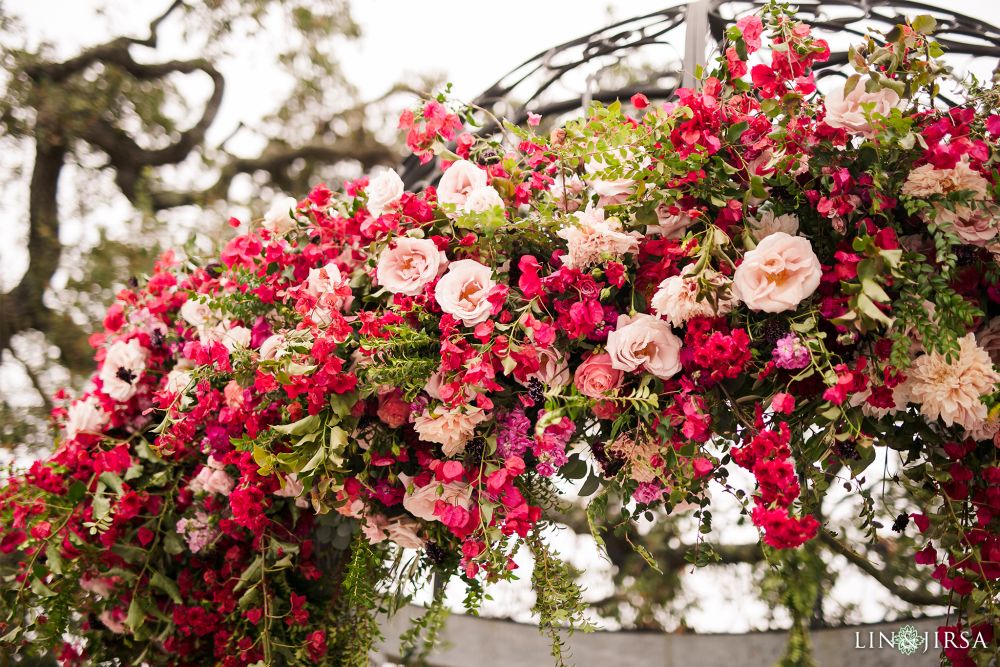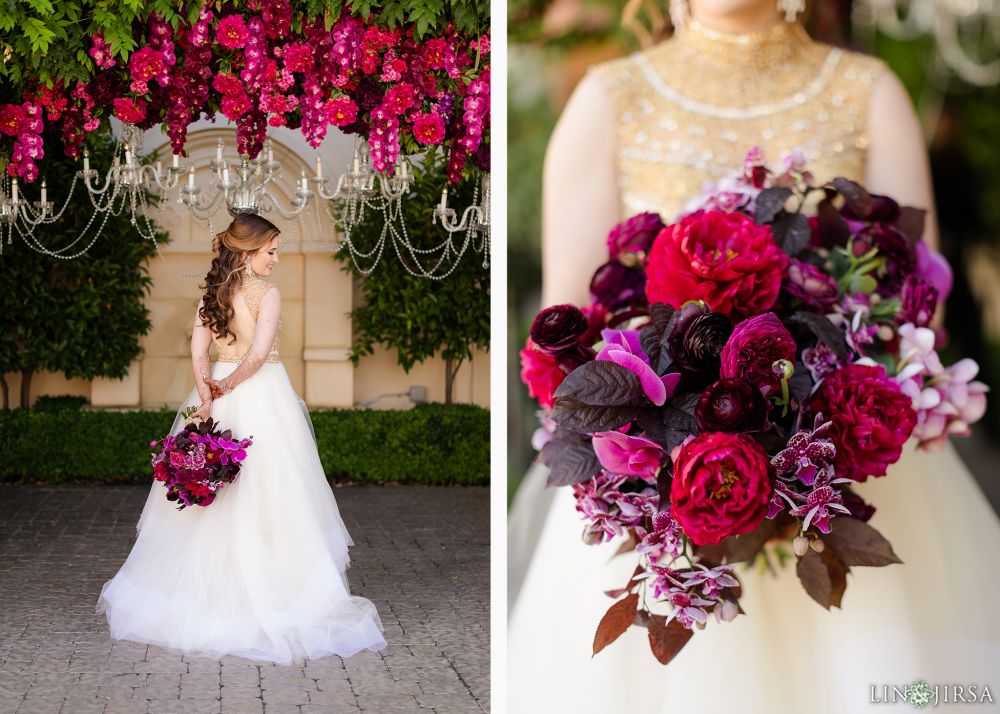 Amy Burke Designs Wedding CeremonyAmy Burke Designs Wedding Reception
Check out more wedding florals by Amy Burke Designs
About Lin & Jirsa
Creative. Clean. Different. We are a group of creatives in Orange County with a passion for storytelling. Founded in 2007, our studio has been recognized as the best wedding photographers in Los Angeles and Orange County by various publications, websites, and groups. We'd love to show you our studio in Orange County, California and walk you through our albums, canvases and other print photography products. We can also provide more information on our Wedding Videography and introduce you to our team!