www.aquafuzion.com
517 S Myrtle Ave #100, Monrovia, CA 91016
[email protected]
(626) 380-5709
About Aquafuzion
Aquafuzion is an innovative leader in the event planning industry. Their team of skilled, resourceful and stylish planners fashion unforgettable one-of-a-kind weddings. Additionally, the Aquafuzion design team creates unique floral arrangements and intricate custom invitations. This one-stop licensed and insured planning company captures the complete essence of your wedding wish – "to be the VIP guest of your very own wedding". The three main planners – Debbie, Michelle, and Beverley – are members of ABC, and with over 12 years of experience in the wedding and events industry, they are known for their culturally diverse backgrounds and creative designs. Please contact the Aquafuzion team to set up a complimentary consultation and let them help you realize all of your special moments.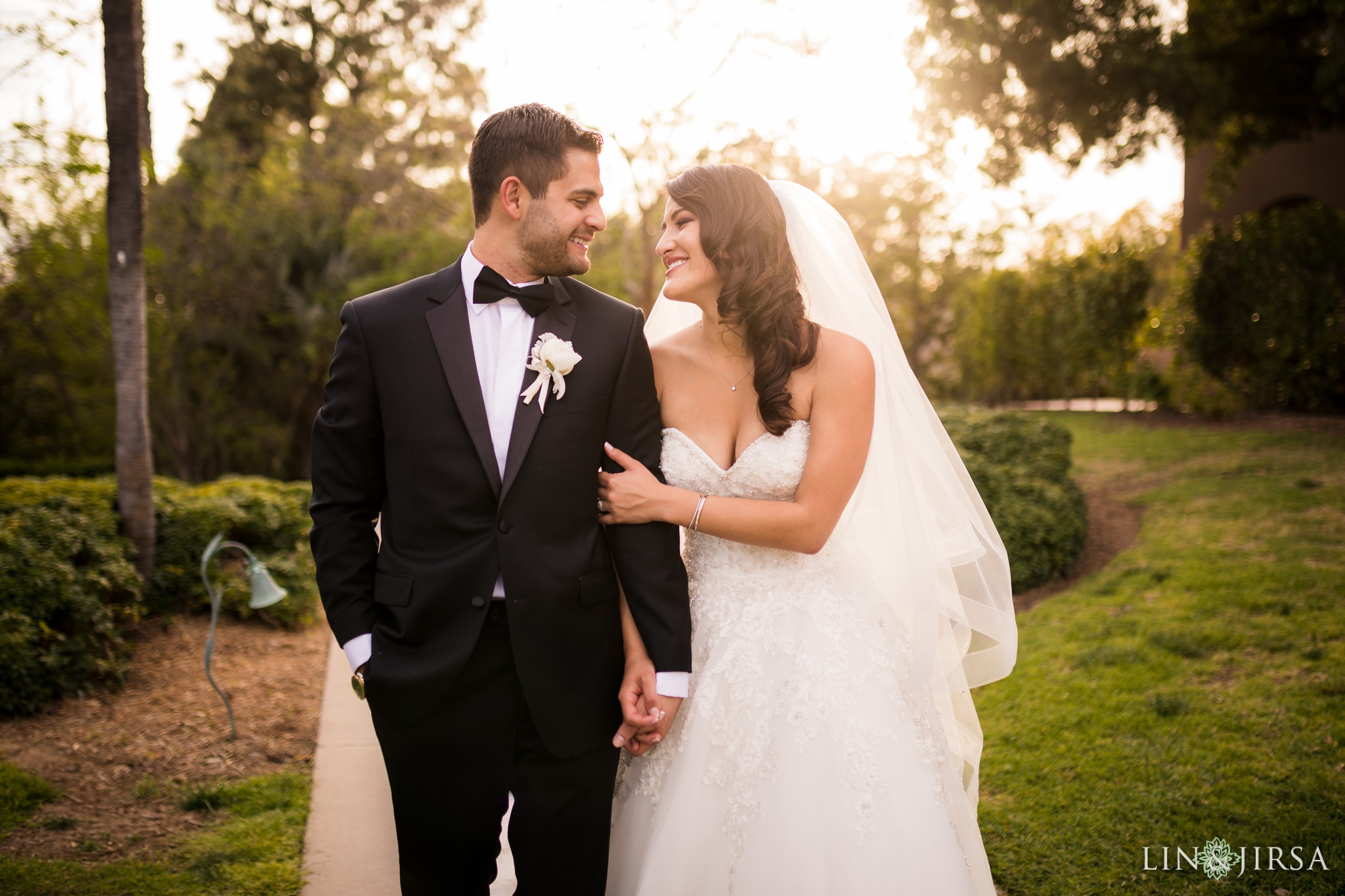 What Aquafuzion Loves About Lin and Jirsa
"Lin and Jirsa is one of our absolute favorite vendors in the industry! Their photographers have the rare ability to artfully capture virtually every kind of photo, from carefully crafted detail shots to fleeting candid moments. The team at Lin and Jirsa really makes an effort to work with the style and personality of their clients, which allows for a portfolio that truly reflects the diversity of their work and creativity in the weddings they shoot. Lin and Jirsa has the team that is up for anything, which will really go the extra mile to capture the very essence of the bride and groom's big day, and that will make even the smallest moments beautiful and unforgettable." – Aquafuzion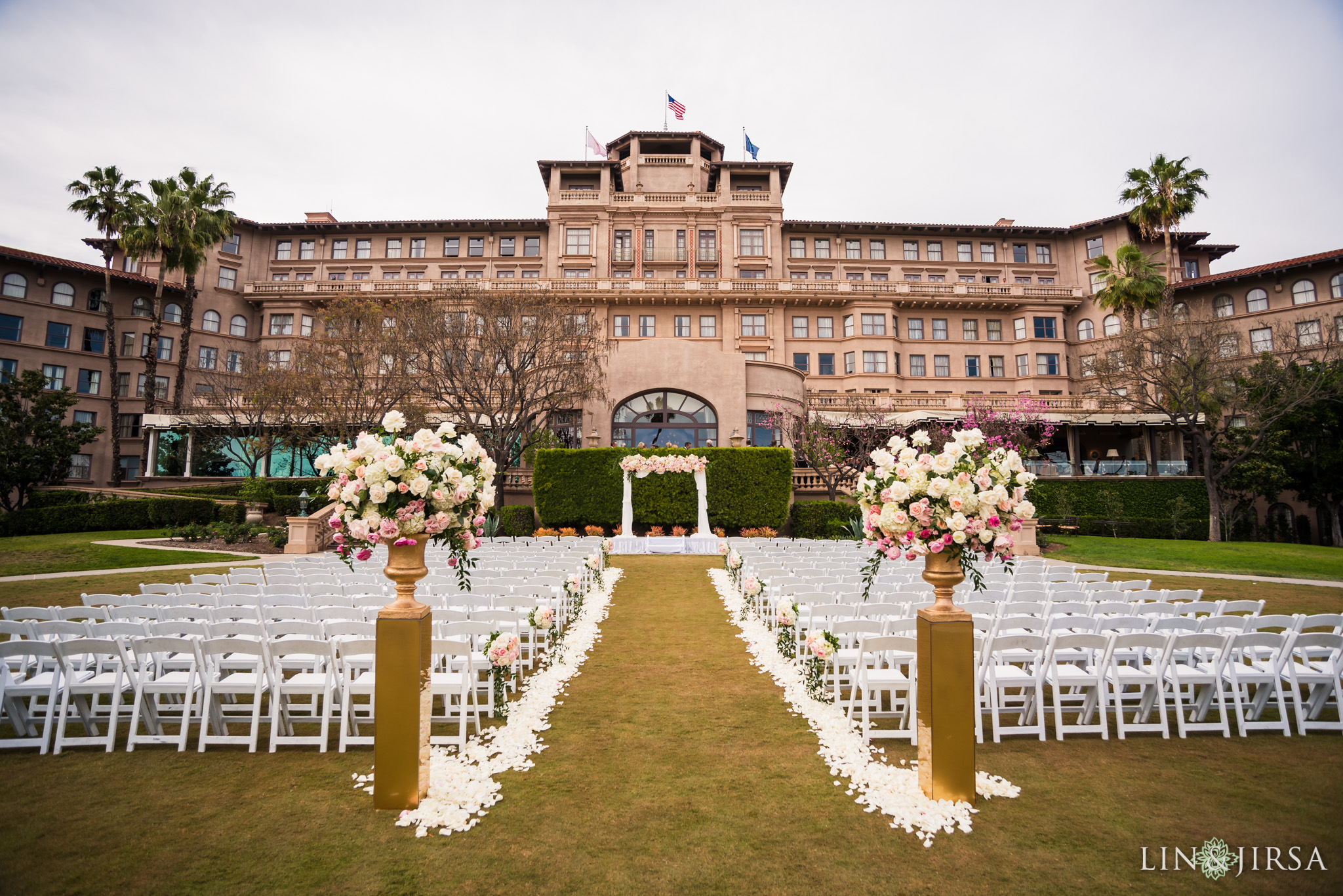 What Lin and Jirsa Loves About Aquafuzion
Aquafuzion has such a fun and stunning team of planners that just know how to make weddings work. They go above and beyond to plan, prepare, and take the stress away from the couple so that they can just enjoy themselves. When a couple is already having the time of their lives, it makes our jobs easier and the photos even better! The staff at Aquafuzion are super friendly and positive with a great eye for detail that ensures that everything will go smoothly on the wedding day. We love working with the amiable team at Aquafuzion and have great respect for their quality of work.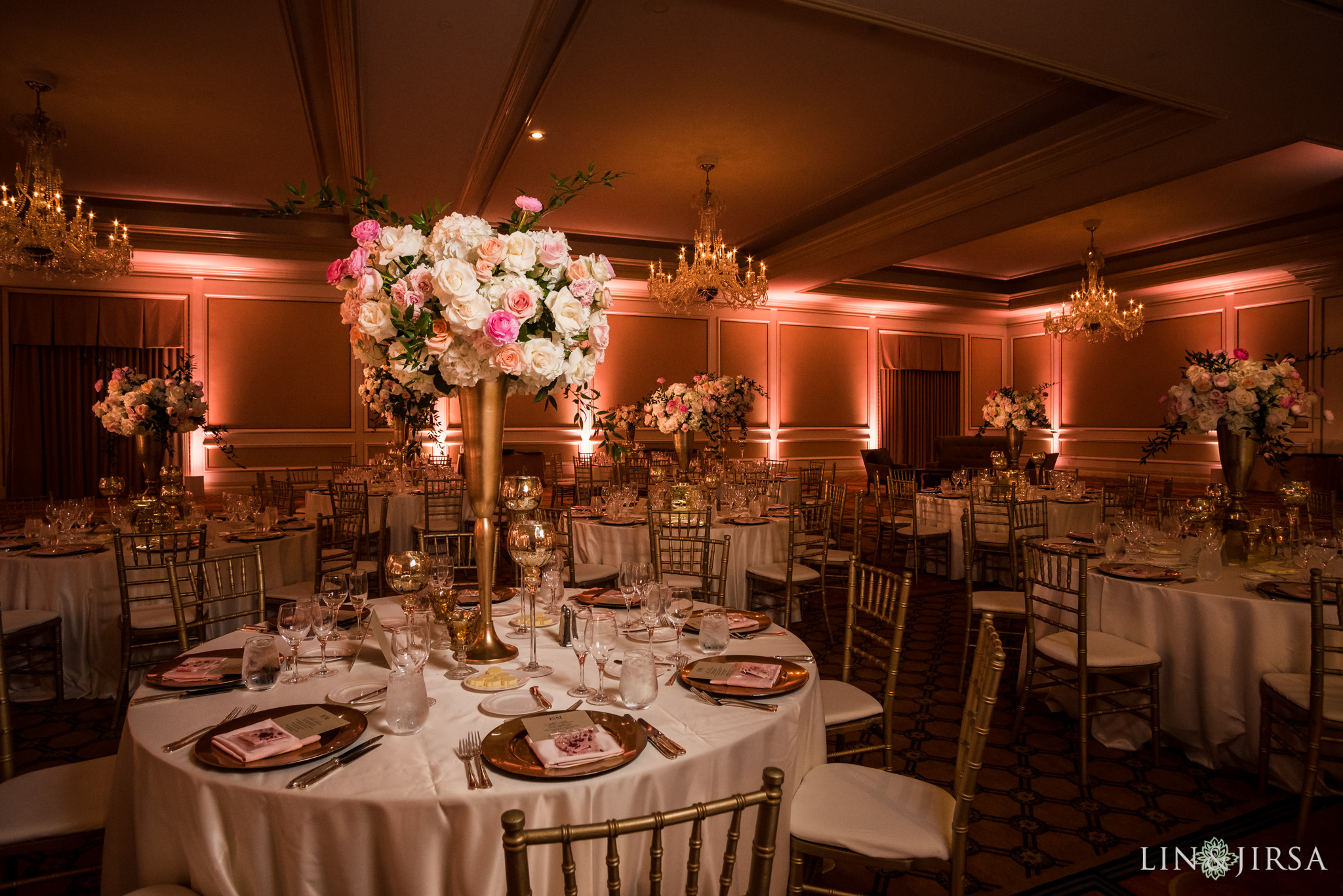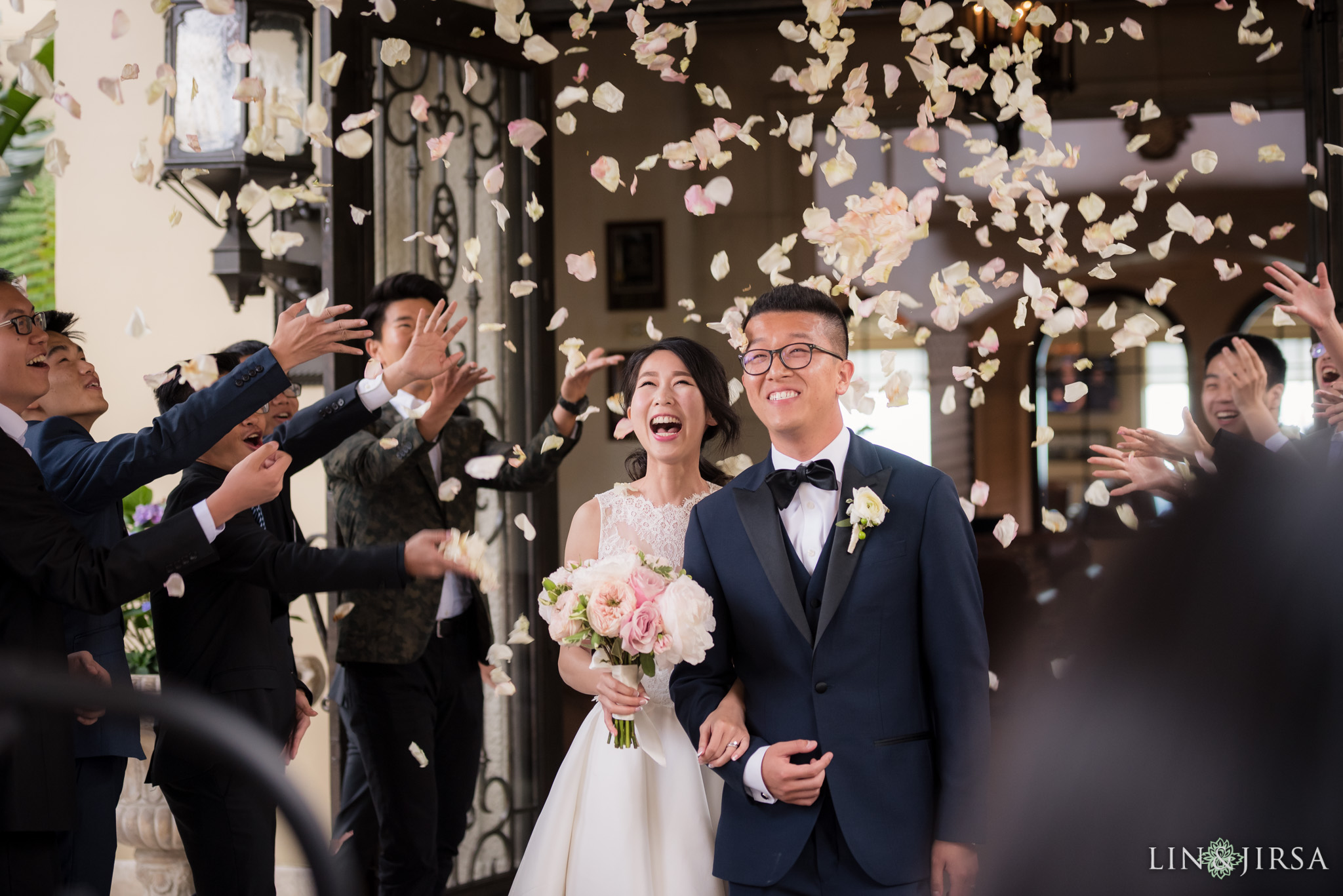 Weddings by Aquafuzion
Be sure to check out more of our Favorite Wedding Vendors here.
About Lin & Jirsa
Creative. Clean. Different. We are a group of creatives in Orange County with a passion for storytelling. Founded in 2007, our studio has been recognized as the best wedding photographers in Los Angeles and Orange County by various publications, websites, and groups. We'd love to show you our studio in Orange County, California and walk you through our albums, canvases and other print photography products. We can also provide more information on our Wedding Videography and introduce you to our team!