www.beleventproductions.com
3 Goodyear
Irvine, CA 92618
714-316-0207
"Making events unBELievable since 2008."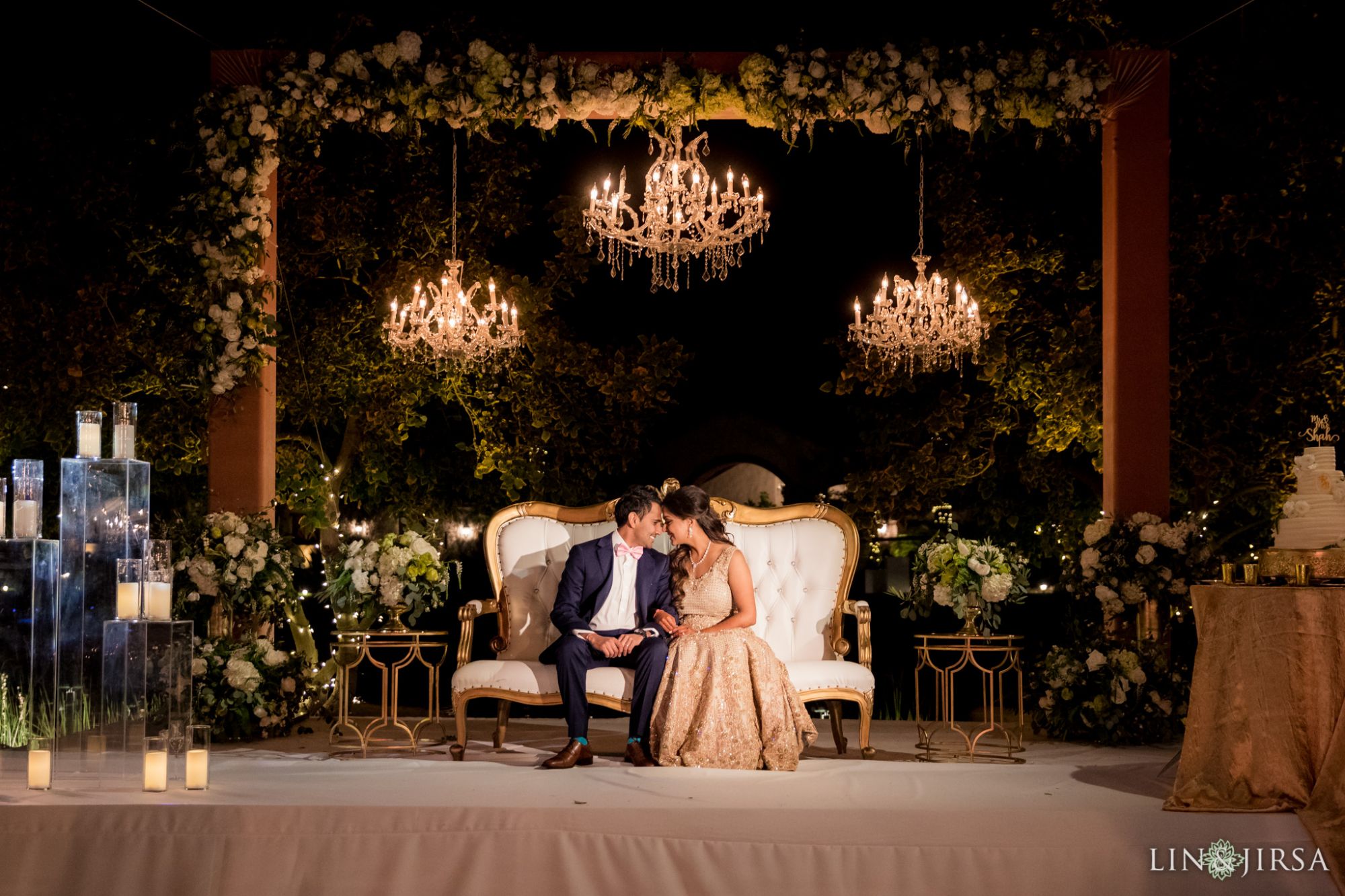 Who is BEL Event Productions?
As a one-stop shop, BEL productions offers floral arrangements and rentals in addition to event coordination. The BEL team has almost ten years of experience designing dream weddings all over Orange County.
"We specialize in creating a one-stop-shop experience for all of your event needs. We have a knack for understanding all aspects of an event whether it be our innovative approach to business needs, entertainment aspects, or the way in which we execute the toughest logistical events while providing anything and everything you need for any type of event. "
Why BEL Event Productions Loves Lin & Jirsa
"Lin & Jirsa is such an amazing company to work with because of their professionalism. As coordinators, we love that they collaborate with us and our clients, to ensure that they are getting every shot needed. We also LOVE their detail shots of our decor & rentals. Overall, their team of passionate and enthusiastic photographers & videographers keep the couples, and vendors motivated on the day of. They are real team players!"
Why Lin & Jirsa Loves BEL Event Productions
It is always a pleasure to work alongside the team of BEL Event Productions, they really know how to get the job done! The BEL team is beyond organized, professional and friendly. It's clear that the team at BEL Event Productions is passionate about what they do and take pride in their work. They are great at communicating with couples and vendors to keep us all on the same page and keep the wedding day running smoothly. We always look forward to working with the team of BEL Event Productions.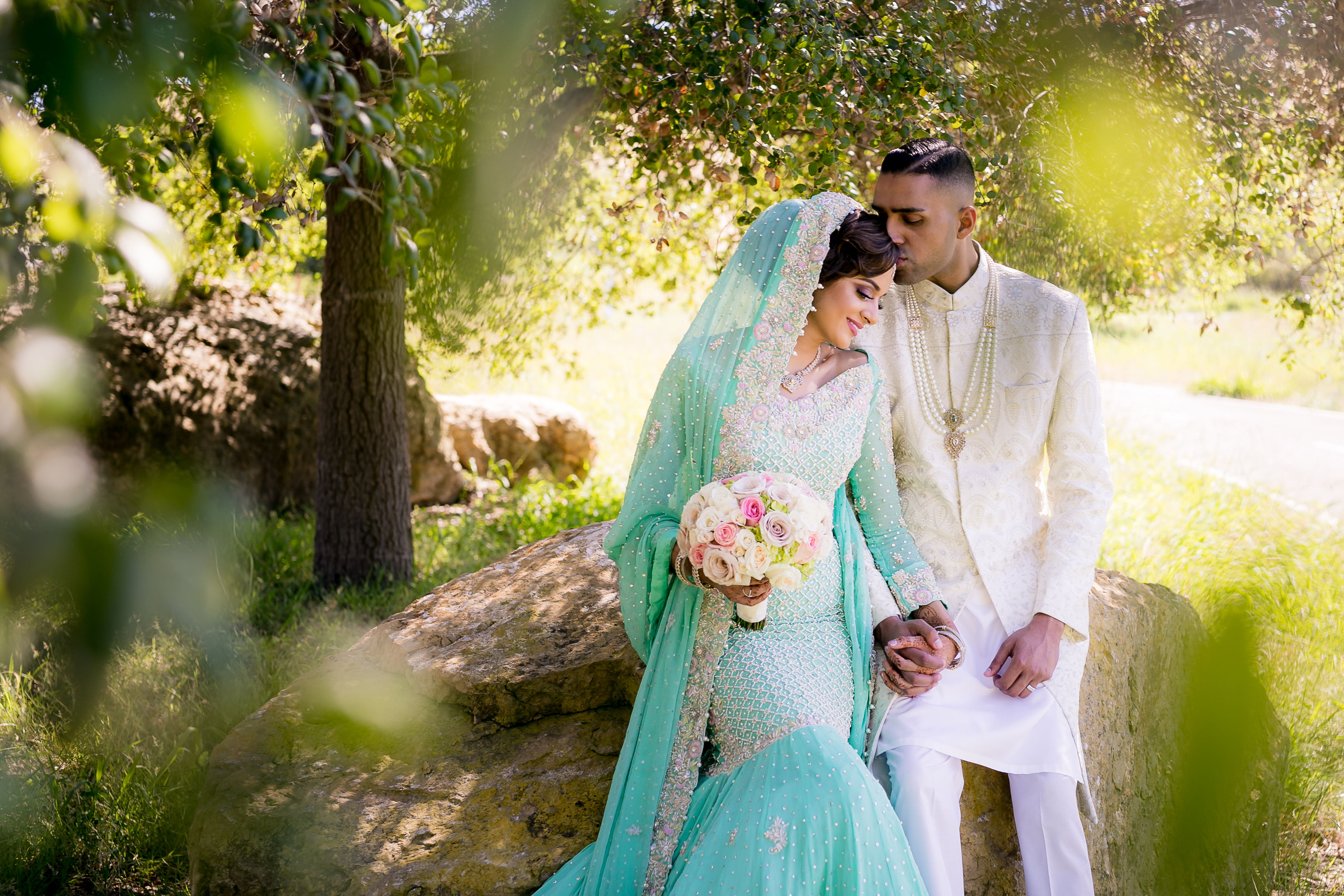 Ceremony Sites by BEL Event Productions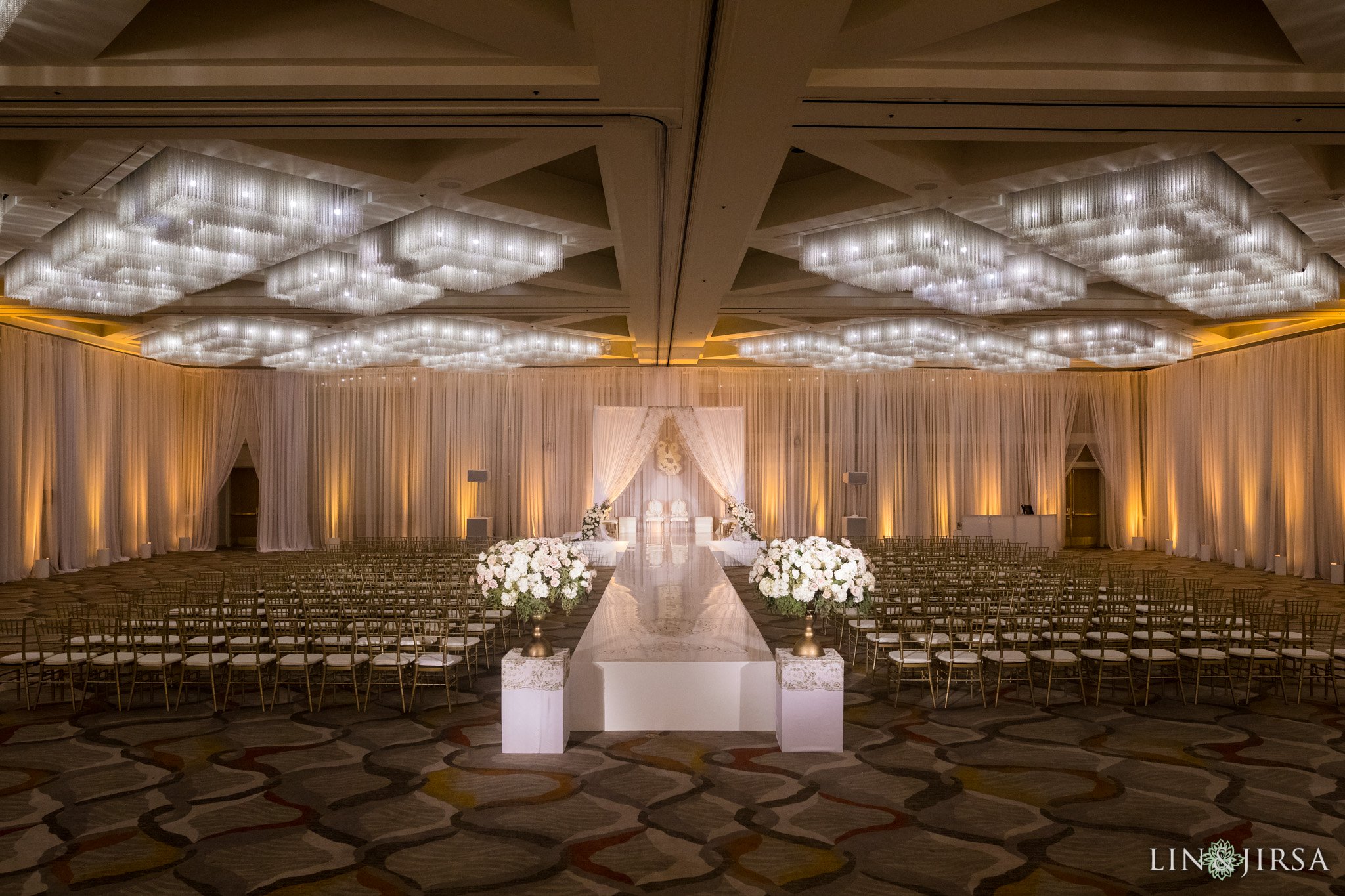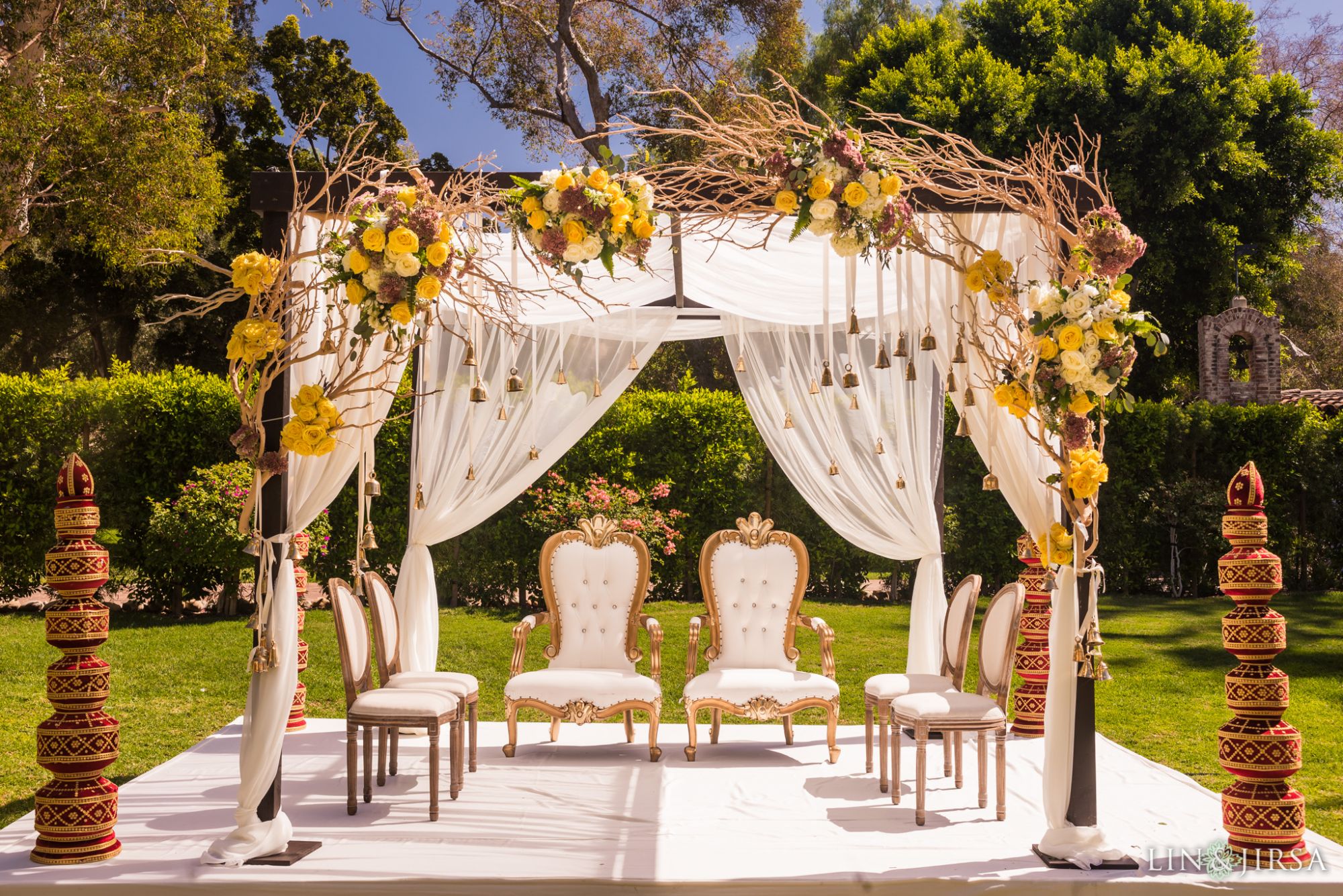 Reception Sites by  BEL Event Productions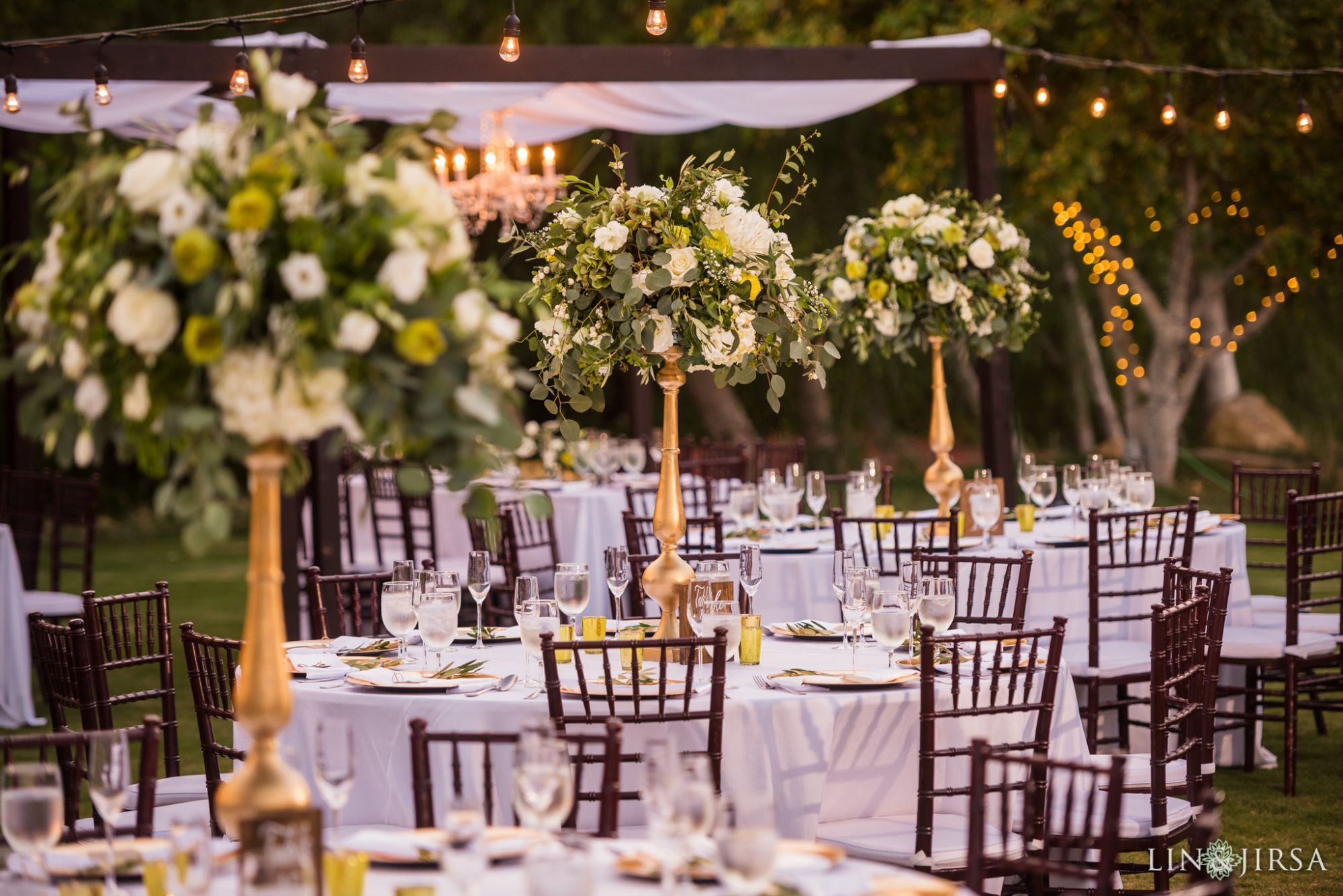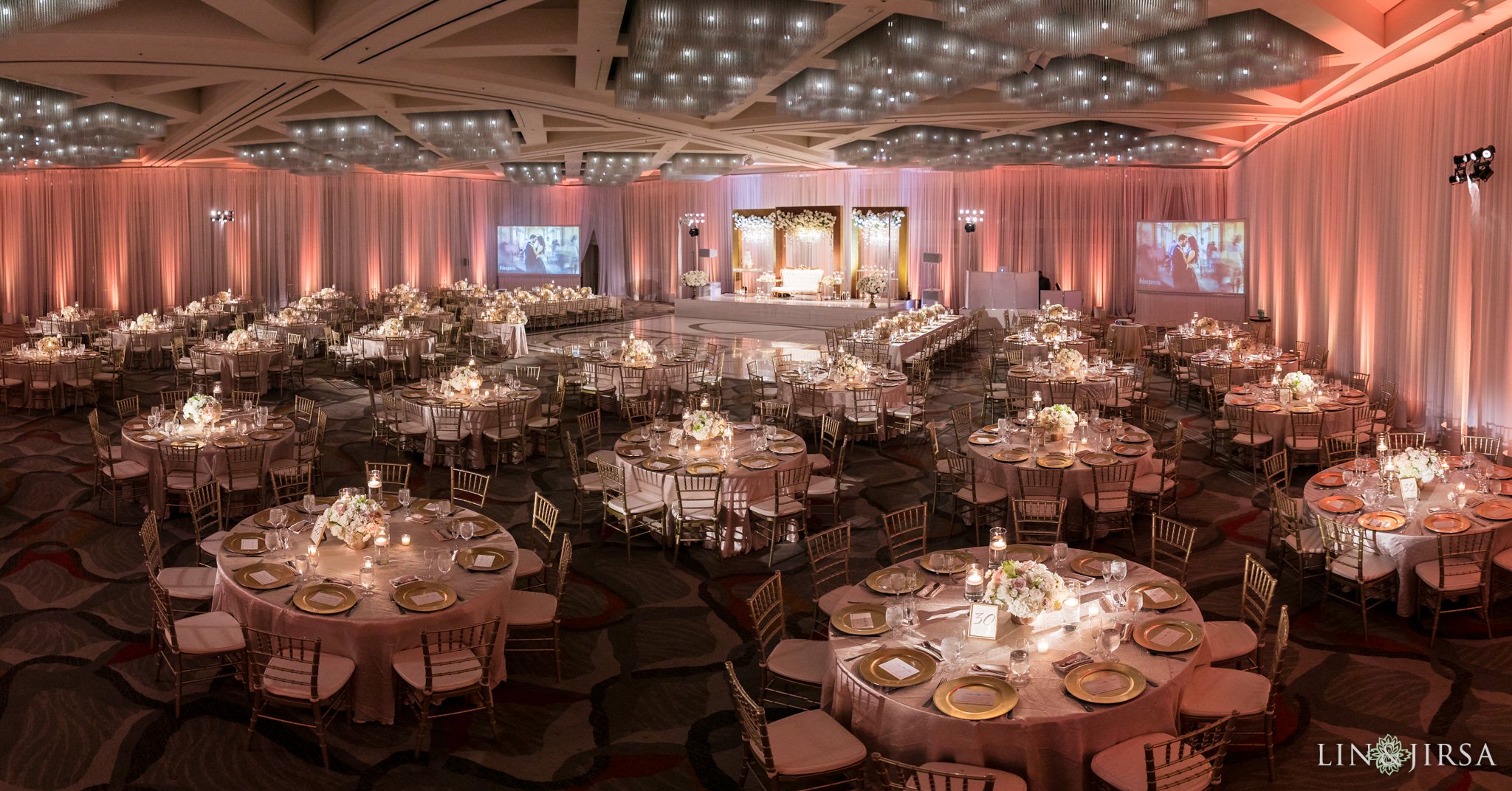 Stage Rentals & Design by BEL Event  Productions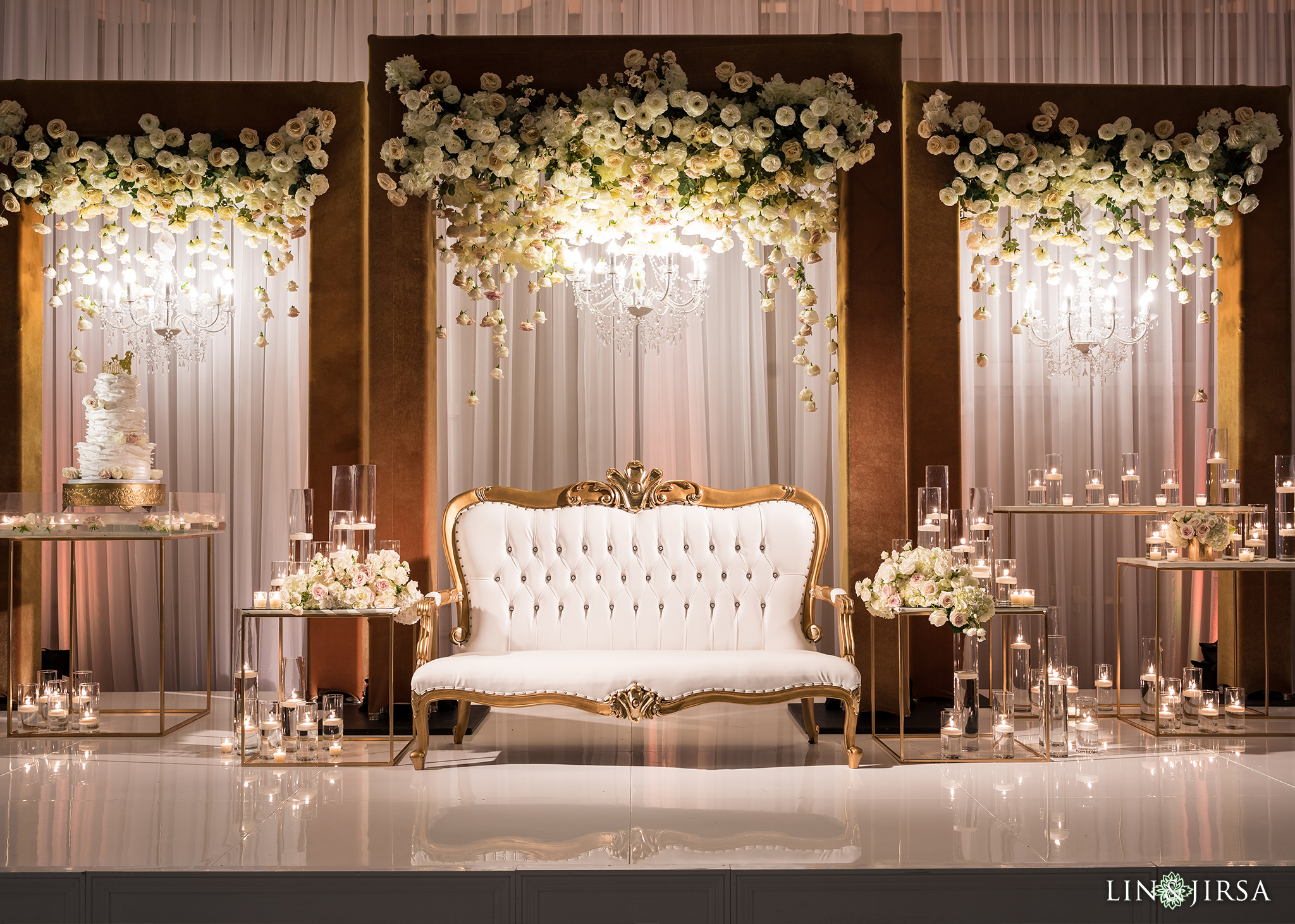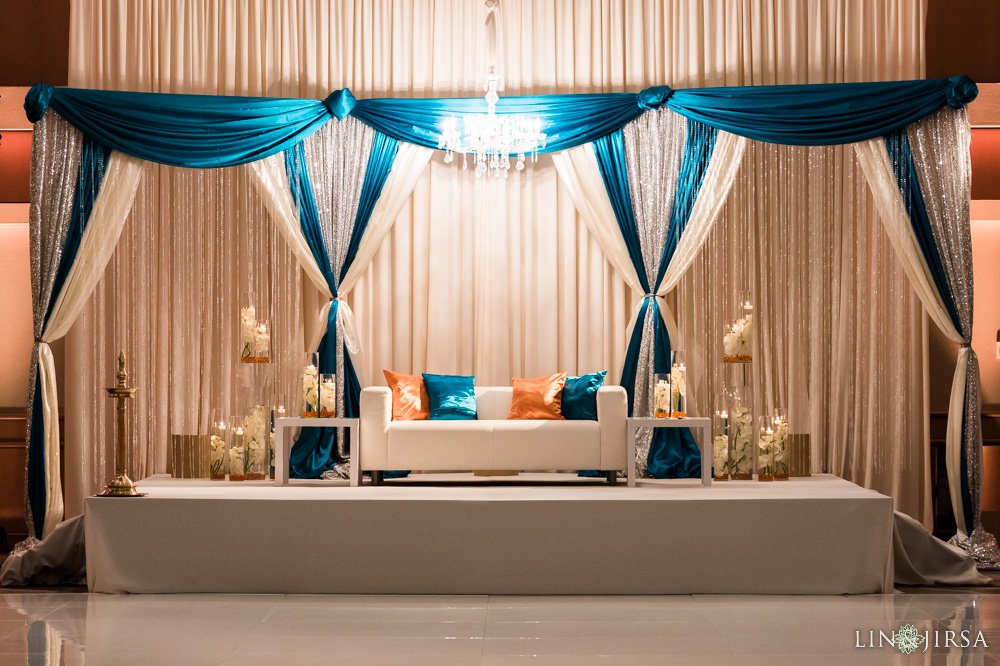 Floral Arrangements by BEL Event Productions

Check Out Some Weddings By BEL Event Productions
Be sure to check out more of our Favorite Wedding Vendors here.
About Lin & Jirsa
Creative. Clean. Different. We are a group of creatives in Orange County with a passion for storytelling. Founded in 2007, our studio has been recognized as the best wedding photographers in Los Angeles and Orange County by various publications, websites, and groups. We'd love to show you our studio in Orange County, California and walk you through our albums, canvases and other print photography products. We can also provide more information on our Wedding Videography and introduce you to our team!