Bloom Box Designs
www.bloomboxdesigns.com
930 W 16th Street, Suite A-2
Costa Mesa, CA 92627
[email protected]
949.200.9048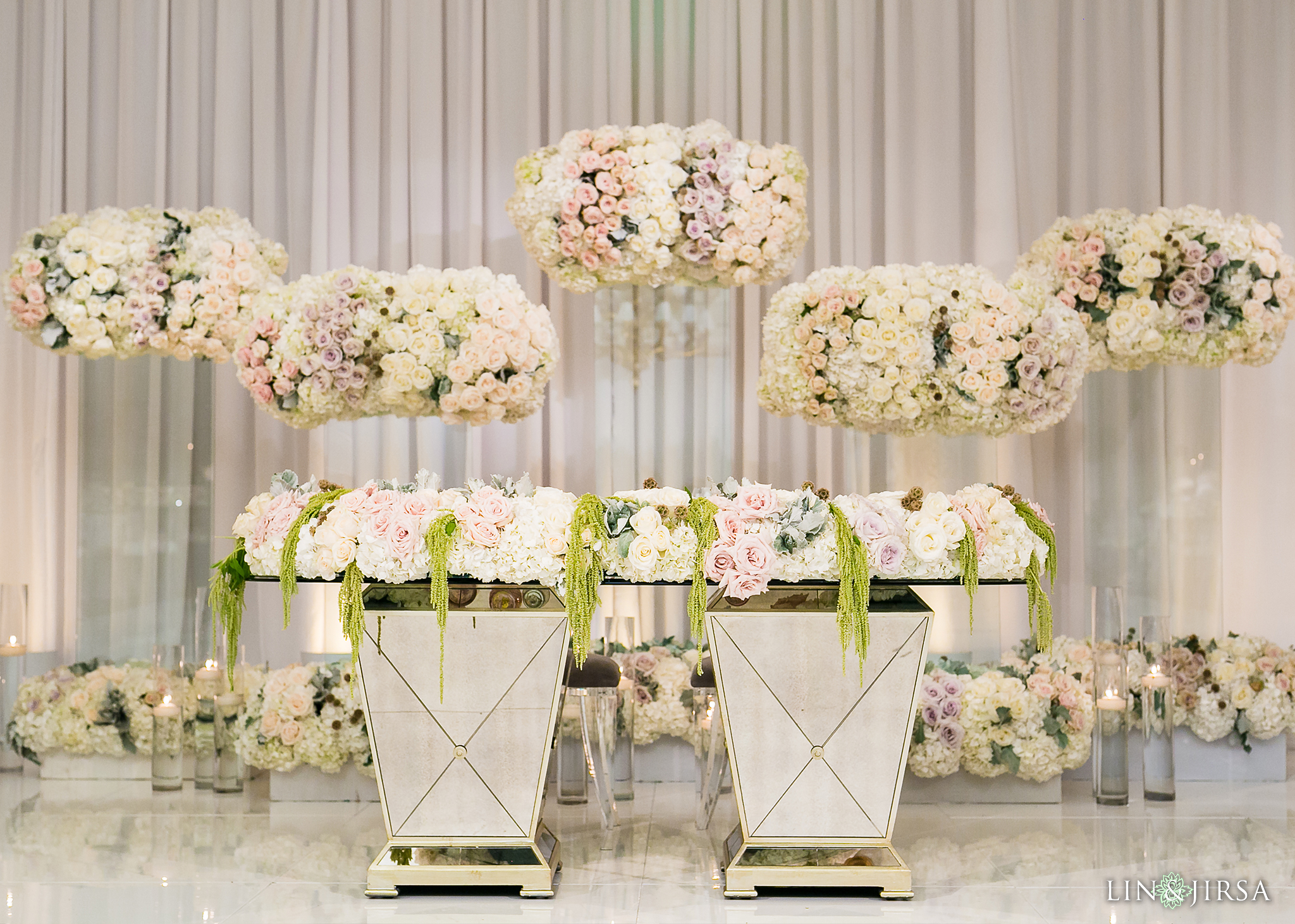 Who is Bloom Box Designs?
The Orange County-based company goes beyond your typical floral centerpieces and creates unique and artistic designs. "Bloom Box is a creative design firm that prides itself in creating customized environments for all social affairs. We offer a bespoke service with effortless assistance to a select few. We are concerned with ensuring that you would never be concerned, about anything."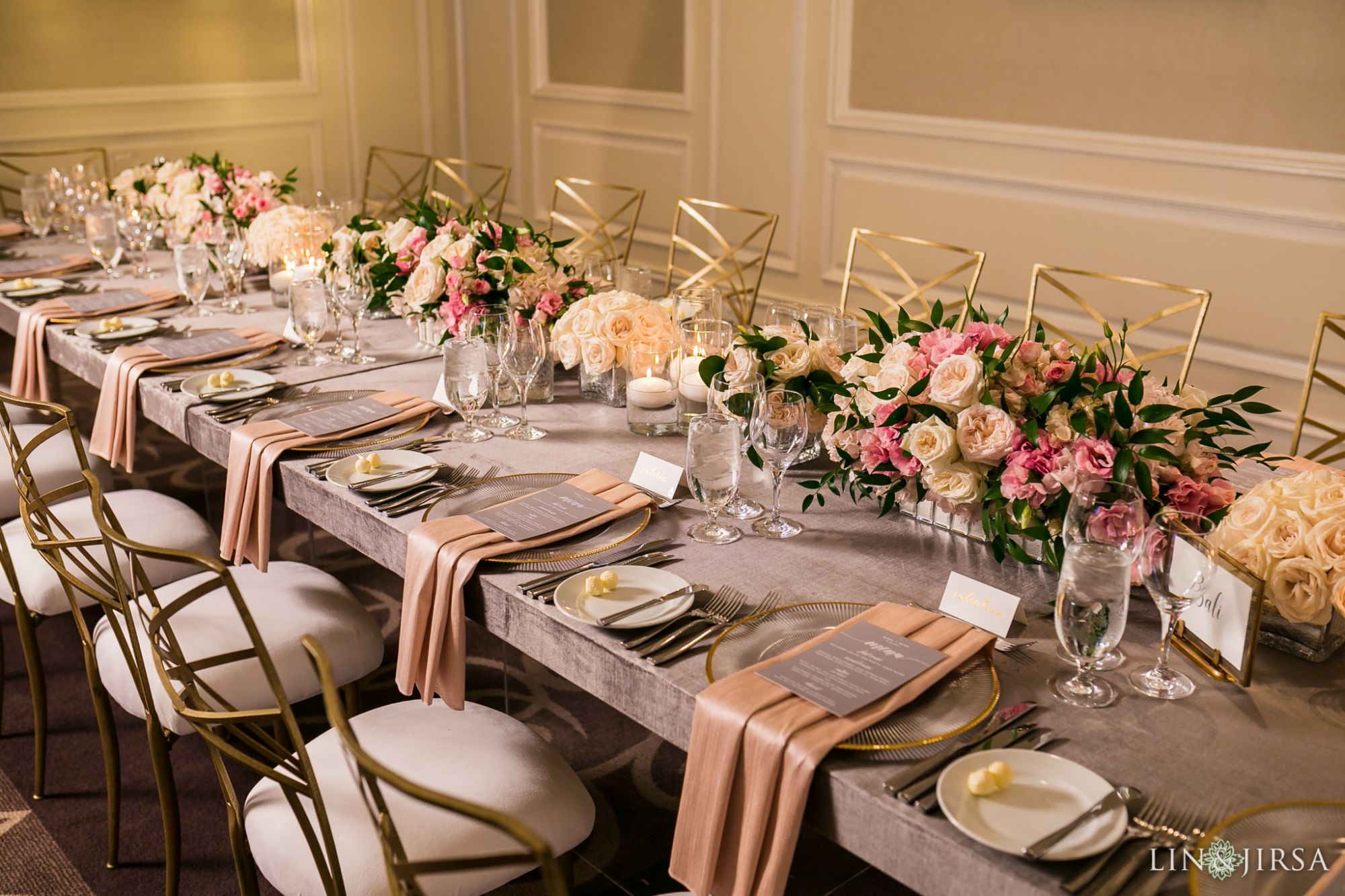 Why Lin & Jirsa Loves Bloom Box Designs
Every time we shoot a wedding designed by Bloom Box, we are nothing short of amazed. We've seen venues transformed by Bloom Box Designs like we have never seen before. Their attention to detail and artistic designs make for some spectacular photos. You can tell how much Fayaz and his team love what they do. Bloom Box Design has mastered the process of executing their client's vision. We could not recommend their floral and design services enough!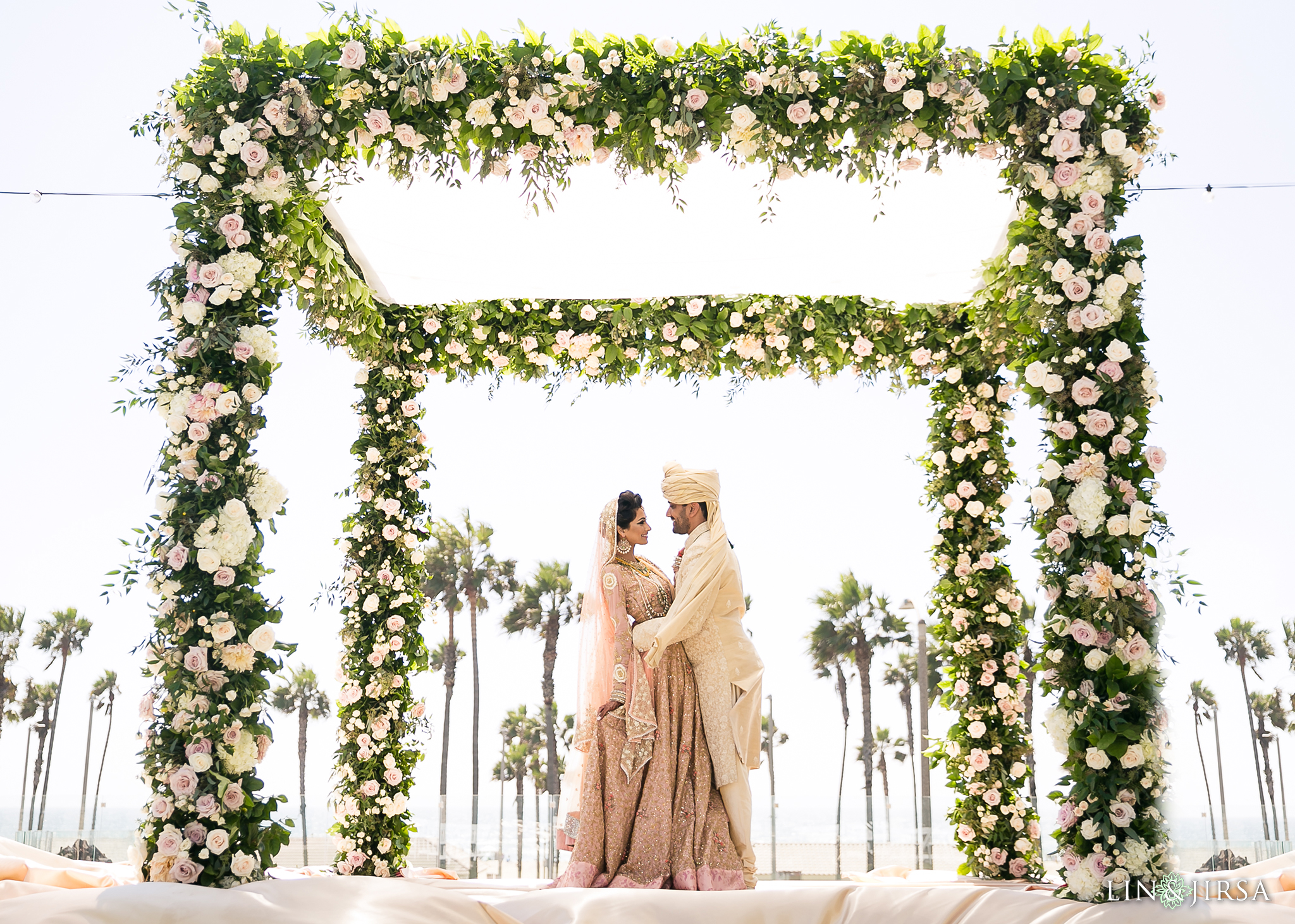 Bloom Box Designs Ceremony Florals & Design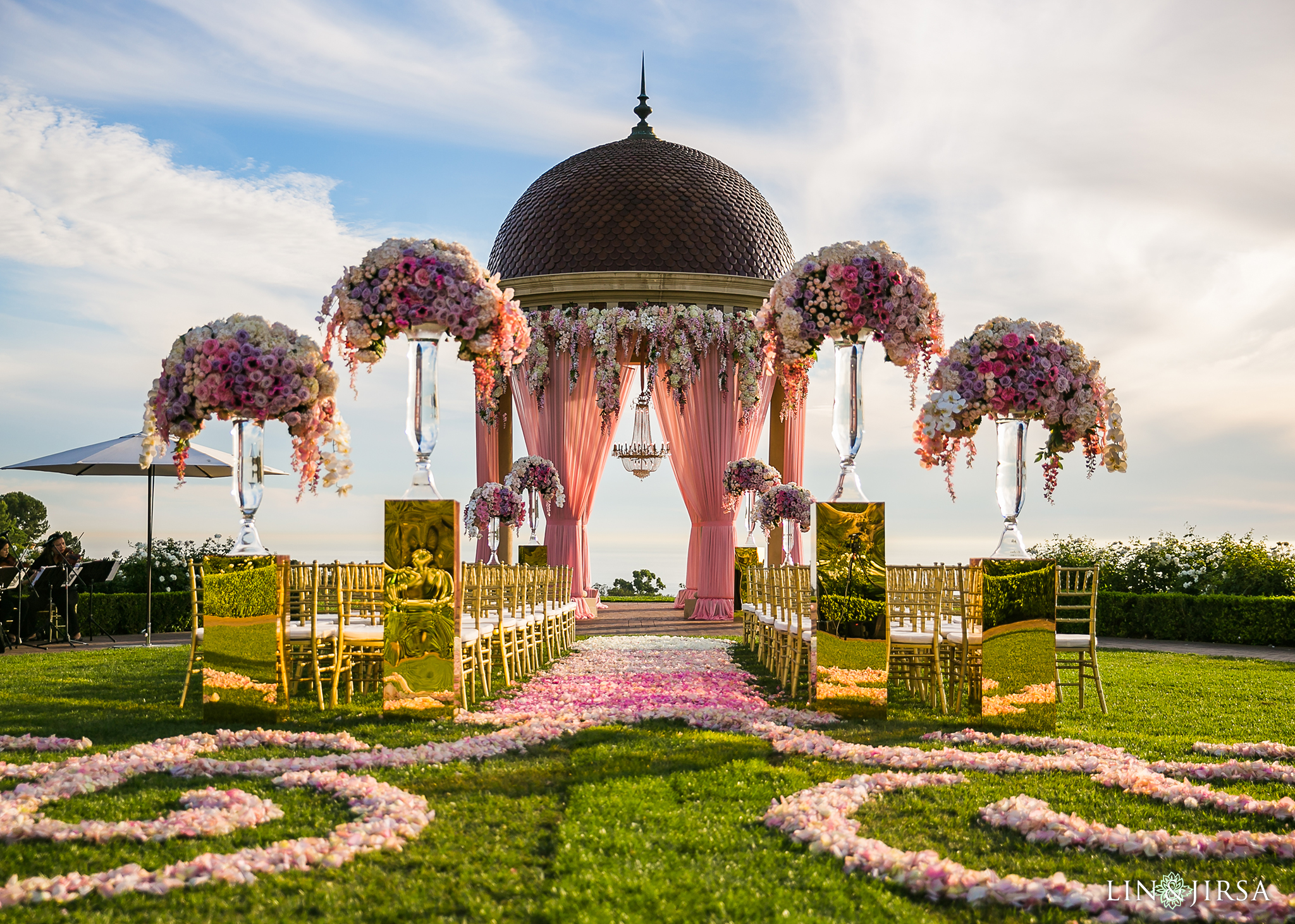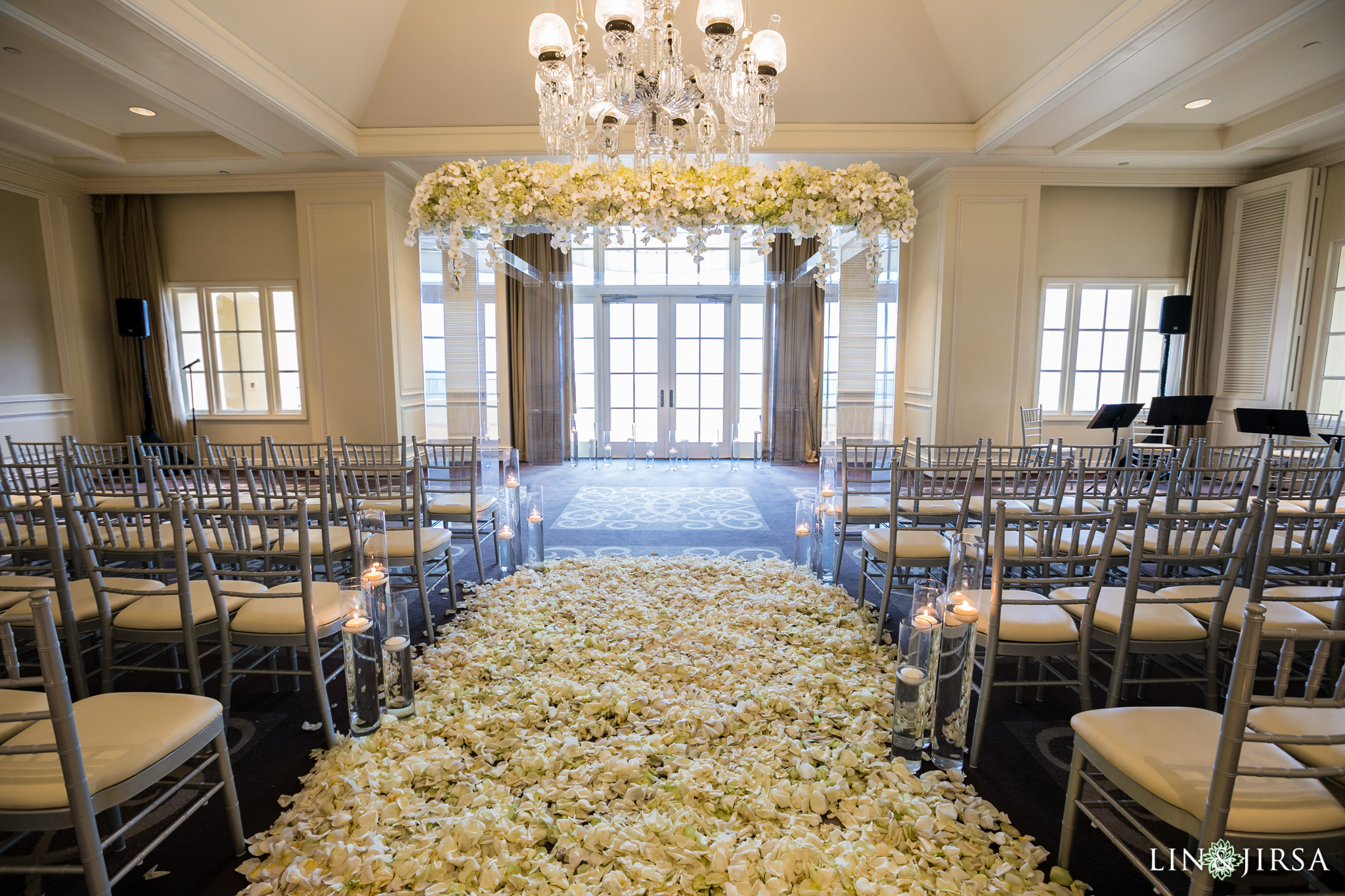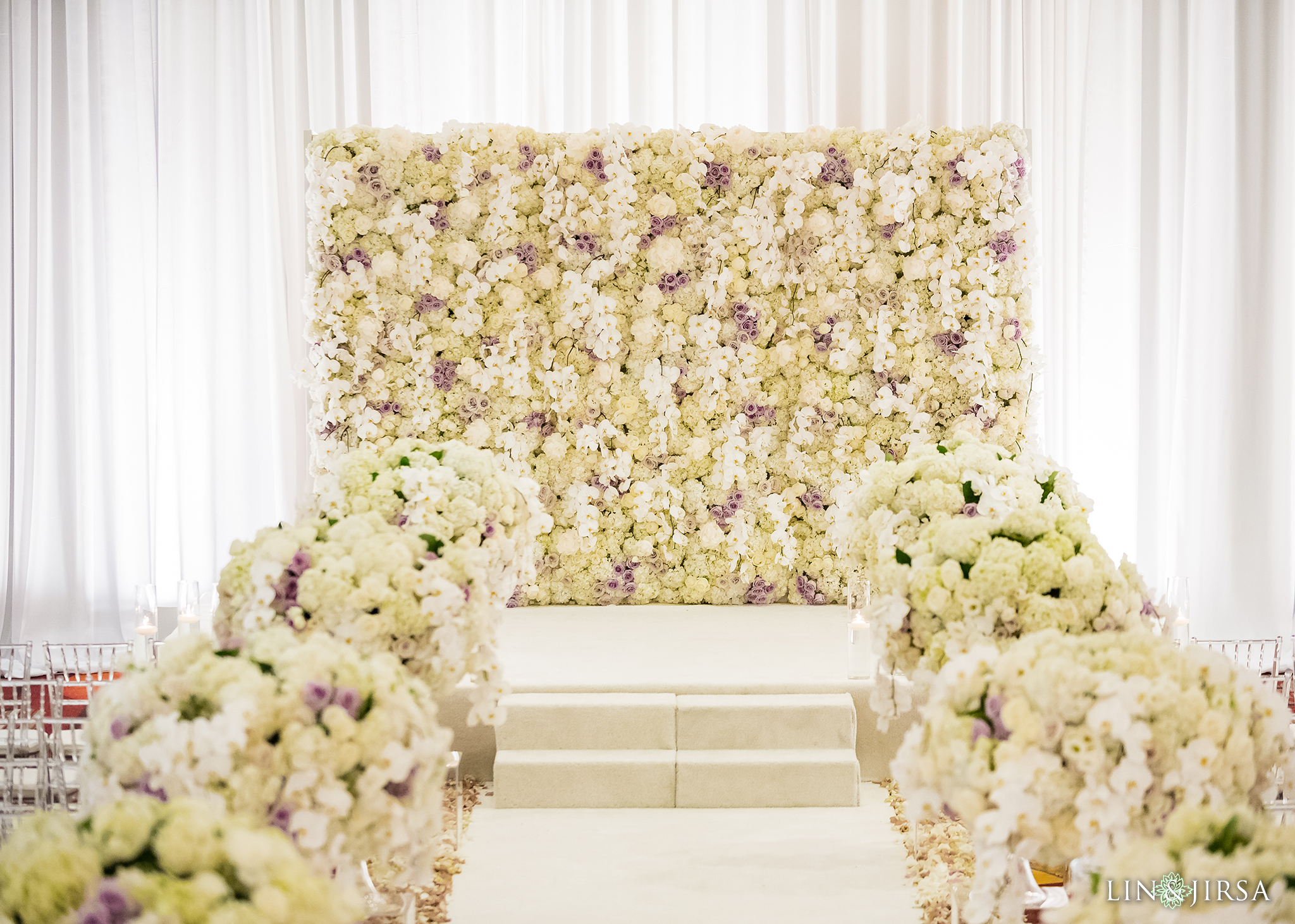 Bloom Box Design Reception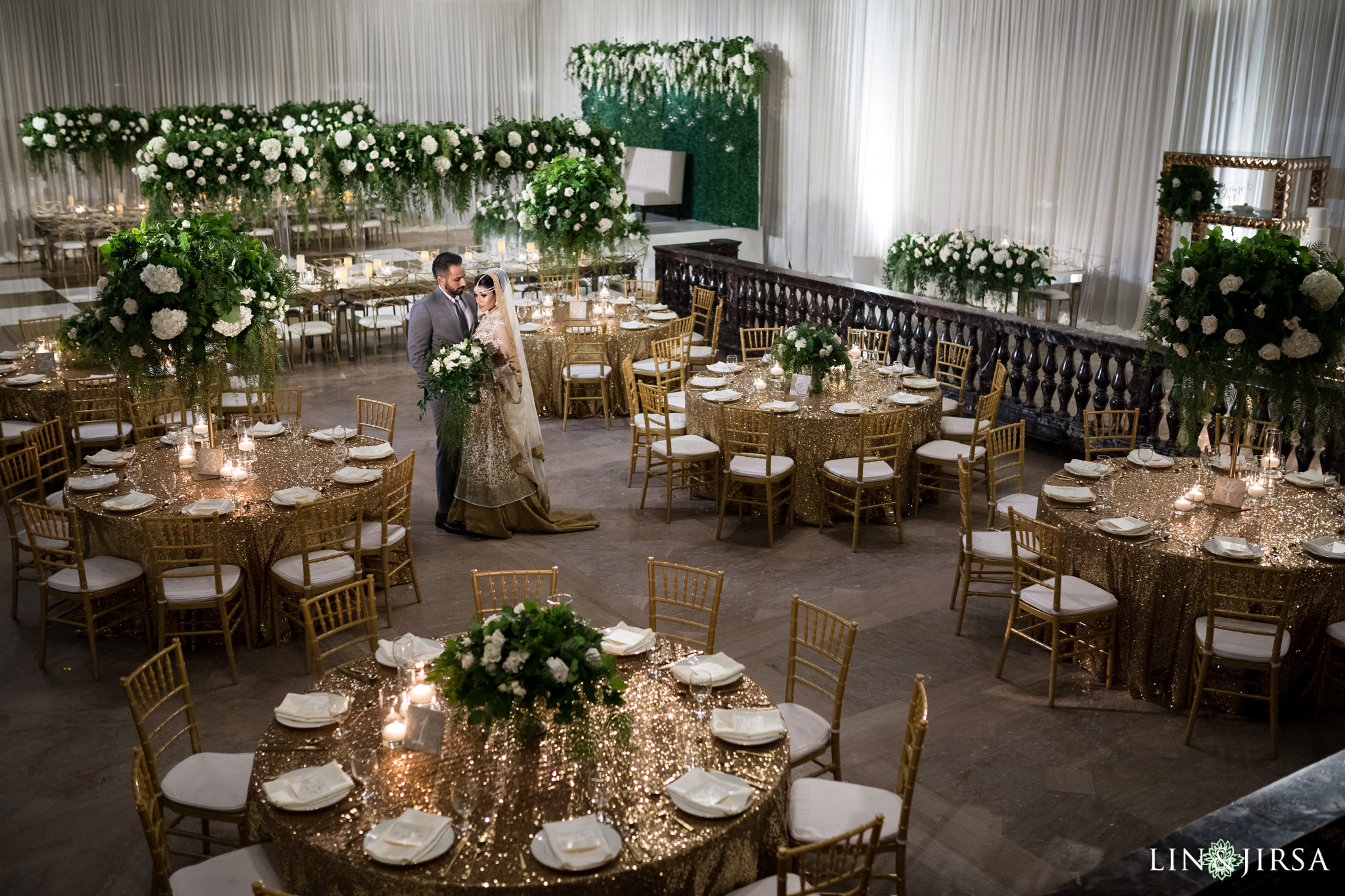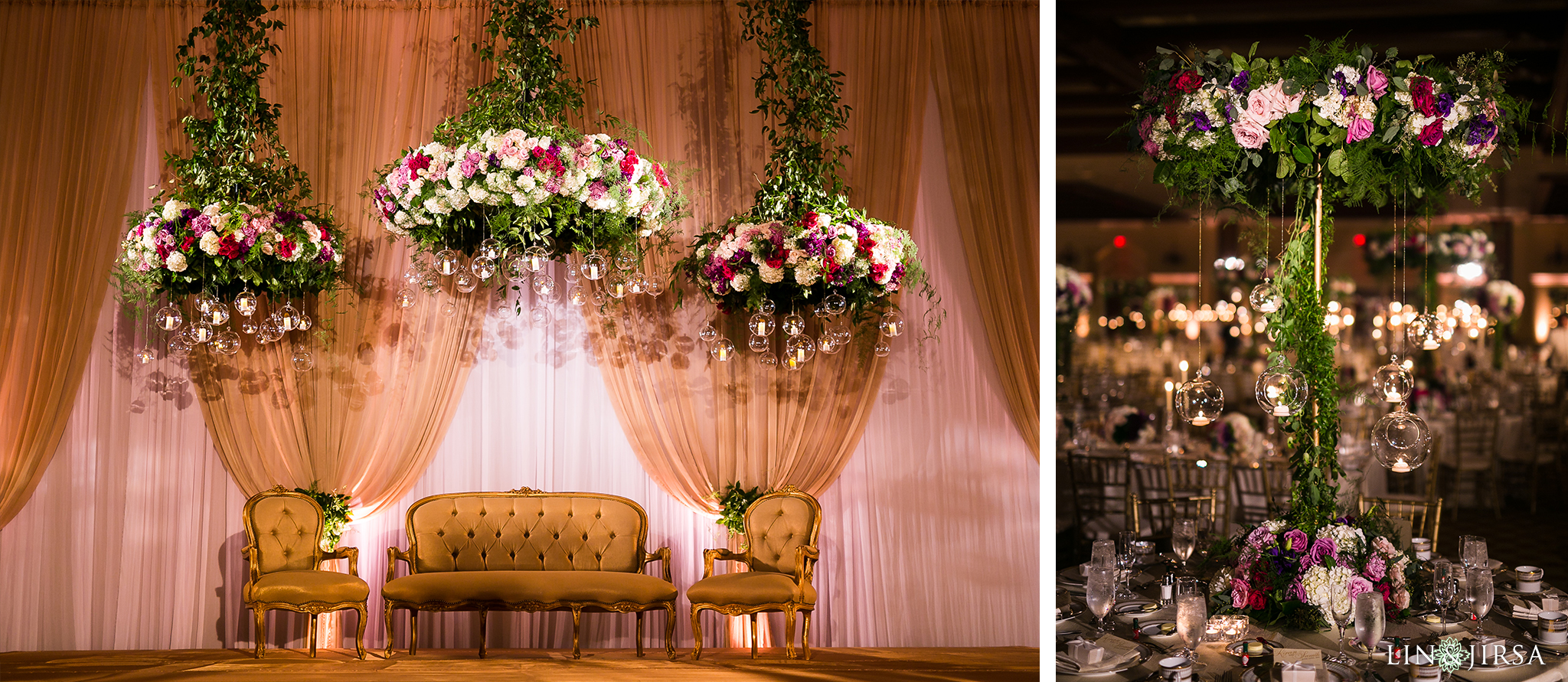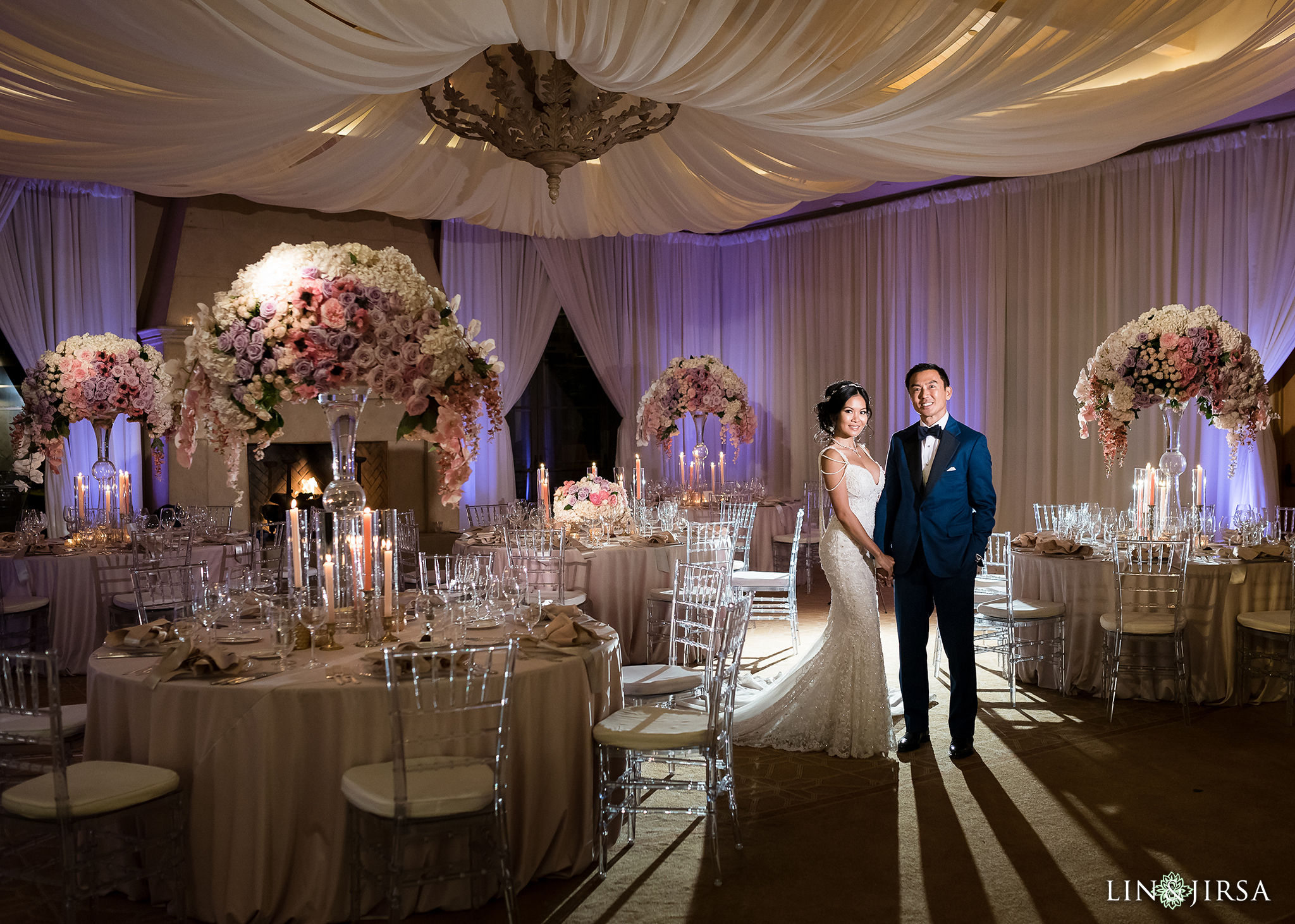 Check Out More Floral Designs By Bloom Box Designs:
Be sure to check out more of our Favorite Wedding Vendors here.