www.thebutterend.com
Los Angeles, CA
310.943.9241
[email protected]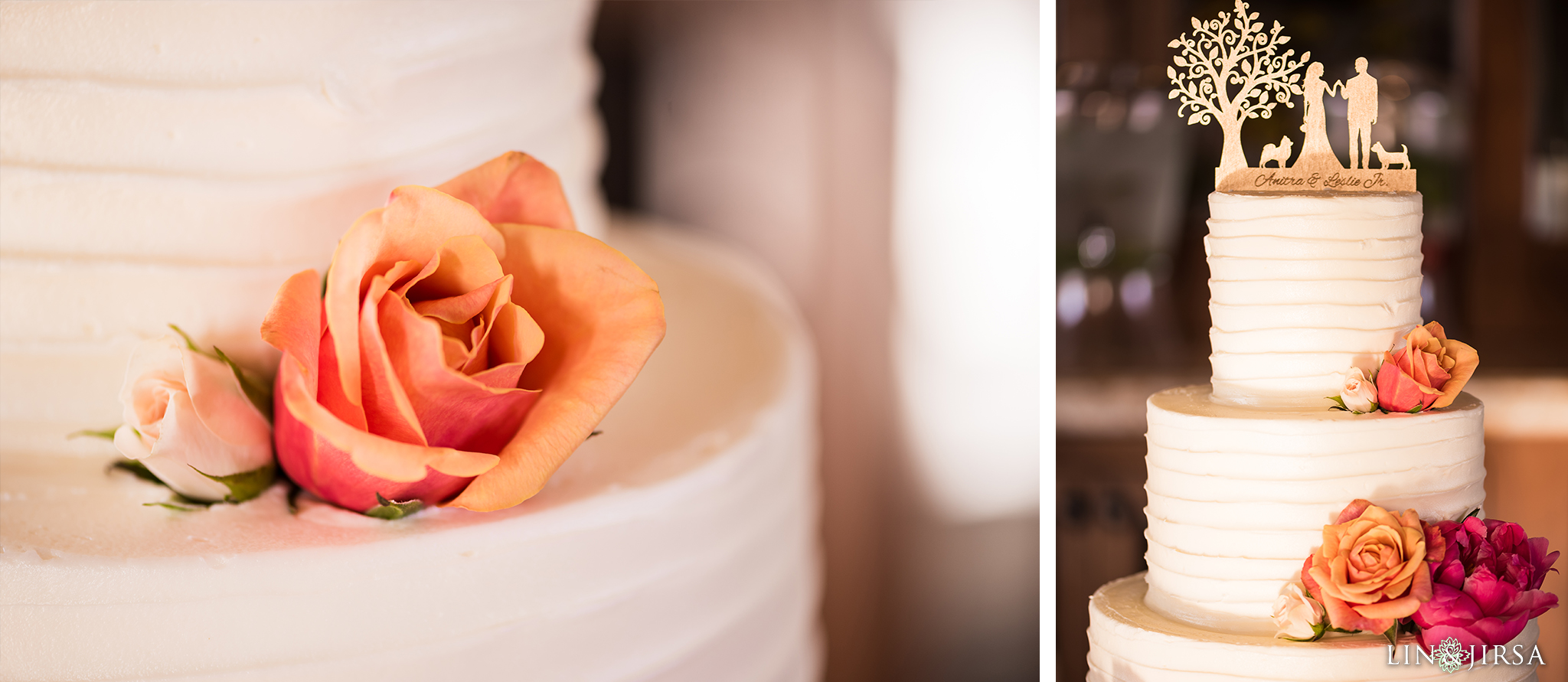 Who is The Butter End Cakery?
The Butter End Cakery is a LA-based bakery creating fun and unique desserts for special events all over Southern California. Their creative desserts have been featured in many magazines including Inside Weddings, California  Wedding Day, People Weddings, and The Hollywood Reporter. In addition, they've been honored the title of Top Pastry Pros by Martha Stewart in 2014.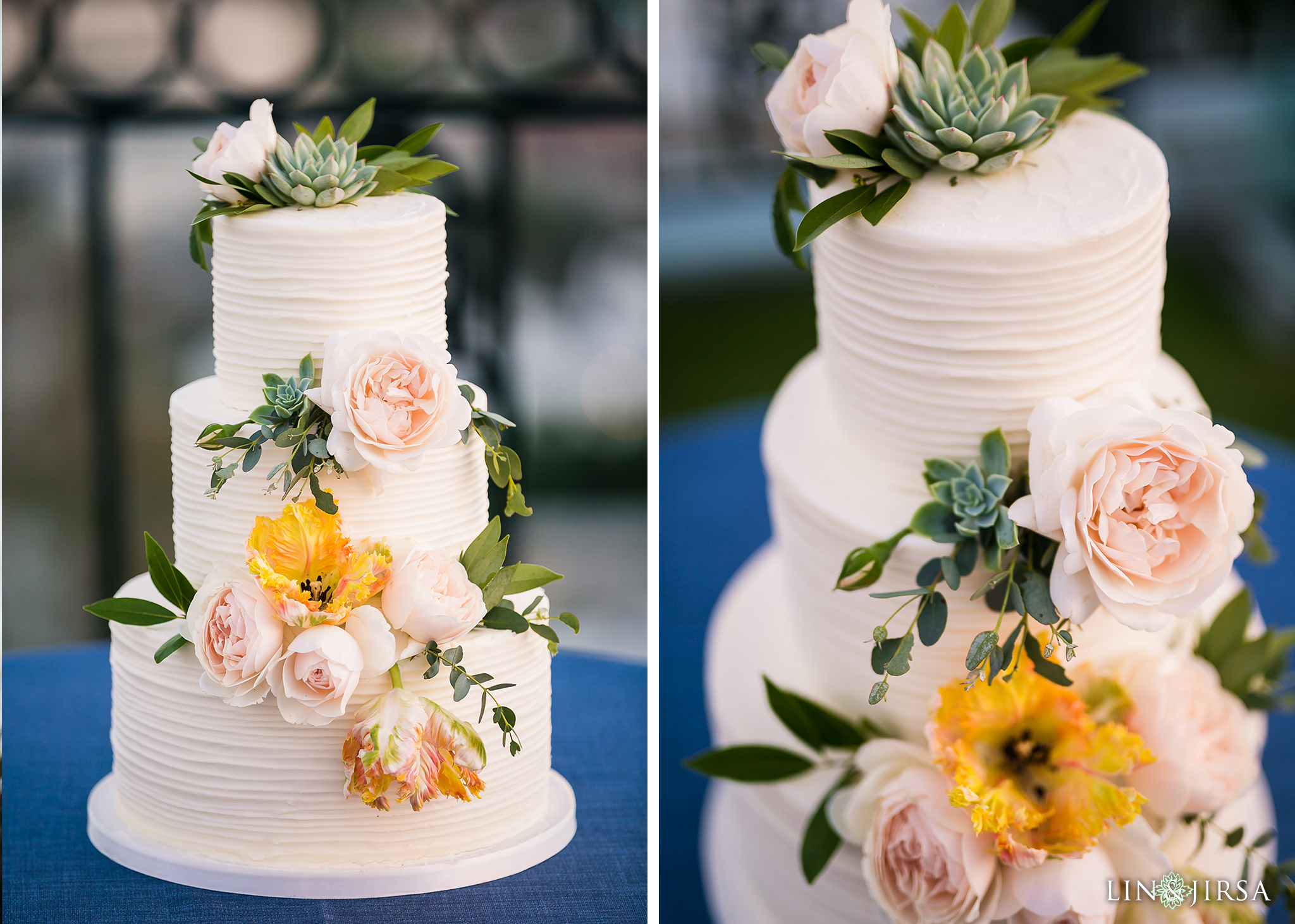 Why Lin & Jirsa Love The Butter End Cakery
The team at The Butter End Cakery is nothing short of creative.  We've seen the most beautiful, detailed and unique cakes from The Butter End Cakery. How many bakeries can successfully produce an upside down cake, and not your average upside down pineapple cake? It is always exciting to see what creative cake The Butter End Cakery will deliver to our clients.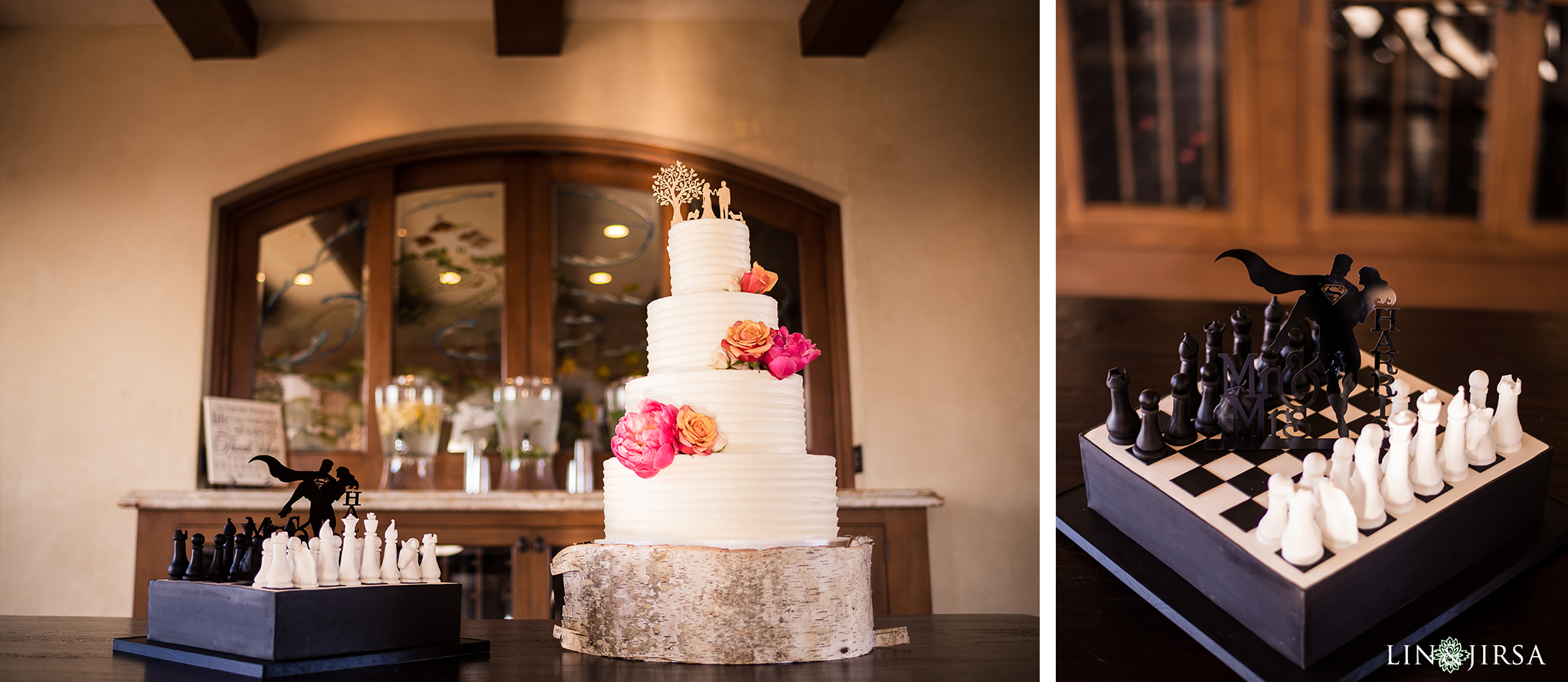 Cakes by The Butter End Cakery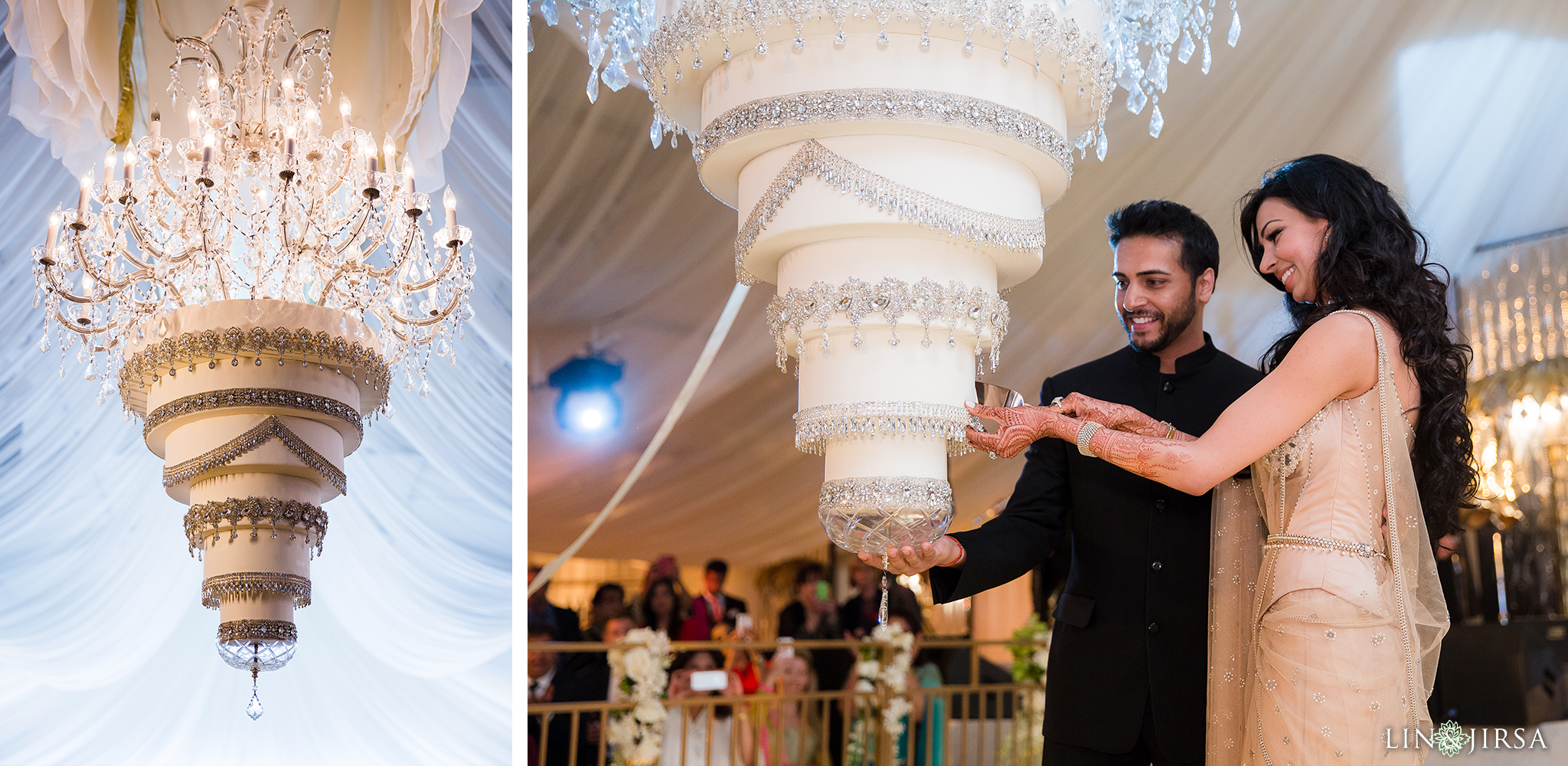 Yes, that is a cake hanging from a chandelier!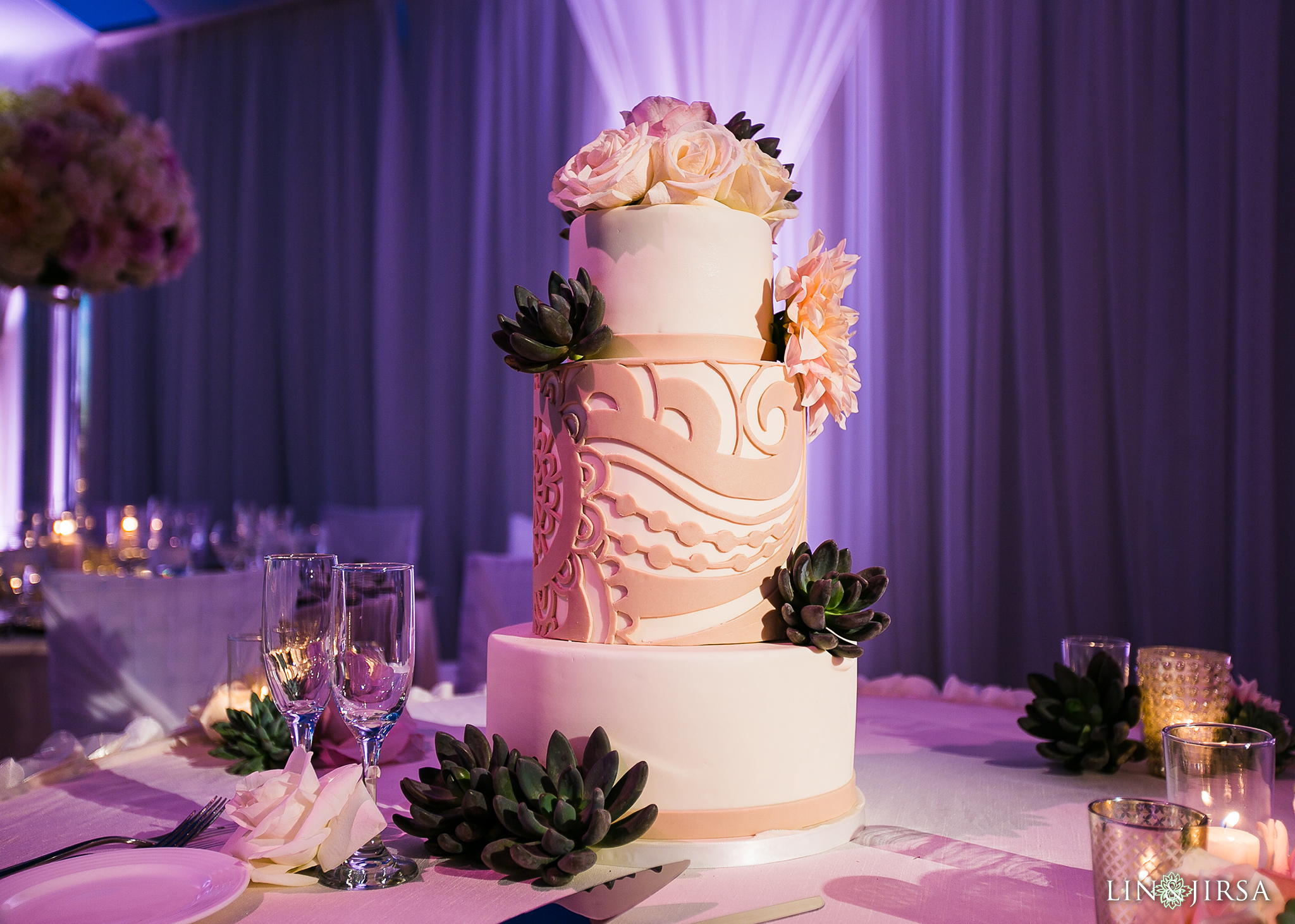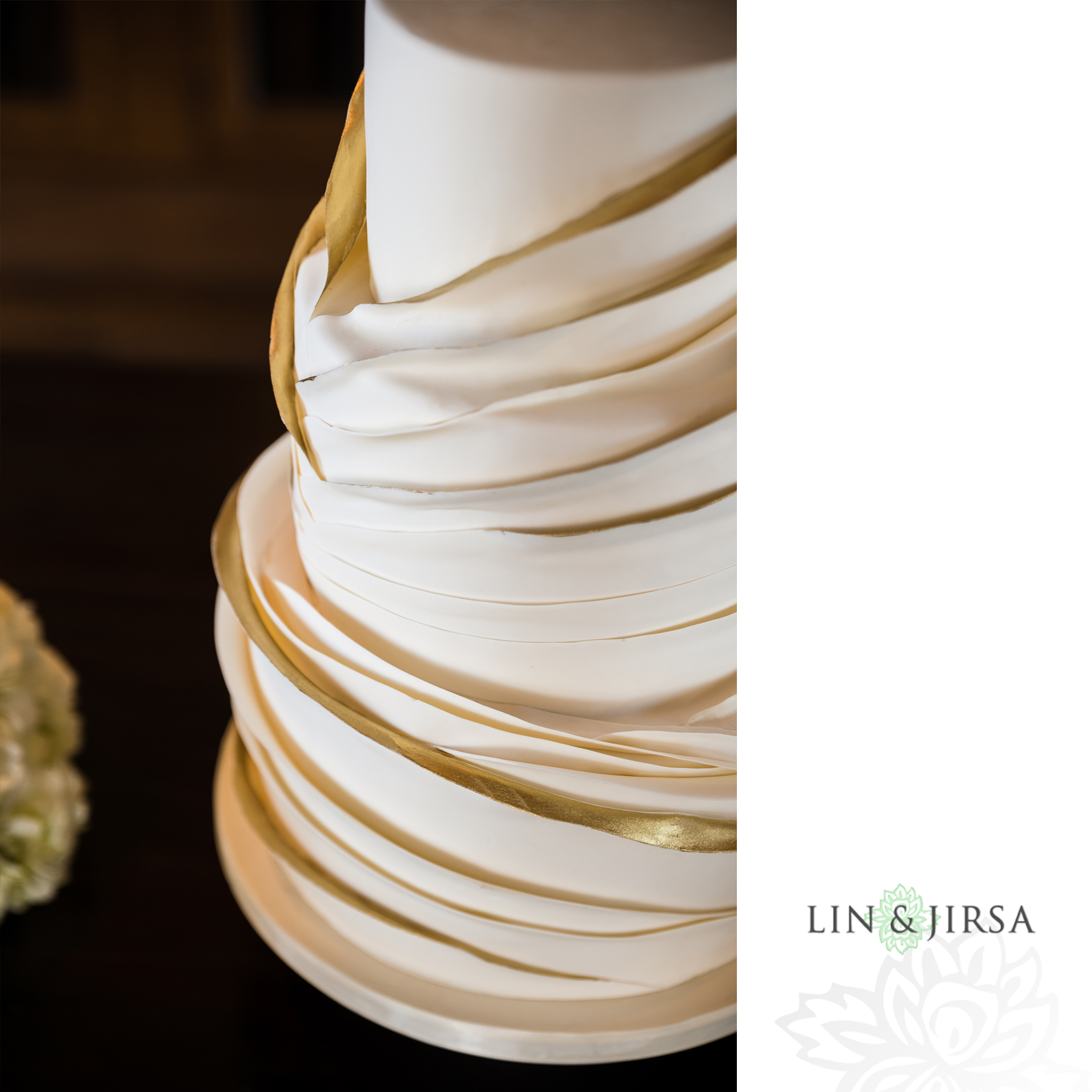 Be sure to check out more of our Favorite Wedding Vendors here.