http://www.champagnetaste.com/
San Juan Capistrano, CA
949.498.4806
[email protected]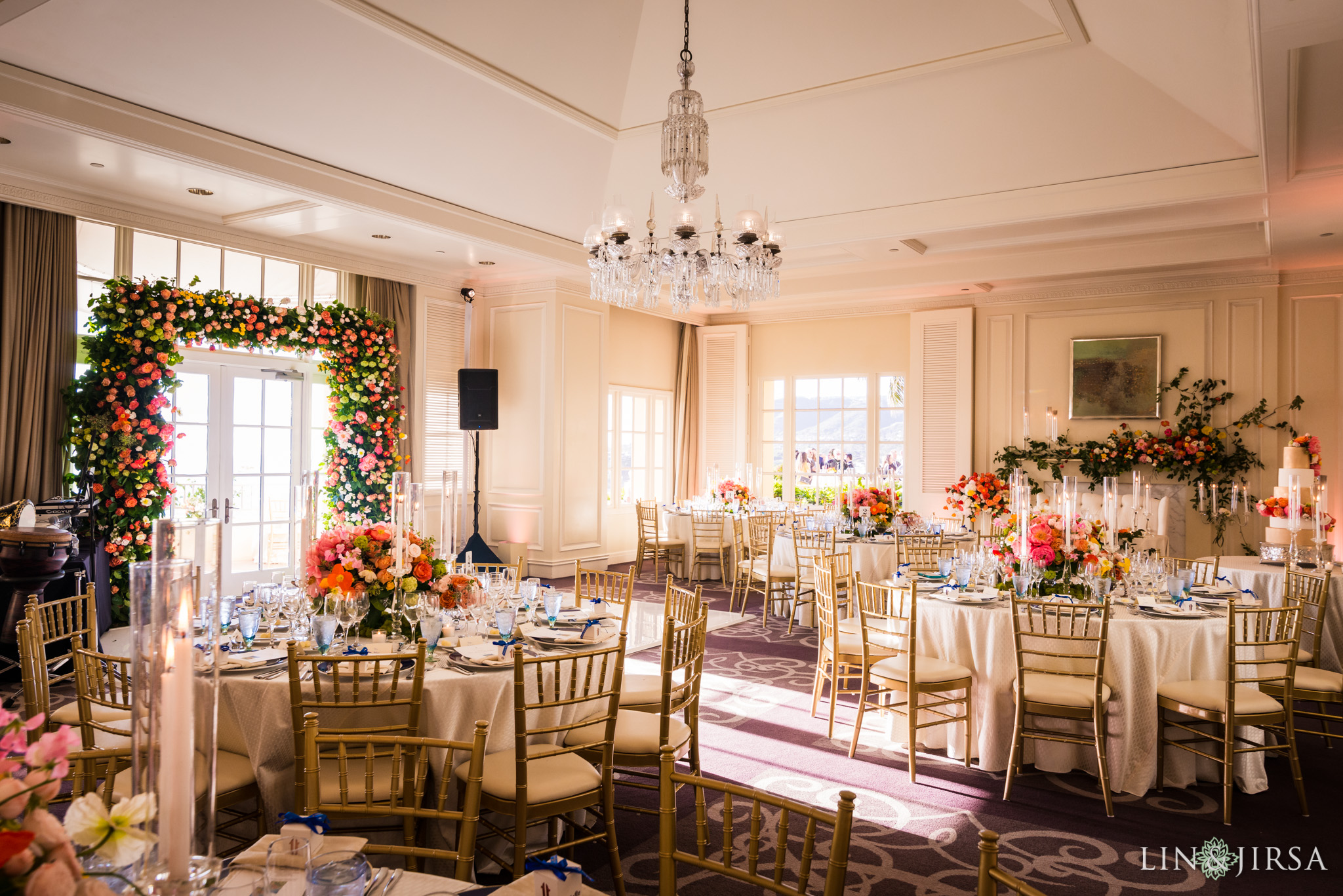 Who is Champagne Taste?
Champagne Taste is an event planning company based out of San Juan Capistrano designing dream weddings for couples all over Orange County. Paula's weddings have been recognized by California Wedding Day Magazine and the Wedding International Professionals Association just to name a few. In order to provide the highest level attention, Paula limits the number of clients per year."I have my own aesthetic – that's why a couple comes to me – but the wedding we create has to reflect who they are. When you walk into their wedding, I want you to notice their great taste. It's all about them … not me!"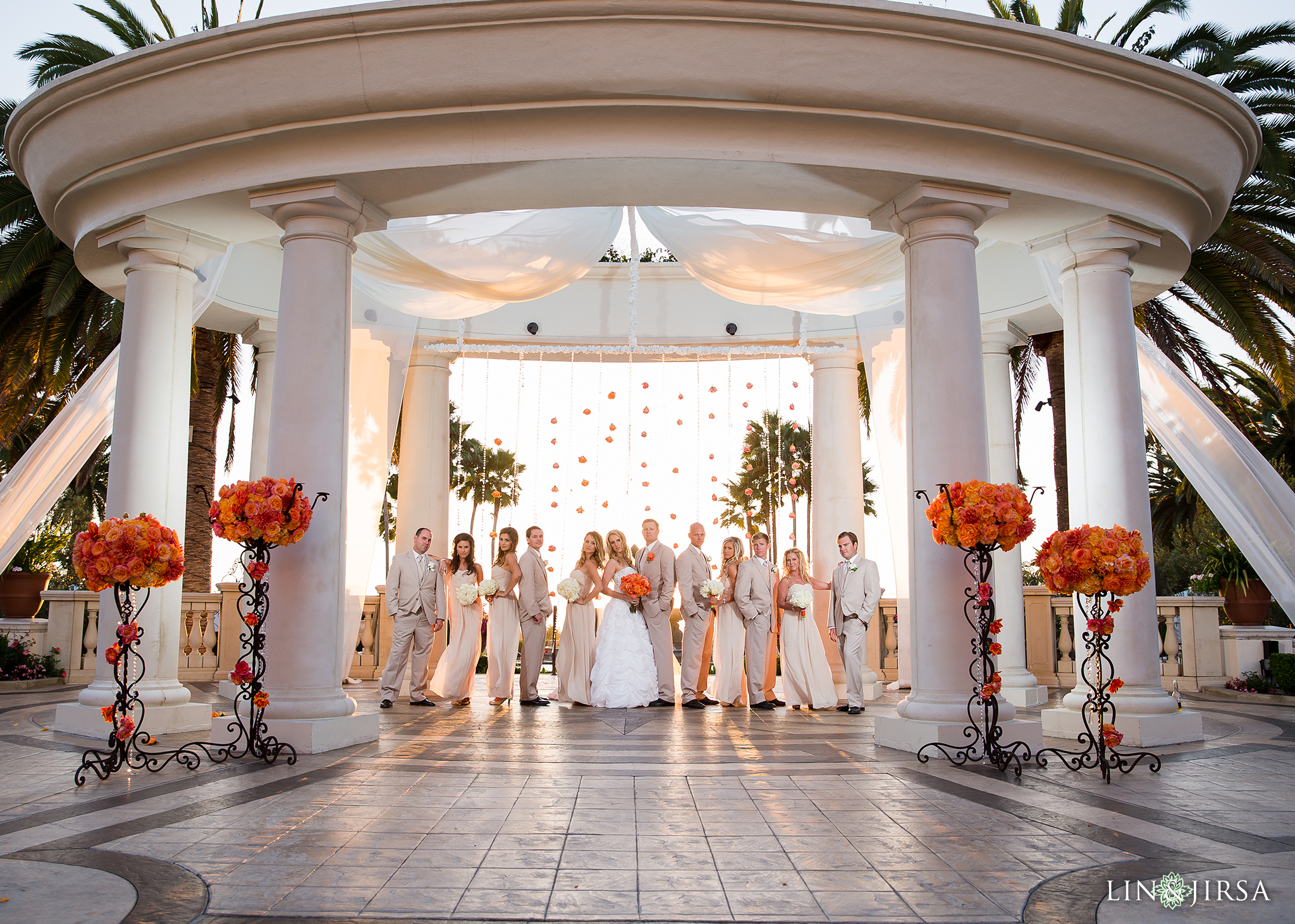 The orange floral arrangements are the perfect color pop for a St.Regis Monarch Beach ceremony.
Why Champagne Taste Loves Lin & Jirsa
"The visionary principals of this company are very professional, talented, they are team players and have high standards.  As we all know, it starts at the top, so I think it's fair to assume the same of their entire staff. "
Why Lin & Jirsa Loves Champagne Taste
We've seen Paula transform venues all over Orange County and each wedding we've documented is unique and custom to fit every single couple. Paula is committed to creating a day full of memories and picture-worthy moments. Planning a wedding in the OC area? Make sure to contact Paula over at Champagne Taste, you won't be disappointed.
Wedding Ceremonies By Champagne Taste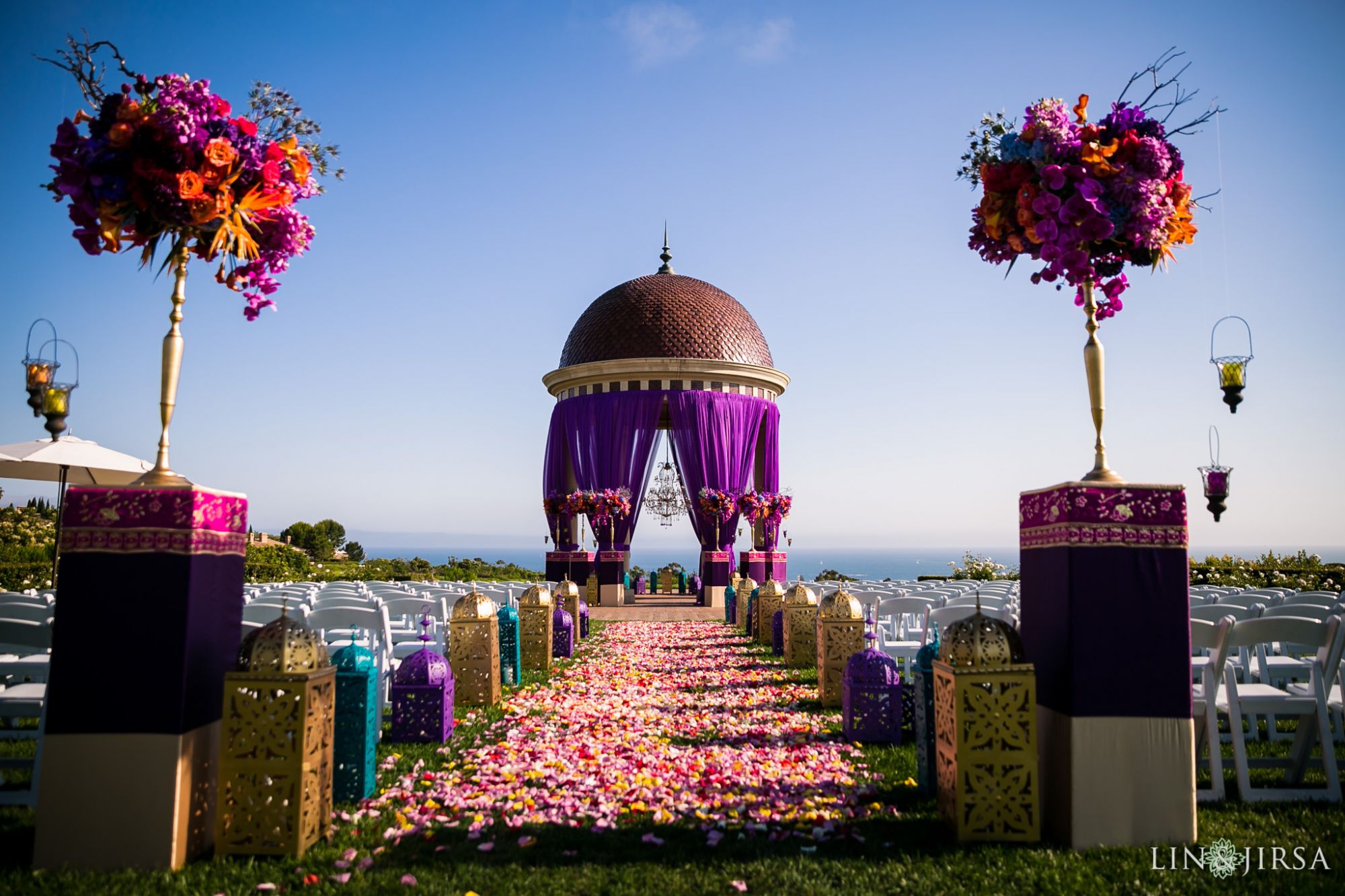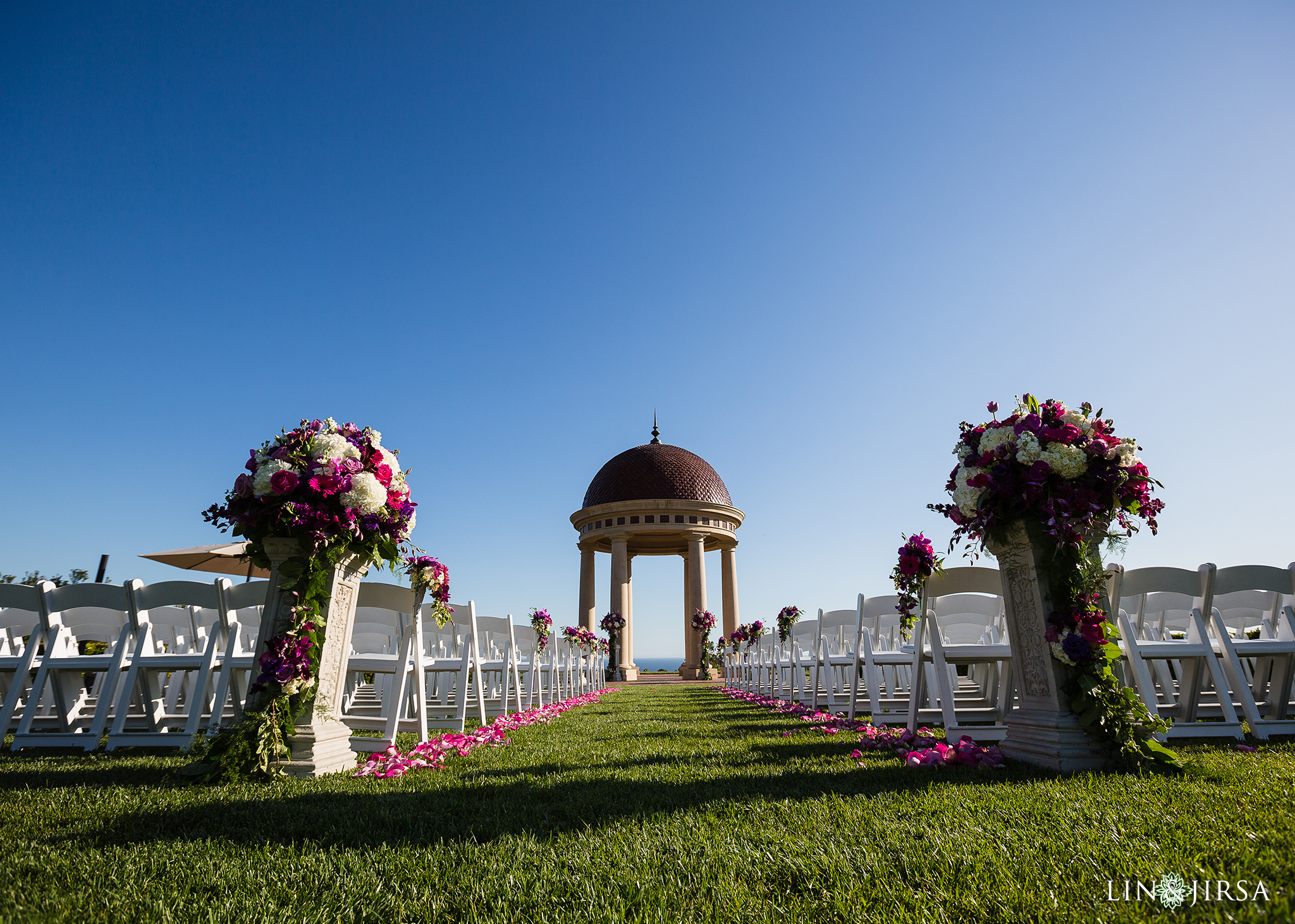 Both photos were taken at The Resort at Pelican Hill in Laguna Beach.
 Wedding Receptions By Champagne Taste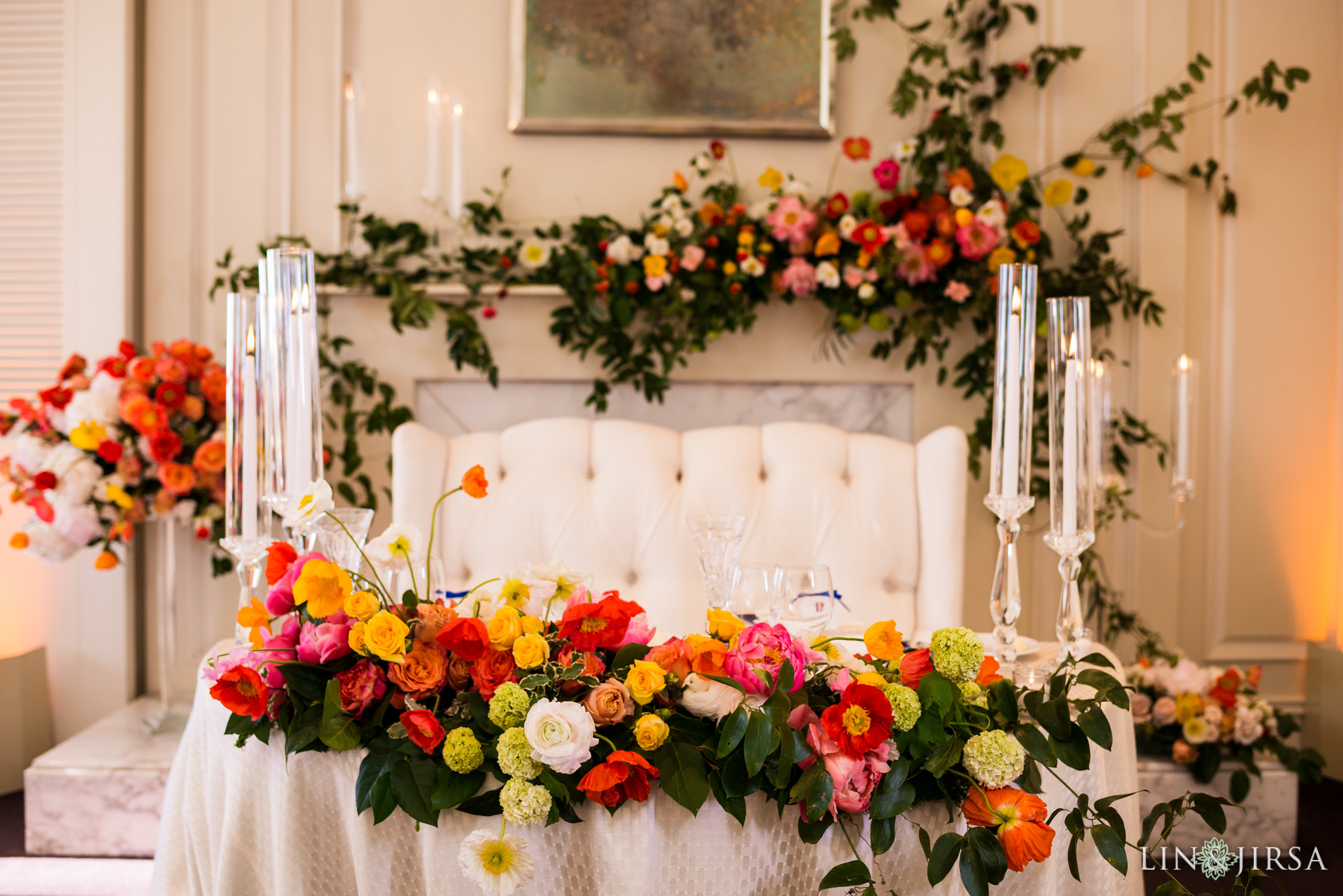 Check Out Other Events By Champagne Taste
Be sure to check out more of our Favorite Wedding Vendors here.