http://www.delicate-details.com/
( 866) 830 – 3203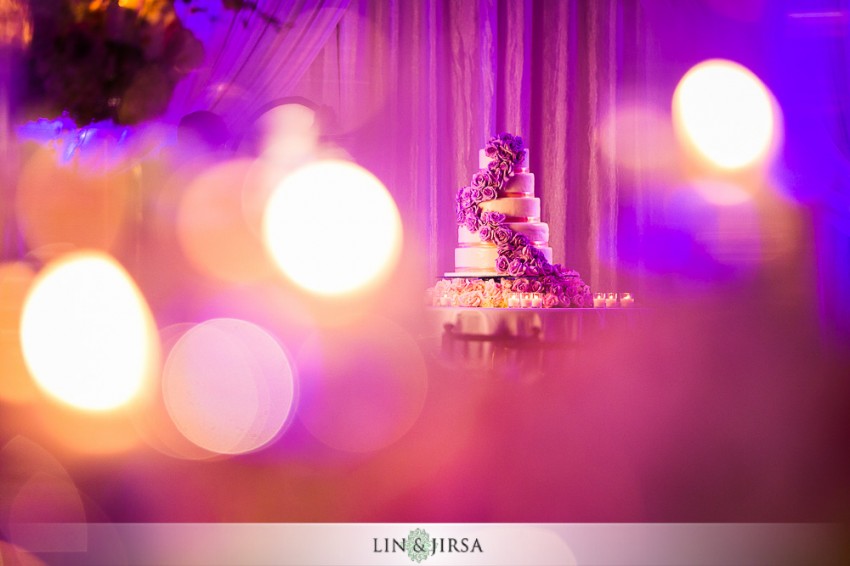 About Delicate Details
With charisma that engages all who work with her, an impeccable eye for detail, and a true joy for creating breath-taking weddings and events, Maryam Forutan has been making memorable occasions for more than 10 years. Her signature " Romantic & Sophisticated" wedding style has made her a staple at some of LA's most prestigious landmark hotels.
Providing a high level of quality service is something Maryam does with ease.  Being extremely organized and highly motivated, she sees everything through to the last detail.  The ultimate joy is in creating breathtaking events and weddings that create memories for a lifetime!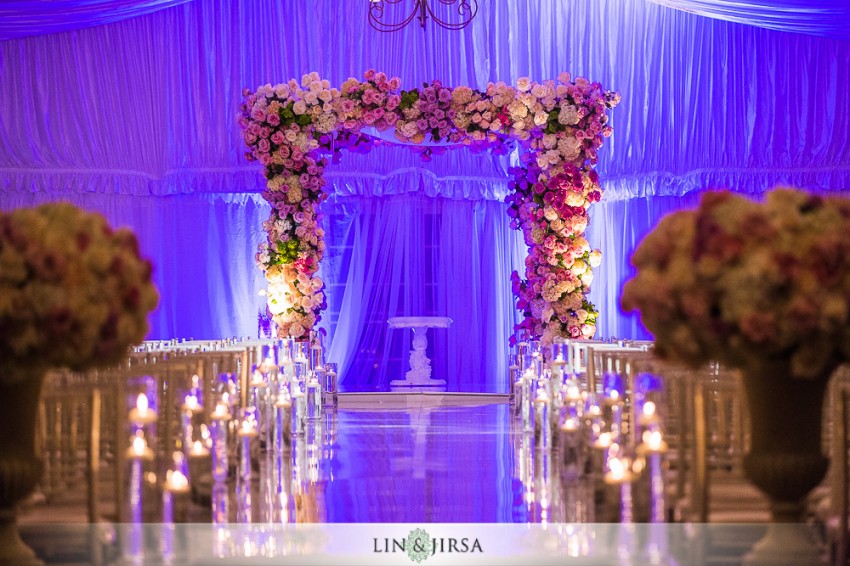 What Delicate Details Loves About Lin and Jirsa Photography
We love working with the ENTIRE team at Lin & Jirsa for so many reasons! First and foremost…the attention and care that they give each of my clients is truly exceptional. They really take the time to get to know special details about each of their clients so that their photography style showcases the couples in the best way possible. Their creative eye never seizes to amaze us! It seems like EVERY photo captures the WOW factor and each image is truly more beautiful than the last. But most importantly we love working with Lin & Jirsa because they are amazing team players! It's so important to have a great group of vendors on the wedding day and Lin & Jirsa truly make it so easy by being flexible yet being on top of their tasks and the timeline. Love love love working with the entire team!
What Lin and Jirsa Loves About Delicate Details
Maryam from Delicate Details is really one of the most extraordinary planners we have had the pleasure of working with. She genuinely has a vested interest in her couples and effortlessly manages to make every wedding virtually stress-free for her clients. Not only is she so incredible at organizing her weddings down to every last delicate detail, Maryam's personality is also what attracts both us and her couples to her as she truly makes every event fun for everyone. As far as wedding planners go, Maryam really is a step ahead when it comes to accommodating each and every person she encounters regardless if it's the bride, the guests, or the vendors.