www.aboutdetailsdetails.com
18 Technology Drive #124
Irvine, California 92618
(949) 600-8881
[email protected]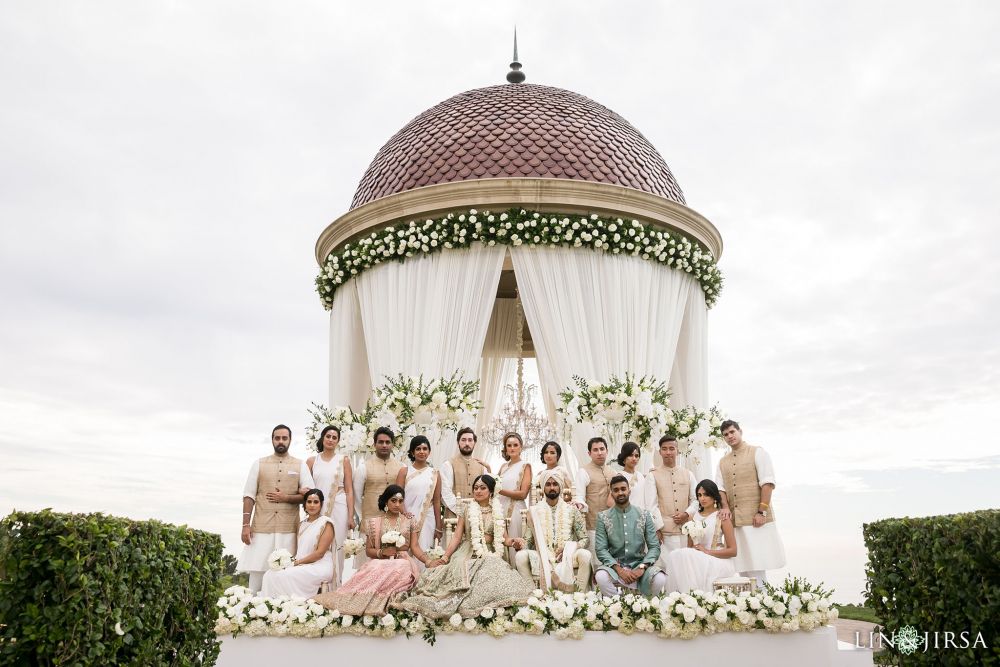 About Details Details Weddings and Events
Established in 2003, Details Details is a premier full-service event planning and design company specializing in distinctive weddings, lavish events, and corporate functions. Our mission to understand our client's vision and introduce creative and fresh ideas ultimately turning dreams into realities. We are passionate about delivering uncompromising guest service while maintaining a positive and sophisticated approach, handling each event with the utmost care. With our guidance and expertise, we will help you create a memorable day down to the last DETAIL!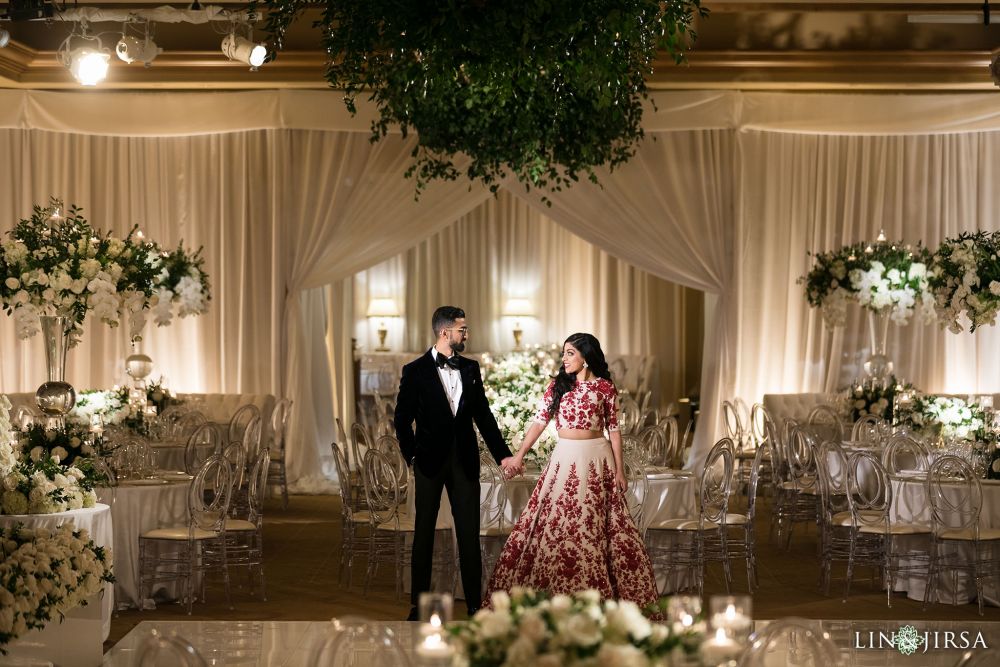 What Details Details Weddings and Events Loves About Lin and Jirsa
"When we have the pleasure to work with Lin & Jirsa on an event, everything runs so smoothly! From the vendor side, they know just the right photos to take and how we like them. They are sure to capture every detail of the wedding, from the important shots such as the bride's dress and wedding day accessories, down to the menu cards that were carefully placed at each setting. They are respectful of our timeline and are always checking in to make sure the day is on track. From the couples side, they are so creative when it comes to their photography & videography. They work hard to make the couple feel comfortable, which then makes for beautifully natural shots that reflect the couple. Lin & Jirsa really utilizes the spaces provided at the venue, and are always searching for more spots that will create breathtaking photos. Working with them is so easy, and they never cease to impress us and our clients." – Details Details

What Lin and Jirsa Loves About Details Details Weddings and Events
Details Details is extremely organized and trustworthy with the weddings and engagement parties we've worked with them so far. Their attention to detail is amazing! Jeannie is always on top of everything and is great at keeping everyone up to date. The couple is put at ease when Details Details takes care of them, and our photographers are assured that everything was in good hands throughout the entire event with Details Details. The team is highly creative and the decor is always amazingly well thought-out and beautiful. Details Details simply knows how to make the day flow seamlessly, and it's always a great pleasure to work with them.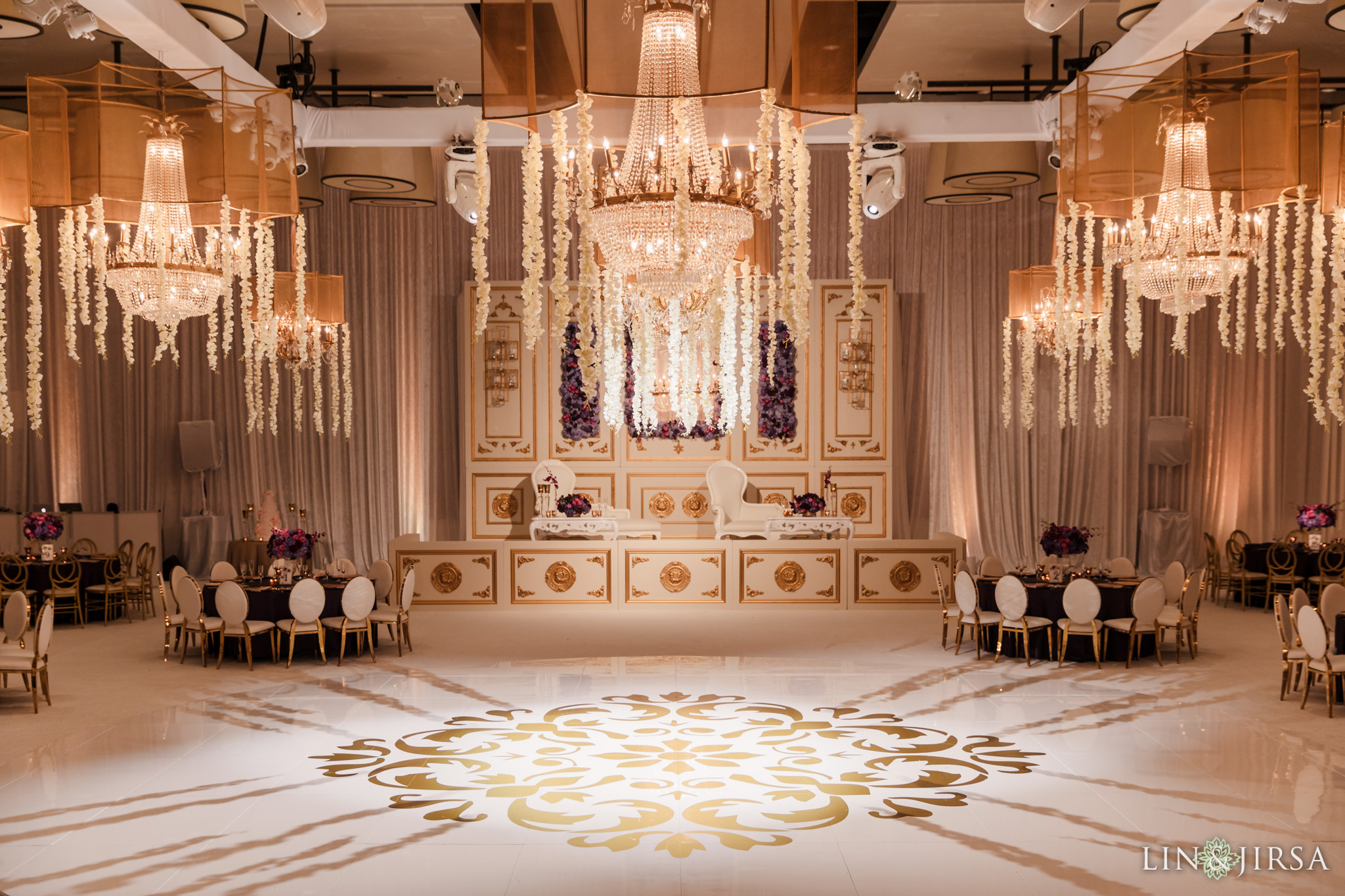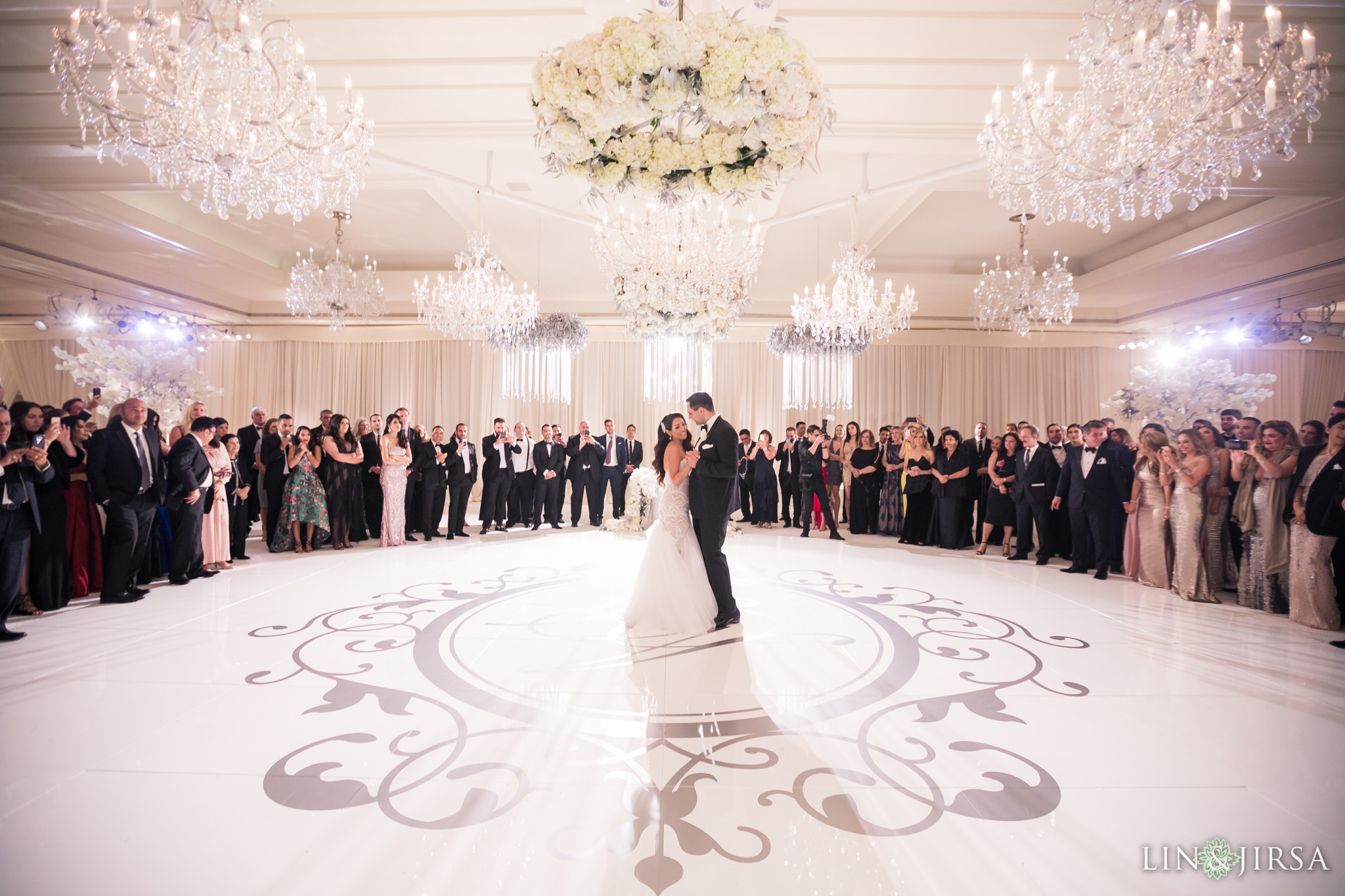 Check out some gorgeous events by Details Details
Be sure to check out more of our Favorite Wedding Vendors here.
About Lin & Jirsa
Creative. Clean. Different. We are a group of creatives in Orange County with a passion for storytelling. Founded in 2007, our studio has been recognized as the best wedding photographers in Los Angeles and Orange County by various publications, websites, and groups. We'd love to show you our studio in Orange County, California and walk you through our albums, canvases and other print photography products. We can also provide more information on our Wedding Videography and introduce you to our team!