www.dntevents.com
(310) 259 – 6441
[email protected]
About DNT Elite Events
Established in 2004, DNT Elite Events is a full-service special event planning company based in Southern California.  From weddings to corporate events to any reason to celebrate, we offer inspiration and exceptional event planning with confidence and a well-developed eye for details. DNT Elite Events provides complete consulting services for all of your event needs to create the most exquisite event.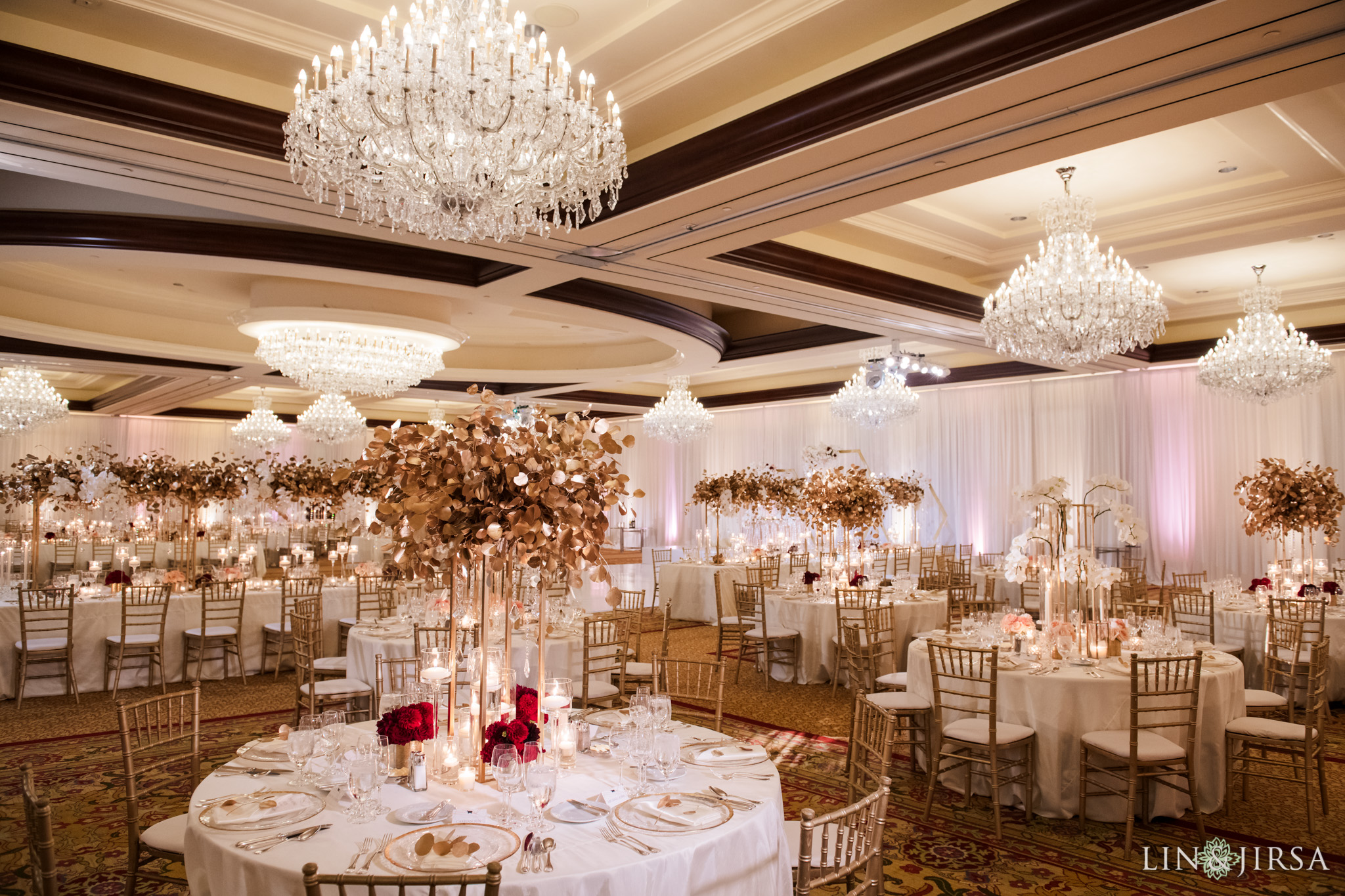 What DNT Elite Events Loves About Lin and Jirsa
It is ALWAYS a pleasure working with the team at Lin & Jirsa!  From the moment we inquire with Lin & Jirsa, their cheerful staff are ready to answer whatever questions we may have.  Throughout the planning process, their staff is always available to assist, which allows my clients to relax and reassures them that they are in great hands.  On the event day, their Master & Associate Photographers are always easy to work with, respectful and all have great work ethic.  They genuinely care about their clients and it shows.  They are true professionals and masters at what they do!  I have the confidence in knowing that whenever we hire Lin & Jirsa for photography and/or videography services, they always deliver a great product.  As a planner, I can honestly say that they are worth their weight in gold!  Lin & Jirsa are the industry standard and I truly wish them continued success!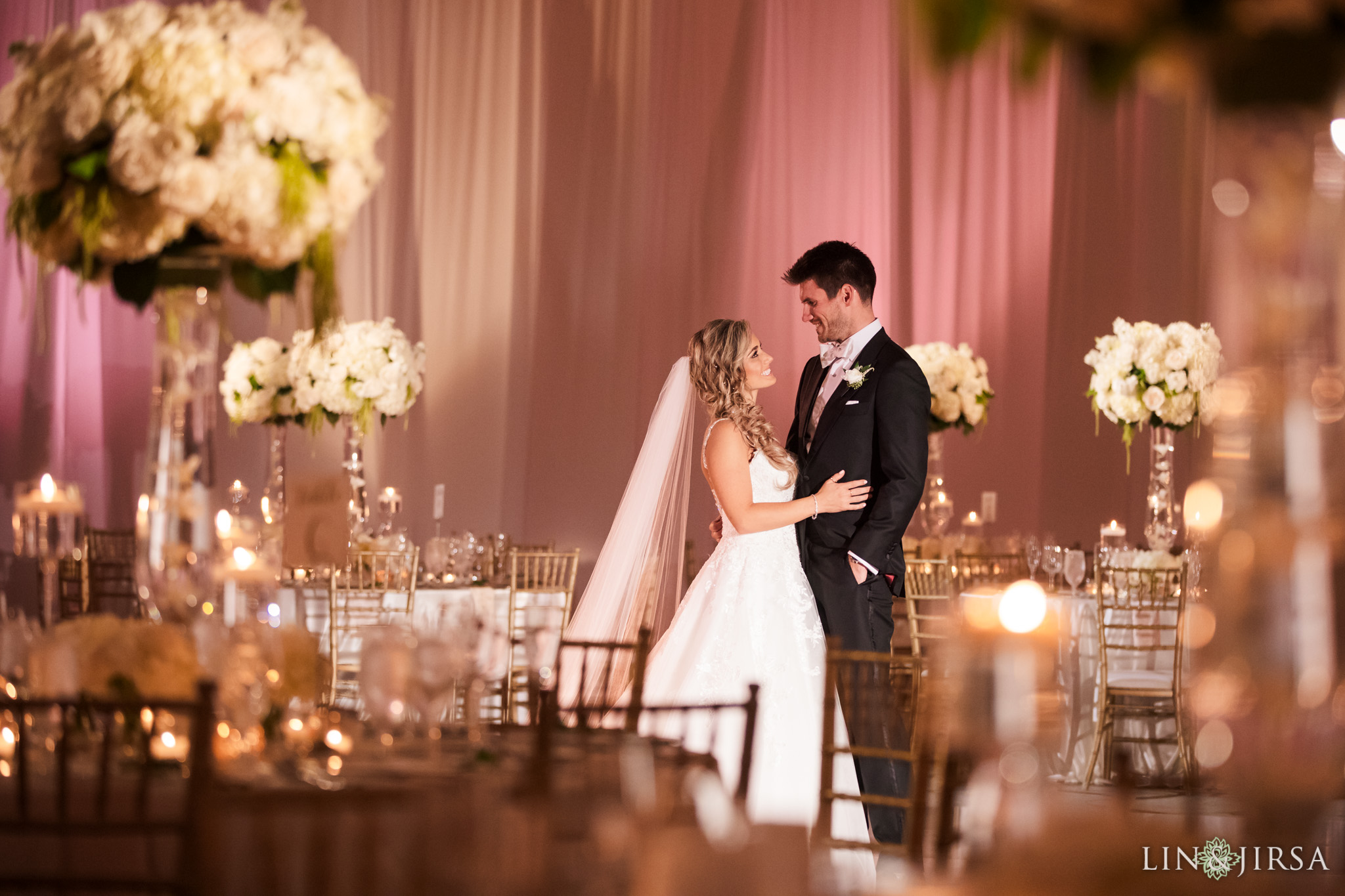 What Lin and Jirsa Loves About DNT Elite Events
We love Naomi from DNT Events so much! She really is the epitome of organization and efficiency. As wedding photographers, timing is everything to us and every time we have worked with Naomi and her team, our day has always been on-time, if not ahead of schedule. She and her team are so in sync with one another and they are so accommodating to not only their bride and groom but us and other vendors as well.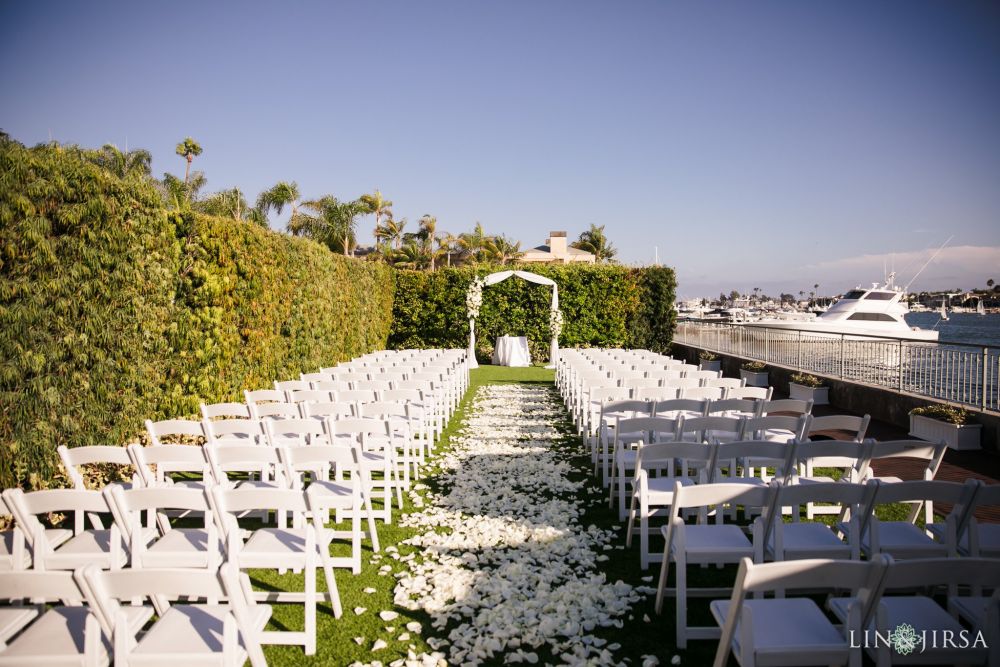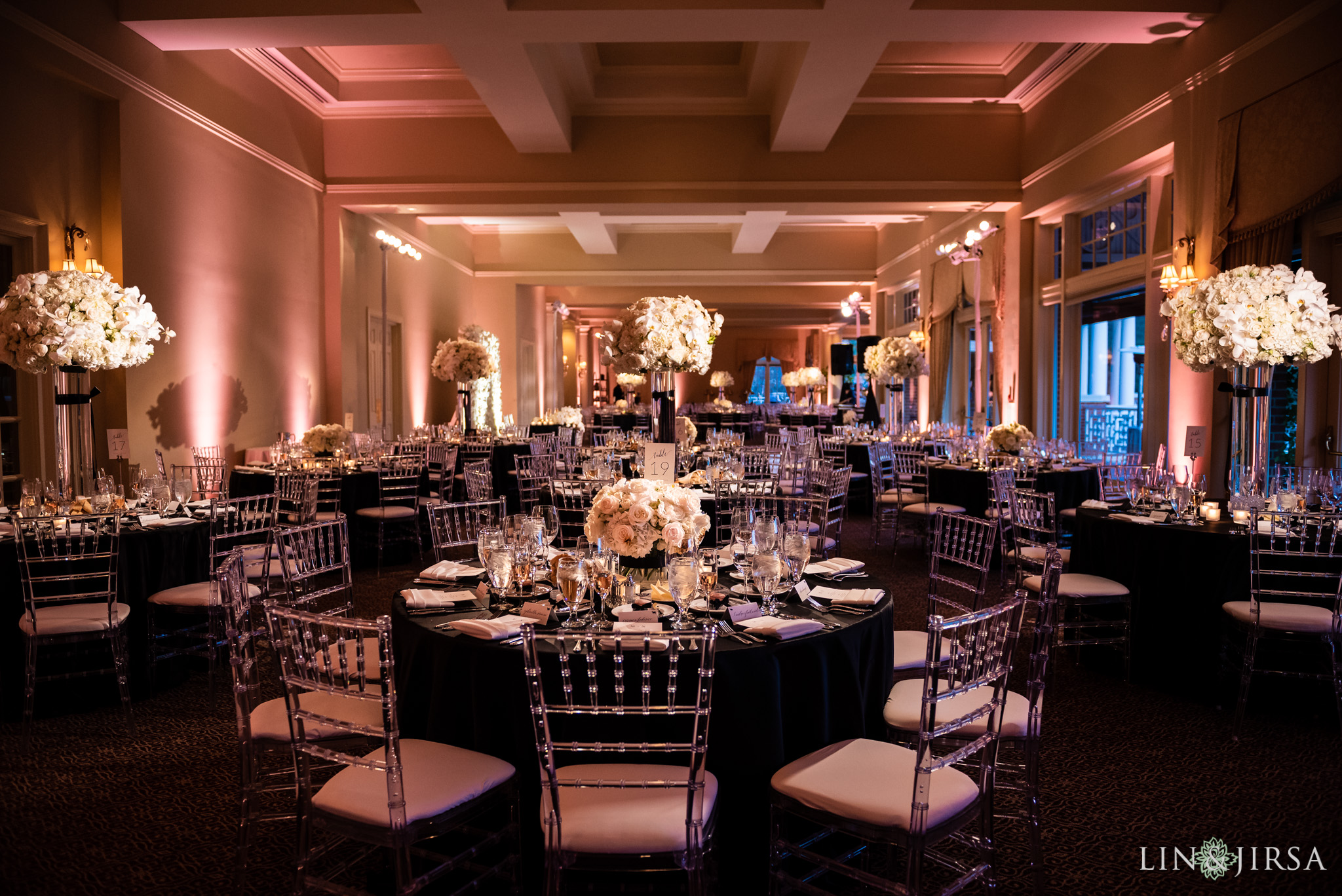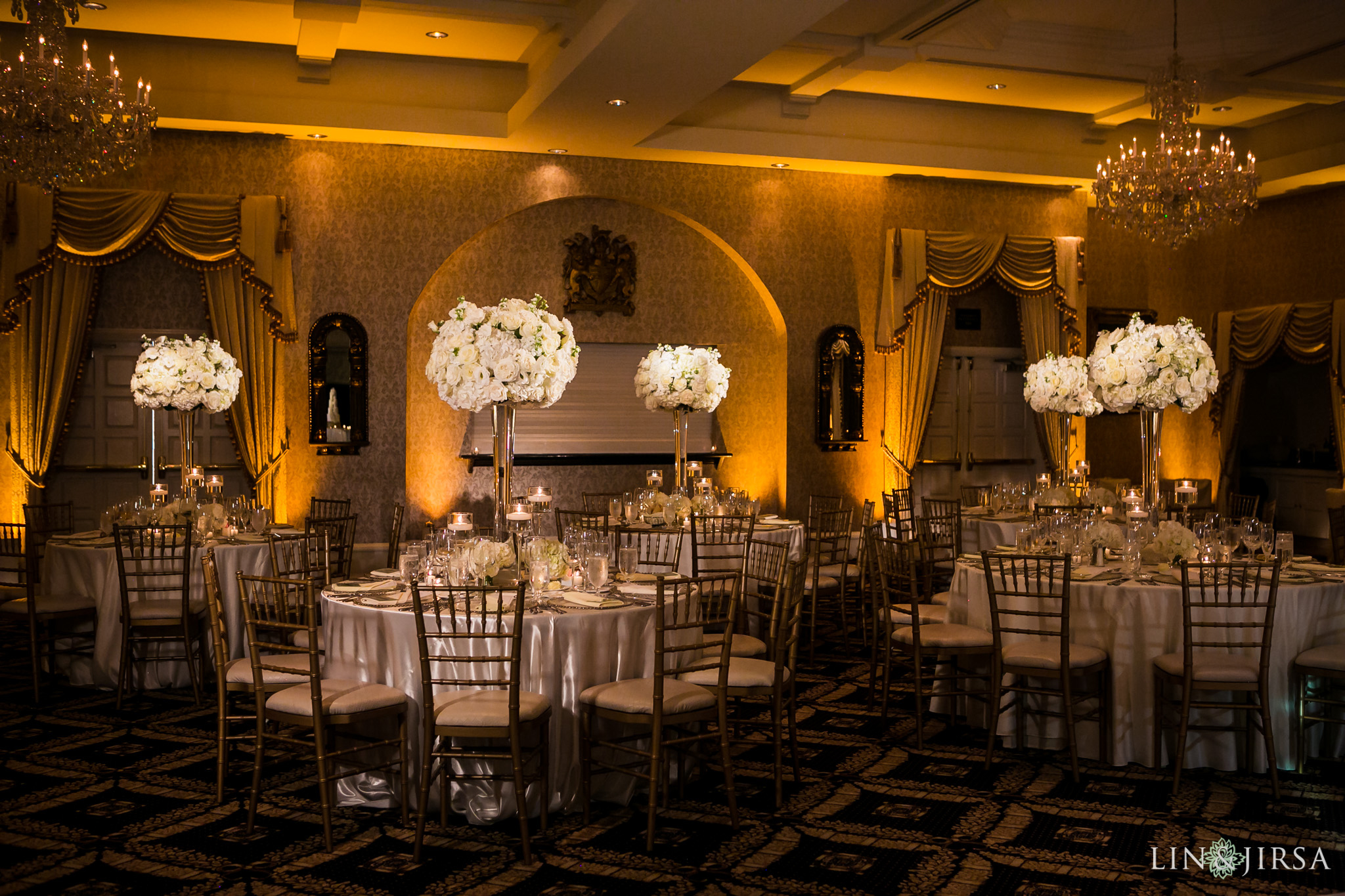 DNT Elite Events Weddings and Events
About Lin & Jirsa
Creative. Clean. Different. We are a group of creatives in Orange County with a passion for storytelling. Founded in 2007, our studio has been recognized as the best wedding photographers in Los Angeles and Orange County by various publications, websites, and groups. We'd love to show you our studio in Orange County, California and walk you through our albums, canvases and other print photography products. We can also provide more information on our Wedding Videography and introduce you to our team!