www.flawlessfacesinc.com
24 Broadway, Suite D
Costa Mesa, CA 92627
949-742-4211
[email protected]

Who are Flawless Faces?
Flawless Faces is a boutique style lounge offering hair and makeup services for all special events, in studio and on location. They also offer beauty treatments such as laser hair removal, spray tans and waxing, great pre-event services to take advantage of.
"We use only professional, photography friendly makeup that will last throughout your wedding. At the consultation, we customize a makeup look & hair style that enhances your natural beauty and fits your personality so that you look and feel beautiful, not overdone. "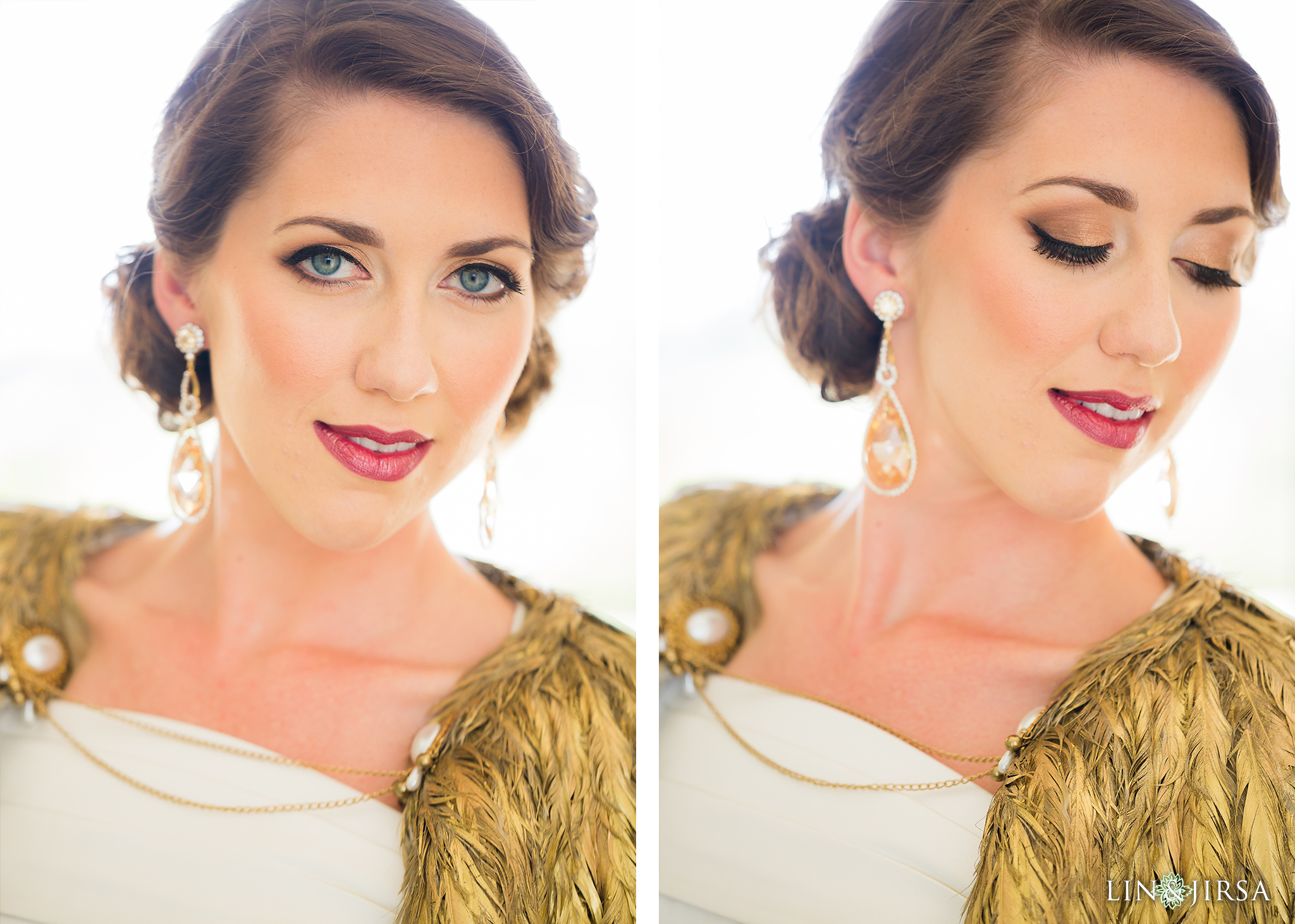 Why Lin & Jirsa Loves Flawless Faces
Flawless Faces is great at using makeup to bring out the beauty within their clients, they effortlessly transform each and every one of their brides into visions of beauty. The Flawless Faces team are friendly, extremely professional, and are always so helpful to us as photographers. We really can't stress enough how much we love and look forward to working with them!
Hair and Makeup By Flawless Faces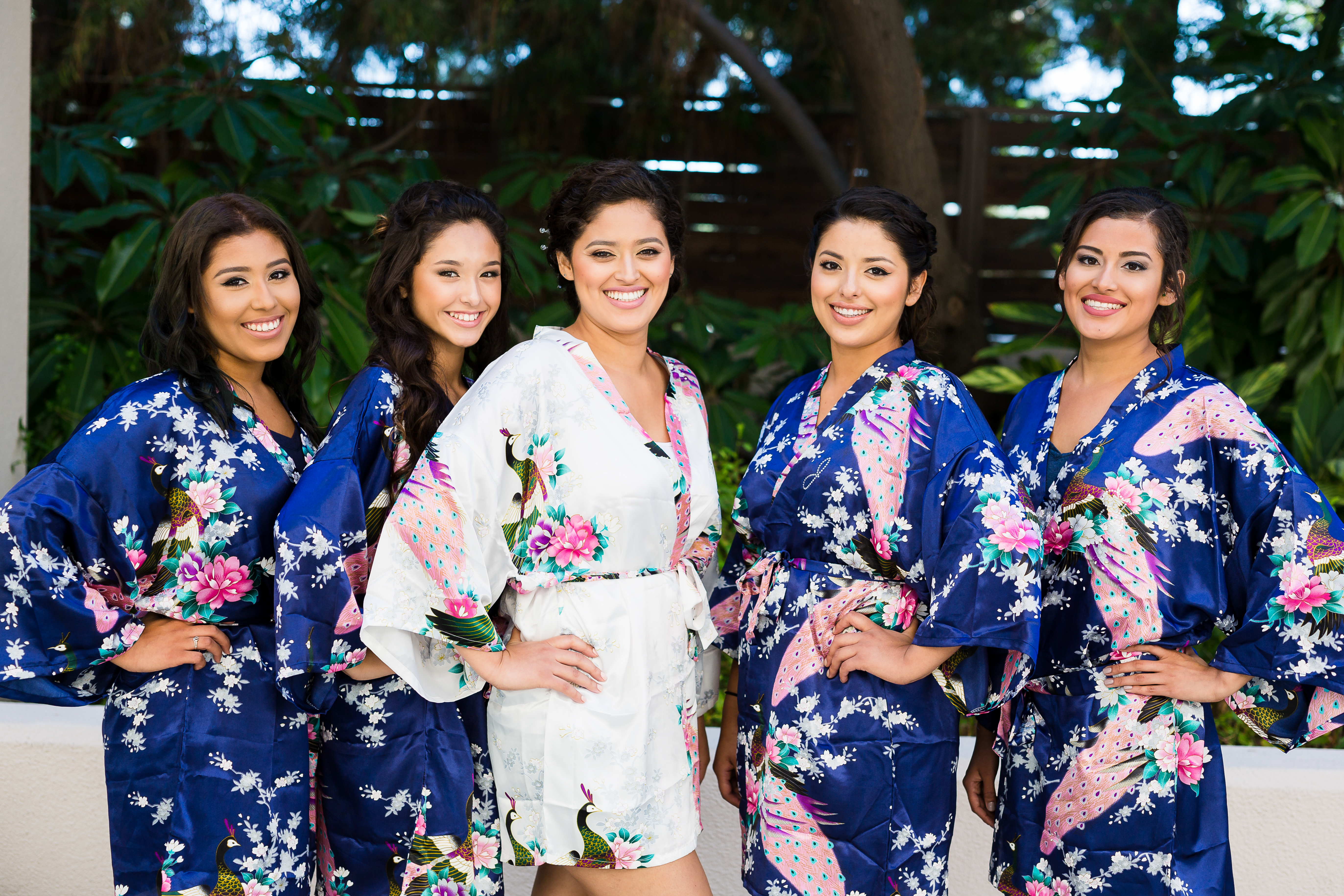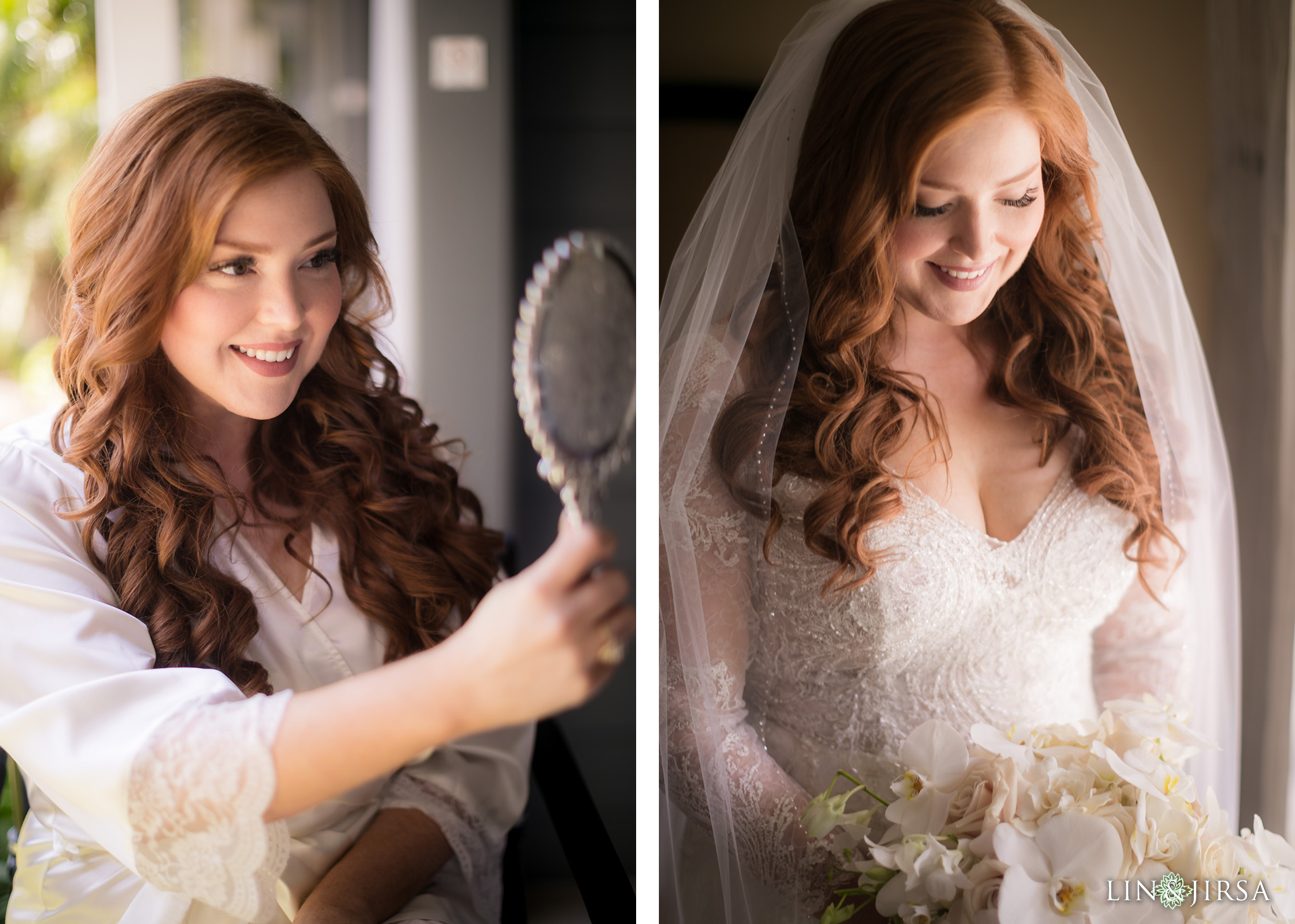 Be sure to check out more of our Favorite Wedding Vendors here.