www.gracelinmakeup.com
232 North Lake Ave Suite #209
Pasadena, CA 91101
[email protected]
(626) 246-5612
About Grace Lin Makeup
With studios in the Bay Area and Southern California, Grace Lin Makeup has developed an amazing reputation within the industry.
"We have over 20 artists and we're passionate to provide the highest quality of services to our clients. We believe selfless acts create the greatest teamwork. We believe a great artist never stops learning. We must keep up to date with the latest trends and styles. We treat our clients like family; to truly love and care for our clients in order to deliver the most extraordinary service for our clients on the most important day of their lives."
Why Lin & Jirsa Loves Grace Lin Makeup
We see the team of Grace Lin Makeup at numerous weddings each year and have enjoyed working alongside the team each time. Each and every hair and makeup artist on this team is truly talented.  This team goes above and beyond to ensure their clients are happy!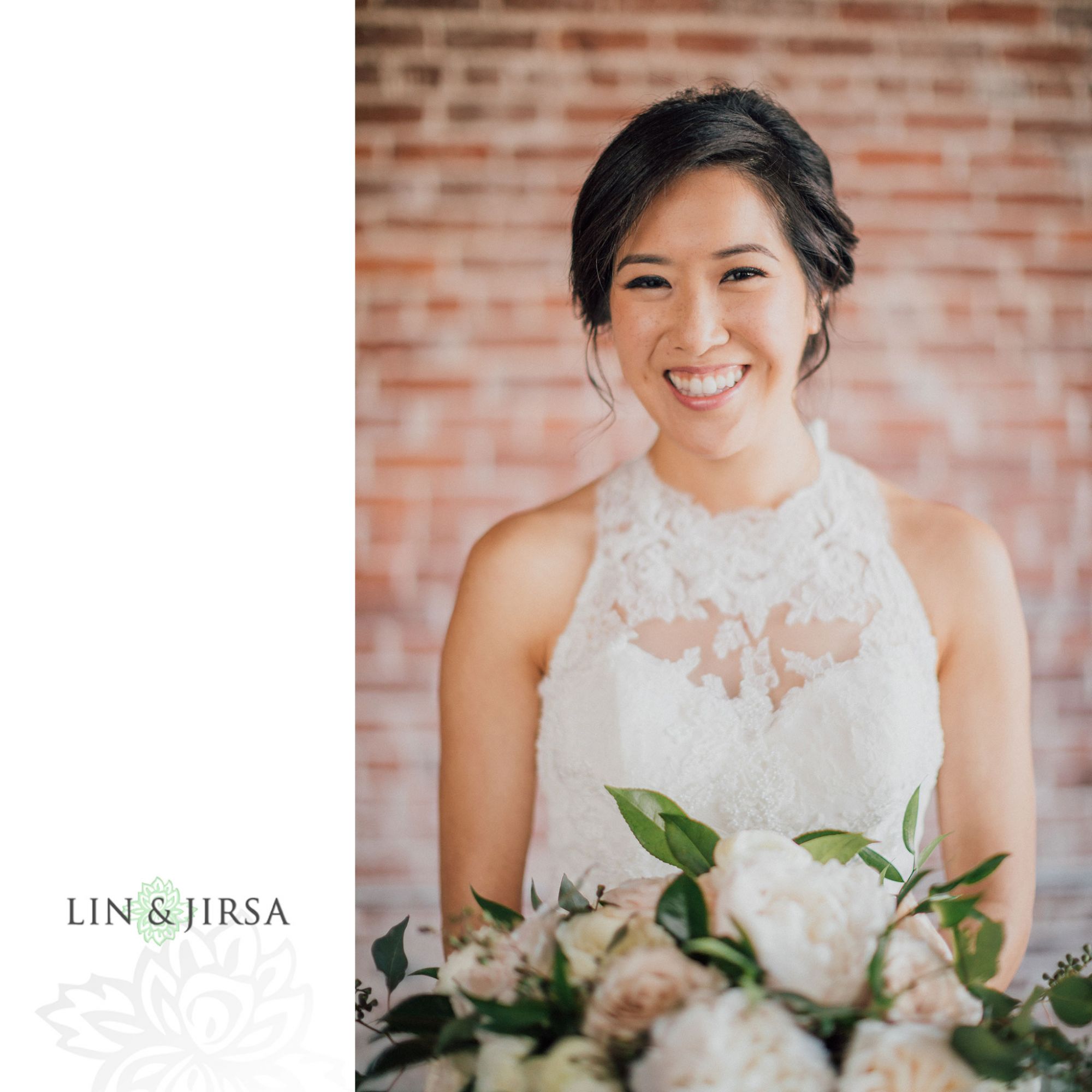 Why Grace Lin Loves Lin & Jirsa
"We have been working with Lin and Jirsa for the past 10 years since we started our business back in 2008. At first, we were working with the owners Justin Lin, Chris Lin, and Pye Jirsa. Over the years, they have grown their company into an amazing professional photo studio. Having worked with their team over the years, the quality of work with their team continues to delivery at the same standards as the original founders.
One thing I'd like to specifically praised about Lin and Jirsa photography studio is they are the only photography company who is so generous of sharing their work with the vendors. They always reached out to vendors and share the client's beautiful photo with us and that truly means a lot to us as makeup artist since a client's wedding photo showcase our work on hair and makeup. Lin and Jirsa are amazing in taking the great shot of our clients' hair and makeup and because of their awesome skill, it showcase our beautiful work. As a professional makeup and hair studio we understand how important is it to work with a good photographer to bring out the best hair and makeup of our work, therefore, we enjoyed working with Lin and Jirsa and we highly recommend them to you!
Lin and Jirsa are professional, friendly and treat us, as vendors with lots of care! We love working with Lin and Jirsa ! If you are looking for a great photography company who is not only talented but also professional and takes pride in what they do. I highly recommend Lin and Jirsa to you!"
Wedding Hair and Makeup by Grace Lin Makeup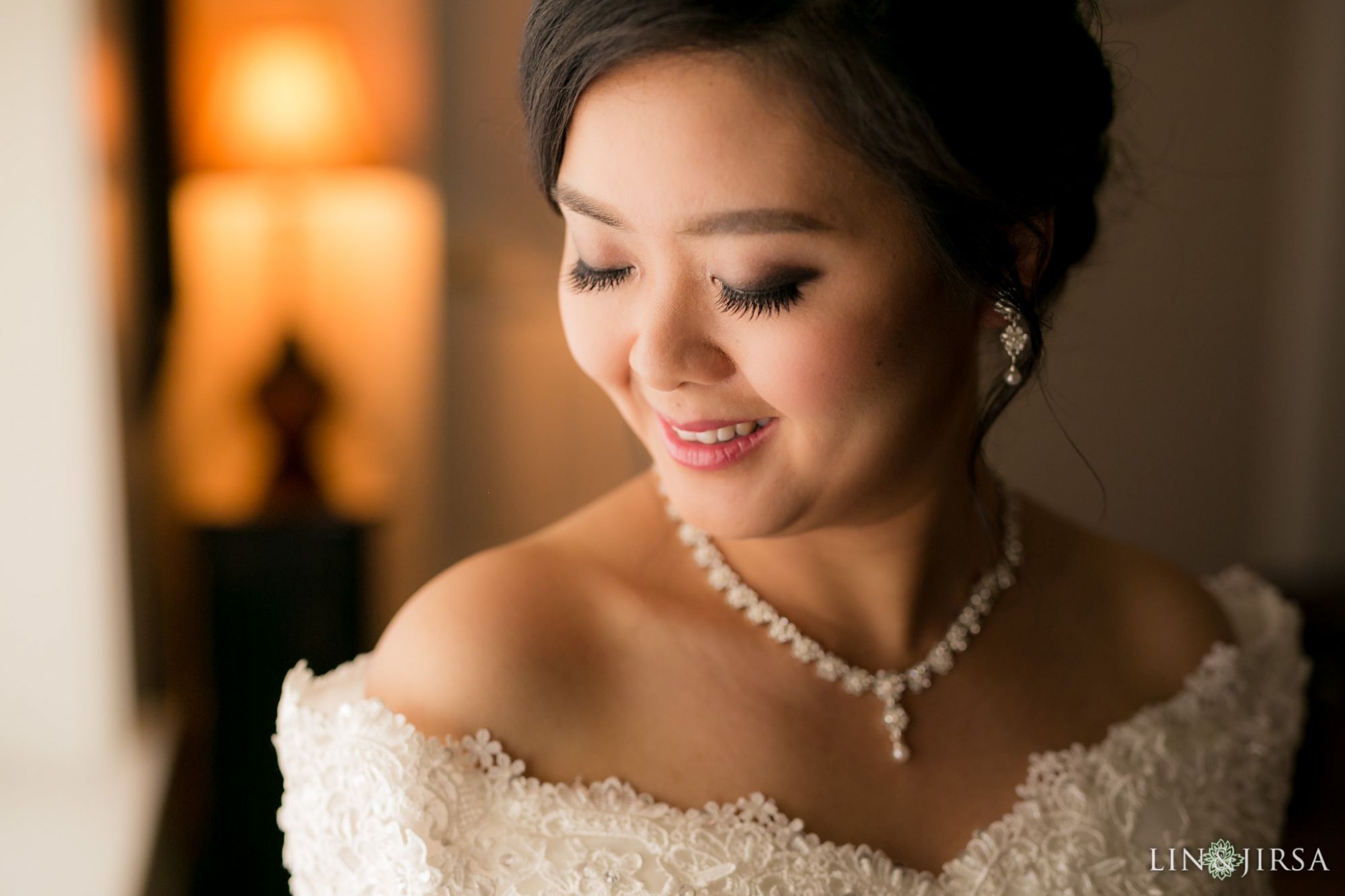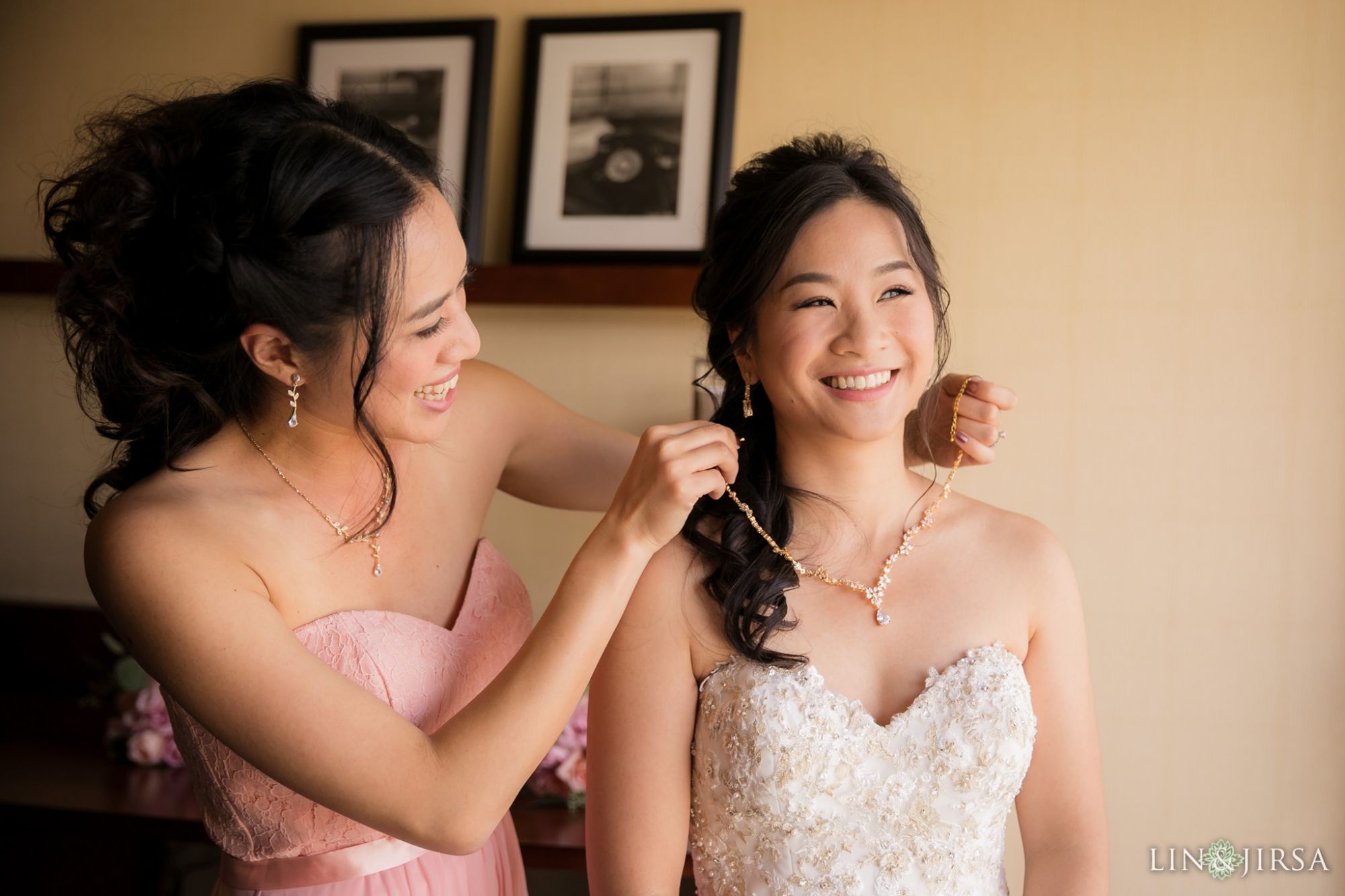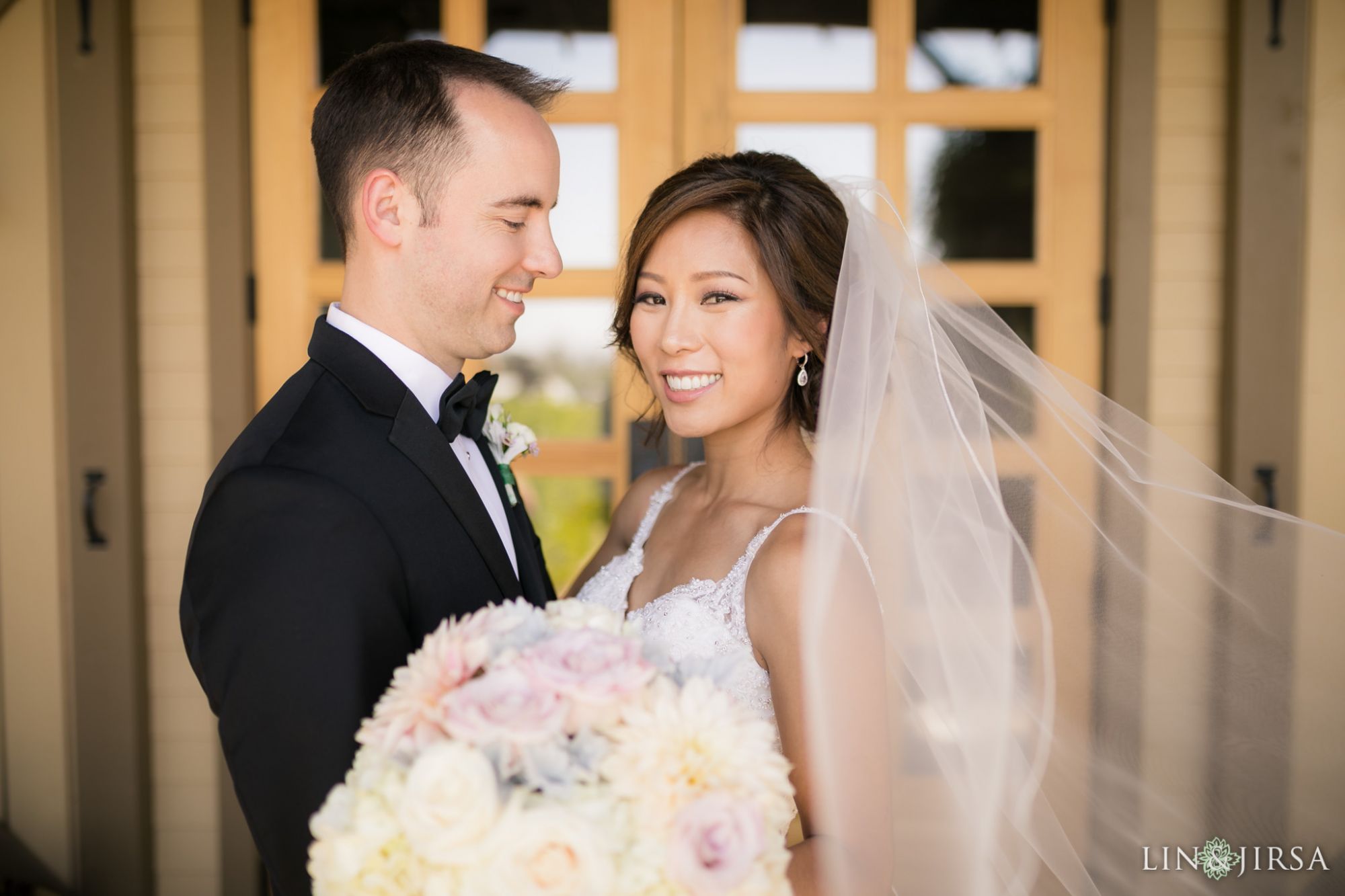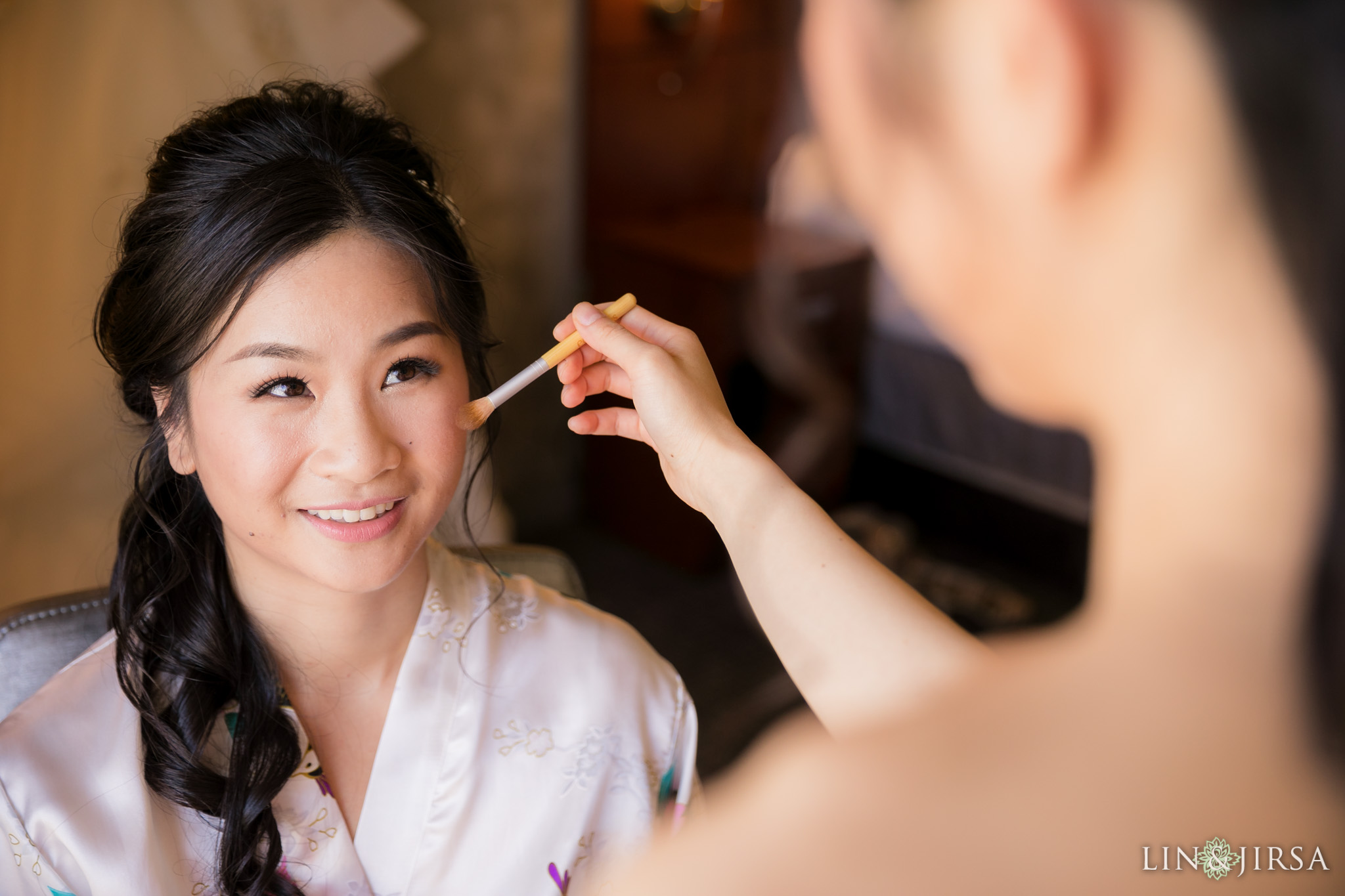 About Lin & Jirsa
Creative. Clean. Different. We are a group of creatives in Orange County with a passion for storytelling. Founded in 2007, our studio has been recognized as the best wedding photographers in Los Angeles and Orange County by various publications, websites, and groups. We'd love to show you our studio in Orange County, California and walk you through our albums, canvases and other print photography products. We can also provide more information on our Wedding Videography and introduce you to our team!