Email: [email protected]
Phone: 714-365-1597
Website: www.hiloproductions.com
Social: Facebook | Instagram
Regions Served: Los Angeles, Orange County, San Diego, Las Vegas, World Wide
About Hilo Productions
Hilo Productions is a one-stop-shop for all your wedding day needs specializing in DJ, Emcee, and Lighting Design. The Los Angeles Production company also offer photobooths and draping! The company was started back in 2012 and with a ton of hard work and dedication has grown to be one of the best DJ/MCs in the industry.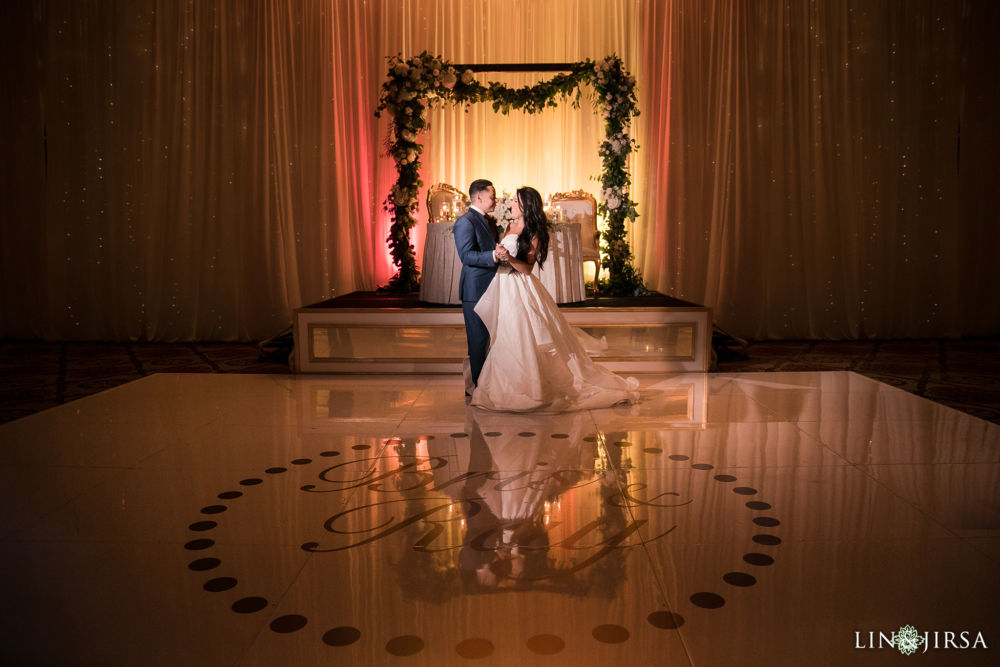 "Our passion for making people happy grants us to shape, tailor, and "knock out" stunning entertainment and standout events. (Nothing cookie cutter over here!) We are established because we think best under pressure, cool when it counts and hyped when it calls for."
Why Hilo Productions loves working with Lin & Jirsa
"Every time we have an event together, you guys are on it! I love that we can communicate for planning before/during the event. It's easy to run notes by them as the night unfolds. Quick story: About 5 -6 years ago, I remember seeing Justin roll into the venue with his second and third photographer. He was extremely focused and his sleeves were rolled up. Justin was directing them where to shine the light. This was during cocktail hour so he had a certain amount of time left to get all the detail shots. I thought to myself…..This guy is intense! I better have my "ISH" together and hide behind the Dj booth so I don't get in any of his shots. Haha Can't wait til the next time! One more thing…. I love that we get pics right away after the event. That way, we can start posting and tagging. Thanks, guys!"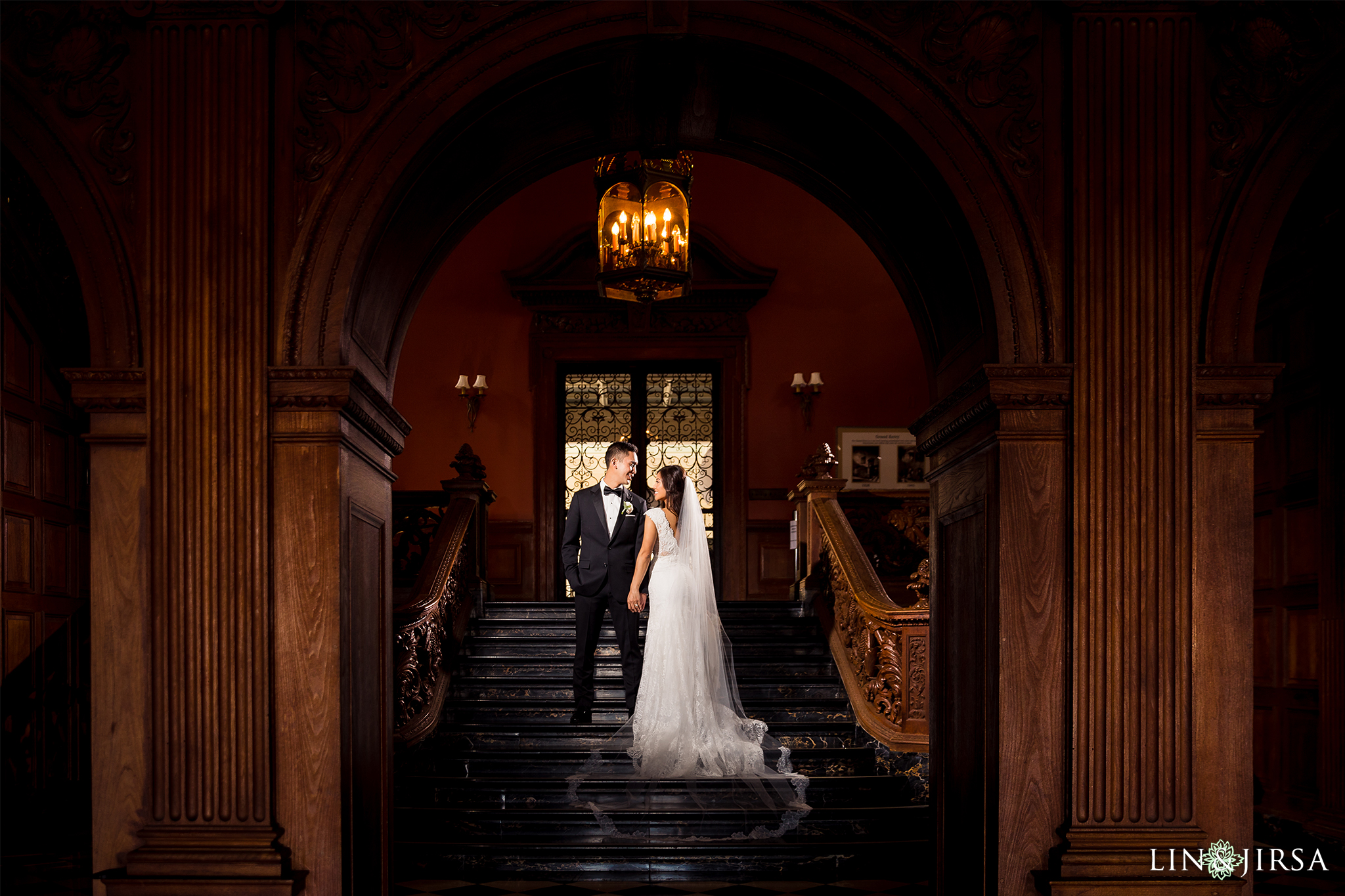 Why Lin & Jirsa loves working with Hilo Productions
We've had the pleasure of working alongside Hilo Productions for years now and it's always such a blast to see him in action. If you're looking someone that could keep the party going then Robert is your guy! He really knows how to get everyone, even the non-dancers, up and on the dance floor. We truly could not recommend Robert and the rest of his team enough.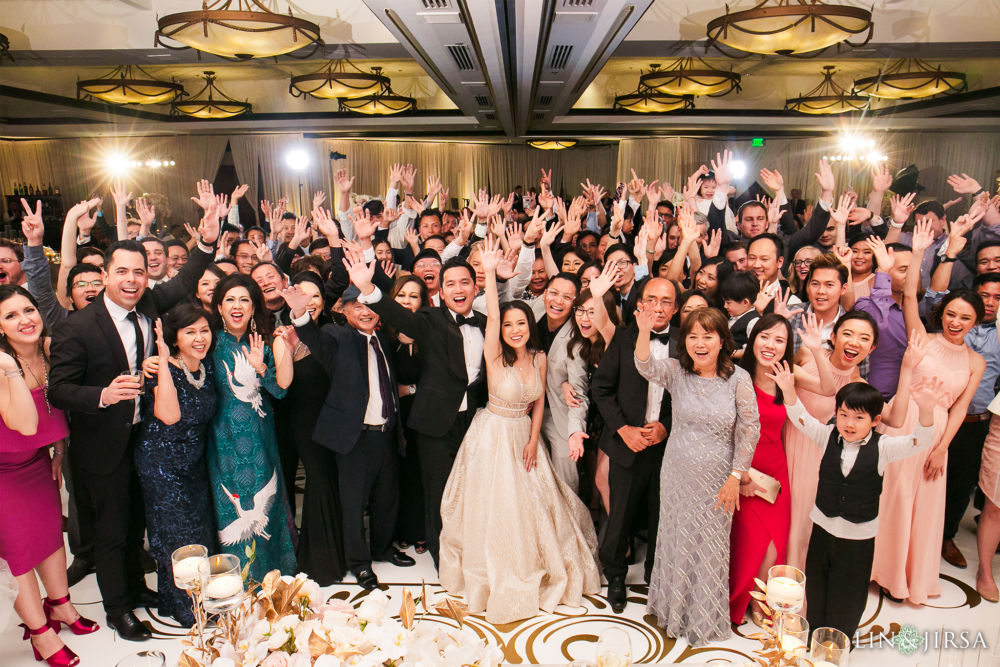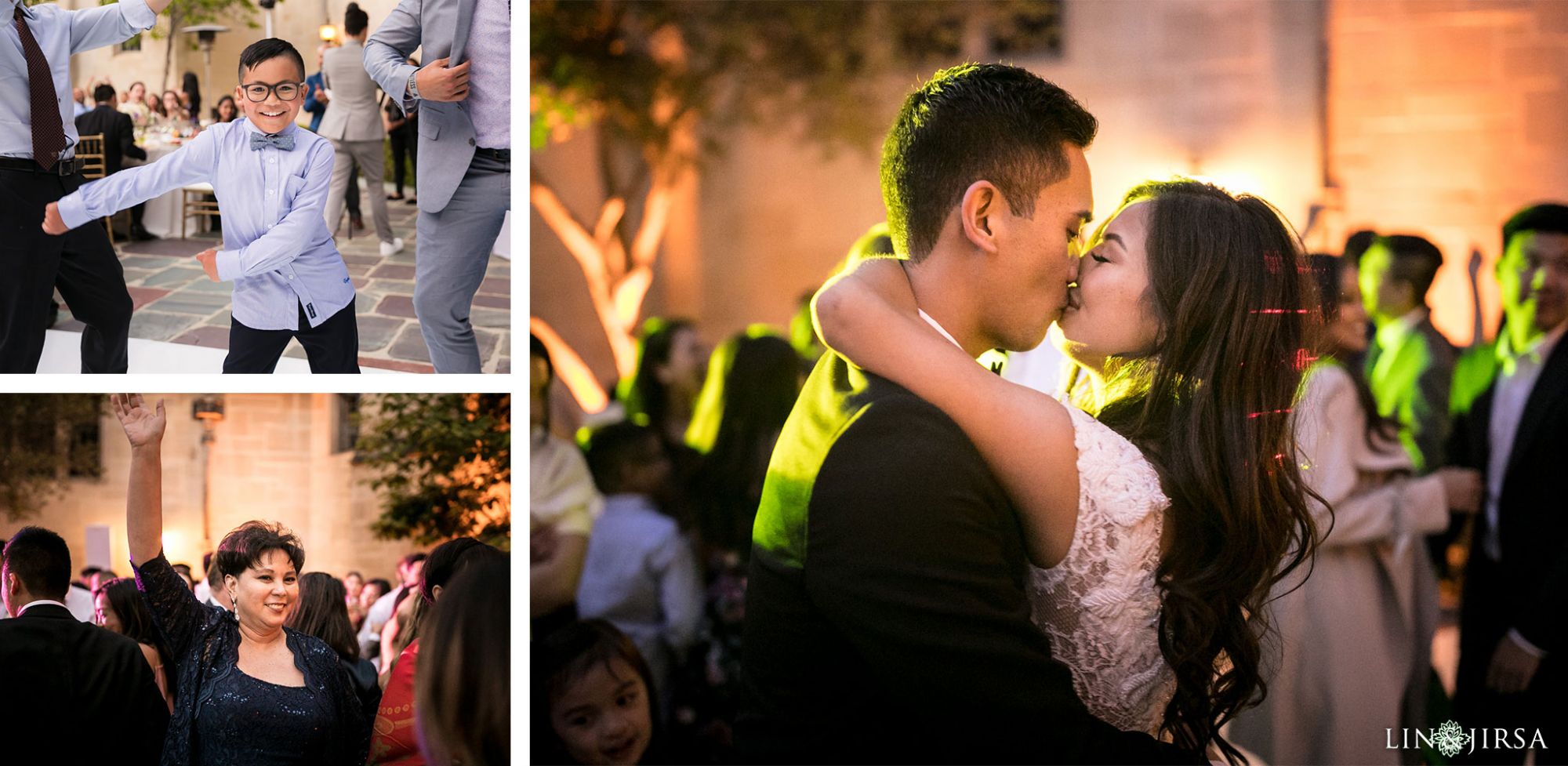 Q&A with Hilo Productions
What is your company's story? What got you into the industry?
Back in 2012, I was unemployed. My parents sold their business to Starbucks and retired. After a whole year of soul searching (and job searching), my friend recommended I start my own Dj business. She mentioned, "It comes naturally to you." Hilo Productions was up and running in a couple of weeks. I was terrified of failure in front of my peers but I just had to get it done. After all, I was getting married soon too. I am very thankful for my wife (Kiho) believing in me. Moving forward, I lived, ate and breathed HILO PRODUCTIONS. It was a lot of hard work but I enjoyed every second of it.
It's 2020, our business is increasing every year. So many milestones and dips. I love it all. Our team is expanding and I dedicate my time mentoring artists that have a passion to learn.
What is the mission or purpose of your company?
We provide the Triple Ms. Most Memorable Moments
Describe your ideal client.
I think back to all our clients and they all share the same traits. A lot of them have kind hearts. They are not trying to one-up the next person who just had a wedding. They have a solid vision and go their own path. I applaud that!Another thing, our clients happy "stalk" us, so they know what level of service they are getting from us.
How do you strive to be different from others in your space?
This is from what my clients say about us. They mention our attention to detail in the planning stages not to mention we take to the time to really know our clients in and out. I take real pride in that.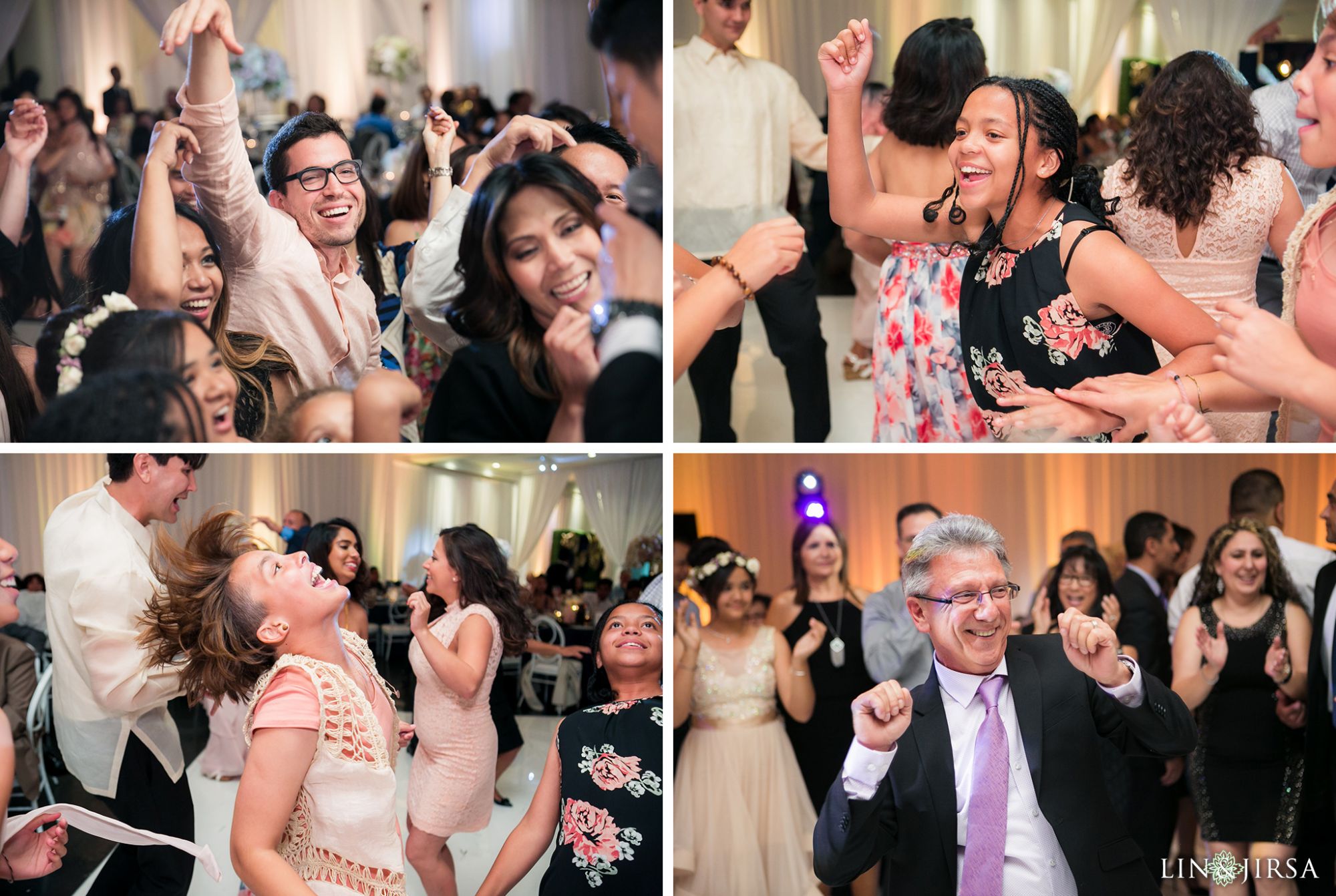 More About Hilo Productions
About Lin & Jirsa
Creative. Clean. Different. We are a group of creatives in Orange County with a passion for storytelling. Founded in 2007, our studio has been recognized as the best wedding photographers in Los Angeles and Orange County by various publications, websites, and groups. We'd love to show you our studio in Orange County, California and walk you through our albums, canvases and other print photography products. We can also provide more information on our Wedding Videography and introduce you to our team!