Website: www.lavishweddings.com
Address: 7950 Silverton Ave. Suite 103 San Diego CA 92126
Email: [email protected]
Phone: 858.740.4833
About Lavish Weddings
"L&Co is a refined Wedding Planning and Event Styling company based in San Diego, California, specializing in Luxury Weddings. Lavish offers coordination, planning and design services ranging from intimate events to extravagant weddings. Pairing their passion and experience in special events, they will create both a well-planned and beautifully styled wedding that you will always remember."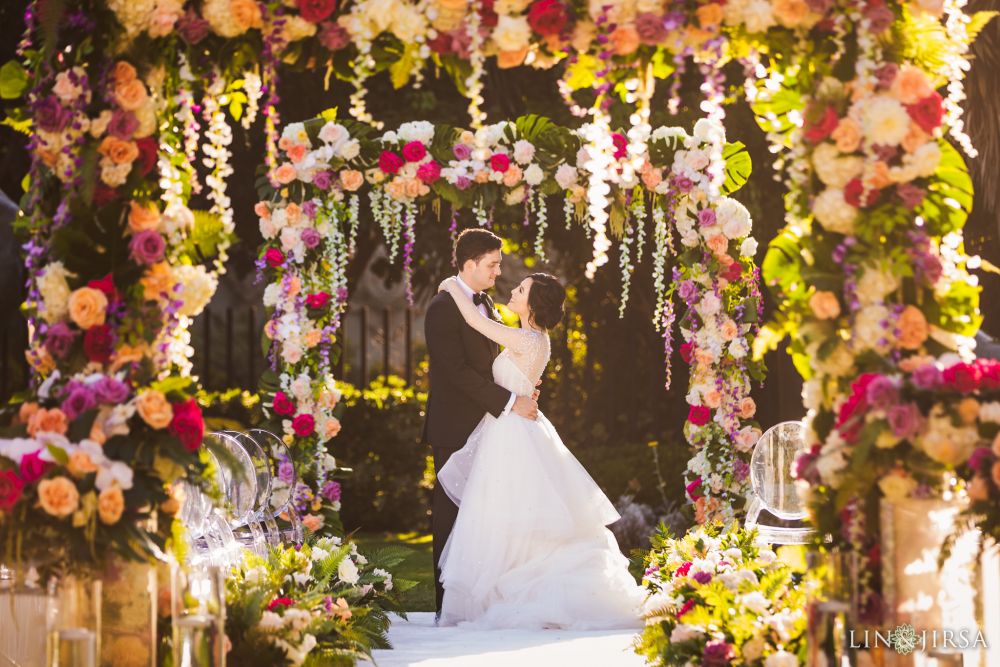 Why Lin & Jirsa Loves Lavish Weddings
Christine Ong and her team are such a pleasure to work with! On the day of and leading up to the wedding, they are so attentive. Each person on the team is detail oriented, professional, and kind. Not to mention, their events are always beautiful. The Lavish team is such a joy to work with and we look forward to many more events together!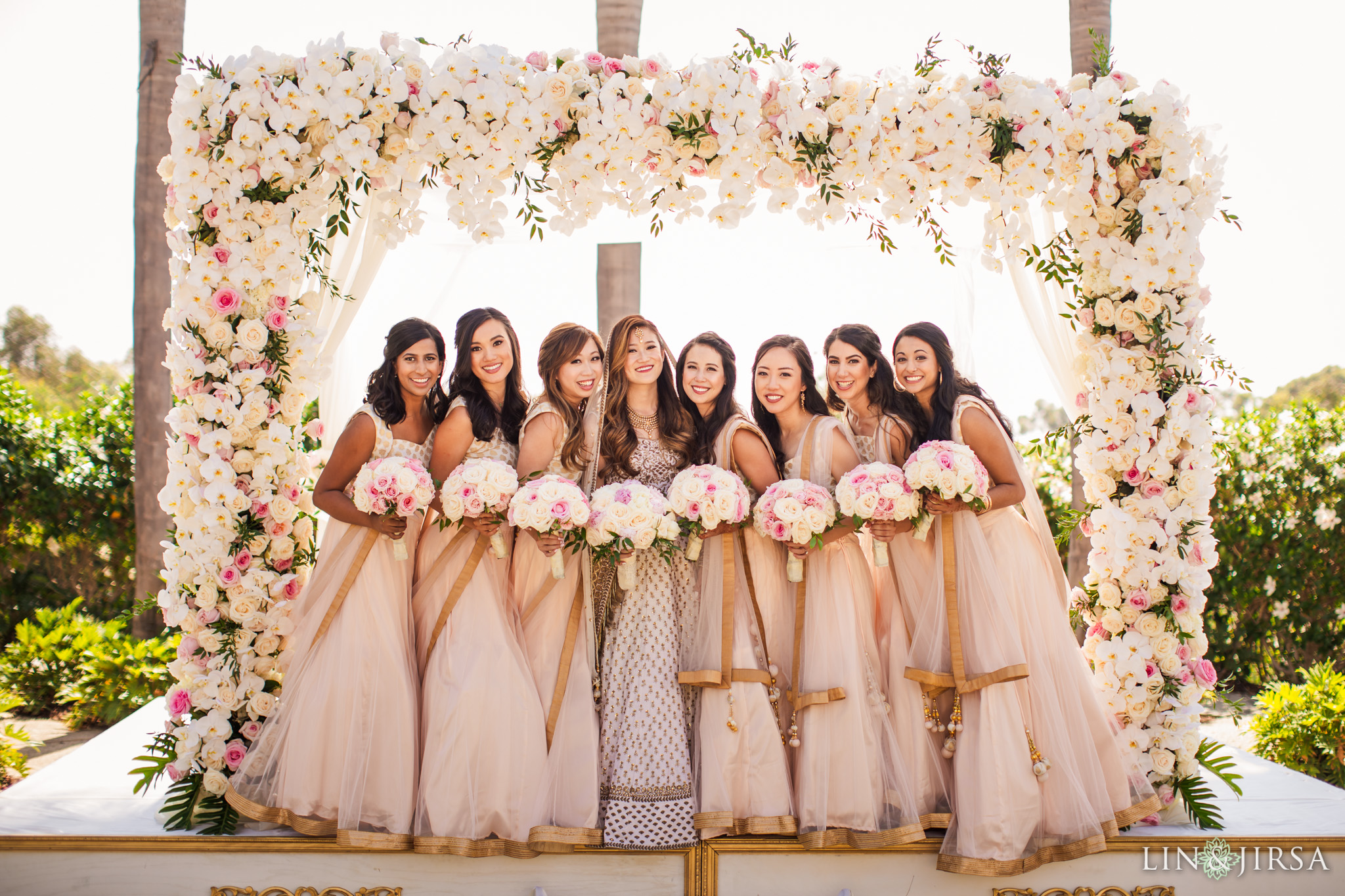 Why Lavish Weddings Loves Lin & Jirsa
"We absolutely love whenever we have the opportunity to work with Lin & Jirsa!  Their entire team is extremely talented, detail-oriented, professional, and attentive to the needs and wants of the couple and their guests. Our Lavish Team never has to remind them of important shots the couple wants or step in to fix something because they are always already on top of it! Their team is super friendly and approachable which keeps everyone calm and comfortable throughout the entire day. They also make the most of the time they have and never waste a moment while capturing all of the best and most important details throughout the day. Working with Lin & Jirsa is always a pleasure and we look forward to all of our future events with them :)"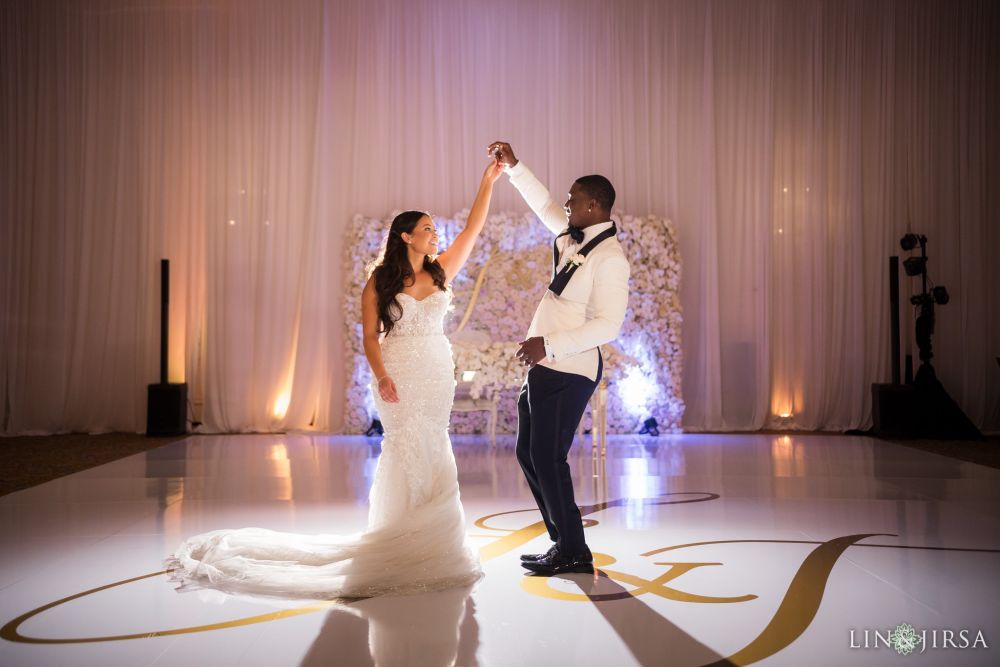 Events by Lavish Weddings
See all of the Lin and Jirsa weddings with Lavish Weddings by clicking here.