Lightroom Presets by Lin and Jirsa
Lin and Jirsa has developed a unique style of post production that culminates in beautiful, vibrant imagery. At our studio, we strive to create images that not only pay tribute to our signature style but also satisfies a wide range of tastes. We have spent years curating an extensive collection of various post production styles as a way to cater to each and every one of our clients' unique visions.
Over the years, we've developed two options for photographers looking for the Lin and Jirsa look: 1) The New Visual Flow Presets and 2) The SLR Lounge Lightroom Presets.
The Visual Flow Lightroom Presets
For our newest and latest set of presets, we developed a patent pending system of image processing called "Lighting Condition Based Development." We partnered with a company called DVLOP to form Visual Flow. The system leverages the two companies' combined 15 years of preset development experience to create the most intuitive, fast, and powerful Lightroom Presets available to photographers.
See the trailer below:
Here are a few examples: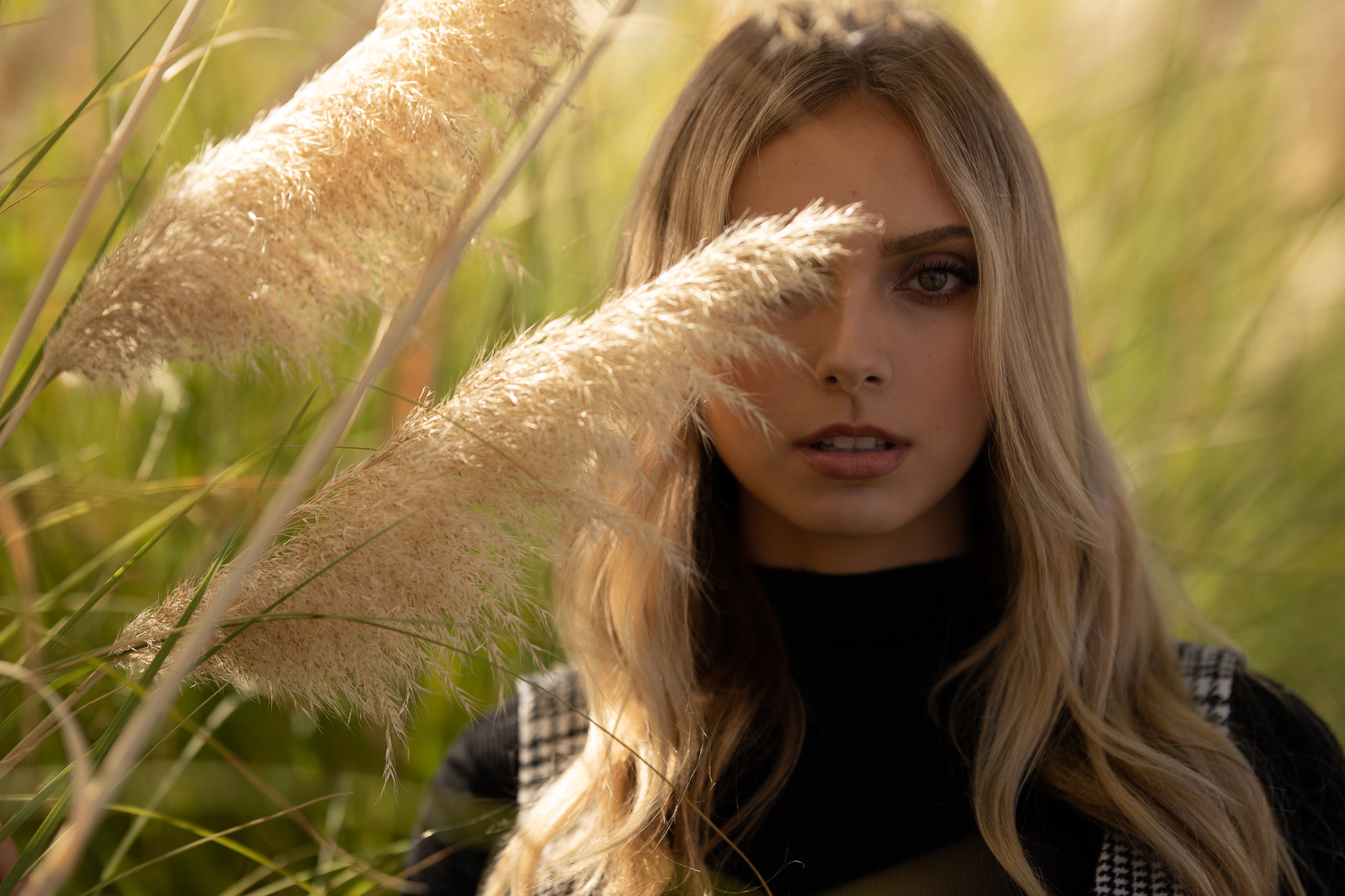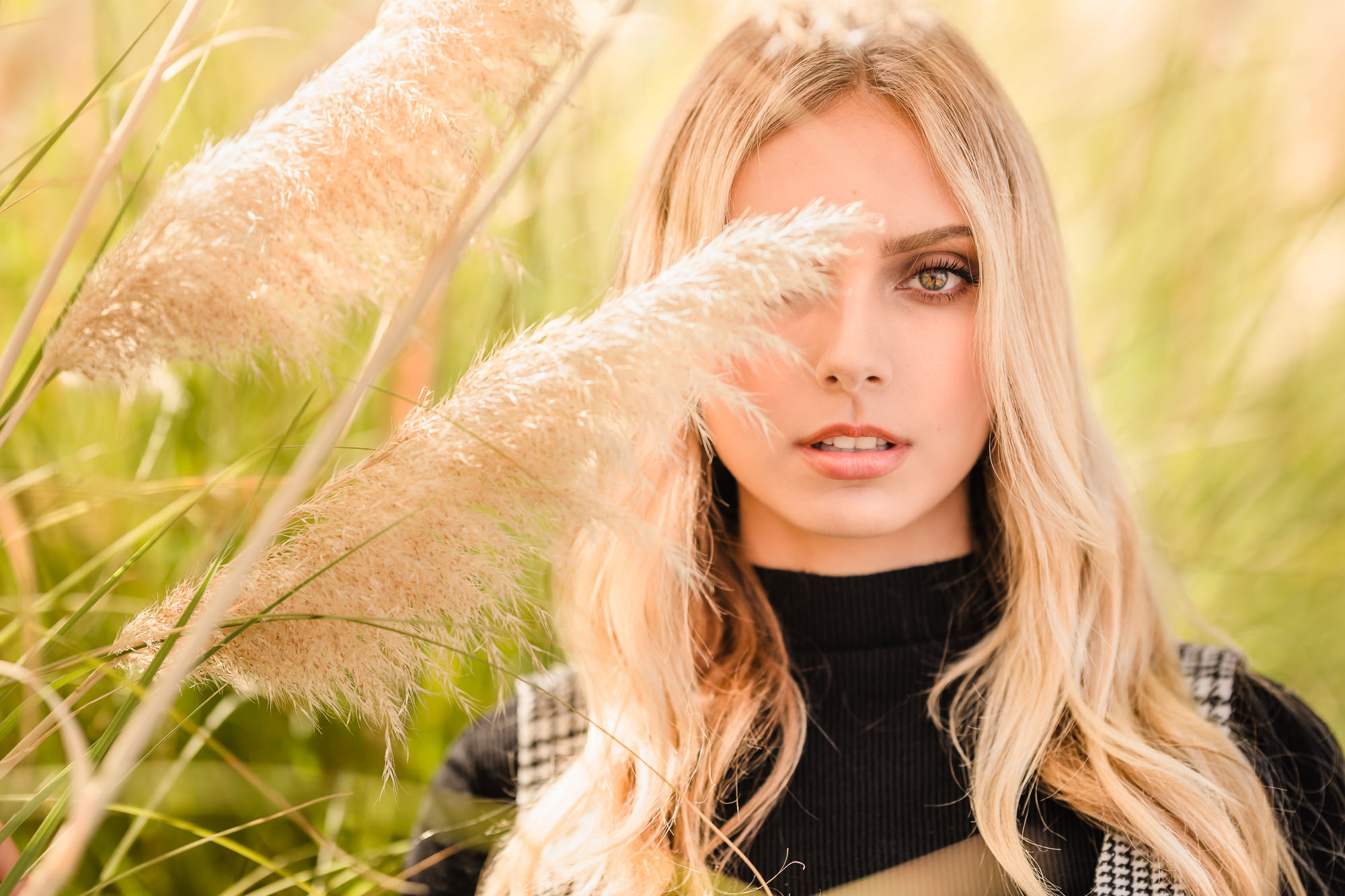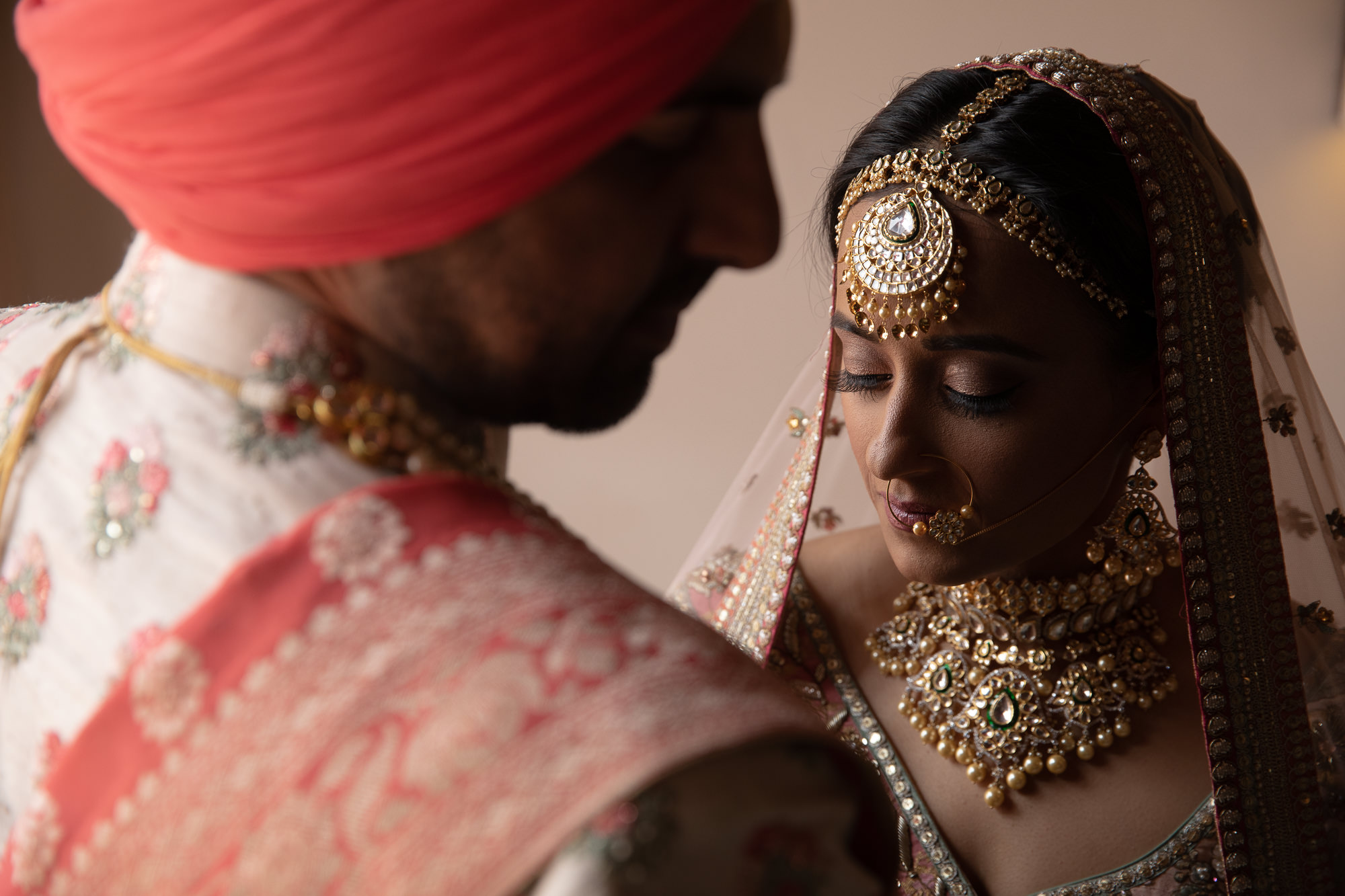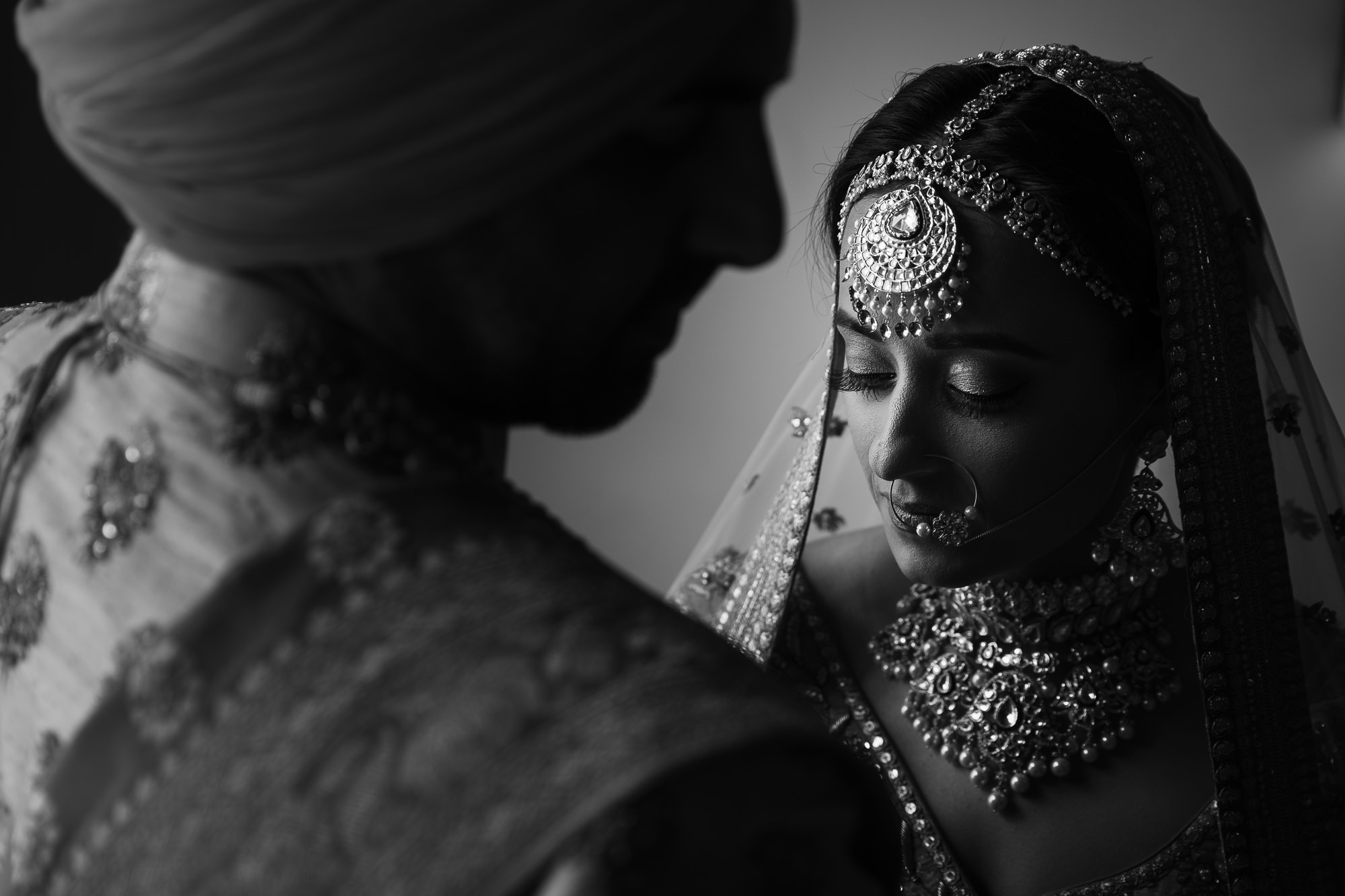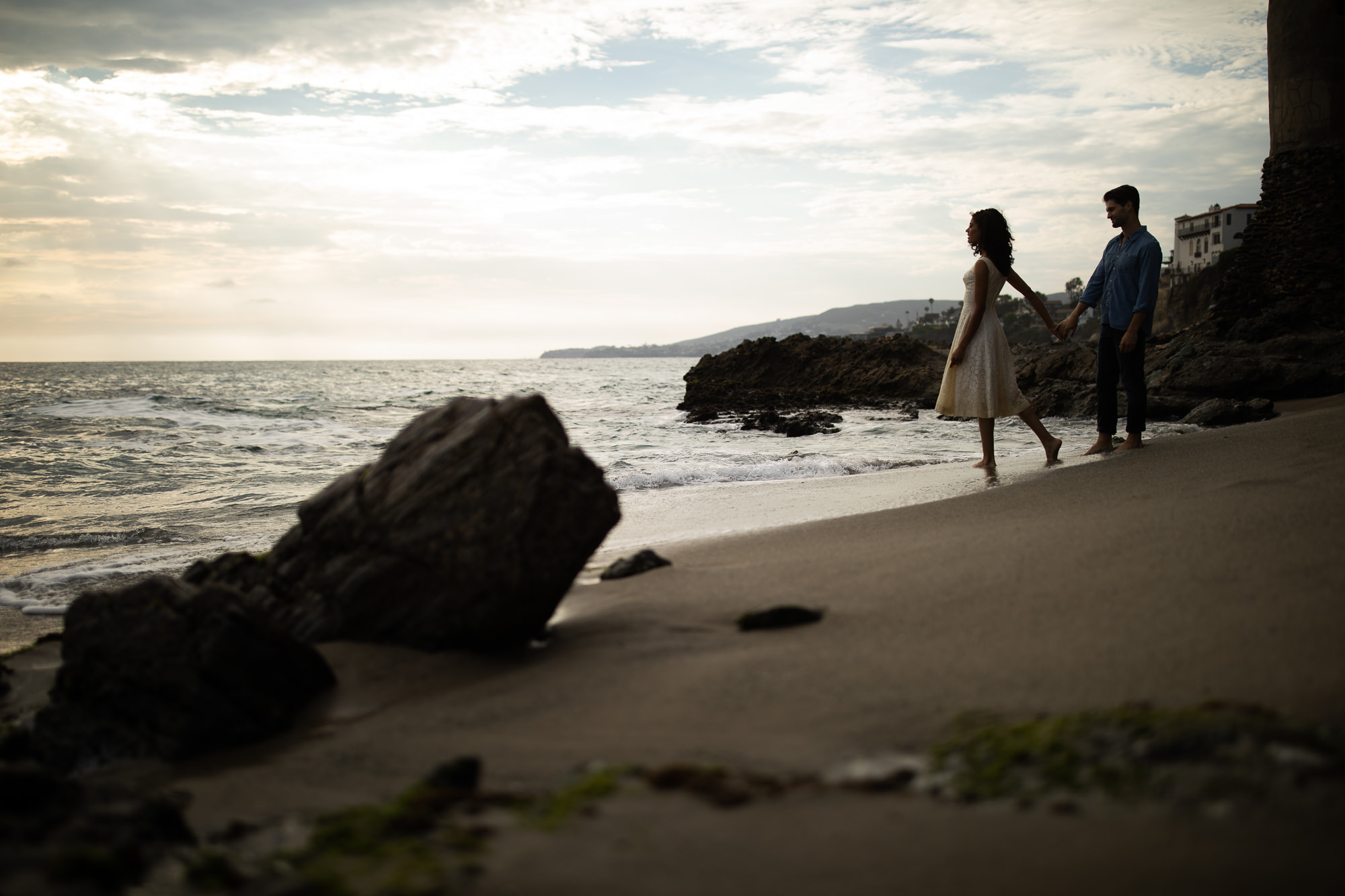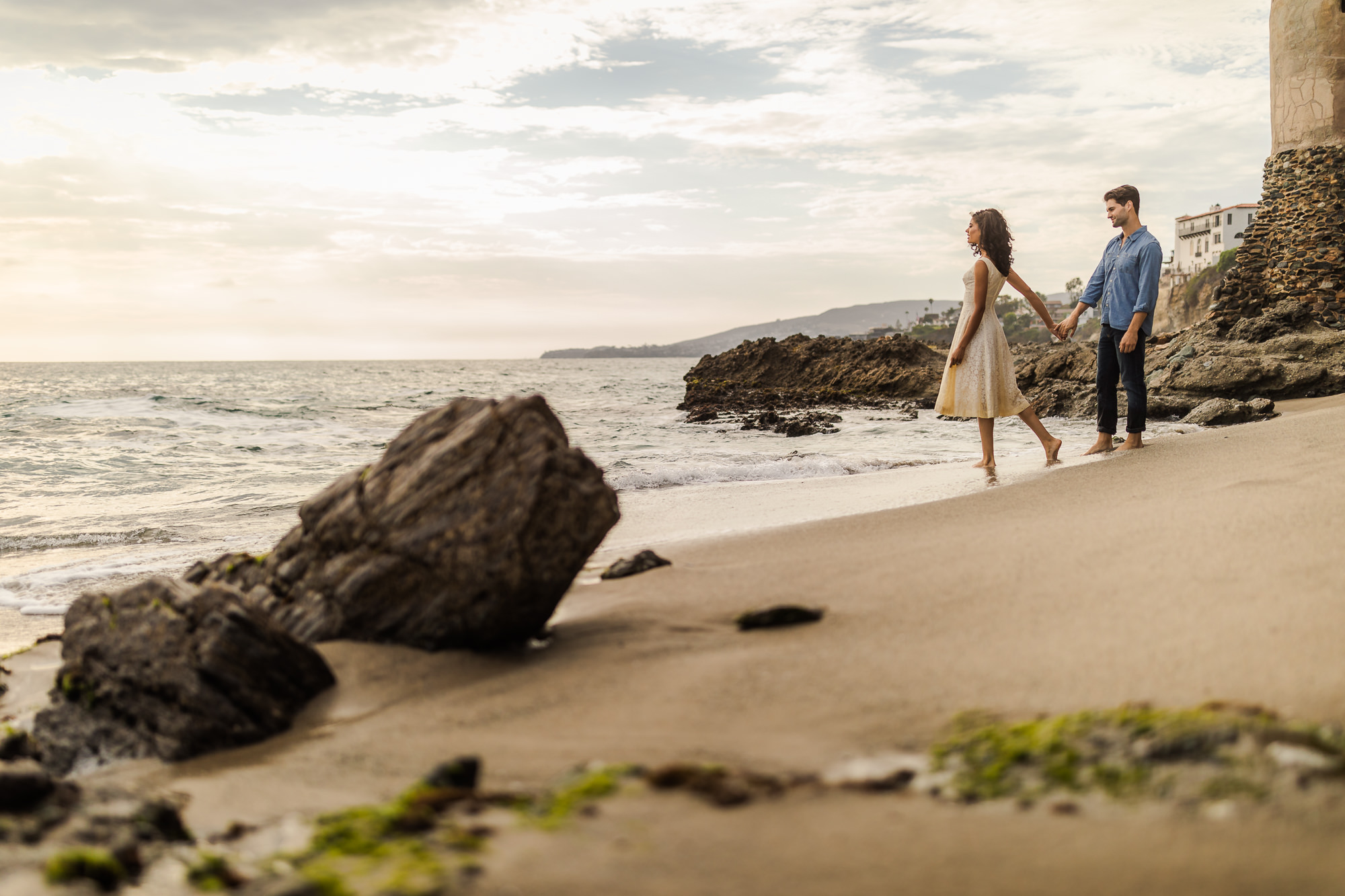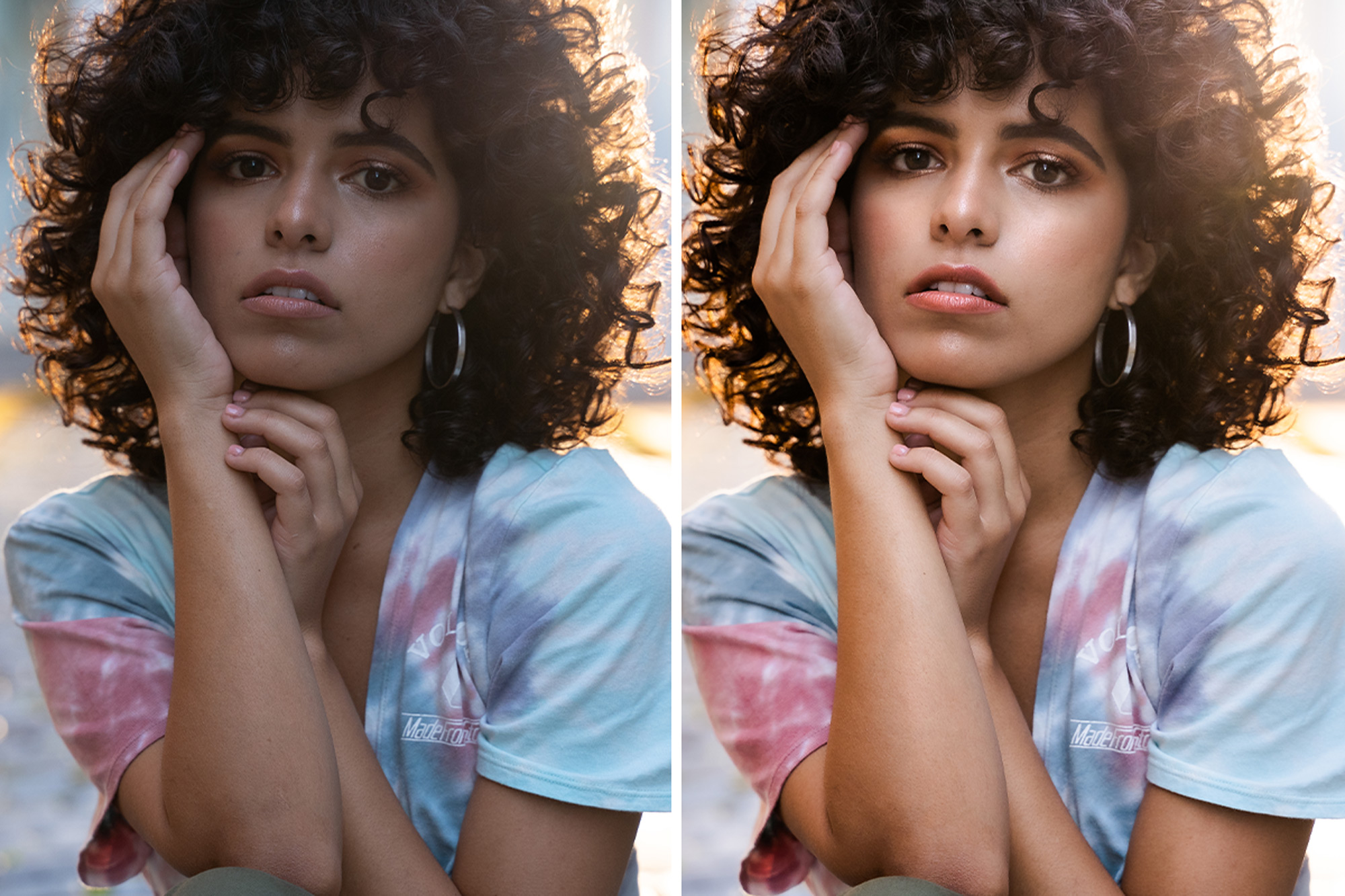 The SLR Lounge Lightroom Presets (Legacy)
View Video: HERE
Our "Signature Color" was developed by our post-production team as the standard for all of our imagery. This style can be described as vibrant and real with a beautiful, professional "pop." As a Lin and Jirsa client, you can expect this style on all of your imagery.

View Video: HERE
Our "Soft Skin" Preset gives our subjects soft and milky skin tones by reducing clarity and detail. With this preset, all of your images, especially those close-up shots, will have you looking smooth and flawless.

View Video: Here
The Vivid Color Preset is ideal for environmental-style portraits. We typically will use this preset for any wide-angle portraits, and also detail images as it will really get all the colors in either your bridal party portraits or reception details to stand out.

Black Crush
View Video: Here
We use our Black Crush preset so that we can deepen the shadows and sharpen the contrast of our images making them perfect for your beautiful silhouette shots, sun flare shots and overcast shots where contrast is lacking.

View Video: Here
Our Vivid Black Crush is great for wide and high energy shots like dancing. This preset really helps make your fun, reception party shots pop with color and excitement.

View Video: Here
Highlights will be blooming after using this preset because it pulls down shadows, lowers the mid tone contrasts, raises the overall contrast while boosting the highlights. This will help your images get that ideal light and airy look.

View Video: HERE
With our 2 Minute Advanced Edits, we're able to quickly edit and retouch your photos in Lightroom and giving you that flawless look as quickly and efficiently as possible.

View Video: HERE
This is our go-to preset for our clients who want that HDR look, but an overall natural tone.

View Video: HERE
We typically use this preset for those wide and dramatic, landscape portraits. It lifts the shadows, brings out the vibrancy of the overall environment and provides for a standout couples portrait.

View Video: HERE
Our Soft Pastel preset will give your photos a soft and beautifully vintage feel. It bumps up all highlights and gives us deep blacks and eye-catching green hues.

View Video: HERE
Our Signature Black & White preset is fitting for just about any photo; whether it's a portrait, wide or close-up. The Soft B&W works best in softening skin tones and details making this preset ideal for any images from newborn shots, boudoir, and close-up portraits.

View Video: HERE
Compared to our Signature Black & White, the Vivid Black & White adds more vivid and dramatic contrast to the typical black & white effect.

View Video: HERE
The added a black crush to our Signature Black & White preset to get the blacks in our portraitures, silhouettes, and shots with some flare a little extra kick.

View Video: HERE
In our studio, we typically love using this preset for most of out dance and high energy scenes.

View Video: HERE
Our Glam B&W preset gives your image a classic, flawless feel. We love using them for close ups, backlit scenes, boudoir scenes or any image that has a lot of skin tones to make soft and flattering.

View Video: HERE
This preset will help you get the best of both worlds as it retains the vivid "HDR feel", all the while keeping a natural quality and beautiful black and white tones.

View Video: HERE
We created our own film emulation preset with our Fuji 400h preset so that we can take your digital images and give it that classic film look with its lush green tones and pumped up highlights.

View Video: HERE
We love using this Fuji400h preset with the HDR fade to make those natural shots with strong highlights and shadows really come to life.

View Video: HERE
This preset is ideal for those beautiful sun flare shots. We love using this to get that warm, golden style in your images while maintaining a smooth and rich tonality.

View Video: HERE
The Fuji 400h with the Rich Matte applied gives your images a filmic and whimsical look.

View Video: HERE
In addition to creating our Fuji 400h preset, we also wanted to emulate the Kodak Portra 800 to give your images a nostalgically soft and warm feel.

View Video: HERE
This preset is one of our favorites as it gives your images pretty pastel greens and bright blues. Not only does this preset give amazing tones to your surroundings but it helps retain excellent skin tones as well.

View Video: HERE
The added HDR Fade on this preset lets us get a beautifully bright and airy look with a matte finish.

View Video: HERE
This preset is probably one of the best for getting that pastel and vintage feel to your images.

View Video: HERE
We also created the Ilford HP5 film emulation with the black crush to give that B&W look, characteristic to the Ilford films, a deeper more dimensional shadow.

View Video: HERE
Here you'll get the vintage look of the Ilford HP5 all the while having the preset lift shadows and apply a lifted matte look to your images.

Ilford HP5 + Deep Black Matte
View Video: HERE
This preset will apply to your images a timeless effect with its polished B&W matte finish.