Los Angeles provides plenty of opportunities for event photographers. Event photography includes photography for corporate parties and events, photography for private cerebrations such as birthdays and anniversaries, and photography for religious and cultural ceremonies such as Bar Mitzvahs, Bat Mitzvahs, Debutants, and Quinceañeras. With thousands of businesses and just around 10 million people of diverse cultures and backgrounds, you can see how Los Angeles Event Photography is always in high demand.
For more information on how to book us for your event, please contact our studio manager through the information found on our contact page
Corporate Event Photography
If you're having a corporate event, whether it be a holiday party or an annual recognition dinner, our corporate event photography will capture the moment and the details.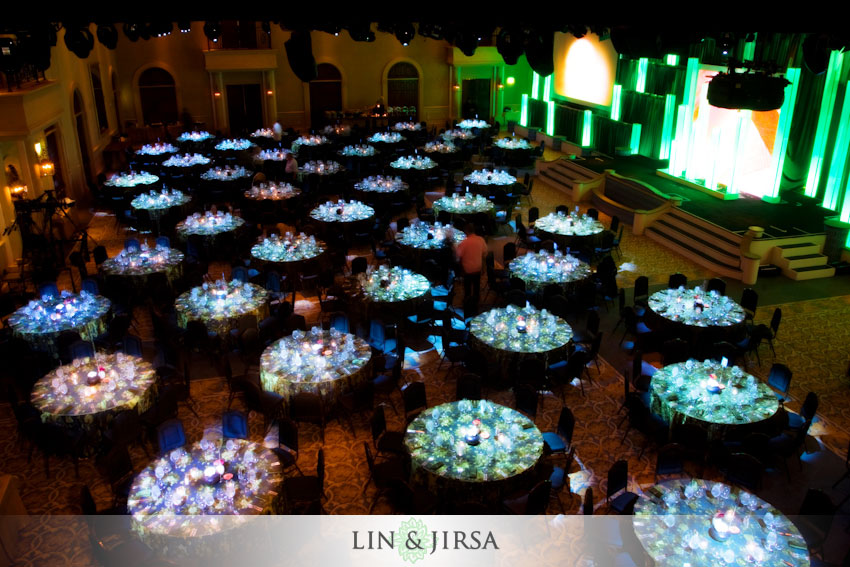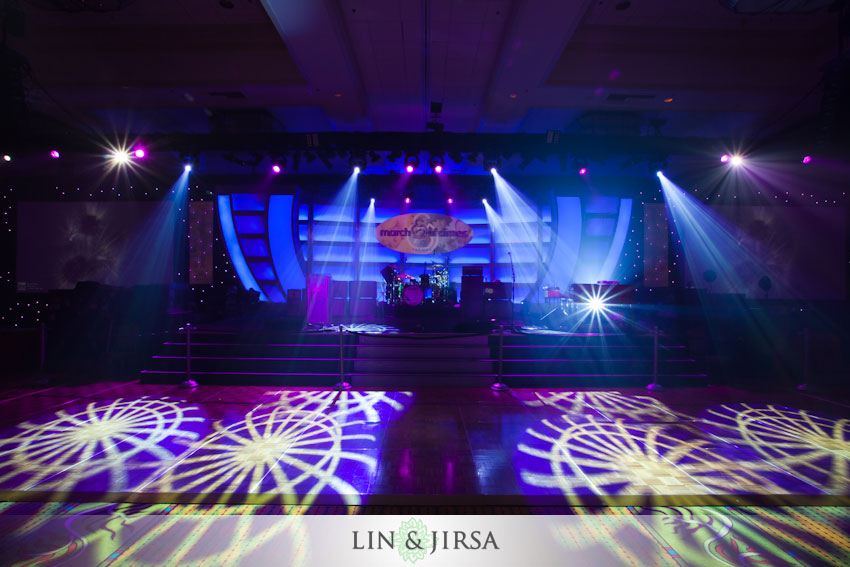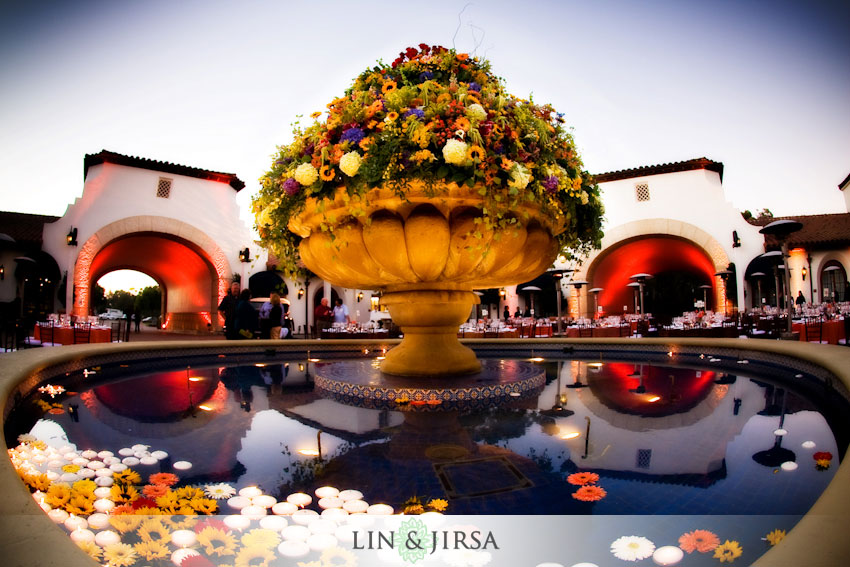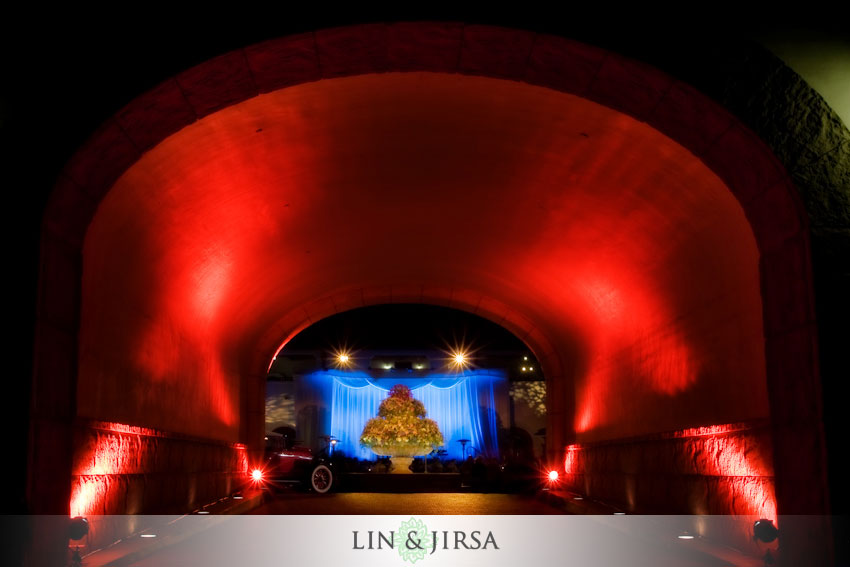 Birthday Party, Anniversary, and Private Party Photography
Private parties, from birthday parties to anniversaries are full of emotion. Our wedding photography background has trained us to anticipate emotion and capture the candid moments. We've also developed unique techniques to capture dancing and party scenes.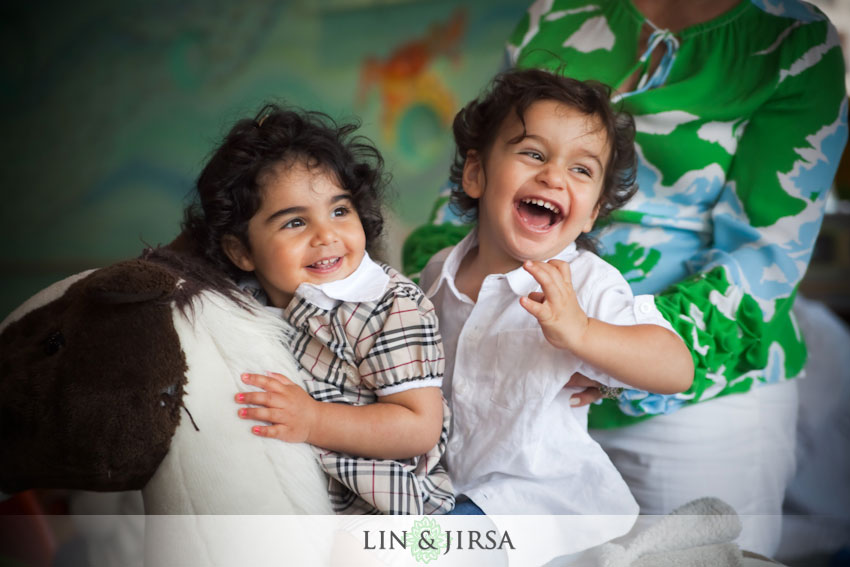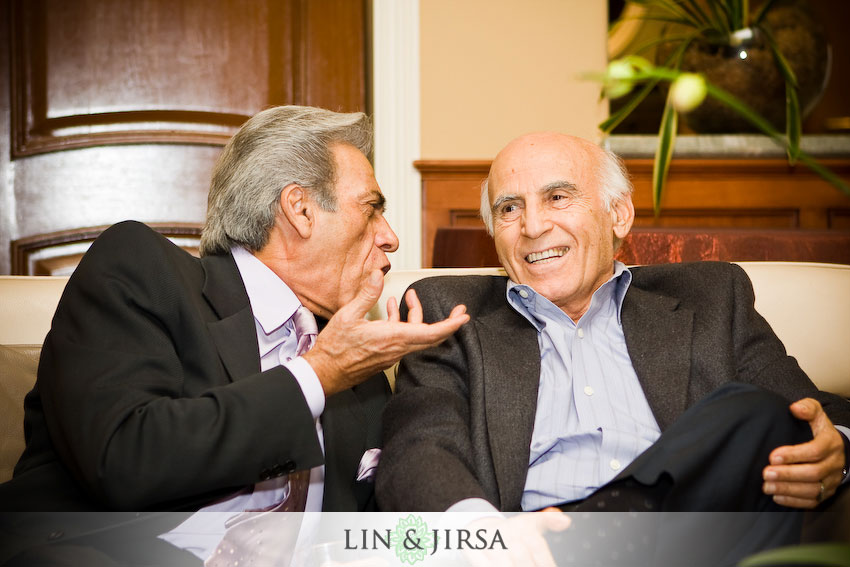 Religious and Cultural Ceremonies
Bat Mitzah photography and Bar Mitzvah photography, Quinceañera photography, and Debutant photography are all types of photography that we love. These cultural celebrations have a lot in common with weddings. All of them involve traditions. For all of them, family and friends gather from all over the world, and they all involve big transitions and moments in lives that translate into great emotional moments. With so many similarities, you can see how our experience in wedding photography make us experts in Bar Mitzvah photography, Quinceañera photography, and Debutant photography in the Los Angeles and Orange County Area. If you're having a Los Angeles Bar Mitzvah, a Los Angeles Quinceañera, or a Los Angeles Debutant, we would love to be the photographers for your event.