Website: www.nahidglobal.com
Email: [email protected]
San Diego Phone Number: 619-920-2976
Los Angeles Phone Number: 562-618-6688
Region Served: Southern California
Social Media: Facebook | Instagram | Pinterest
About Nahid Global Events
"Nahid's Global Events is a premiere wedding and event design firm based in San Diego. Owner Nahid Farhoud designs and produces events that define elegance, beauty, and style throughout Southern California, including San Diego, Orange County, Los Angeles, Santa Barbara, as well as internationally.
Since 2005 Nahid has utilized her incredible eye for design and detail in multicultural weddings at Southern California's most exclusive venues, as well as in international locations such as Dubai, Paris, Egypt, Greece, Lebanon, Kuwait, Jordan, and much more. Nahid's work has also been featured in national magazines and wedding blogs, and she is also certified by the Association of Bridal Consultants, Jean Picard Wedding Consulting, and the Special Event."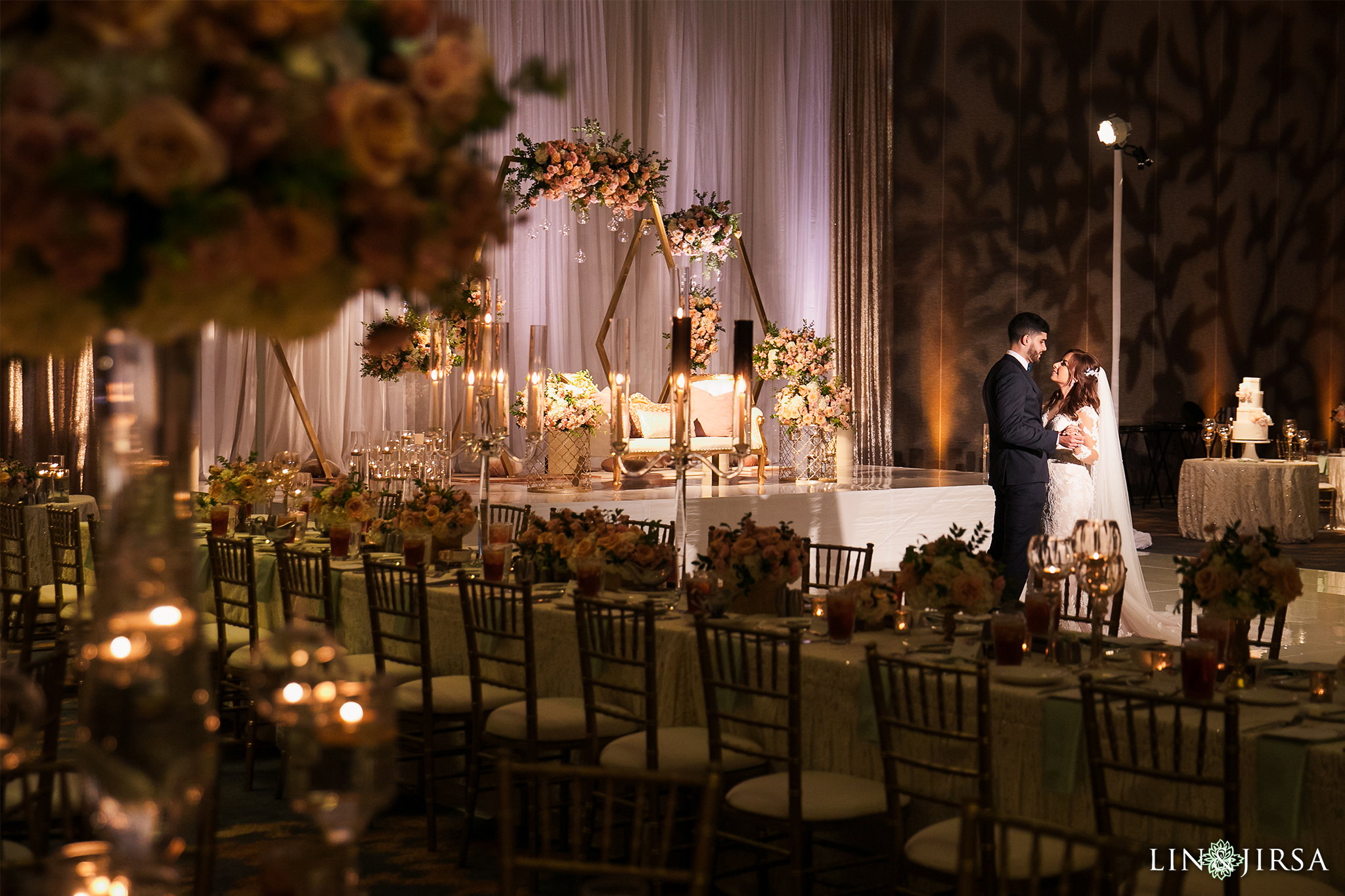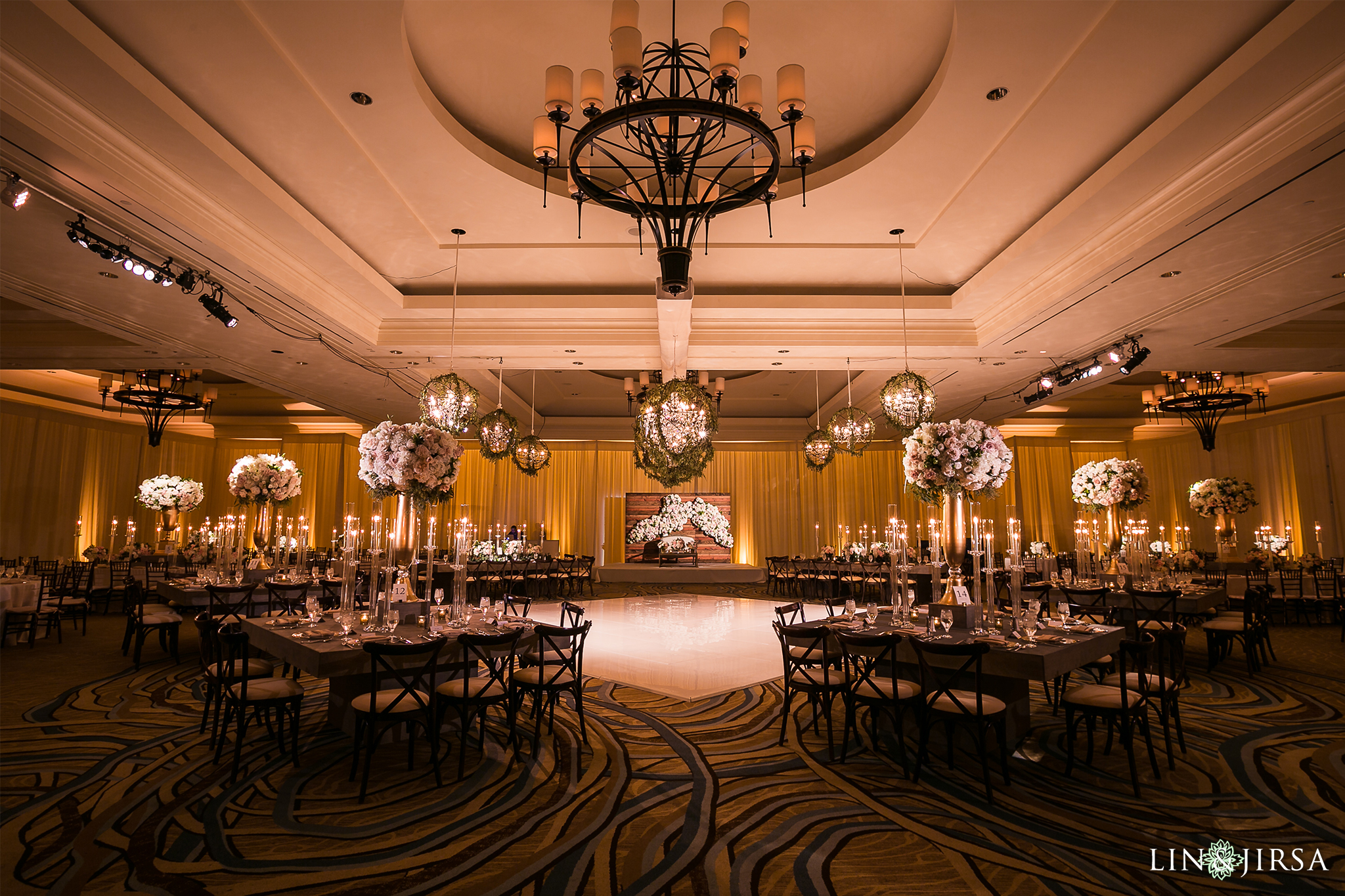 Why Lin & Jirsa Loves Nahid Global Events
It's no surprise that Nahid Global Events has an amazing reputation in the industry! Nahid and her team have designed some of the most beautiful weddings we have seen. Not only are her events aesthetically pleasing but the team is such a joy to work with. We can always expect a smooth day with Nahid running the show!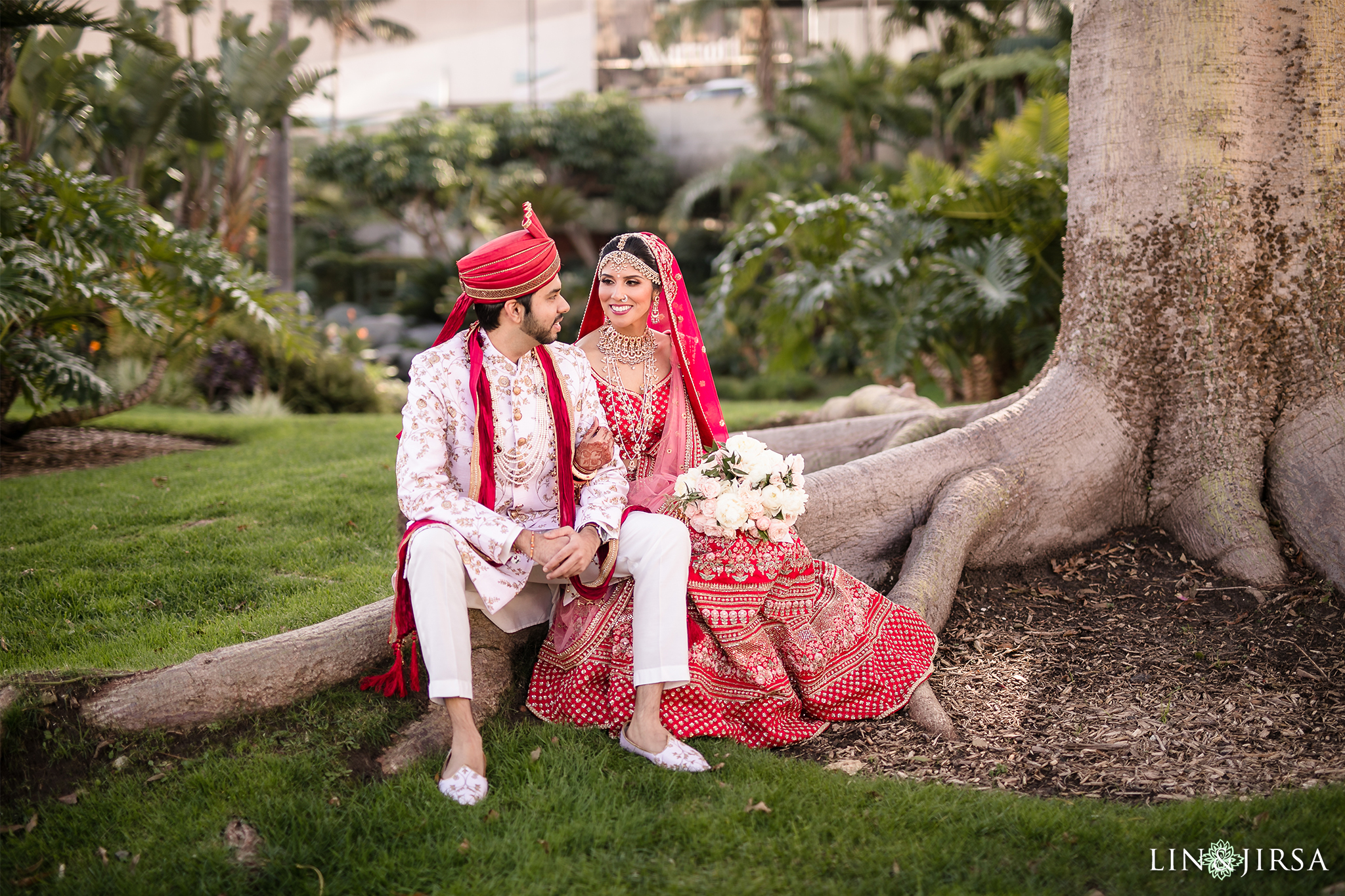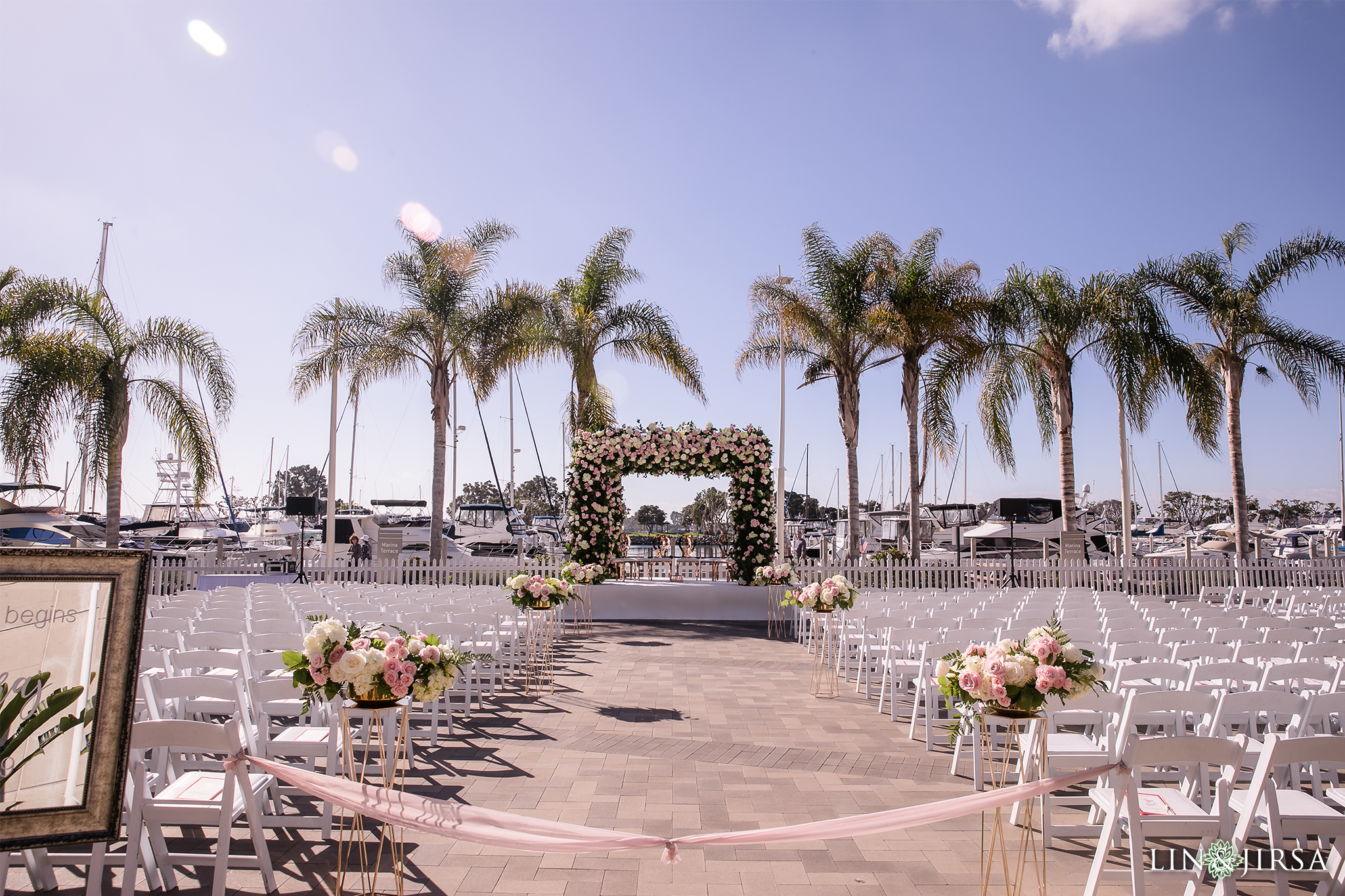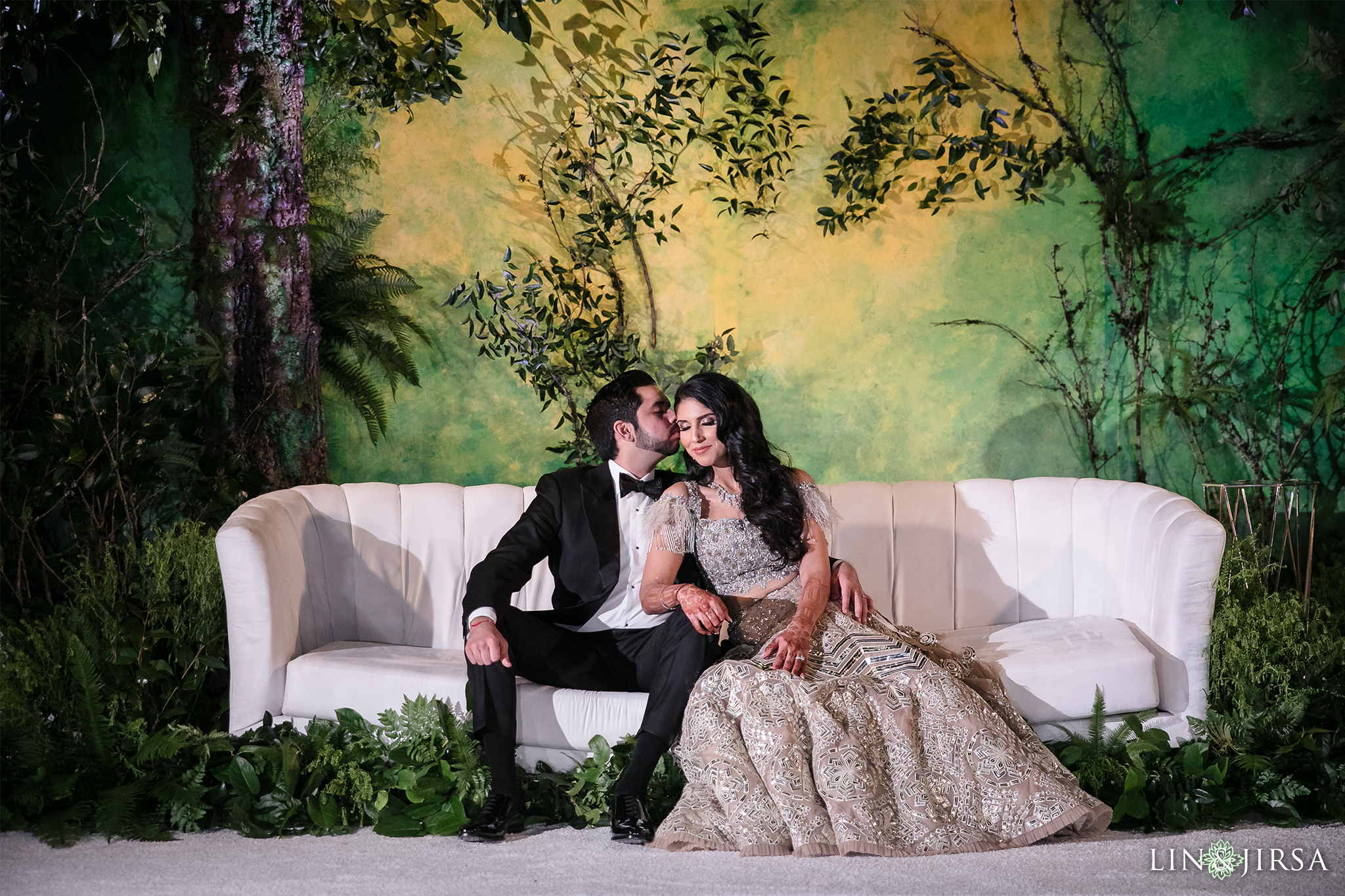 Nahid Global Events Weddings
About Lin & Jirsa
Creative. Clean. Different. We are a group of creatives in Orange County with a passion for storytelling. Founded in 2007, our studio has been recognized as the best wedding photographers in Los Angeles and Orange County by various publications, websites, and groups. We'd love to show you our studio in Orange County, California and walk you through our albums, canvases and other print photography products. We can also provide more information on our Wedding Videography and introduce you to our team!