As wedding photographers, we are professionally trained to capture your special day in all of its elegance and beauty. We know that it's not easy to create gorgeous imagery under time pressure, unpredictable lighting conditions, and sometimes messy rooms; that only gets easier with practice and proper training. That's why at Lin and Jirsa Photography, we train all of our shooters through an array of workshops we create in-house, to prepare them for any obstacles that may be present come wedding day.
Our passion for photography doesn't stop at creating beautiful images, we also love teaching photographers worldwide on how to perfect the art of photography. When it comes to mastering wedding photography, there's one VIP that you must capture beautifully: the bride. Luckily for you, we've got just the training you need, our online workshop series: Photographing the Bride.
Our mission: guide you to create consistently incredible images for your clients. This course will teach you how to create flattering bridal portraits and capture journalistic moments during Bride Prep. The training we provide will provide lead shooters with the education necessary to be prepared for any scene and situation.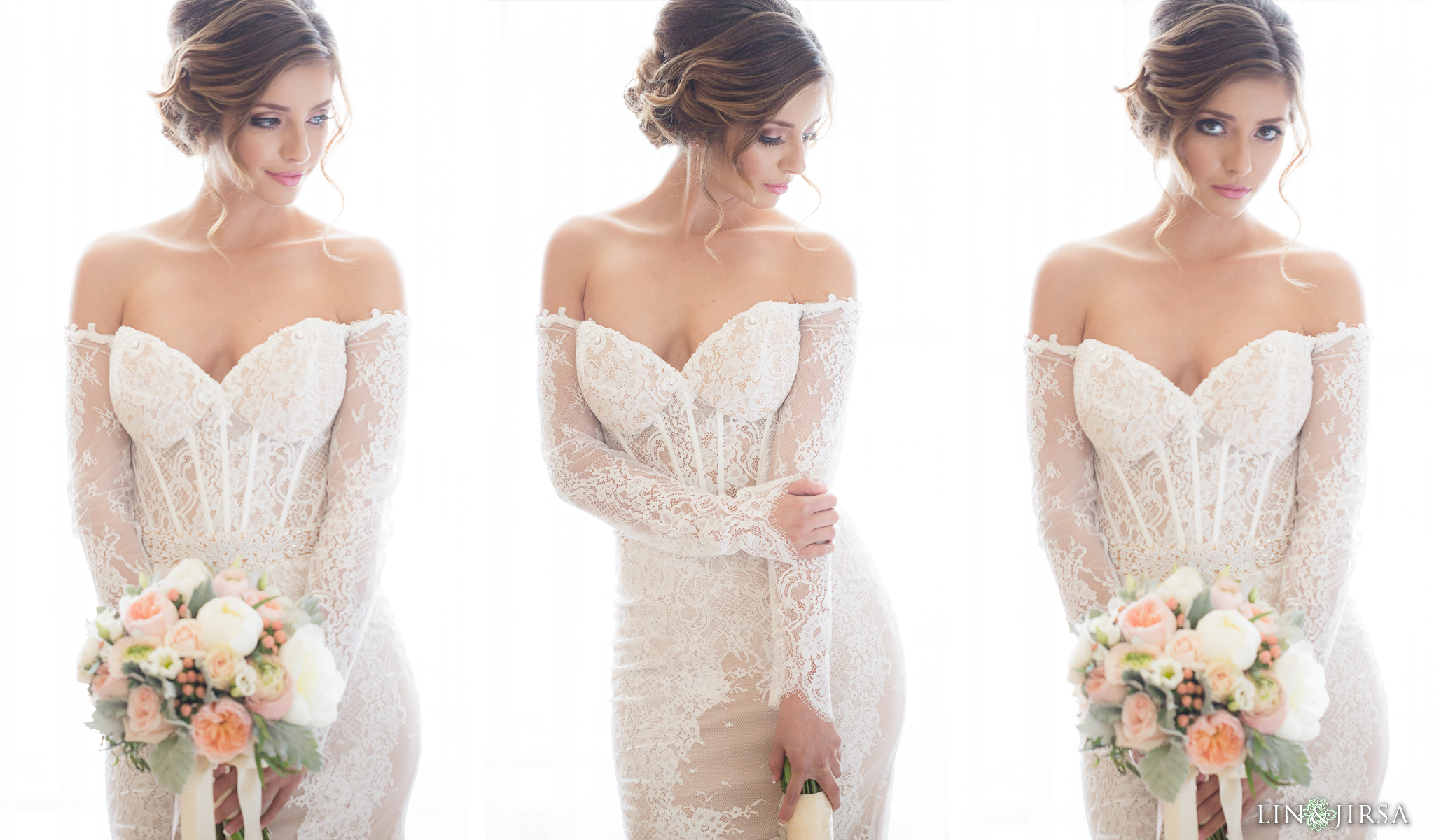 Master Authentic & Creative Bride Portraiture
– Must-watch For Any Lead Shooter
– Master Flattering and Unique Posing
– Understand The Best Lighting Set-ups for Bridal Portraiture
– 14.5 Hours of HD Video Instruction
– Total File Size: 26 GB
Bridal Photography Workshop Trailer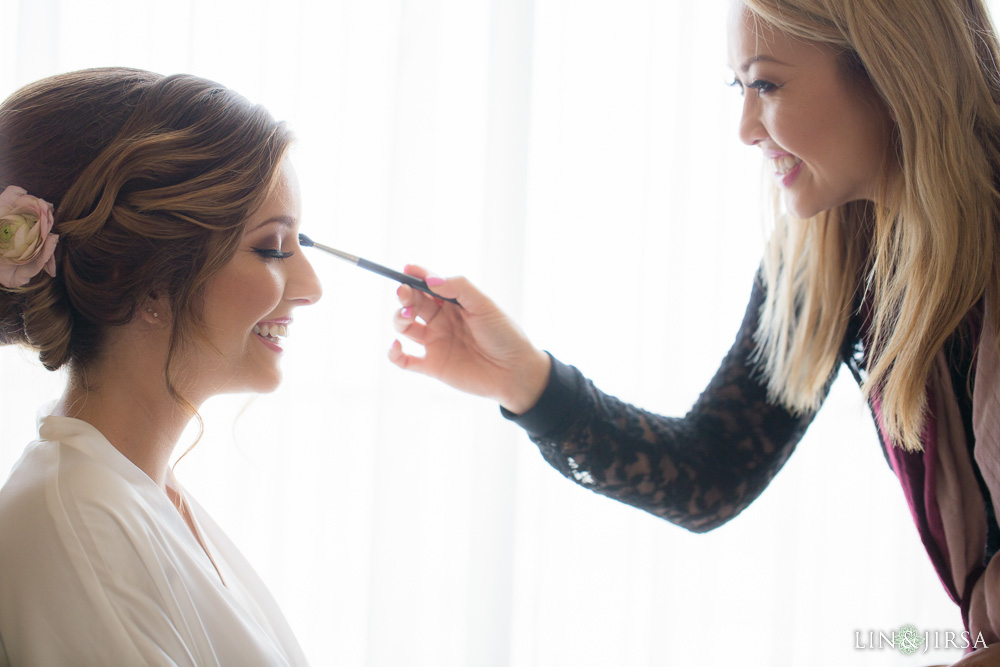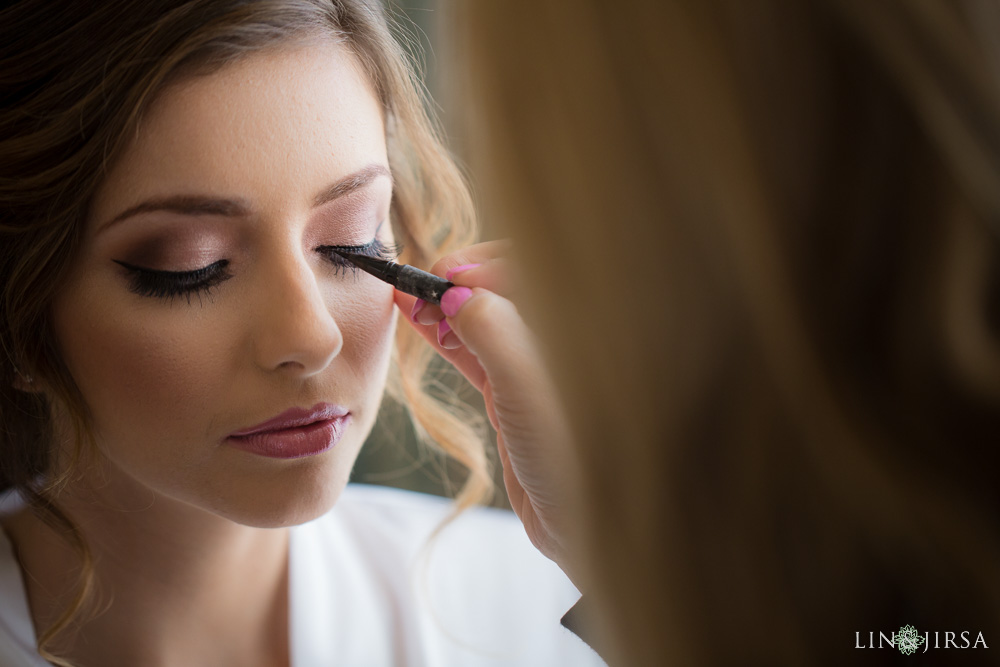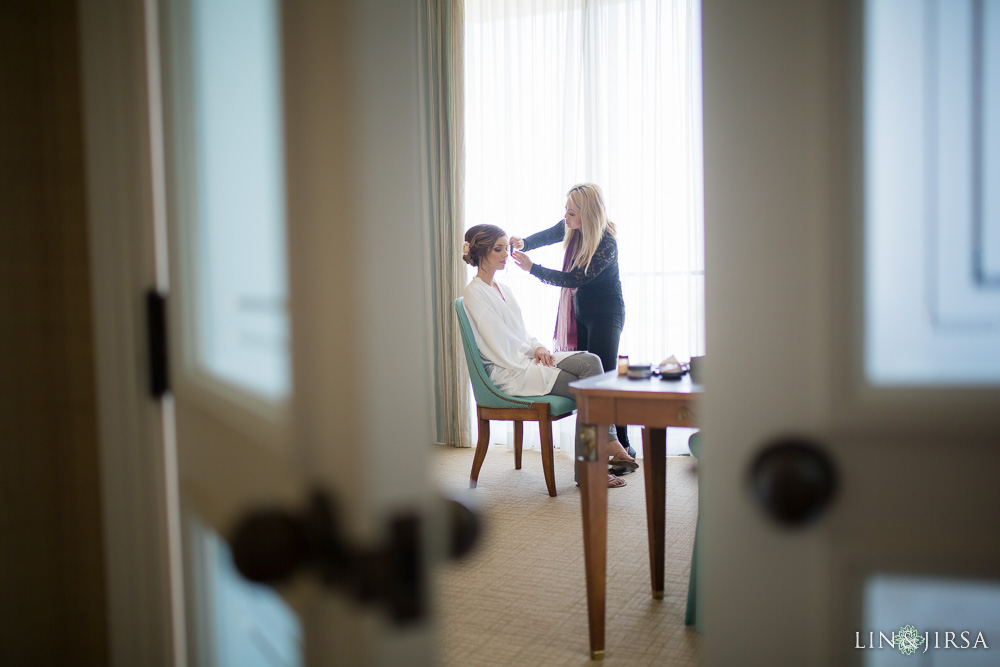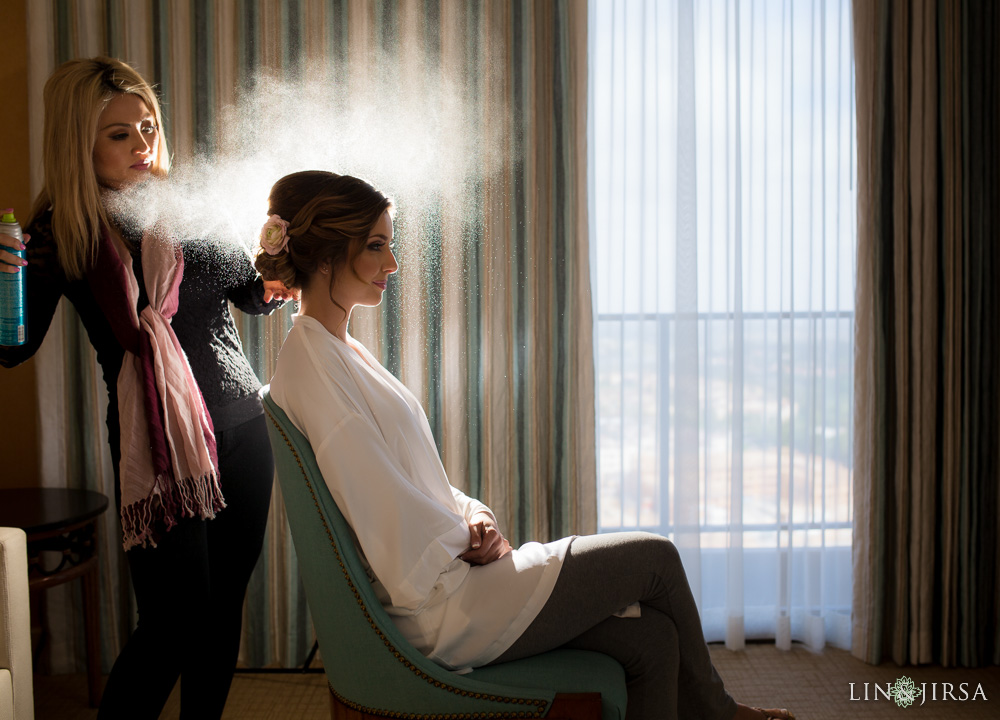 See how pye uses silhouettes, reflections, flash and other creative tools to maximize his artistry during bride prep.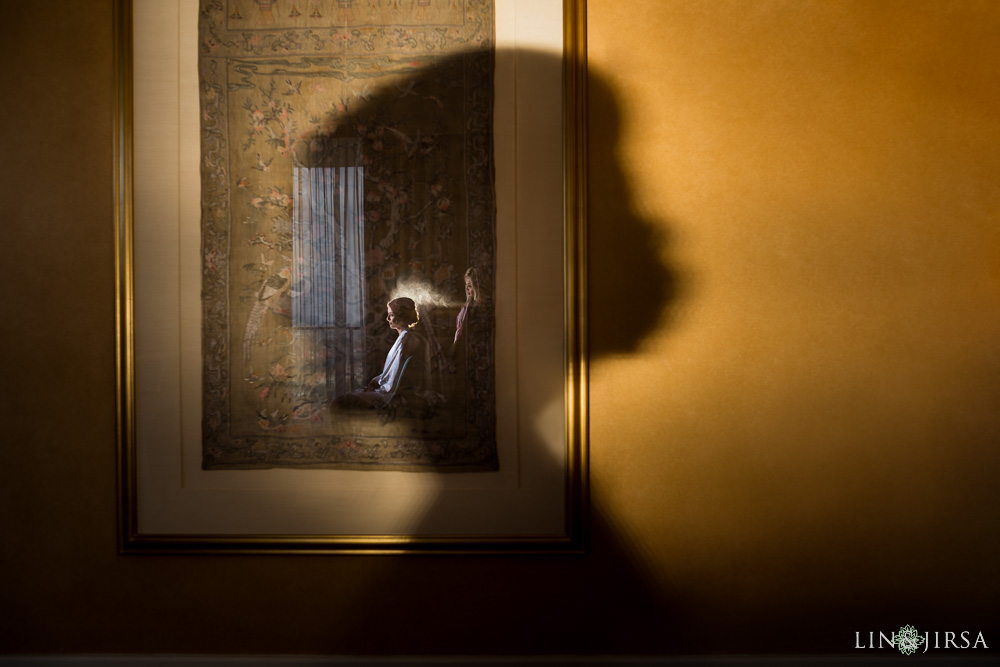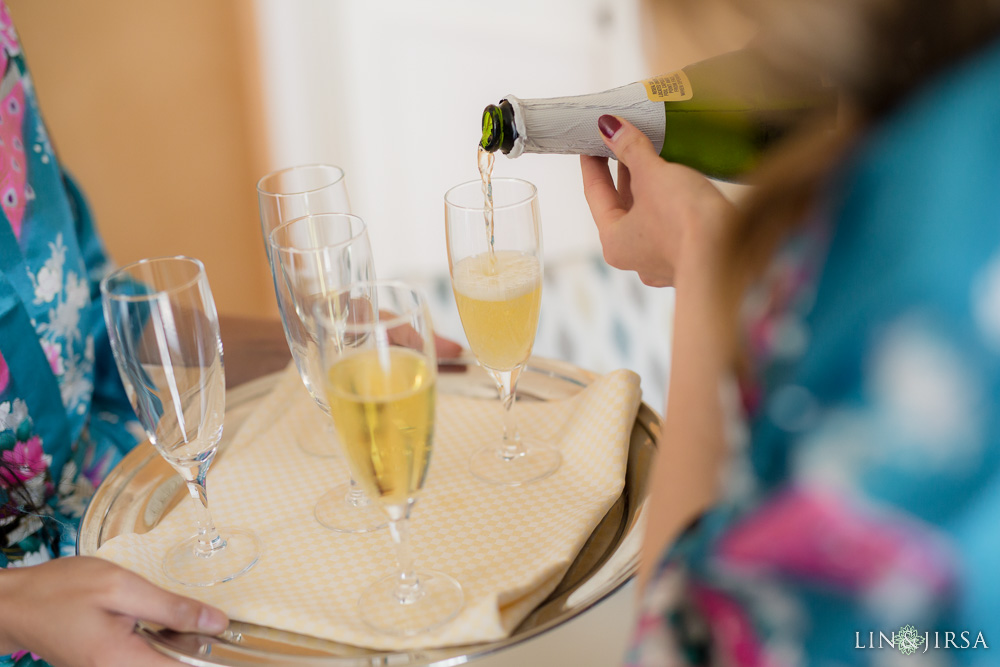 Learn how to capture storytelling, photojournalistic moments as the bride and the bridesmaids get ready for the big day.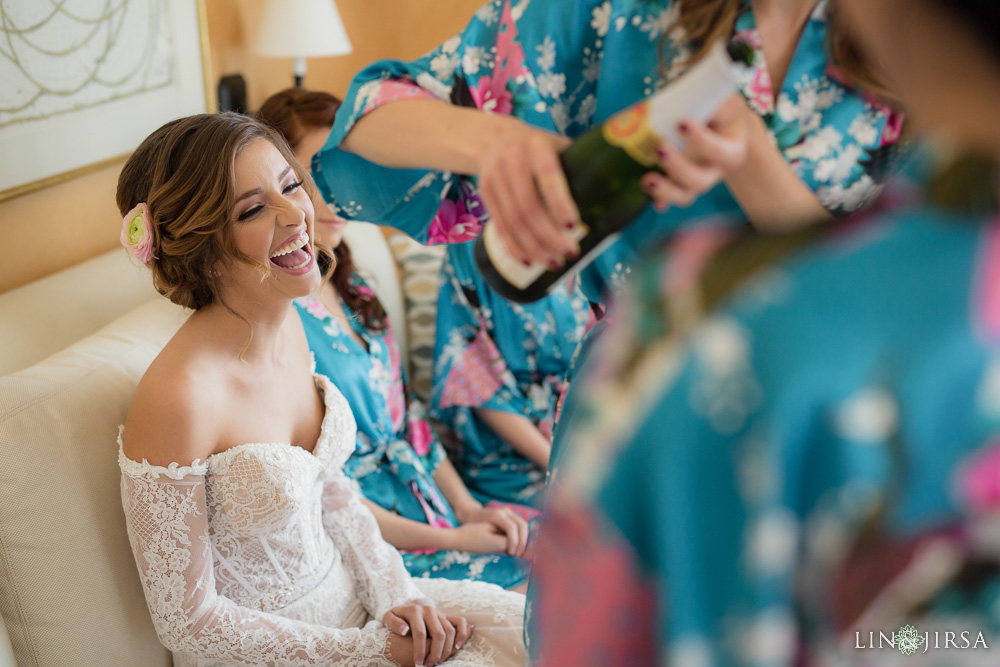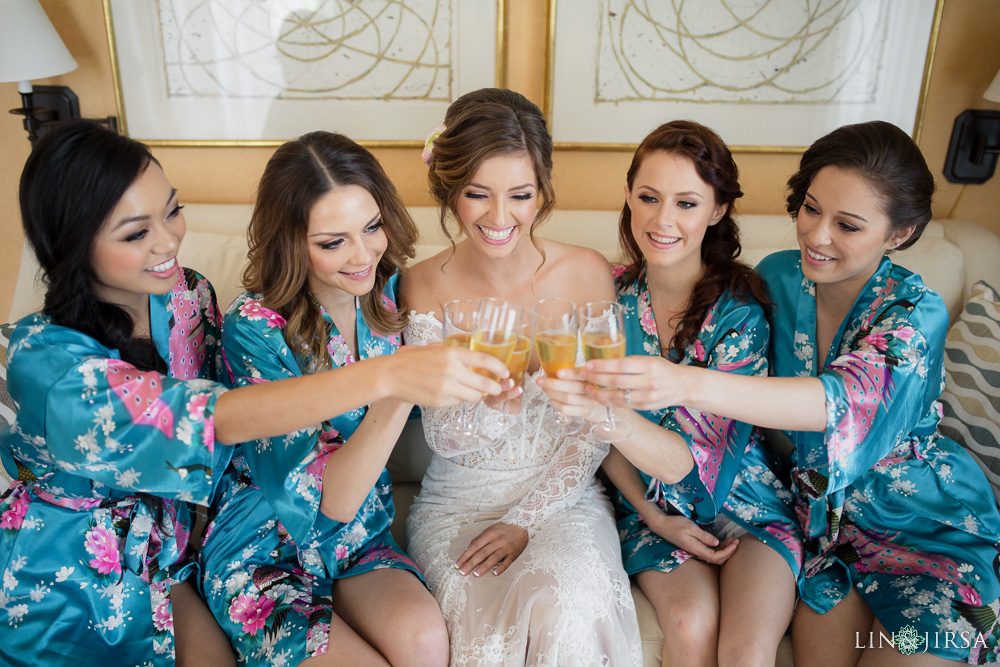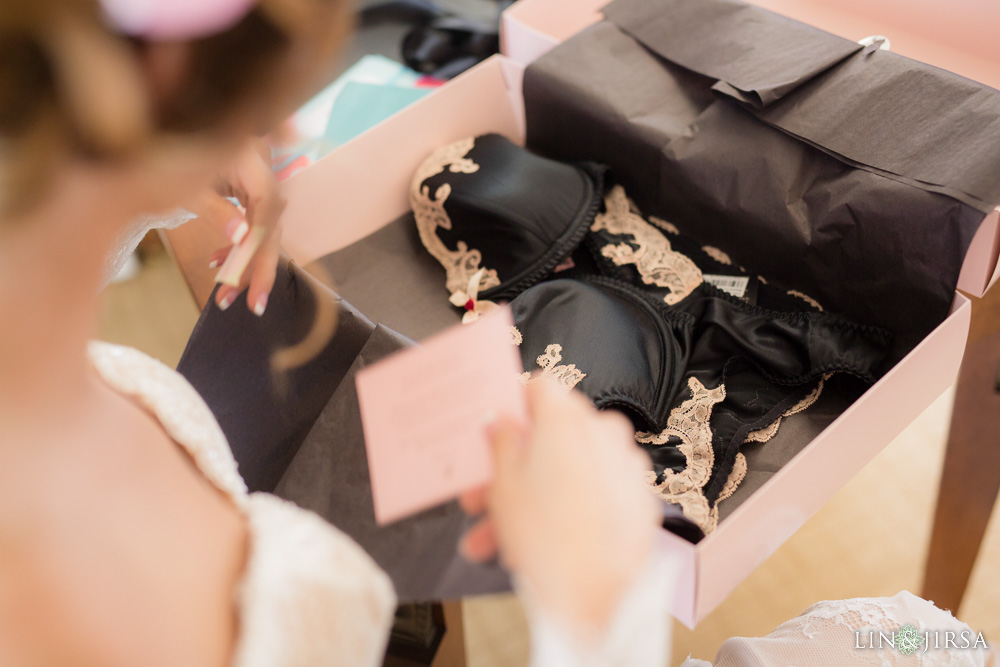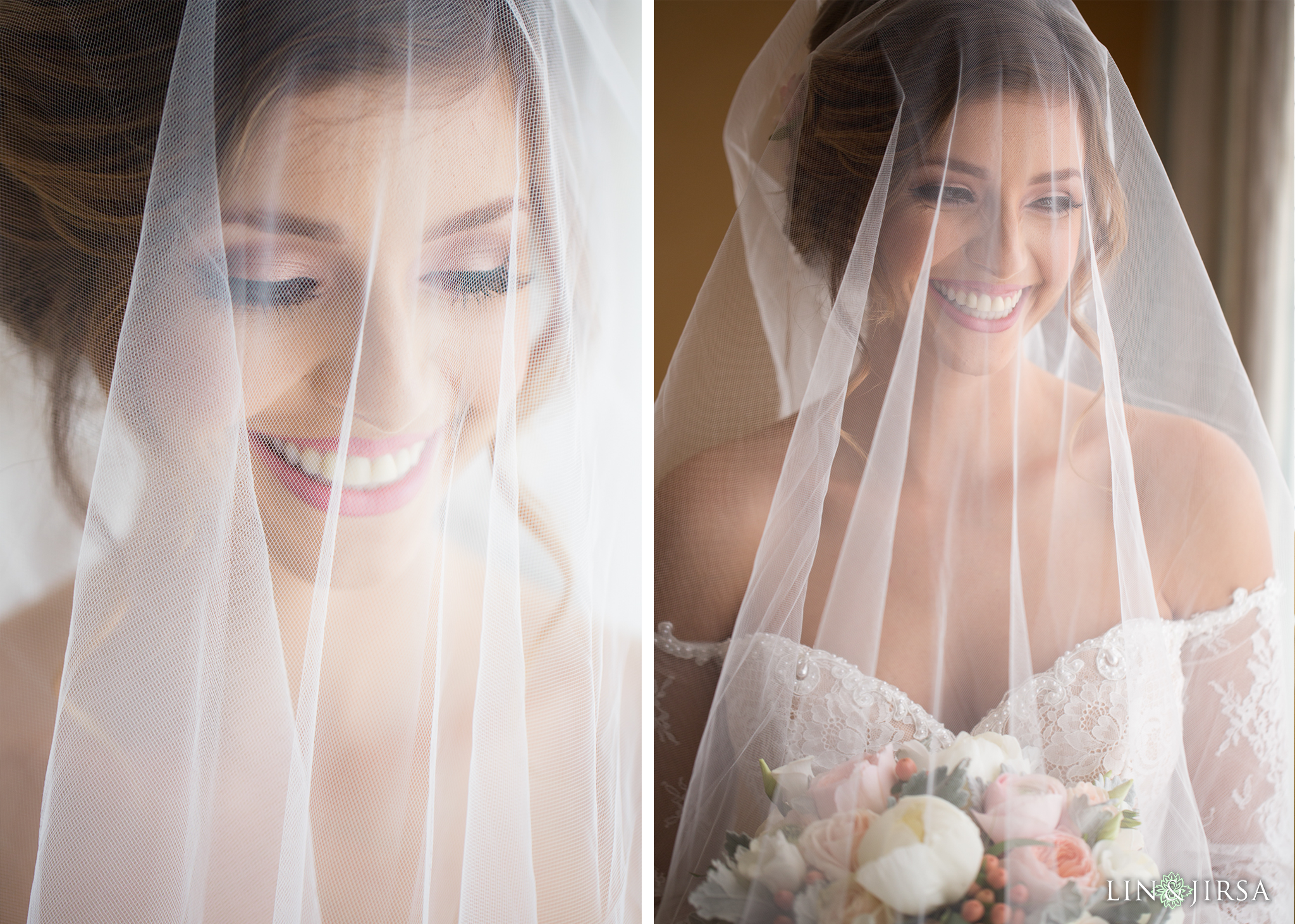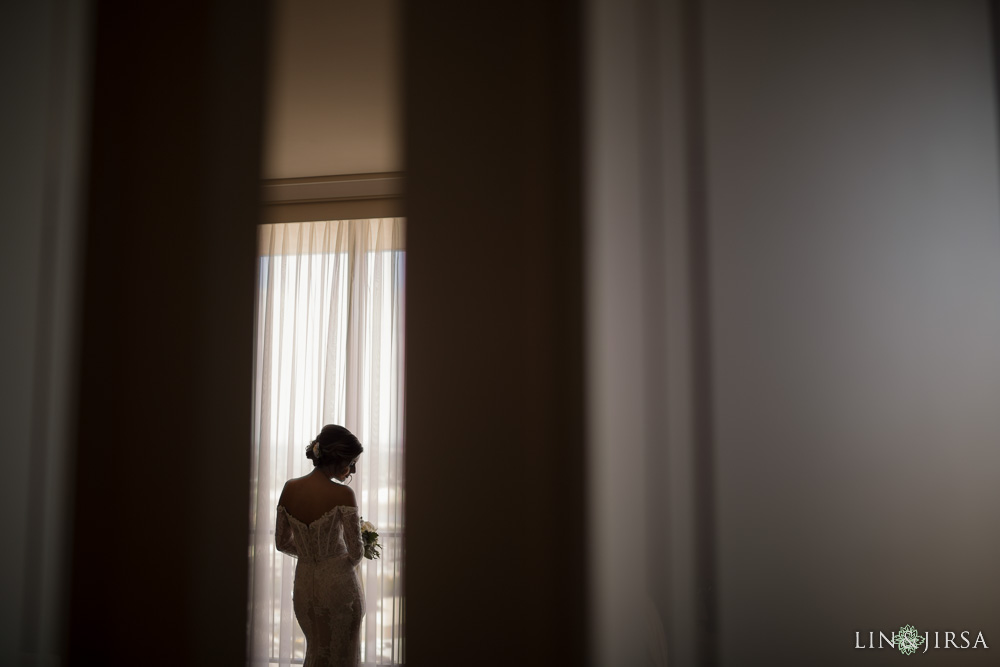 Learn to capture stunning bridal portraits with basic window lighting, available in almost every hotel room.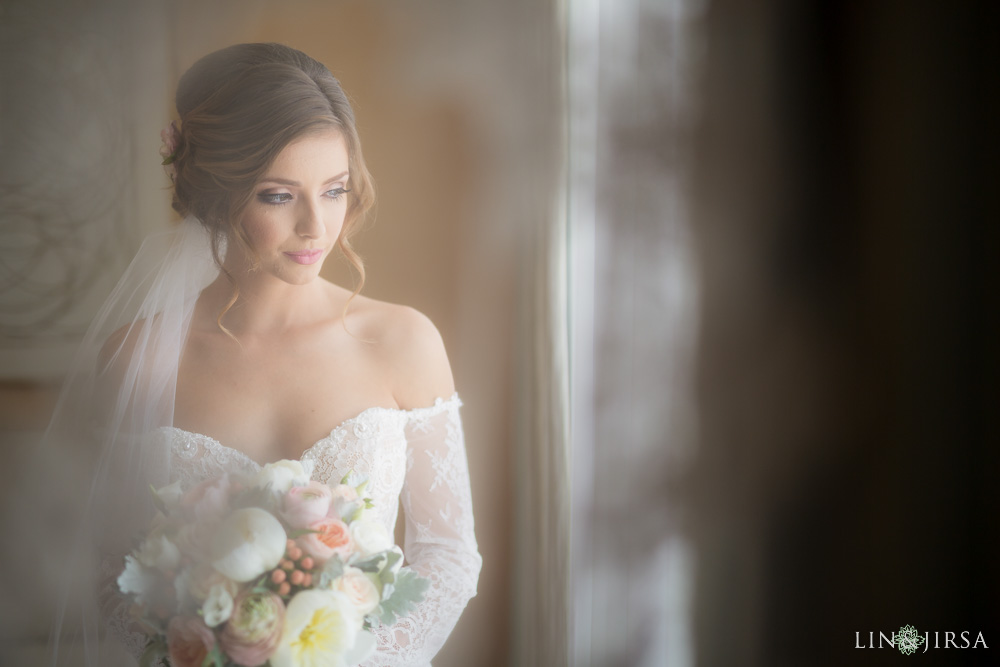 Master outdoor lighting for beautiful, flattering portraits.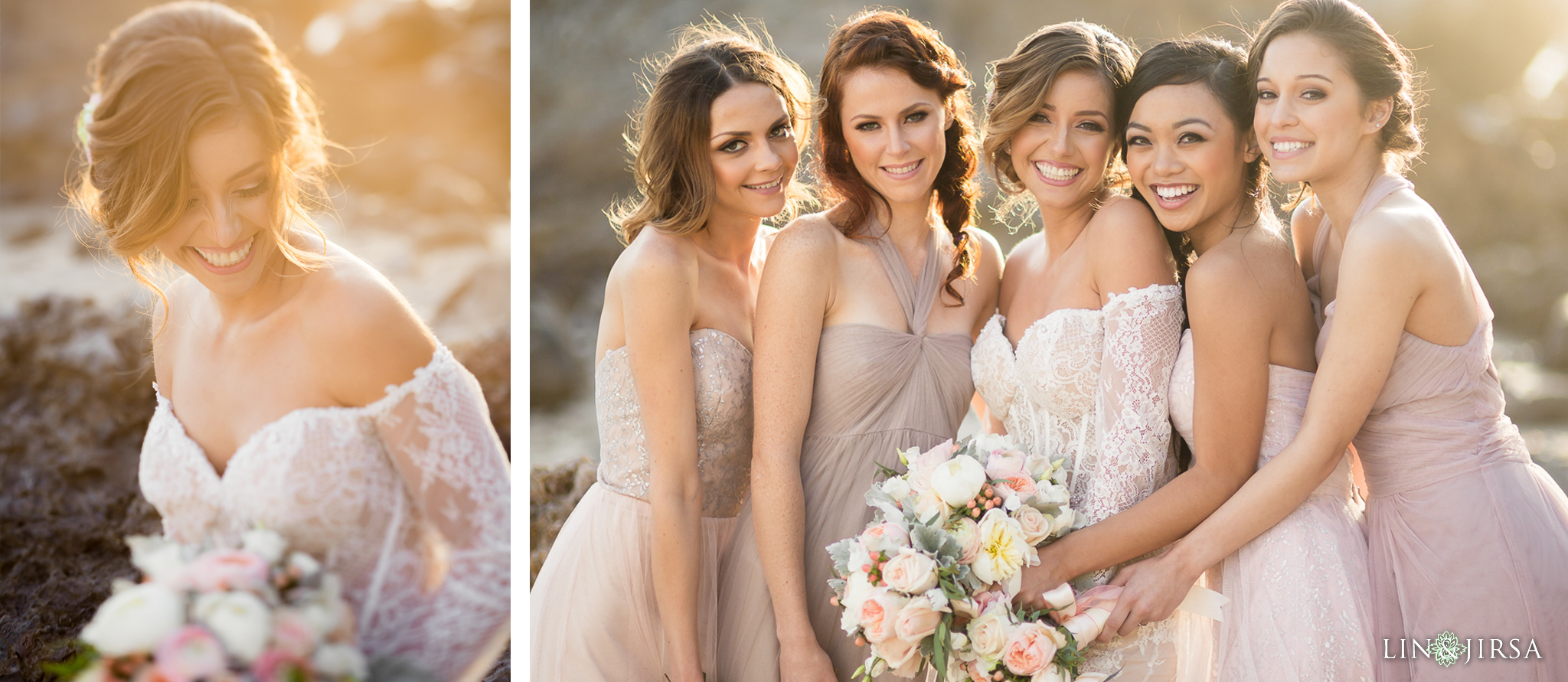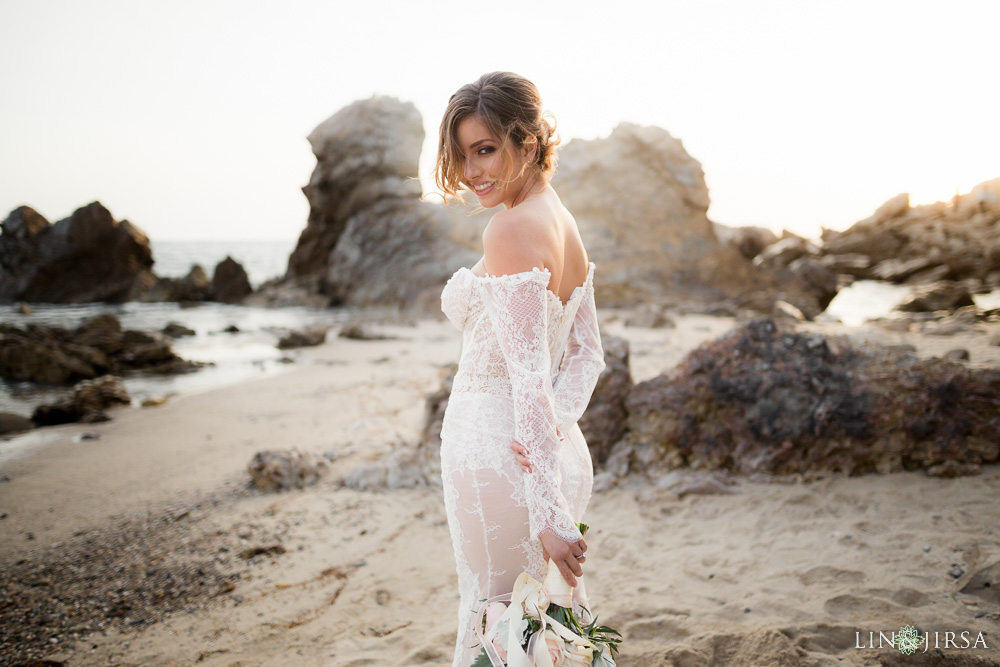 Photographing the Bridal Prep in the SLR Lounge Store.