Last week, we featured our online educational workshop, Photographing the Bride.
In this article, we're going to show you our approach to capturing unique and expressive imagery of the groom and his groomsmen.  Photographing the groom is often overlooked in wedding photography, an afterthought with the responsibility delegated to second shooters contracted from Craigslist or Facebook forums.
But this is where we at Lin and Jirsa are different.  We train each and every one of our photographers in a systematic approach to capturing impactful, creative images of the groom, his family and his groomsmen.  The result is an unmatched consistency of quality and creativity.
This workshop, Photographing the Groom, is that exact guide that we use to train our shooters.  It teaches a step-by-step approach to capturing all the vital elements of groom preparation, groom details, group shots with the groomsmen and much more.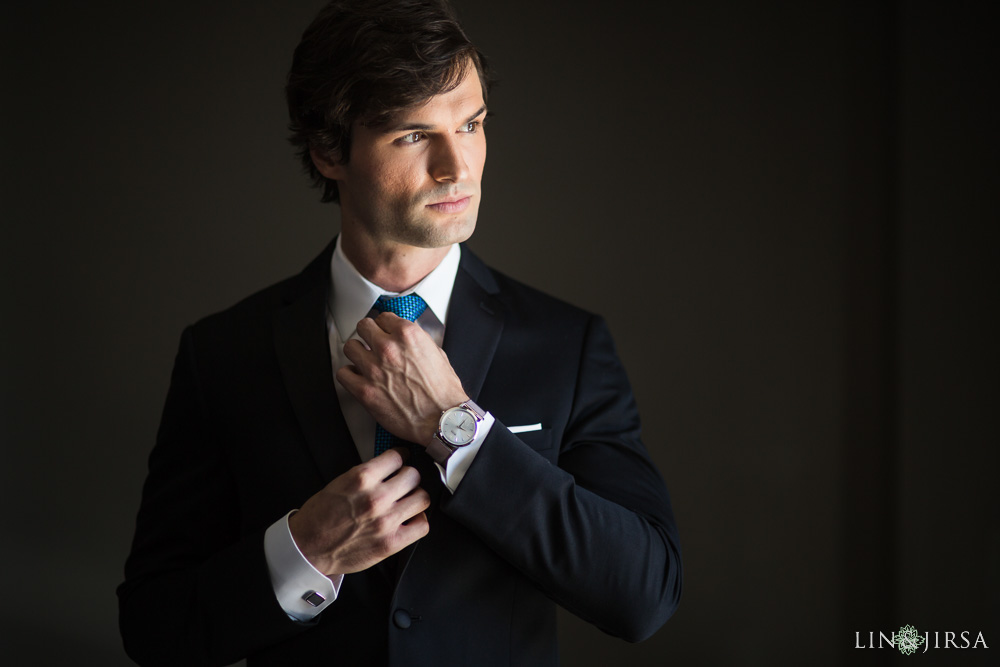 Photographing the Groom Workshop Trailer
What the trailer below to see what we cover in the workshop.

This comprehensive course will be covering everything you need to know about how to create incredible wedding day imagery from:
Posing the Groom and Groomsmen
Learning how to light scenes with highly portable lights and setups
Post producing for an amazing end product

Watch how Pye uses clean and creative angles to photograph the details during groom preparation.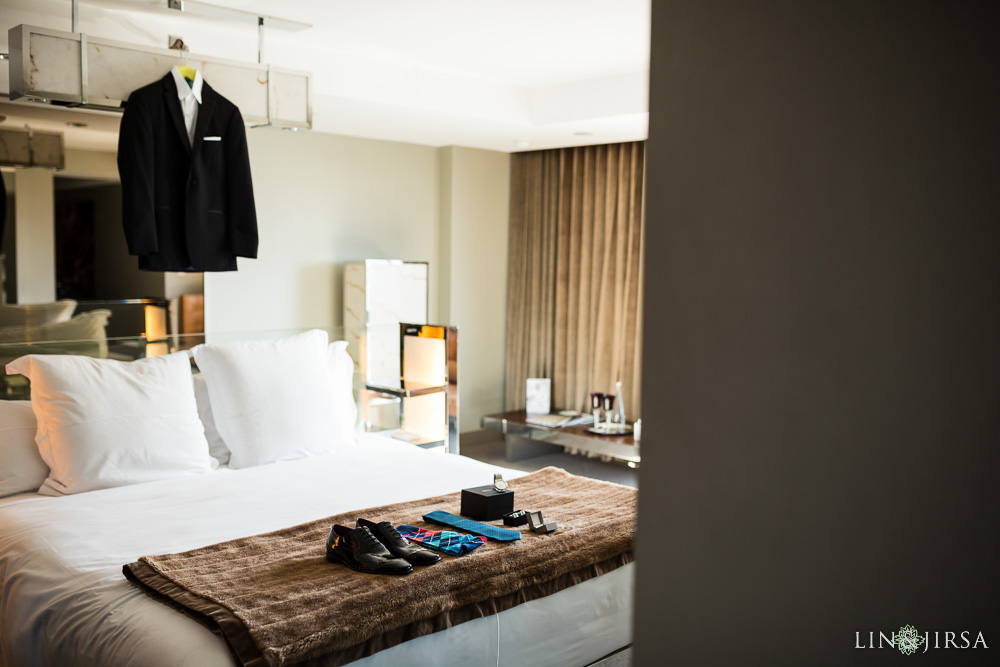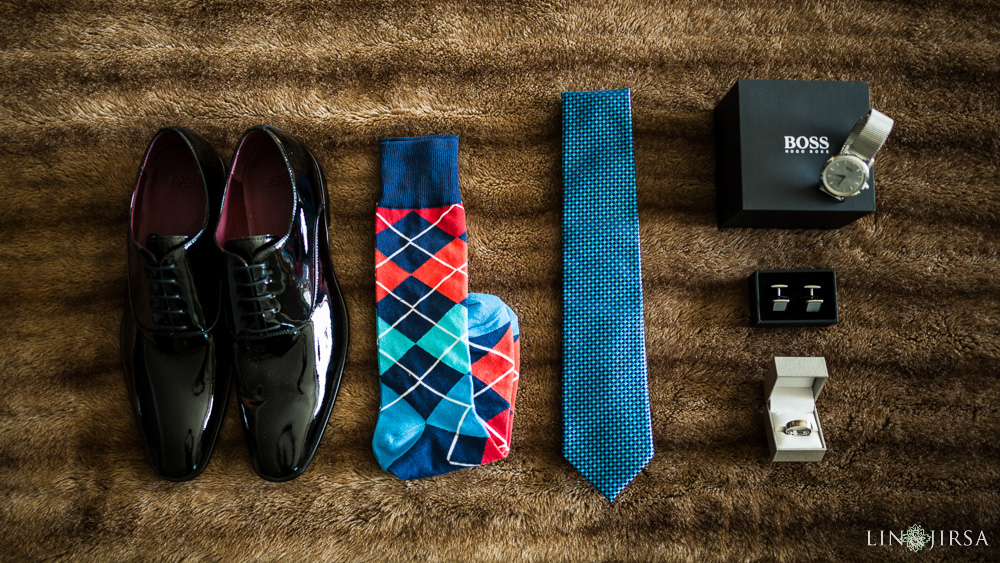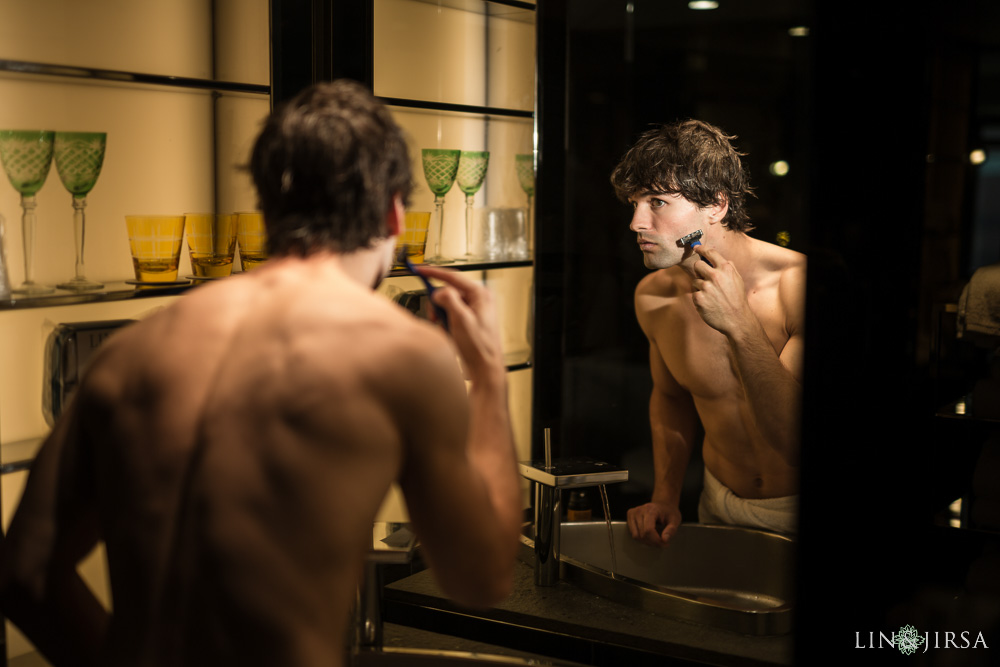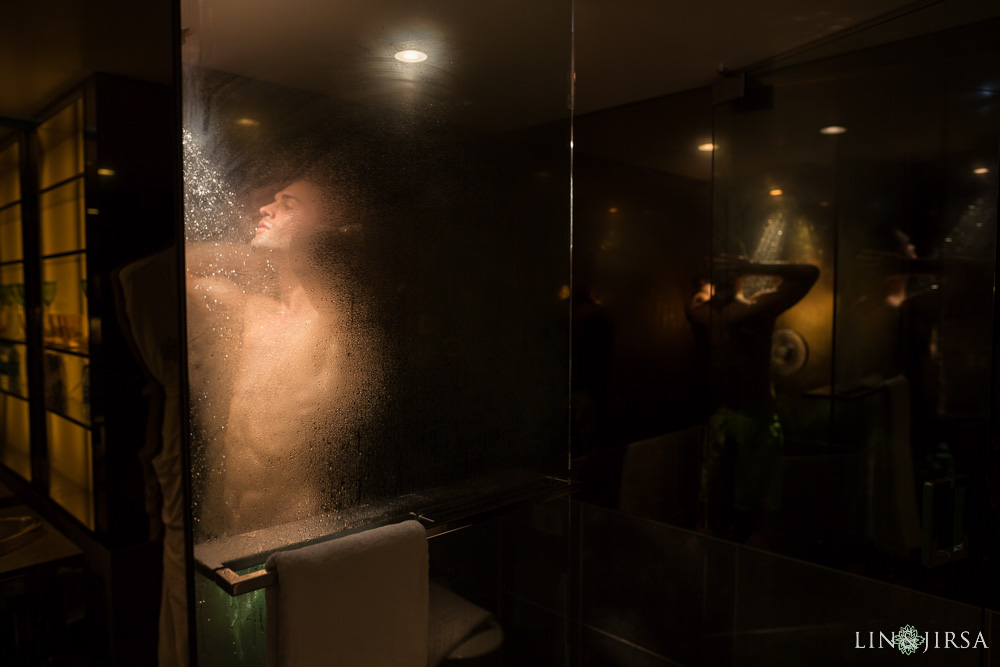 Sometimes the environments are not ideal, that's when it's time to use utilize creativity. Watch how Pye uses light modifiers (other tools like a prism) to make the most out of any situation.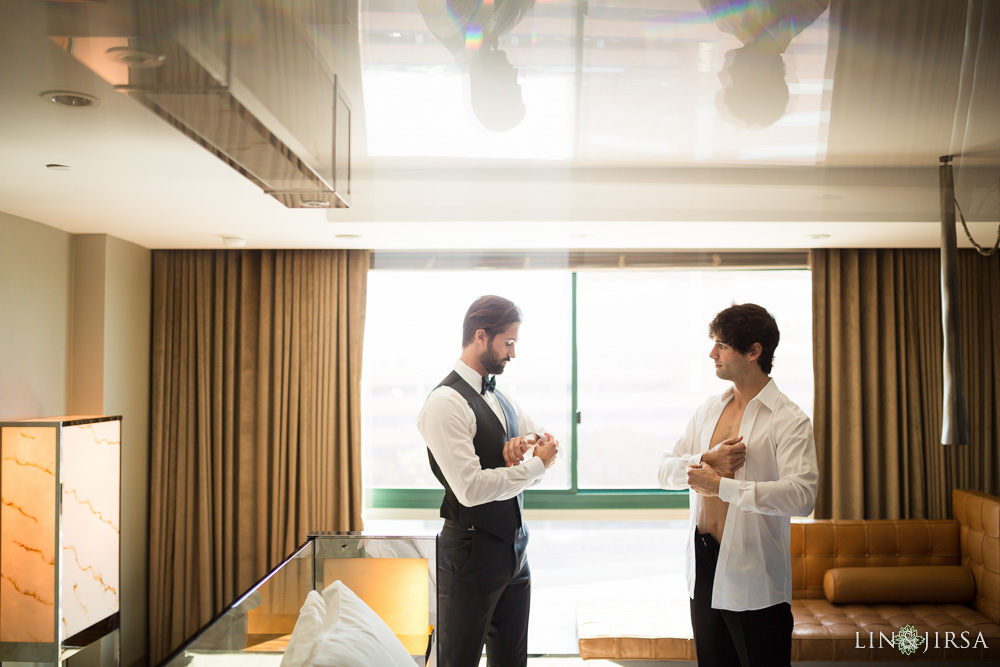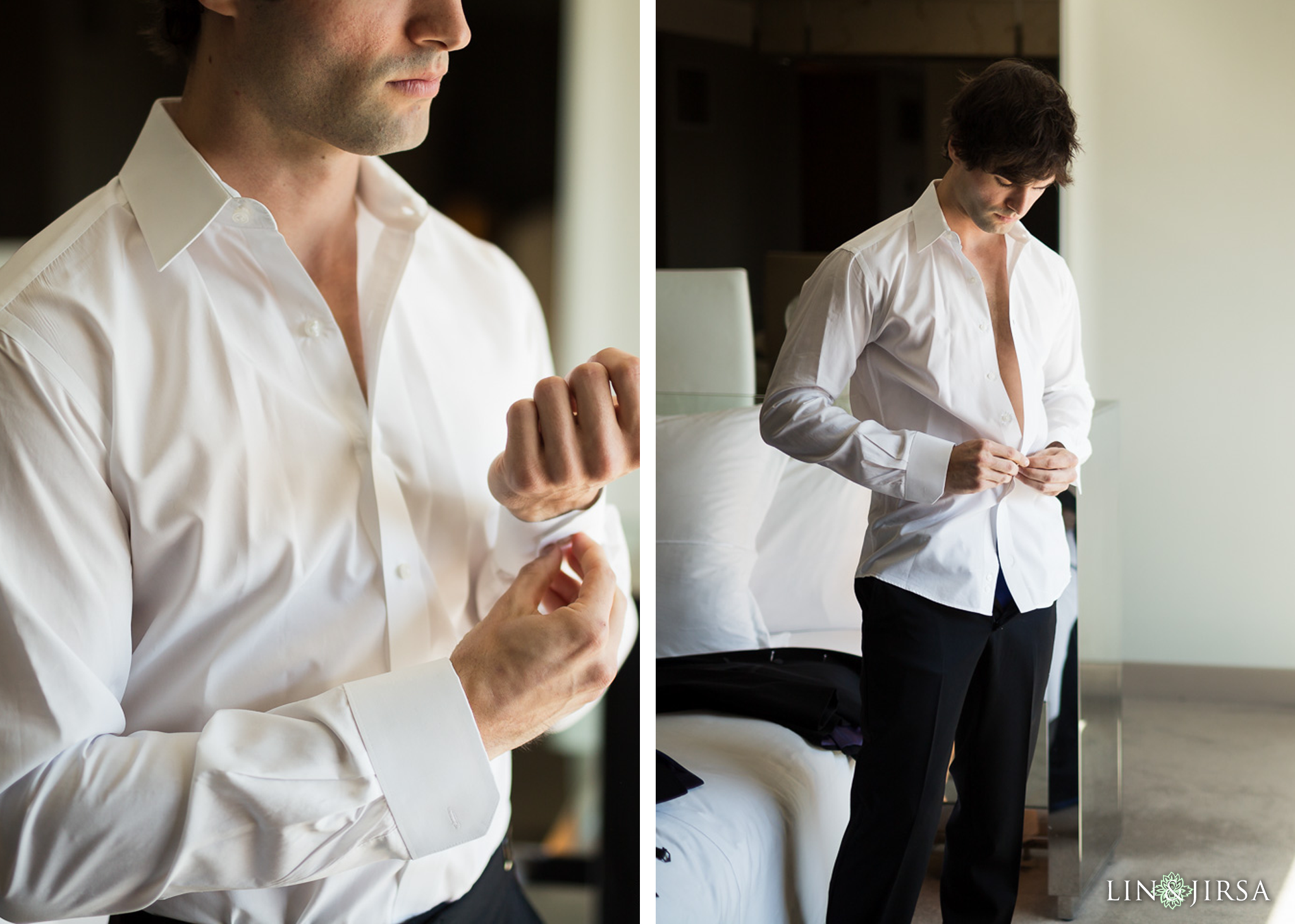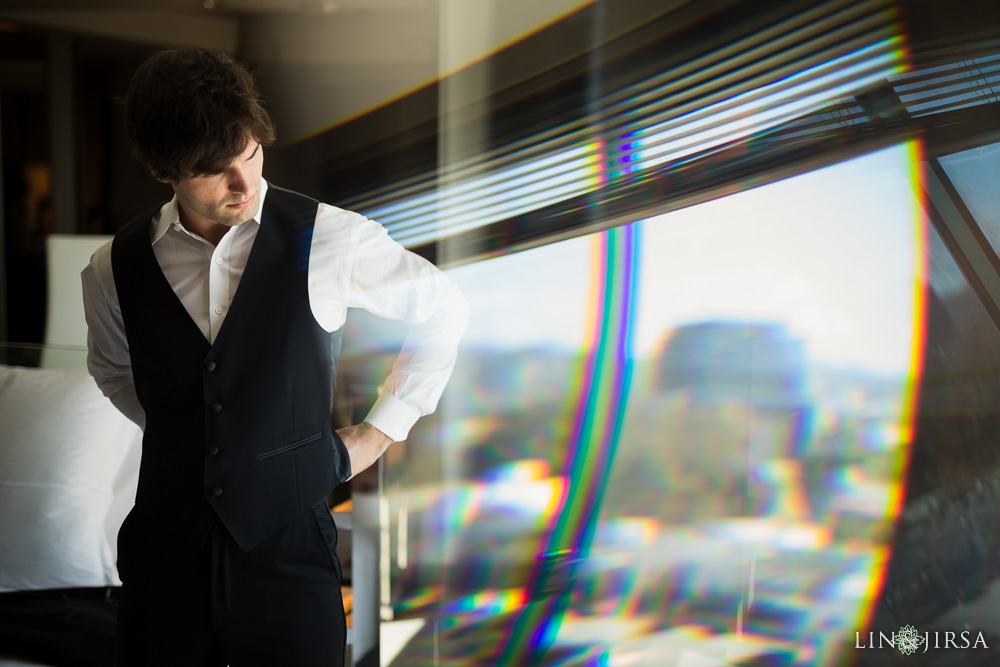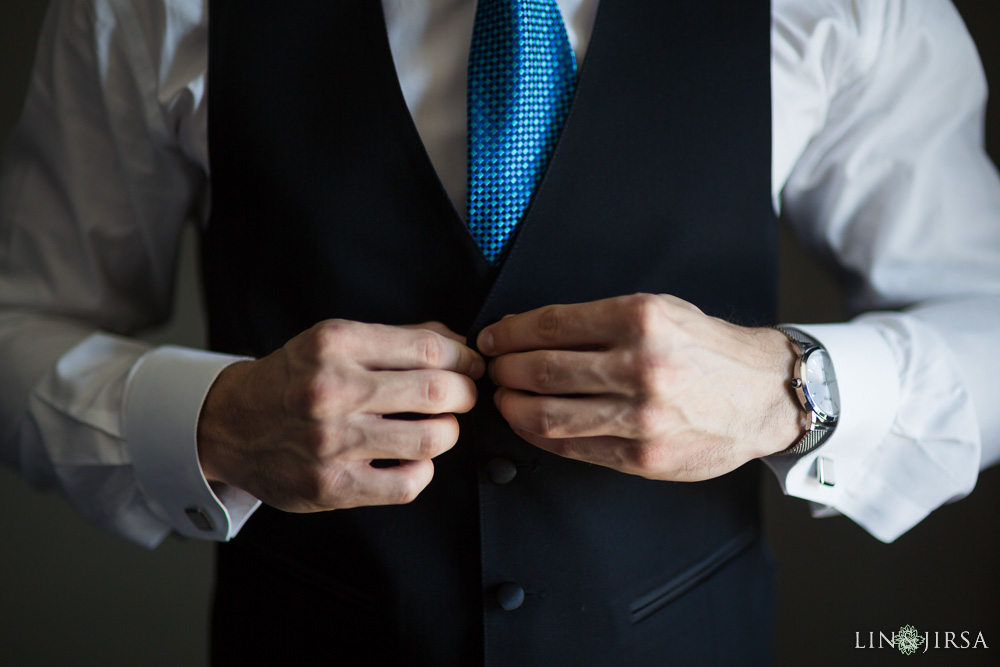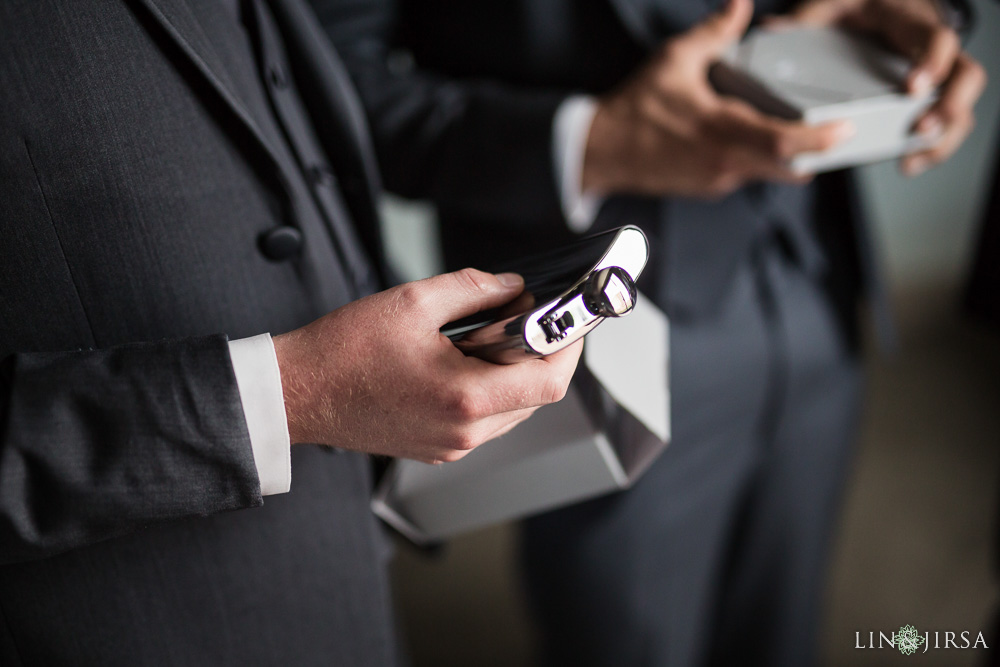 Watch how Pye composes the groom and his groomsmen from the poses to the position and power of light modifiers to illuminate the scene.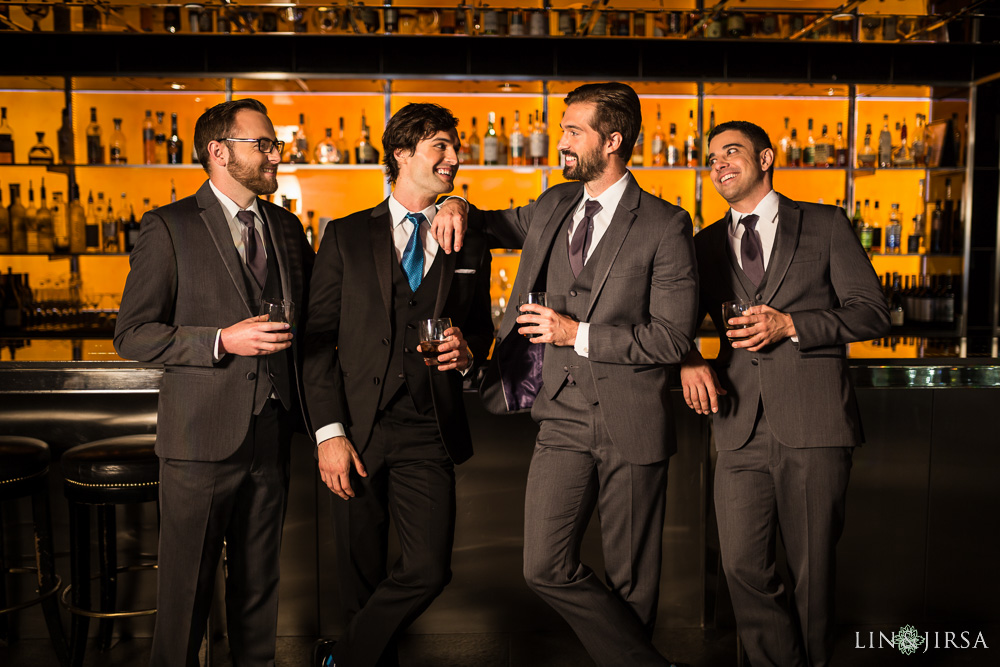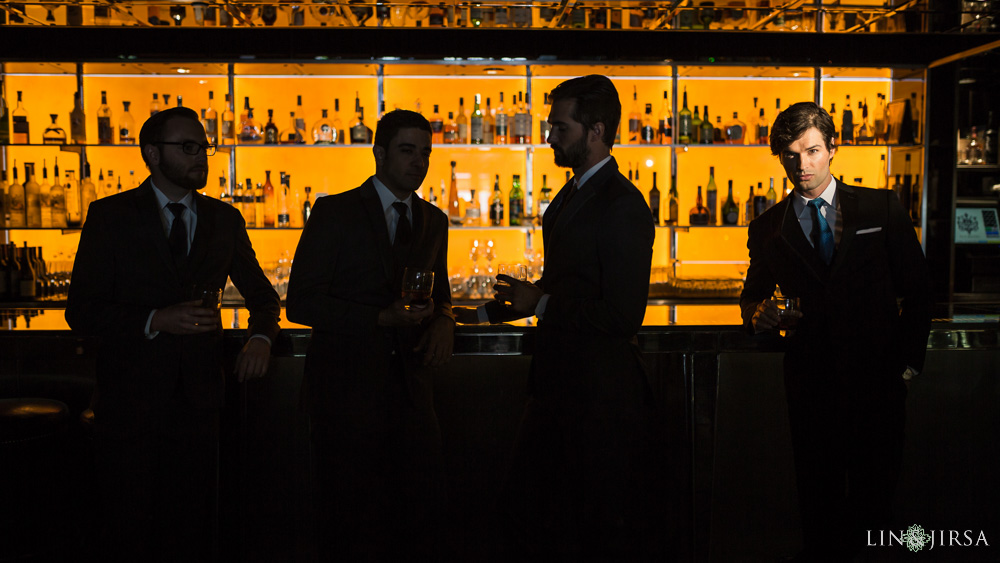 Learn to capture stunning portraits with basic window lighting, available in almost every hotel room.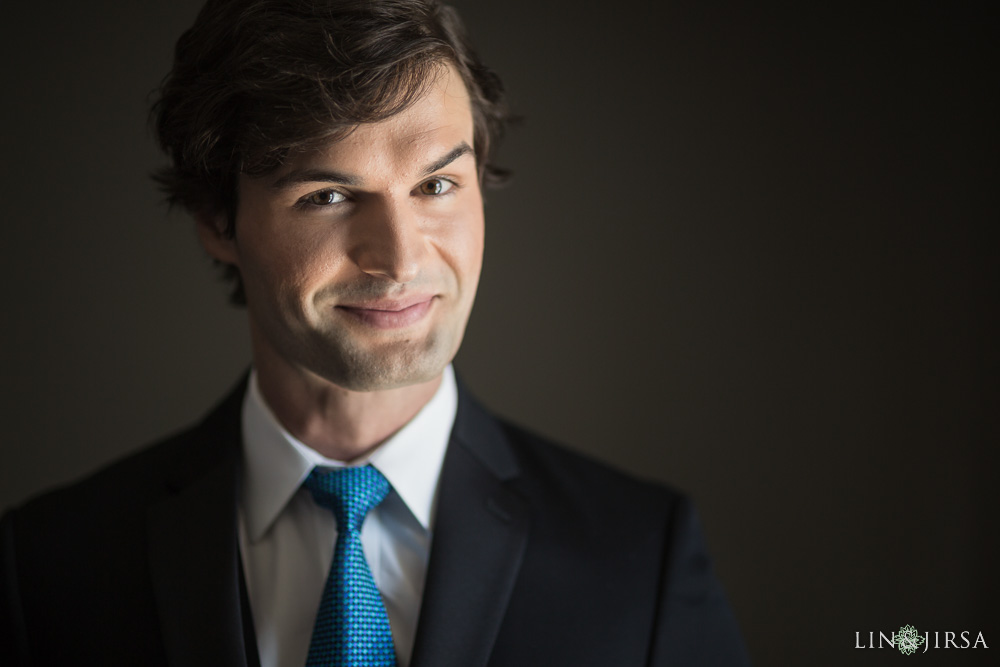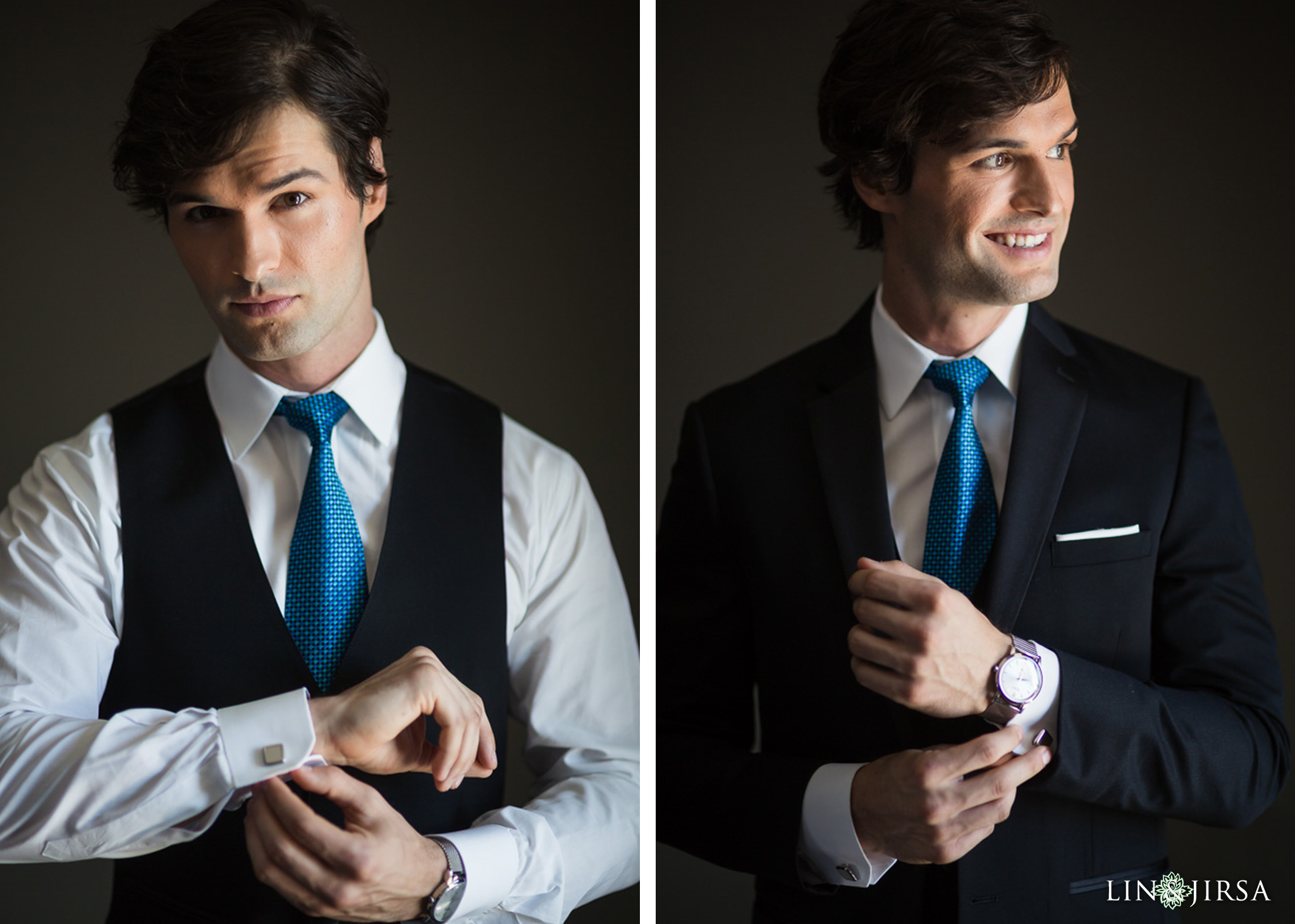 Photographing the GroomPrep in the SLR Lounge Store.