www.whitelilacinc.com
1006 BRIOSO DRIVE
COSTA MESA, CA 92627
(949) 722 9322
[email protected]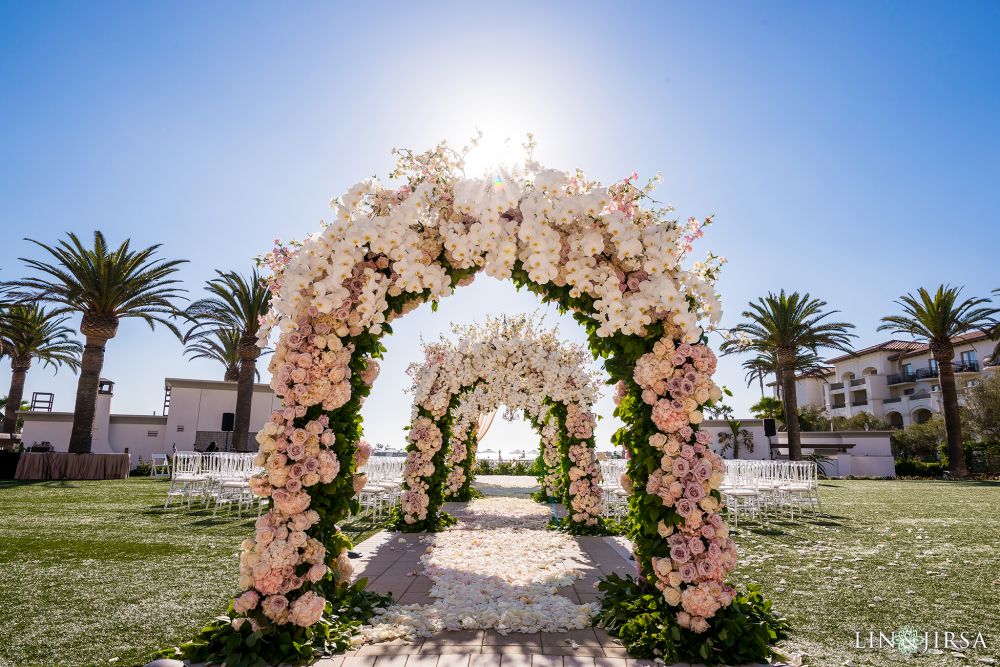 Who is White Lilac Inc.?
"White Lilac Inc. is a team of passionate individuals who work together to execute inspiring events. Within the team are a dedicated group of event and floral designers who bring their own unique personalities and design aesthetics to White Lilac."
White Lilac Inc. has experience in a variety of events from dinner parties to galas and everything in between. The Orange County-based company has over 15 years of experience bringing their client's visions to life!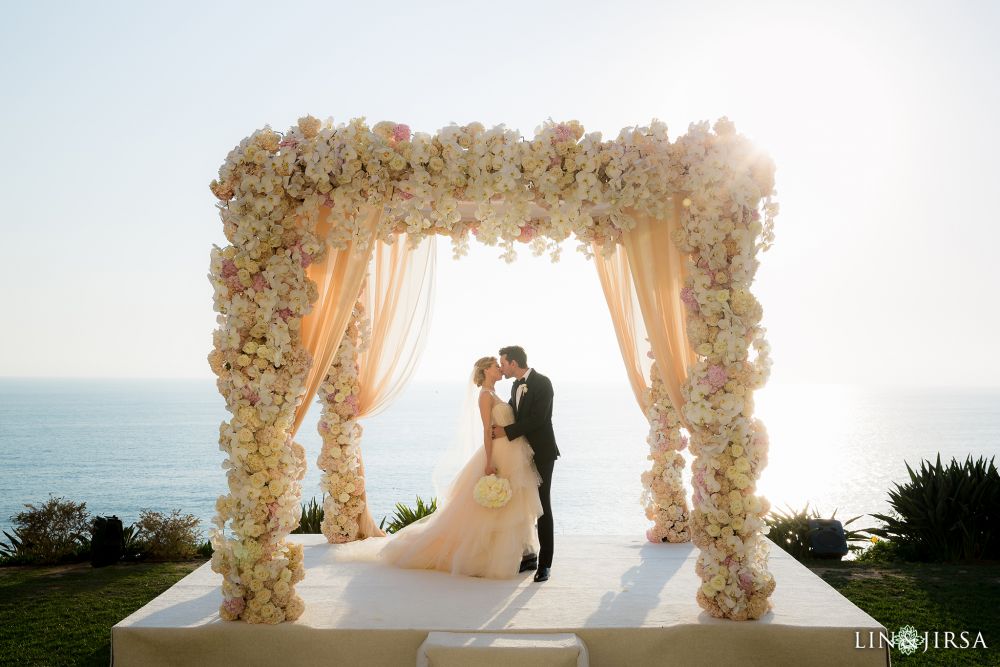 Why Lin & Jirsa Loves White Lilac Inc.?
White Lilac Inc. has designed some of the most beautiful events we have experienced. From the extravagant floral arrangements to the dinner cutlery, Sunny and her team show strong attention to detail and their creative capability. Not only do we enjoy their work, but we enjoy working with the fun and professional White Lilac Inc. team. We truly have nothing but positive things to say about this amazing team. We always look forward to working alongside White Lilac Inc.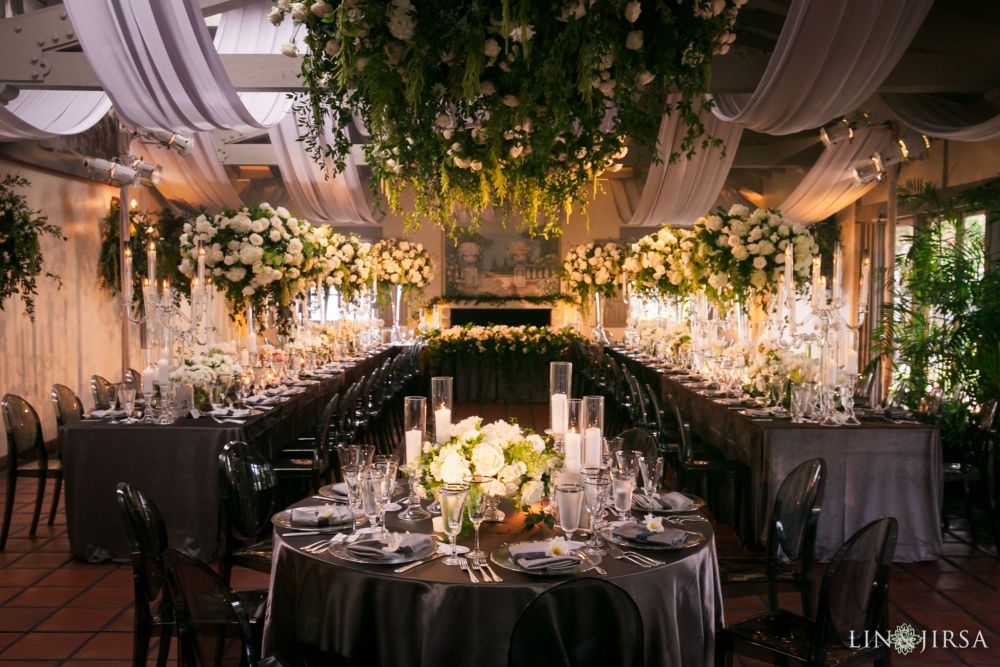 Events By White Lilac Inc.Check out more gorgeous events by White Lilac Inc.
Be sure to check out more of our Favorite Wedding Vendors here.
About Lin & Jirsa
Creative. Clean. Different. We are a group of creatives in Orange County with a passion for storytelling. Founded in 2007, our studio has been recognized as the best wedding photographers in Los Angeles and Orange County by various publications, websites, and groups. We'd love to show you our studio in Orange County, California and walk you through our albums, canvases and other print photography products. We can also provide more information on our Wedding Videography and introduce you to our team!