www.2createdesigns.com
516 Cameron Street
Placentia, CA 92870
(888)865-4940
About 2Create Designs
"2Create Designs specializes in providing professional event decor and rental services throughout Southern California. Our founder, Saman Shah, takes pride in customizing each event as her own ensuring that no details are left behind. Whether is it an intimate gathering or a large social event, 2Create Designs is your one stop source for anything that may be needed to host the perfect event. We look forward to creating a unique event just for you!"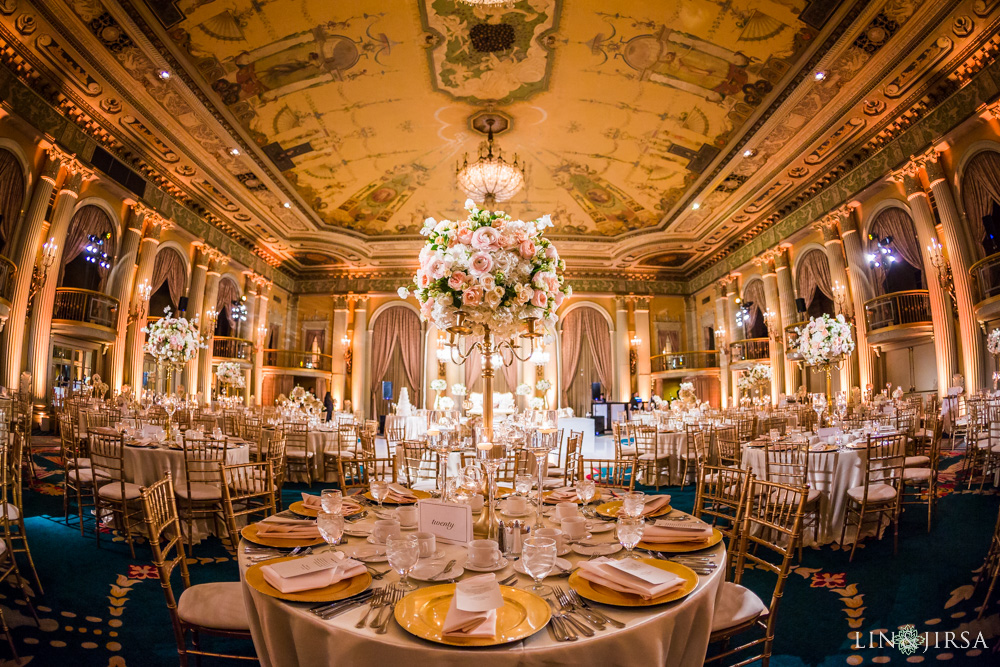 What 2CreateDesigns Loves About Lin and Jirsa
"The 2Create Designs team is always excited when we have the opportunity to work with the Lin and Jirsa team. Each and every photographer on the team goes above and beyond to capture every detail during an event. Lin and Jirsa consistently works hard to identify unique and creative shots using the most advanced tools to deliver exceptional results. We at 2Create appreciate the level of effort the Lin and Jirsa team puts into capturing detailed shots of each event we have worked together on. They are incredibly professional when working with their clients and vendors. We appreciate the time they take to reach out to us in providing us with photographs and recognition specifically. It is rare for photographers to go above and beyond when maintaining relationships with vendors after an event is completed. We are delighted to say that Lin and Jirsa is in our extended family and cannot thank them enough for all their support, excellent work, and teamwork! We look forward to any event that Lin and Jirsa is a part of, we know that no detail will be left behind. Thank you to the Lin and Jirsa team for all your hard work and efforts!" – Ali Shah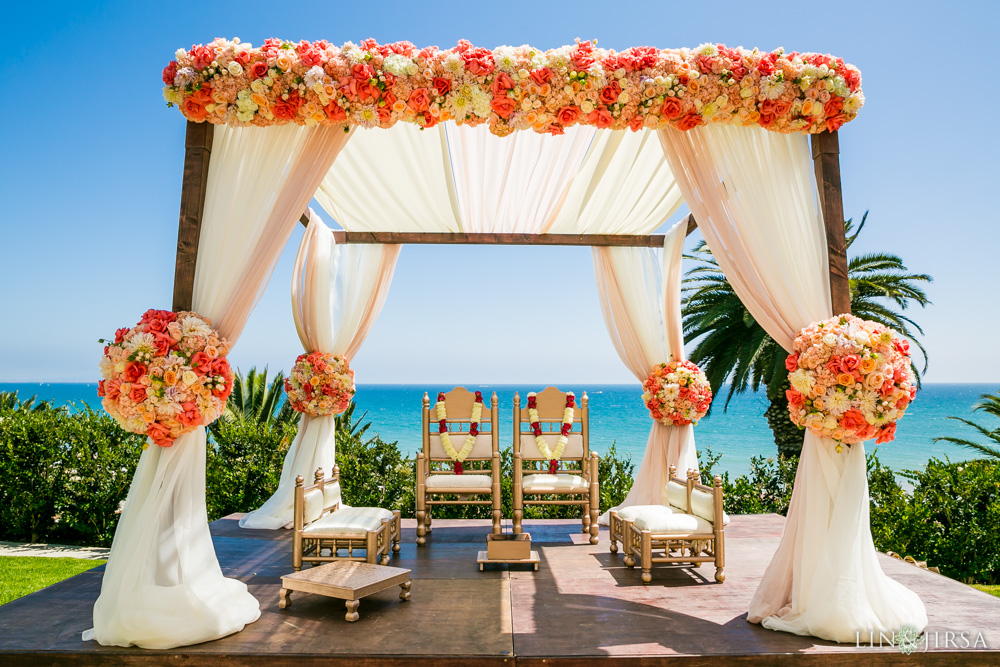 What Lin and Jirsa Loves About 2Create Designs
We absolutely love working with 2Create Designs! They create such gorgeous masterpieces and are consistent with their timing and execution. Everyone at 2Create Designs is such a joy to work with, and they are always sure to allow us enough time to photograph their beautiful works of art! Their team of designers know just how to create the perfect floral arrangements for any style of wedding, and we are always amazed by what they show up to construct. We look forward to each time we get to work with their awesome team!
2Create Designs Sample Weddings and Events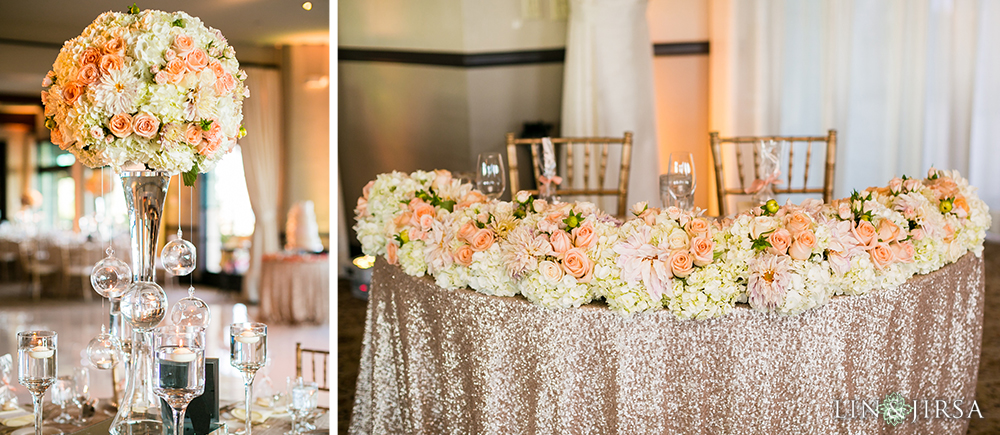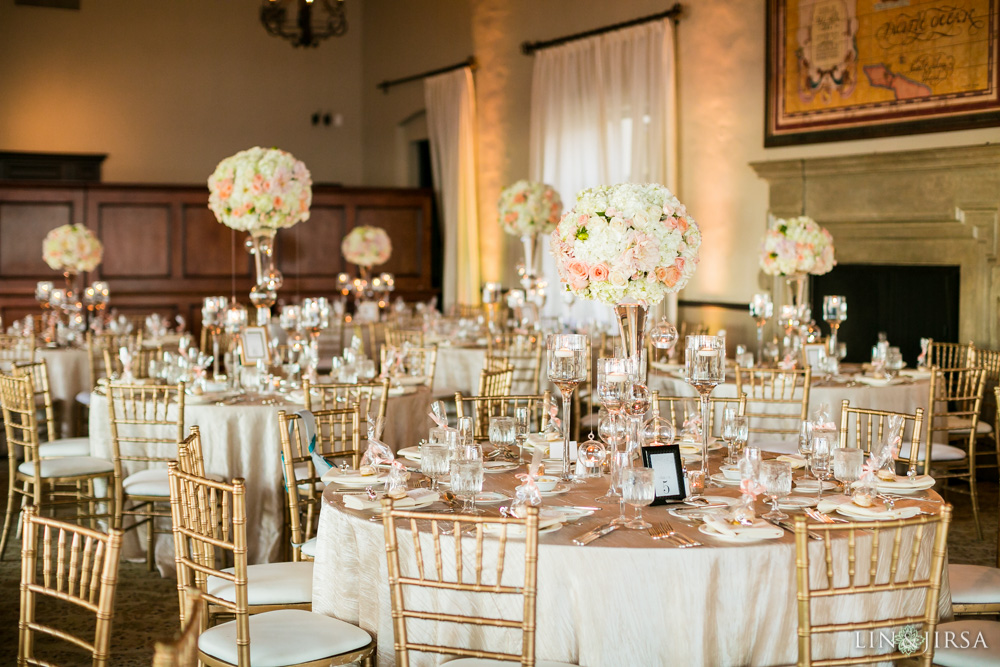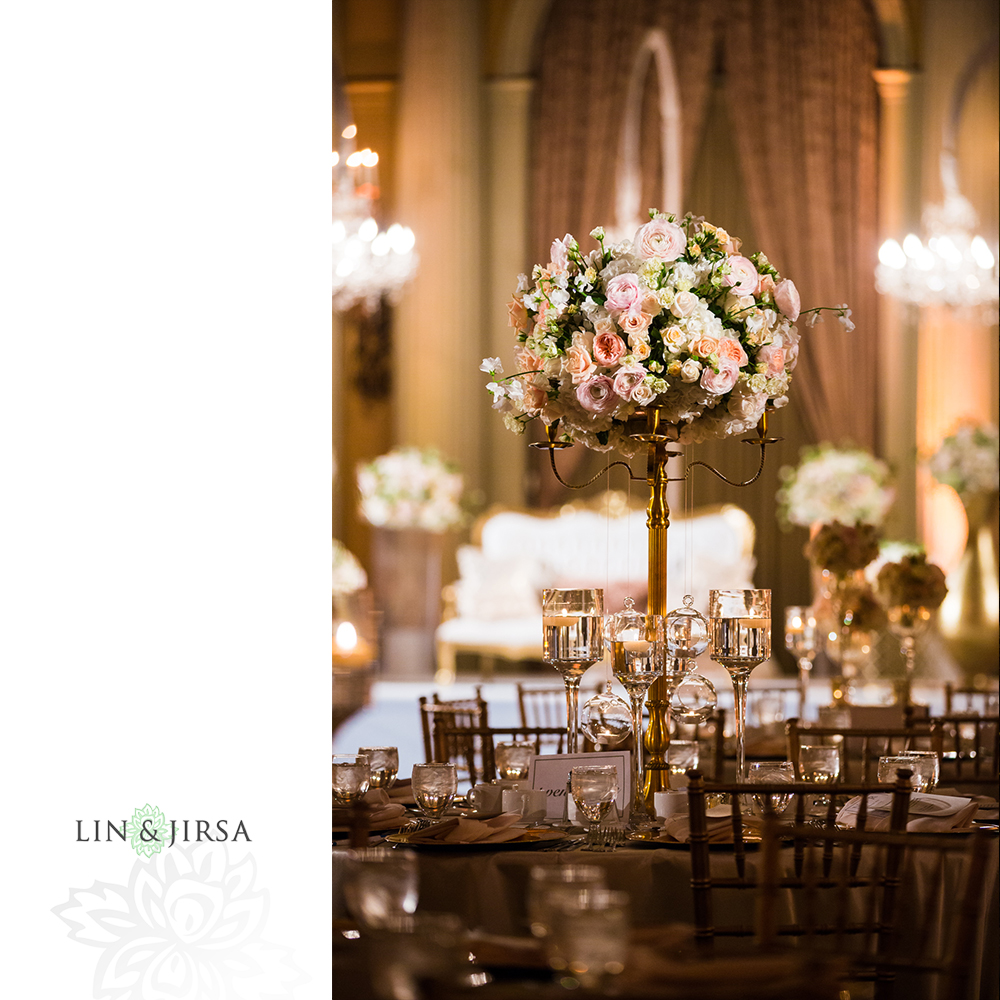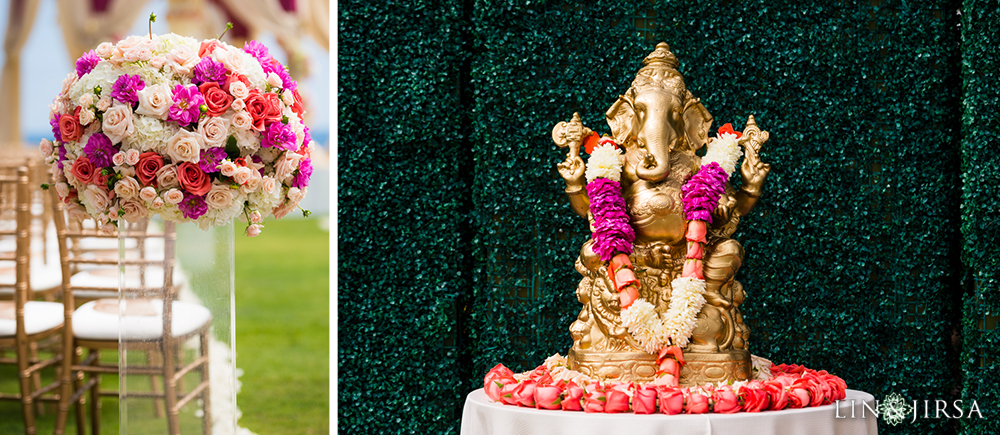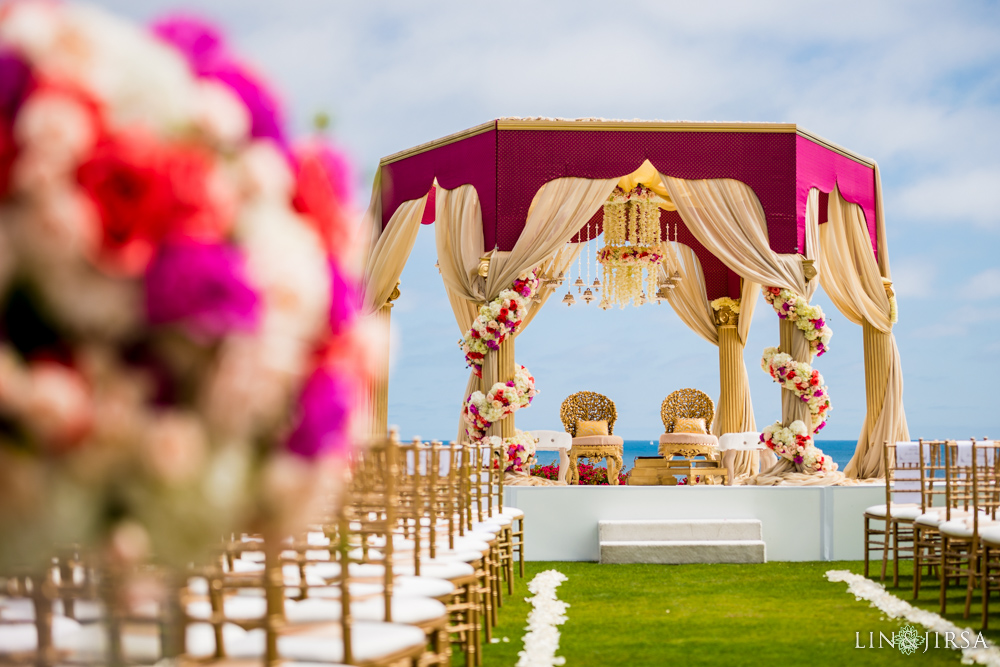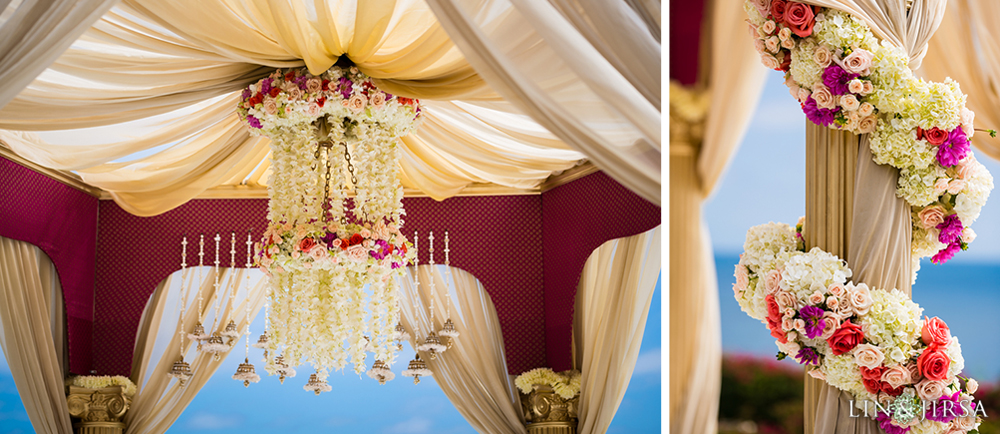 Be sure to check out more of our Favorite Wedding Vendors here.