www.squarerootdesigns.com
8 Wrigley Ave
Irvine, CA 92618
(949) 380-3320
"Square Root Designs is an innovative event design and production company founded in 2002. Our facility is centrally located in Irvine, California and encompasses over eighteen thousand square feet of office, showroom, production and warehouse space along with a creative and versatile staff.
We use our talent, experience, and resources to customize your vision – from classic to contemporary, understated to over-the-moon. The work and projects are recognized internationally and are known as a leading force in the special event and floral industry. Our services have been contracted by International and local celebrities, philanthropists, politicians, athletes and artists.
Square Root had produced and executed events in Japan, Miami, Nevada, Utah, and New York. Our work has been covered by a wide range of print and media outlets, including shows on Bravo, VH1, HGTV, the Style channel, and much more. As of 2013, our floral designs for the property of The Ritz-Carlton Laguna Niguel has been established as the stapled look for the Ritz-Carlton brand throughout the world and will be a standard for their properties."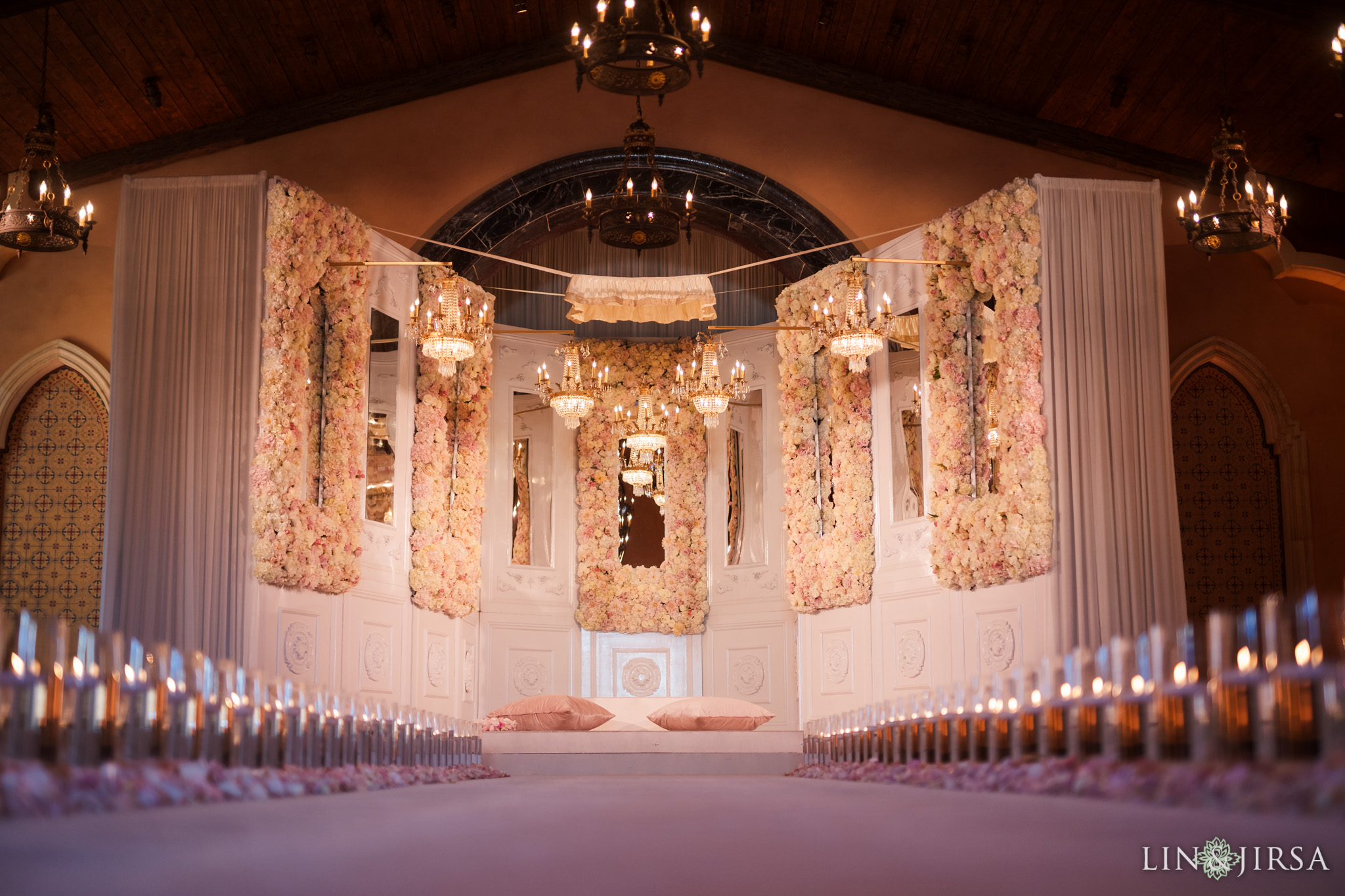 What Square Root Designs Loves About Lin and Jirsa
"Lin and Jirsa truly stand out as the leading photographers in our industry. They specialize in not just capturing life's precious moments, but in creating absolutely stunning works of art. Their creativity and attention to detail are reflected in every photo they shoot, and they have an amazing ability to anticipate reactions and expressions to create the perfect shot. They are so easy to work with and make couples and vendors consistently feel at ease. We value each and every opportunity to work with such an amazing team of artists." – Square Root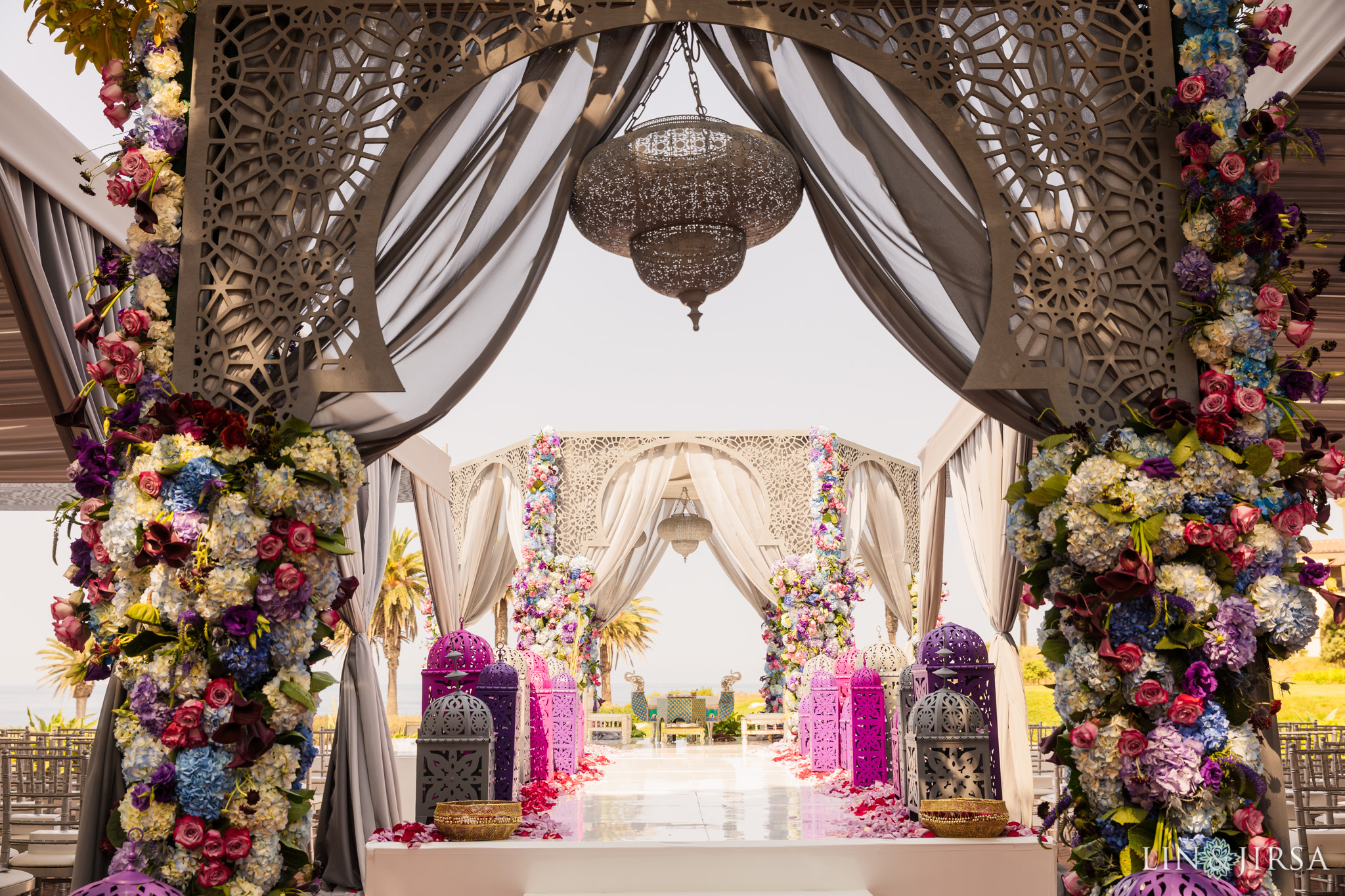 What Lin and Jirsa Loves About Square Root Designs
Working with Square Root has always been a great joy! They are impeccable in their design and decor, making the wedding day a smooth and fluid experience for not only the couple but also for our photographers. They are amazingly organized and know how to handle deadlines for all the preparations and set-up so that we have ample time to photograph their beautiful masterpieces as the backdrop to our couple's sessions. They always have the most beautiful and innovative designs, from the intricate floral arrangements to the detail and structure of the reception centerpieces. Their eye for color and composition within their pieces really sets the mood for the whole event. It's always a pleasure to work with Square Root, and our photographers are always glad to hear that the wedding will be designed by them because they are always sure to bring beautiful masterpieces for us to photograph! Looking forward to the next time we are able to work together!
Square Root Designs Sample Weddings and Events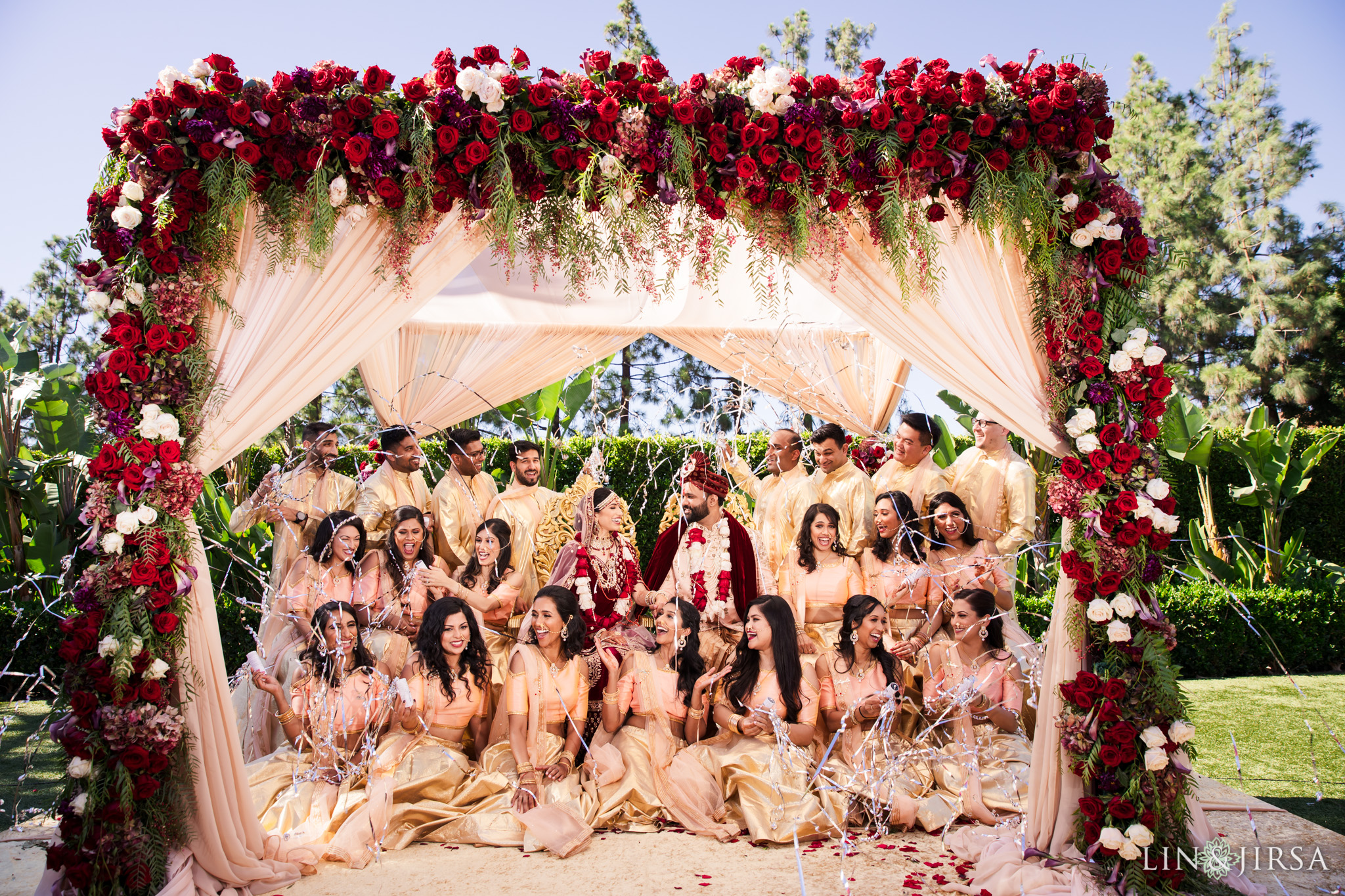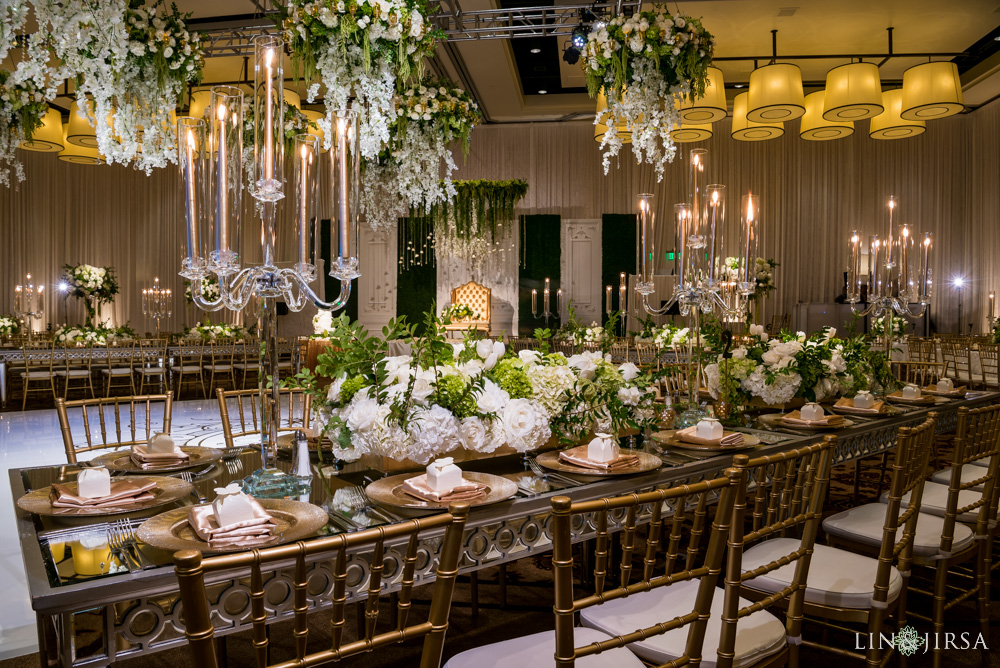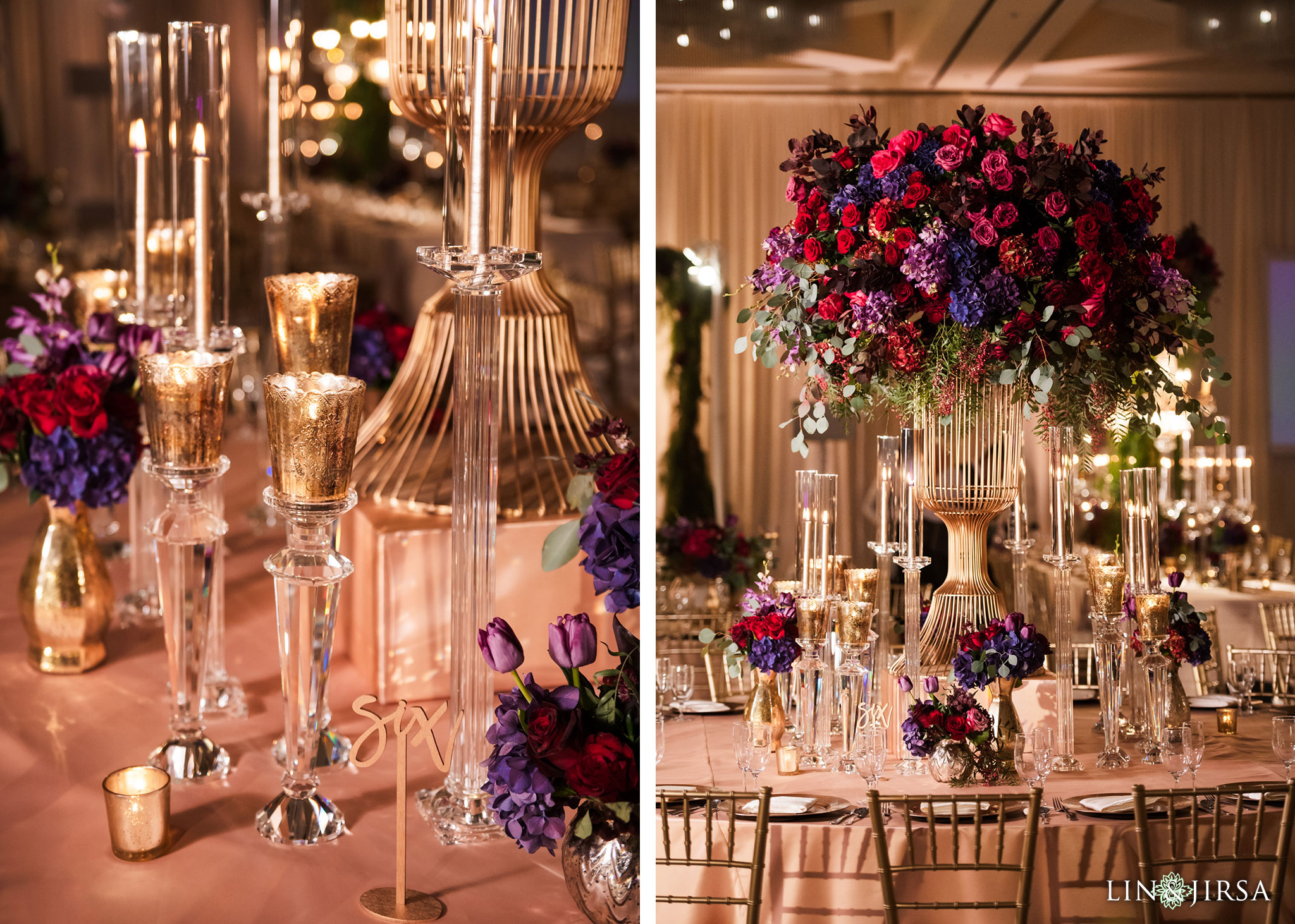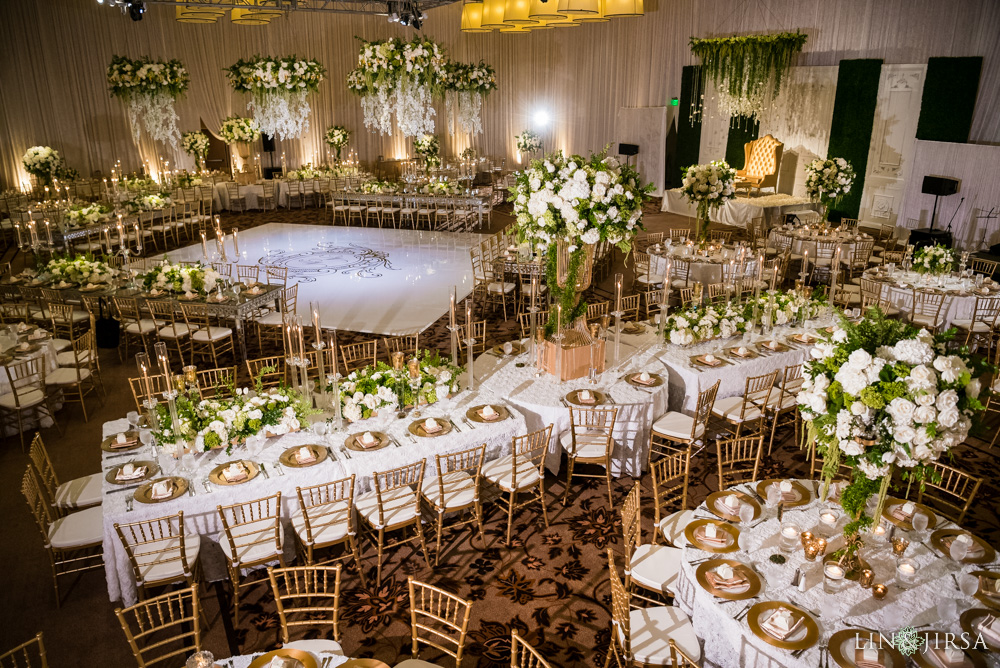 About Lin & Jirsa
Creative. Clean. Different. We are a group of creatives in Orange County with a passion for storytelling. Founded in 2007, our studio has been recognized as the best wedding photographers in Los Angeles and Orange County by various publications, websites, and groups. We'd love to show you our studio in Orange County, California and walk you through our albums, canvases and other print photography products. We can also provide more information on our Wedding Videography and introduce you to our team!