Rain on your wedding day may sound like your worst nightmare, but for us here at Lin and Jirsa we see it as an opportunity for some really unique and stunning images! Check out these 6 tips we have for you on your wedding day to get the most incredible rainy day wedding photos.
#1 Consider Adjusting Your Wedding Day Timeline
Holding off on your wedding portraits 30 minutes to even a few hours for a break in the rain can be well worth the wait! This could be a good time to try some indoor photo magic like we'll mention below. Most importantly we want you to be as comfortable as possible. We will communicate with you leading up to the event if we see that rain is in the forecast so that you can rest assured that you will get amazing photos no matter the weather!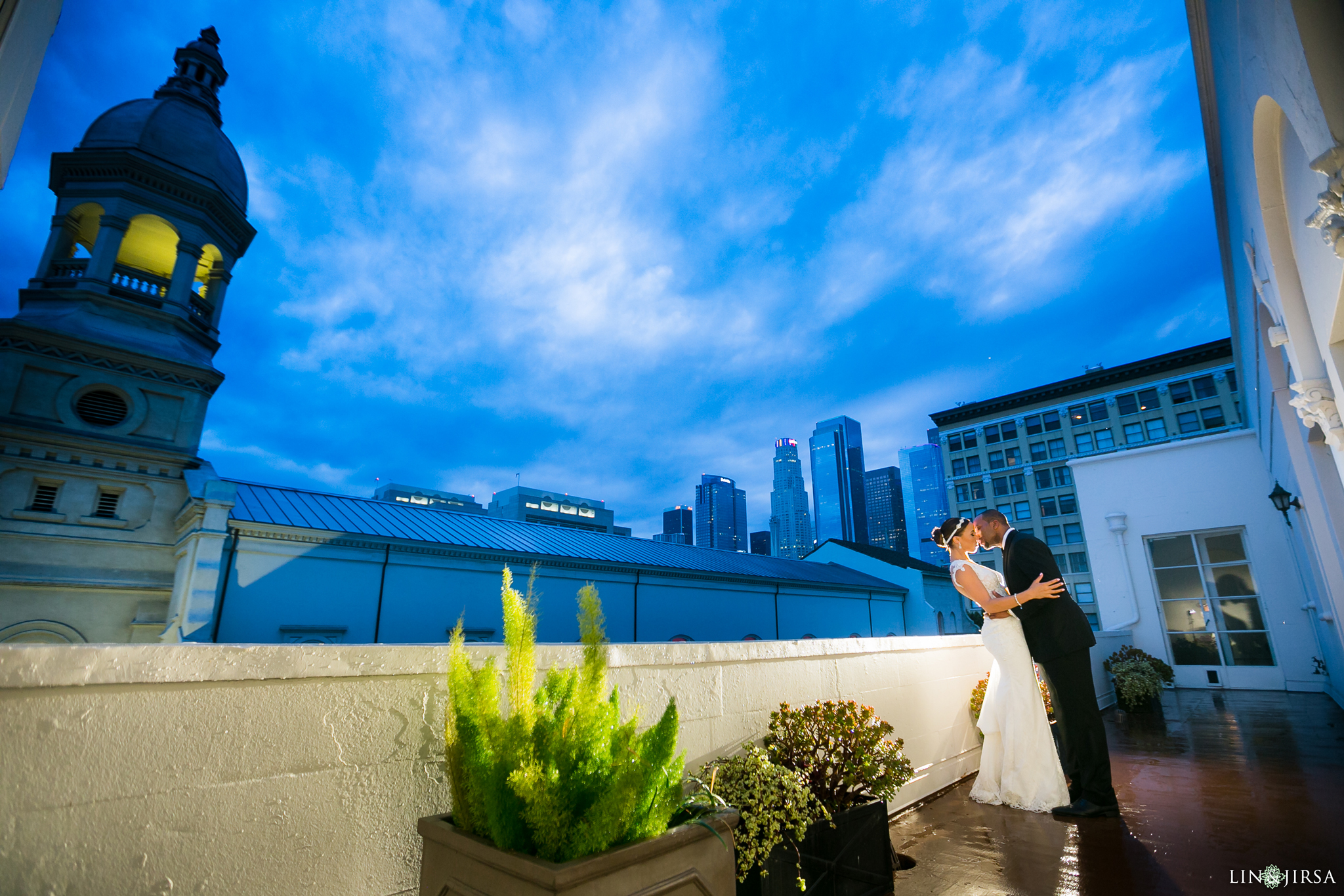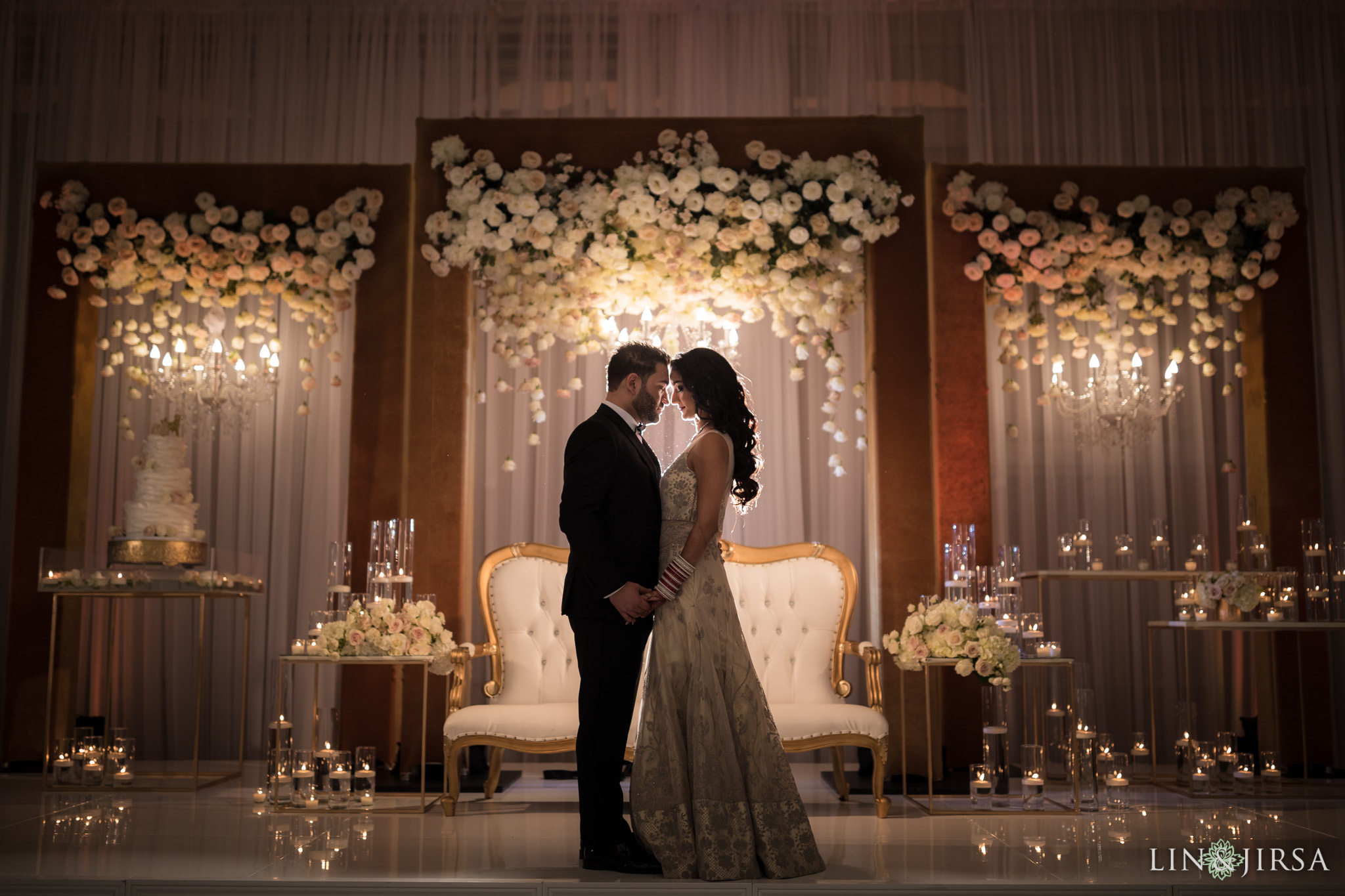 #2 Plan A Short Photo Session in the Rain
If the rain never lets up, or if you're willing to take the risk of getting a little bit wet for some epic photos, consider planning a session in the rain. We will take care of scouting the locations and setting up the shots. All you have to do is relax, stay dry, and look amazing!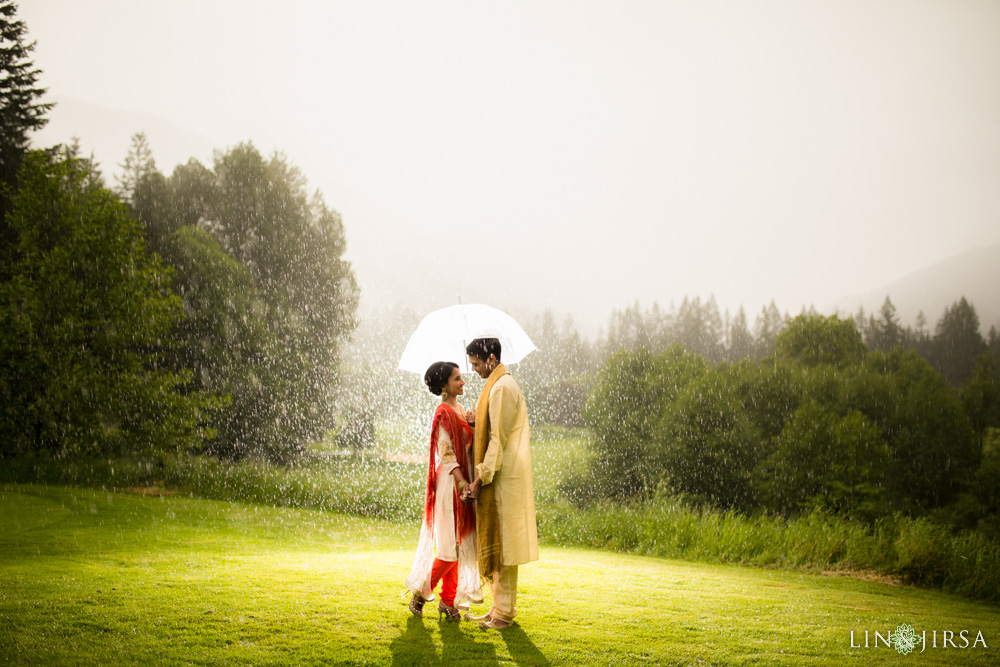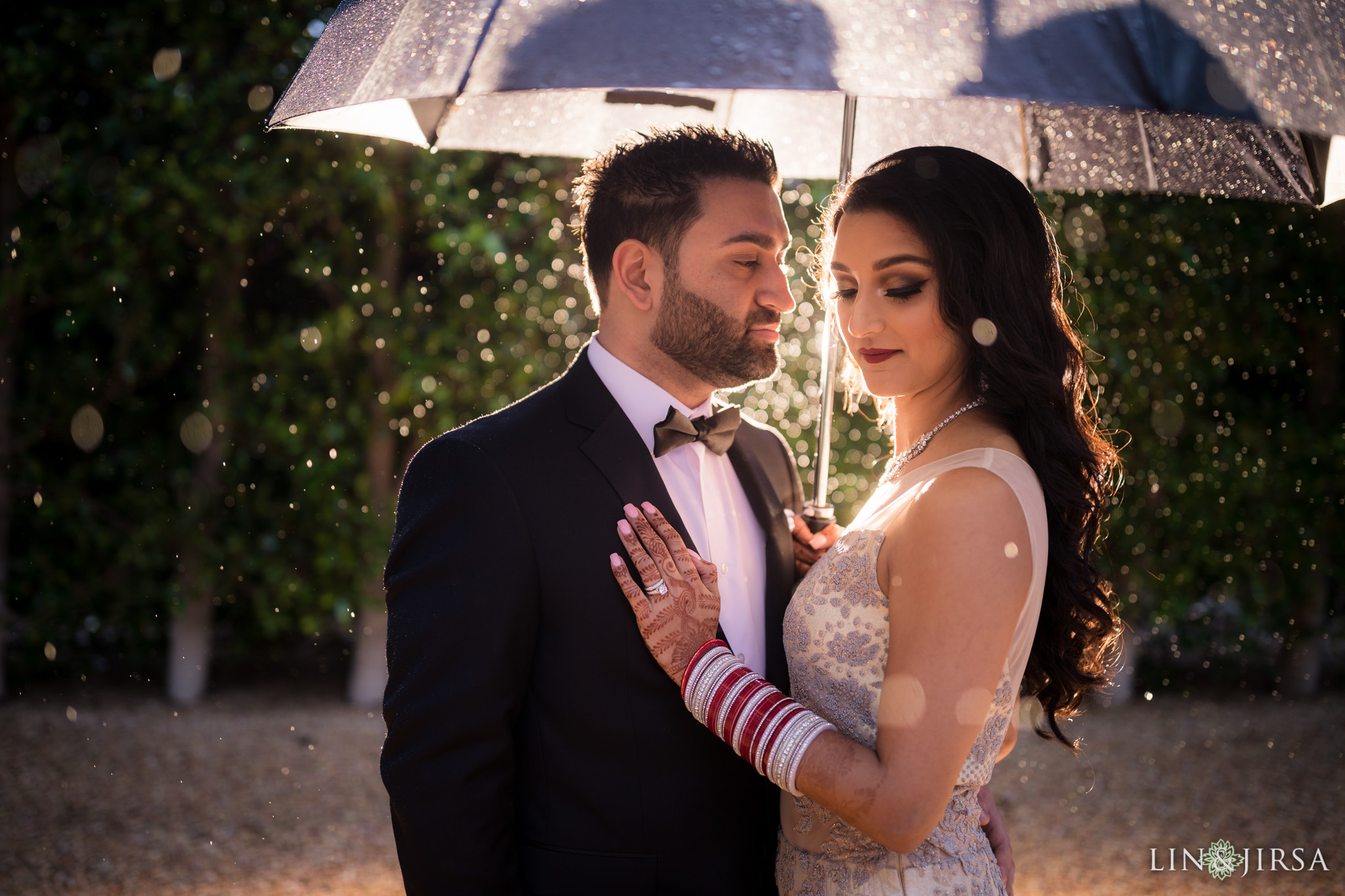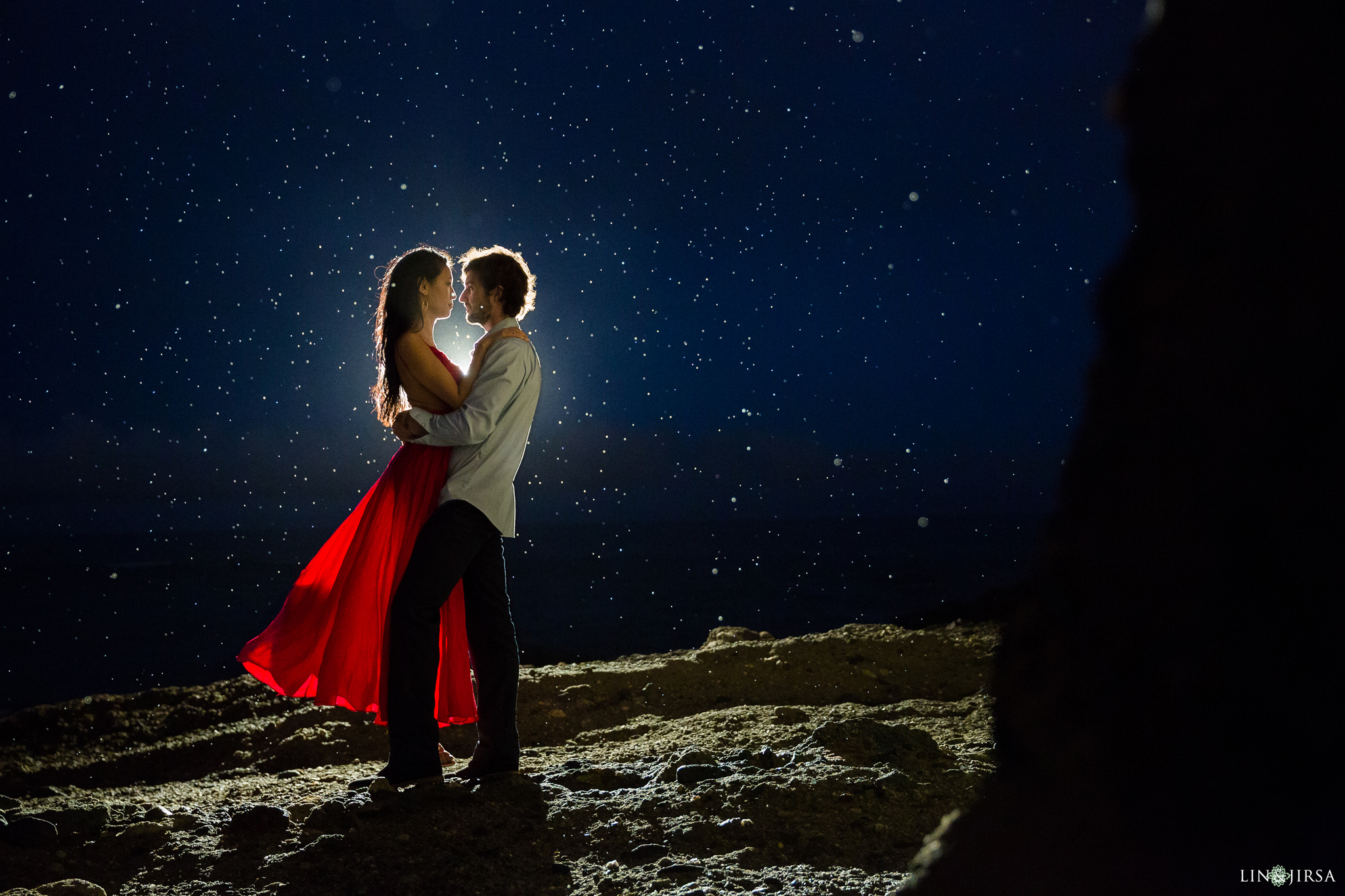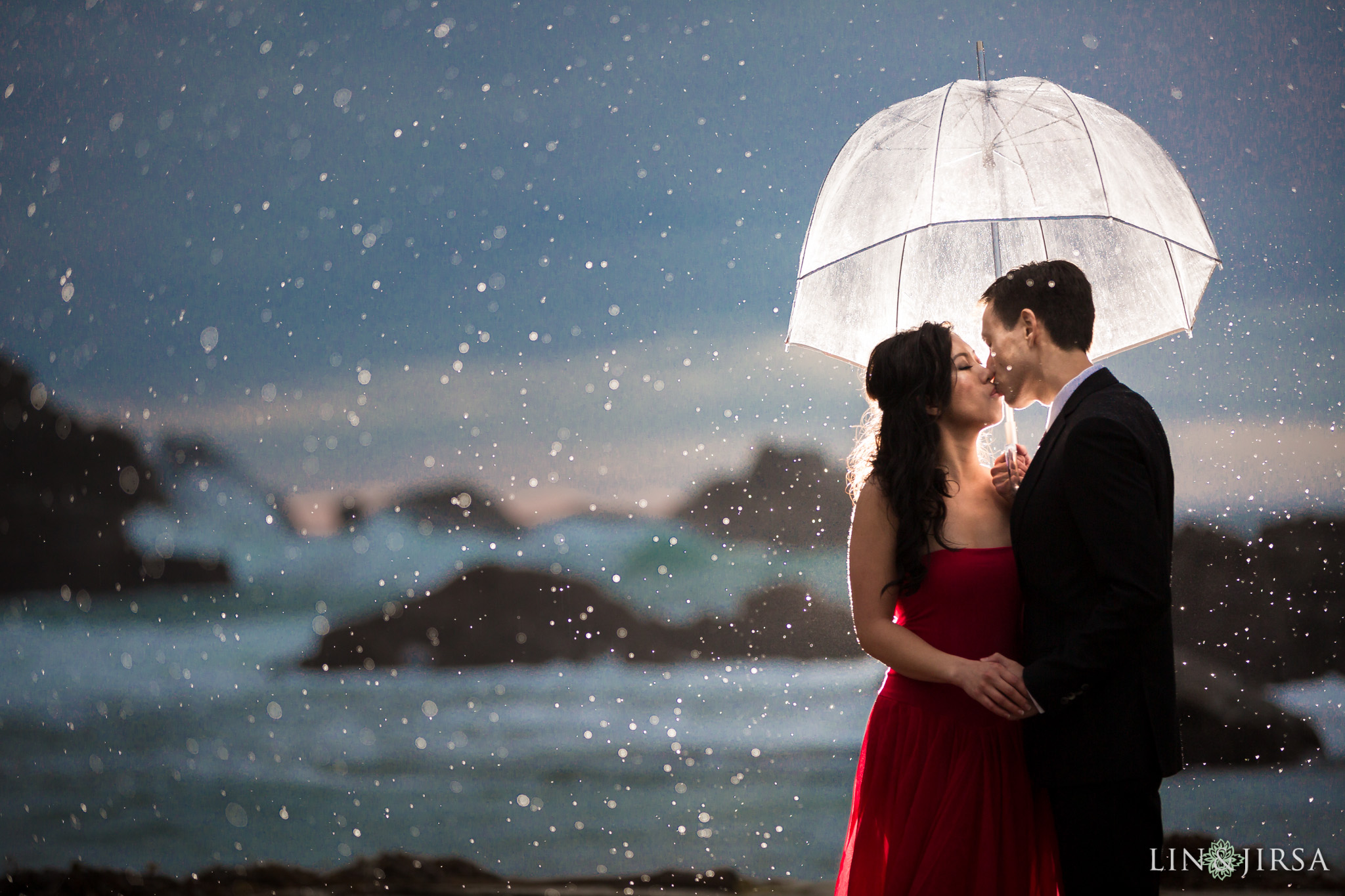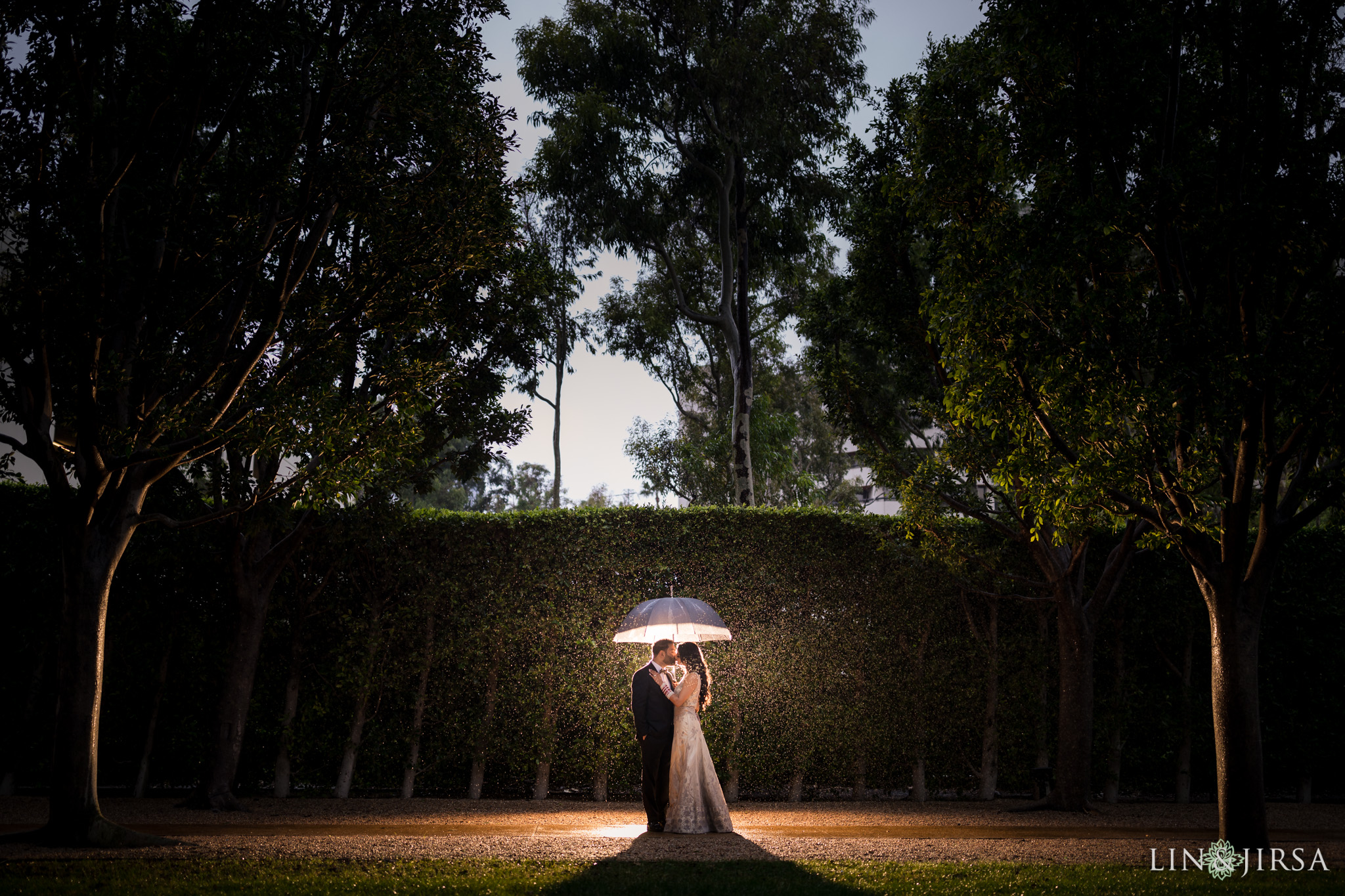 #3 Communicate With Your Photographer
It's crucial to keep in communication with your photographer leading up to and on your wedding day, especially if the weather will be anything less than ideal. It's important to ask any and all questions you may have so that your photographer can address and alleviate any concerns. Your photographer may even be able to use flash to mimic the sun for a magical golden-hour look like was done on the images below!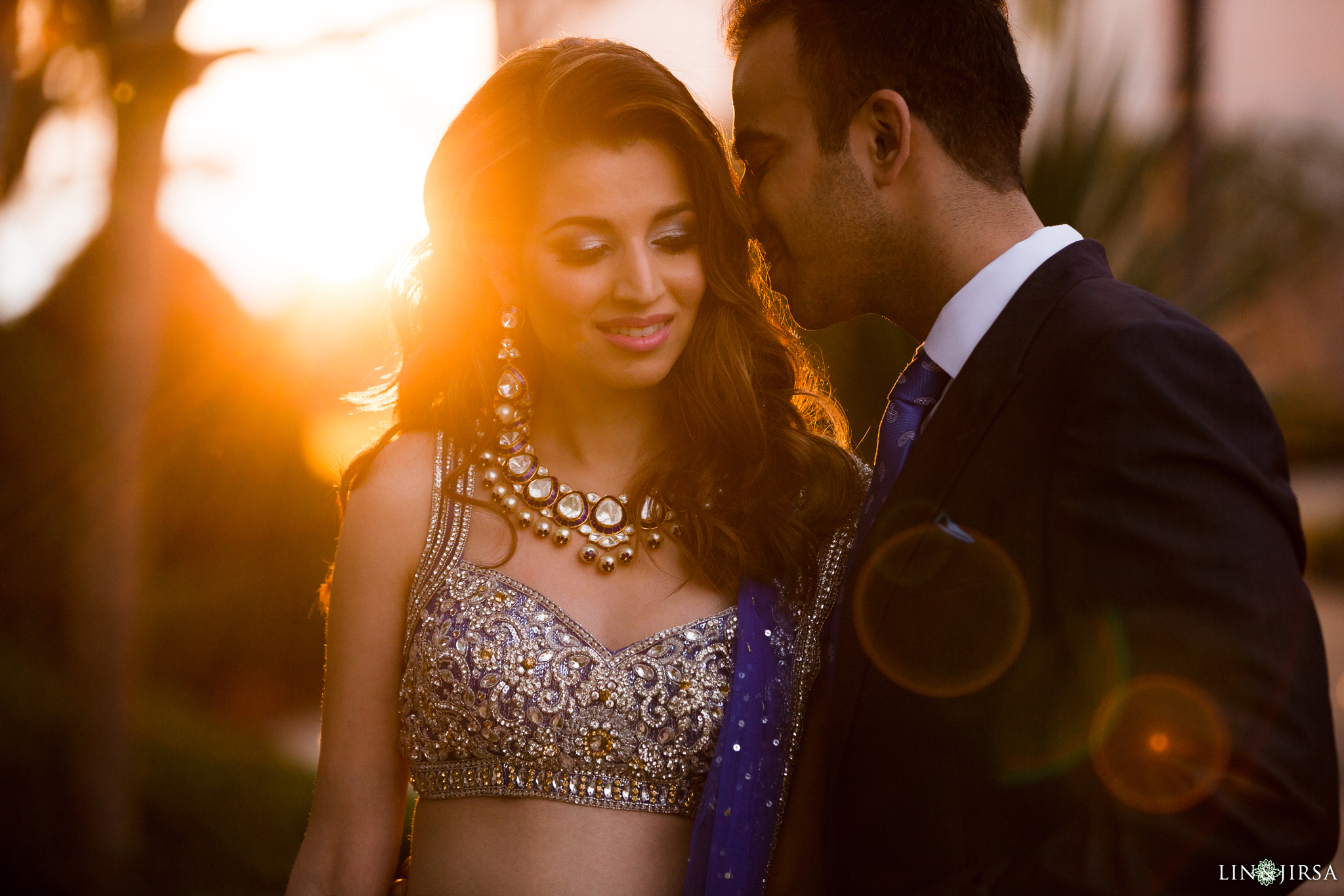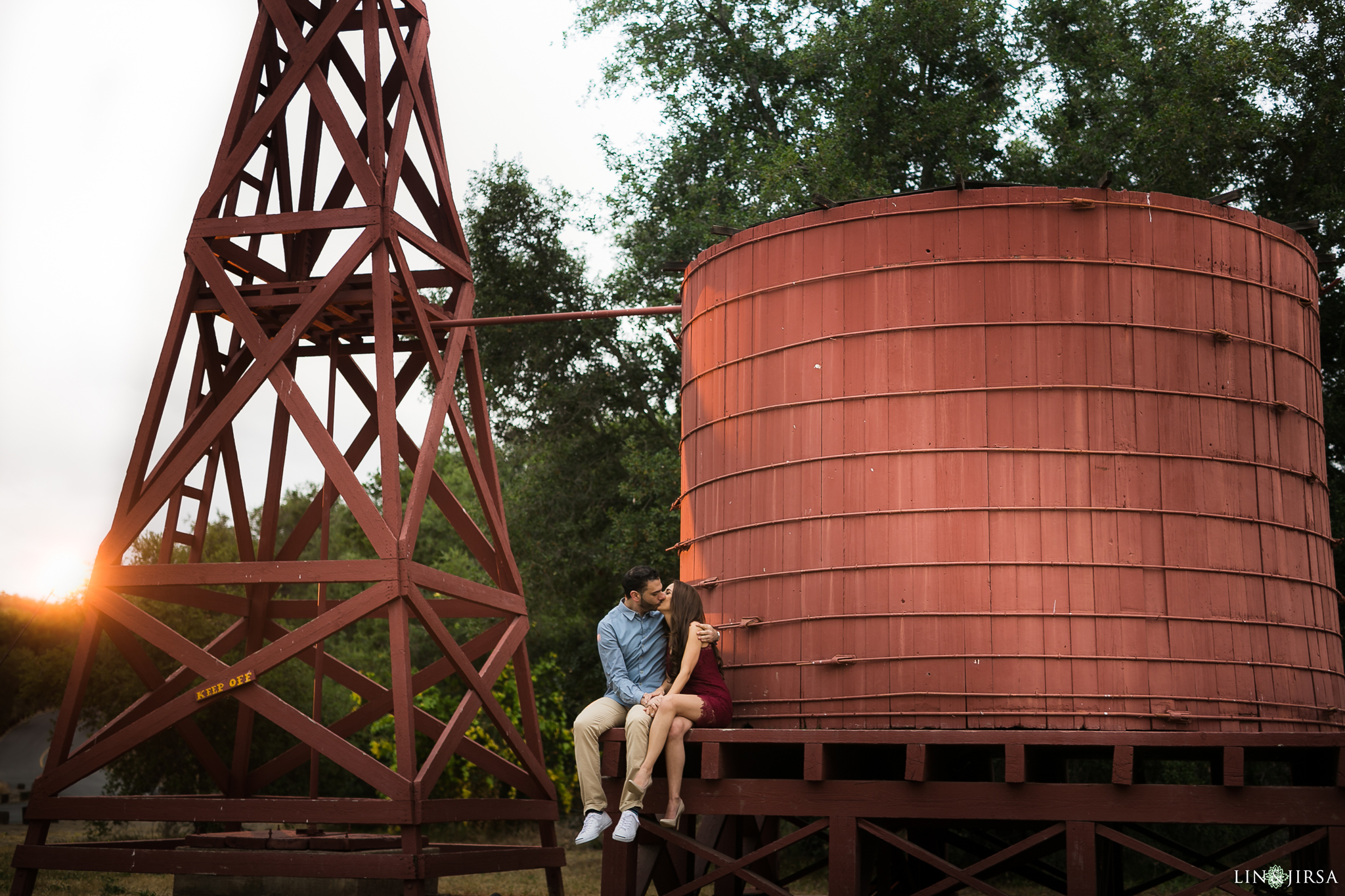 #4 Take Advantage of the Clouds!
Storms often create an epic array of clouds and textures that give you and your photographer the opportunity for truly unique imagery. Don't let the doom and gloom of a rainy wedding day get you down as your photographer will be there to turn a fleeting moment into a lasting memory! Check out these examples of gloom turned epic below.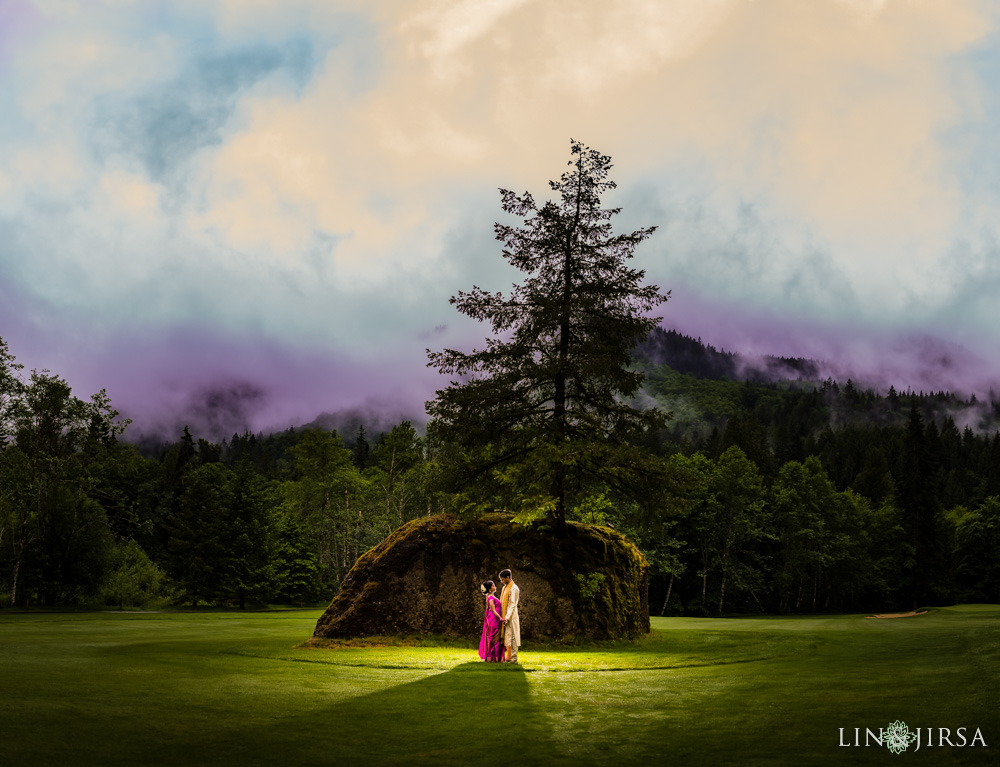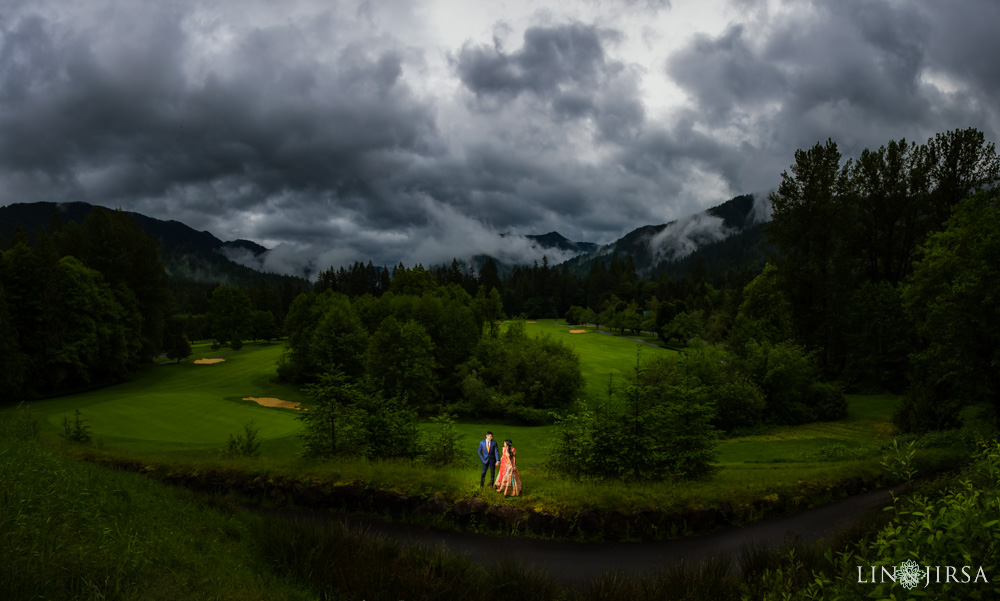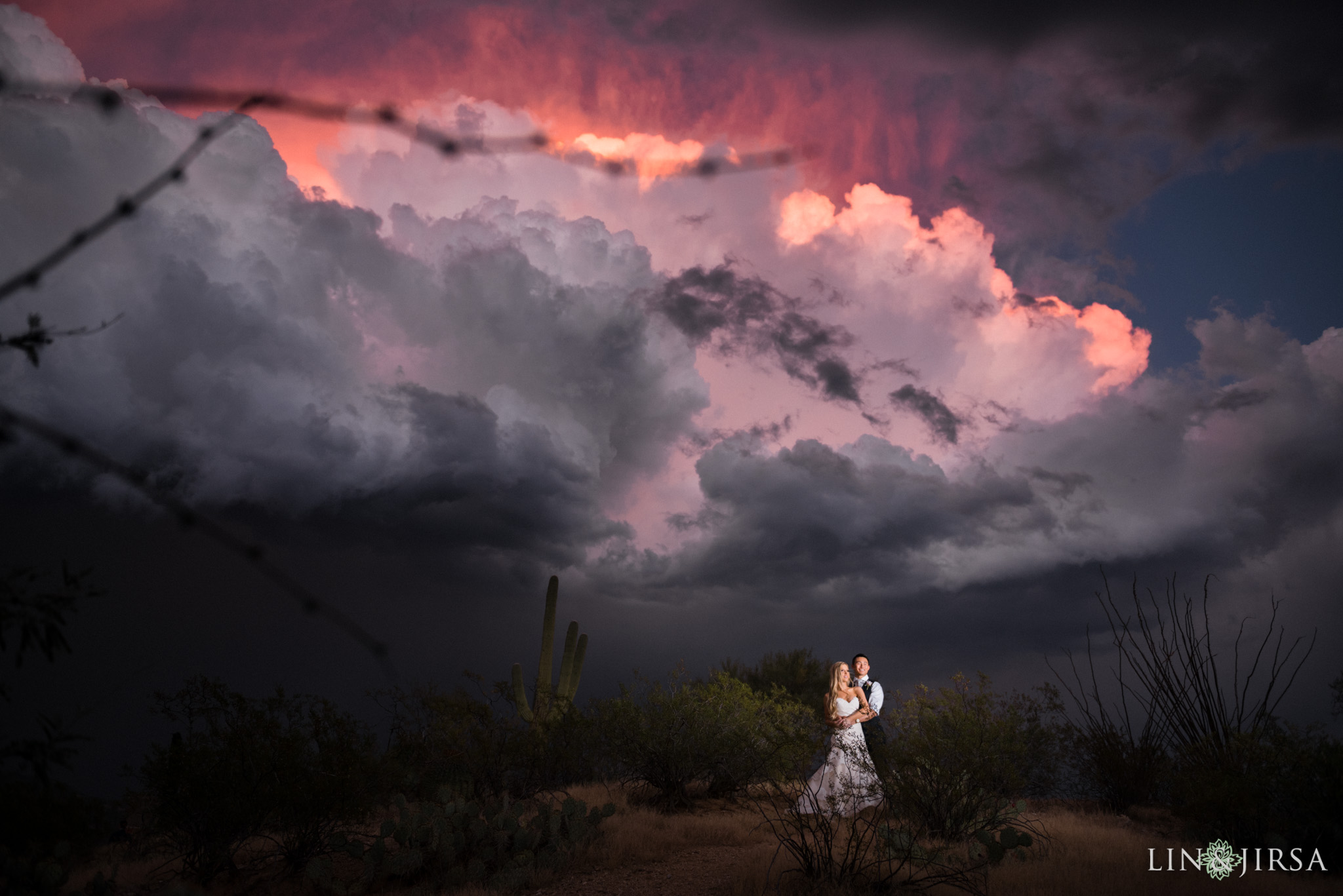 #5 Move Your Photo Session Indoors
This is a great way to stay warm and dry and still get some gorgeous wedding photos! This is another great topic to communicate with your photographer about. Check with them to see if they have any tricks to create magic from the unique architecture or moody lighting peaking through the windows.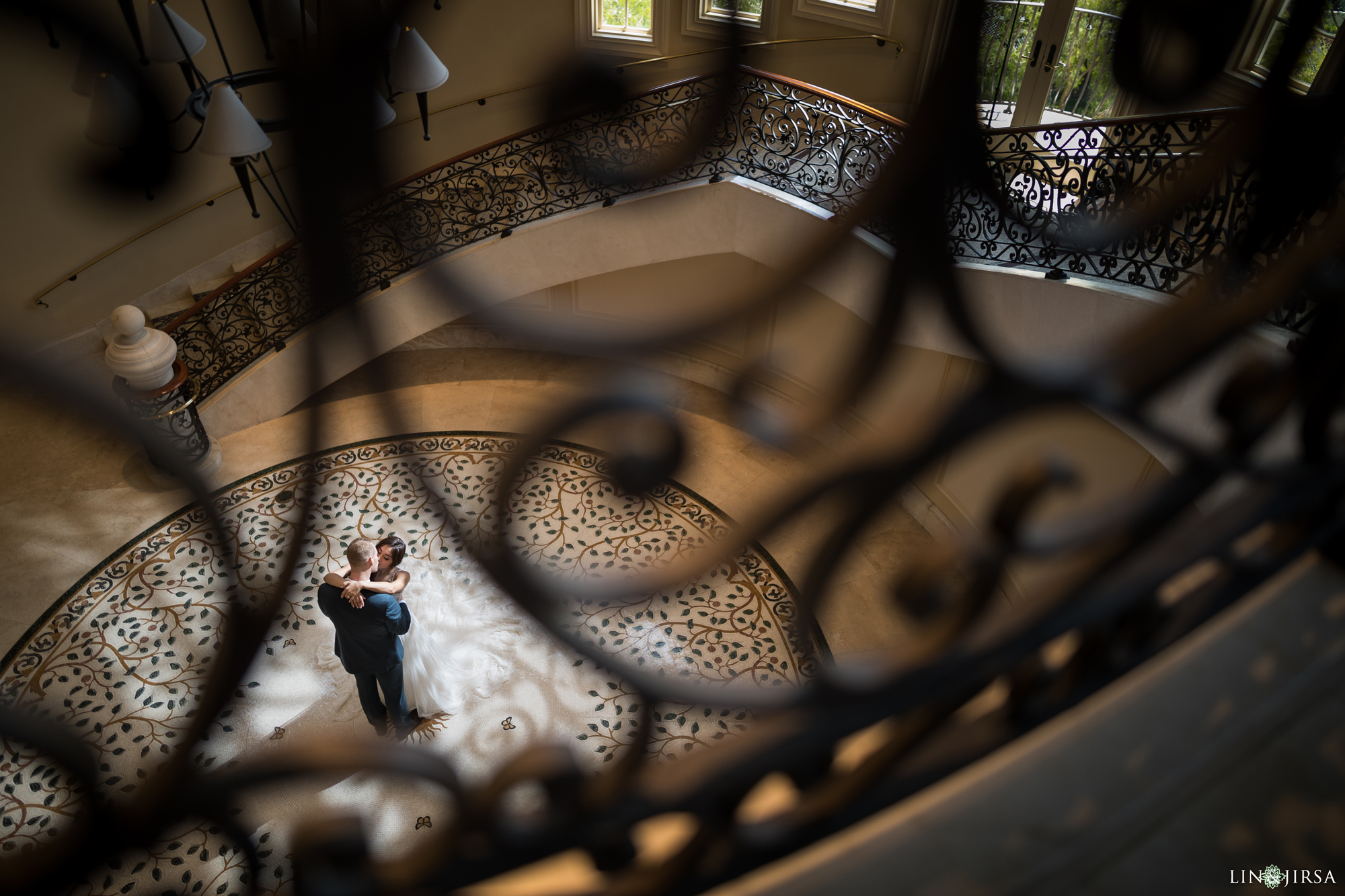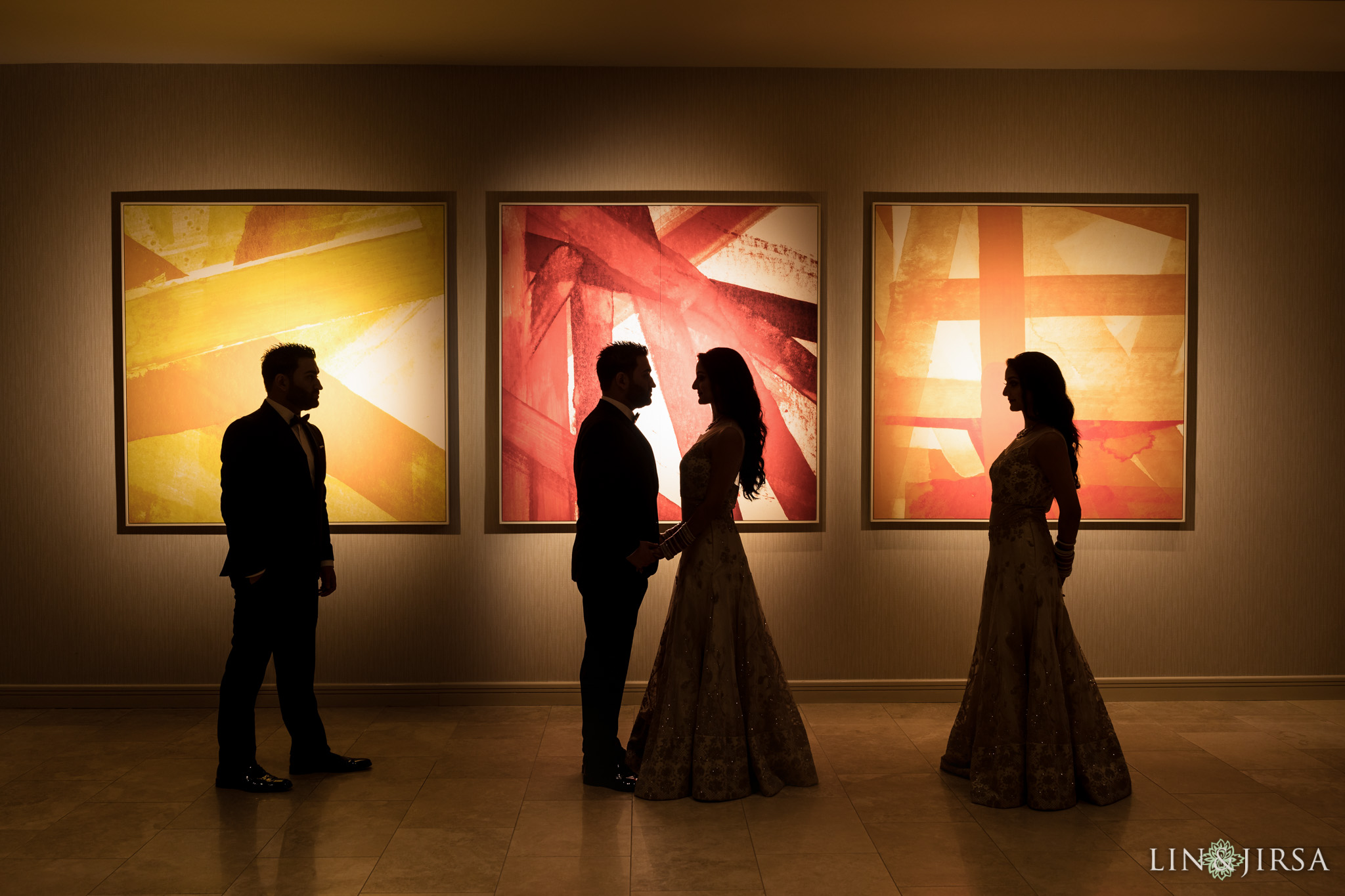 #6 Pack a Stylish Umbrella
This is a great time to use a stylish umbrella to add to your photo. A white, black or clear umbrella can take your rainy photos to the next level, not to mention keep you dry during the outdoor portion of your wedding photo session! Umbrellas have the ability to reflect light in a unique and ethereal way. Check out these images that were saved by tasteful umbrella use!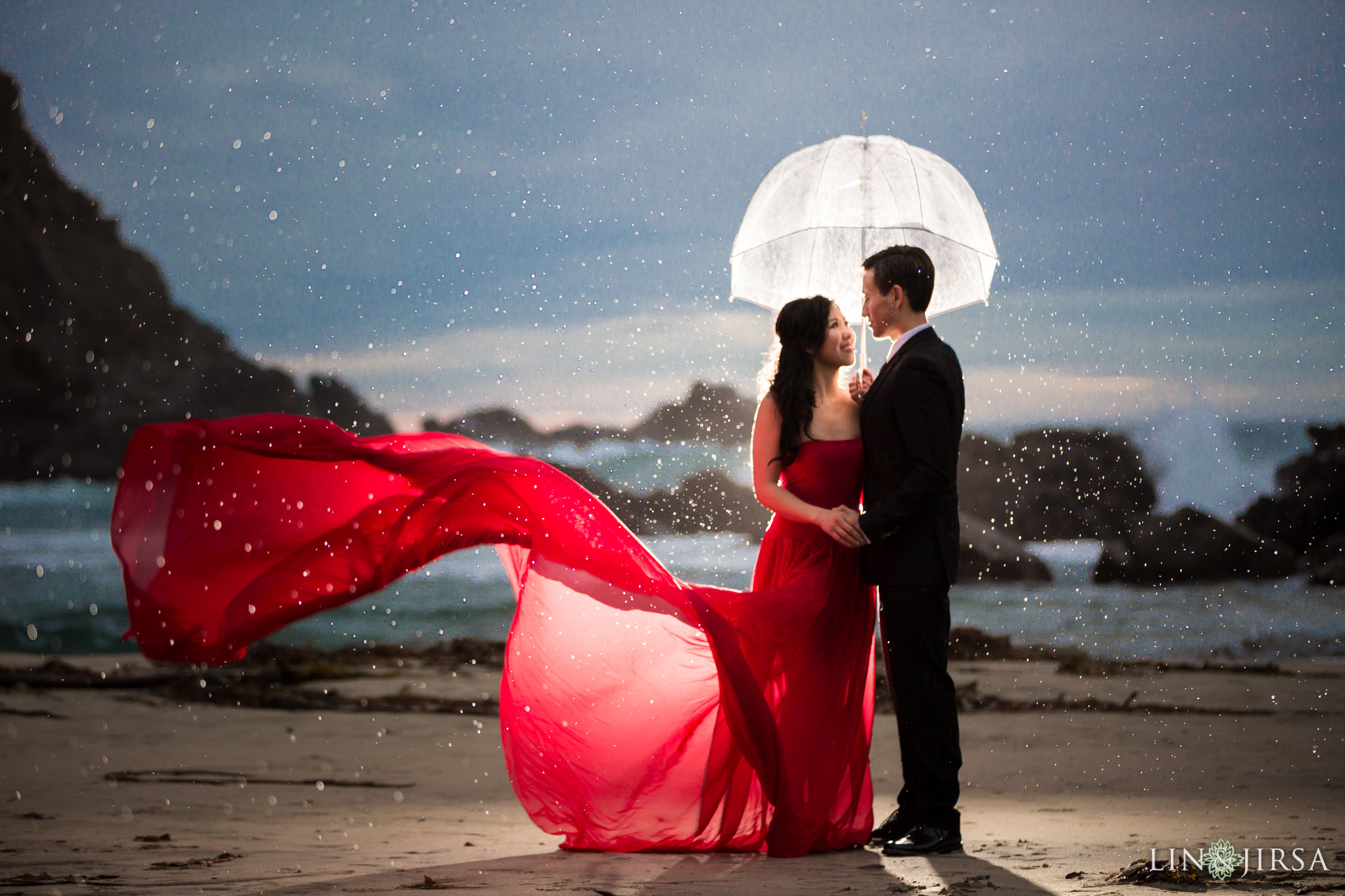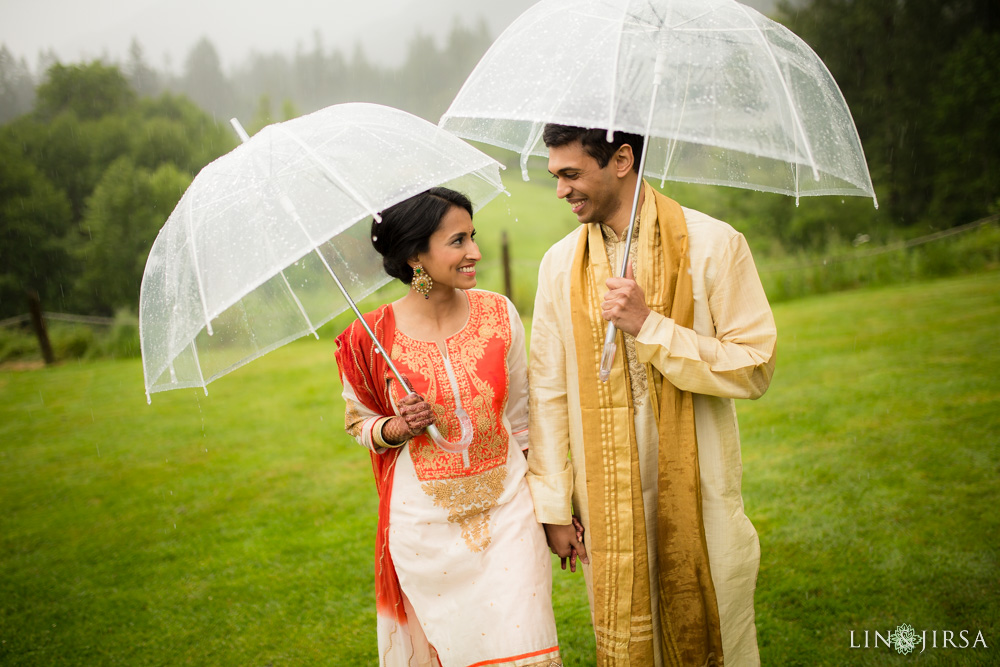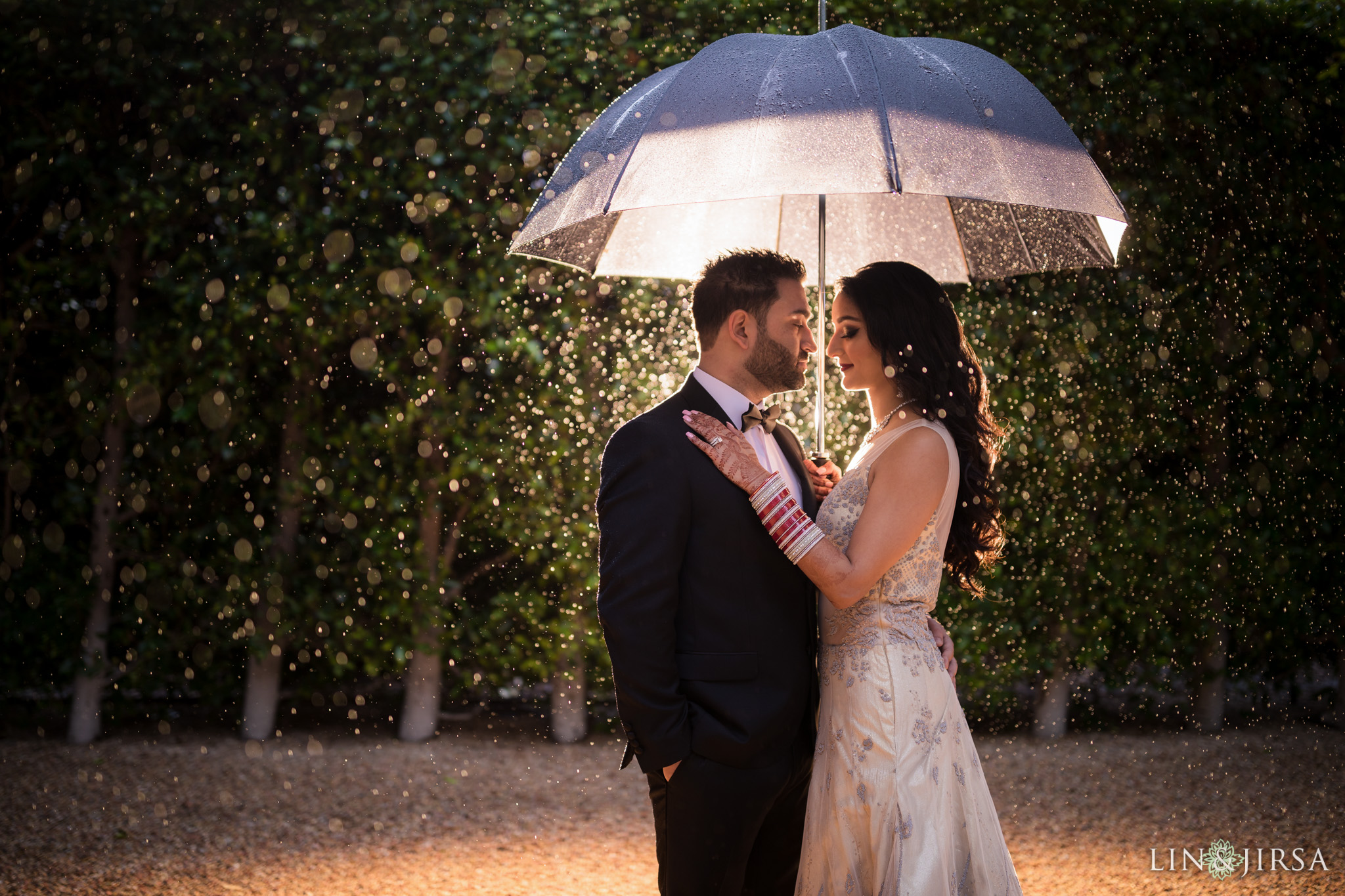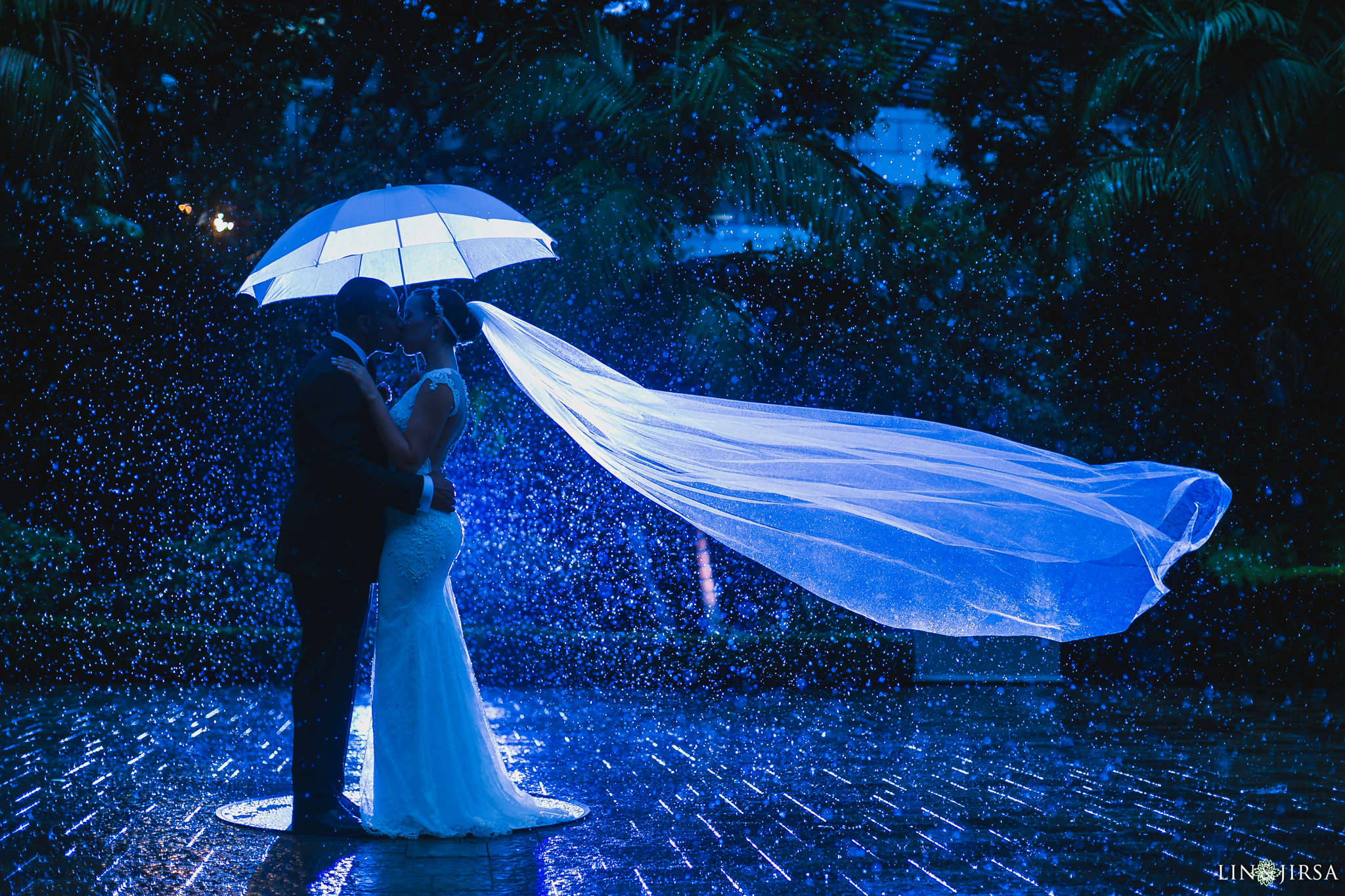 The most important thing to remember is to have as much fun as possible with your wedding photo sessions. Communicating with your photographer about your concerns or fears can help you relax and enjoy the process. After all, rain on your wedding day is great luck and we want to capture the magical moments of the start of your lives together!