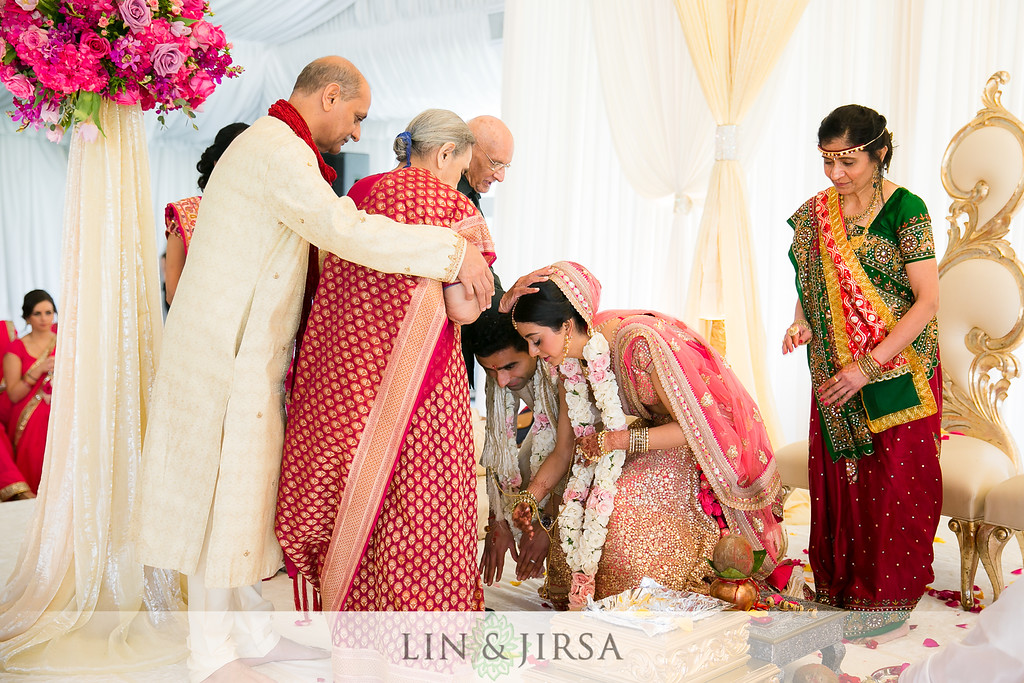 Ashirwad – Blessings
The concluding step of the Hindu wedding ceremony results in the Ashirwad, translating from Sanksrit to blessings. The elders of the family play a crucial role in the setup of Hindu family structure, imparting their wisdom and love to the generations below them. This portion of the ceremony is both rewarding for the couple, the parents, and family involved as it the culminating moment defining the marriage of the Bride and Groom. It serves as confirmation of the acceptance of both families and the Bride and Groom as they embark on their life as a wedded couple.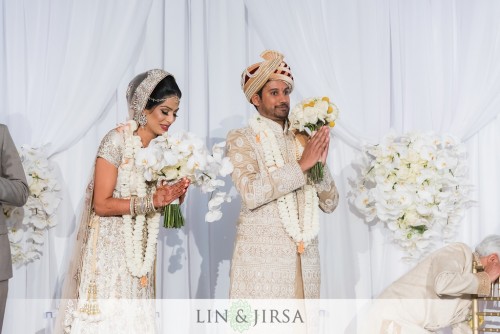 After the priest declares the couple as Husband and Wife, the couple takes a bow from the Mandap stage towards all the invited guests thanking them for their attendance and graciously accepting them as their witnesses of their marriage. They seek Ashirwad from their parents, grandparents, and other elder family members in ranking order. As the couple makes their way down the aisle, guests shower them with rose petals or rice, offering their Ashirwad to the newlyweds, blessing them with a long and prosperous life ahead.
The close of the ceremony serves as a perfect start to the celebration the couple is about to embark on.
More Images of Ashirwad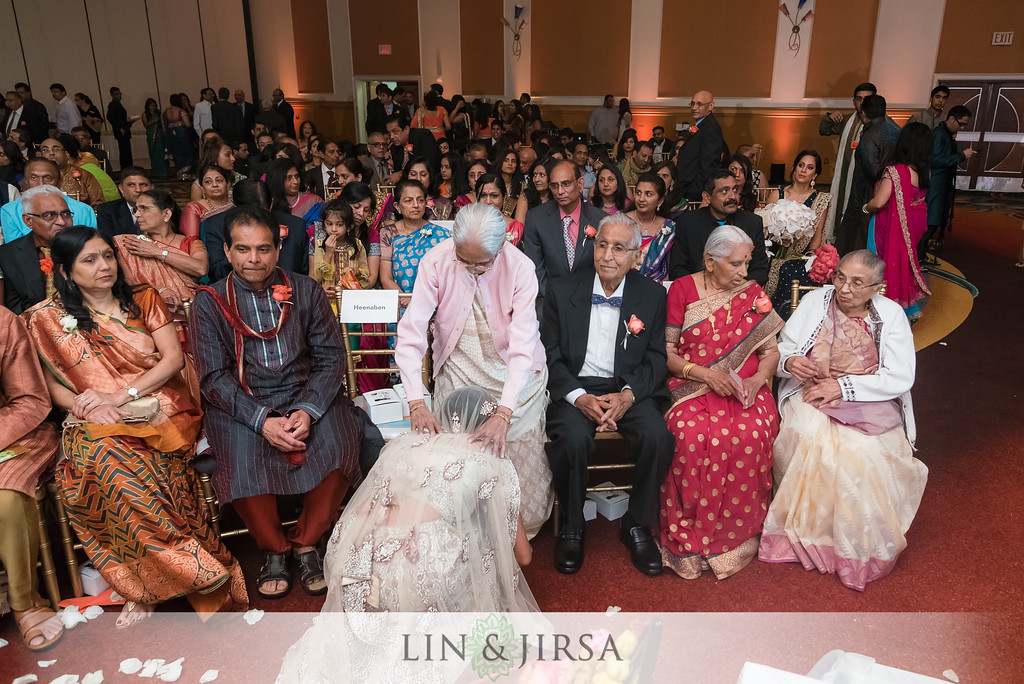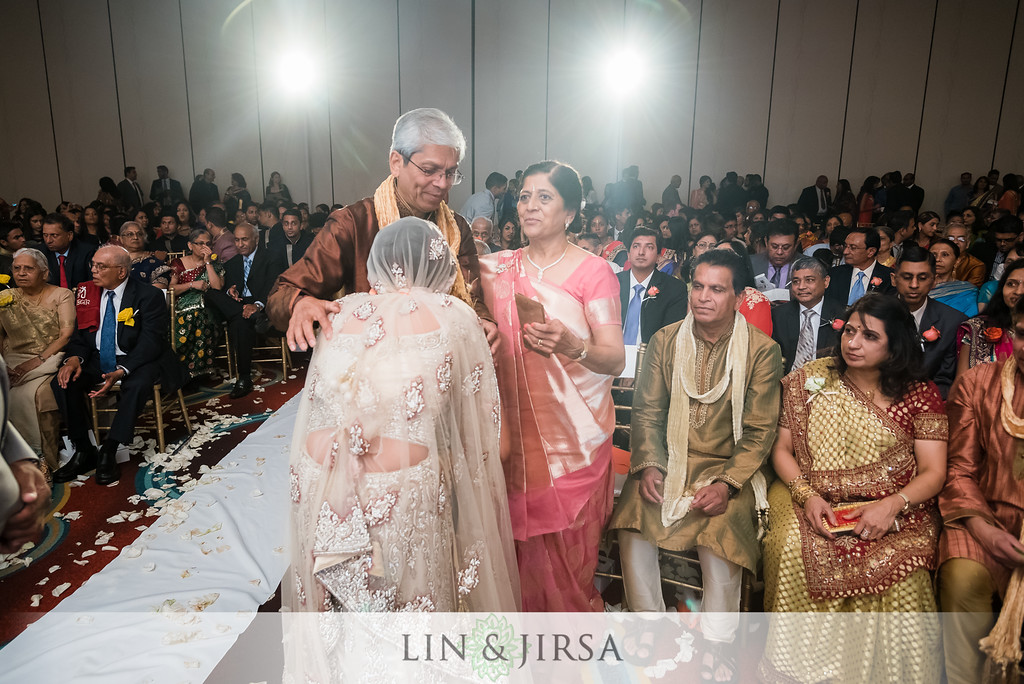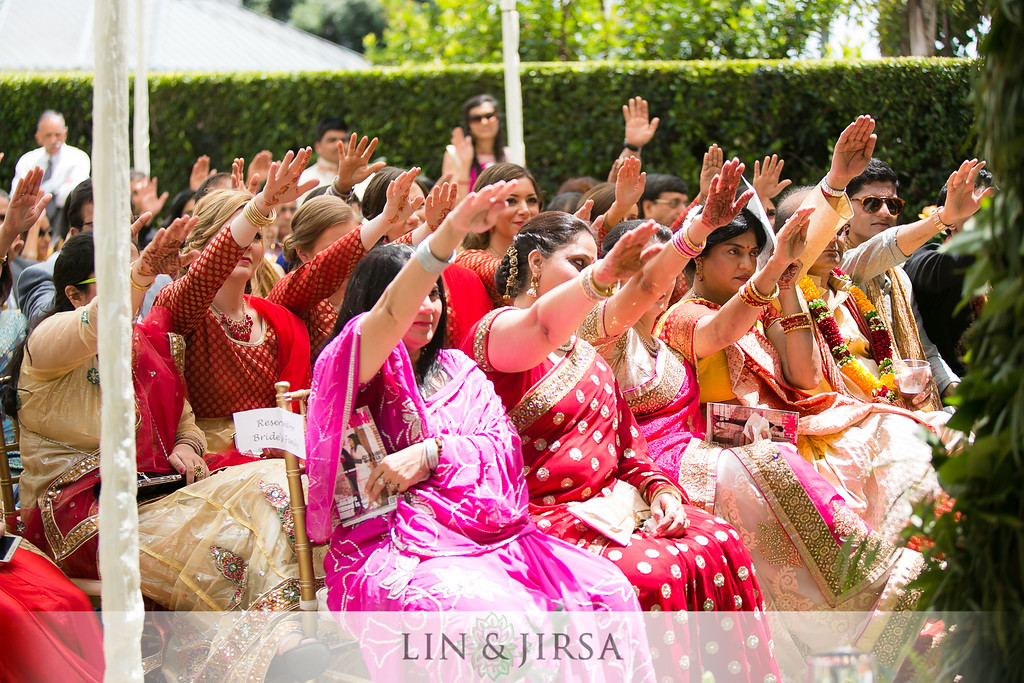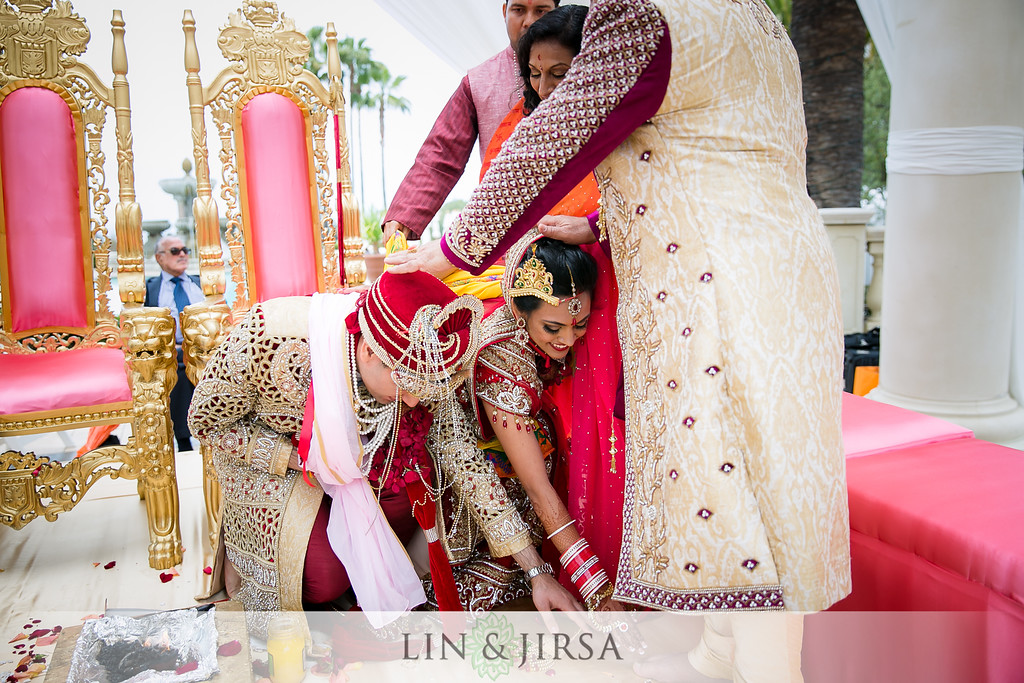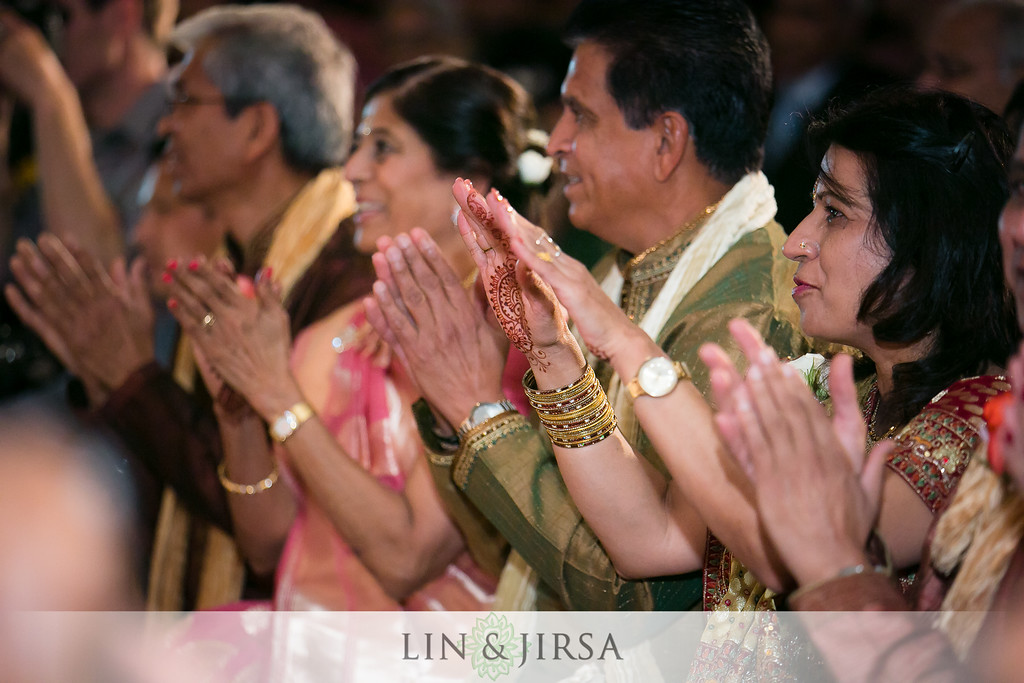 More from our Pinterest