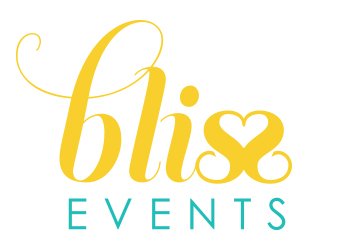 Website: blissevent.com
Social Media: Instagram | Facebook | Pinterest
Phone Number: (619) 252-1058
Region Served: San Diego
What Lin and Jirsa loves about working with Bliss Events
We've worked with enough wedding planners to know when we're working with a solid team, and if you add "creative" to the mix, that's how we'd describe the team at Bliss Events. They have a knack for keeping the day on track and they address each of the day's challenges professionally. We always look forward to working with top caliber teams and Bliss Events has earned their spot on our list of favorite vendors.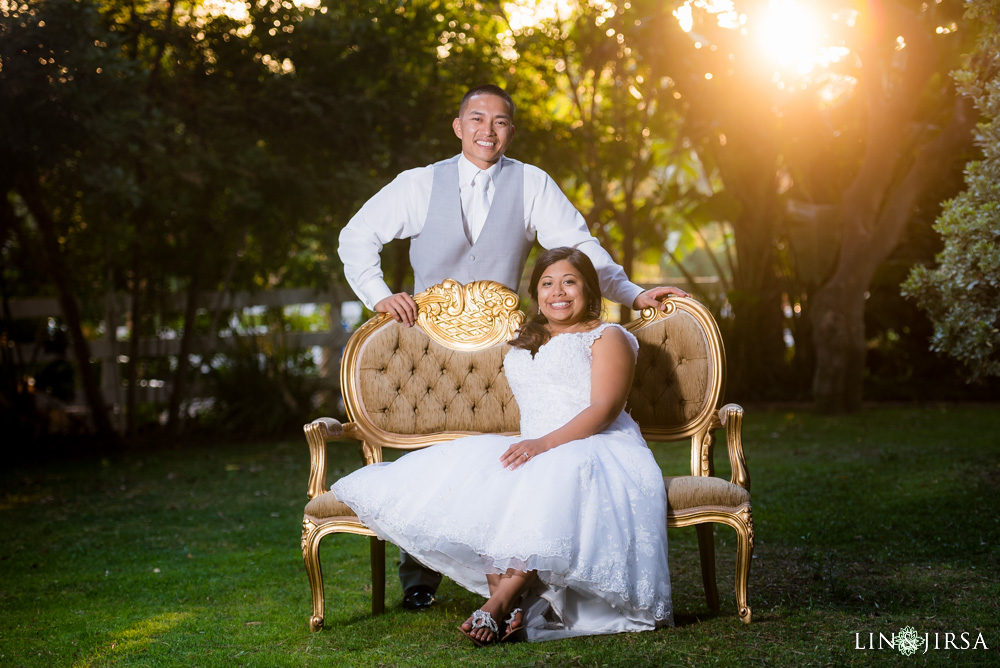 Q & A with Bliss Events
What is your company's story? What got you into the industry?
Bliss Events is a San Diego wedding and event coordination company that blends fresh ideas with the confidence of experience to create customized, unforgettable celebrations. We offer two standard packages (month-of and full service) as well as customized packages. We love working at all types of venues all over San Diego County! Bliss Events was founded in 2004 and we currently have 4 Coordinators: Rachel, Paige, Korie, and Ashley.
What is the mission or purpose of your company?
This is the Bliss Events Manifesto:
Your wedding day is just one day.
One day to bring everyone you love into a single space.
One day to bring your unique personalities and vision to life through details and experiences.
One day to feel wholeheartedly overwhelmed with love.
One day to throw your hands in the air and shout from the rooftops how much you love your partner.
One day where you can have your cake, and eat it too.
One day that is the start to many more beautiful days.
Your wedding day is your day.
We are designers and doers, obsessed with details.
We possess the flexibility of a mom, the congeniality of a friend, and the curiosity of a daughter.
We believe only in genuine relationships, in work and in life.
We make plans, to make a plan.
We constantly seek inspiration in everything from a sunset to a handwritten note.
We treat our clients and vendors like our friends, and our friends like family.
We don't think that Stress should be invited to your wedding.
We think that having too much fun should be on everyone's to-do list.
We believe that you deserve a one-of-a-kind, blissful celebration.
Describe your ideal client.
We have many different clients and are open to engaged people of all ages, religions, races! We love same-sex weddings as well.
How do you strive to be different from others in your space?
With our many years of experience, our friendly demeanors, and our ability to think creatively, we have earned a reputation as one of the top Wedding Coordination companies in San Diego County. We believe in translating your vision into the perfect wedding or event. Our upbeat personalities and strong work ethic combine to make Bliss Events a wedding planning powerhouse.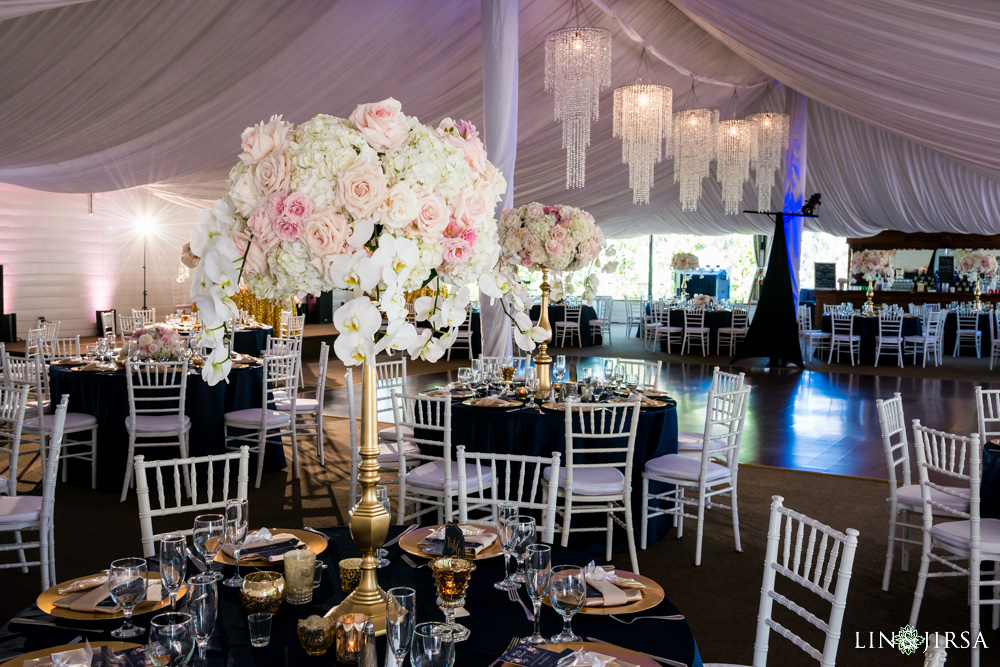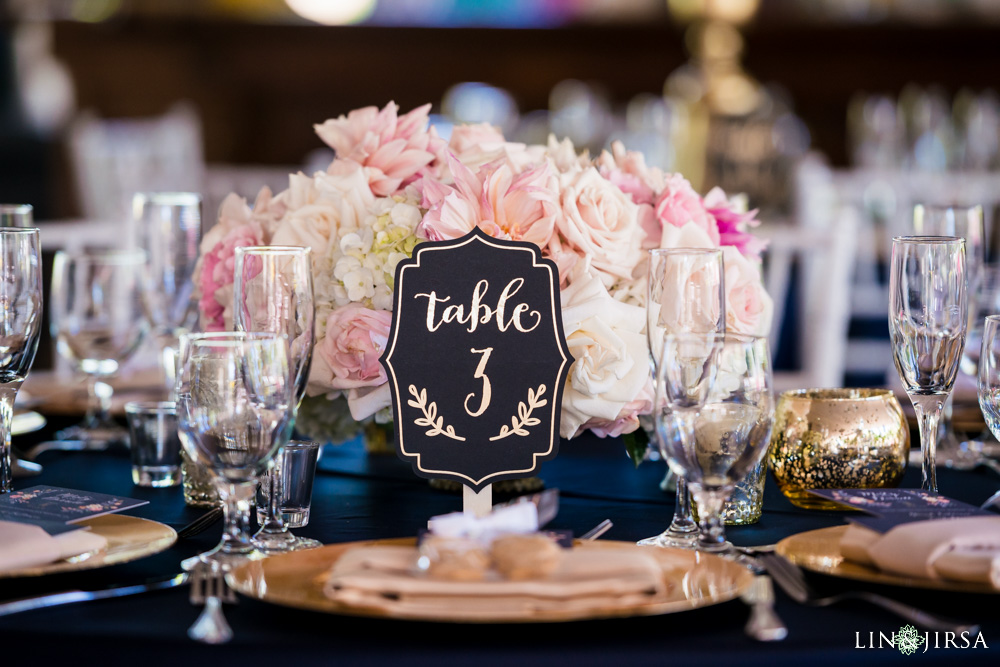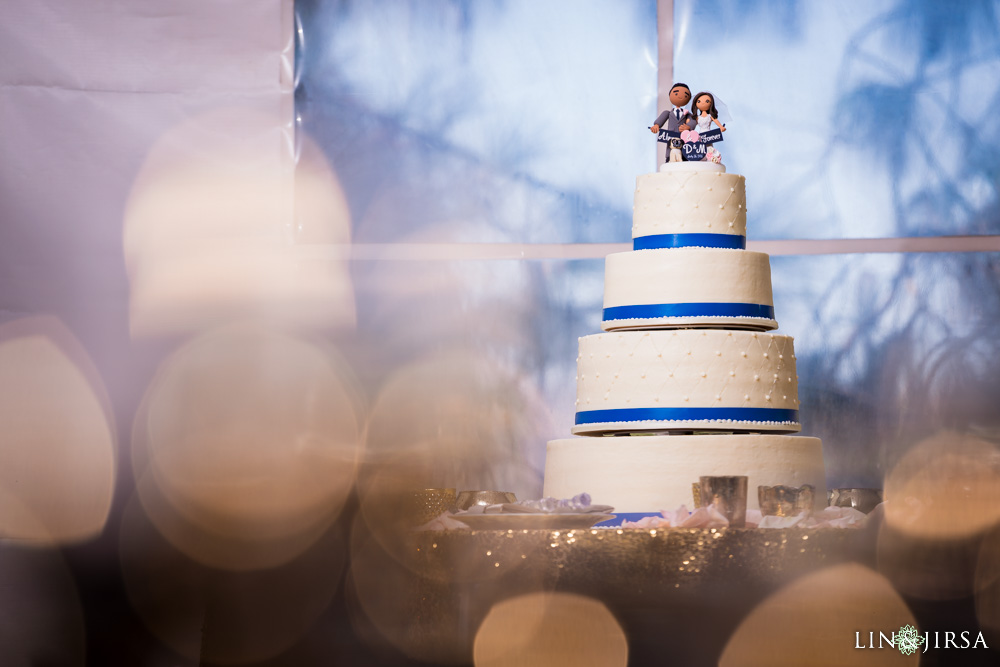 What do you love about working with Lin & Jirsa?
They are talented professionals with an amazing eye for photography and how to capture the essence of weddings/events!
What else should our viewers know about your company?
Every year on our business's "birthday," we show our gratitude for another year of blissful events by making a donation to a local non-profit. We feel honored to help other small organizations and their recipients thrive. As of 2020, we have donated $11,000 in "birthday donations"!
Check out more weddings with Bliss Events
About Lin & Jirsa
Creative. Clean. Different. We are a group of creatives in Orange County with a passion for storytelling. Founded in 2007, our studio has been recognized as the best wedding photographers in Los Angeles and Orange County by various publications, websites, and groups. We'd love to show you our studio in Orange County, California and walk you through our albums, canvases and other print photography products. We can also provide more information on our Wedding Videography and introduce you to our team!