www.bluelotusinsights.com
(323) 963-8411
[email protected]
About Blue Lotus Insights
Blue Lotus Insights is a premier events company that designs, produces & coordinates a variety of high profile occasions including Weddings & Receptions, Entertainment Industry Events, Awards & Film Festivals, Corporate Events, Conferences and Private Parties. BLI staff understands what creative designs & styles complement a variety of tastes, styles, venues and urban backdrops throughout California and beyond. Blue Lotus Insights is a premium company: placing personalized experience and quality of execution above all.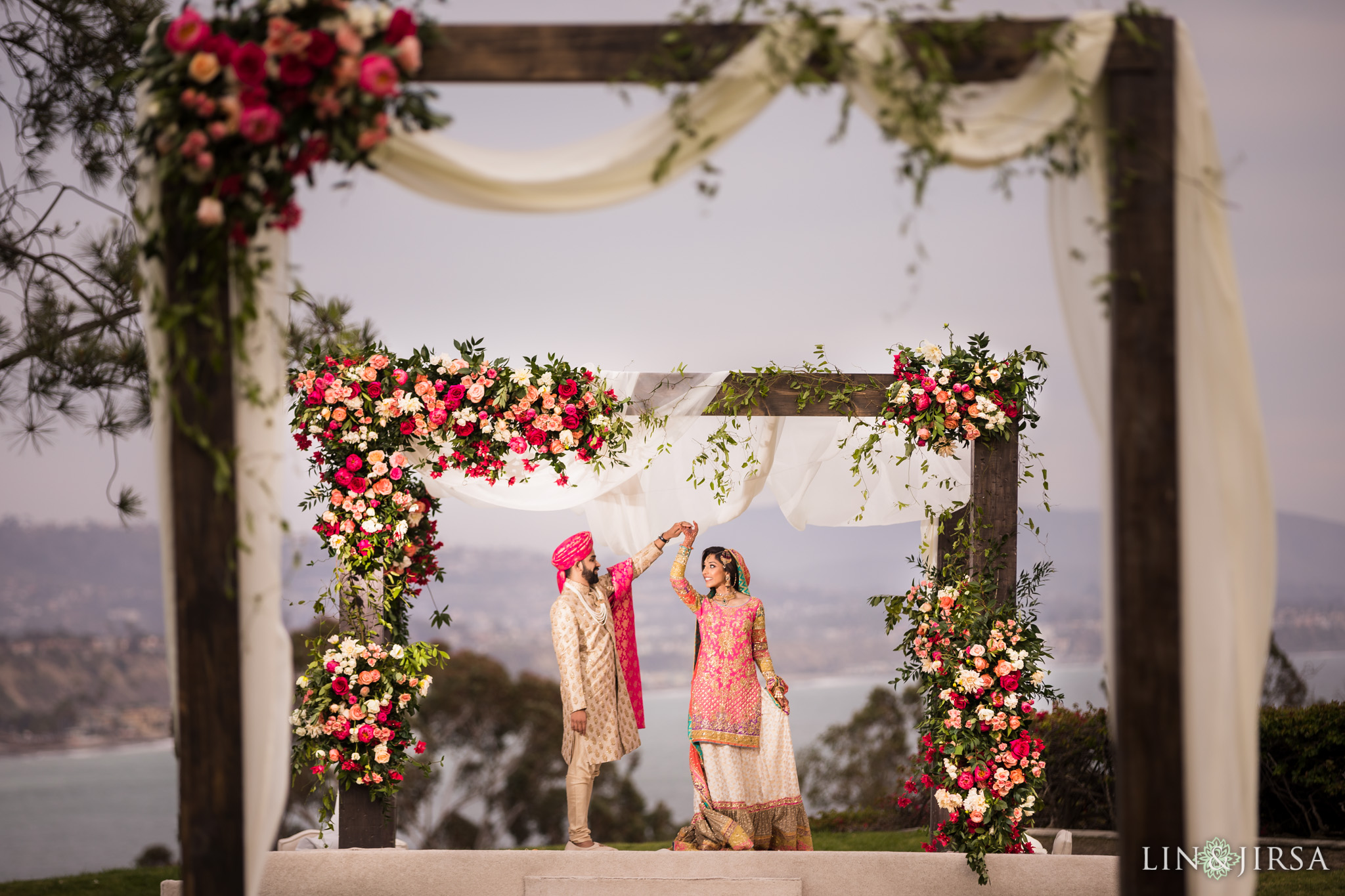 What Blue Lotus Insights Loves About Lin and Jirsa
We truly enjoy working with Lin & Jirsa on every aspect of an event. From the initial client meetings to the multiple phone calls to the actual event day, the Lin & Jirsa teams make the process smooth and seamless to help ensure a successful wedding or event. We love their creativity and skill to capture the most amazing night shots. Their advanced lighting, shooting, and editing techniques are an element that we always speak highly about to every client we recommend. We appreciate the care and attention to detail they show our clients, from capturing their outfit and decor details, to getting that perfect shot of a family members emotion during the day, they never cease to amaze us and our clients.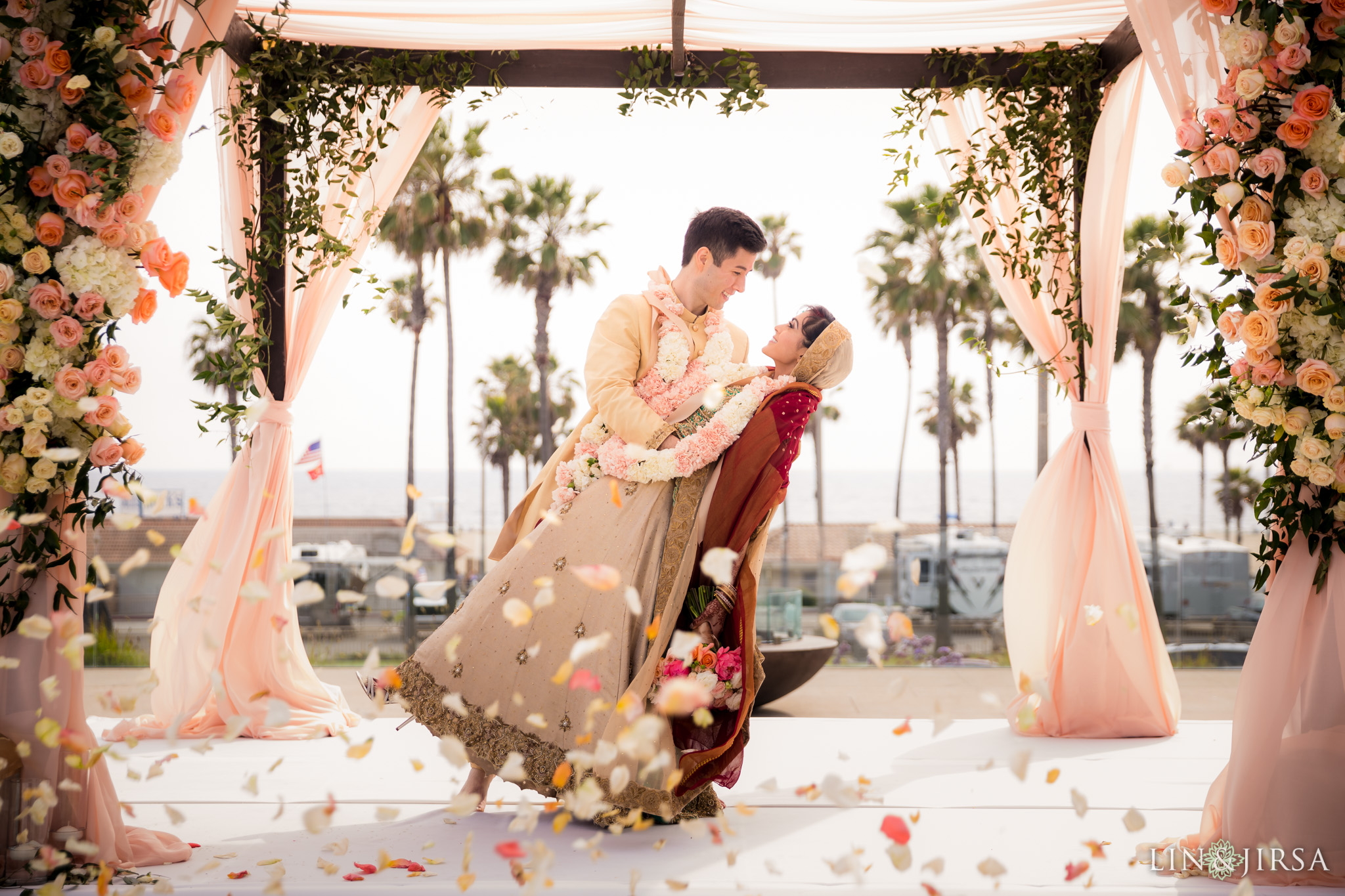 What Lin and Jirsa Loves About Blue Lotus Insights
Neha and Amanda from Blue Lotus are truly some of the sweetest and coordinated planners we have every had the pleasure of working with. Both of them always have such positive attitudes and bright smiles to offer everyone no matter how early the wedding or no matter how long the day. Each wedding that we have had the honor of working with them on has all been impeccably designed and planned to perfection. The Blue Lotus Insights team is always extremely attentive to their bride and groom's needs as well as our needs as vendors which we really can't appreciate enough.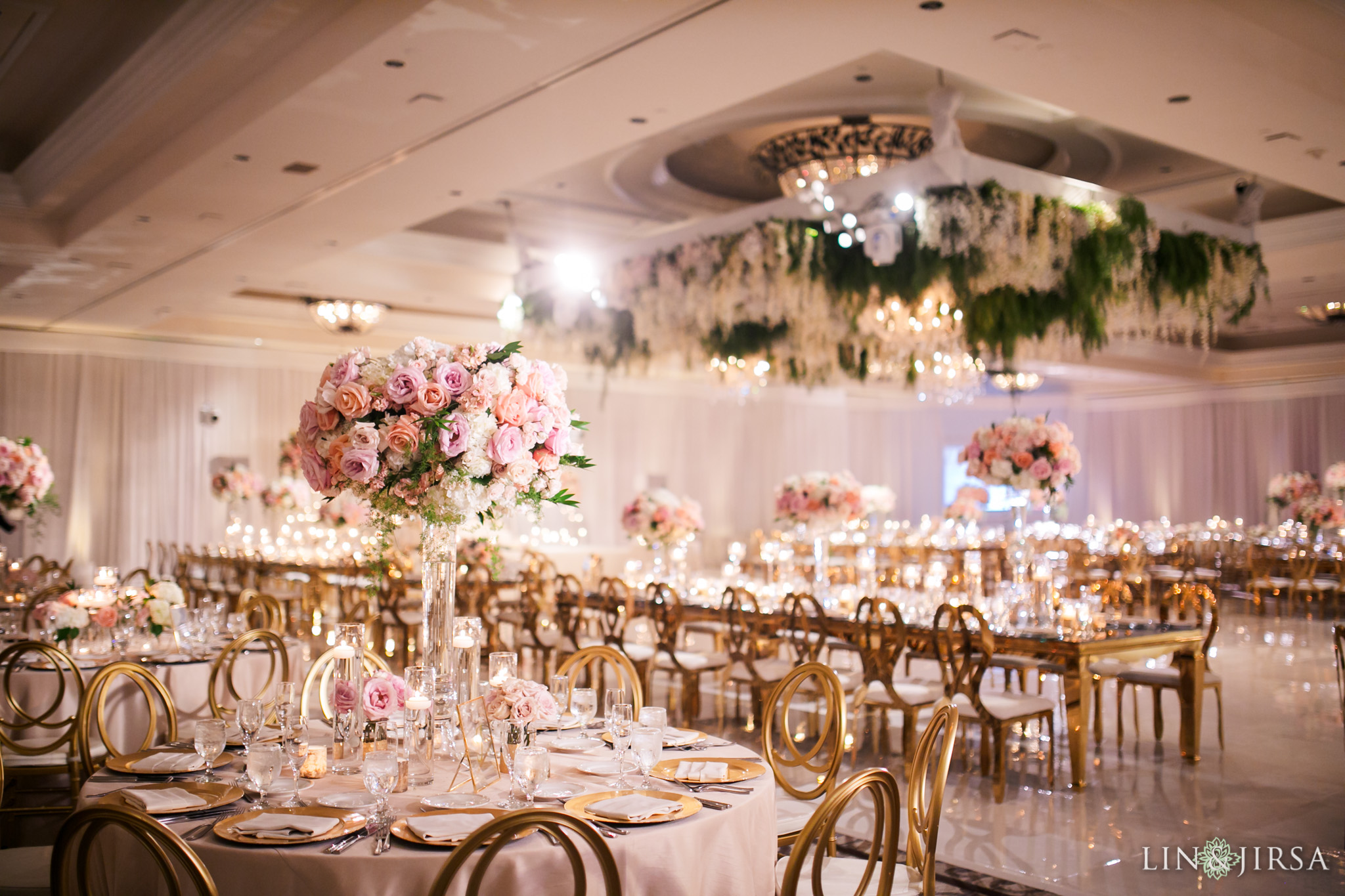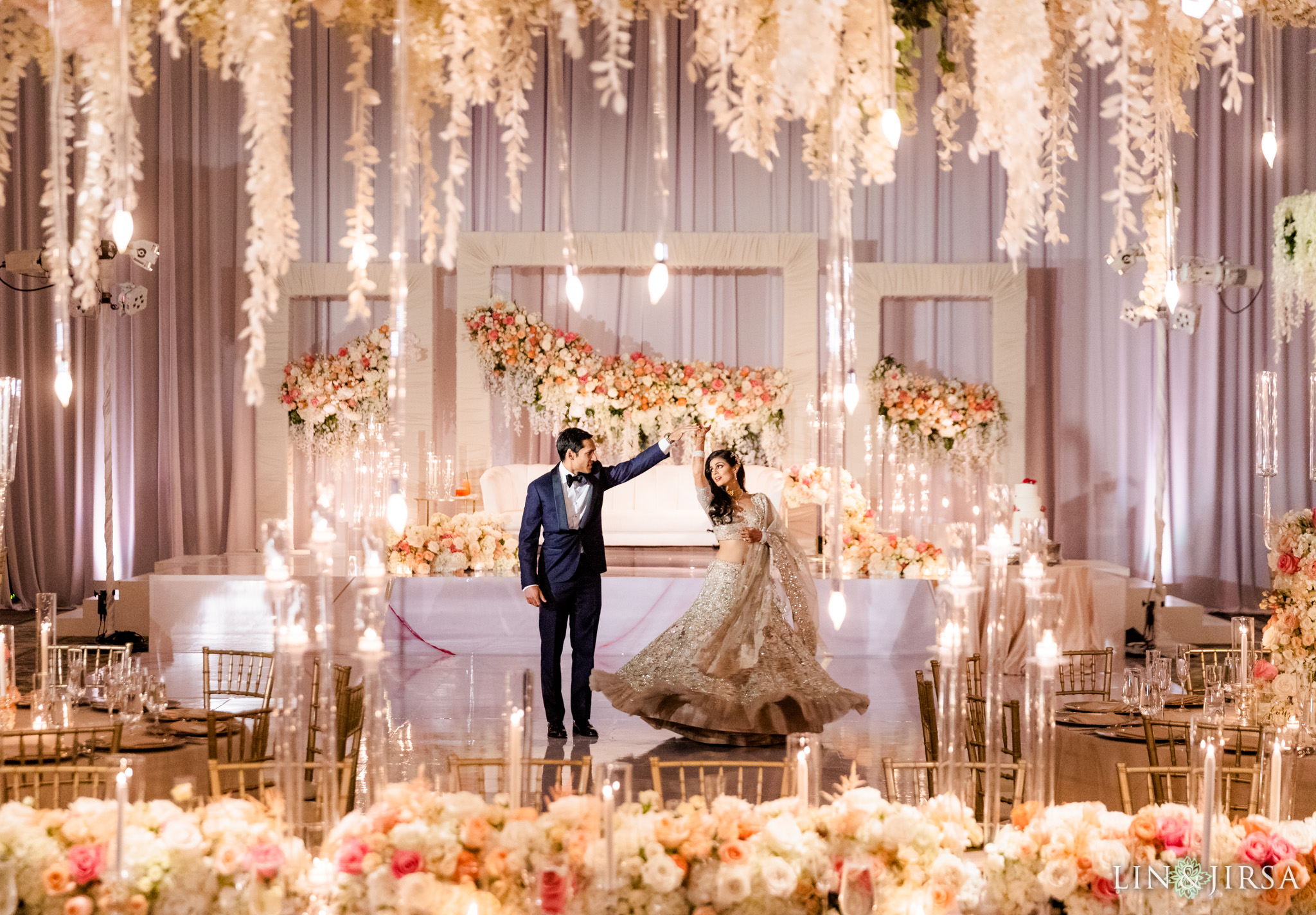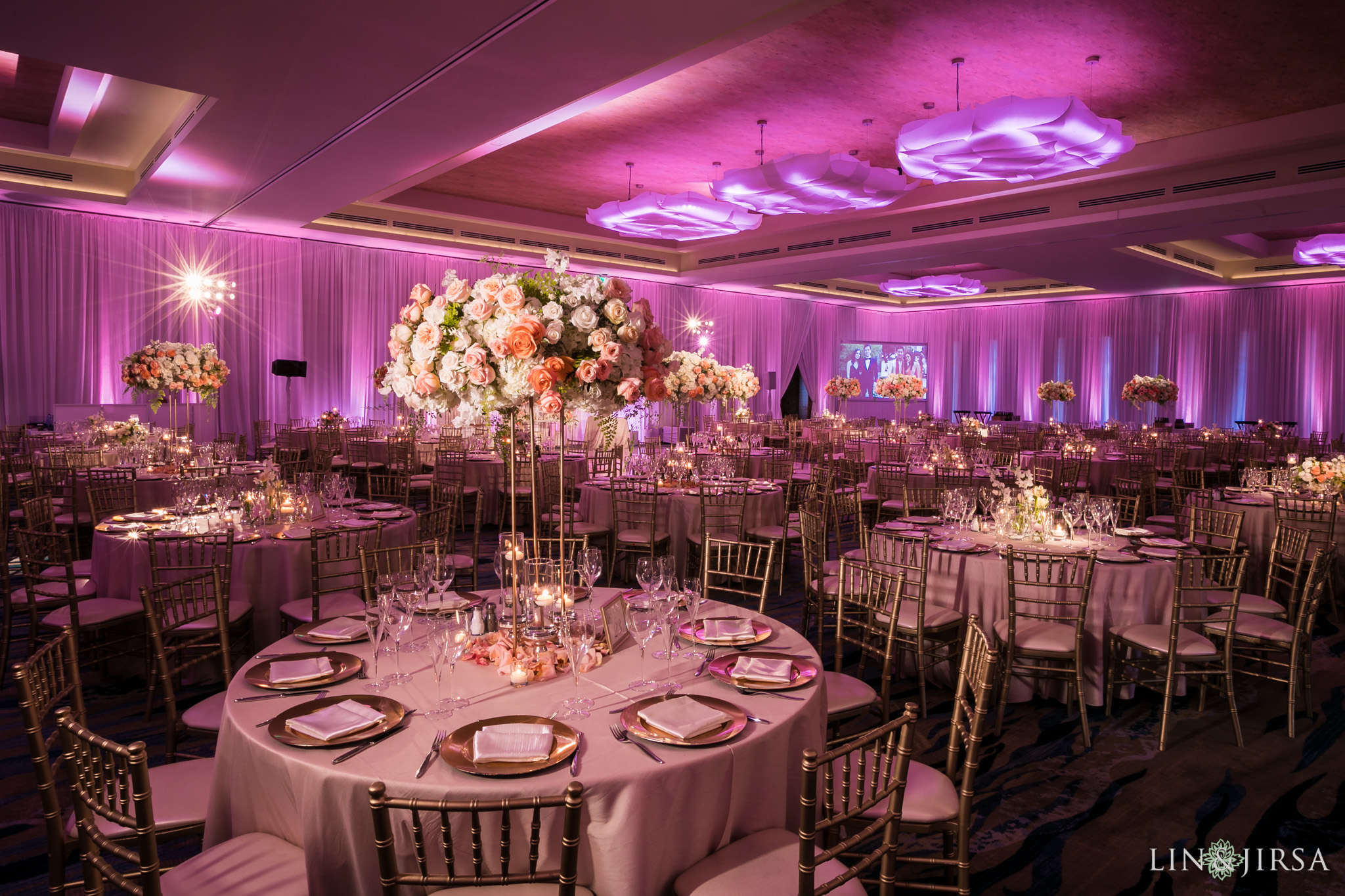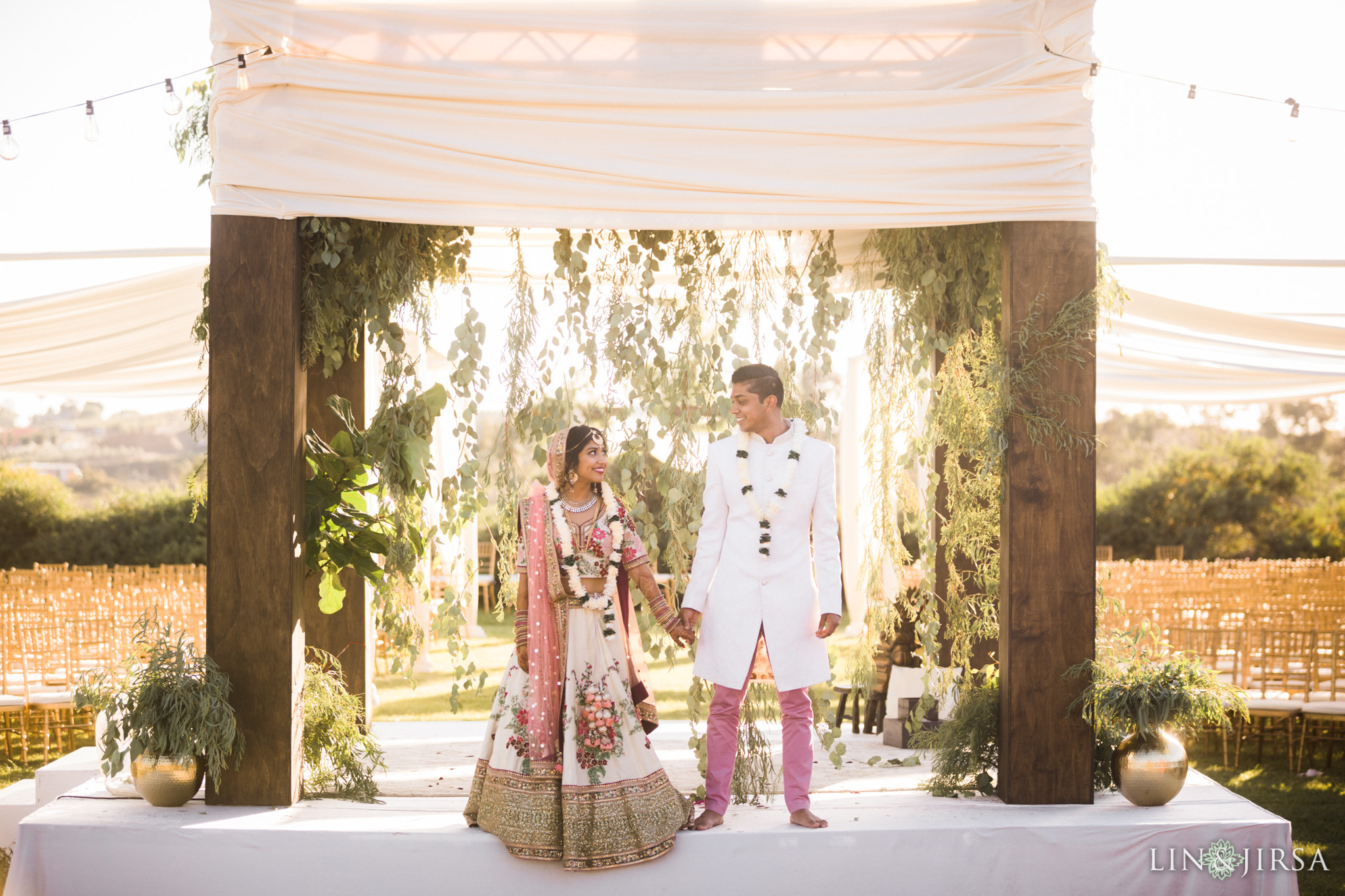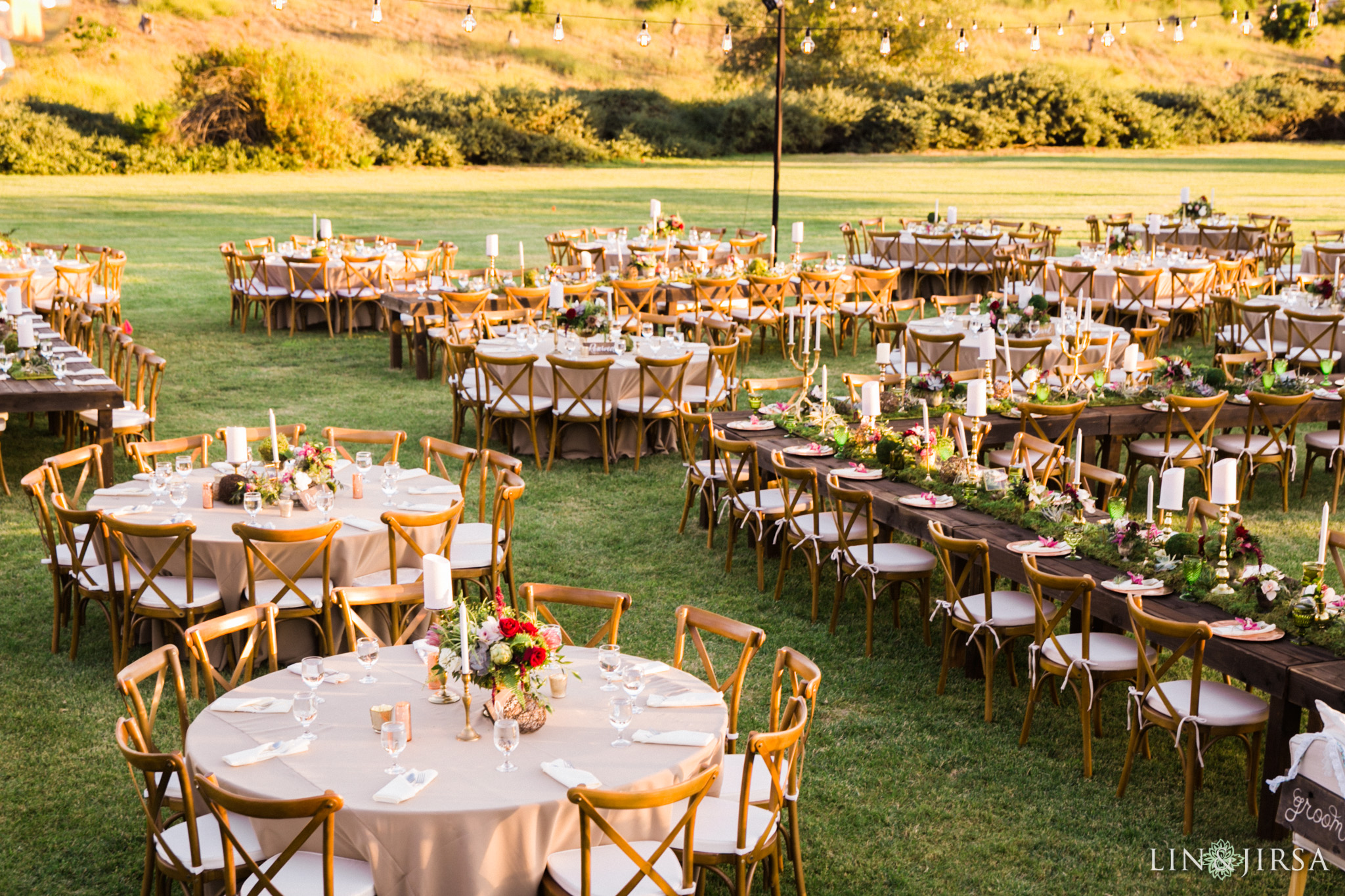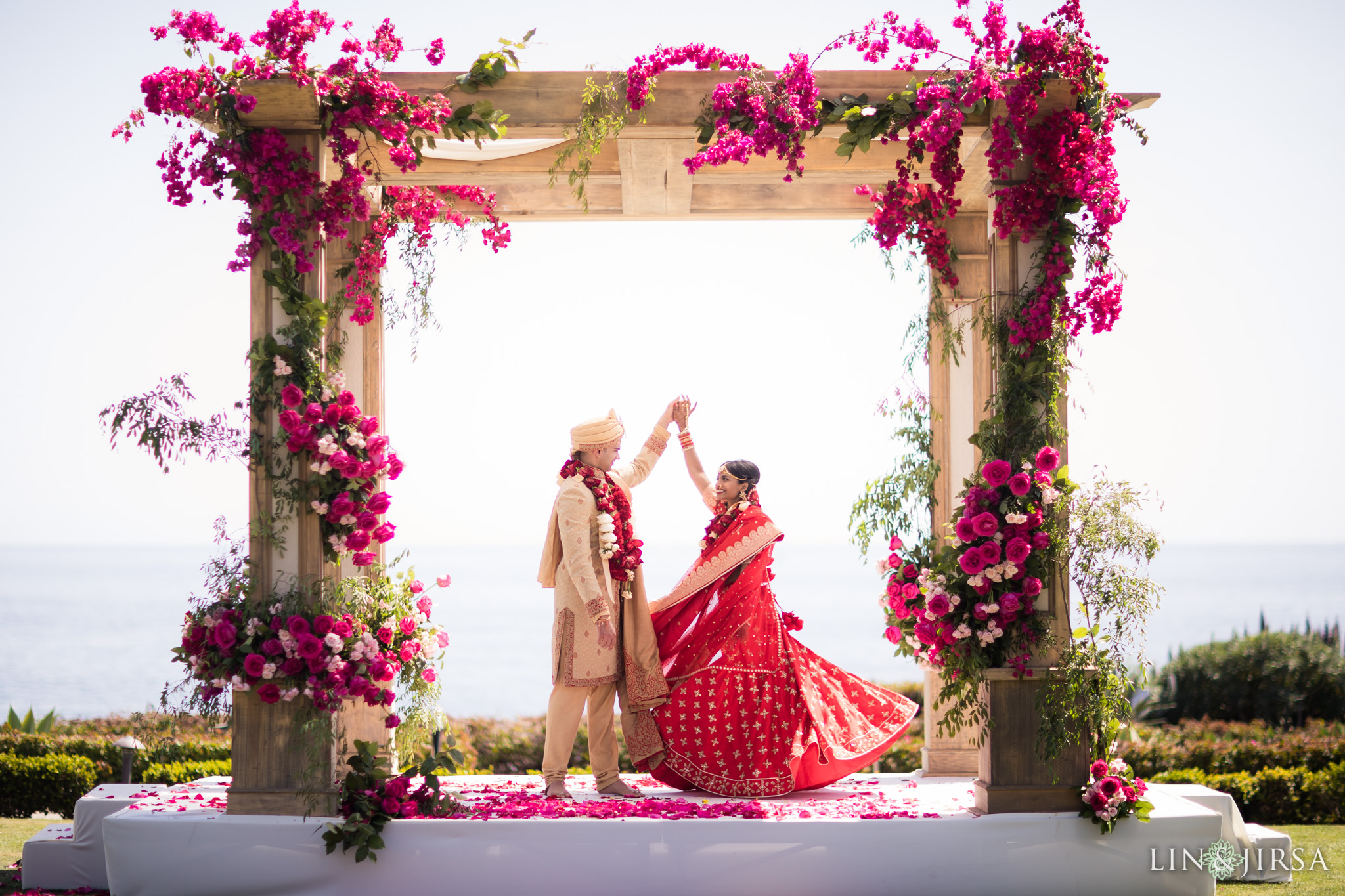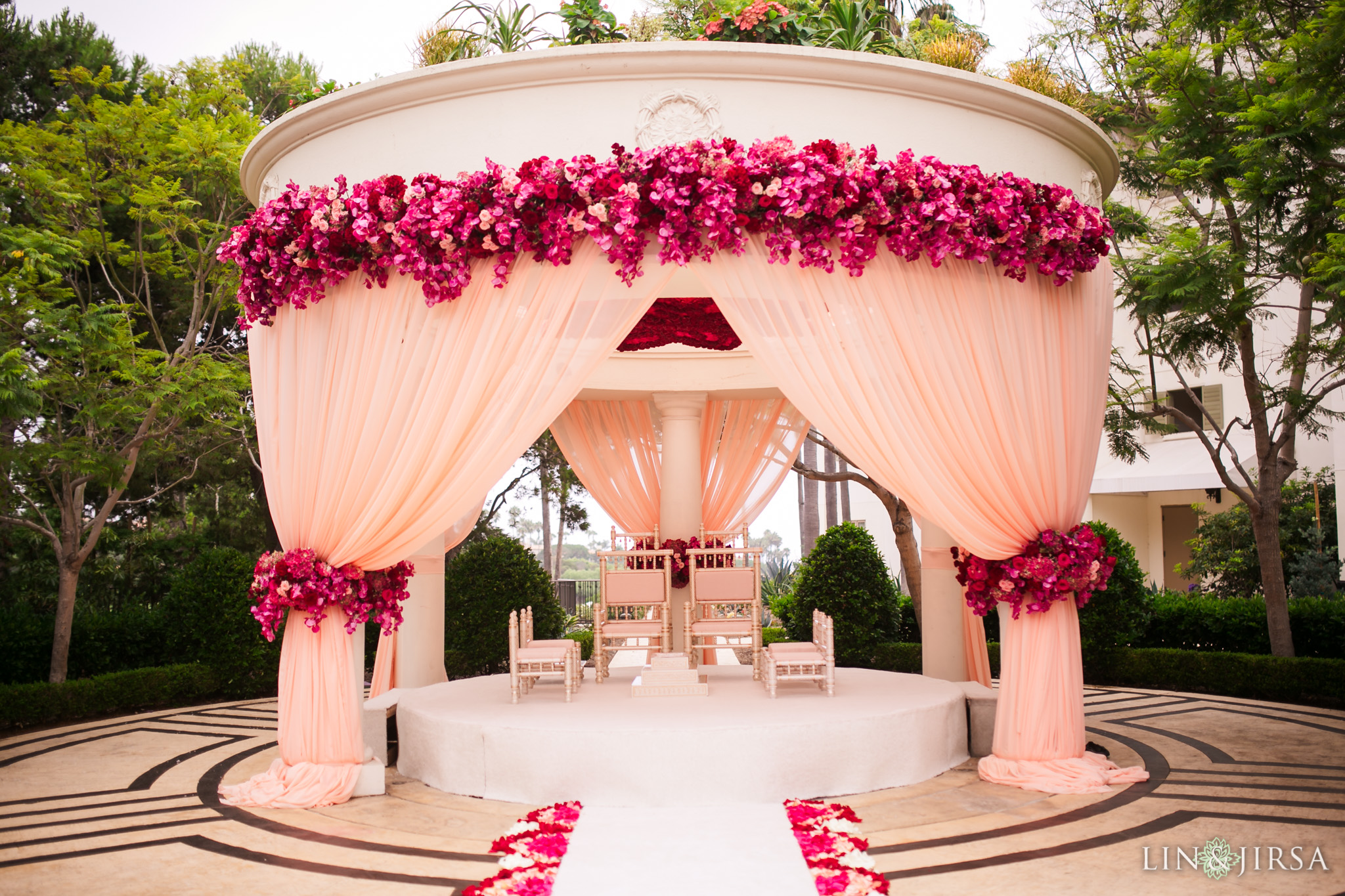 Weddings By Blue Lotus Insights
Be sure to check out more of our Favorite Wedding Vendors here.
About Lin & Jirsa
Creative. Clean. Different. We are a group of creatives in Orange County with a passion for storytelling. Founded in 2007, our studio has been recognized as the best wedding photographers in Los Angeles and Orange County by various publications, websites, and groups. We'd love to show you our studio in Orange County, California and walk you through our albums, canvases and other print photography products. We can also provide more information on our Wedding Videography and introduce you to our team!