www.me-weddings.com
(949) 464-8063
About ME Weddings and Events
ME Weddings & Events is a full-service event design, planning, and coordination company based in Orange County. The ladies at ME strive to provide their clients with lasting memories of their once-in-a-lifetime celebrations and are dedicated to guiding their clients every step of the way. They understand the importance of these special occasions and their goal is to bring their unique style and sophisticated flair to every event they plan while keeping the events unique to their clients. Their meticulousness guarantees that no detail is ever overlooked, and they offer essential services at all levels.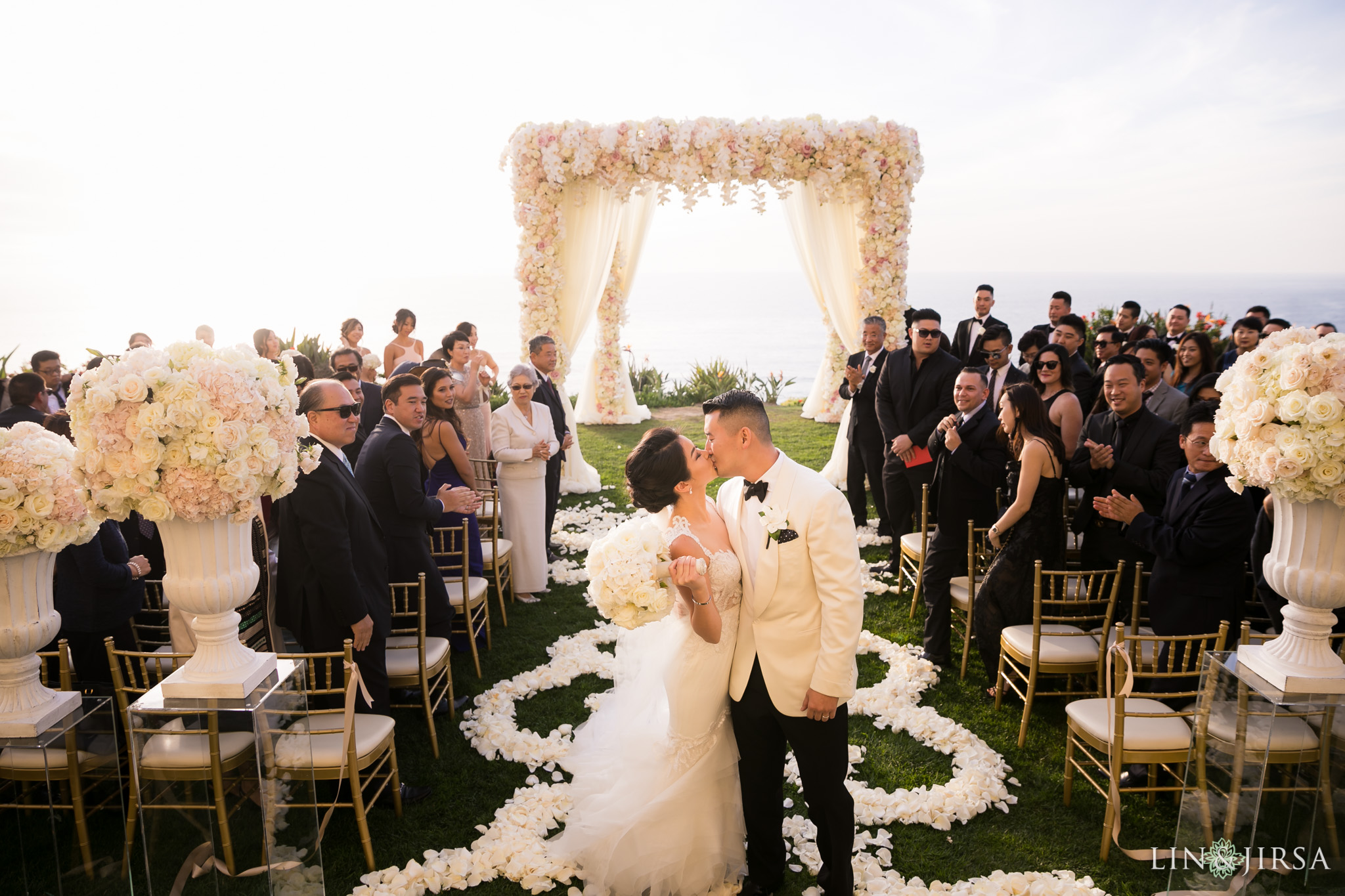 What ME Weddings and Events Loves About Lin and Jirsa
"Lin and Jirsa Photographers are not only a group of super talented individuals; they are professional, reliable, and so easy to work with. From the initial consultation to the delivery of the finished products, the team Lin and Jirsa truly do everything they can to help their clients have the best experience possible. The photographers really care to capture all the most important moments, from the emotion on everyone's faces to the details that the bride and groom worked so tirelessly at. More importantly, they care about making sure their clients have an amazing day. It rare to find a photo and video team willing to lend a helping hand in anything that might pop up. We absolutely love the Lin and Jirsa team and love working with them even more!" – ME Weddings and Events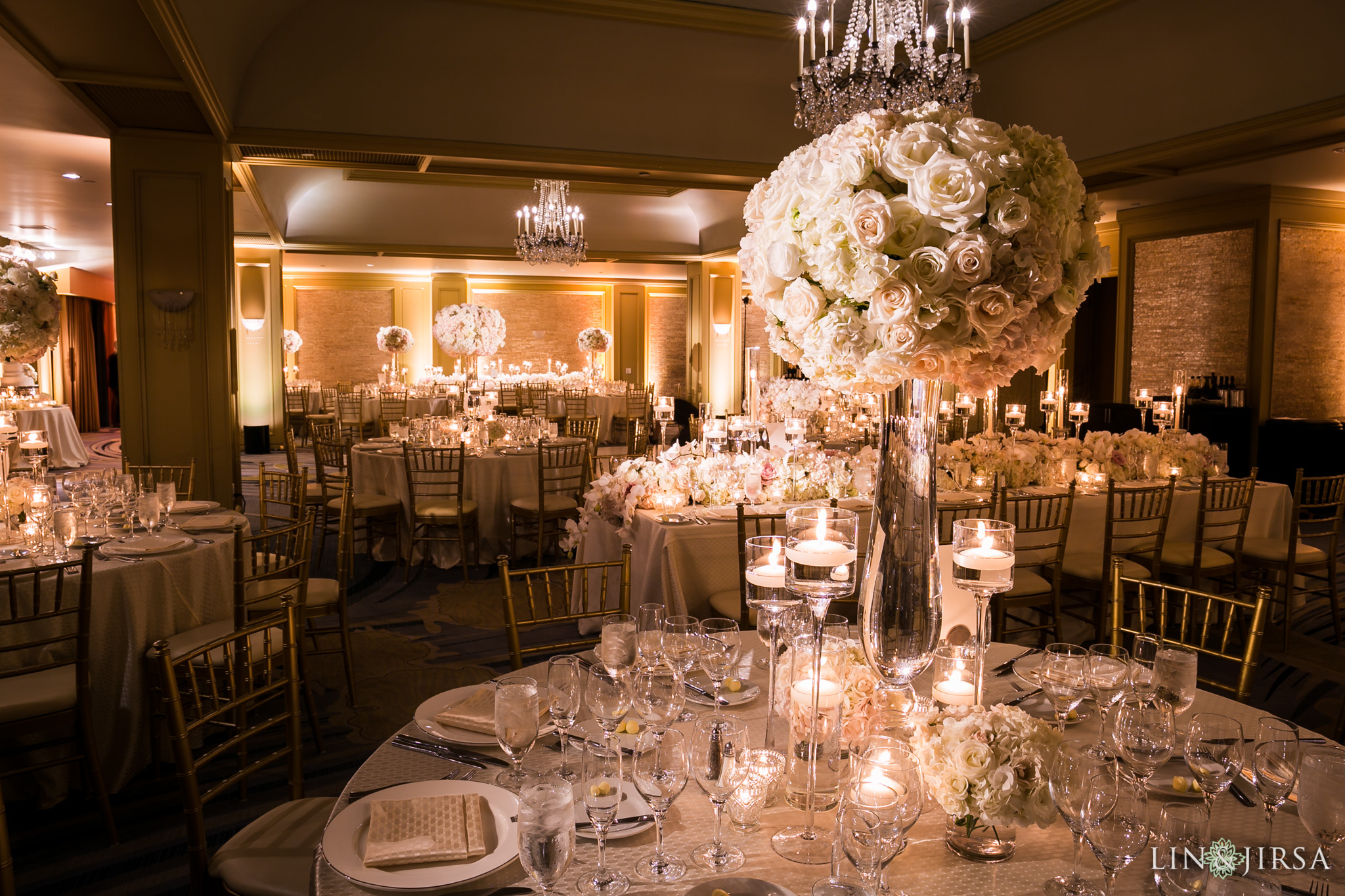 What Lin and Jirsa Loves About ME Weddings and Events
The team at ME Weddings and Events are a joy to work with! Even before the wedding day, the ladies at ME are extremely organized and responsive. They go above and beyond for their couples and the vendors to ensure that the wedding day runs smoothly. ME weddings are above all professional, super friendly and fun to work with. It's clear that they love what they do, and their enthusiasm is contagious. Under the care of ME Weddings and Events, we know that every detail of the wedding day will be seamless.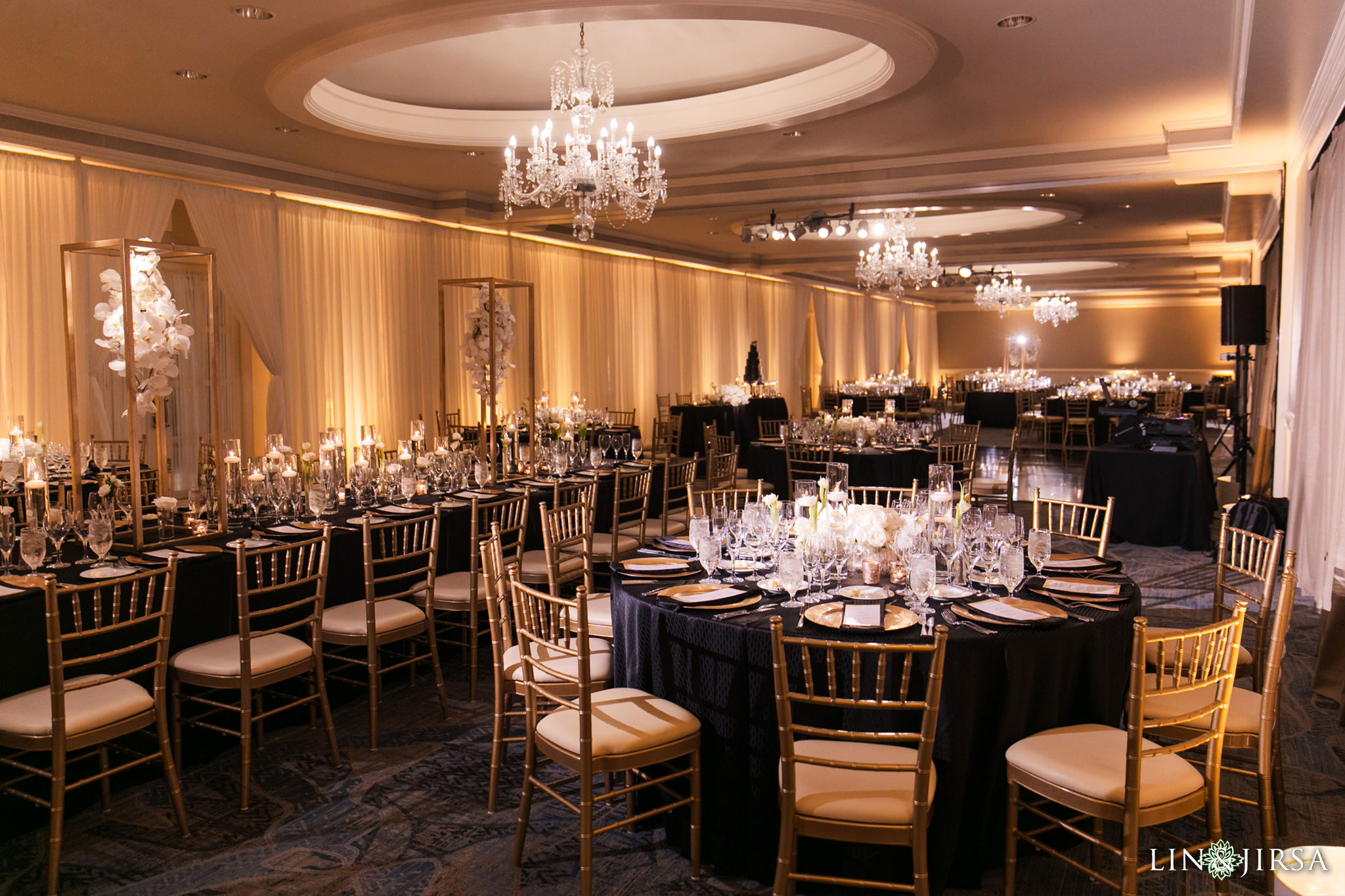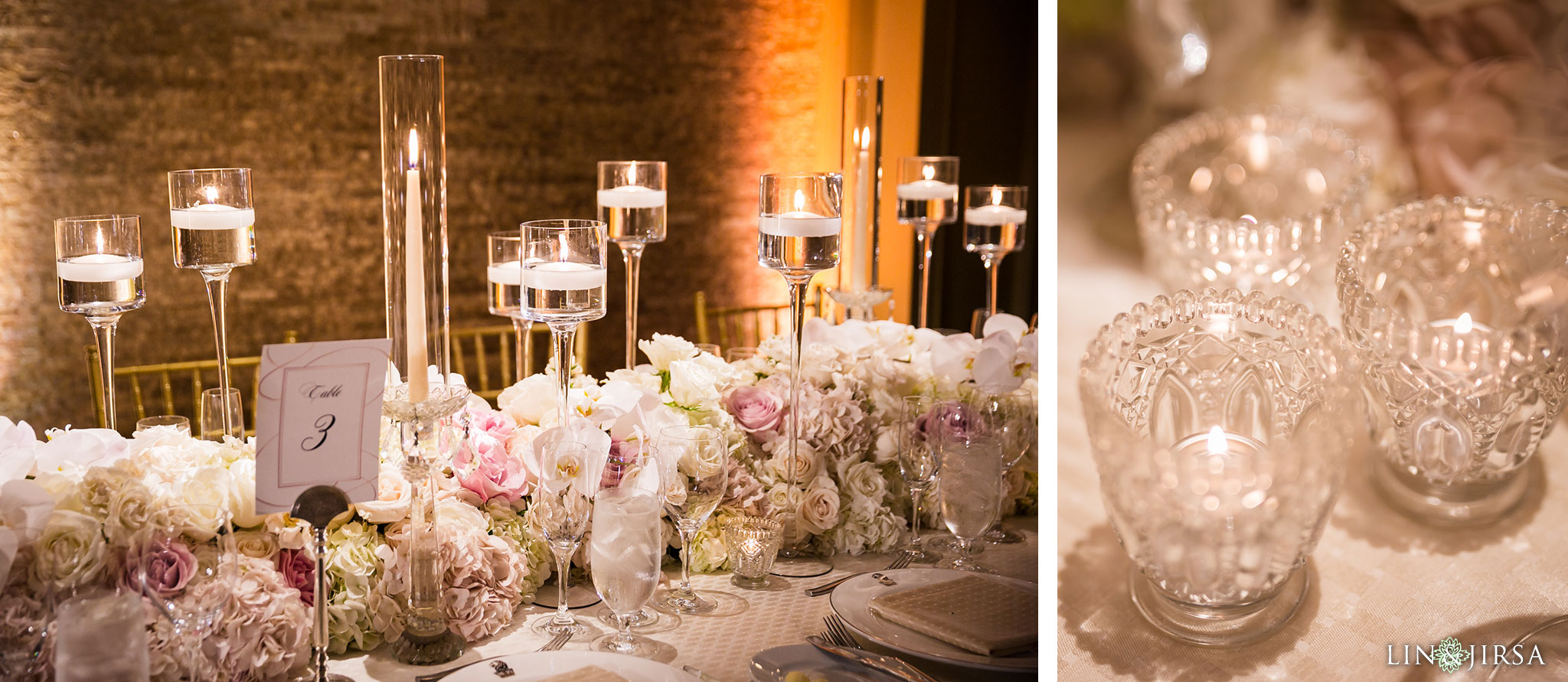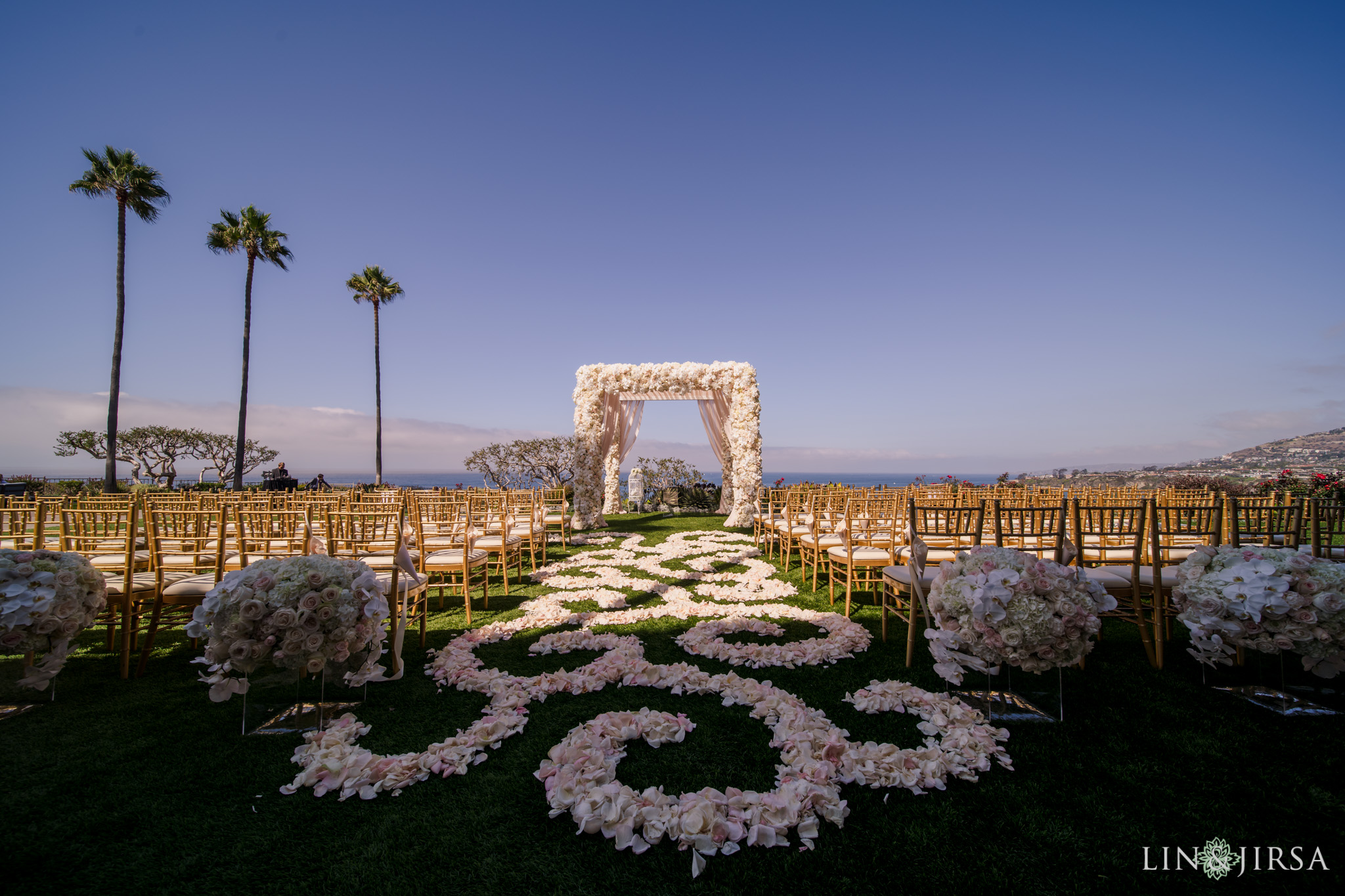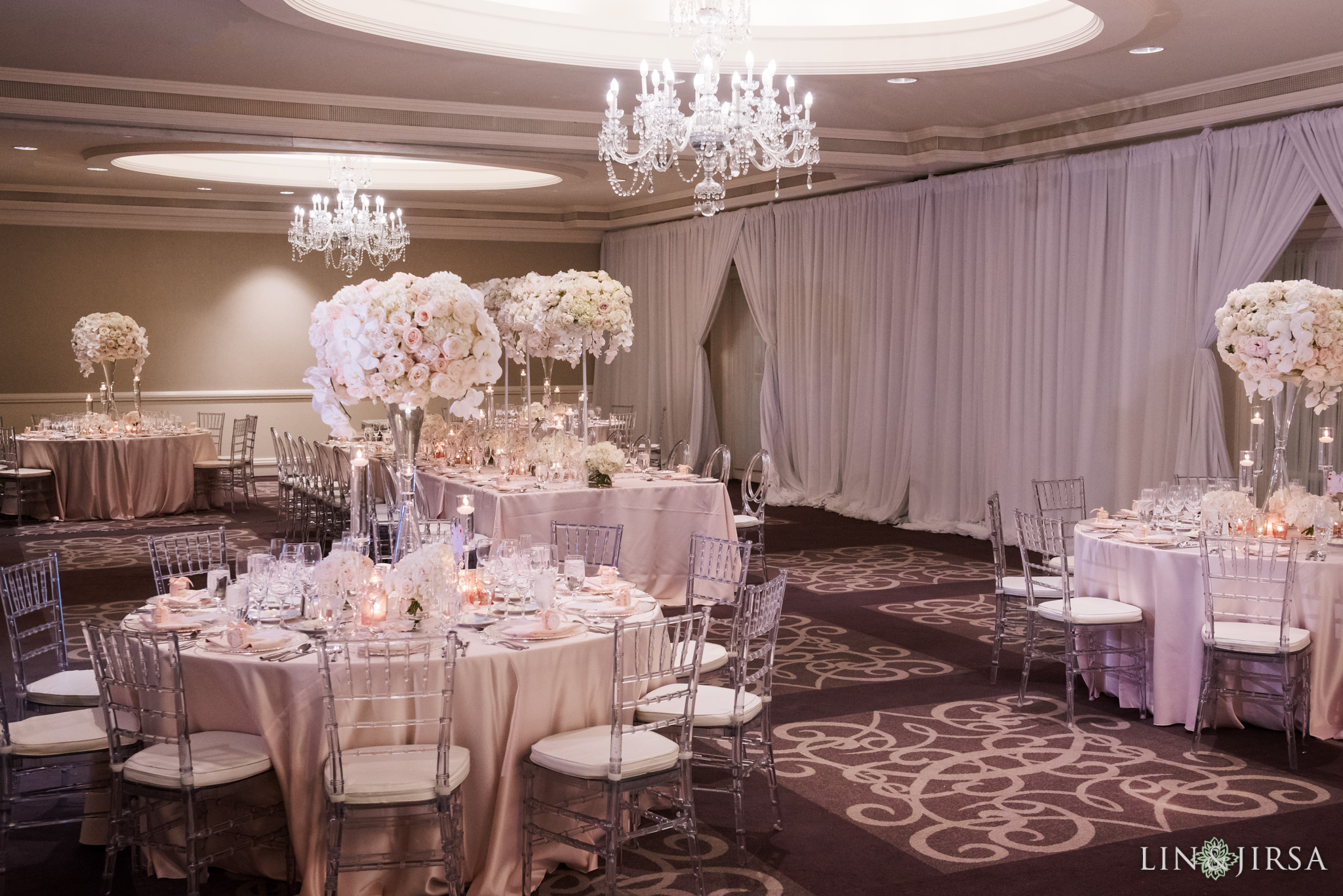 Weddings By ME Weddings and Events
Be sure to check out more of our Favorite Wedding Vendors here.
About Lin & Jirsa
Creative. Clean. Different. We are a group of creatives in Orange County with a passion for storytelling. Founded in 2007, our studio has been recognized as the best wedding photographers in Los Angeles and Orange County by various publications, websites, and groups. We'd love to show you our studio in Orange County, California and walk you through our albums, canvases and other print photography products. We can also provide more information on our Wedding Videography and introduce you to our team!