www.dreavmakeup.com
[email protected]
(310) 408-2544
About Drea V Makeup
"Drea V is a Makeup Artist who specializes in makeup as a fine art in any format; whether it is Film, Print, or TV.
Citing an infinite passion for makeup artistry as her driving force, she graduated from MKC Beauty Academy (of Los Angeles) where she was able to refine her technical skills. Her ability to provide creative and aesthetically pleasing looks through the medium of fine makeup has allowed her to press forward as a thriving and talented artist.
While taking influence from all forms of art and fashion she has been able to work in all styles without being confined to one particular field. Her creative vision and skilled hand have allowed her to work in the realms of high fashion, beauty, print and bridal where her talent translates seamlessly throughout all styles."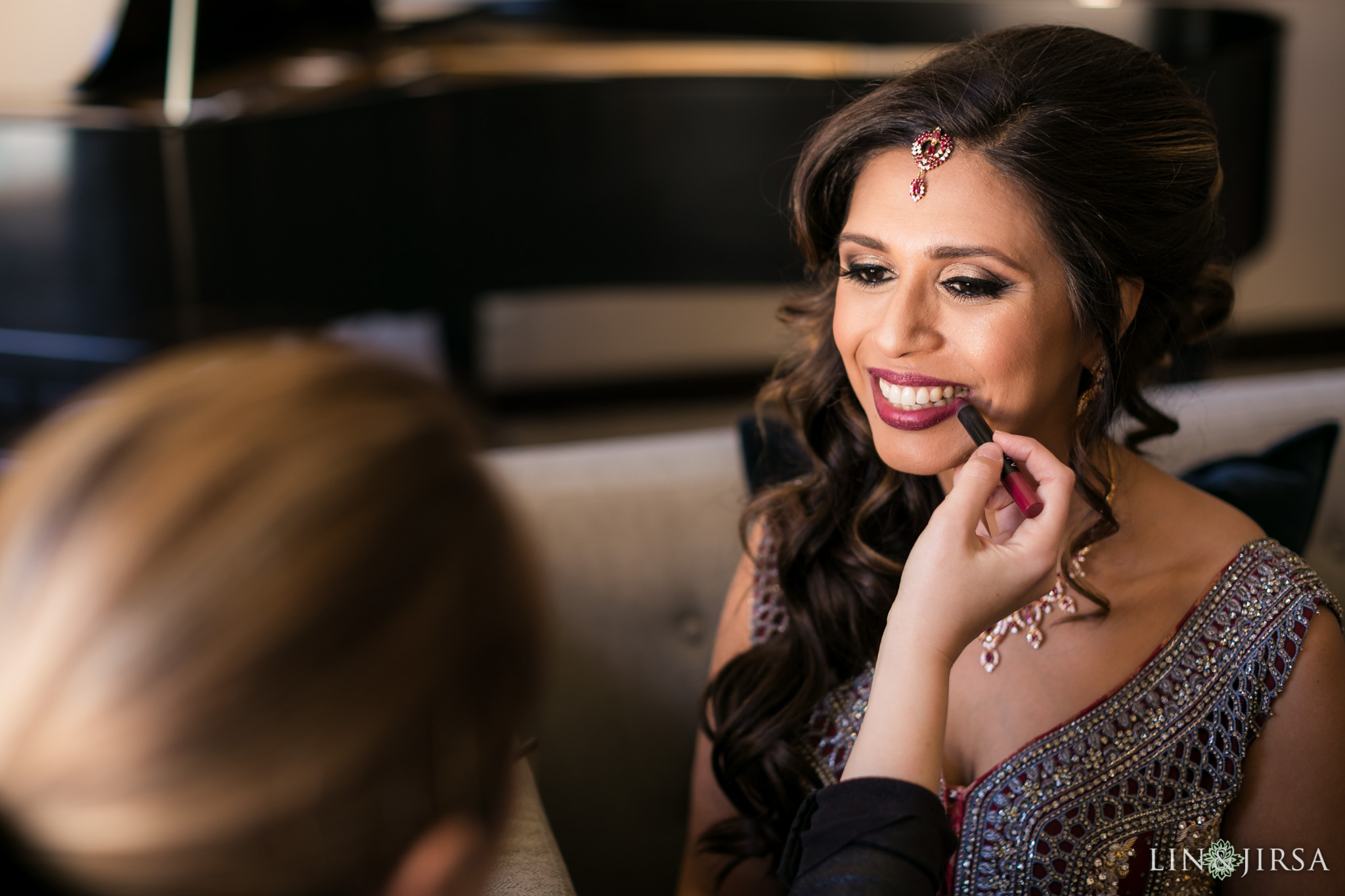 Why Lin & Jirsa Loves Drea V Makeup
It is always a pleasure working with Drea. Not only is she professional, punctual, and amazing at hair and makeup, but she is always happy to help us get "the shot" during prep time! Her work enhances the natural beauty of our brides and you can really see their confidence shine through! We truly love working alongside Drea and her team and look forward to many more!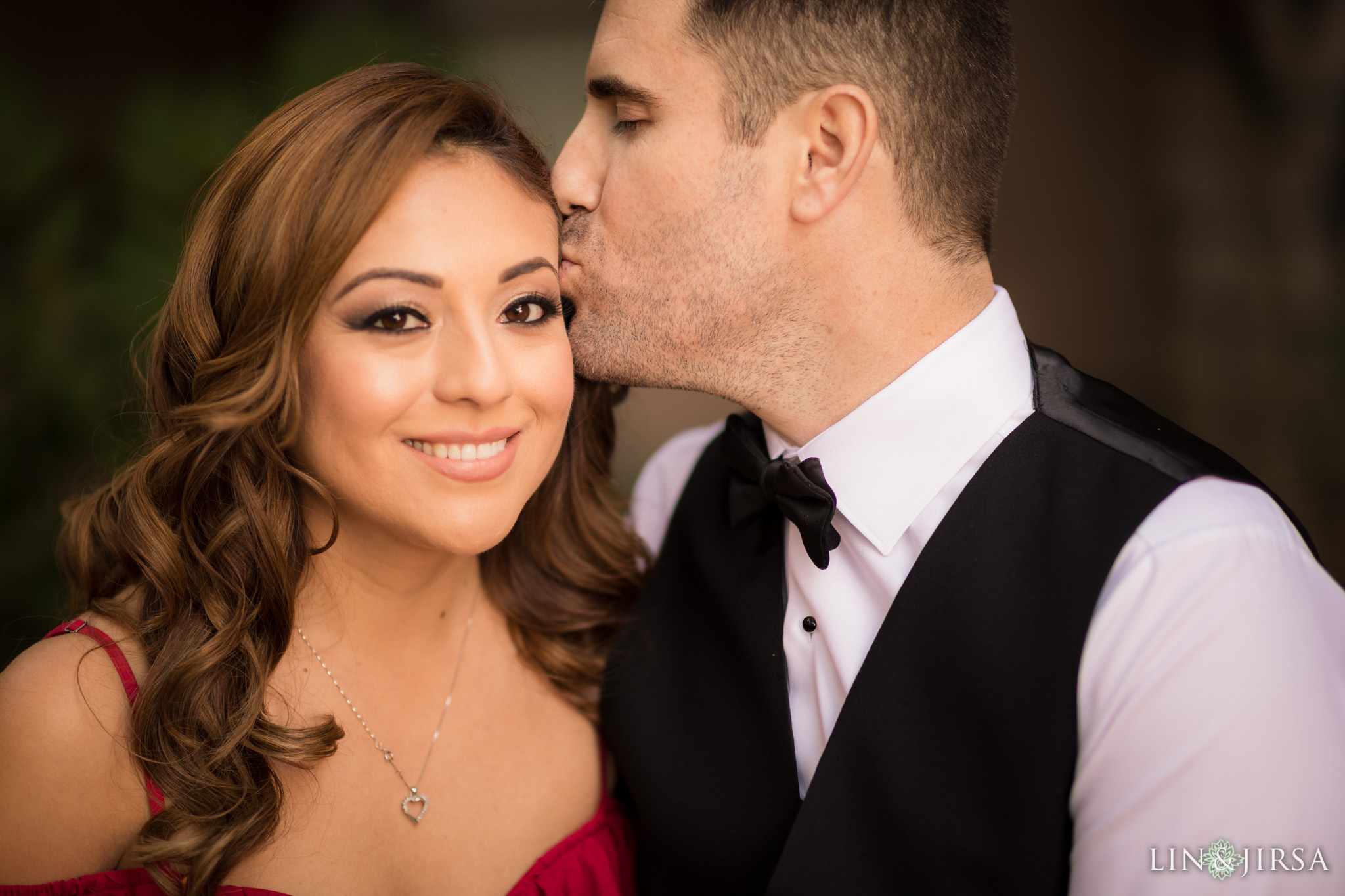 Why Drea V Makeup Loves Lin & Jirsa
"First off I have to say I'm obsessed with Lin & Jirsa! Their expertise and professionalism is over the moon. Being a fellow vendor in the wedding industry I find them to be one of the best experience photographers out there. They're always ready to go when needed, to get their best shots of the day, and also make the experience fun for myself and for my clients. I find it very important to have photographers that are easy to work with, know what works and what doesn't, and to be confident in their craft, and that in a nut shell is Lin & Jirsa. I have to say I'm always impressed with the shots their able to get me to showcase my best work, especially in the amount of time we have to get those "getting ready shots" I truly appreciate it. I'm so grateful to be around such amazing artist. So thank you for being such outstanding photographers and a gem to be around! "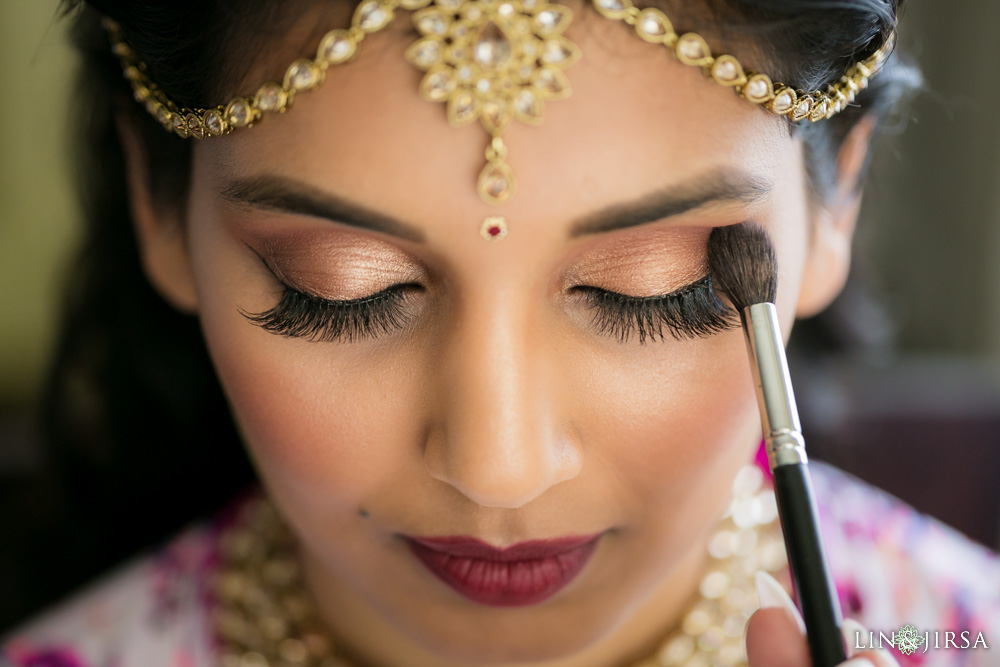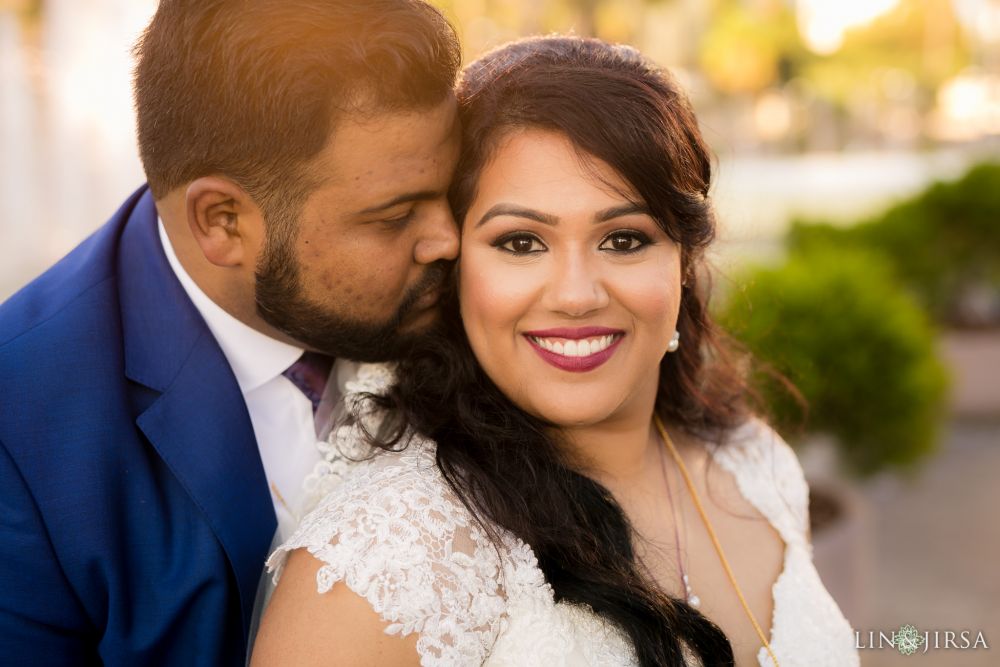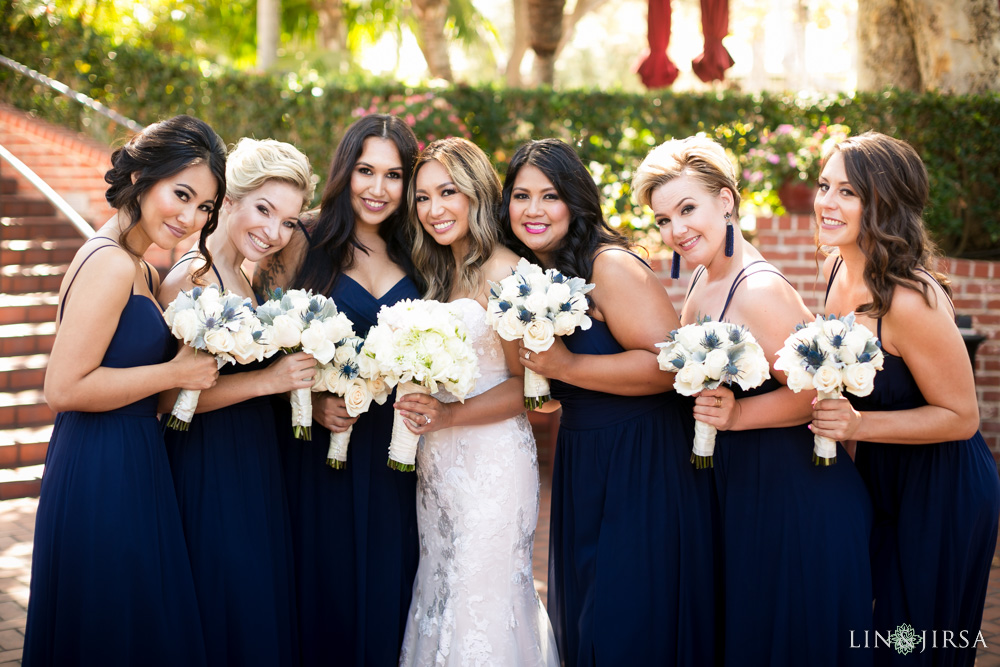 Be sure to check out more of our Favorite Wedding Vendors here.
About Lin & Jirsa
Creative. Clean. Different. We are a group of creatives in Orange County with a passion for storytelling. Founded in 2007, our studio has been recognized as the best wedding photographers in Los Angeles and Orange County by various publications, websites, and groups. We'd love to show you our studio in Orange County, California and walk you through our albums, canvases and other print photography products. We can also provide more information on our Wedding Videography and introduce you to our team!