Elegant Events | Wedding Planning
562.822.4550
[email protected]
About Elegant Events
Elegant Events is a premier event-planning company based out of Southern California that designs, produces & coordinates weddings and all other special events. Nutan and her team go above and beyond to produce a stress-free, memorable day for their clients. "With expertise in multicultural weddings as well as traditional elegance, we strive for perfection to create an everlasting impression. Let our team of professionals plan your next event, you will be sure to cherish the memories."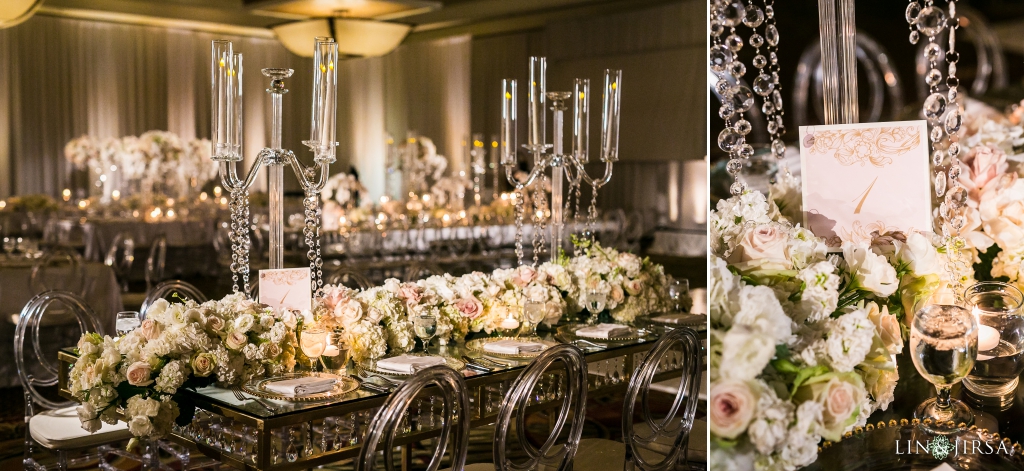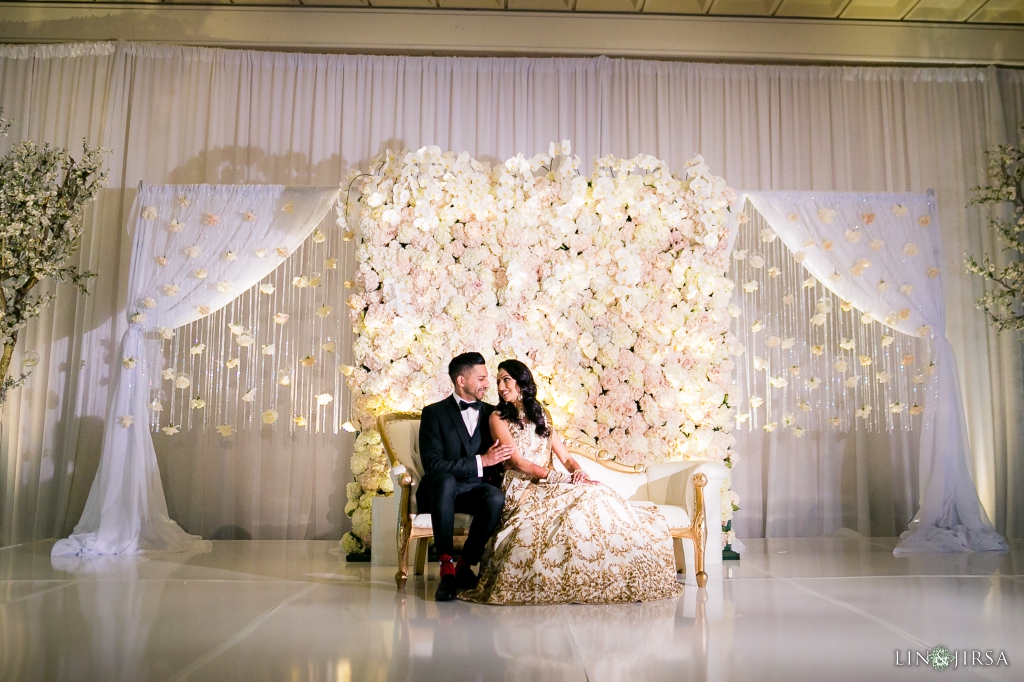 The glamorous wedding above took place at Fess Parker Hotel in Santa Barbara.

What Lin & Jirsa Loves About Elegant Events
Over the last few years, we have had the pleasure of documenting some of the most spectacular weddings designed by Elegant Events. Nutan and her team are friendly, professional and dedicated to providing a memorable experience for their clients from beginning to end. A wedding day can be chaotic behind the scenes, but Elegant Events always runs a smooth event with all chaos going unnoticed. Our experience with Elegant Events is nothing short of perfect, that is why we're always ecstatic to know our clients have chosen one of the best to plan their big day!
Reception Decor by Elegant Events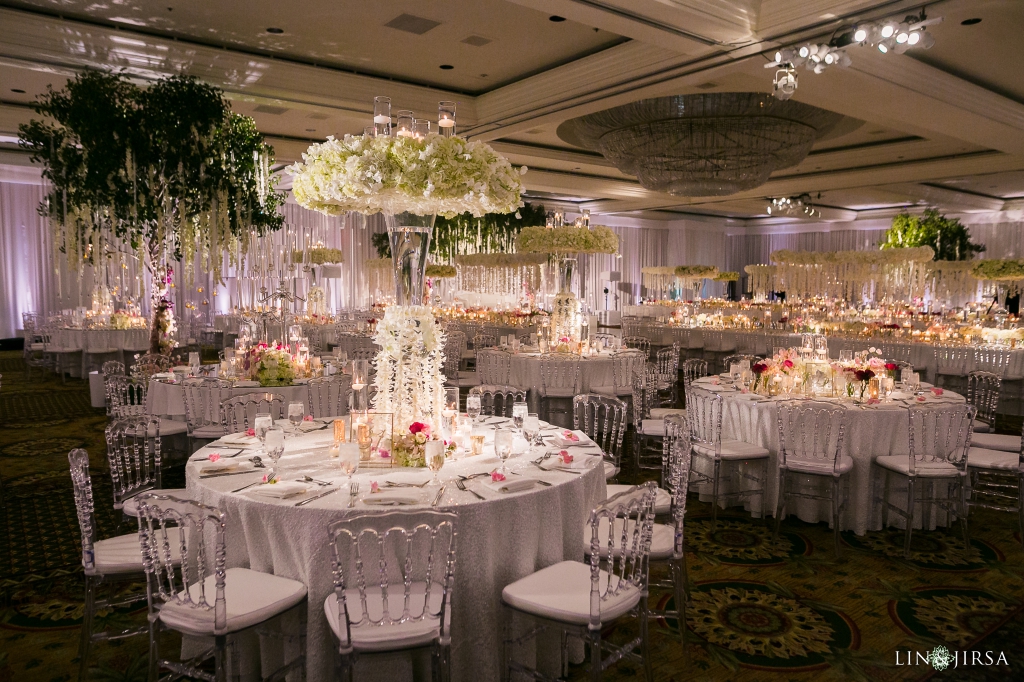 This chic white reception was photographed at The Duke Hotel in Newport Beach.
Stage Design by Elegant Events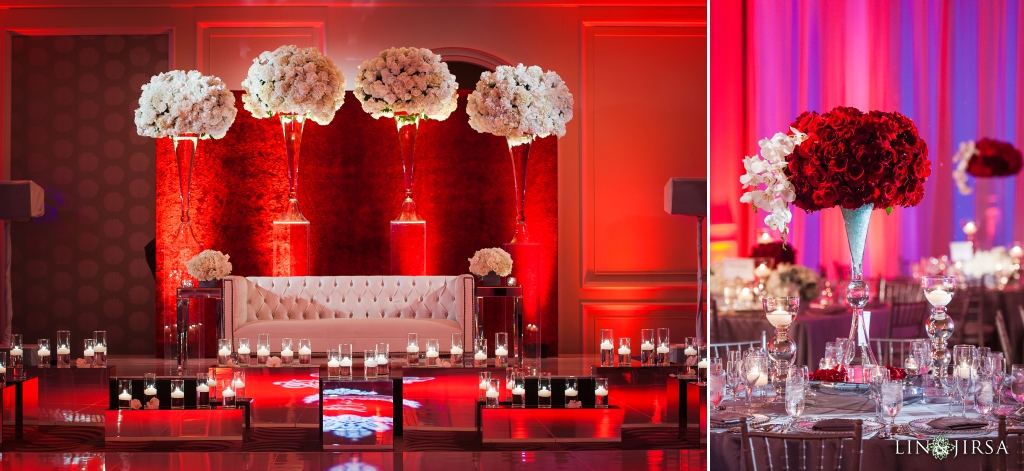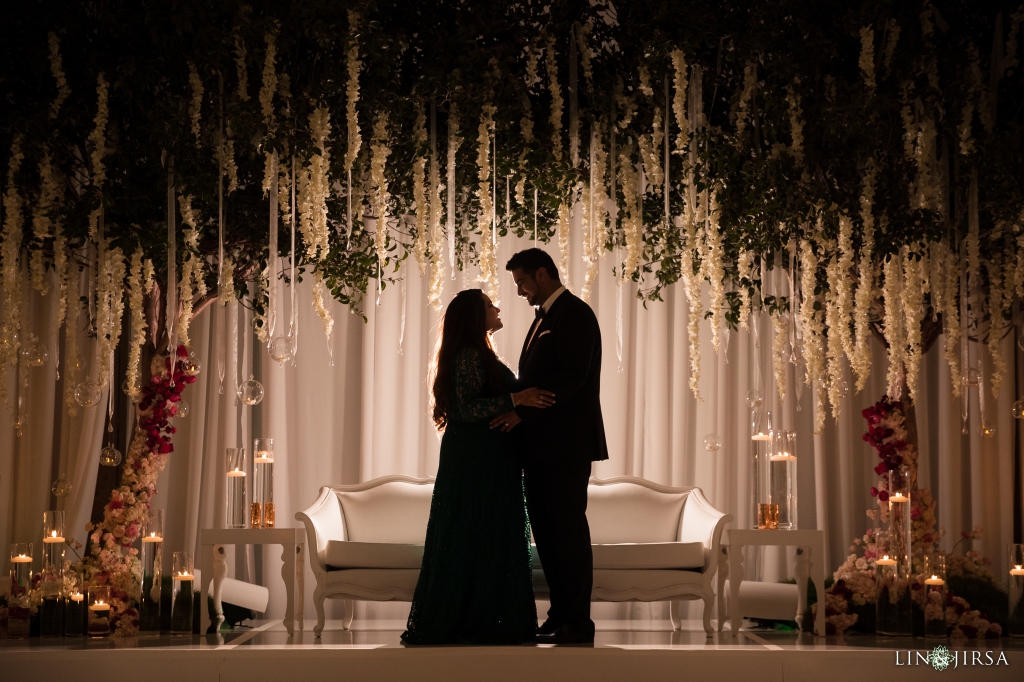 Check Out More Elegant Events Weddings
Be sure to check out more of our Favorite Wedding Vendors here.