(559)245-2762
8727 California Route 2
West Hollywood, CA 90069
[email protected]

Who Is Karmagraphy?
"In a mission to integrate cultures through dance, music, art, acrobatics, and more, Karmagraphy turns your dreams into reality. Karmagraphy is a full-service entertainment company that specializes in the most innovative choreography with customized performances to create an unforgettable sensory experience."
Karmagraphy has accumulated over seven years of experience performing nationally and internationally at a variety of special events and in film. The studio embraces a variety of dance styles including Bollywood, Burlesque, and Indian classical.

What Karmagraphy Loves About Lin & Jirsa
"Karmagraphy loves Lin & Jirsa because not only are they able to capture our dancers beautifully, but also the energy and passion behind their movement."
What Lin & Jirsa Loves About Karmagraphy
Karmagraphy is always an exciting addition to a wedding reception, they really get the party started with their talent and energy! Kavita and her dance team put together performances based on individual requests and always deliver unique choreography incorporating multiple cultures. We're always excited to see what Karamagraphy has put together for our awesome clients.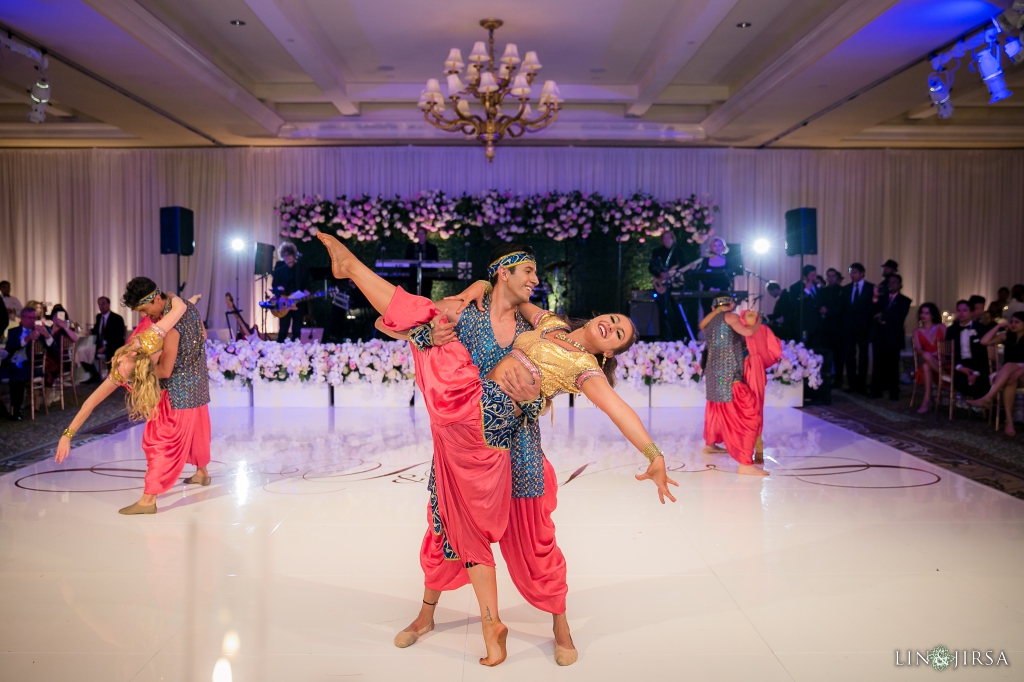 Karmagraphy and Their Styles of Dance
The entertainers of Karmagraphy come from all over the world and the variety of cultures are present in their choreography. Not only can Karmagraphy provide Baraat dancers and reception entertainment, but they can also provide Sangeet choreography and first dance lessons.
Bollywood Rise is one Karmagraphy's most requested style of dance for South Asian wedding performances. This popular style of dance is a fusion connecting Indian and Western styles. Bollywood Rise performances feature a wide variety of specialty acts and eye-catching costumes.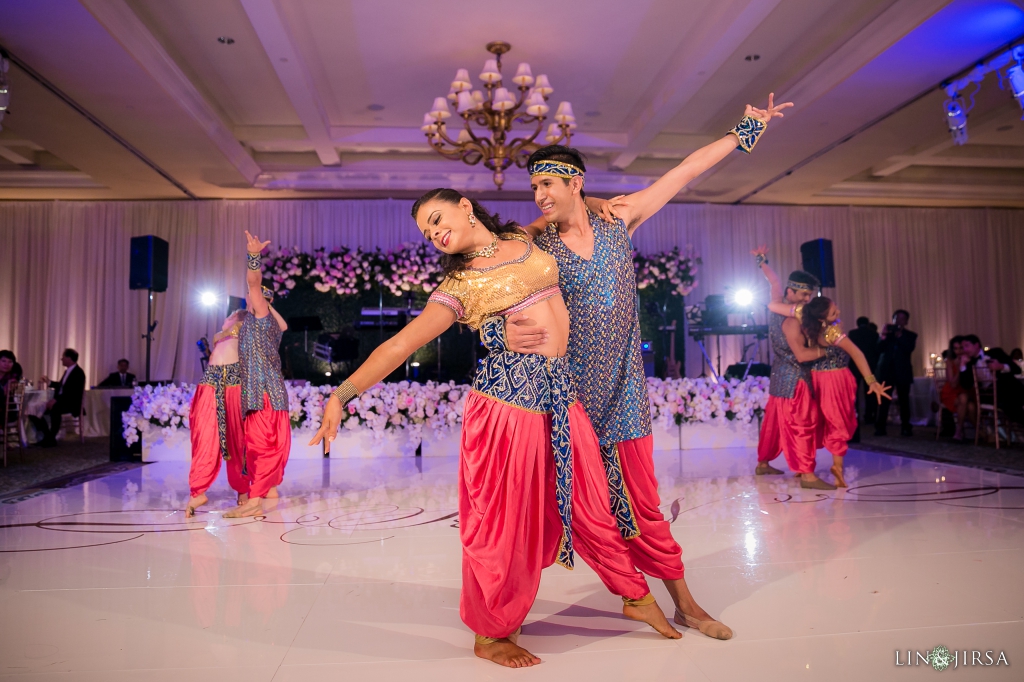 Be sure to check out more of our Favorite Wedding Vendors here.