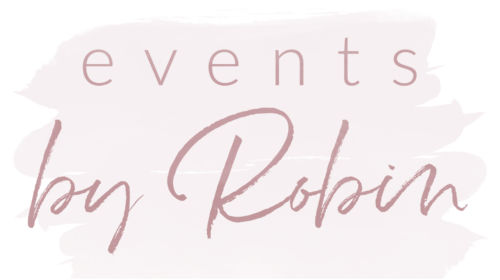 Website: www.eventsbyrobin.com
Email: [email protected]
Social Media: Instagram | Facebook | Pinterest
Phone Number: 949.793.3956
Region Served: Southern California
About Events by Robin
Events by Robin was created out of pure passion for the Wedding & Events Industry. Owner, Robin started her journey back in 2013 and has added 6 talented ladies to her team. In addition, she was honored the WIPA Rising Star Recipient in 2015 and has become the Co-Director of Programs for the local ABC-OC chapter (Association of Bridal Consultants).
Why Lin and Jirsa loves working with Events by Robin
We just love working with this girl gang! Robin and her team certainly know how to take charge and run a perfect day despite what mishap that may come up. The girls of Events by Robin are all extremely talented, friendly, and overall fun to work with. We look forward to many more events and time together!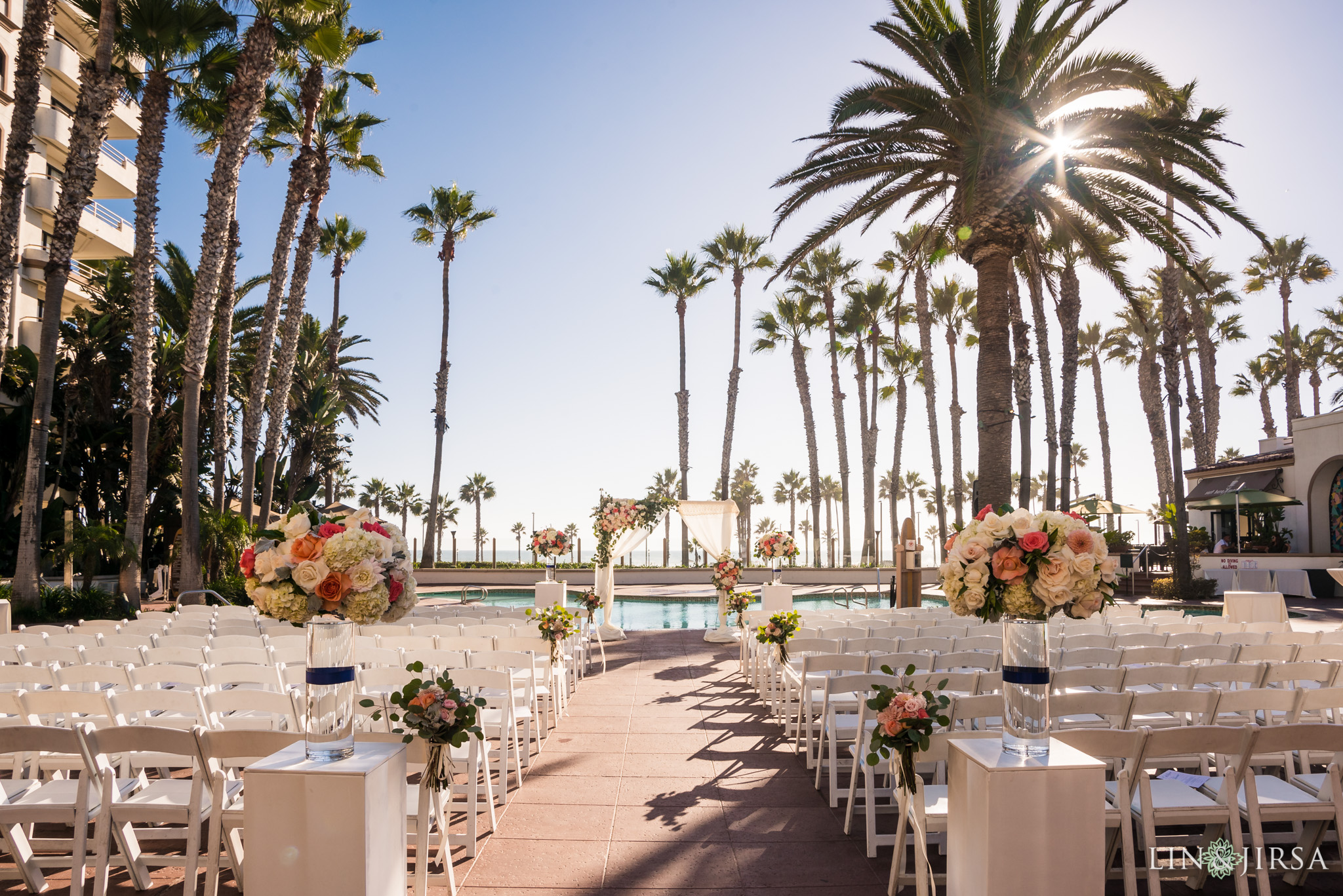 Why Events by Robin loves working with Lin and Jirsa
"Lin and Jirsa are such a well-oiled machine! Their team is so very organized, on top of things and tend to all the tiny details, which makes our lives easier day-of when working with them! Their departments are always on it leading up to the big day to ensure the couple has communicated all there decisions and wishes, so there are no questions the day-of, which is soooo important! Their team of photographers are professional, friendly, easy to work with and never miss a beat or shot! We love working with Lin & Jirsa!!"
Q & A with Events by Robin
What is your company's story? What got you into the industry?
Events by Robin has been planning flawless, fun and fabulous weddings for clients since 2013! Robin started her career in the wedding industry by managing a wedding venue in Laguna Beach, but has since grown her team to 6 creative ladies to be by their clients sides on their big day!
Describe your ideal client.
The busy career / goal-oriented couple who doesn't have time to focus on all the details, but desire having a gorgeously designed wedding day. They value having a trusted wedding planner by their side leading them along the way making sure all the decisions are taken care of, so they can enjoy life as a fiancé :)
How do you strive to be different from others in your space?
Our team is known for being calm, cool and collected all while managing all the stressful and overwhelming issues and decisions! We're a super fun group of ladies who like to have fun, get the job done and are very down to earth!
Past Weddings with Events by Robin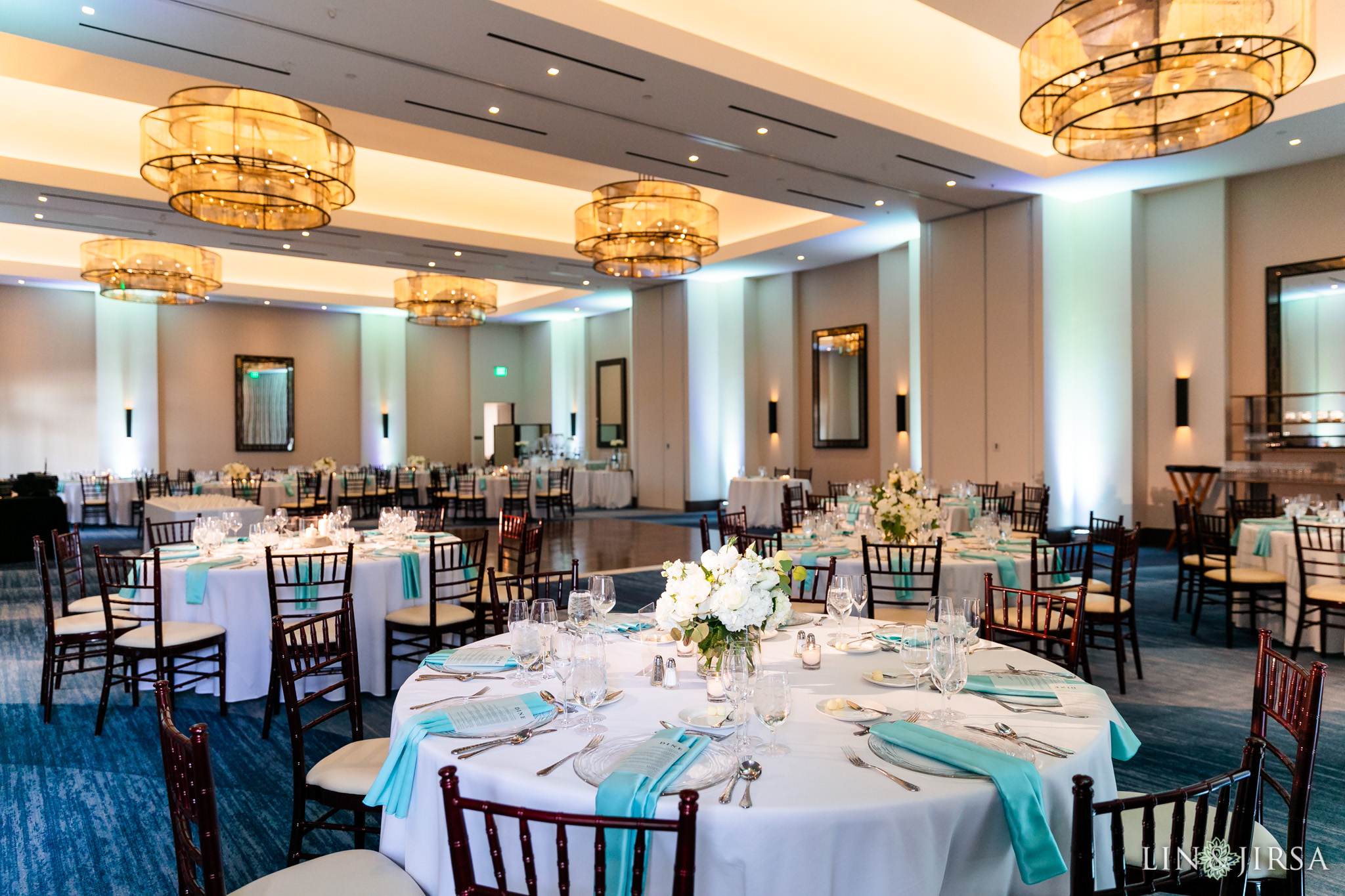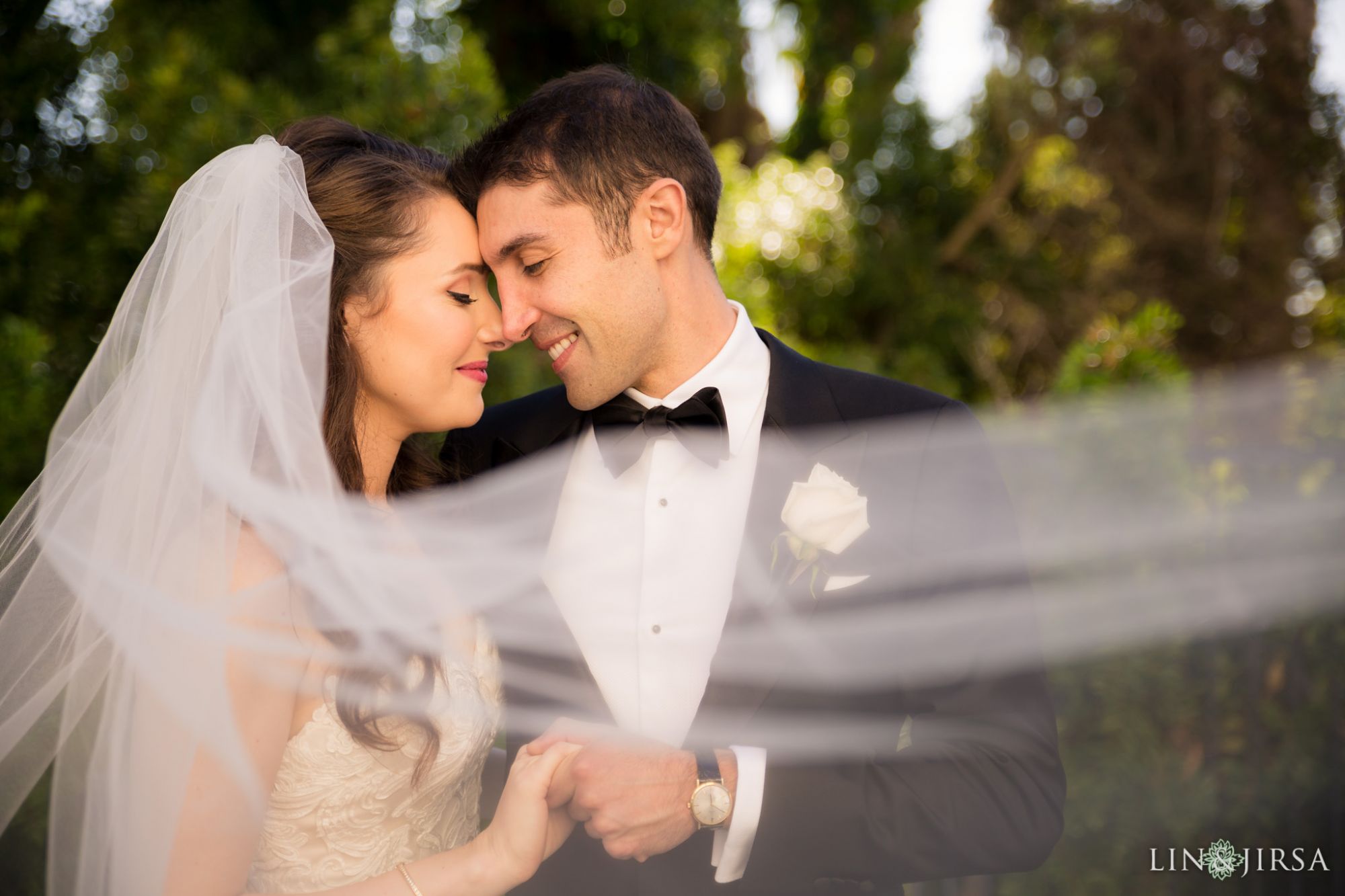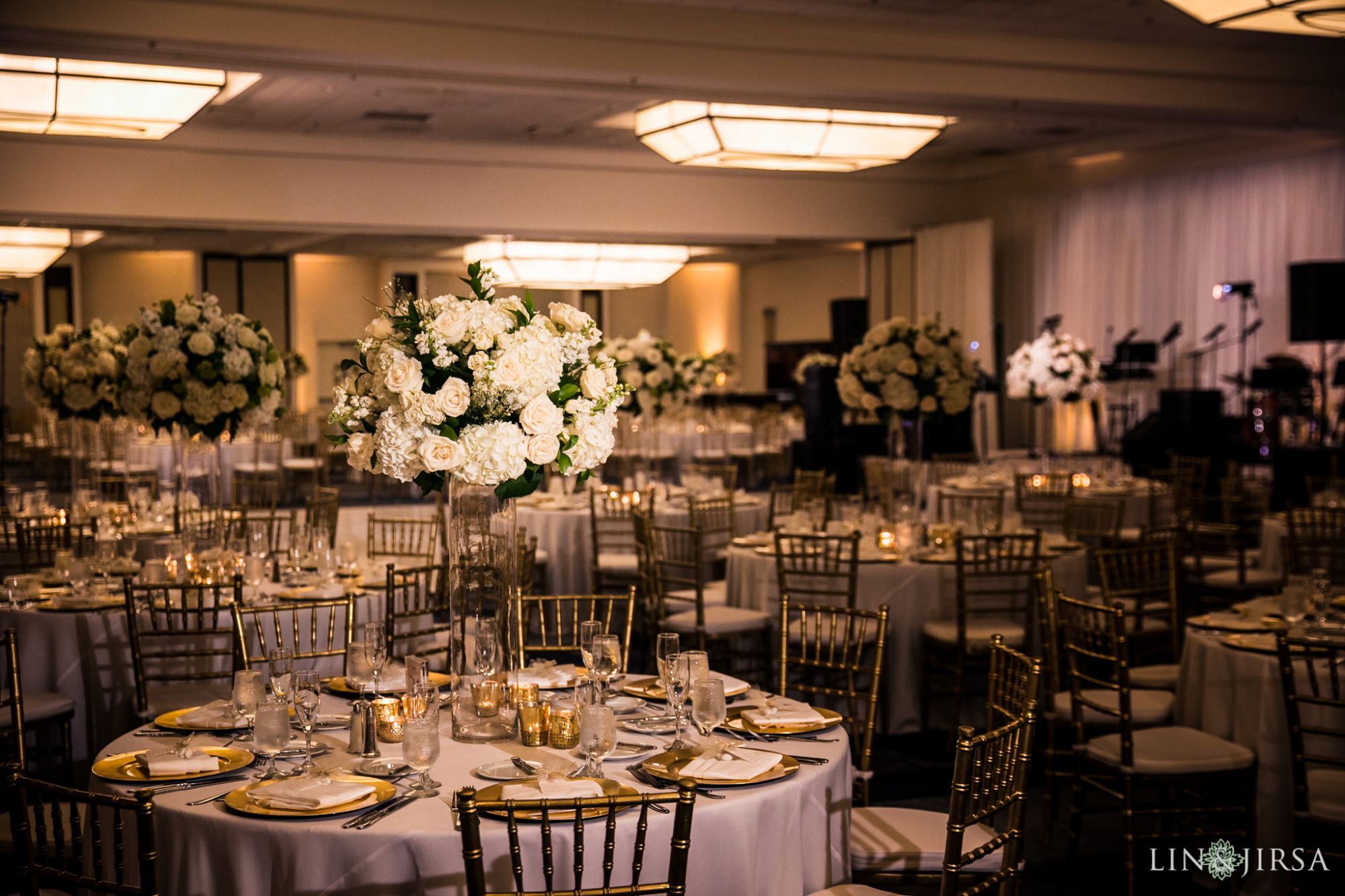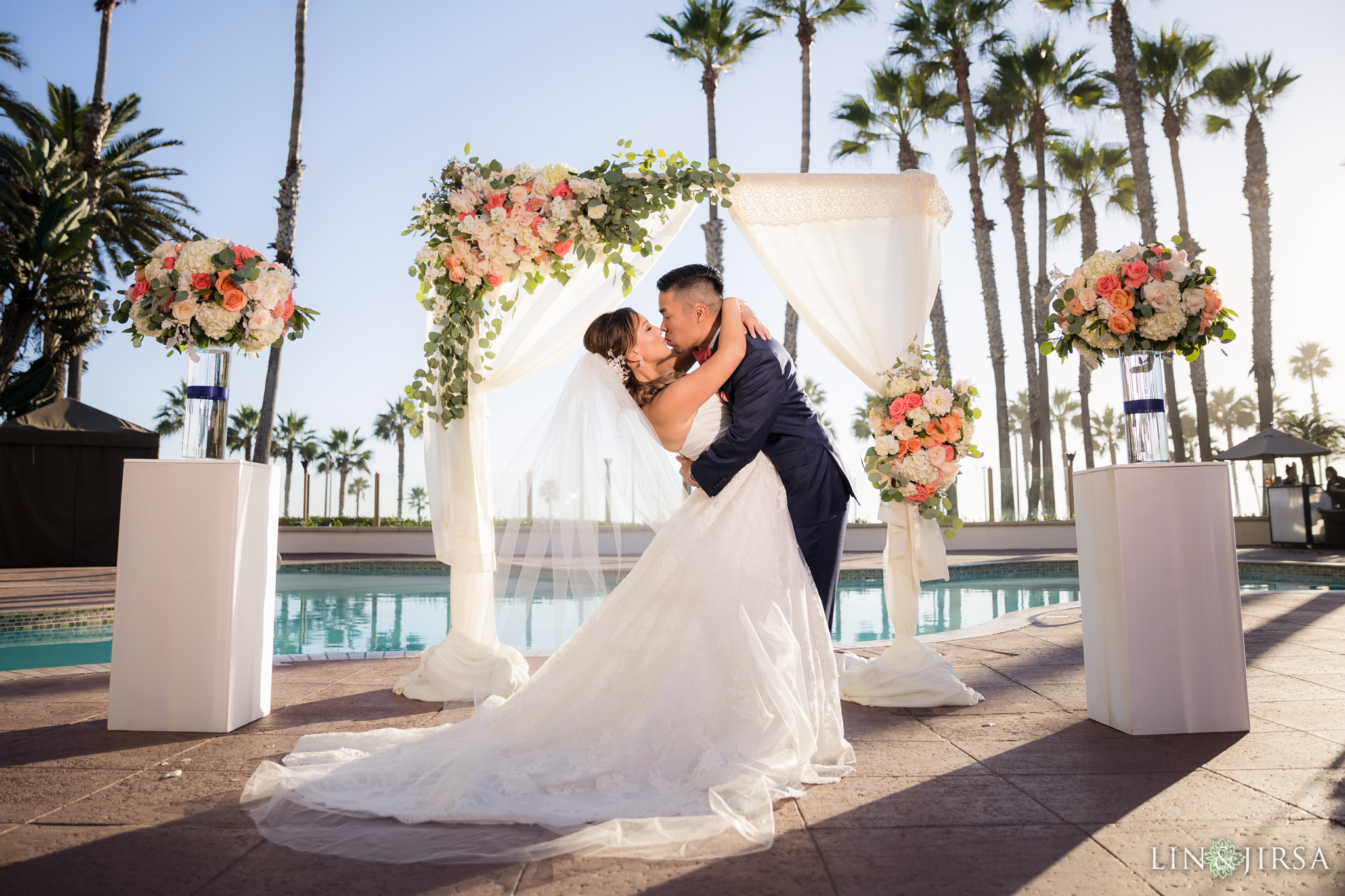 Check out more weddings with Events by Robin
About Lin & Jirsa
Creative. Clean. Different. We are a group of creatives in Orange County with a passion for storytelling. Founded in 2007, our studio has been recognized as the best wedding photographers in Los Angeles and Orange County by various publications, websites, and groups. We'd love to show you our studio in Orange County, California and walk you through our albums, canvases and other print photography products. We can also provide more information on our Wedding Videography and introduce you to our team!