Website: www.anaisevents.com
Email: [email protected]
Phone Number: (415)275-4776
Social Media: Instagram | Facebook | Pinterest
Region Served: Northern California
About Anais Event Planning & Design
Anais Event Planning & Design is based out of Northern California and specializes in South Asian Weddings. Owner Amrit has been recognized for her upscale, highly personalized event planning and production. Her amazing work has been recognized by known publications such as Wedding Sutra, Harpers Bazaar Bride, Maharani Weddings, and more! Her attention to detail and professionalism is what keeps her clients happy and business booming.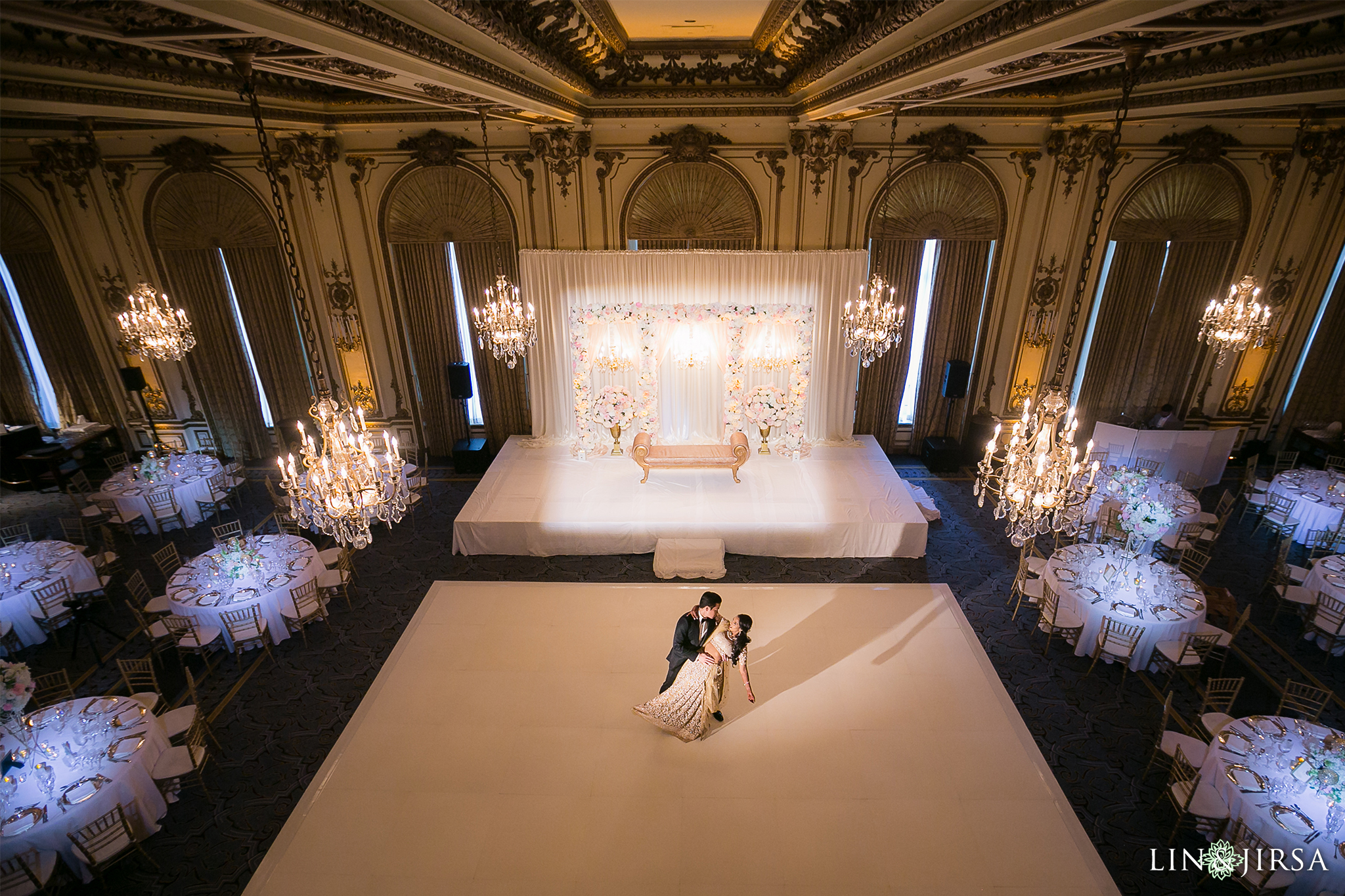 What Lin and Jirsa loves about working with Anais Event Planning & Design
Although located in Orange County, we shoot quite a lot up in NorCal and truly feel Anais Events is one of the best teams we've worked with in the Bay Area. Each event has been jaw-dropping beautiful! The team is organized and communicative which is extremely important on a day that has so many contributing factors.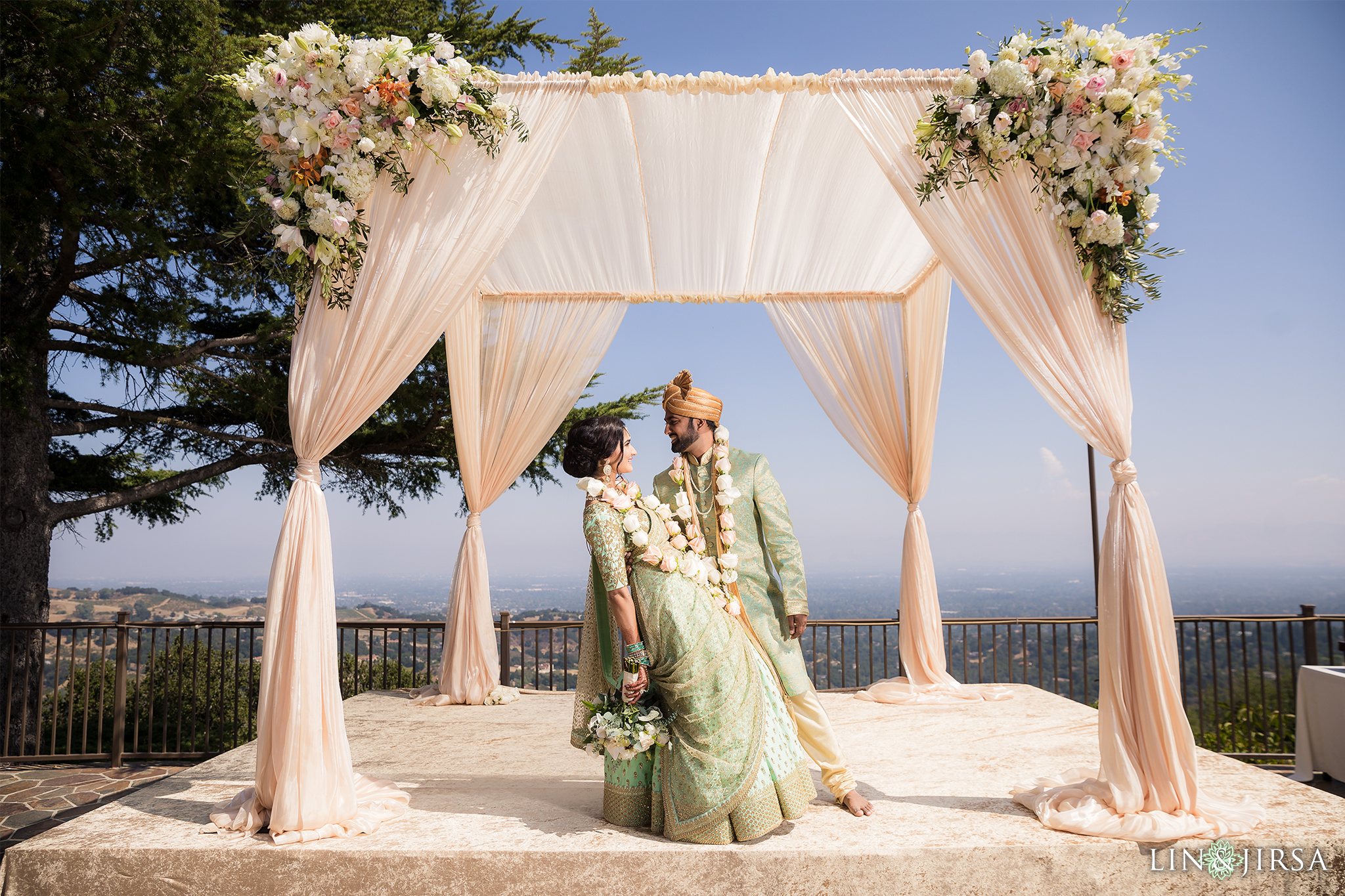 The Mandap serves as the altar for Indian weddings, specifically for Hindu and Jain ceremonies. Learn more about Indian Wedding traditions here.
What Anais Event Planning & Design loves about working with Lin and Jirsa
"As a full service planning & design company, we're always biased towards someone who understands the importance of capturing not only the wedding portrait our clients will be proud to show their children and grandchildren, but all of those tiny details we worked so hard on. Everyone on the Lin and Jirsa team is an absolute professional and extremely talented. The teams we've worked with whiz around the entire day without being overbearing or dominating. Whenever we work with Lin and Jirsa, the entire wedding catalog of imagery moves through the entire day so perfectly that we continue to view them in their entirety and each time, it takes us back. Instantly we remember each and every moment and we're also able to witness those priceless moments we may have missed due to the busyness of the day!"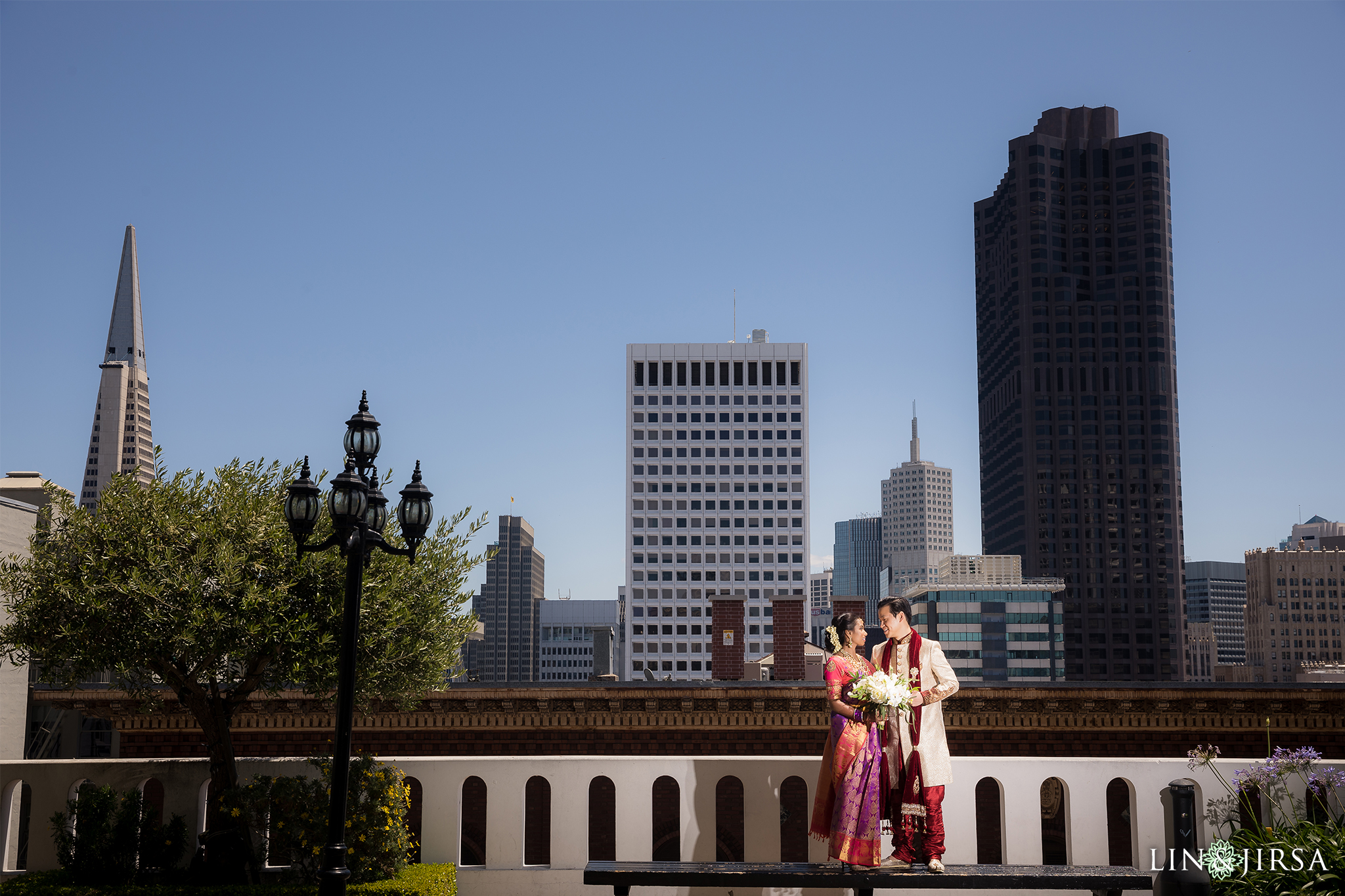 Q & A with Anais Event Planning & Design
What is your company story? What got you into the industry?
Founded in December 2004, we initially designed custom event stationery and then evolved into a full-service planning and design firm. The goal since then has been to produce perfectly planned, impeccably styled, fabulously fun Southeast Asian weddings and events!
How do you strive to be different from others in your space?
We care about the details and focus on exceeding expectations in creating the most beautiful, memorable, detail-perfect occasion of your life!
What is your favorite venue and why?
Too many favorites to mention!
Weddings by Anais Event Planning & Design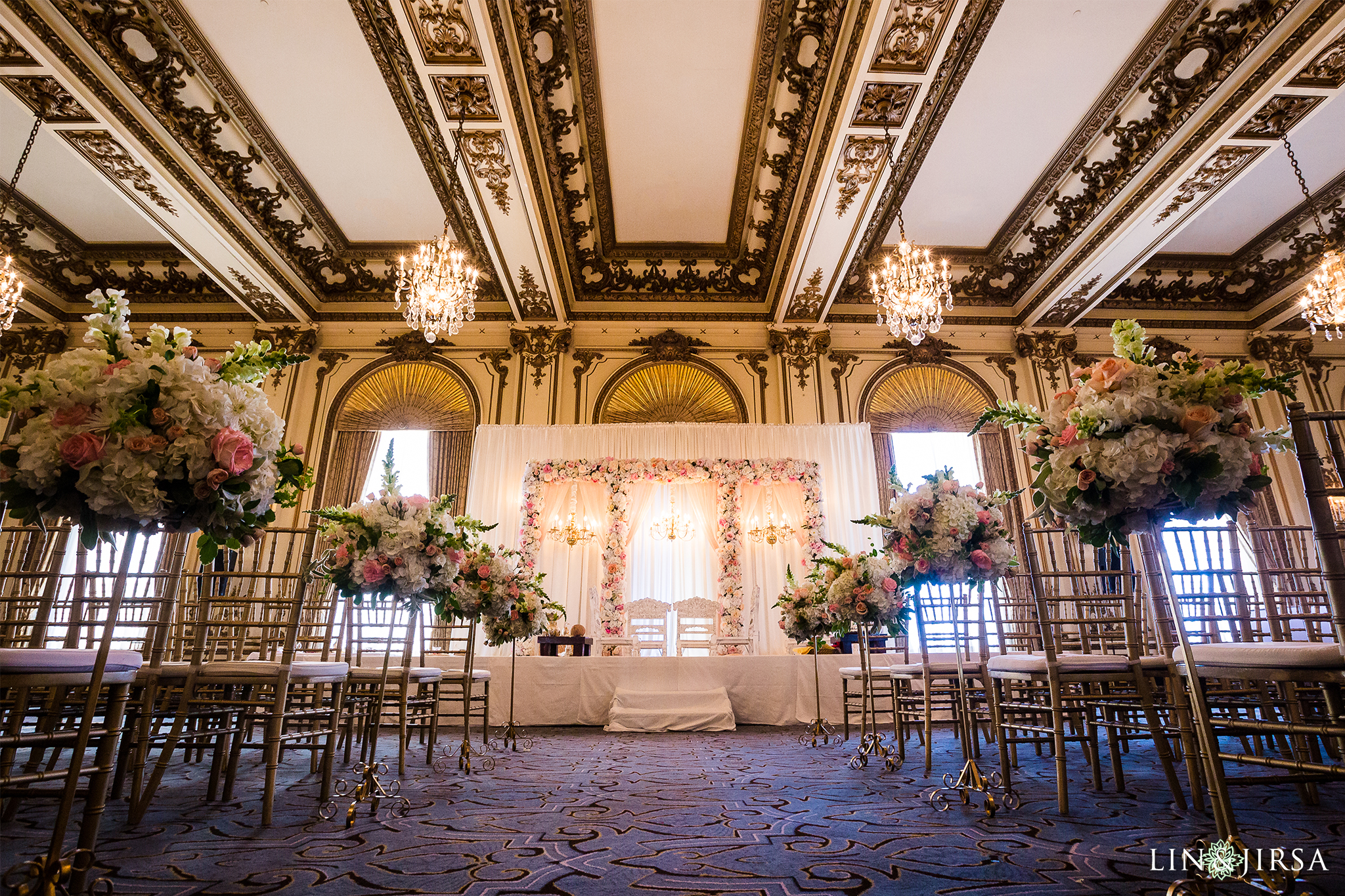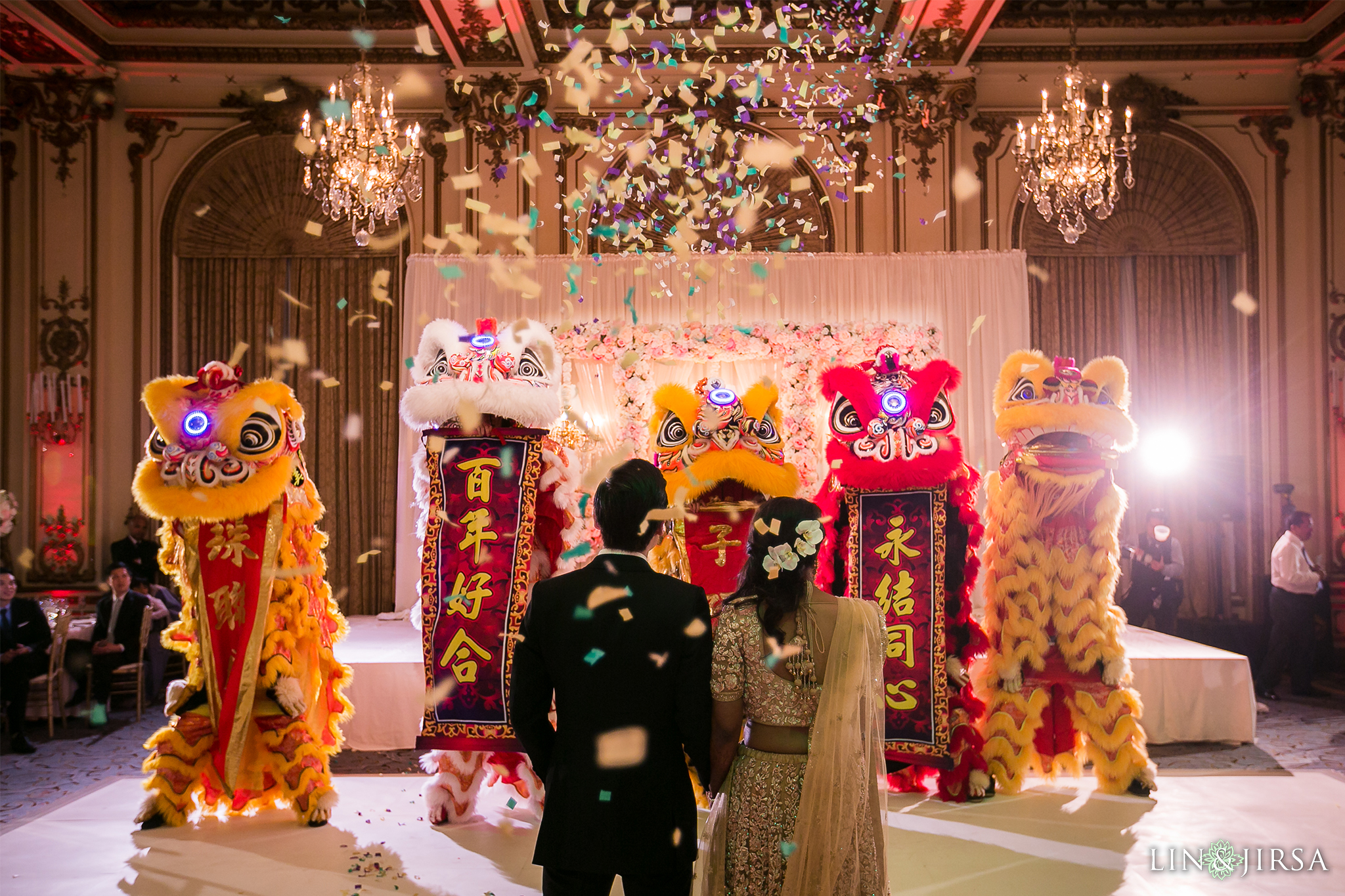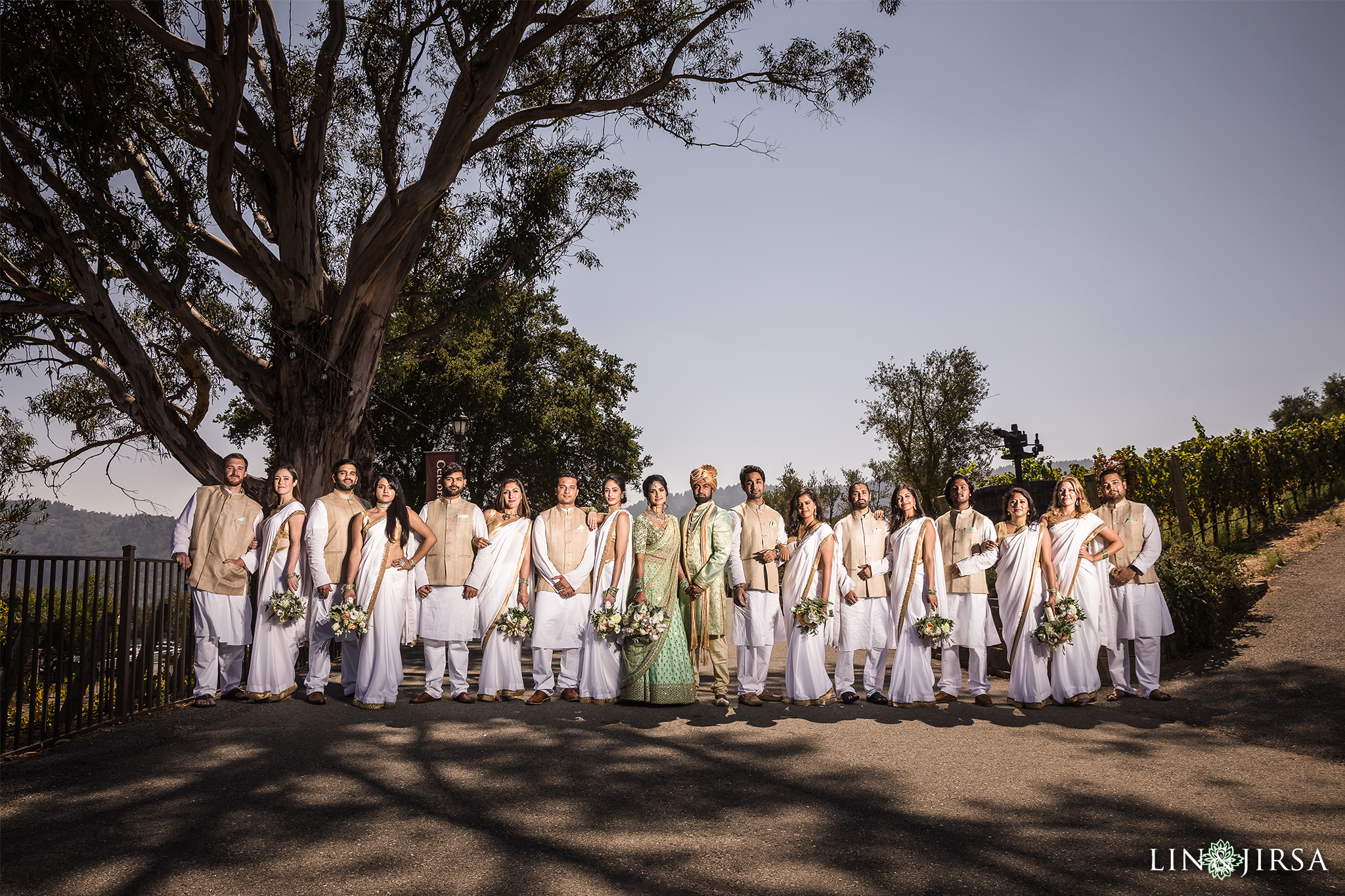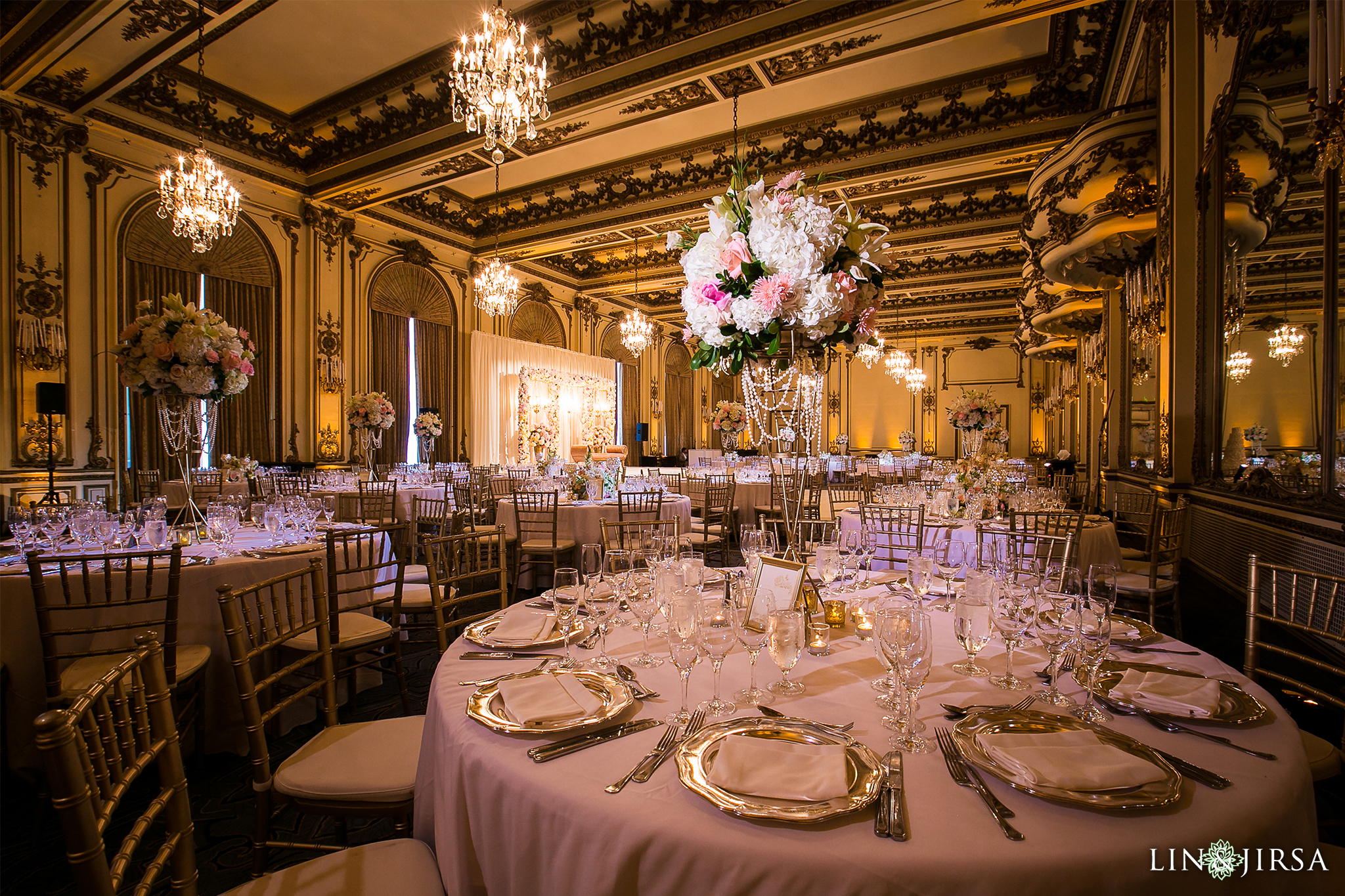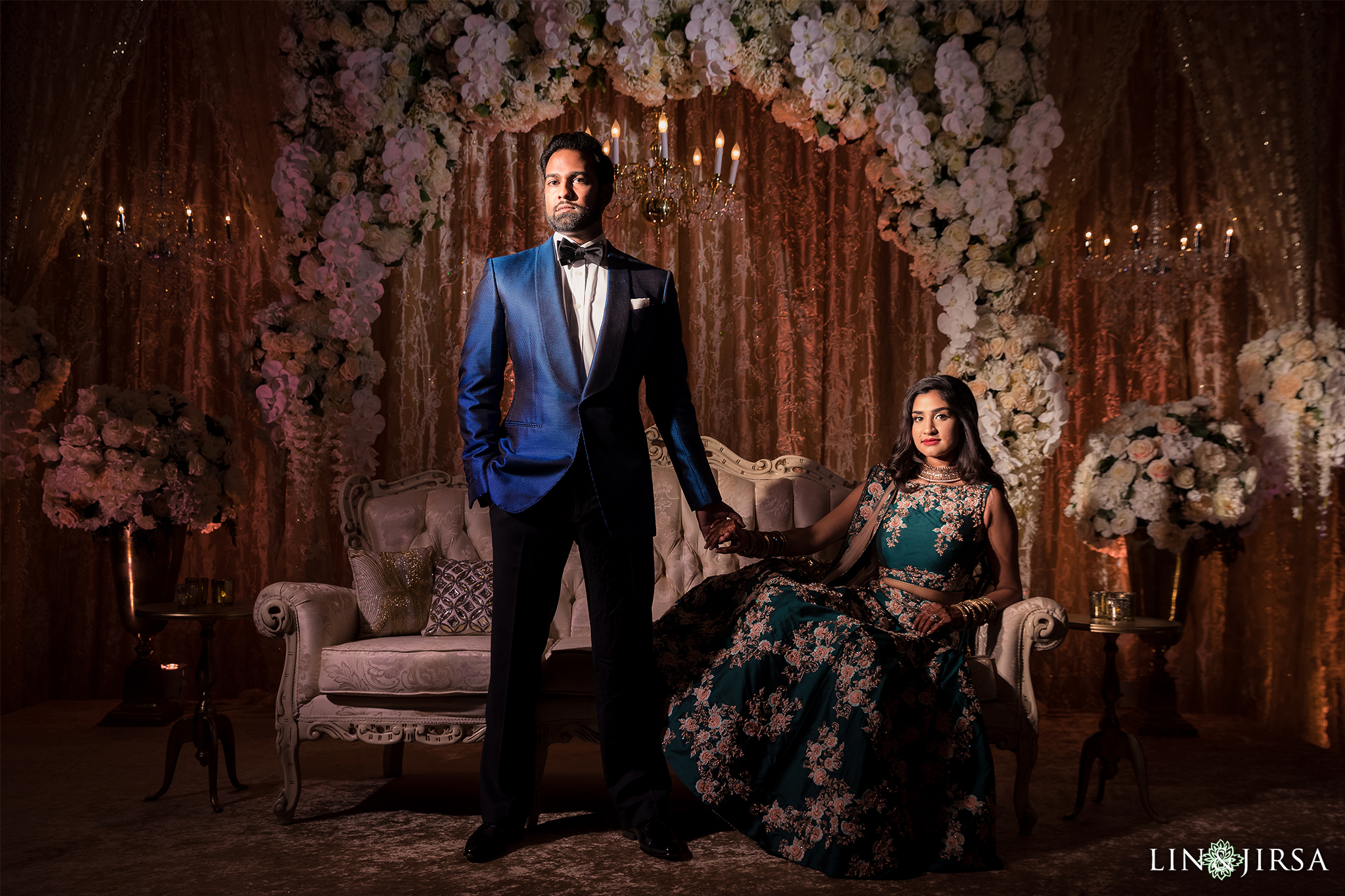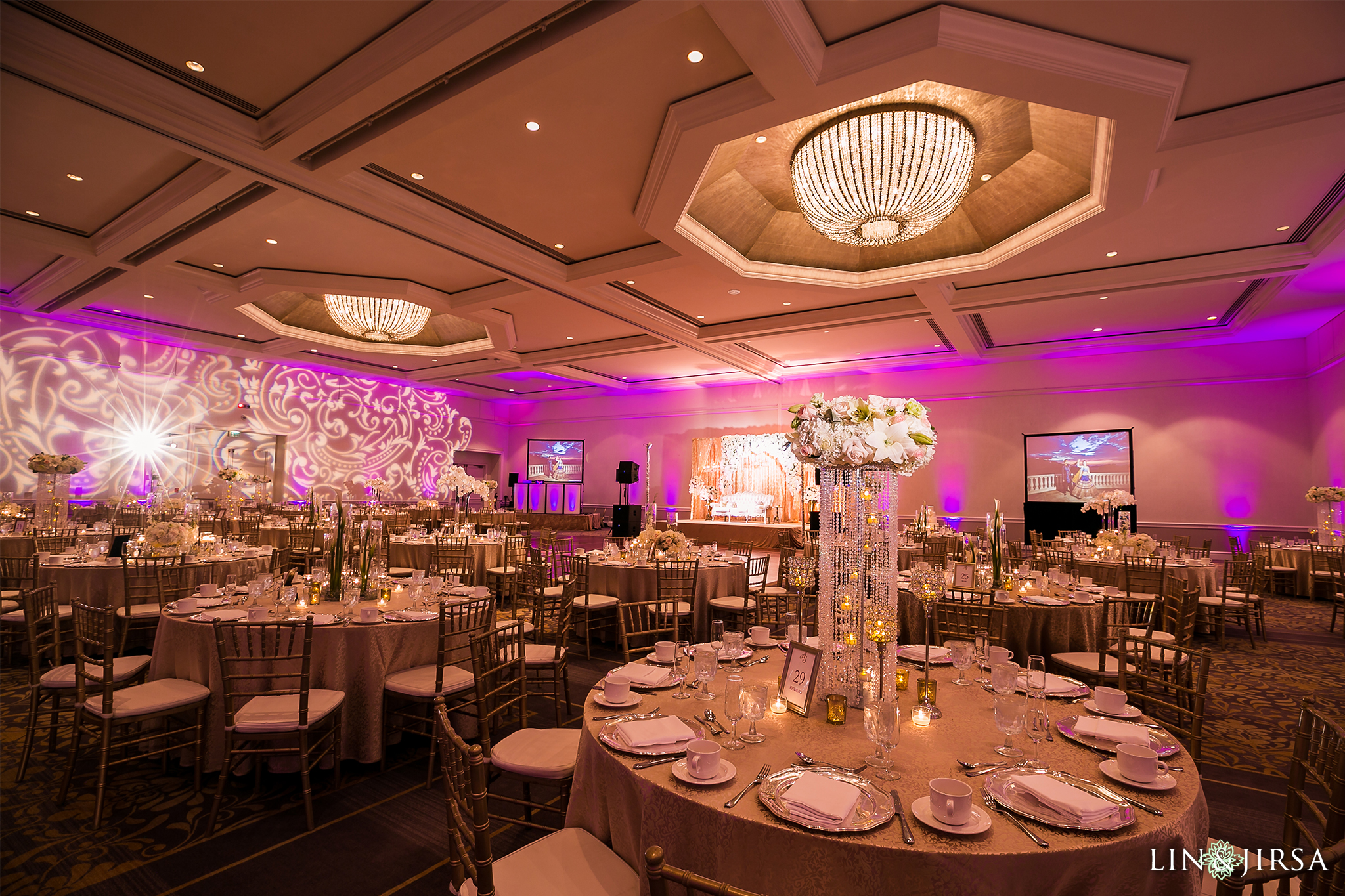 Check out more events by Anais Event Planning & Design
About Lin & Jirsa
Creative. Clean. Different. We are a group of creatives in Orange County with a passion for storytelling. Founded in 2007, our studio has been recognized as the best wedding photographers in Los Angeles and Orange County by various publications, websites, and groups. We'd love to show you our studio in Orange County, California and walk you through our albums, canvases and other print photography products. We can also provide more information on our Wedding Videography and introduce you to our team!