Website: firstcomeslovesd.com
Email: [email protected]
Social Media: Instagram | Facebook | Pinterest
Phone Number: 619.501.1695
Region Served: La Jolla (San Diego), California
Why Lin and Jirsa loves working with First Comes Love Weddings & Events
No matter the size of the wedding, Lisa and her team bring top quality service and make the day easy for everyone, from the bride & groom to other vendors working the wedding (which, of course, includes our team)! We're grateful to work alongside true professionals like Lisa and look forward to working together again!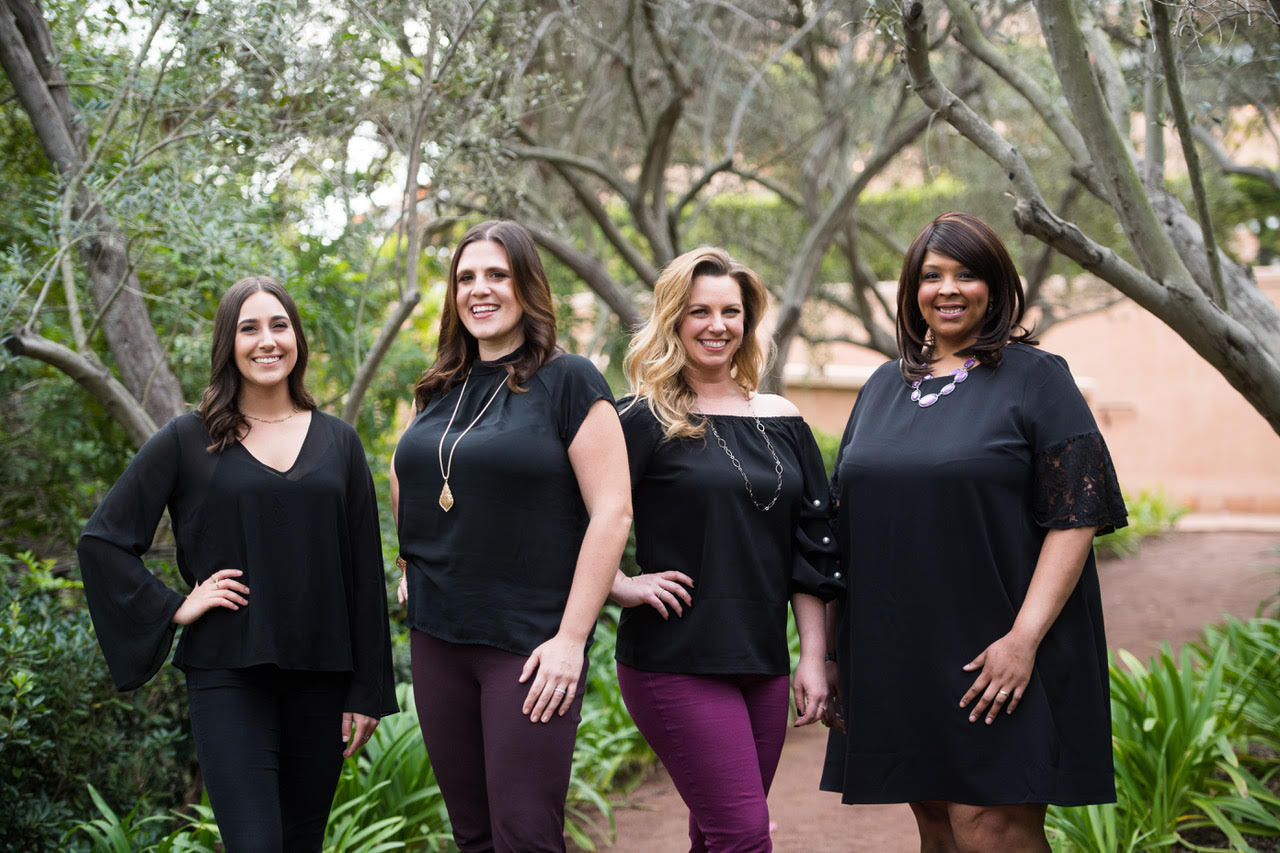 Why First Comes Love Weddings & Events loves working with Lin and Jirsa
"Lin and Jirsa has some of the most talented photographers and videographers out there! It's so great to work with them as I know the pictures will always be phenomenal and the day will go smoothly."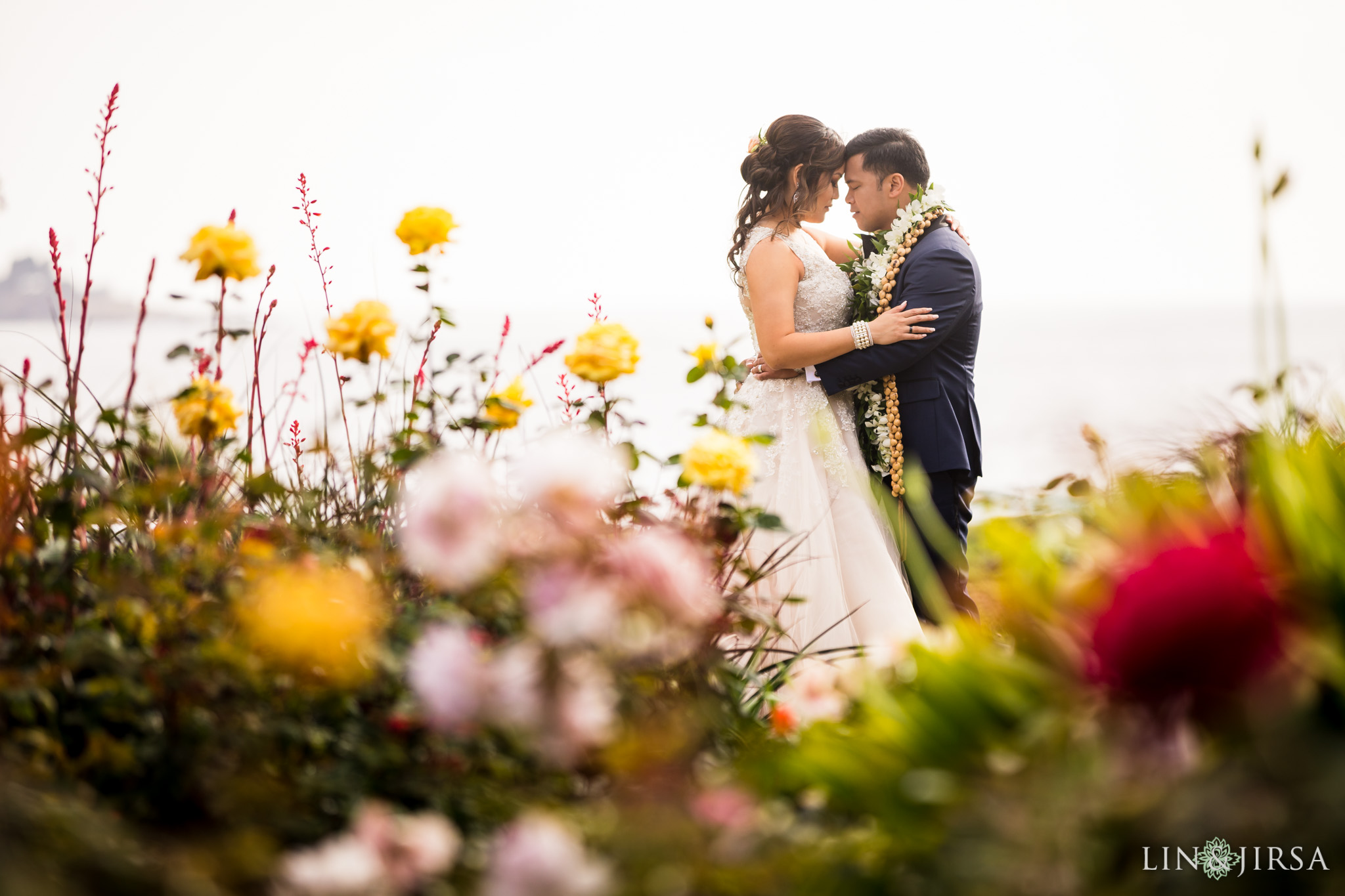 Q & A with First Comes Love Weddings & Events
What is your company's story? What got you into the industry?
My background is large scale events where I used to plan events for clients to get media exposure such as launching The Palazzo in Las Vegas and working with Richard Branson on the unveiling of Virgin America.
During that time my friends started getting married and asking for help, which I found that I really enjoyed so after getting some experience under my belt took a huge leap of faith by leaving my job to wedding plan full time.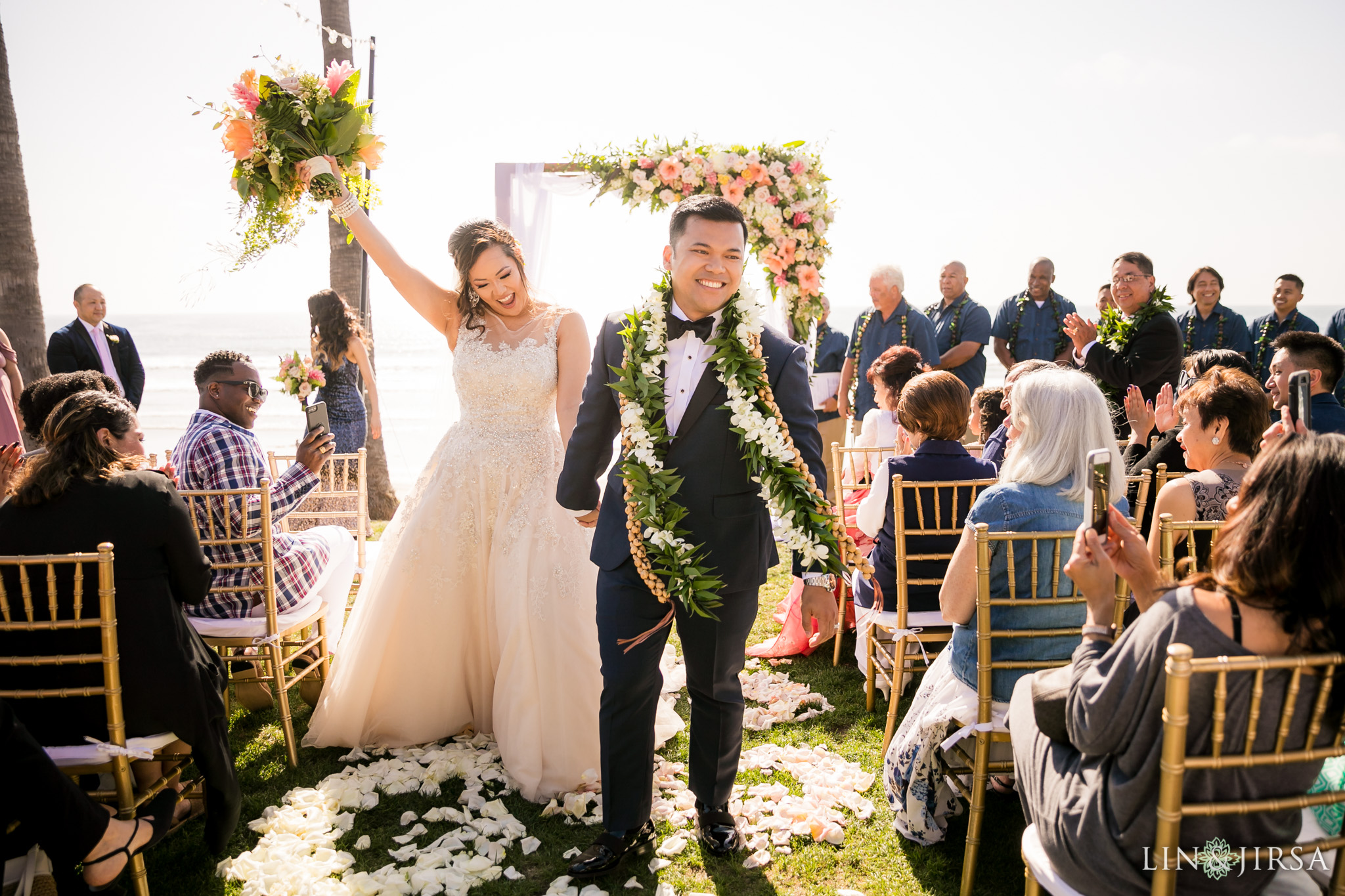 What is the mission or purpose of your company?
We believe that the wedding planning process can be just as memorable and fun as the wedding itself.
We take your vision and pair it with our expertise to create an inspired event that showcases how awesome you are as a couple.
At First Comes Love, we take a value approach to wedding planning. We know you are investing a lot of time and money into the day – so let's work together to find the best wedding professionals to create your personal dream team – for whatever budget and priorities you have.
It is so important for you to be able to confide in us and tell us anything and everything about your wedding – we want our clients to feel comfortable with us, so much so that most of our clients become friends and we keep in touch after the wedding.
Describe your ideal client.
We know that you're a busy couple, and that you'd much rather be sipping champagne at sunset than researching vendors or perfecting the wedding day timeline. You may have a specific picture of exactly how the day will look OR you may have no idea what you want, but either way, you know that we're your advocate and wholeheartedly want to find the best value for everything you want to incorporate in your wedding. Bonus points if you love wine and to travel.
What is your favorite venue and why?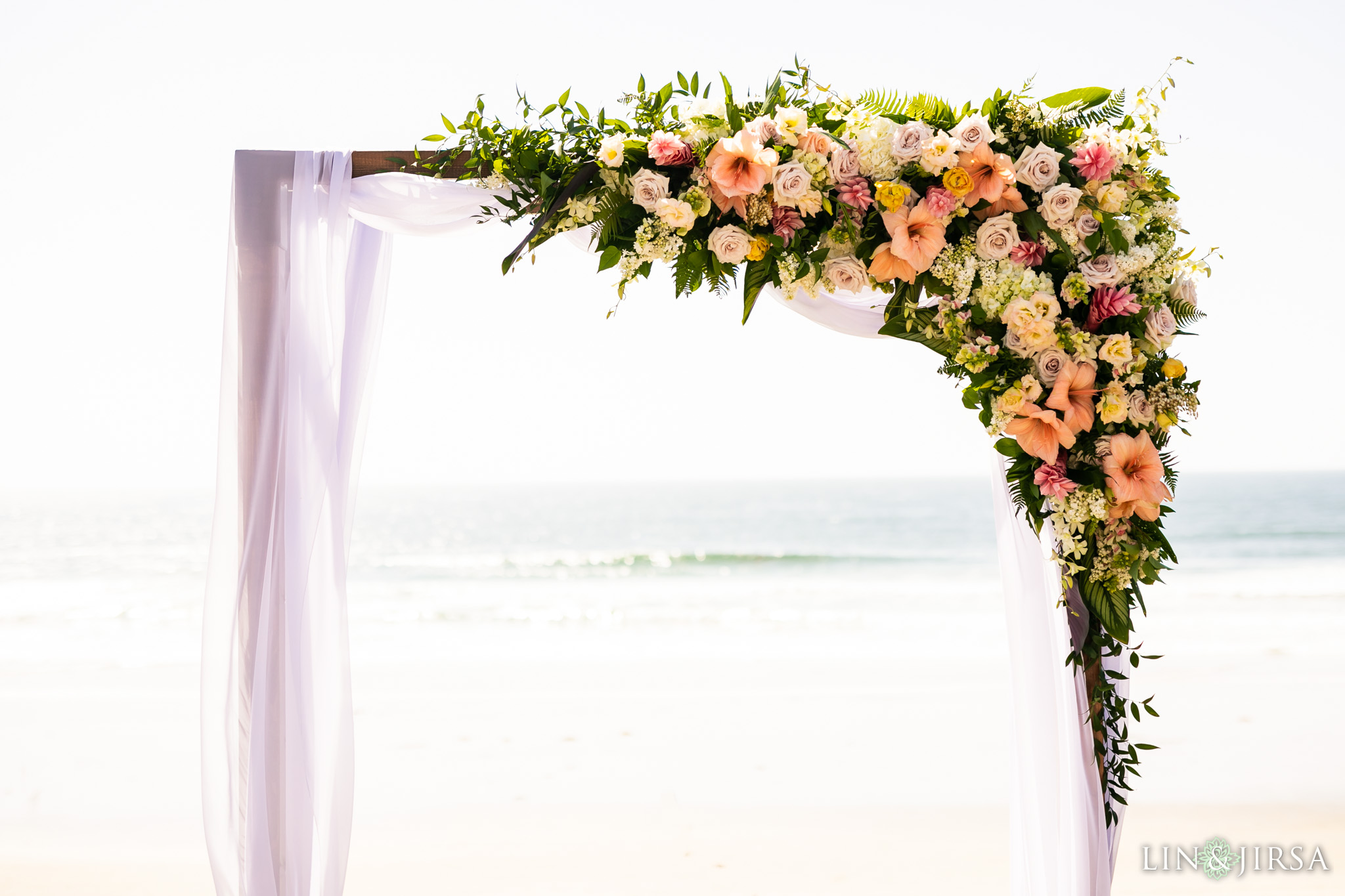 Scripps Seaside Forum – the views are unbeatable.
Past Weddings with First Comes Love Weddings & Events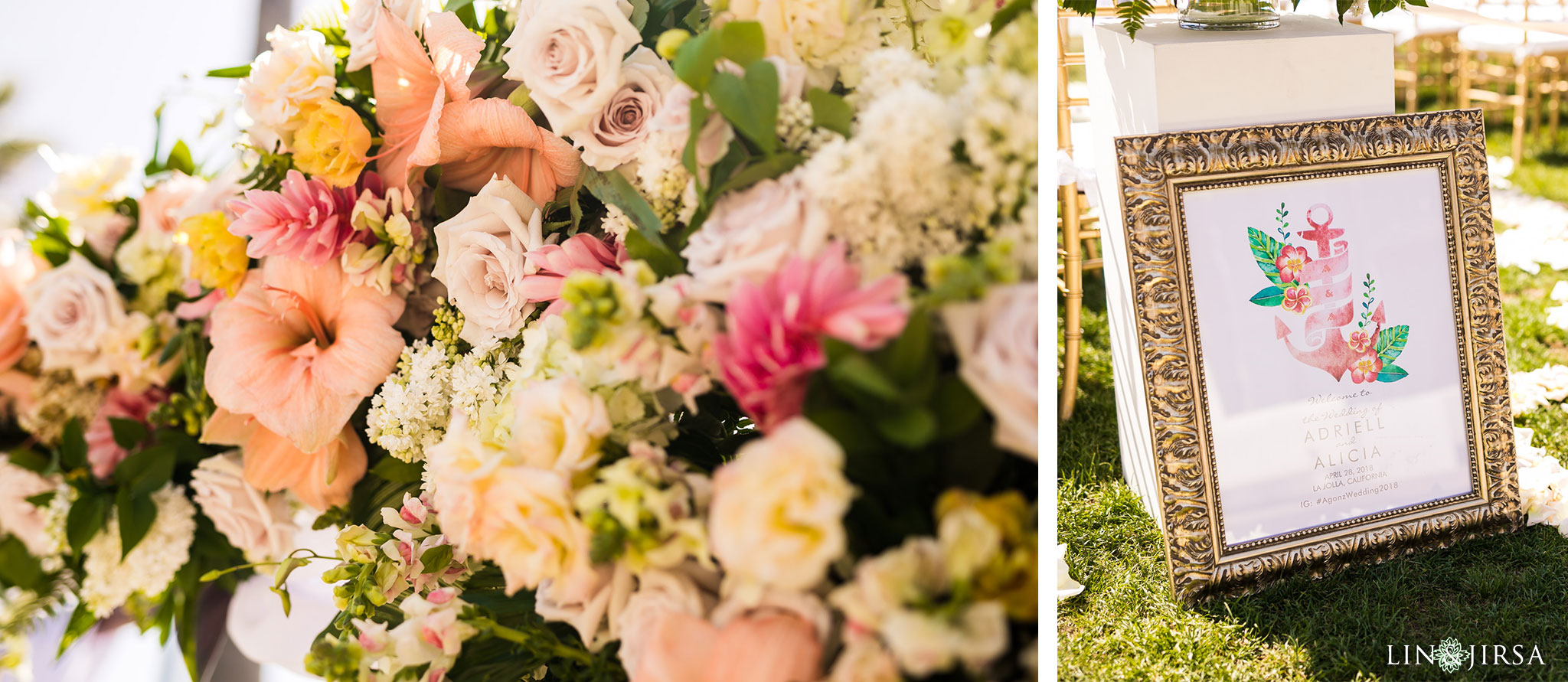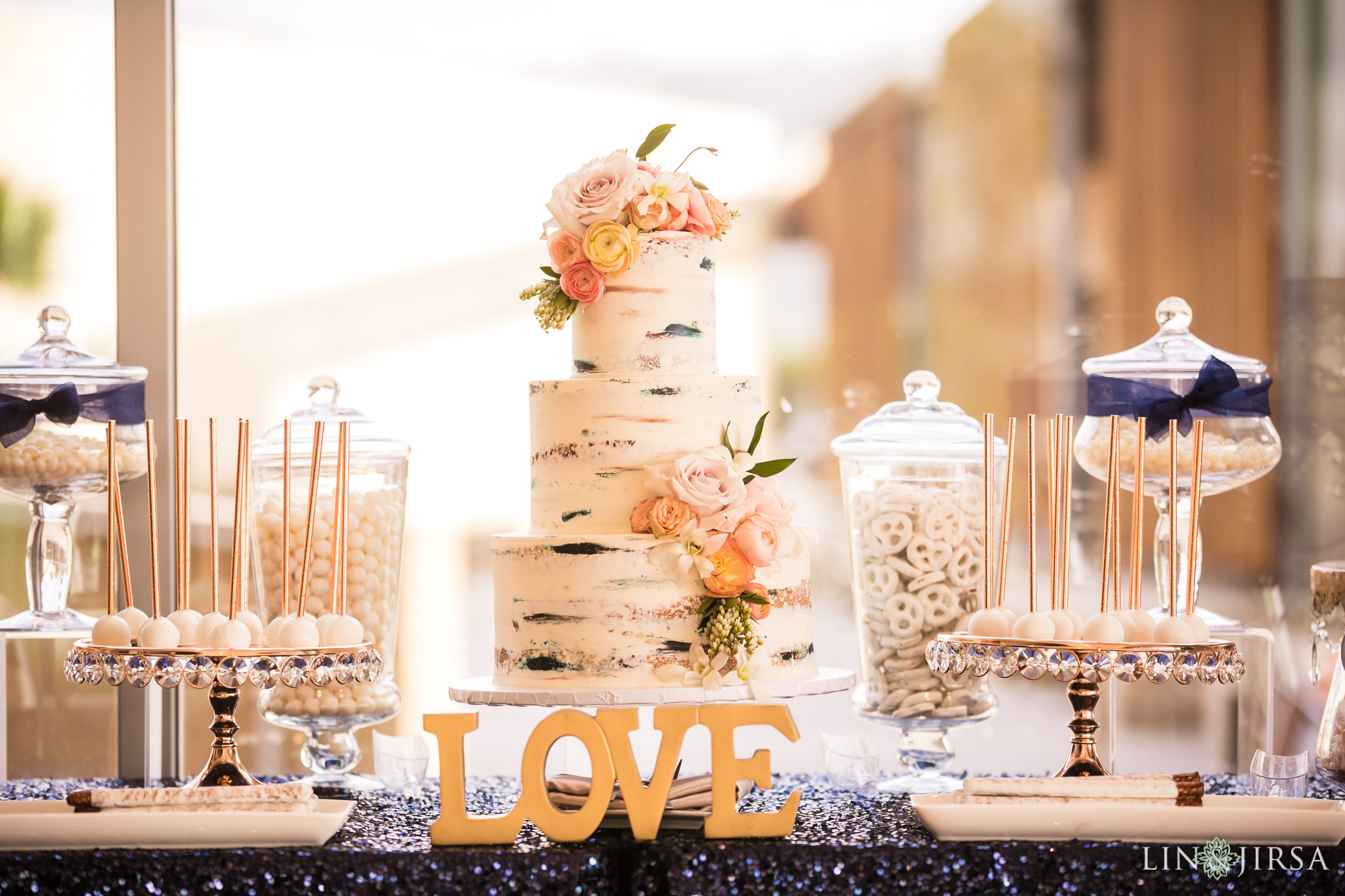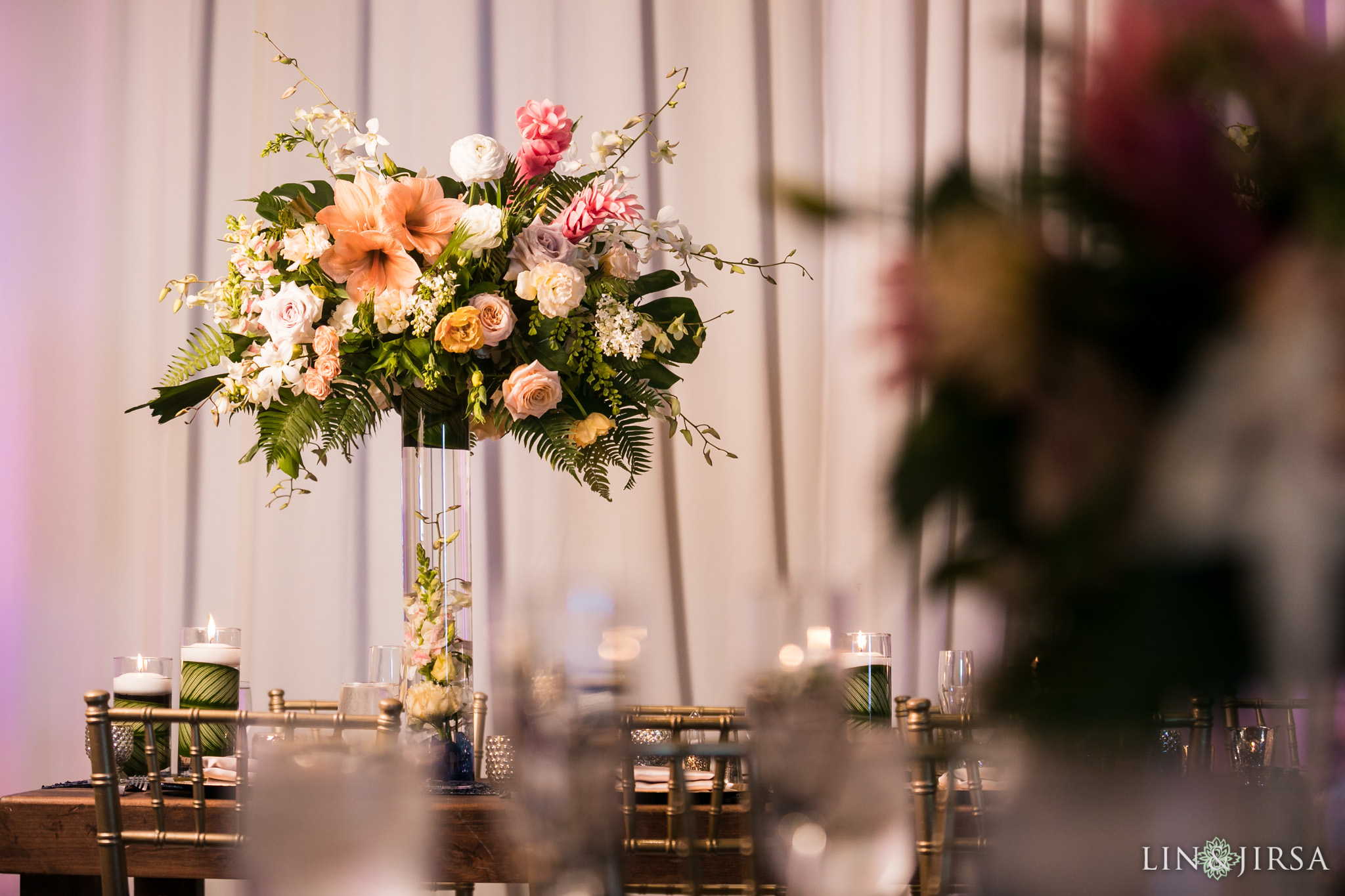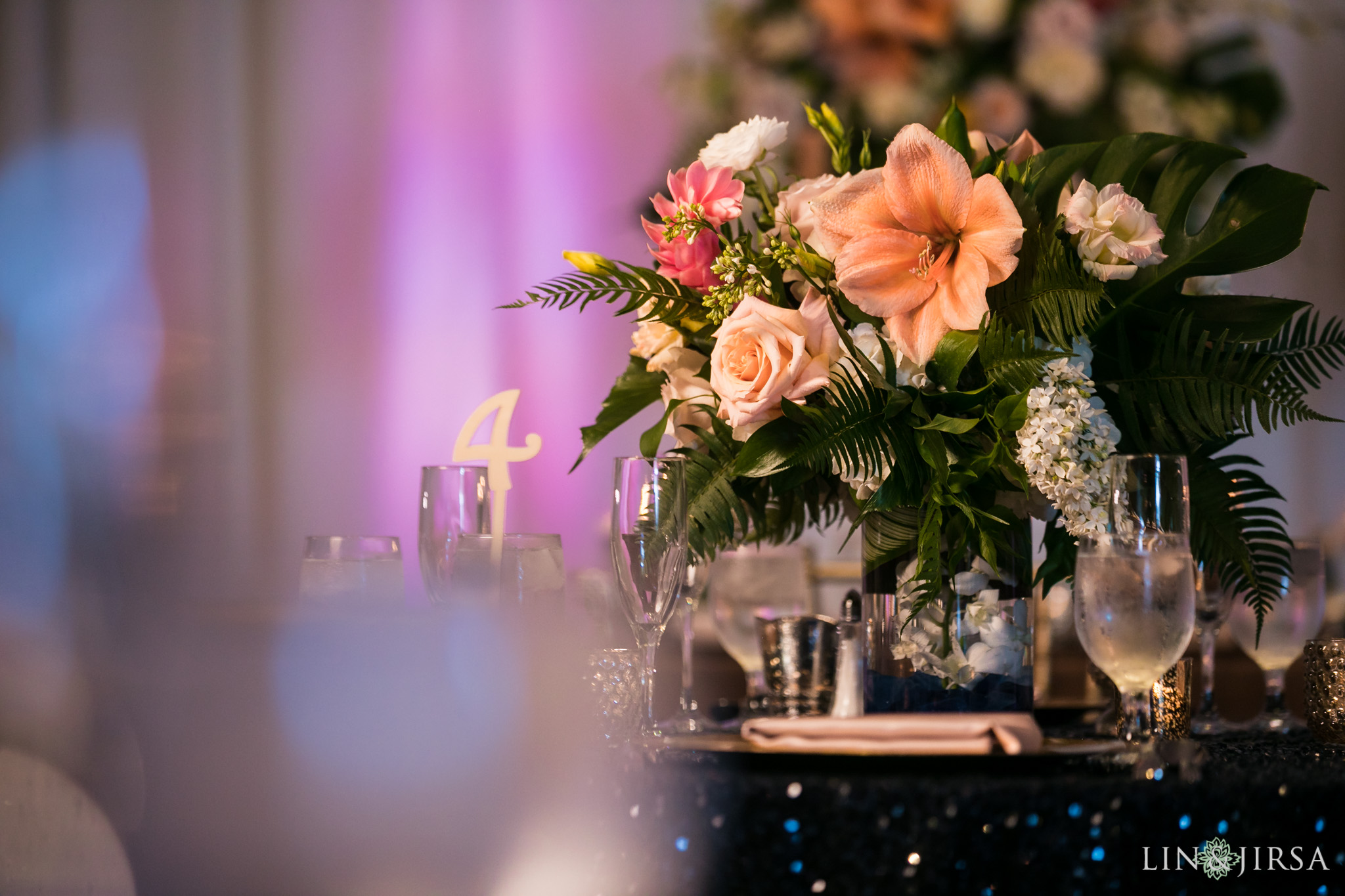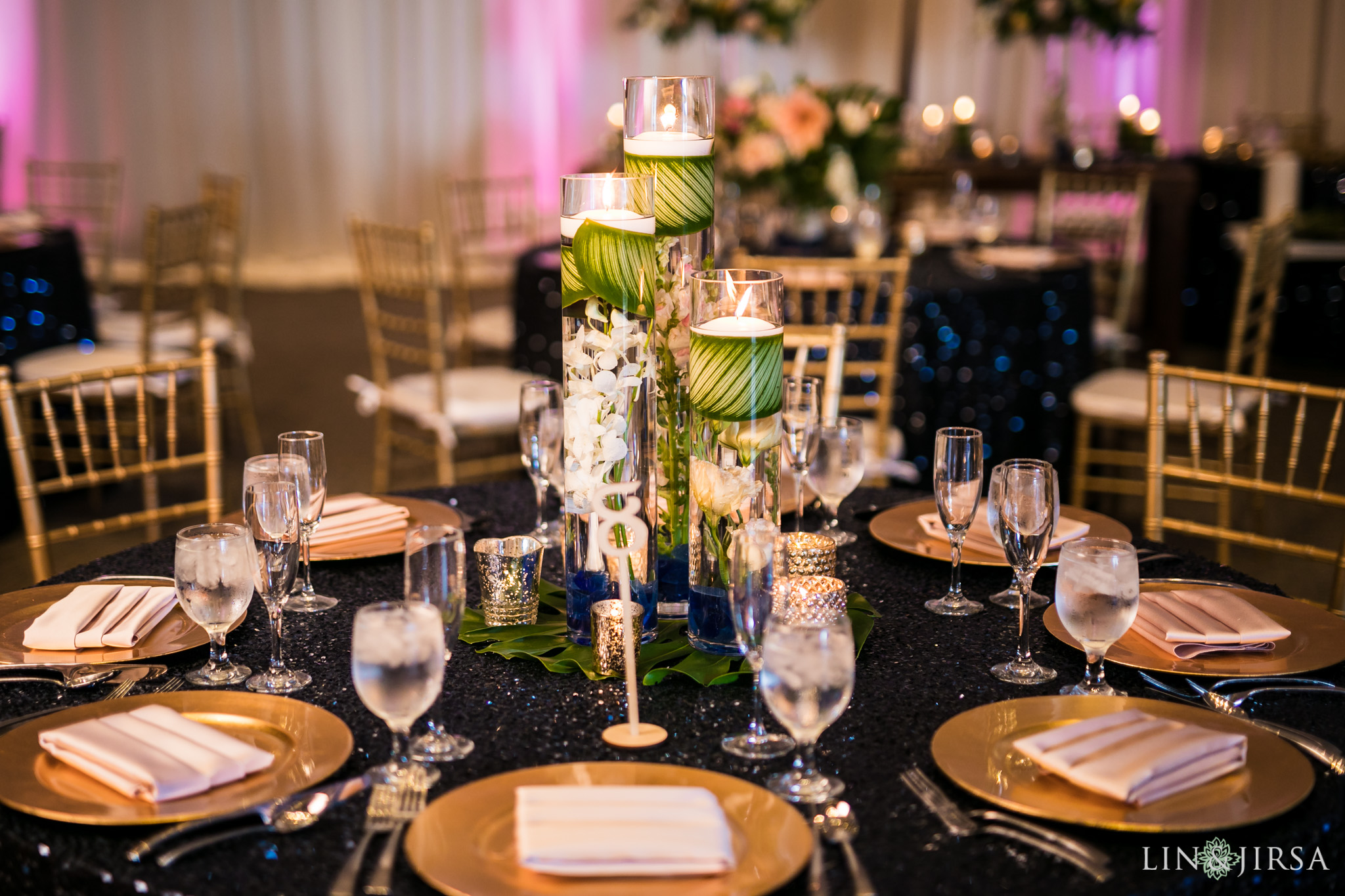 Check out more wedding images with First Comes Love Weddings & Events
About Lin & Jirsa
Creative. Clean. Different. We are a group of creatives in Orange County with a passion for storytelling. Founded in 2007, our studio has been recognized as the best wedding photographers in Los Angeles and Orange County by various publications, websites, and groups. We'd love to show you our studio in Orange County, California and walk you through our albums, canvases and other print photography products. We can also provide more information on our Wedding Videography and introduce you to our team!