Website: www.beautyandthebeach-oc.com
Email: [email protected]
Social Media: Instagram | Facebook | Pinterest
Phone Number: 949.370.7704
Region Served: Southern California
Why Lin and Jirsa loves working with Beauty and the Beach
Katie Vollmer's team over at Beauty and the Beach is staffed with experienced professionals who always leave their clients (who are also OUR clients) looking flawless on their big day, which in turns makes our job easier. When the bride and her crew love the way they look (which they always do after having had hair and makeup done by the Beauty and the Beach team), they get excited and ready to jump in front of the cameras; that confidence always translates to better imagery. The importance of having a top notch hair and make up team can't be overstated, and Beauty and the Beach always delivers.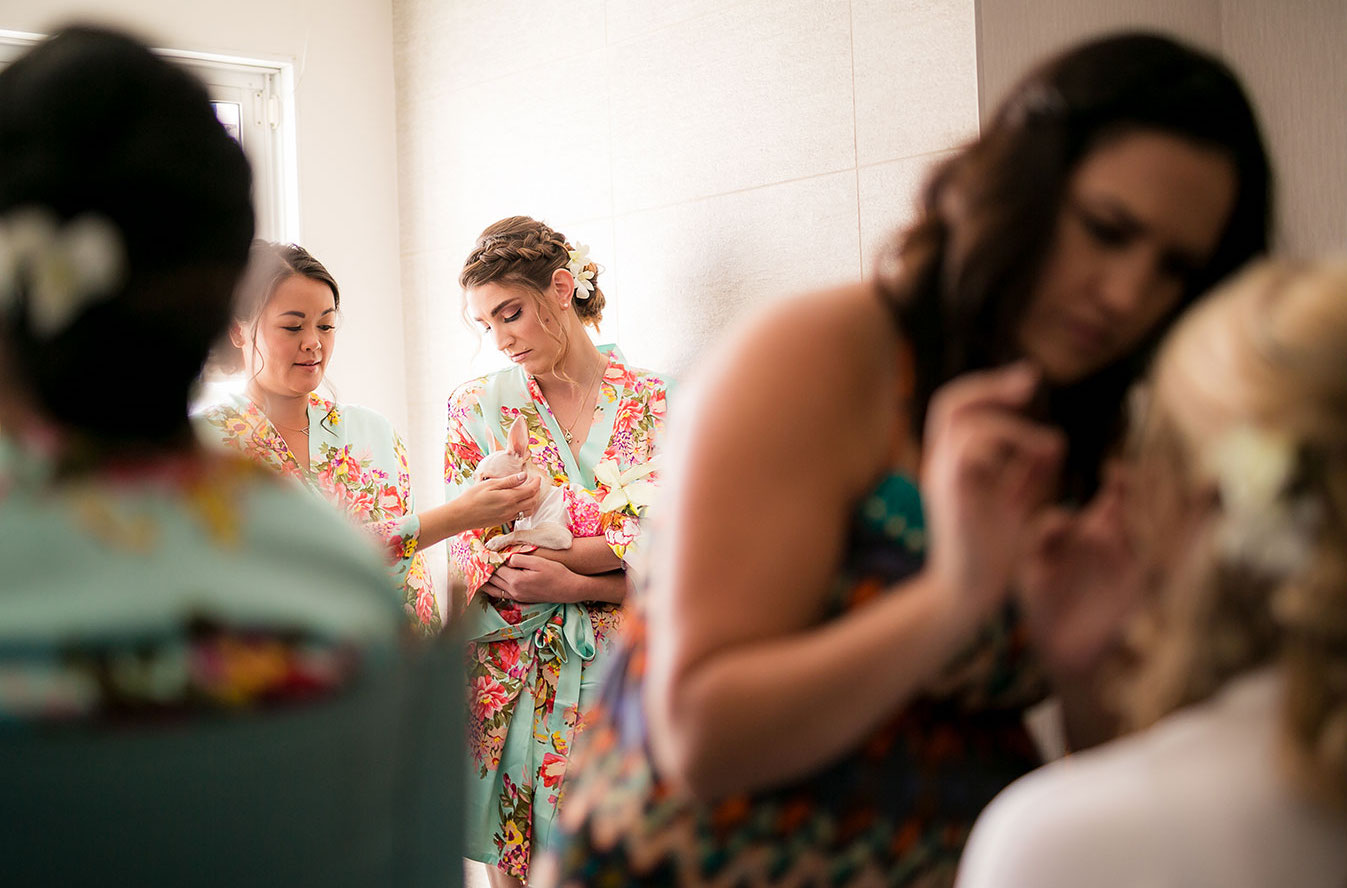 Why Beauty and the Beach loves working with Lin and Jirsa
"Lin and Jirsa are incredibly talented in their photography, from their sweet captured moments to their ability to use natural light, to their art of creating the perfect portrait. They always show up on time, professional, friendly and ready to go. Lin and Jirsa follow up with links to their amazing portfolio and allow us vendors to use photos on our sites and social media."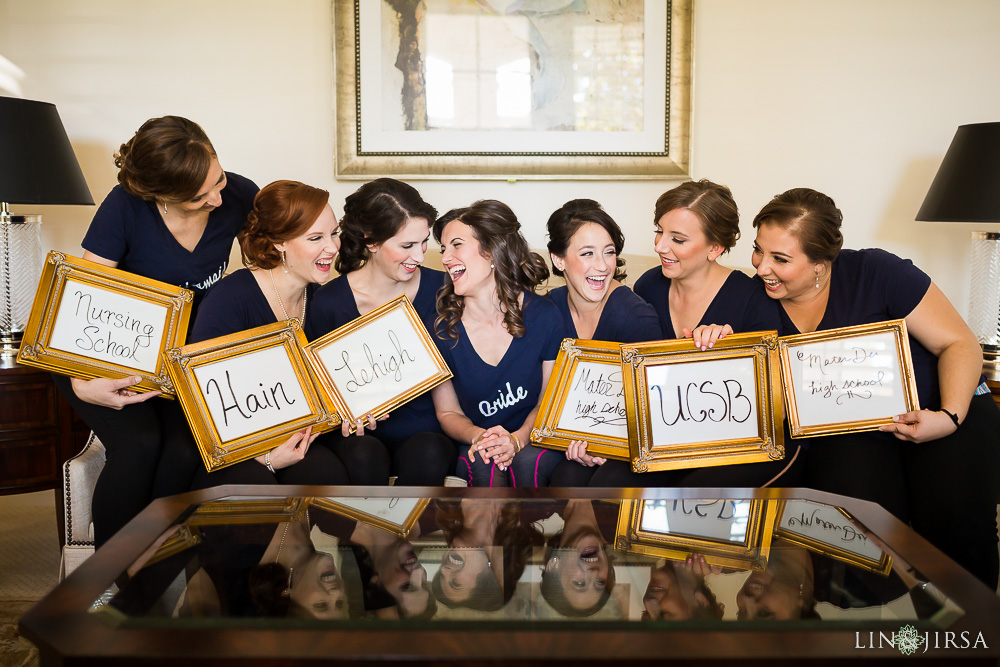 Q & A with Beauty and the Beach
What is your company's story? What got you into the industry?
I founded Beauty and the Beach in 2005 after working in the beauty industry for several years. I saw a need for soft, natural makeup and hair that us beach lovers go for. I have since formed an amazing team of professional, talented and friendly artists that come on location to glam any size squad of bridesmaids, moms and friends. We love our brides and we love what we do.
How do you strive to be different from others in your space?
We at B&B specialize in a more fresh, glowy, natural approach to makeup application and hair styling. We love to let "you" shine through.
What is your favorite venue and why?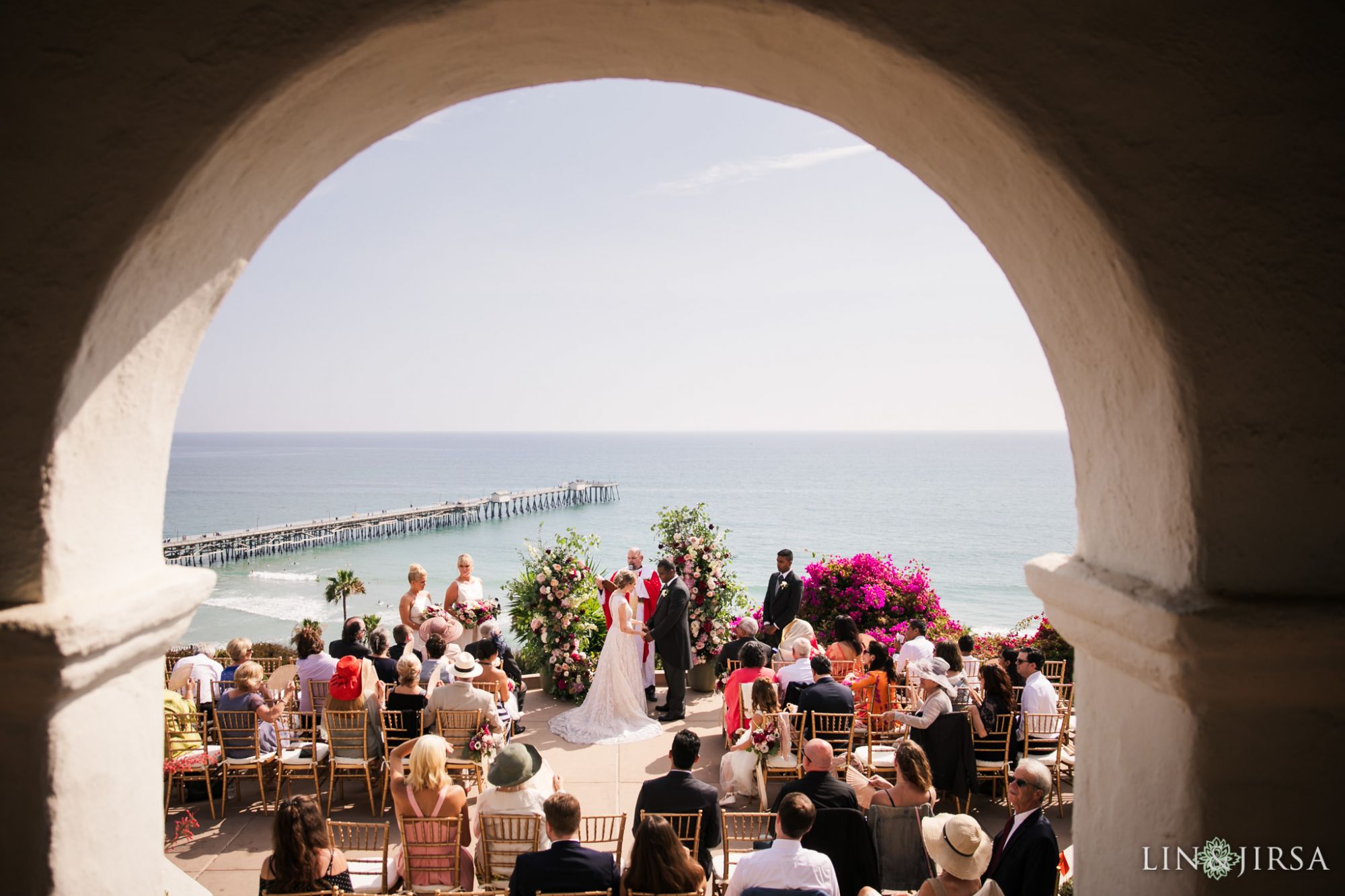 Casa Romantica: the historic home, the fantastic location, and the awesome view….OCEAN.
Past Weddings with Beauty and the Beach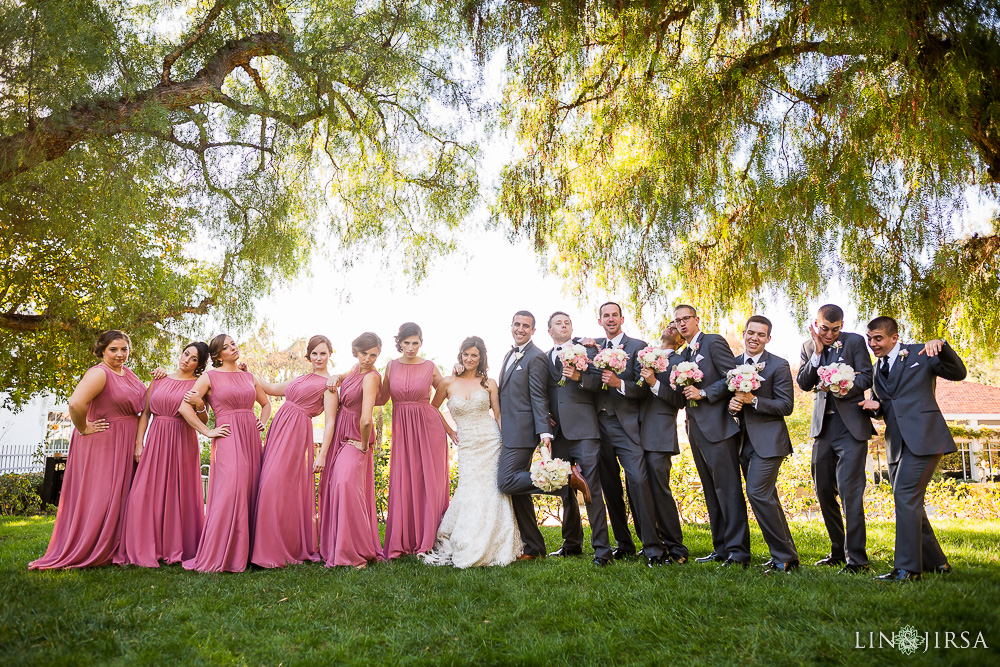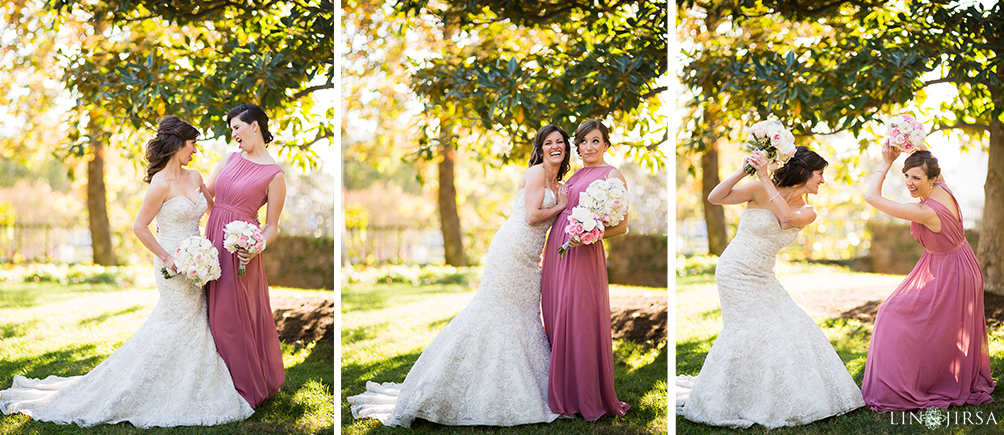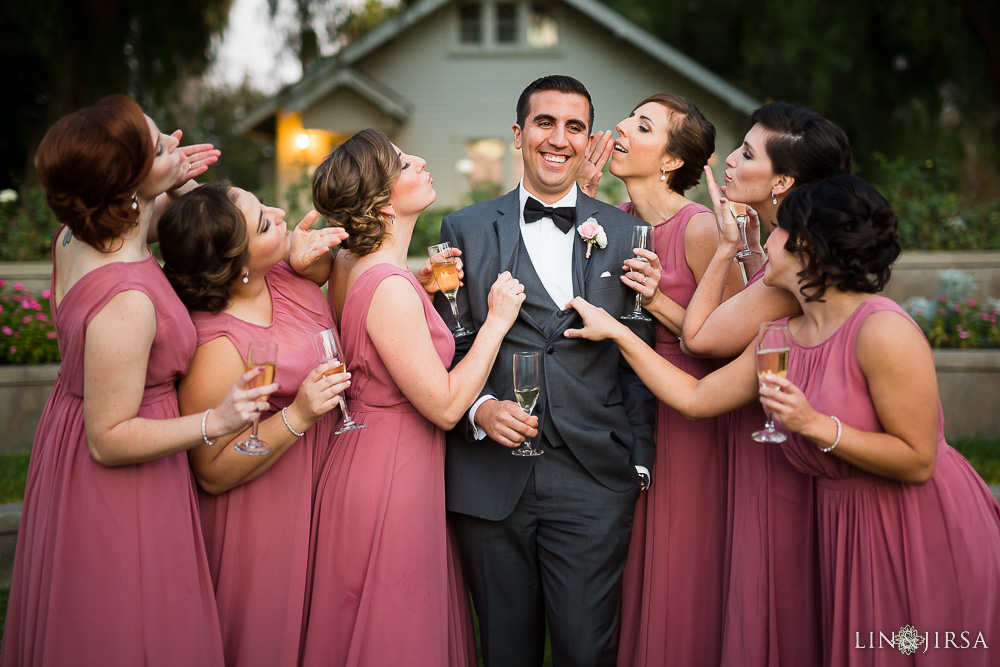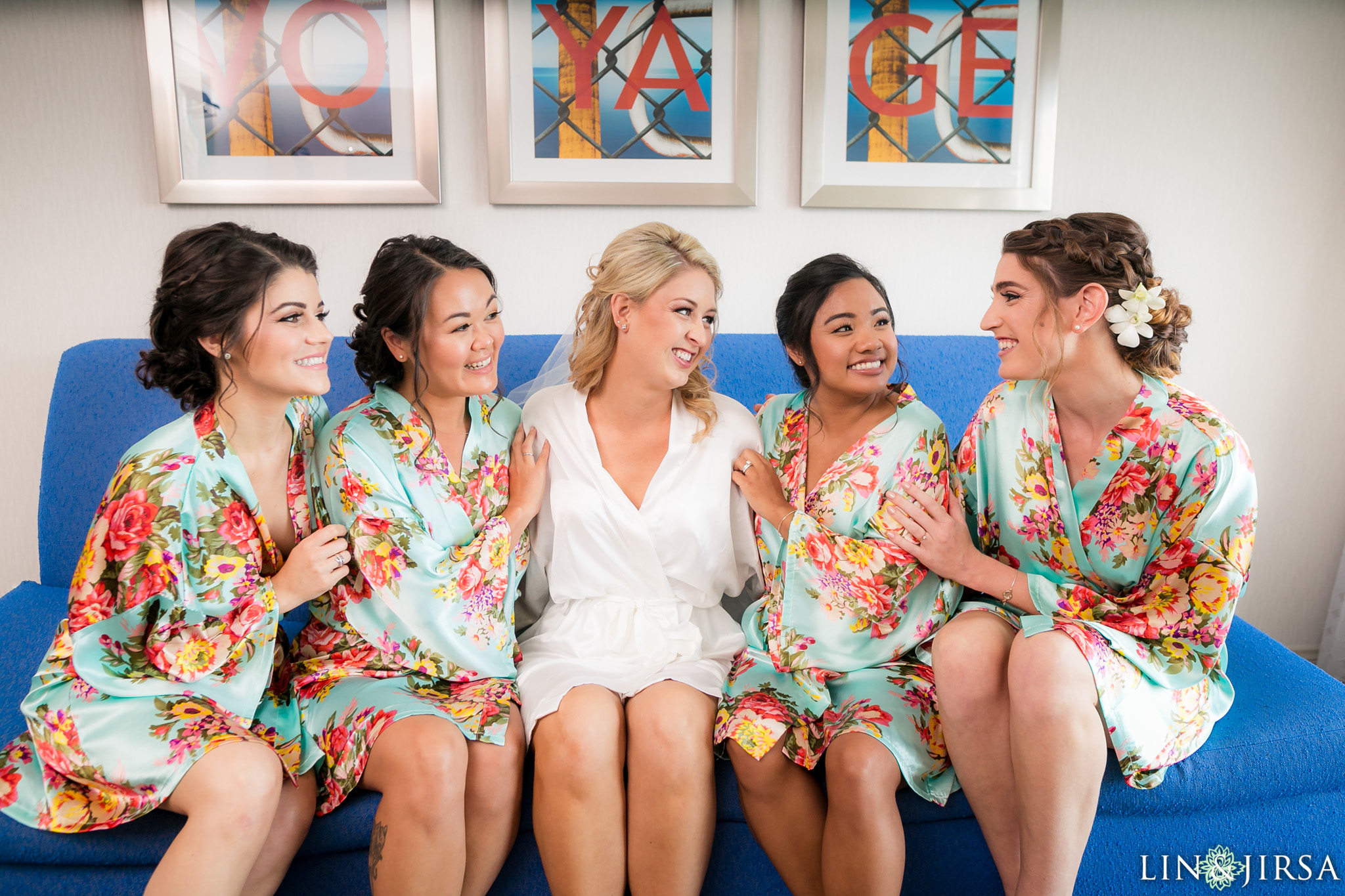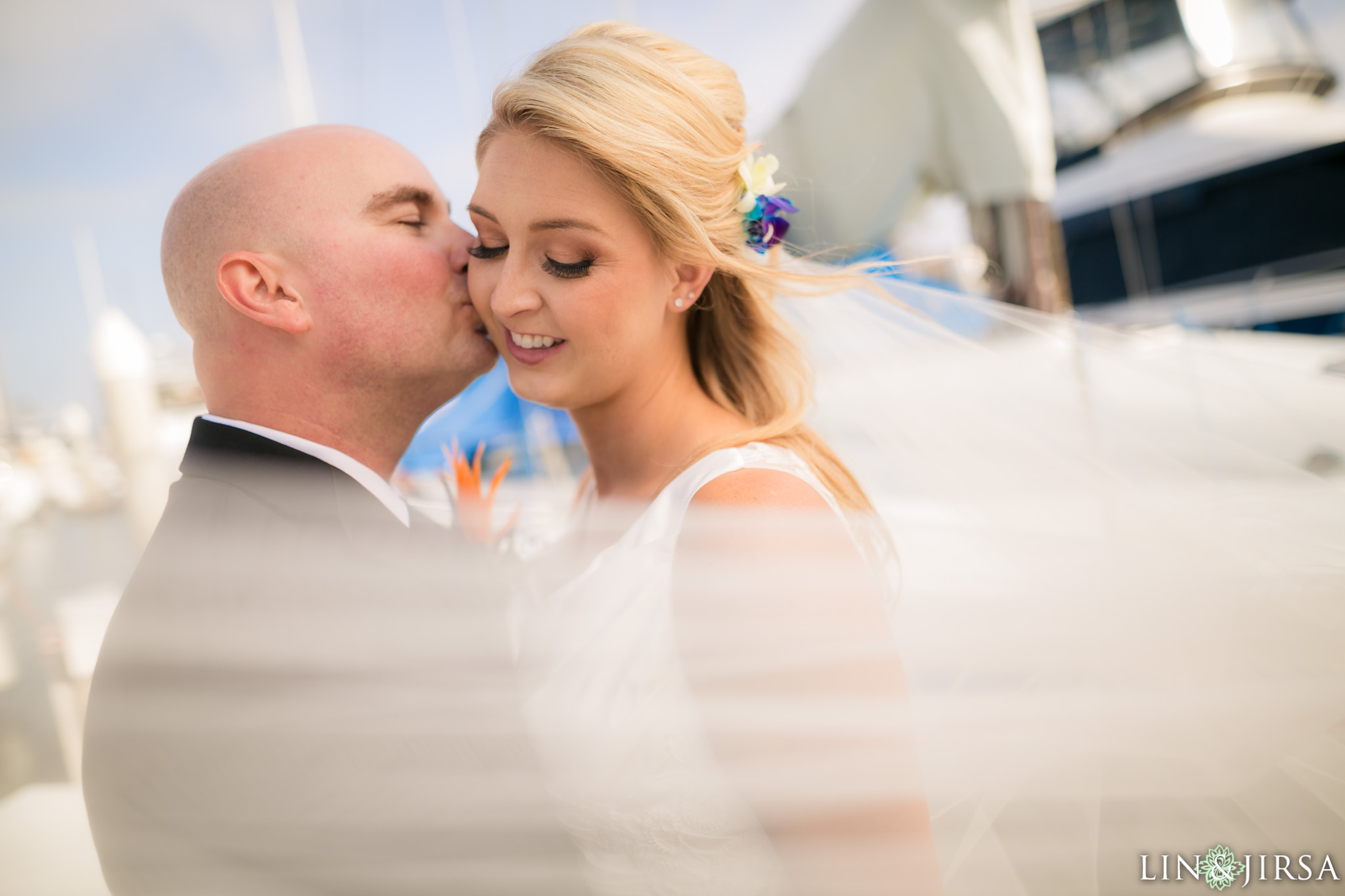 Check out more wedding images with Beauty and the Beach
About Lin & Jirsa
Creative. Clean. Different. We are a group of creatives in Orange County with a passion for storytelling. Founded in 2007, our studio has been recognized as the best wedding photographers in Los Angeles and Orange County by various publications, websites, and groups. We'd love to show you our studio in Orange County, California and walk you through our albums, canvases and other print photography products. We can also provide more information on our Wedding Videography and introduce you to our team!