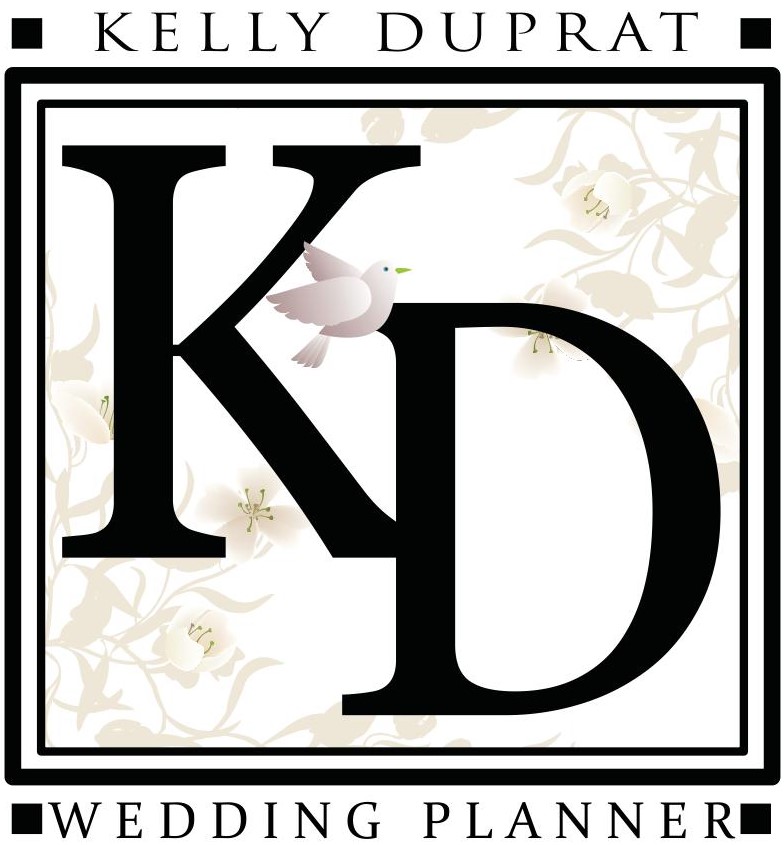 Website: kellydupratweddingplanner.com
Email: [email protected]
Social Media: Instagram | Facebook | Yelp
Phone Number: 714.494.3637
Region Served: Southern California
Why Lin and Jirsa loves working with Kelly Duprat Wedding Planner
Kelly and her team make every wedding special, and their passion is apparent! Their attention to detail helps them keep everything running smoothly and on time, which is especially helpful for us as photographers and videographers. Many unexpected challenges can pop up throughout the course of a wedding day, and we've found that Kelly and her team handle these like true professionals, so much so that the bride and her party never feel the stress of keeping the day on track. Thanks to Kelly, we have plenty of time to get the shots we need and make our clients happy.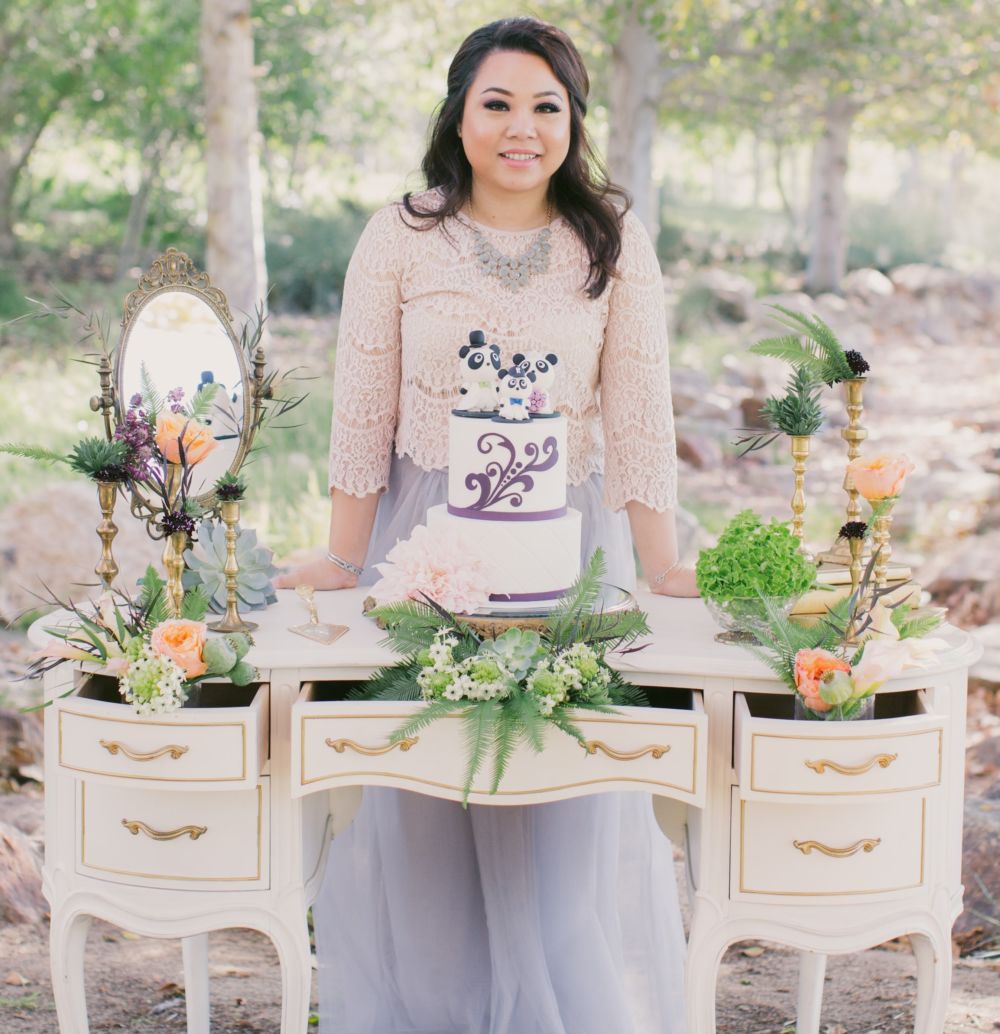 Why Kelly Duprat Wedding Planner loves working with Lin and Jirsa
"Working with Lin and Jirsa is a total breeze. All of L&J team are professional and easy to work with. They definitely are one vendors I do not have to worry about as they will work with the changes on the day of and accommodate as best they can. The end result of their photography and videography is always top notch!"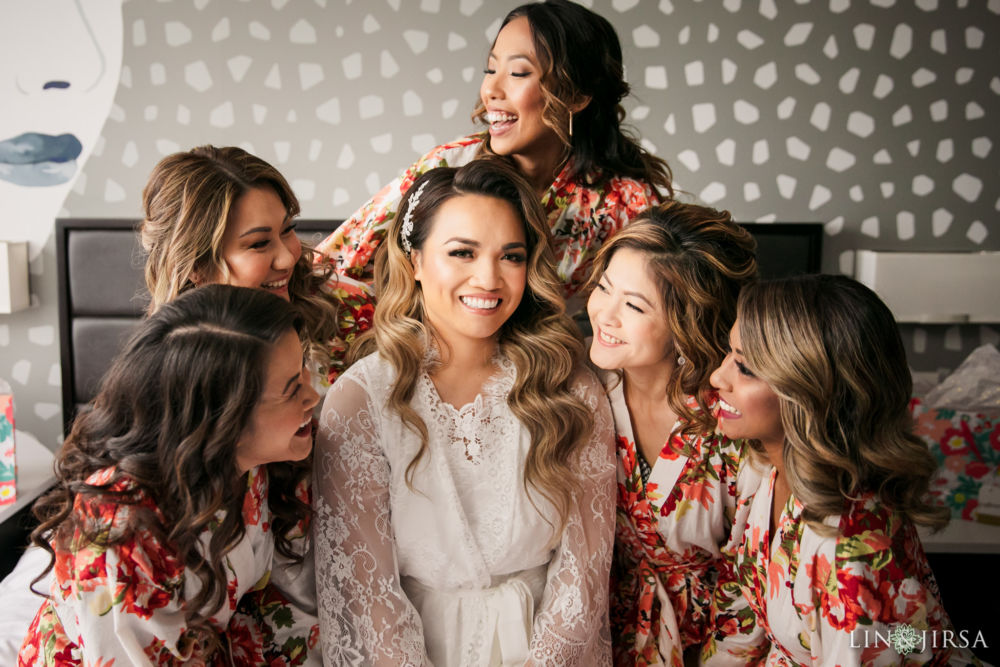 Q & A with Kelly Duprat Wedding Planner
What is your company's story? What got you into the industry?
I started Kelly Duprat Wedding Planner in 2009. I found a passion with the industry especially planning, coordinating and executing weddings after being a bridesmaid at family weddings. After a few courses, I became a Certified Wedding Planner and have doing wedding planning and coordination for 10 years now!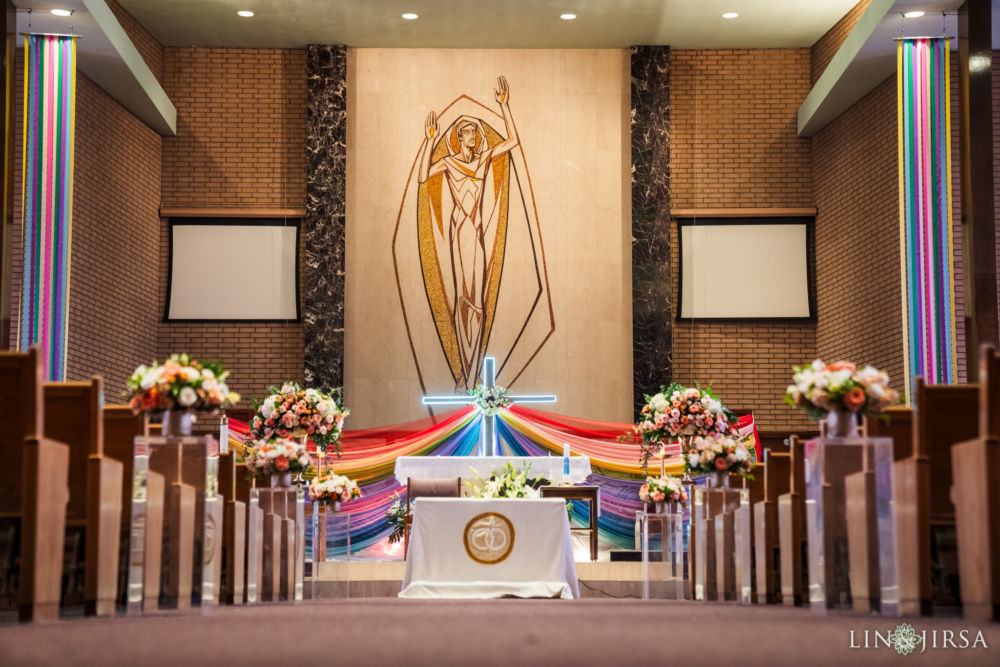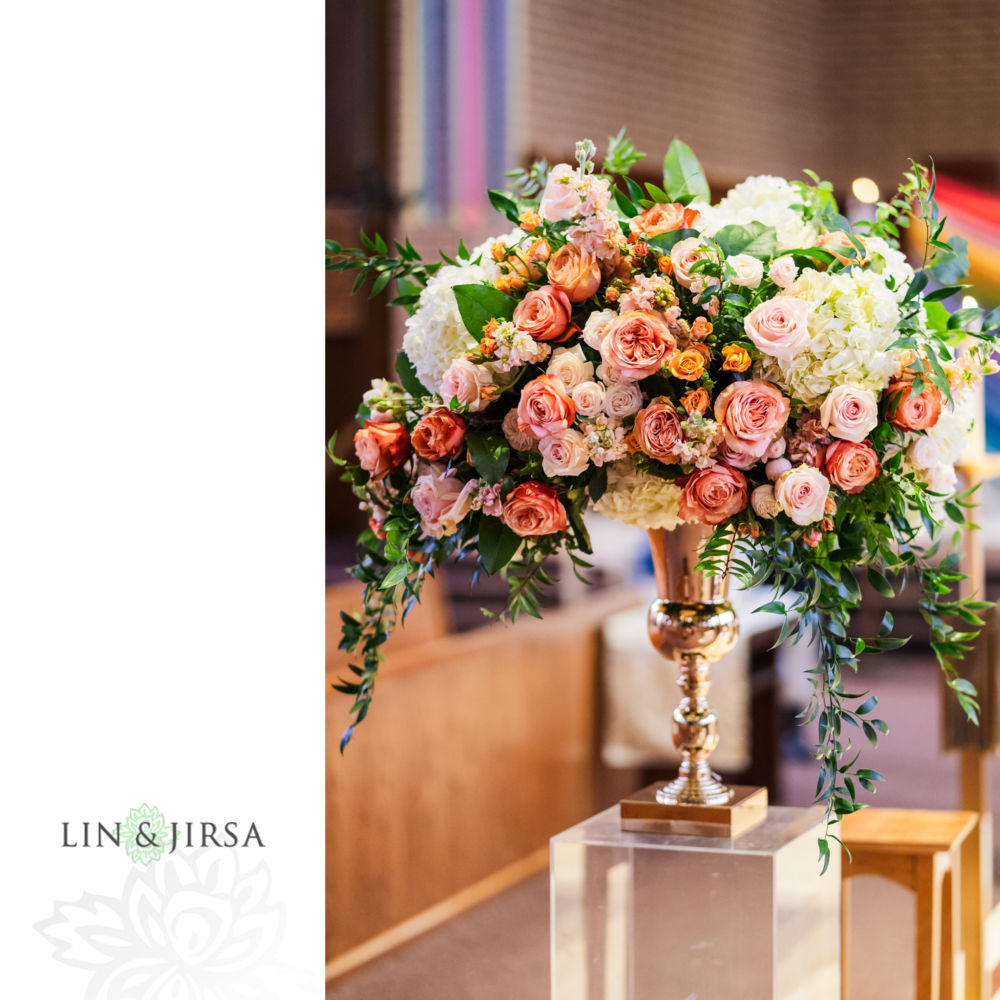 What is the mission or purpose of your company?
We strive to make all our clients feel stress-free on their wedding day so they can enjoy every moment with their family and friends. We love to make our couple's vision come to life! Our greatest accomplishment is receiving the tightest hug from the bride and groom at the end of the night and building lifelong friendships with our clients.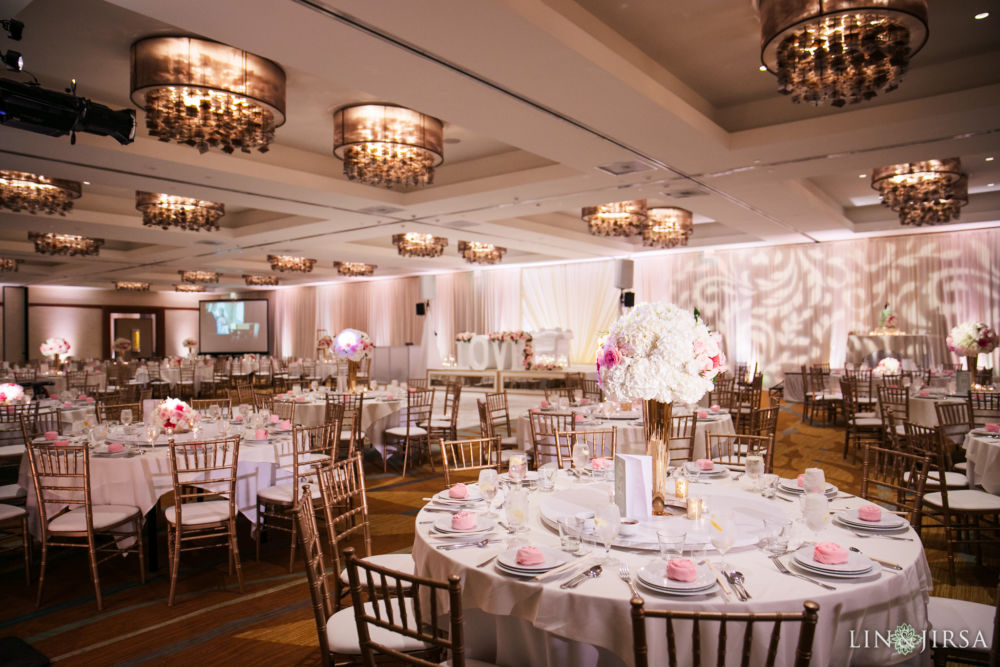 What else would you like our readers to know?
Wedding planning is a passion of mine but some can be surprised that this is part time for me as I also hold a full time job. I can speak vietnamese, french fluently which is definitely a plus with Asian wedding clientele.
Past Weddings with Kelly Duprat Wedding Planner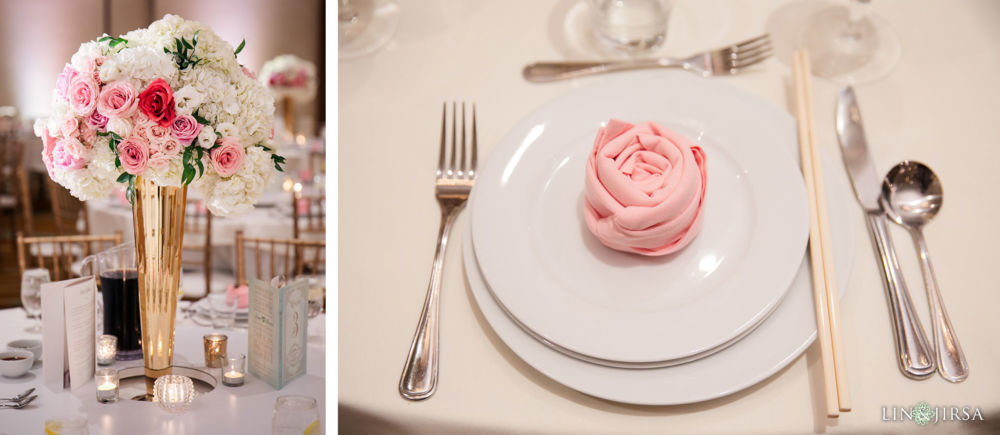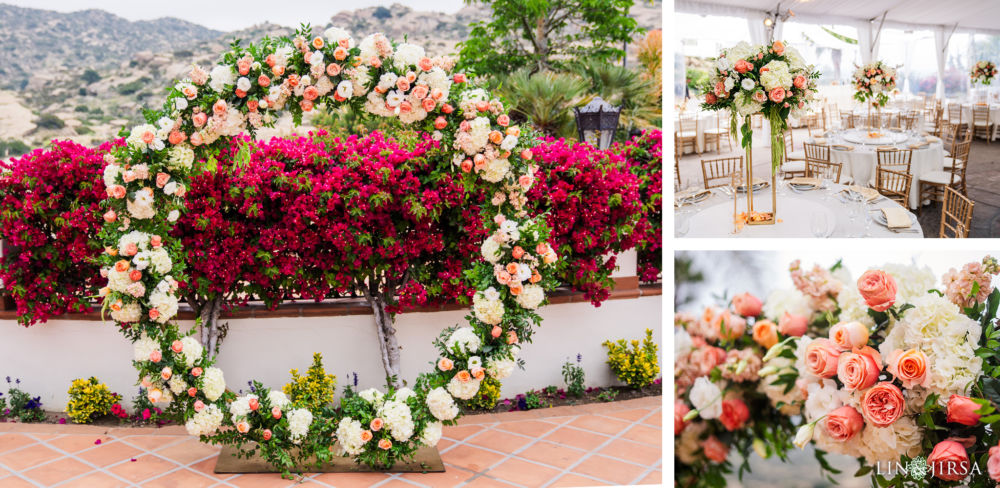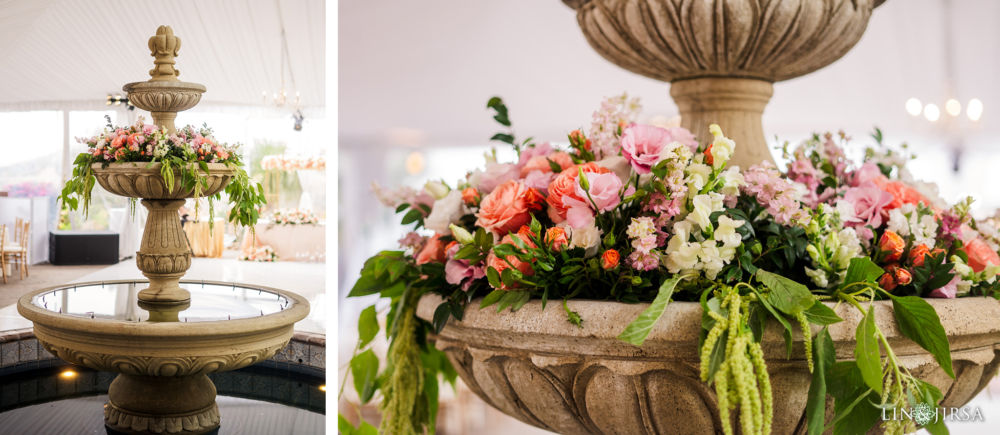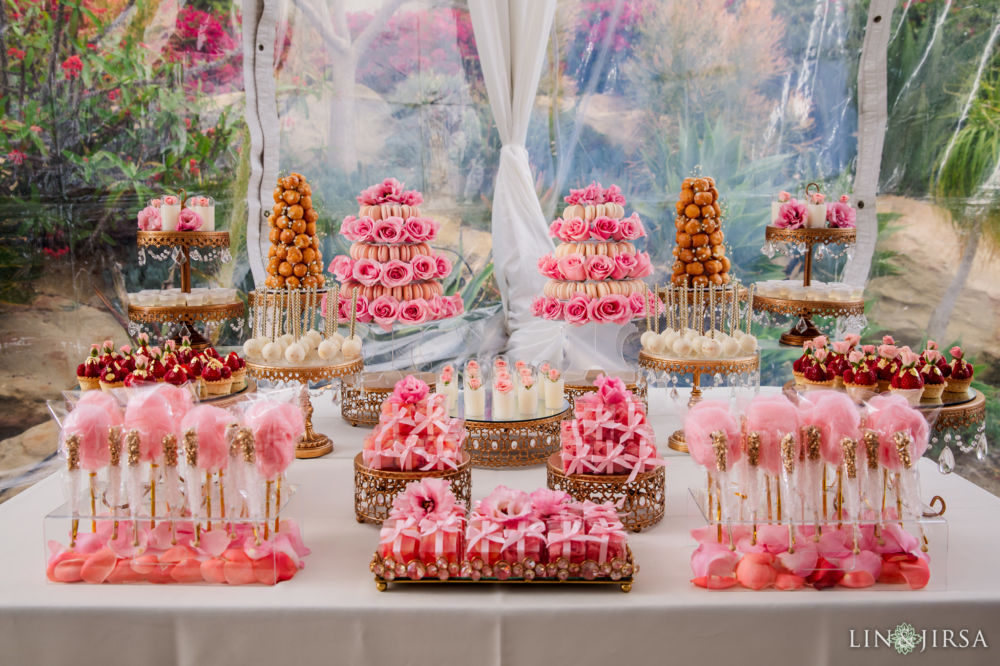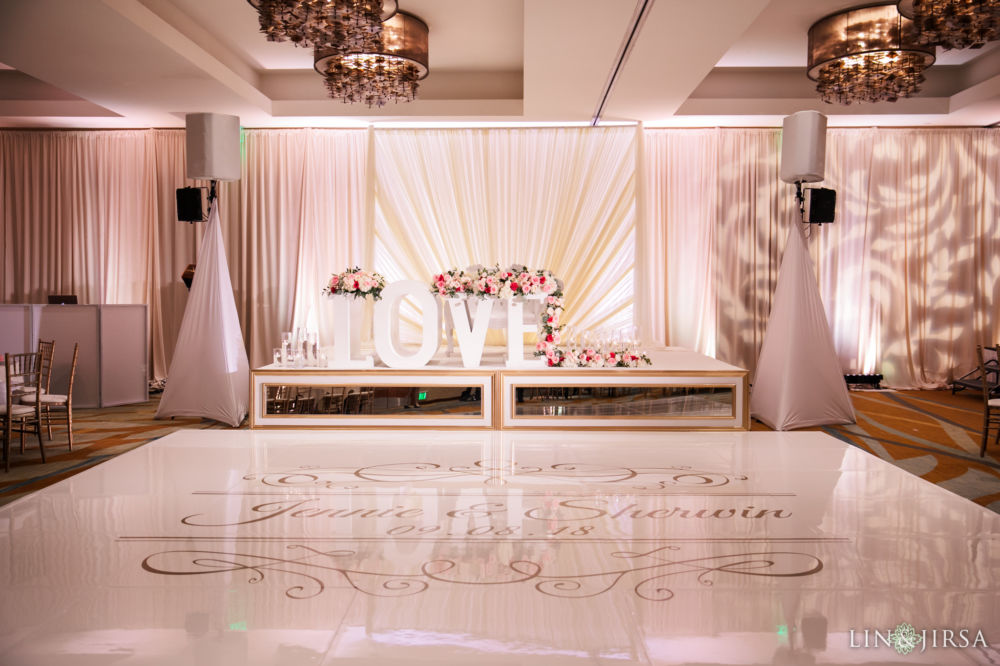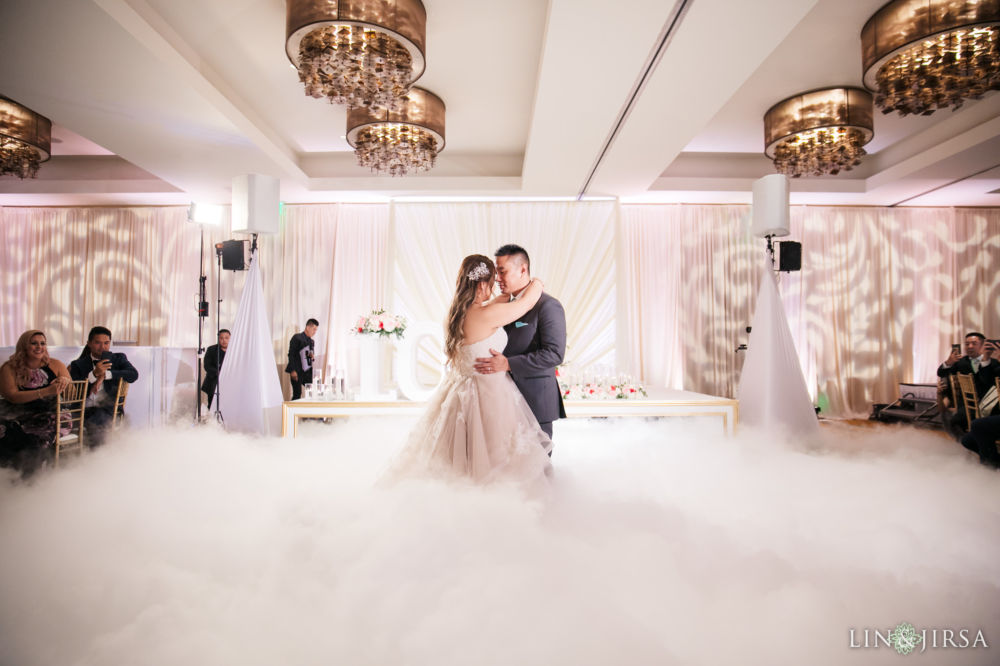 Check out more wedding images with Kelly Duprat Wedding Planner
About Lin & Jirsa
Creative. Clean. Different. We are a group of creatives in Orange County with a passion for storytelling. Founded in 2007, our studio has been recognized as the best wedding photographers in Los Angeles and Orange County by various publications, websites, and groups. We'd love to show you our studio in Orange County, California and walk you through our albums, canvases and other print photography products. We can also provide more information on our Wedding Videography and introduce you to our team!