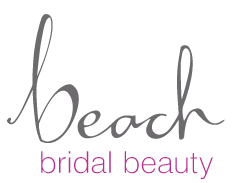 Website: beachbridalbeauty.com
Email: [email protected]
Social Media: Instagram | Facebook | Pinterest
Phone Number: 949.373.5651
Region Served: Southern California
Why Lin and Jirsa loves working with Beach Bridal Beauty
From previews through the end of the wedding day, our brides always rave about the Beach Bridal Beauty team. Based on our own experience, we can't help but join the chorus. Natalie and the Beach Bridal Beauty team bring their magic each time we're lucky enough to work alongside them and they keep our brides and bridal parties looking their best throughout the entire wedding day!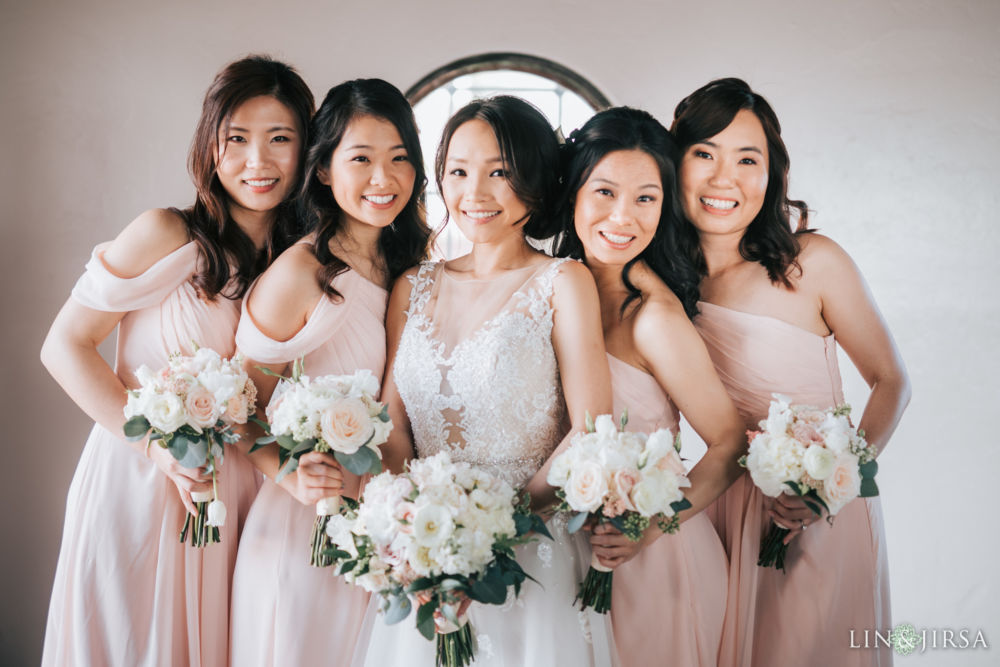 Why Beach Bridal Beauty loves working with Lin and Jirsa
"We love working with the Lin and Jirsa team because they are the best of the best! Their photography style always showcases our hair and makeup beautifully and they are professional and punctual every-time we work with them. Their staff is always friendly and super responsive over email; it's always a pleasure to work with them!"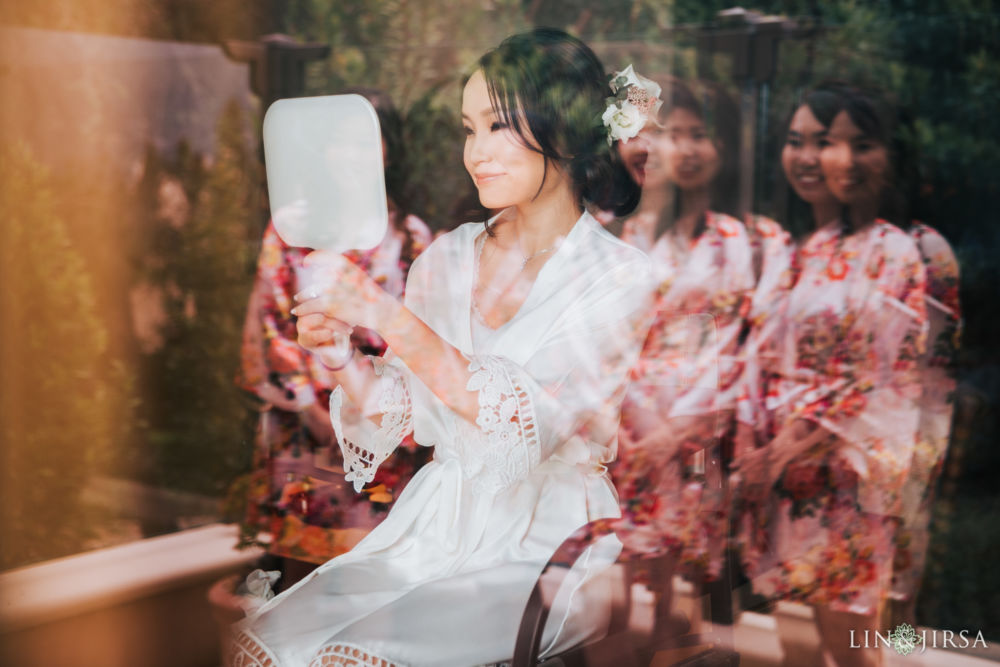 Q & A with Beach Bridal Beauty
What is your company's story? What got you into the industry?
Founded in 2011, Beach Bridal Beauty is the premier bridal beauty company in Southern California. Our team is based in Orange County and service all of Southern California, offering hair and makeup services to brides and their bridal parties. Beach Bridal Beauty's makeup artists and hairstylists work with the goal to enhance our client's natural beauty while staying true to their personal style. The Beach Bridal Beauty team is honored every time we get to be a part of a bride's special day!
What is the mission or purpose of your company?
Doing hair and makeup for weddings is so much more than just making a woman look pretty; it's about creating a memorable, luxurious and flawlessly executed experience for her.
Past Weddings with Beach Bridal Beauty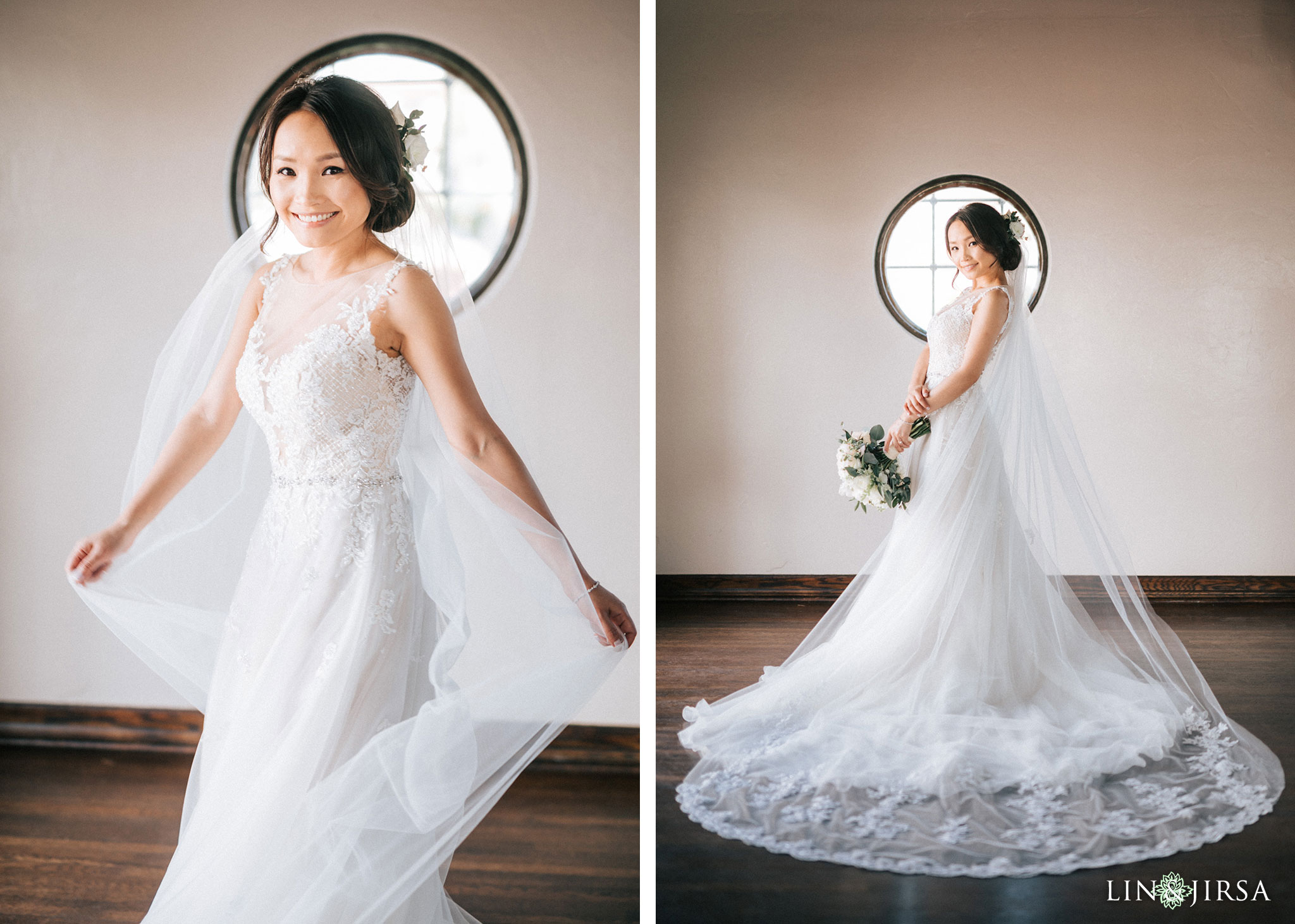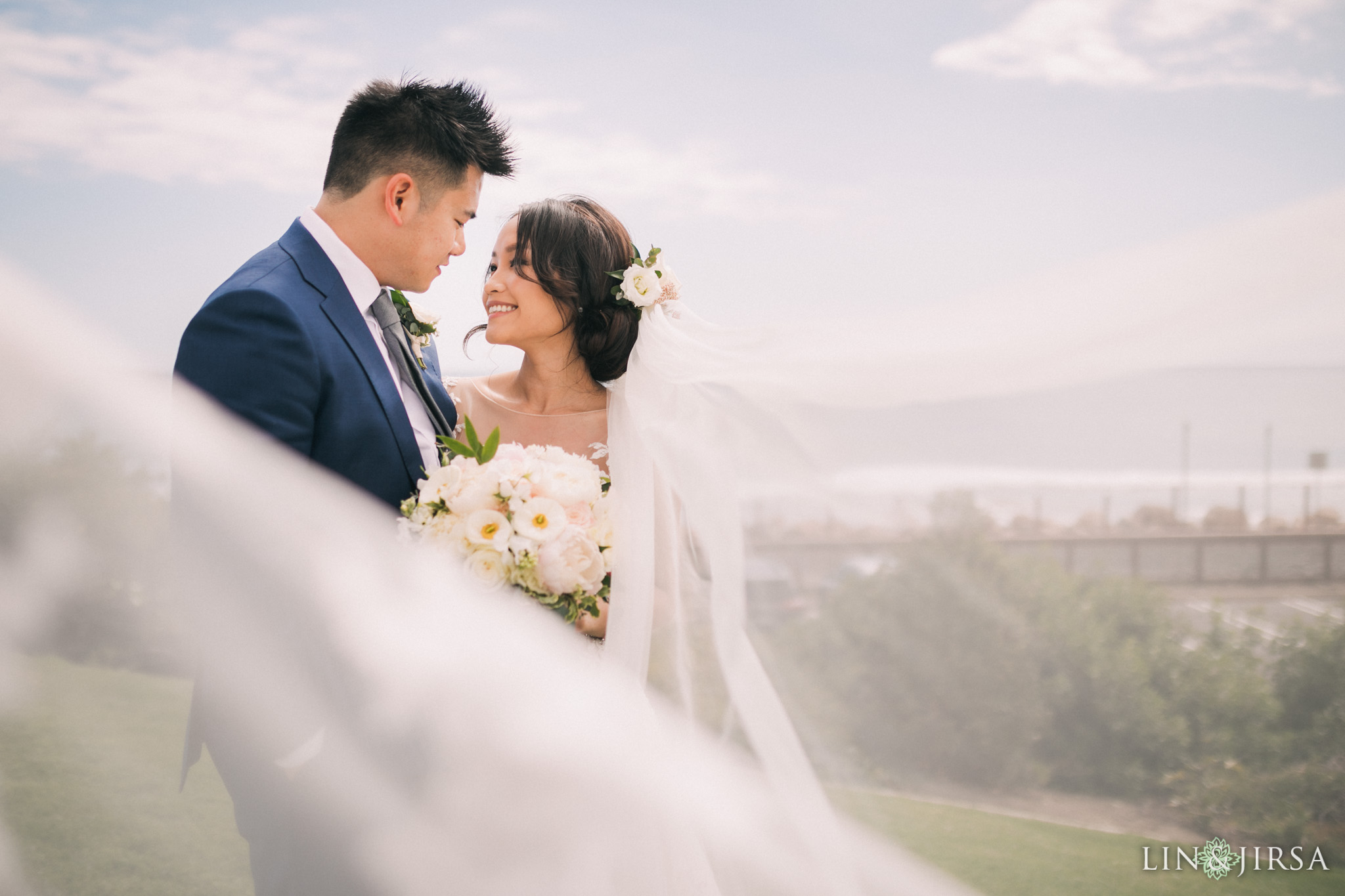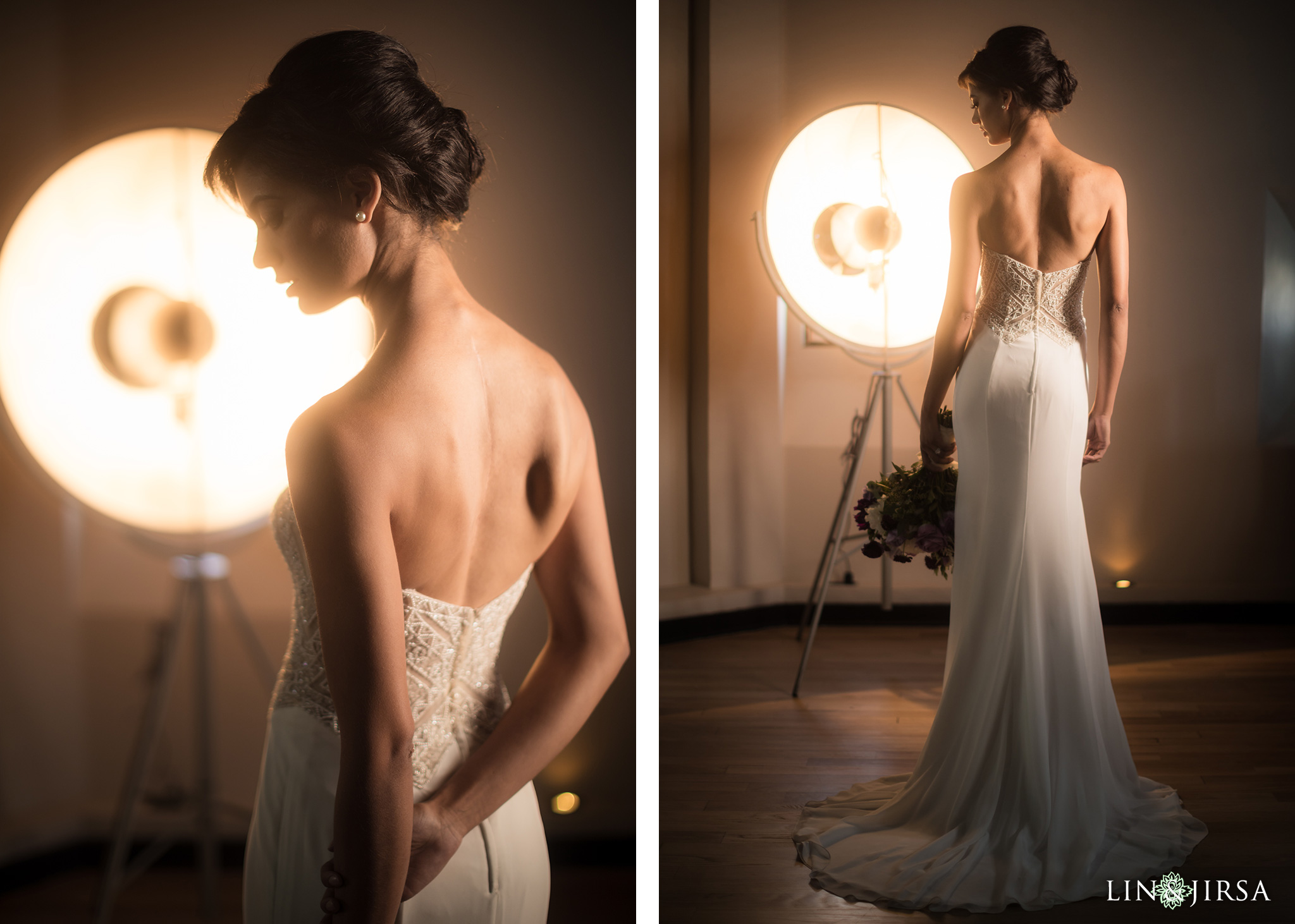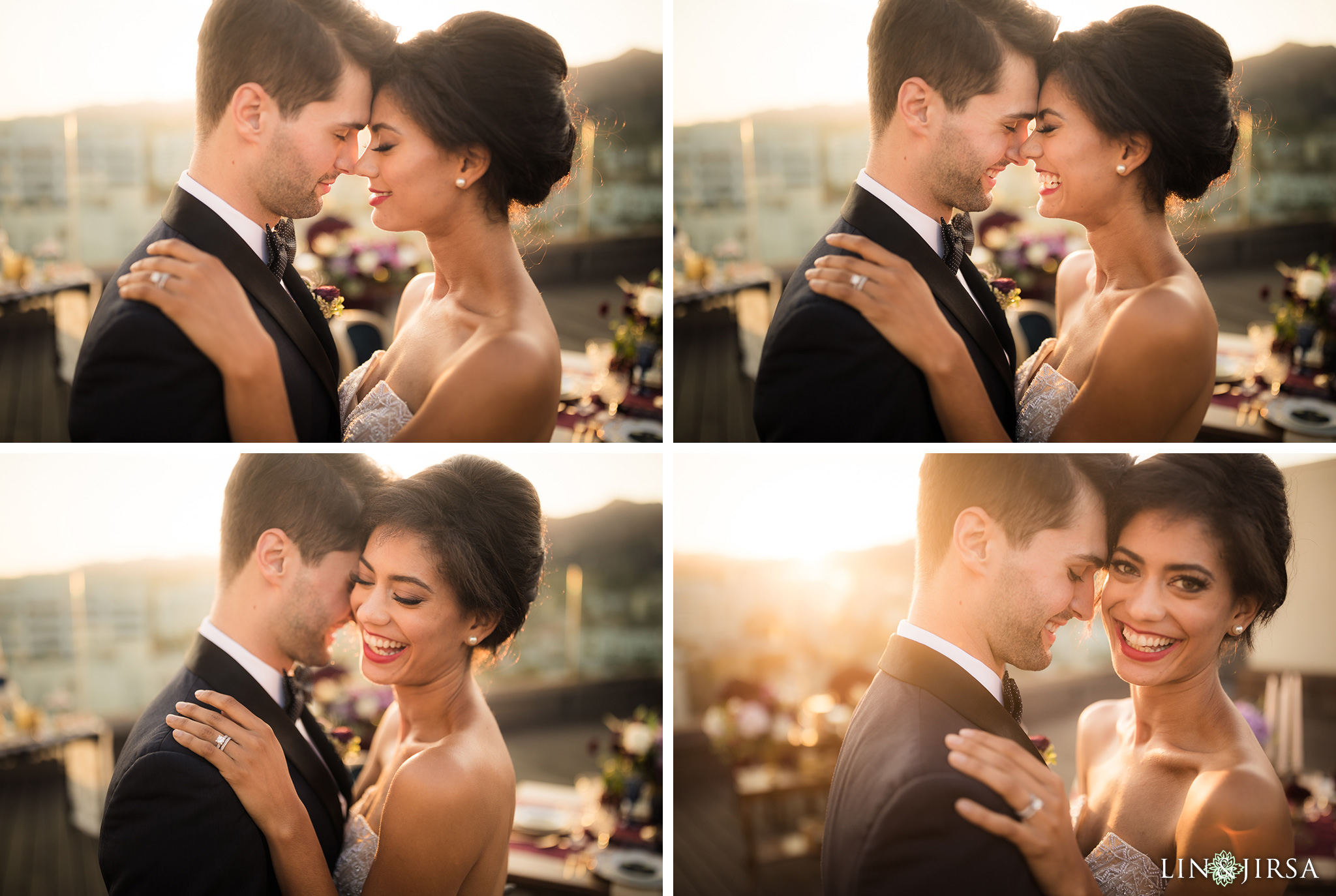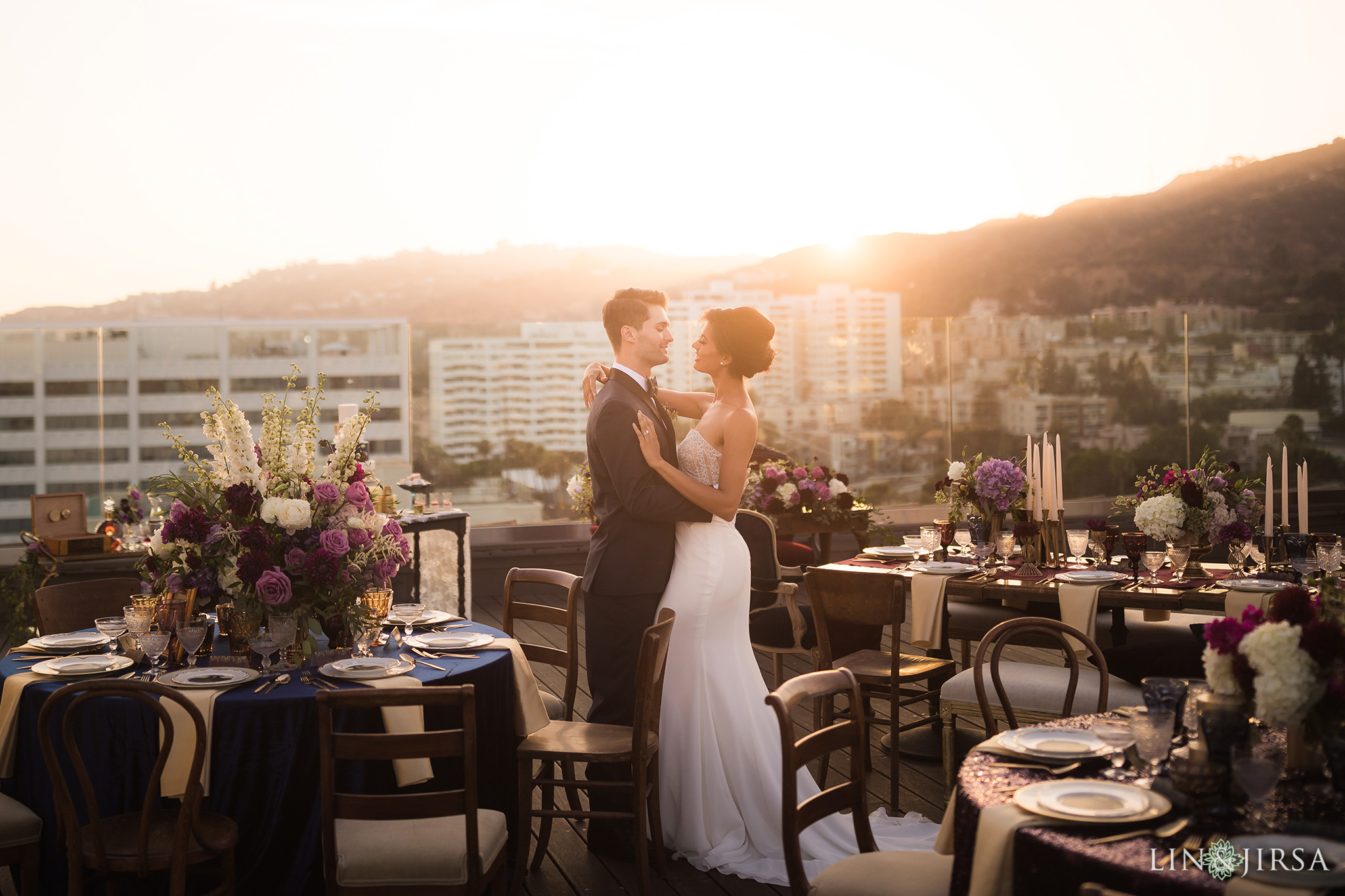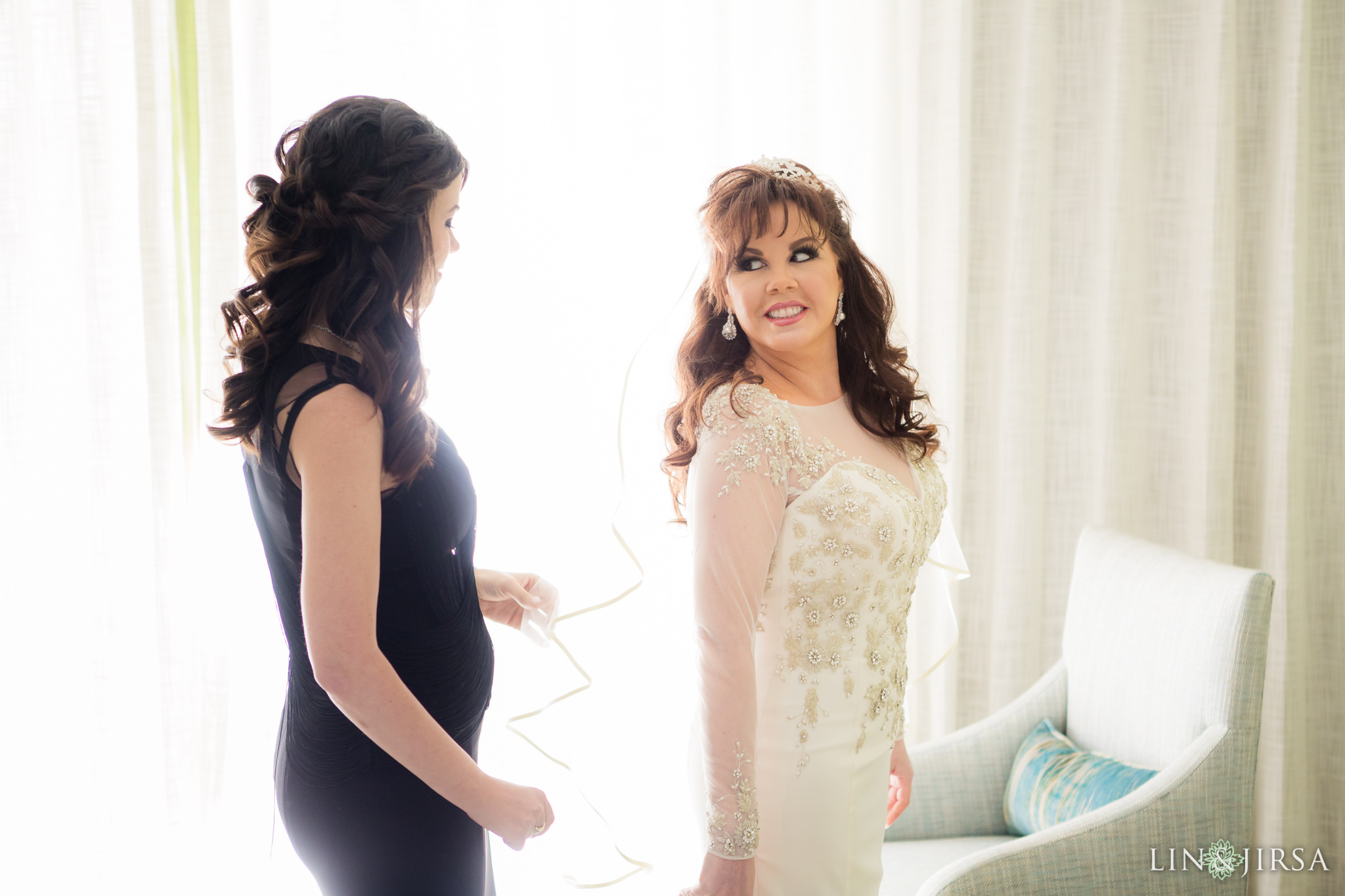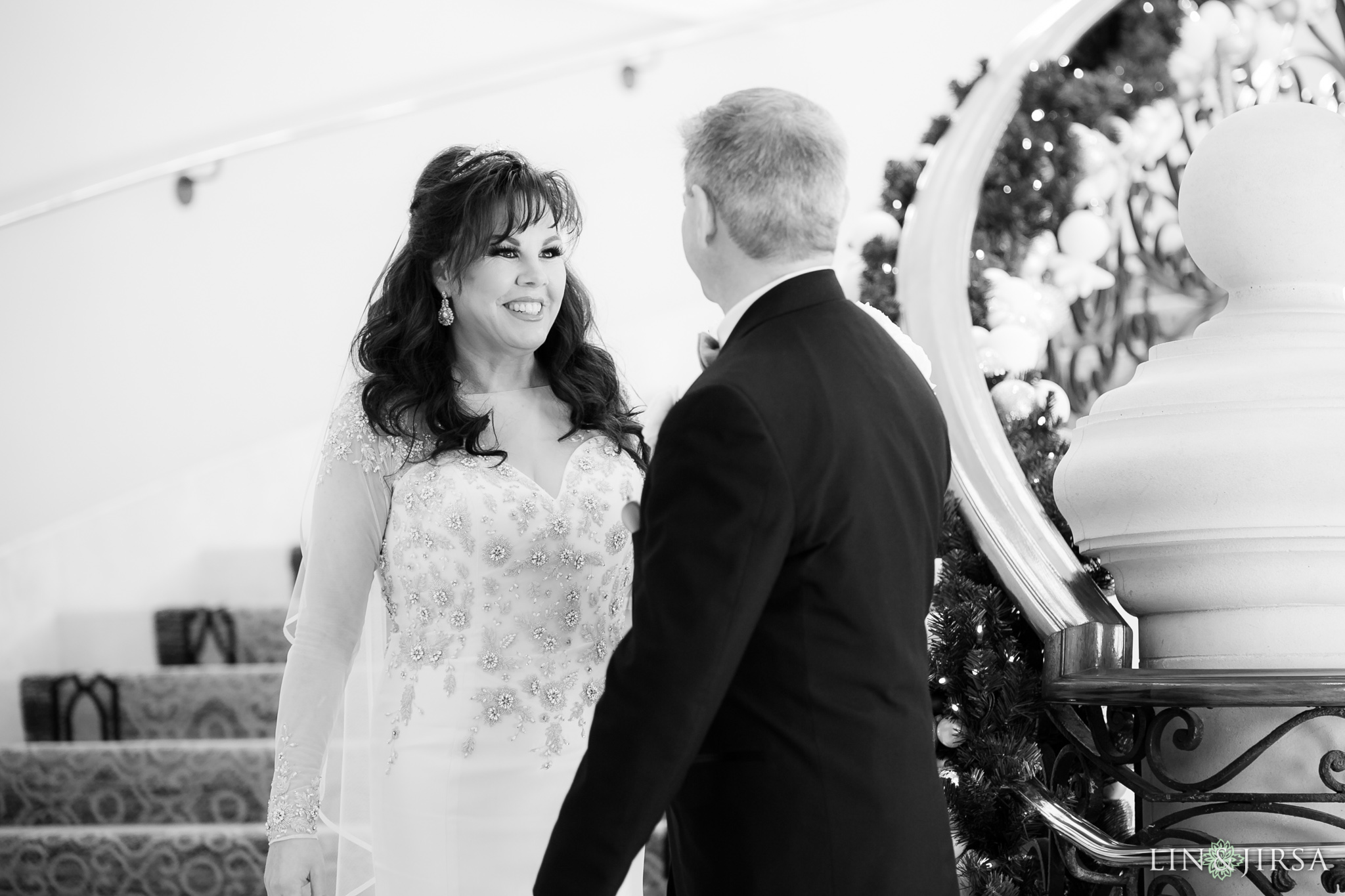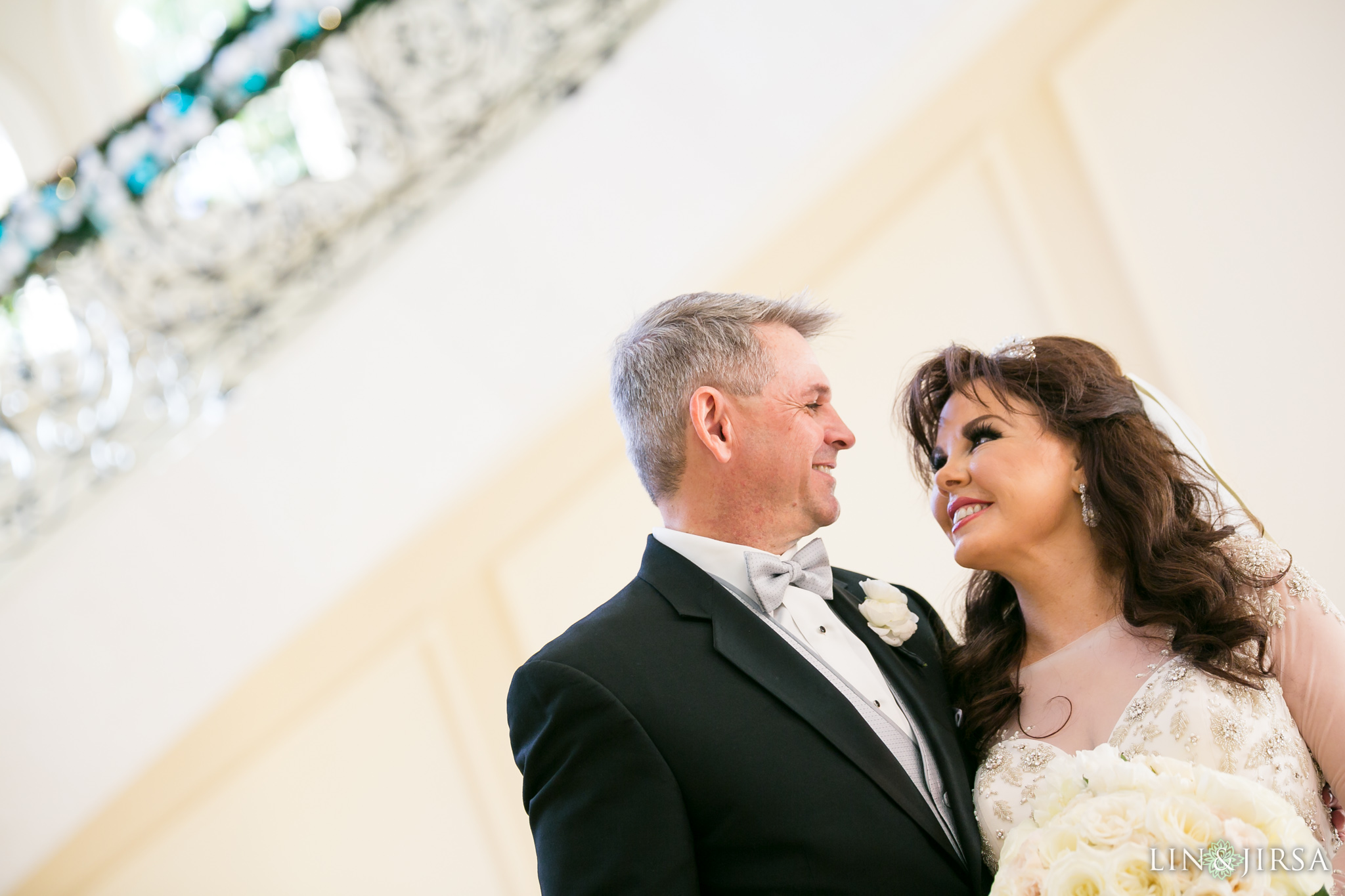 Check out more wedding images with Beach Bridal Beauty
About Lin & Jirsa
Creative. Clean. Different. We are a group of creatives in Orange County with a passion for storytelling. Founded in 2007, our studio has been recognized as the best wedding photographers in Los Angeles and Orange County by various publications, websites, and groups. We'd love to show you our studio in Orange County, California and walk you through our albums, canvases and other print photography products. We can also provide more information on our Wedding Videography and introduce you to our team!