Kelly Zhang Makeup & Hair Studio
www.blog.kellyzhang.com
238 South Arroyo Pkwy #130
Pasadena, California 91105
626.710.4266
[email protected]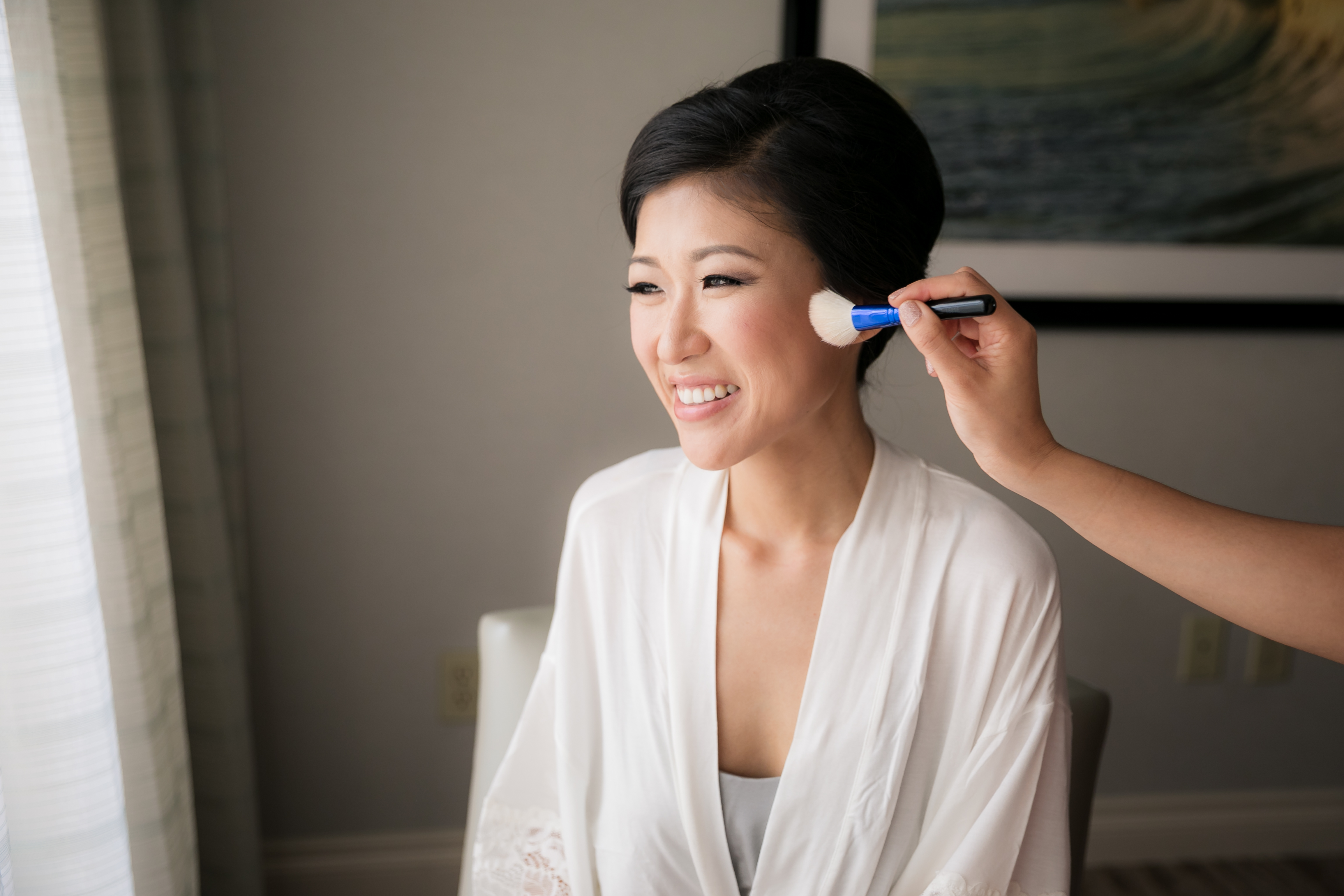 Who is Kelly Zhang?
Kelly Zhang Makeup and Hair Studio is based out of Los Angeles, beautifying women all over Southern California for weddings and any other special event. In addition to hair and makeup, the studio offers the newest trend of permanent makeup, microblading. Their elegant work has been featured on the popular wedding blog, Style Me Pretty.
"Our team of passionate makeup and hair artists are dedicated to creating unique and memorable looks for every client. We want to educate and empower women to embrace their beauty not just on their wedding day, but every day."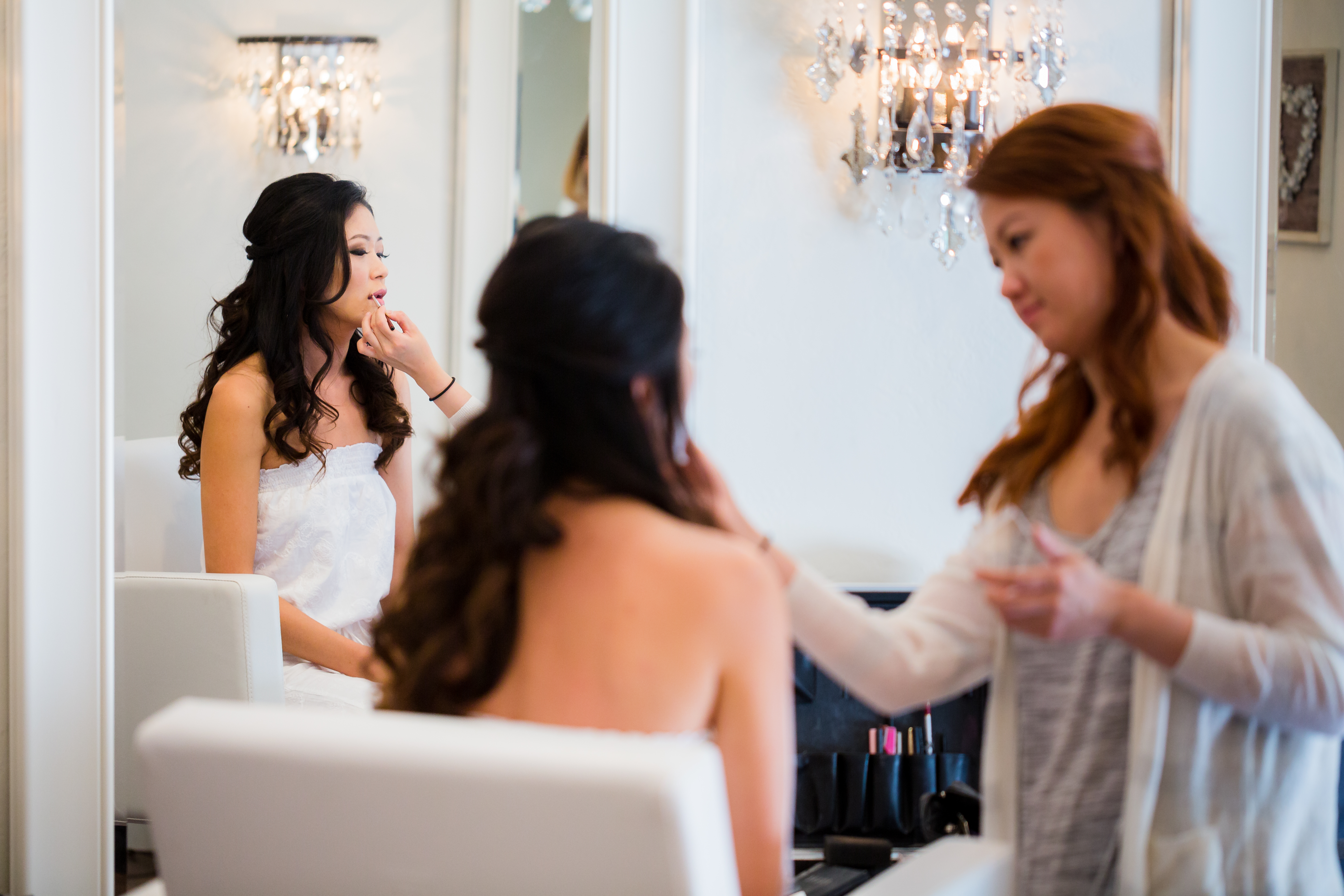 Why Lin & Jirsa Loves Kelly Zhang?
The team of hair and makeup artists deliver nothing but the best services to their clients. We've worked alongside their team for numerous weddings and have loved the final result every time! We love that their style is simple, yet elegant. It is always a pleasure to work with the Kelly Zhang team.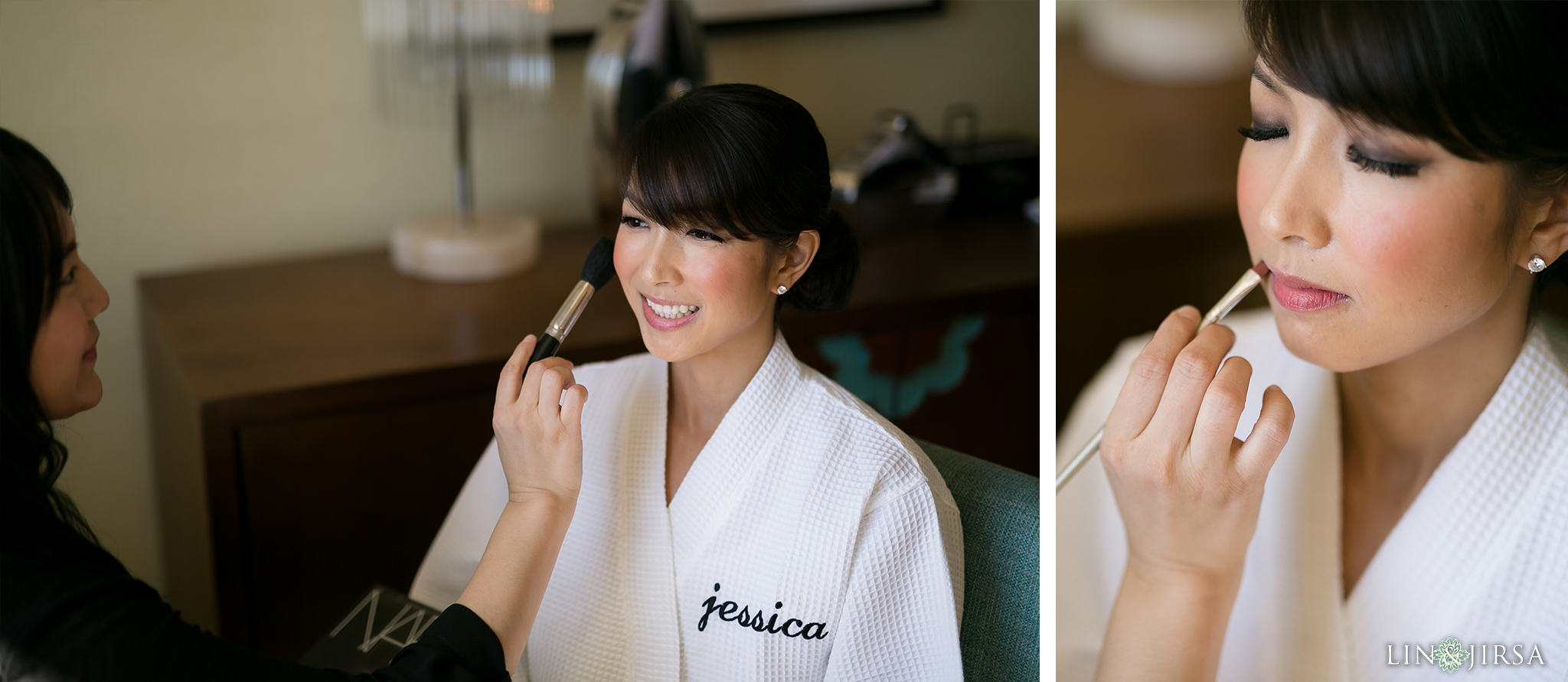 Bridal Hair & Makeup By Kelly Zhang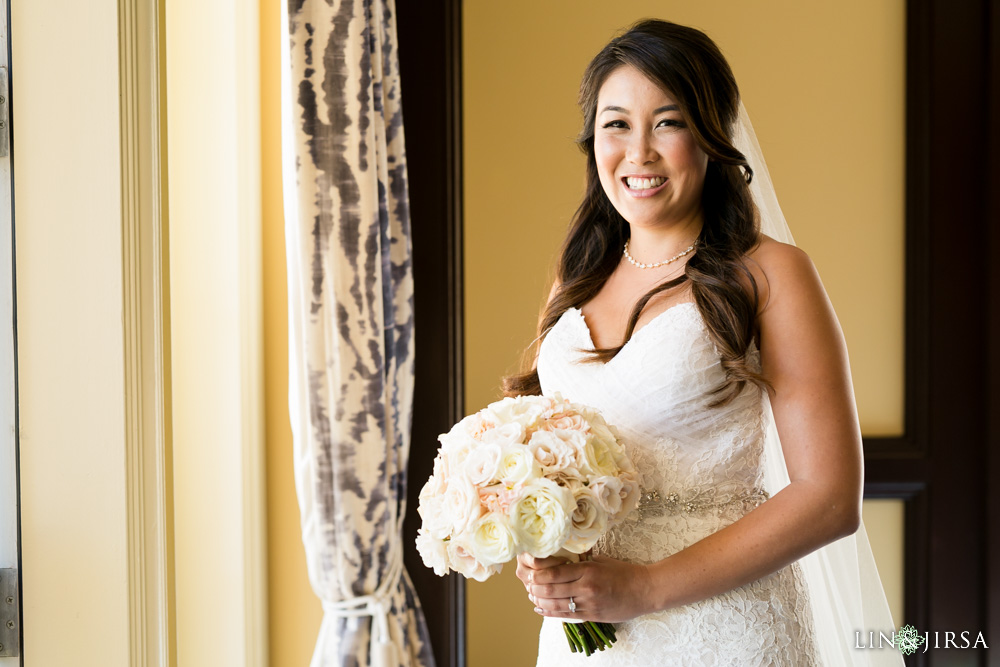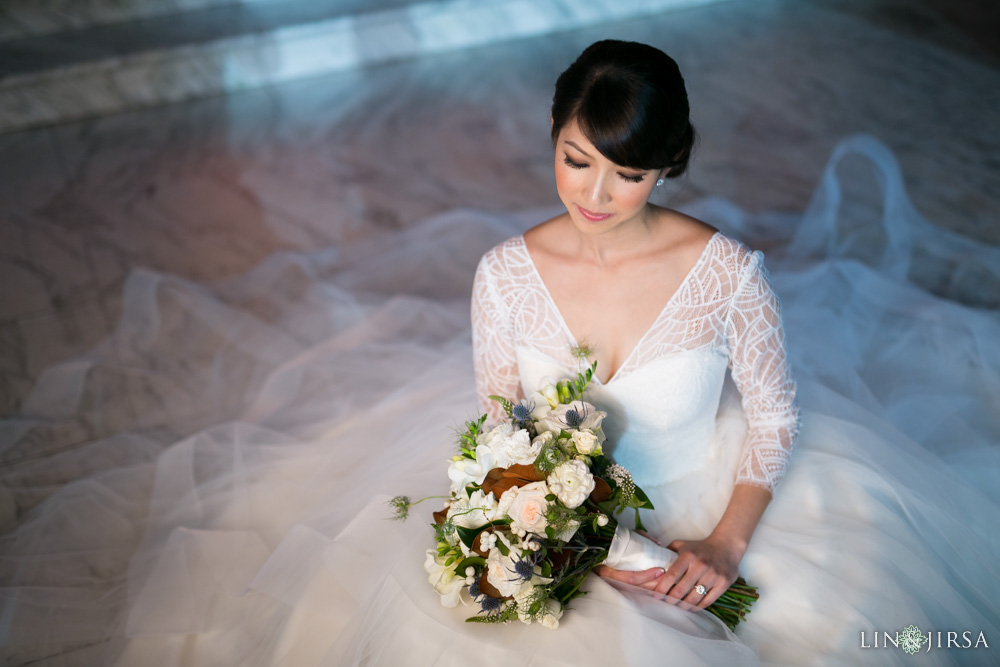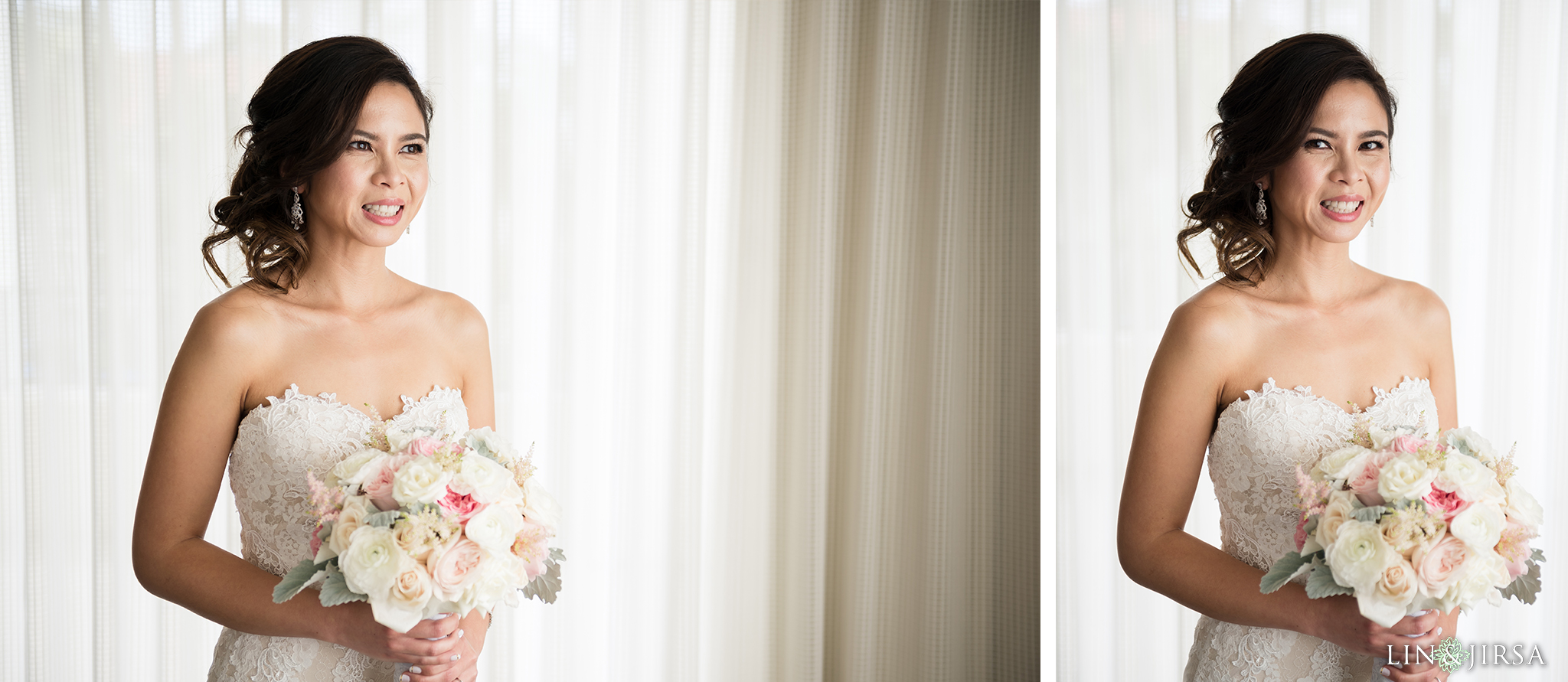 Be sure to check out more of our Favorite Wedding Vendors here.