Have you ever wondered about wedding traditions in other countries? Did you know many cultural weddings go beyond the typical bouquet toss, spiffy tuxedo, and elegant white dress?
Chinese Weddings hold Tea Ceremonies, Filipino grooms wear Barongs, and Korean grooms gift a Kireogi to their mother in law, customs that not many American wedding guests have yet to witness.
Many modern couples in the U.S look to have a more contemporary wedding, while still incorporating years of cultural tradition. Lin and Jirsa Photography is honored to be apart of an array of cultural weddings and we've become well versed in these unique celebrations. Check out our blog to see our most recent cultural weddings.
In this page, we'll review the following cultural weddings:
Chinese Weddings

A Chinese Wedding in the US combines traditional Chinese traditions with American customs. Traditional Chinese elements start in the morning with the Tea Ceremony.  These include the formal introduction of both families, gifts for the bride and groom, and the serving of tea to the elders of the families.
Click here to see more of our Chinese Weddings and learn more about Chinese Wedding Traditions!
Filipino Weddings

Filipino Wedding Traditions are heavily influenced by family values. The traditional ceremony includes four sentimental rituals, all which signify the fusion of two families. From the apparent family bond and exciting celebrations, Filipino weddings are the perfect example of a modern, yet traditional event.
Click here to see more of our Filipino Weddings and learn more about Filipino Wedding Traditions!
Korean Weddings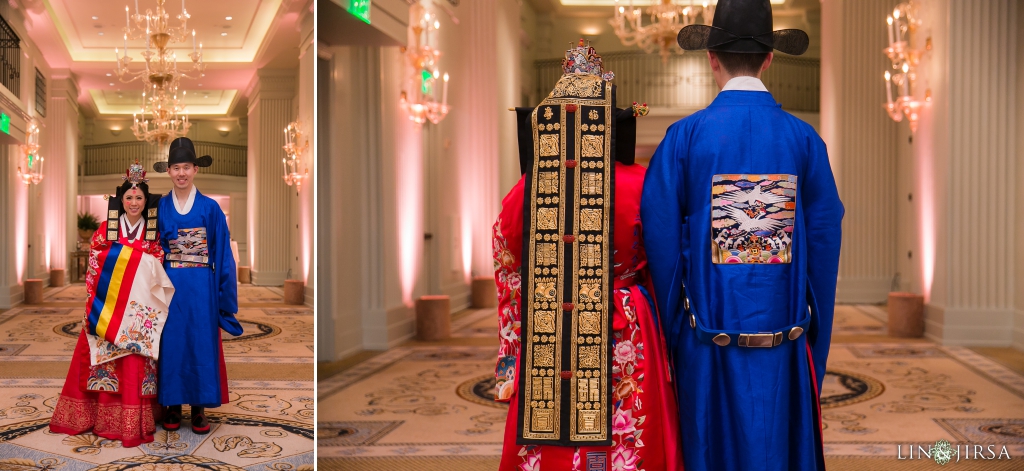 That fancy white dress and elegant black suit are popular within Korean-American weddings. However, many Korean couples are including the traditional Korean Hanbok and Pyebaek ceremony. These are fun and exciting additions that many American guests have yet to witness.
Click here to see more of our Korean Weddings and learn more about Korean Wedding Traditions!
 Persian Weddings

The traditional Persian wedding is glamorous while still incorporating thousands of years of traditions with the Sofreh Aghd Ceremony. The eye-catching wedding table is specifically customized per couple. Each table is covered with numerous significant items that are included throughout the ceremony for example candelabras, Holy Book, honey and a mirror just to name a few.
Click here to see more of our Persian Weddings!
South Asian Weddings

South Asian weddings are fun, vibrant, and full of traditional ceremonies that take place over a couple of days. The Mehndi party, Sangeet, and Baraat are a few celebrations that occur prior to the wedding ceremony. The eye-catching clothing, exotic animals, and colorful ceremonies make South Asian weddings some of the most memorable events.
Click here to see more of our South Asian Weddings and learn more about Indian Wedding Traditions!
Vietnamese Weddings

Modern Vietnamese Weddings are an exciting fusion of historic and modern traditions. Everything from the Vietnamese Wedding Dress, the Ao Dai, to the Vietnamese Tea Ceremony is a great representation of the rich and historical culture.
Click here to see more of our Vietnamese Weddings and learn more about Vietnamese Wedding Traditions!

Contact us for your Cultural Wedding
Please contact us if you're interested in hiring us for your Cultural Wedding! We would love to be a part of your special day. Contact us here.
Are You A Photographer?
If you're a photographer interested in learning more about how to shoot cultural weddings, including Hindu, Jewish, Persian, Vietnamese, Korean, and Chinese weddings, we recommend our wedding photography education, available at SLR Lounge.
Creative. Clean. Different. We are a group of creatives in Orange County with a passion for storytelling. Founded in 2007, our studio has been recognized as the best wedding photographers in Los Angeles and Orange County by various publications, websites, and groups. We'd love to show you our studio in Orange County, California and walk you through our albums, canvases and other print photography products. We can also provide more information on our Wedding Videography and introduce you to our team!