http://www.kevinsparties.com/
101 W Central Ave #B PMB115
Brea CA 92821
Phone: 714-257-9535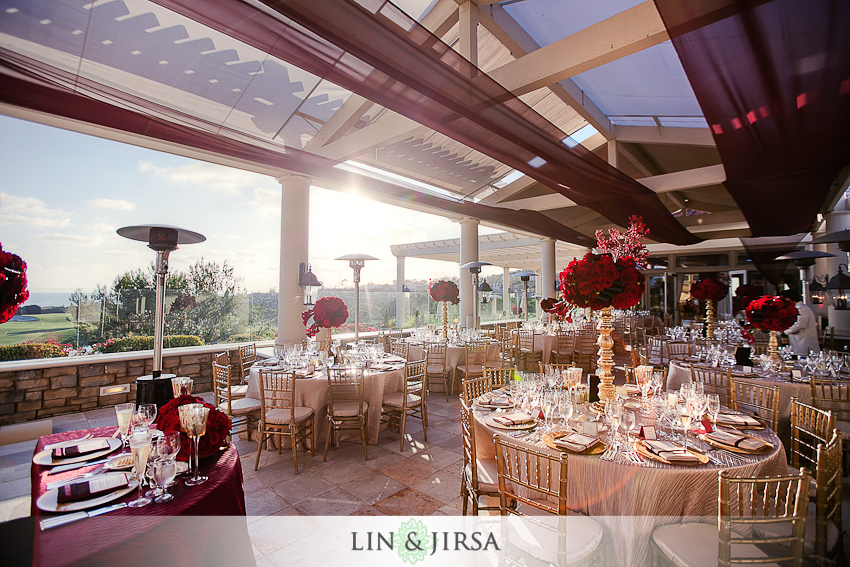 About Kevin Covey Wedding and Event Coordination
Kevin Covey offers wedding event planning services in Southern California and Beyond. With a lighthearted and genuine approach, he will guide you on one of the most exciting adventures that you and the love of your life will embark on. With a warm and personal approach, our main job is to create an experience that you, your family and friends will be talking about for years to come.
What Kevin Covey Wedding and Event Coordination Loves About Lin and Jirsa
"Lin & Jirsa has an amazing ability to navigate beautifully through the wedding. The team always has such great energy and are a joy to be around. Their clients always seem to show natural animation & emotion, even when the shots are directed. Their extraordinary intuition and imagination are what sets them apart from others. What others may never see they have captured the beauty of it and created it into art. As a wedding planner, I put many hours into creating beautiful weddings for my clients and Lin & Jirsa documents the day how I would want to remember it." – Kevin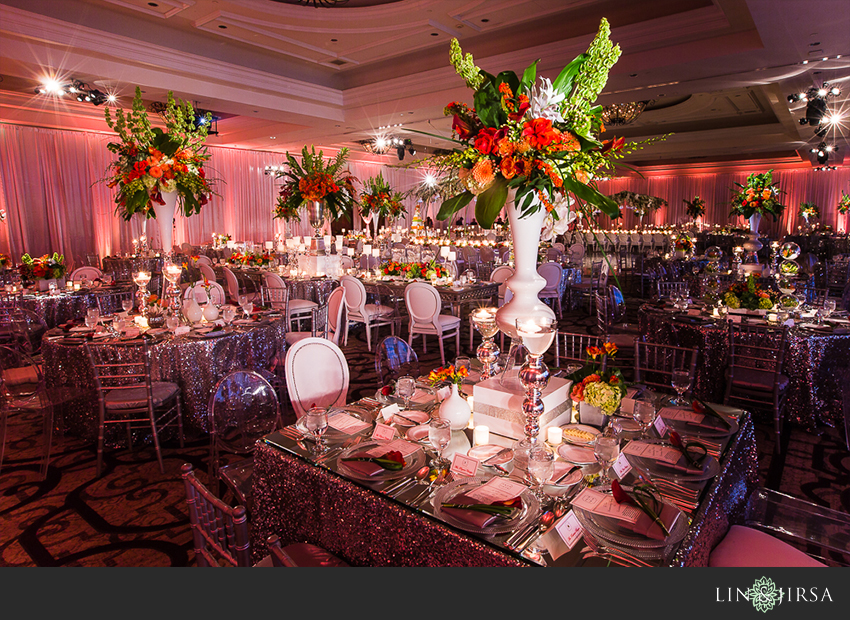 What Lin and Jirsa Loves About Kevin Covey Wedding and Event Coordination
Kevin Covey is such an organized and detailed planner. He thinks about the minute and intricate details of the day's events and knows how to make it happen exactly as he sees it. With Kevin's attention to detail and his ability to bring style and sophistication to each event, it's no wonder he's so sought after by so many brides. Kevin is great at communicating with vendors so that everyone is on the same page to ensure that the wedding runs goes without a hitch.
Kevin's patience and professionalism, coupled with his genuine care for his clients and passion for creating a magical event makes him someone we love to work with. Your wedding will be in more than capable hands with Kevin Covey Wedding and Event Coordination.